Download these latest 38 Calligraphy Fonts and create visually artistic work. A showcase of 38 latest and Free Calligraphy Fonts.
Today, I am showcasing a beautiful collection of free calligraphy fonts which are free to download and use. I am sure if you are looking for calligraphy fonts then you know what calligraphy actually is. But for people who don't know about it, here is the description of what calligraphy is all about.
Calligraphy is a form of writing which resembles visual art. The writing of letters in calligraphy is done by a broad tip pen. It is not the only instrument used for calligraphy but other instruments of the same form can also be used. The classic form of calligraphy actually differs from modern-day typography, but there is no hard and fast rule, a calligrapher is free and can use both the forms of calligraphy.
I am sure you must have seen beautiful use of calligraphy fonts in creating wedding invitation cards. events invitation cards, logos, tattoos, graphic designing, memorial documents and certificates etc. There are a lot of free calligraphic fonts available all around the web but as I always say, it is not easy to pick one.
That is why, I have handpicked some of the most elegant, fancy, cool and modern-day free calligraphy fonts for you guys to download and use in your projects. I hope that you will definitely find this post useful and select one of these free calligraphy fonts for your work.
Though all the below listed calligraphy fonts are free to use but for commercial usage, please touch base with the owner of the font. you can get the contact information of the creator from the download page itself.
You can also see:
20 Tattoo Fonts to Create Tattoo Typography- Free Download
35+ Best Cursive Fonts – Free Download
50+ Best Script Fonts – Free Download
Chalkduster Font – Download
Papyrus Font – Free Download
Armonioso Calligraphy Font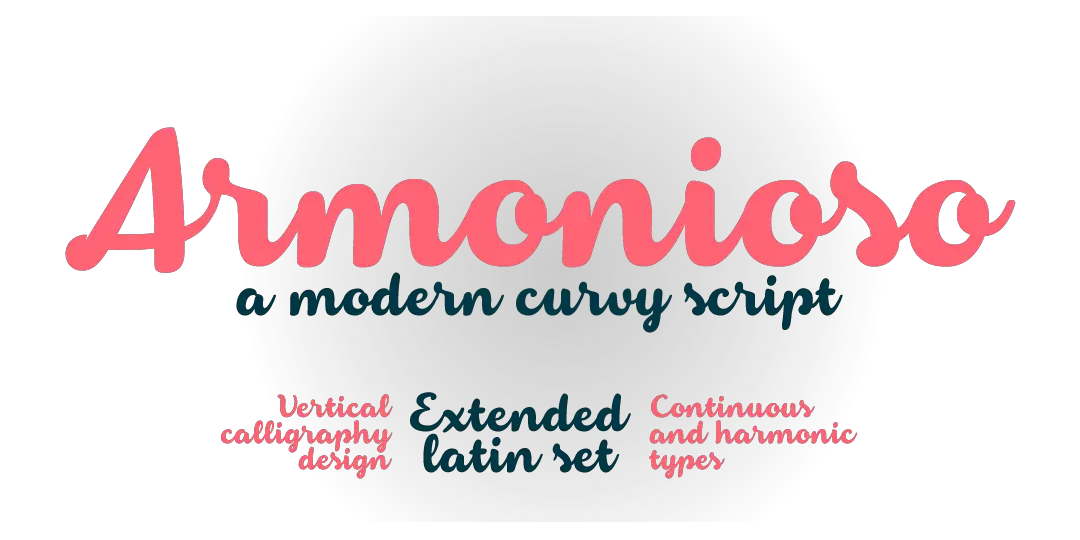 Billion Stars Calligraphy Font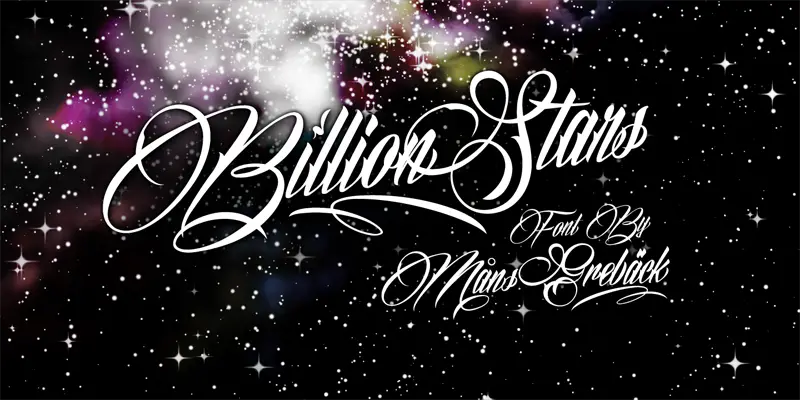 Housegrind Calligraphy Font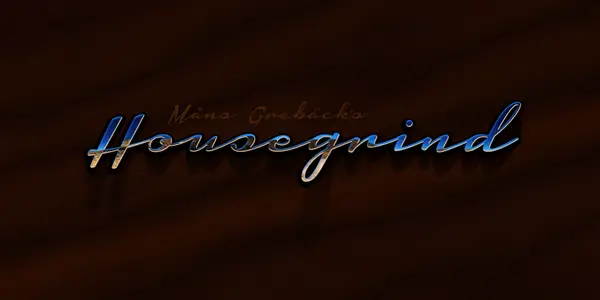 Cellos Script Calligraphy Font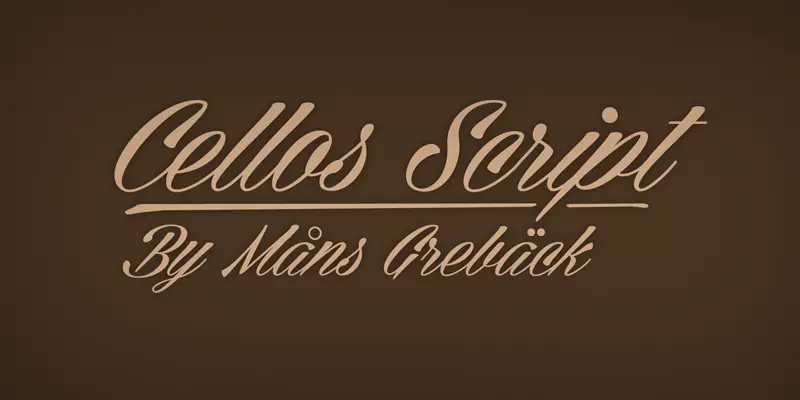 Mardian Calligraphy Font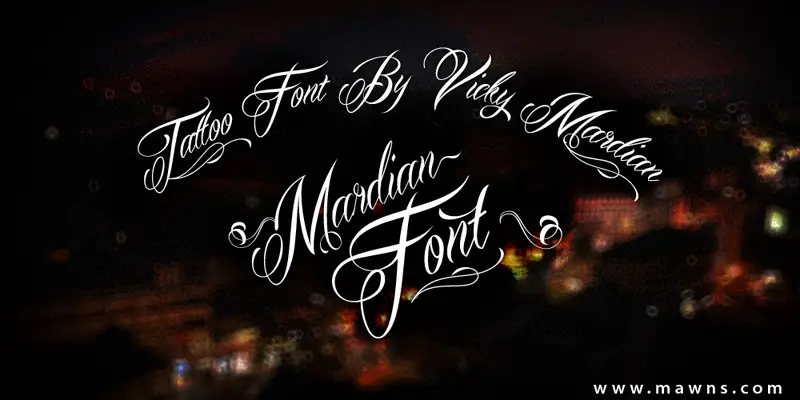 Lighthouse Calligraphy Font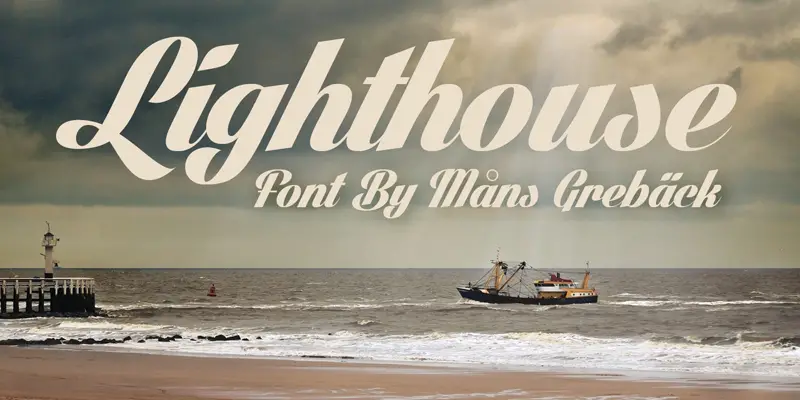 Braxton Calligraphy Font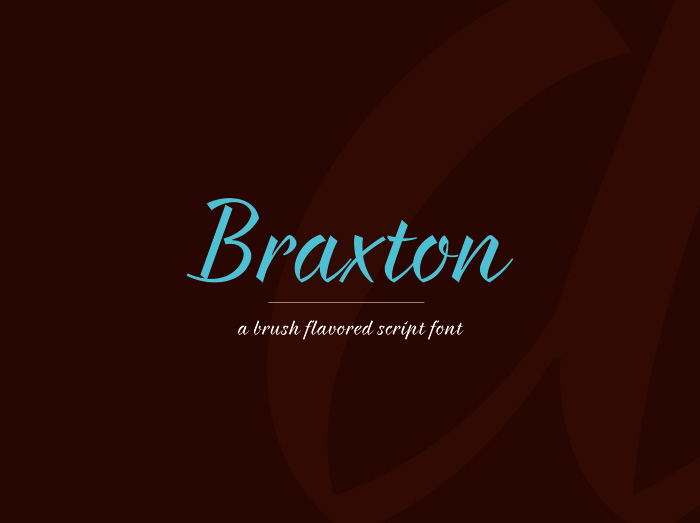 Angilla Tattoo Calligraphy Font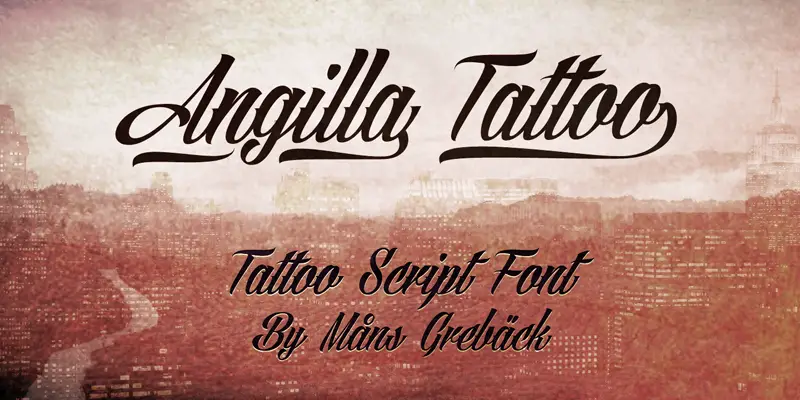 Ventography Calligraphy Font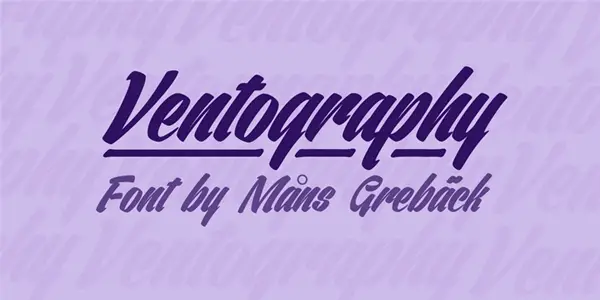 Admiration Pains Calligraphy Font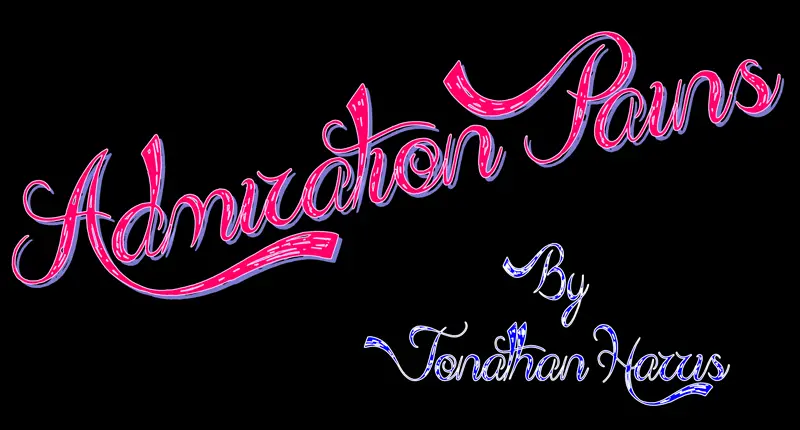 Dean + Kaleb Calligraphy Font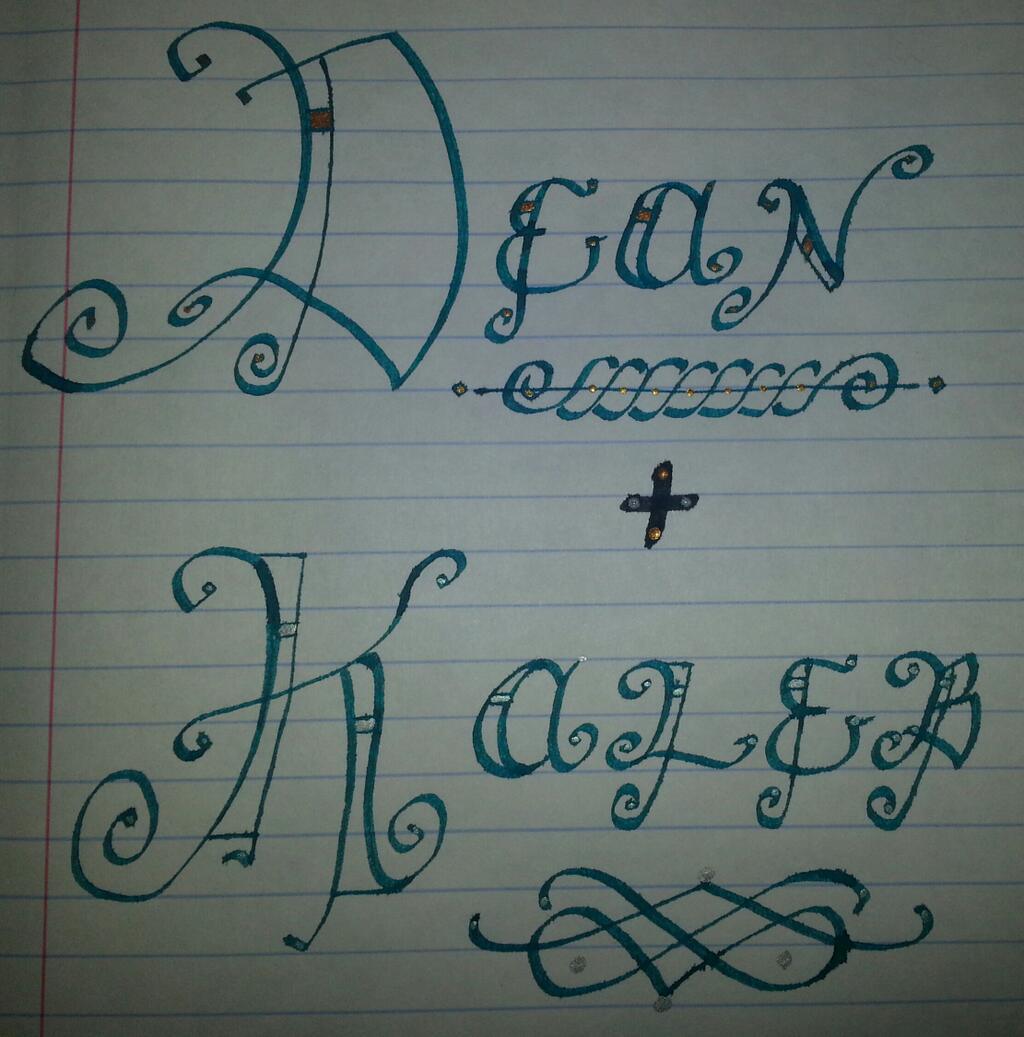 Channel Calligraphy Font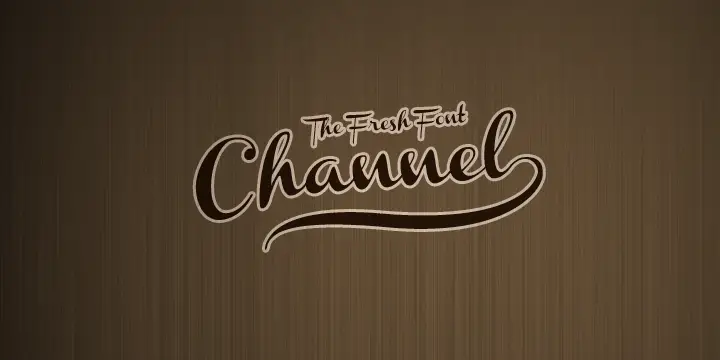 Merry Scriptmas Calligraphy Font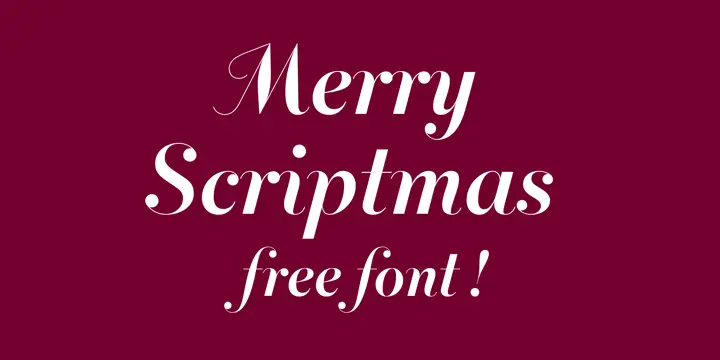 Magnolia Calligraphy Font


Alecko Calligraphy Font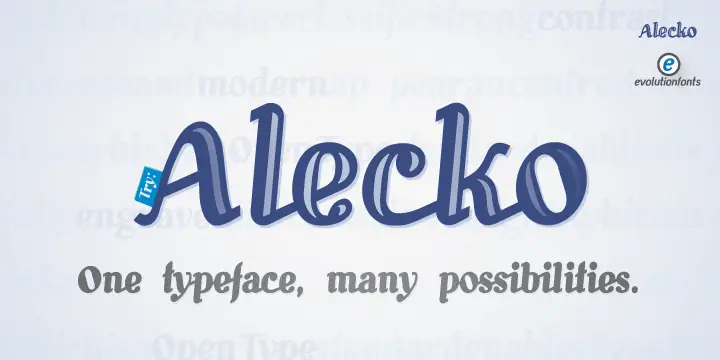 Sto Stopni Calligraphy Font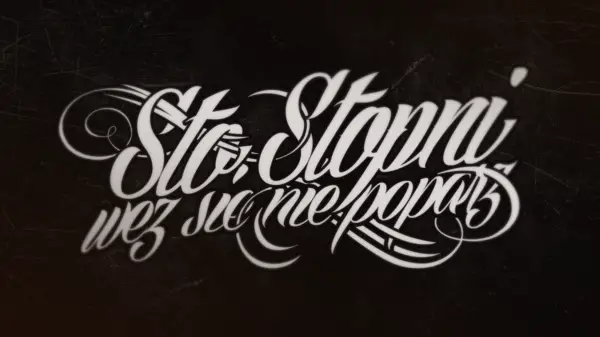 Gutenberg Calligraphy Font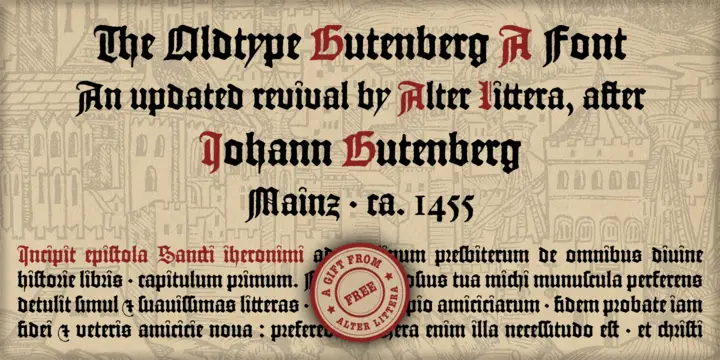 Feathergraphy Calligraphy Font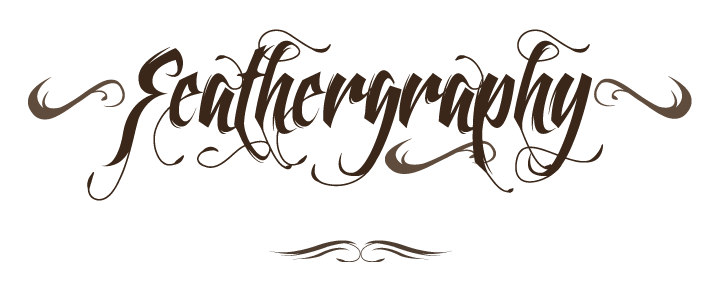 Mimix Calligraphy Font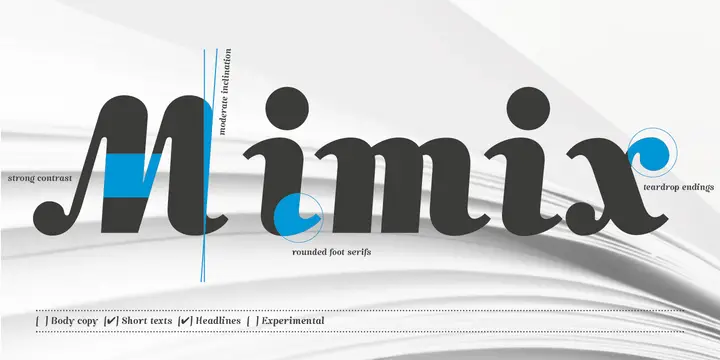 Hemingway Calligraphy Font
Wisdom Calligraphy Font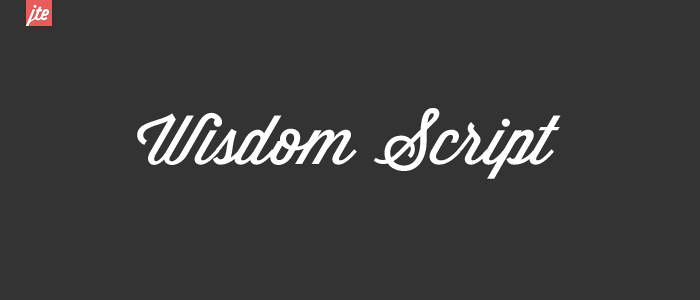 Jellyka Saint-Andrew's Queen Calligraphy Font

Sverige Script Calligraphy Font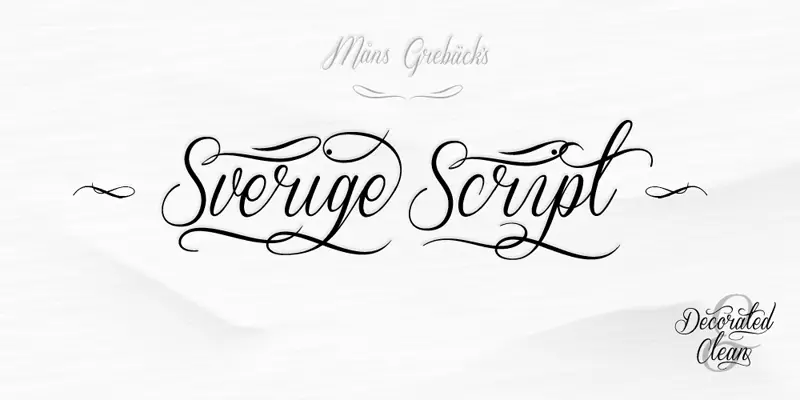 Calligraphy by Rovanna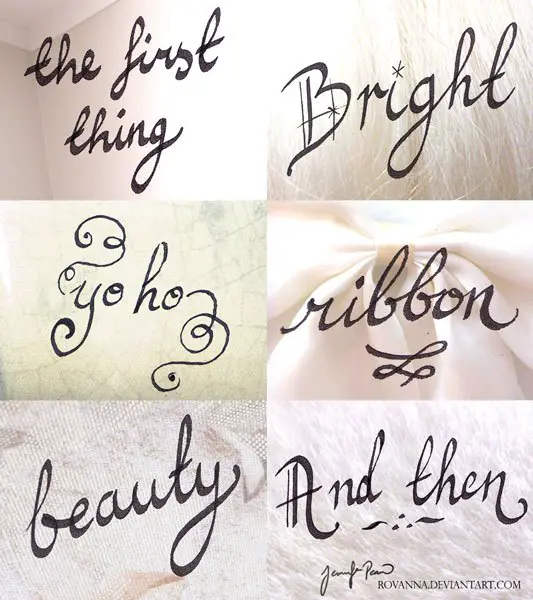 Calligraphy Ganesha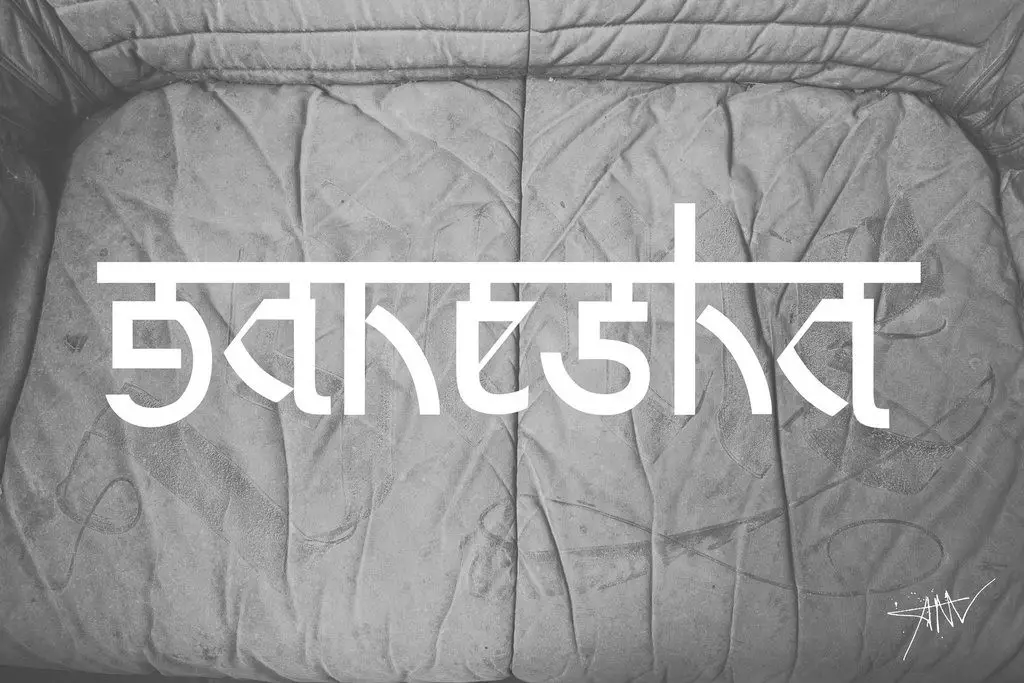 Gothic Ultra OT Calligraphy Font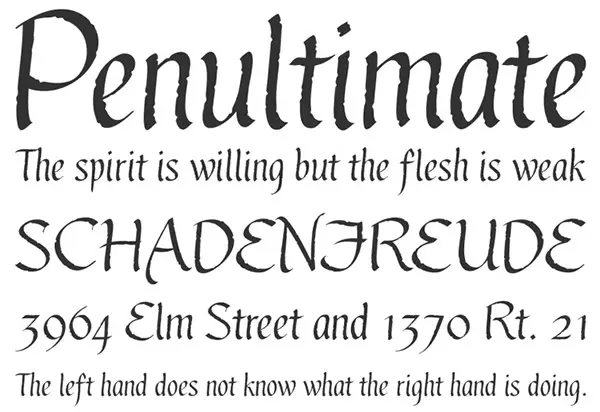 BlackChancery Calligraphy Font


Champignon Calligraphy Font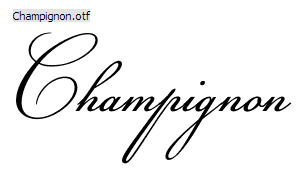 Beyond Wonderland Calligraphy Font


Kingthings Foundation Calligraphy Font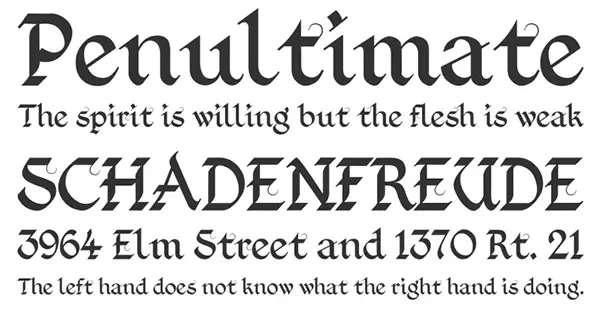 BigfooT Calligraphy Font


Tangerine Calligraphy Font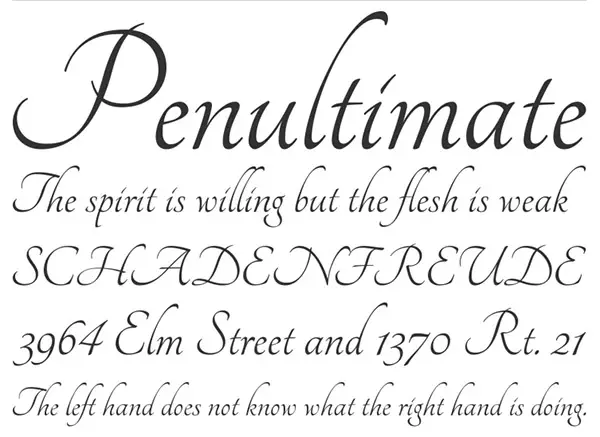 Seven Swordsmen BB Calligraphy Font


Calligraffiti Calligraphy Font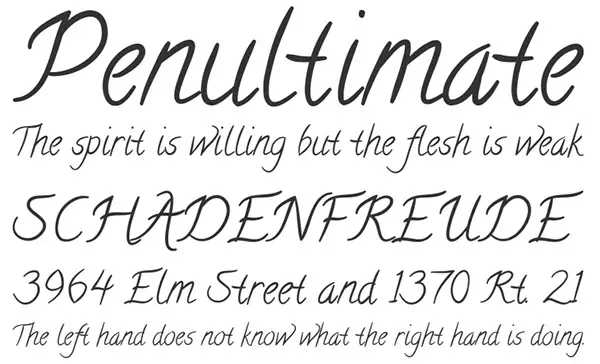 QuigleyWiggly Calligraphy Font


Florante at Laura Calligraphy Font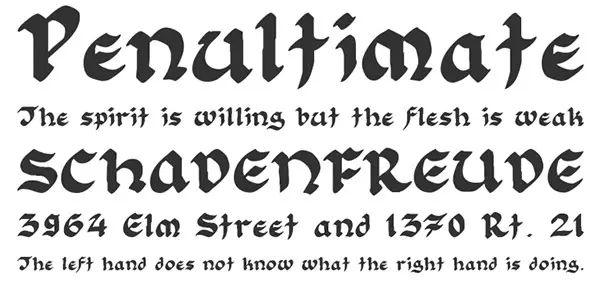 Last King Quest Calligraphy Font