In the beginning, before the creation of HTML and HTTP, most websites were very primitive, and used technology such as Gopher and File Transfer Protocol to share files on computers connected through the internet; the results were atrocious, compared to today's standards at least. Most websites at the time consisted of simple text, a few of which were sparsely formatted with word processors. But at least the companies and businesses who were able to create a website would hold a significant advantage over those that not.
Nowadays websites are much, much prettier to look at, and also simpler to create; anyone with access to a search engine can learn the basics of web development using a simple framework. One of such frameworks is wordpress.
WordPress is, in essence, a versatile and easy to use content management system based on PHP and MySQL. In layman's terms, it is a platform that uses highly-customizable templates in order to allow the user to create visually-appealing websites. As of 2016, more than 26% of the top 10 million websites in the world use wordpress, including both brick and mortar businesses as well ecommerce stores.
WordPress gets its reputation from the sheer amount of templates and plugins available for all their users to download and use on their websites. Most themes can be downloaded for free, while others must be purchased from one of many wordpress theme shops available on the net.
Depending on the type of website, most wordpress ecommerce themes may include different types of plugins for different types of services, some plugins may include those that allow you to add a shopping cart to your website, ideal for those wordpress online stores. Others may let you view site statistics, build community websites, check if your site is up to the latest wordpress standards, create forums, and so on. The functionality is virtually limitless!
As I mentioned above, most wordpress themes can be downloaded for free on the internet, but some themes, such as premium ecommerce wordpress themes like the Gustavo, must be purchased with a one-time fee. These ecommerce themes are mostly created following the highest standards of quality, usually by a team of designers and programmers, and offer the most amount of services, for a one-time purchase fee. 
Besides their functionality, wordpress also offers a means to create visually stunning setbacks. The most graphically-inclined users will be able to create websites that will be able to go toe-to-toe with sites created with other tools. However, if you're not well-versed in the art of using Photoshop, there are also PSD mockups available for download on the internet. Said mockups do most of the work for you, all you have to do is add your company's information on the template, and you're set! You've got your very own easy-to-manage website, with a very good-looking theme to boot; and only by utilizing the very user-friendly wordpress system and several Photoshop mockups downloaded from the internet.
It is important to note that editing and using the mockups in general requires Adobe Photoshop so, if you are looking to make your own designs using PSD mockups, you will need to purchase a license. Alternatively, you might also want to hire a designer to work on the visuals of your website. The fact that you are supplying the mockups may significantly reduce the design costs, so there's that.
Now take a look at these best of the best premium wordpress ecommerce themes:
Shoppinggo – WordPress eCommerce Theme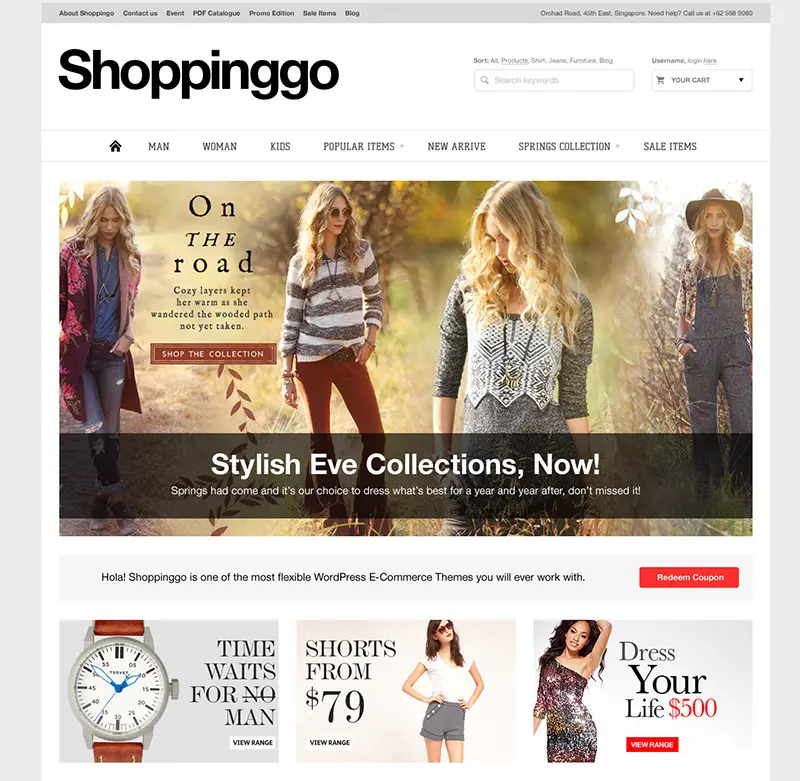 Glamo – Responsive WordPress Ecommerce Theme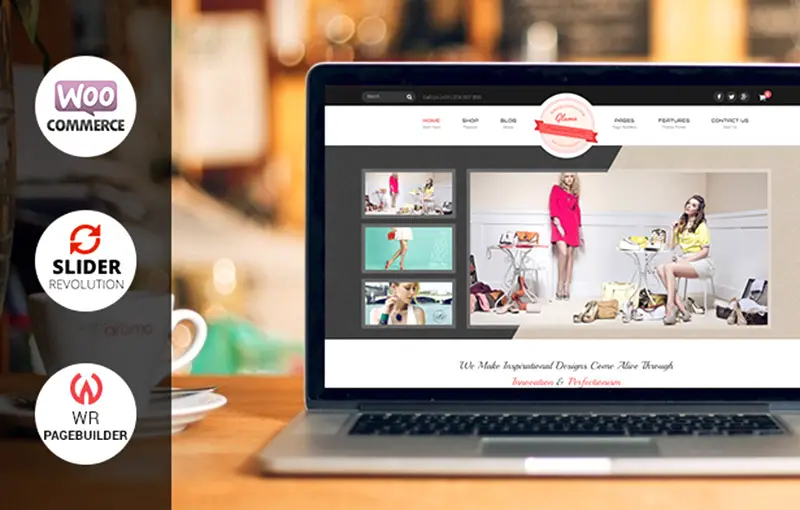 eCommerce WordPress Theme – adot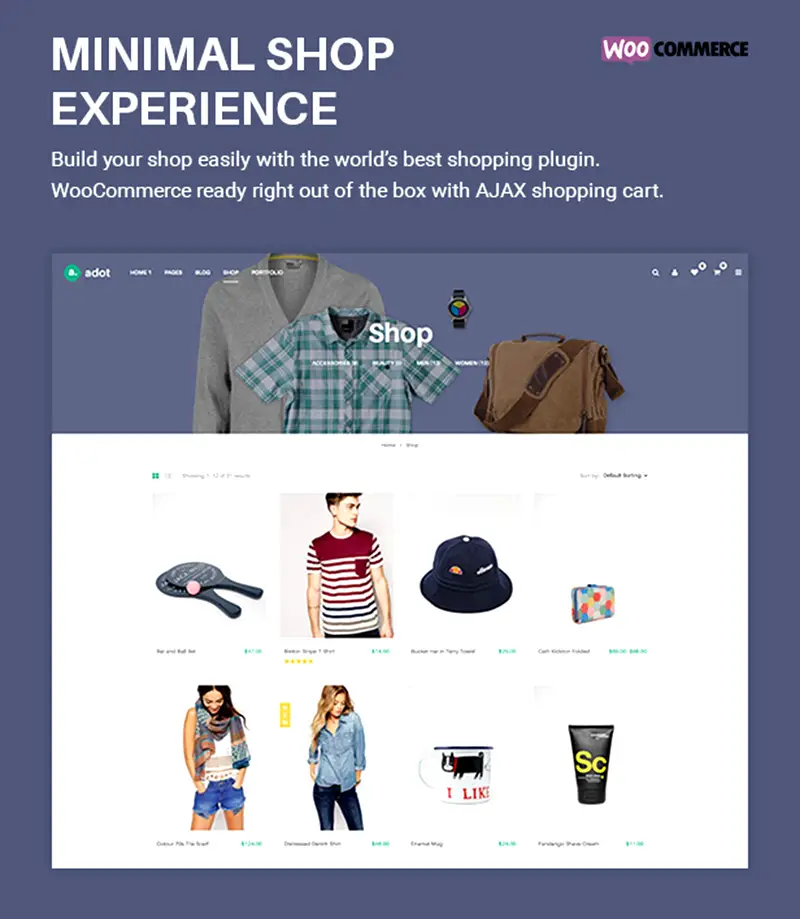 Shopsters – Multiconcept Ecommerce WordPress Theme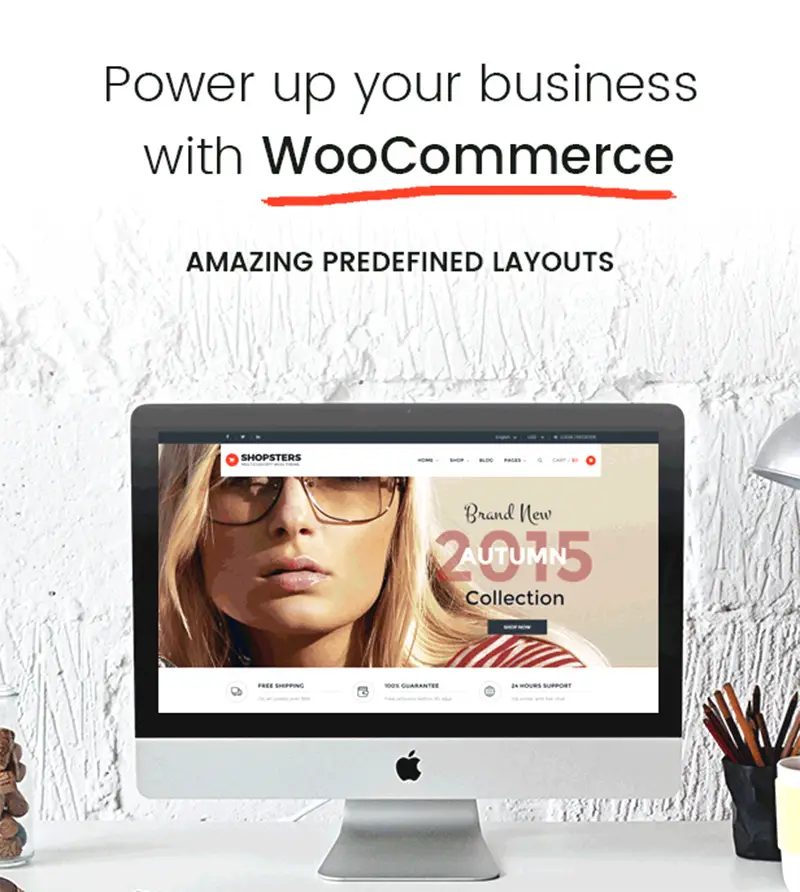 TeenCode – Woocommerce Fashion WordPress Theme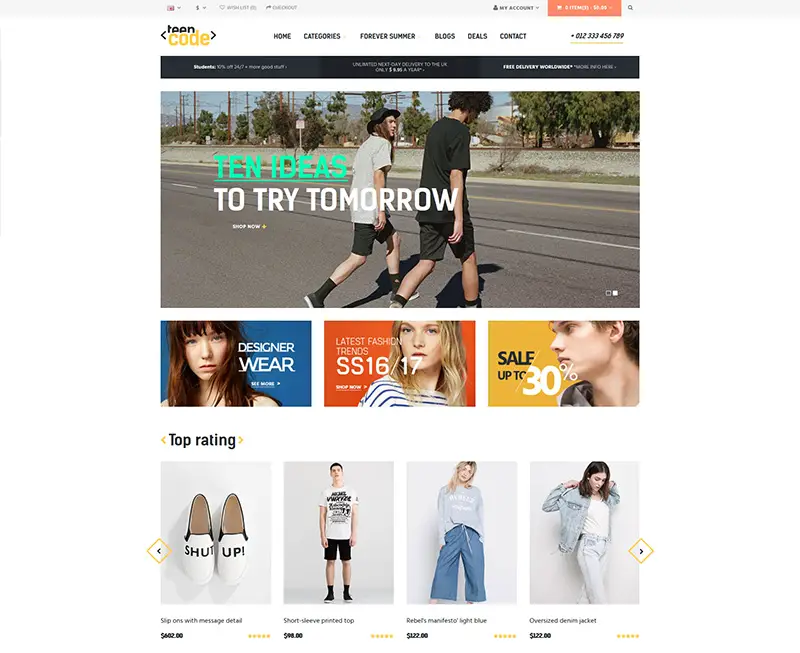 Lookz – WordPress eCommerce Theme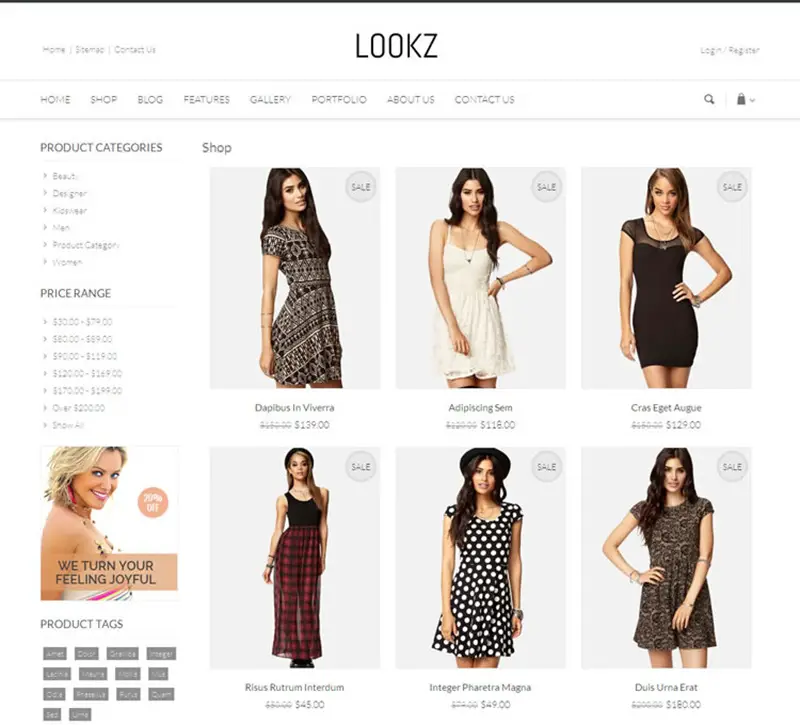 Raboda – eCommerce Responsive WordPress Theme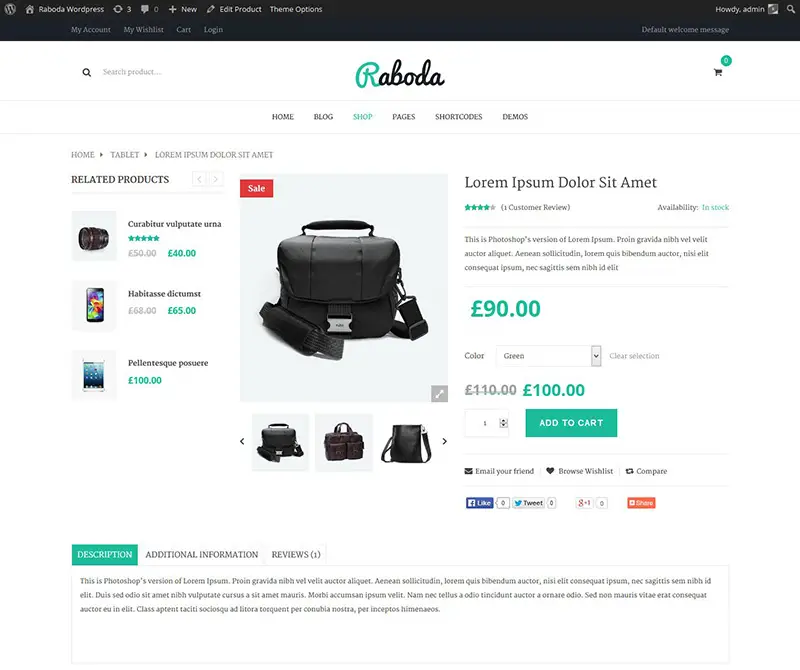 MAN'S – eCommerce Business WordPress Theme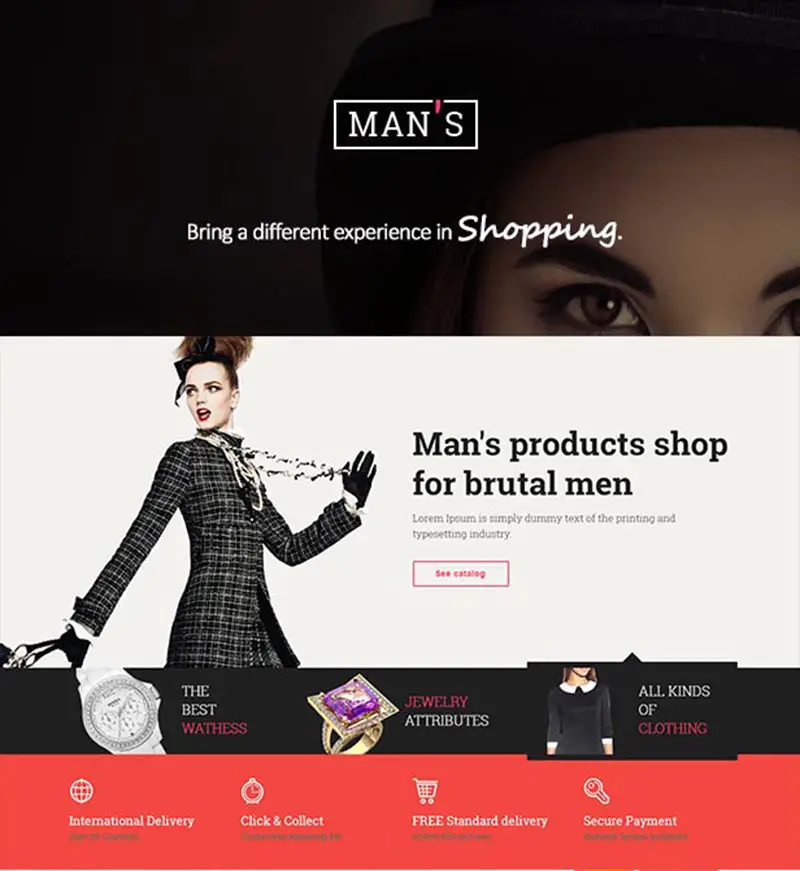 Kiki — Multipurpose Modern eCommerce WordPress Theme
VG Matalo – eCommerce WordPress Theme for Online Store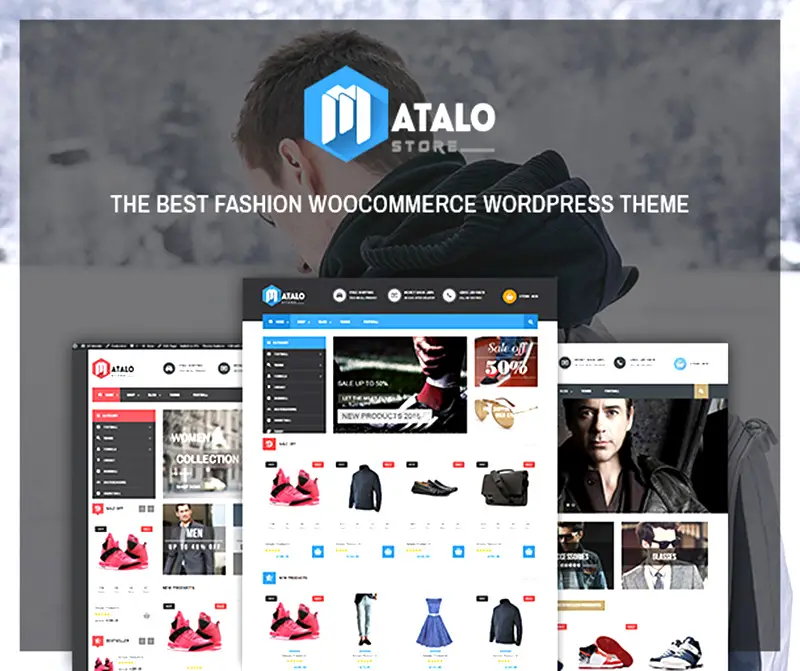 eCommerce WordPress Theme to Build A Shop – Outlet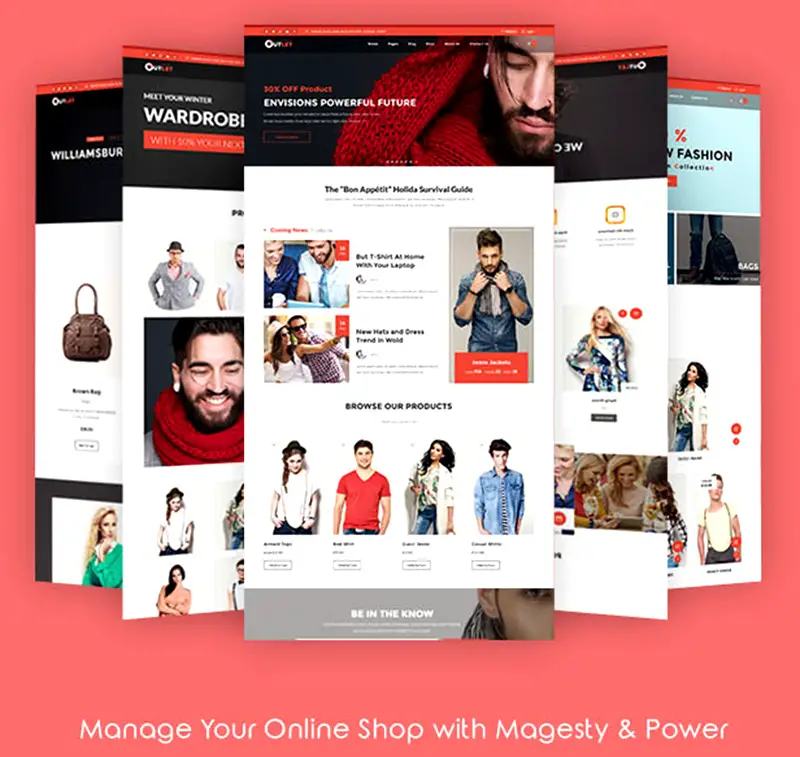 WordPress WooCommerce Theme for Furniture Decoration Design eCommerce Store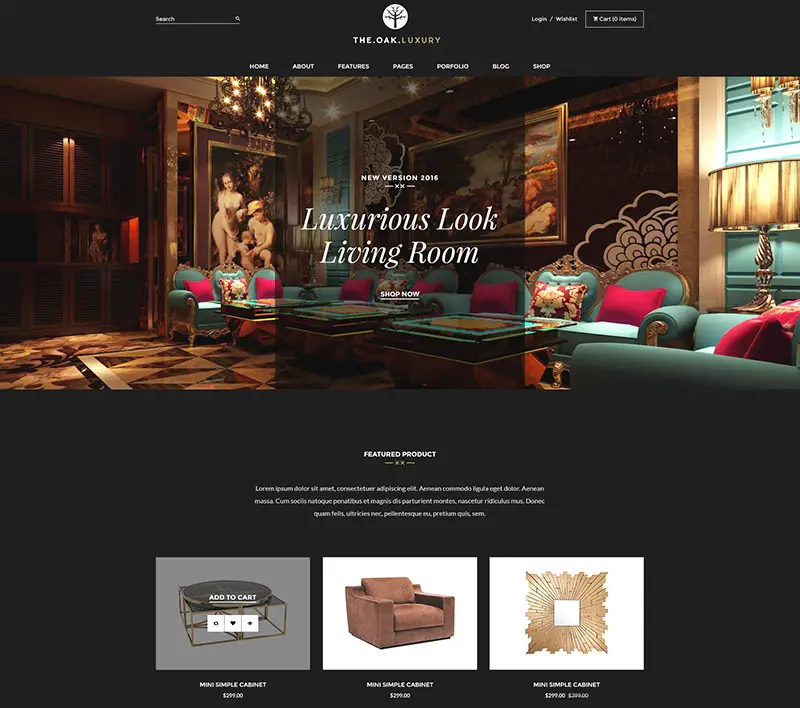 StoreX – WordPress WooCommerce Electronics Theme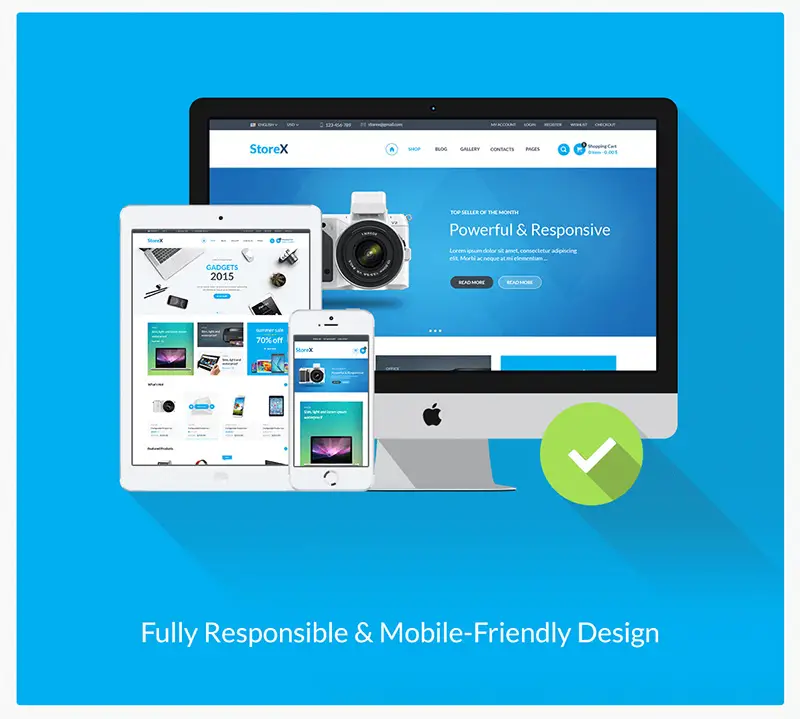 Oxygen – WooCommerce WordPress Theme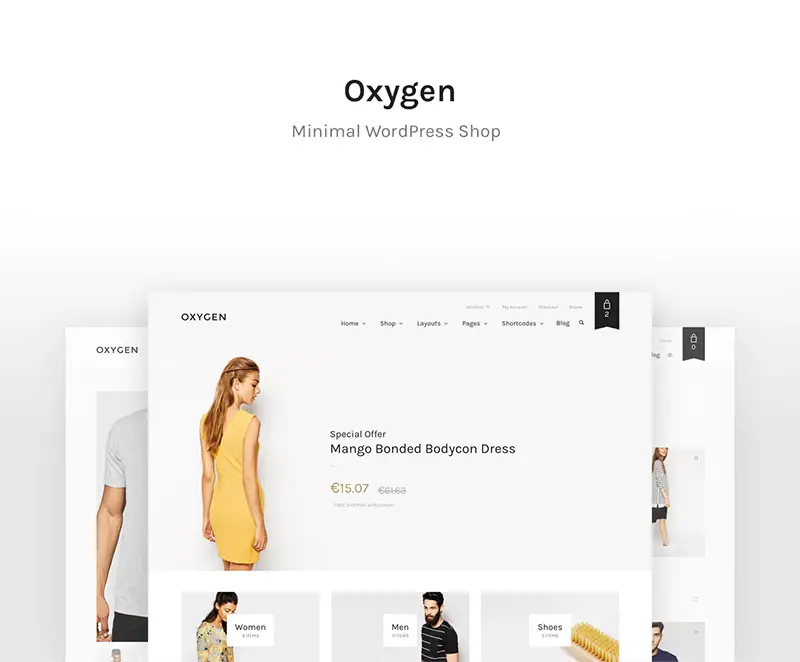 Perfume – WooCommerce WordPress Theme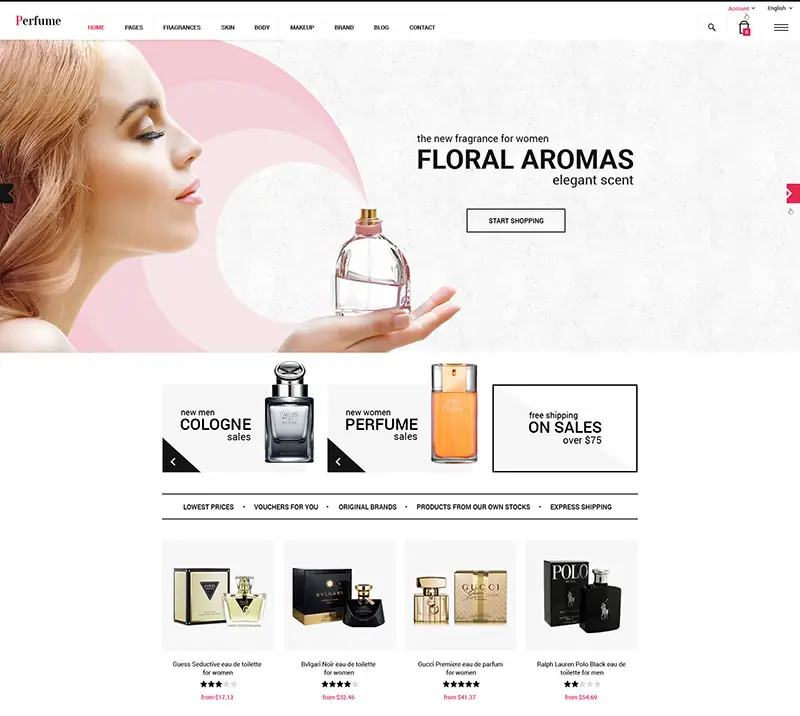 WooCommerce WordPress Theme – FashionZozza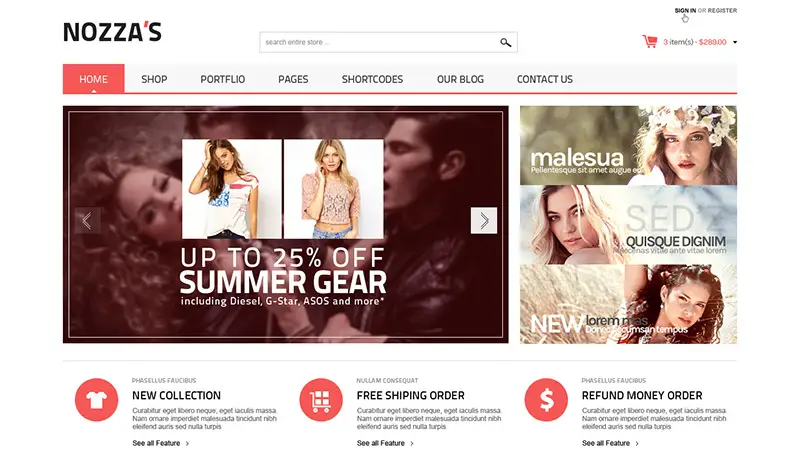 BeautyShop – WordPress WooCommerce theme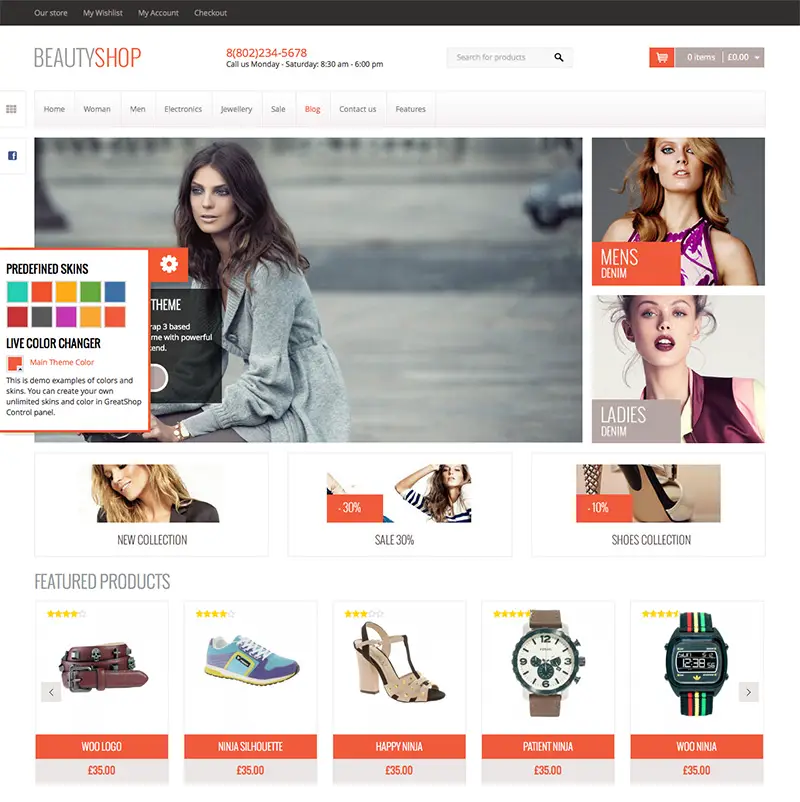 Seasons – WordPress WooCommerce Theme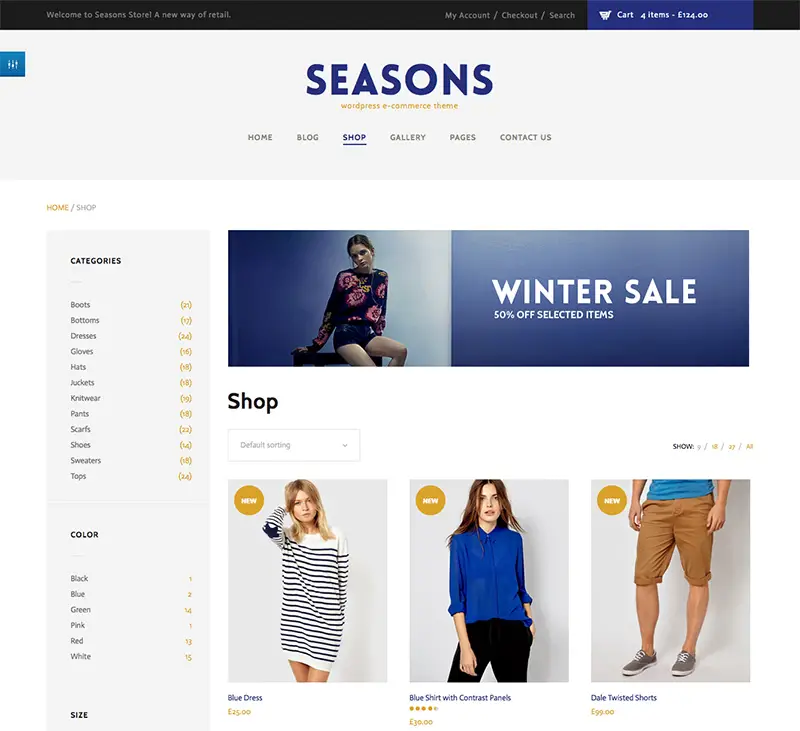 KuteShop – Multipurpose WooCommerce WordPress Theme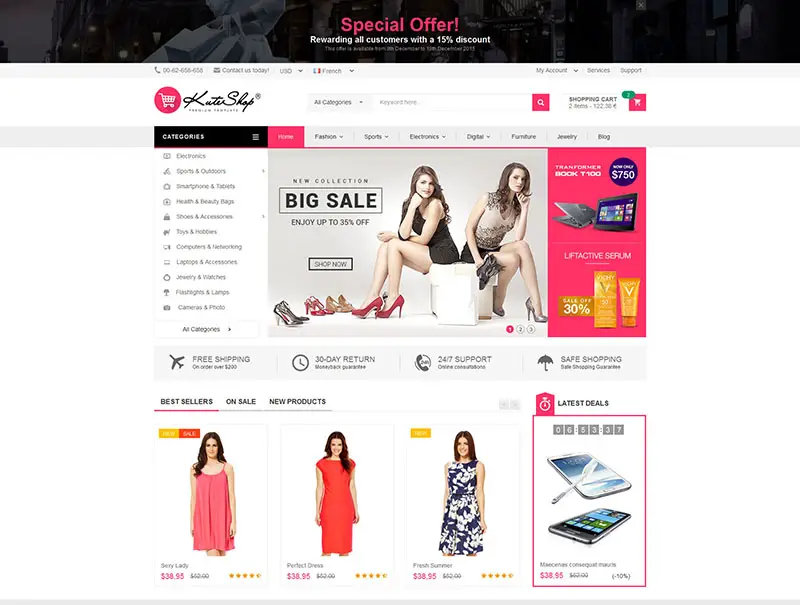 Maxshop – Responsive WordPress WooCommerce Theme