We are showcasing a free and beautifully designed text effect for Photoshop. This one is a free Bronze Text Effect for Photoshop which is free not only for personal but also for commercial use. This Bronze Text Effect utilizes Berlin Sans FB Demi Bold font which is also free to download. You can download this free font here.
Check out more Bronze Text Effects for Photoshop click HERE.
This bronze text effect comes in the form of a fully layered Photoshop PSD file with dimensions of 1600 x 651 pixels and a size of 4.20 Mb. This freebie has been designed and released by Barin Cristian.
Check out:
License Information: Free for personal and commercial use.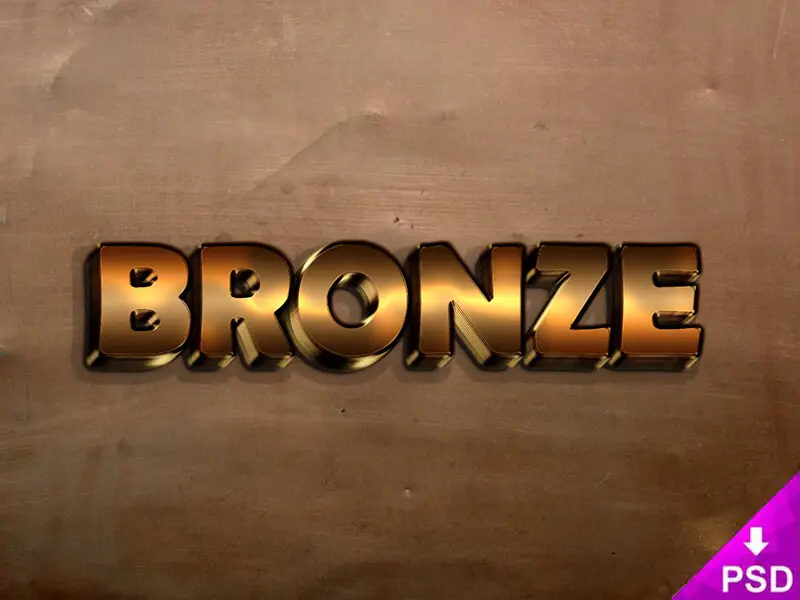 Please don't forget to send in your feedback/comments using the comments section below. If you liked this post, please spread the word by using the sharing buttons below.
Check out our website for more content like this.