Health products have been on the market for ages and new companies bring new products every day to the market. One such huge sector is weight loss pills and vitamin supplements. To sell these pills and vitamin supplements, not only the product quality has to be the best but also the bottle and packaging design on it.
The bottle design is the first thing that a patient or customer sees and the more professional the design is, the more trust it gains from the customer. That is why these companies spend so much money on professional designs. This hunt for professional designs bring these companies to designers like us and we must ensure that we deliver quality results.
Check out more Pills and Vitamins Bottle mockups click HERE.
Pills and Vitamins Bottle Mockup
If you are a graphic designer and have been asked to design something that will go onto a pill bottle or vitamin bottle then you came to the right place. Here, in this post, we have listed around 24 best pills bottle mockups and vitamin bottle mockups that you can use to showcase your new designs to the customers.
It would be a great idea to pick up the best and most professionally designed pills and vitamin bottle mockups to showcase your design to the clients as this will impress them and increase the chances of more incoming projects.
Using these pills bottle mockups and vitamin bottle mockups are extremely easy because all of these have been designed in Adobe Photoshop using smart objects. So, all that is required from you is to open up the smart object in the PSD file and replace the existing design with your own.
These pills and vitamins bottle mockups are premium mockups and hence not available to download for free. A very minimal cost is associated with these mockups but it is worth paying because they are of very high quality.
At last, we hope that you will like this post and if you do, please share it with your friends and fellow graphic designers.
You may also like:
Pills Bottle Mockup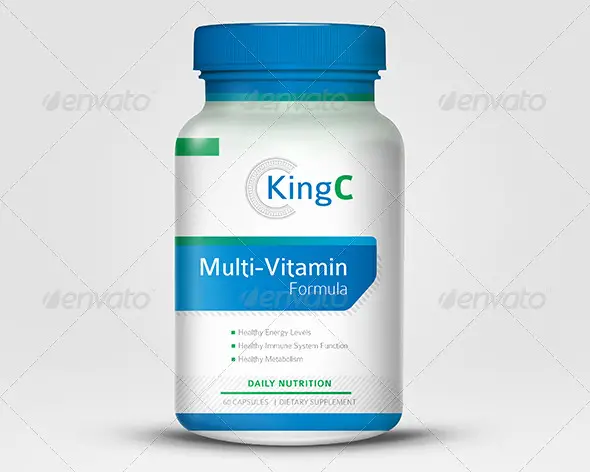 Tablets, Vitamins, and Pills Bottle Mockup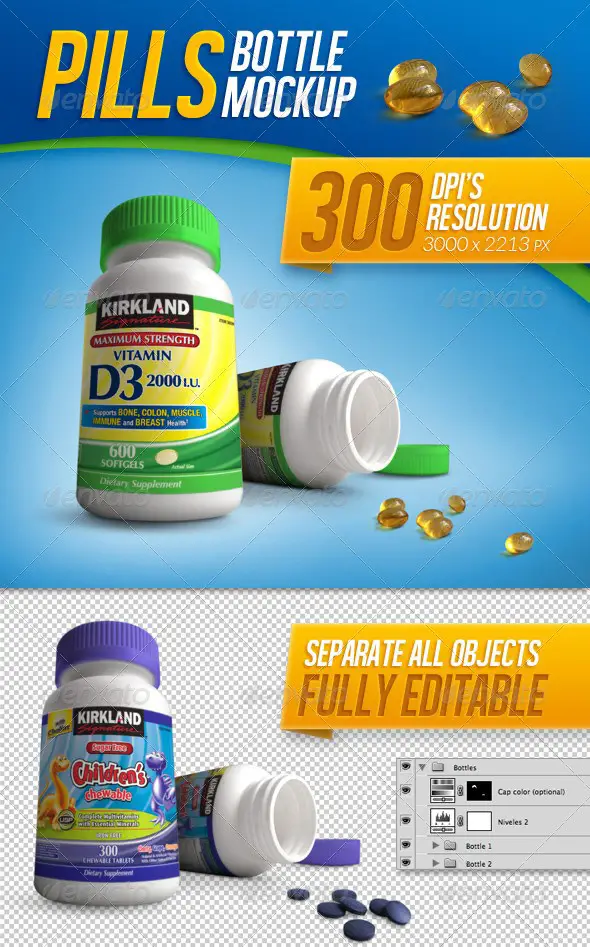 O2 Supplement and Pills Bottle Mockup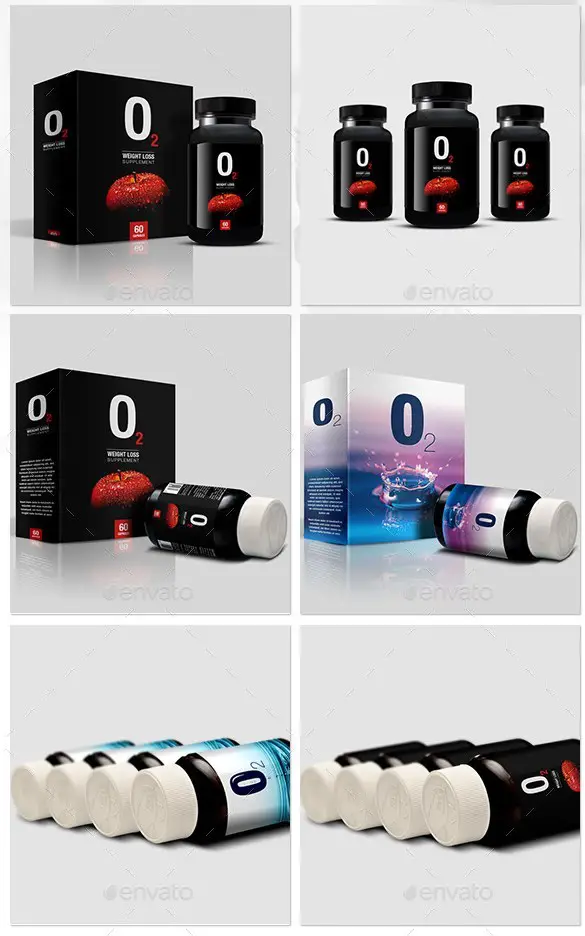 5 Supplement Capsule Bottle Mockups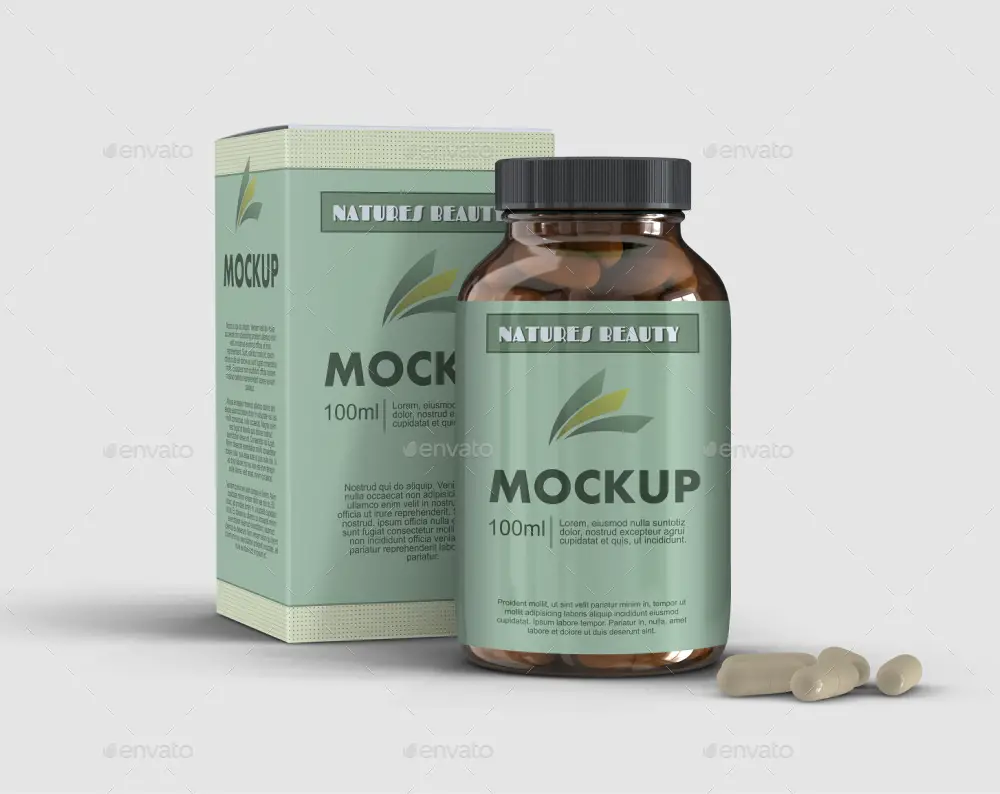 Pharmaceutical Container Mockup V3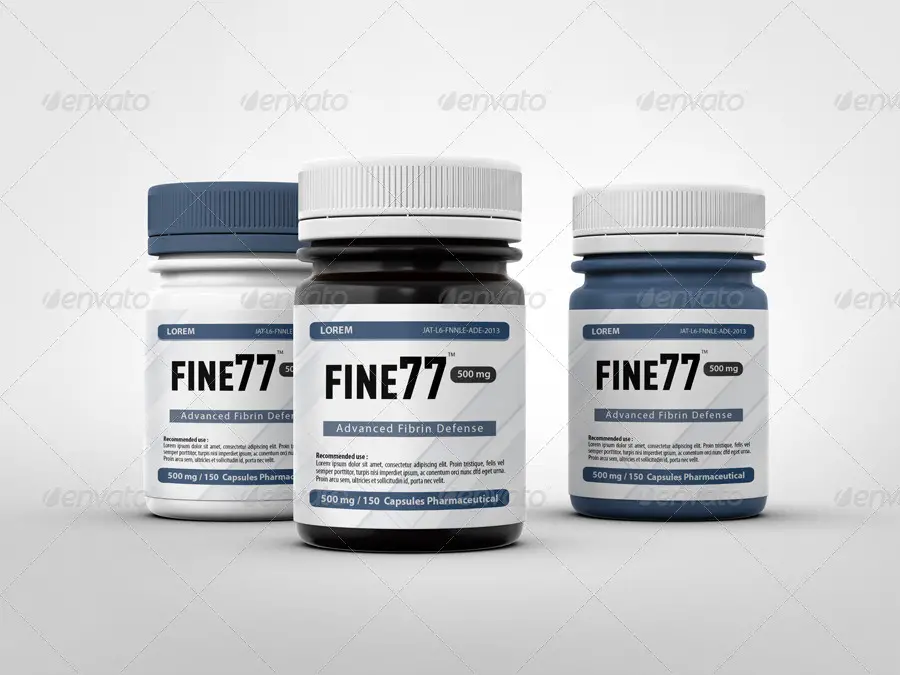 Pharmaceutical Container Mockup V2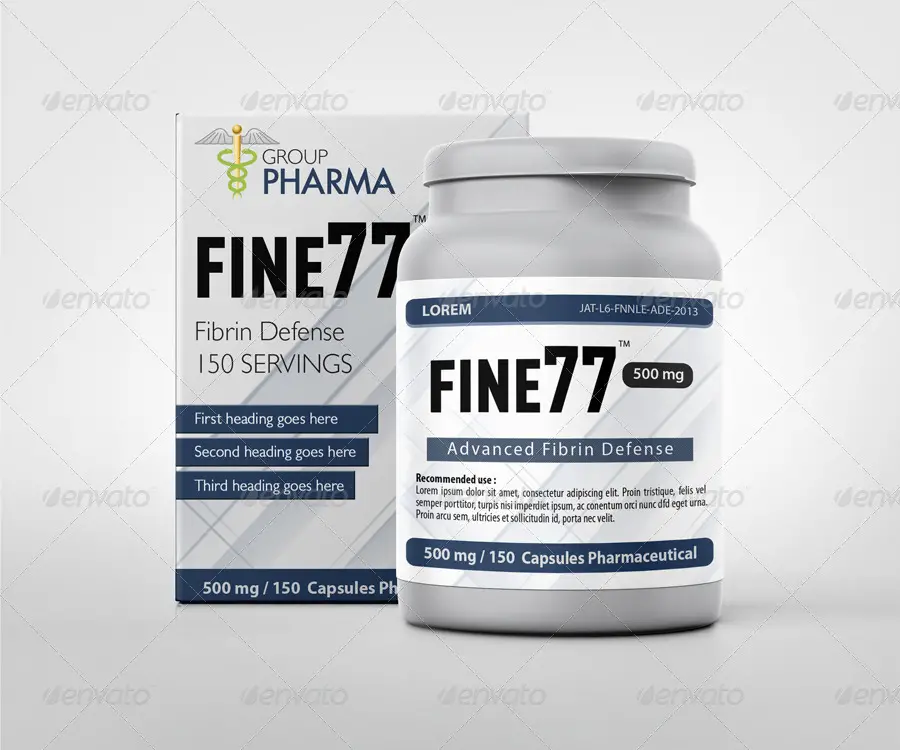 Vial Bottles Mockup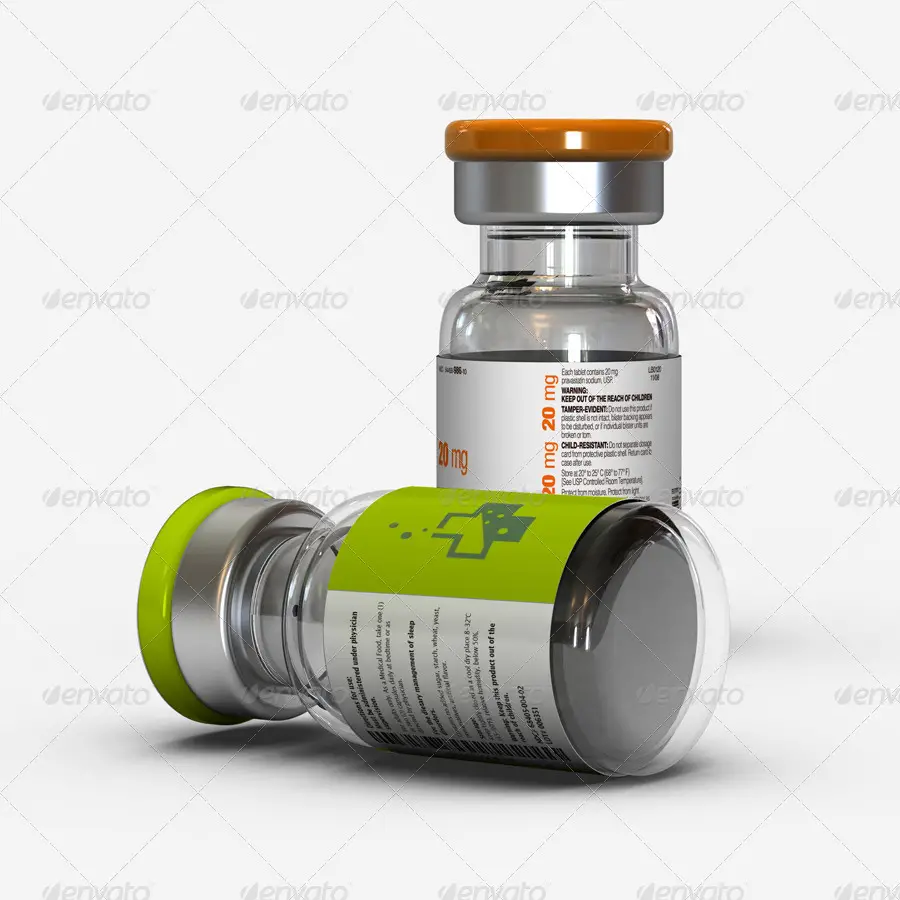 Pills Bottle Mockup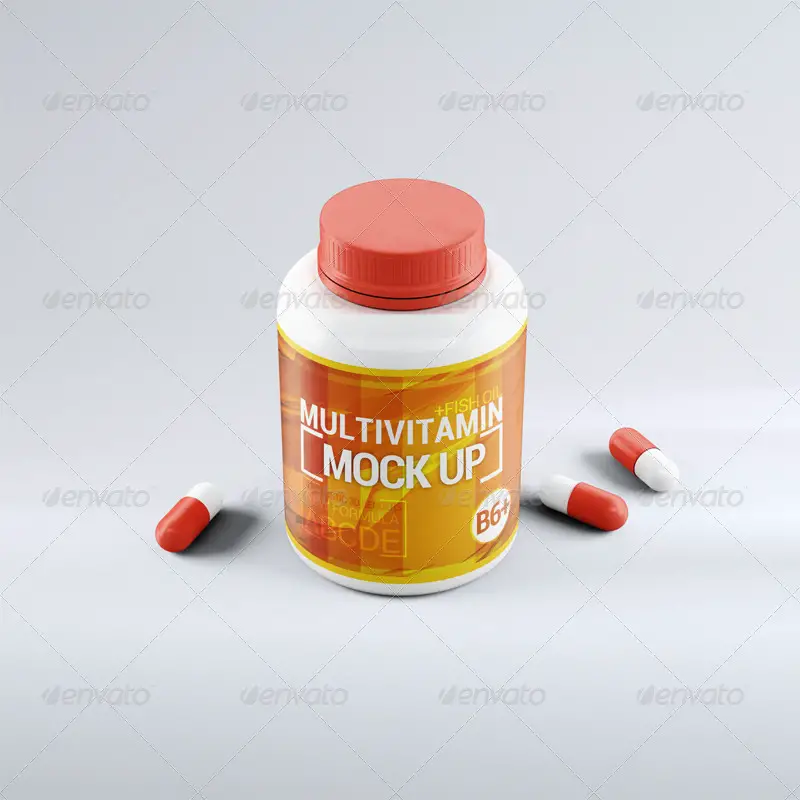 Photo-realistic Pill Bottles Mockup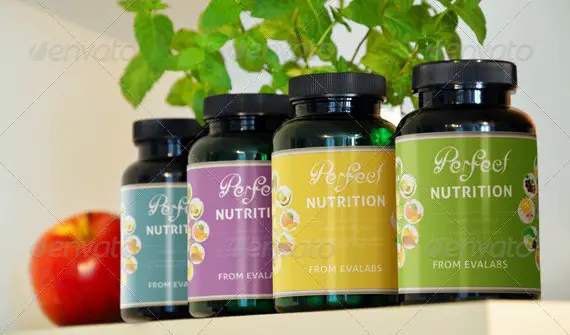 Medicine, Tablets, and Pills Bottle Mockup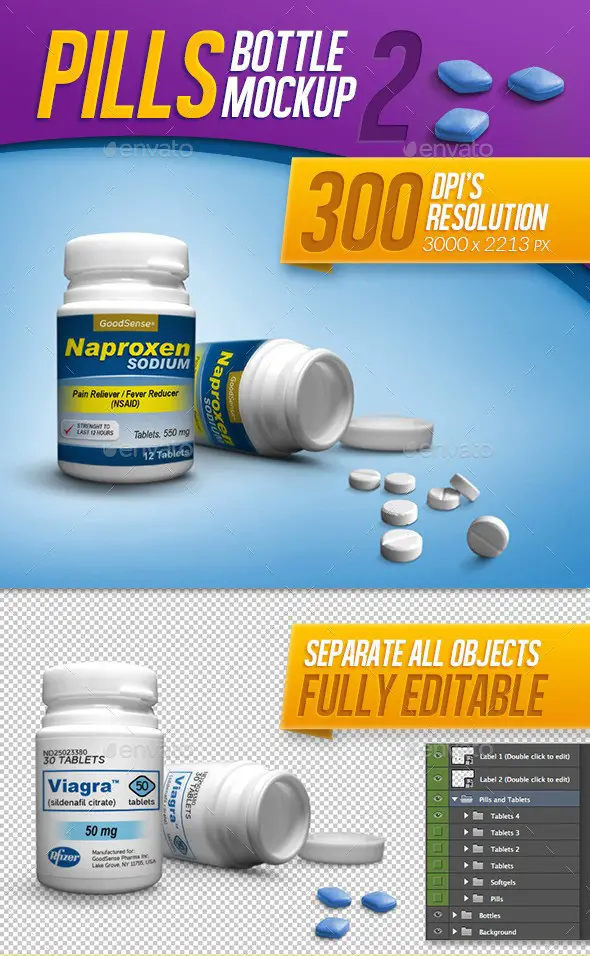 Medical Supplements Bottle Mockup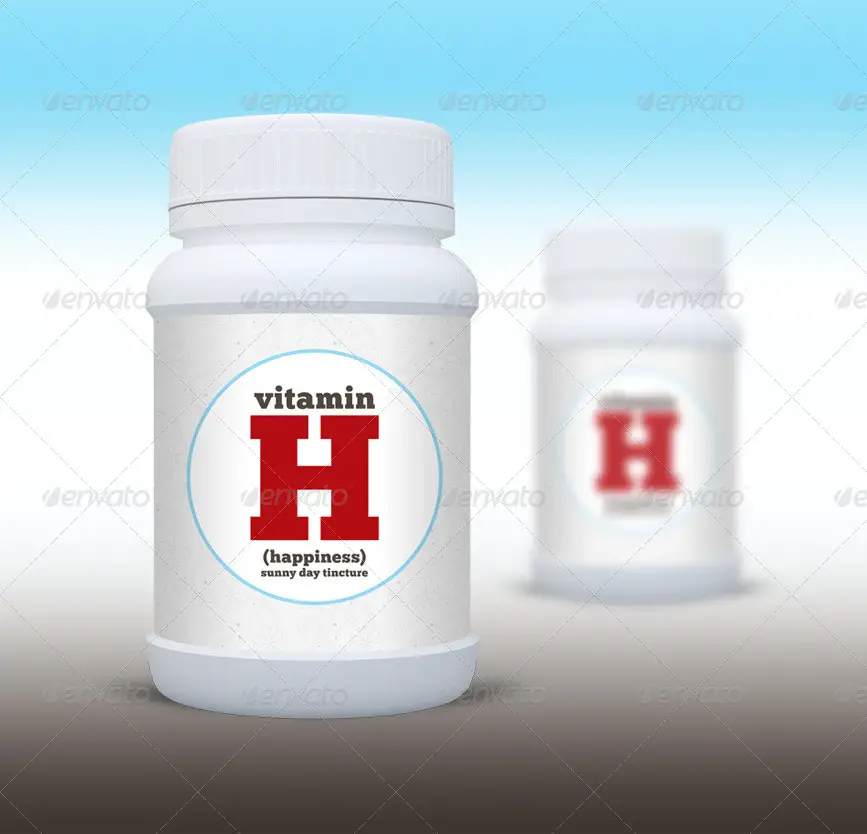 Plastic Pill Container Mockup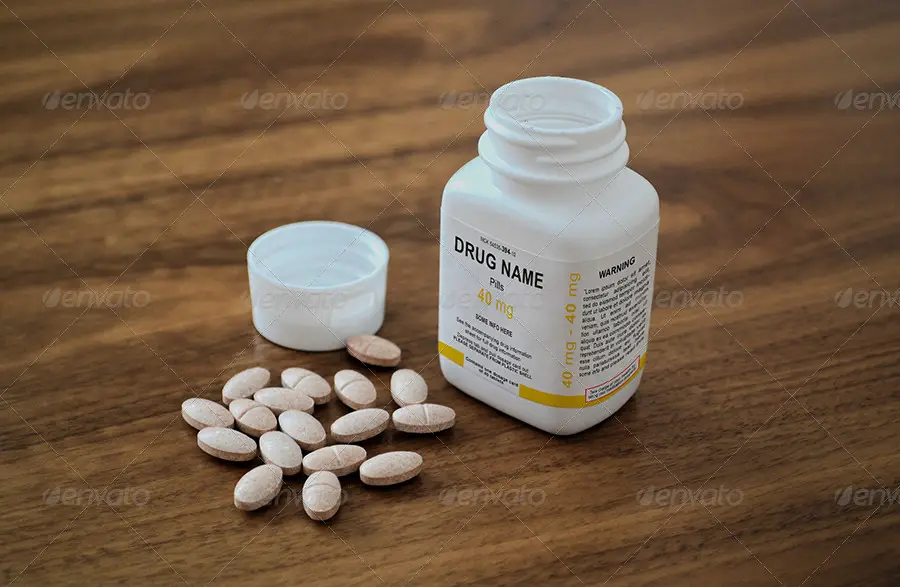 Effervescent Pills Pack Mockup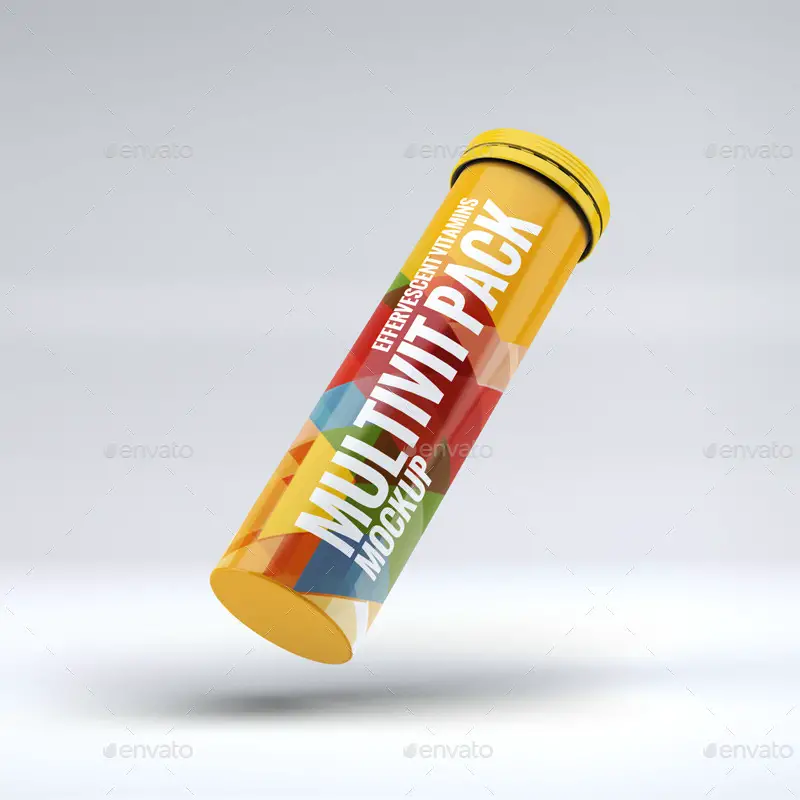 Effervescent Tablets Mockup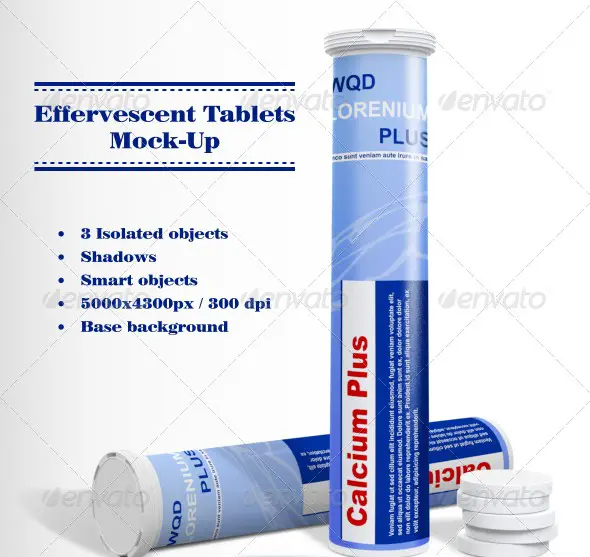 3D Vitamin and Pill Bottle Mockups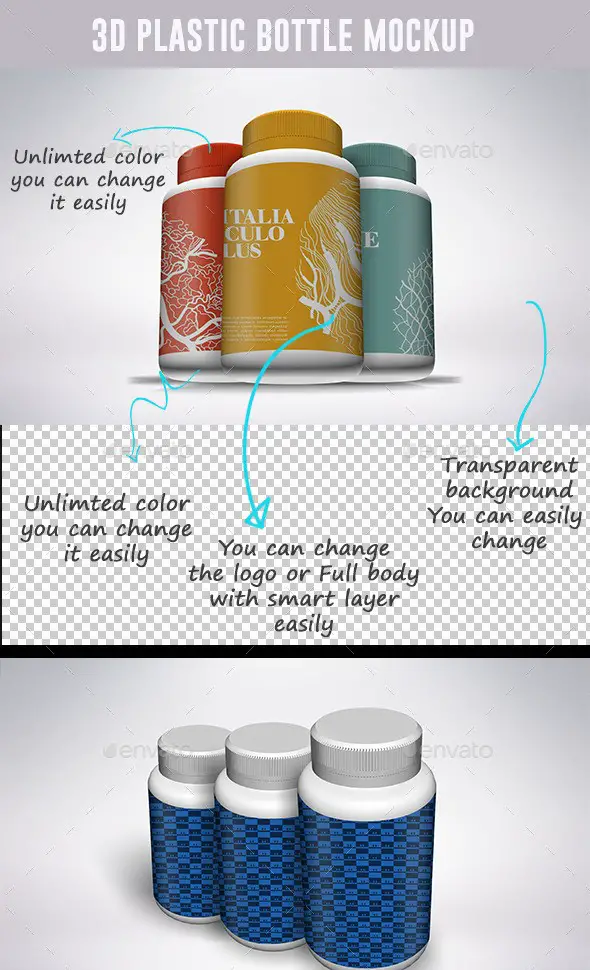 Pills Bottles Mockup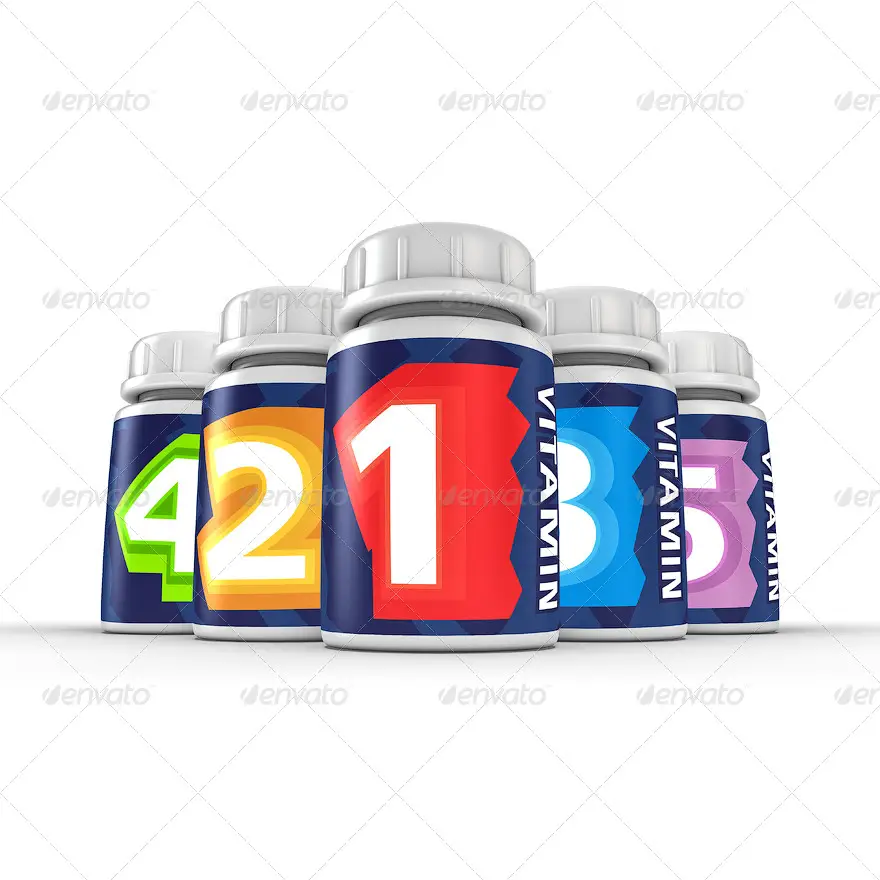 Medical Vial Ampoule Mockup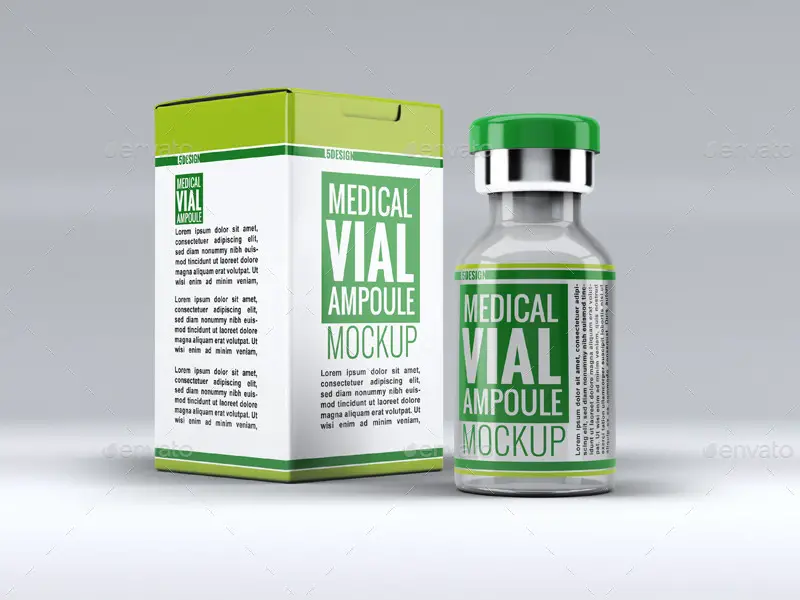 Pills and Vitamin Bottle Mockup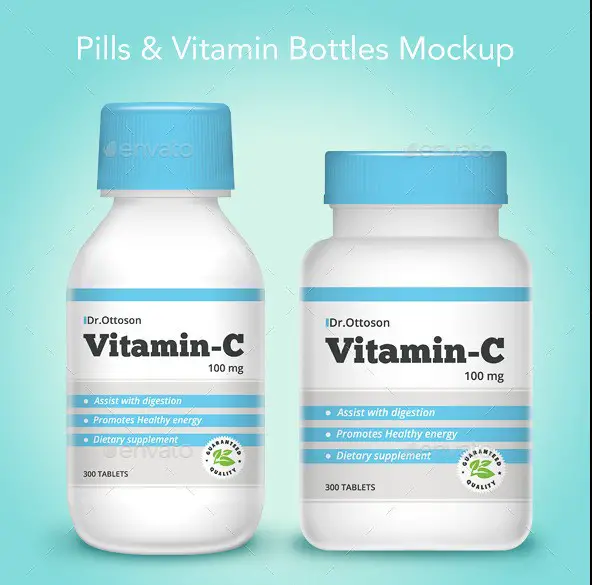 Pills Bottle and Box Mockup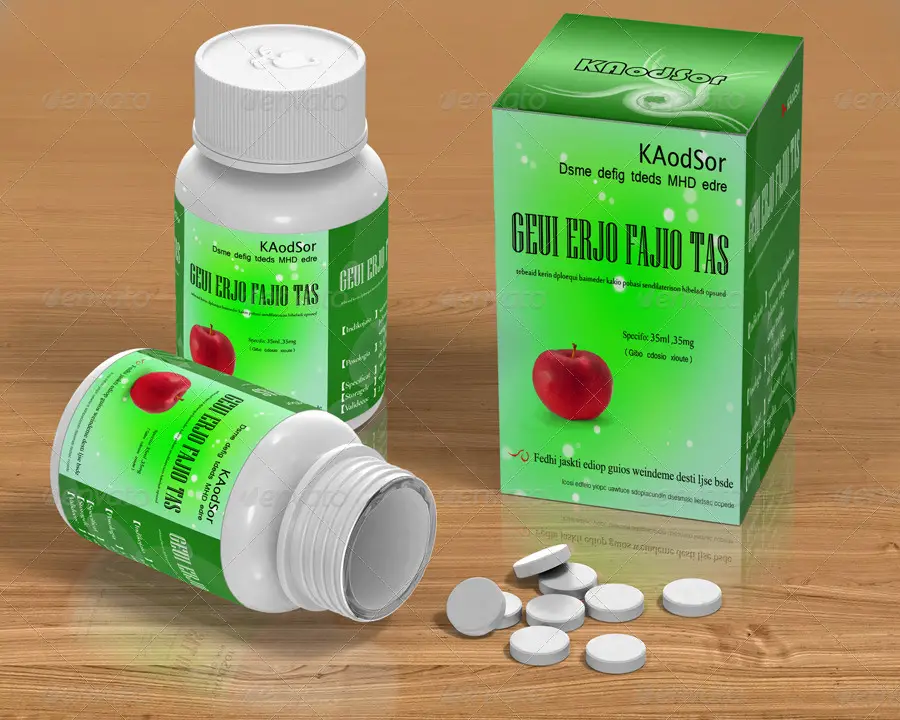 Pills Bottle Mockup Set 1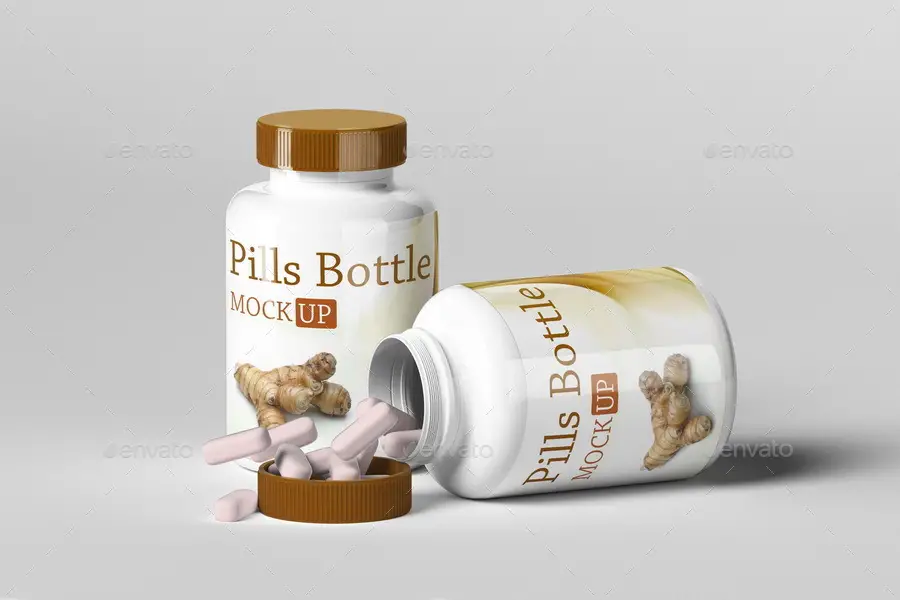 Pills Bottle Mockup Set 2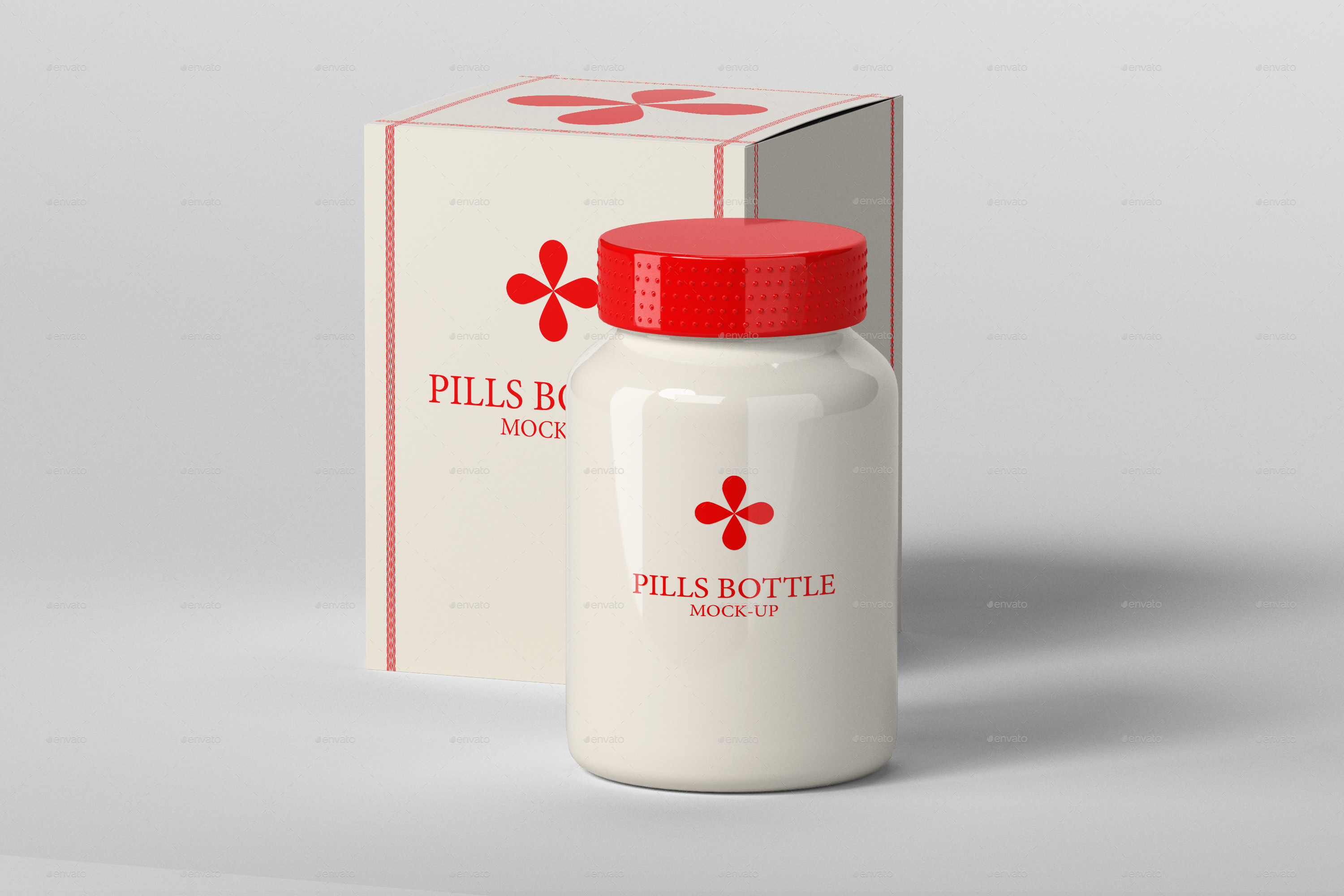 Please don't forget to send your feedback/comments using the comments below. If you liked this post, please spread the word by using the sharing buttons below.
Check out more content like this click HERE.