Graphics and visuals pay a very important role in the selling, and subconscious likeness of any product, vehicle, building, food, furniture, and clothing and there does not cease to be an aspect where visuals are not necessary for endorsement and its identity. Designers put in the best efforts to up the ante of the visuals they produce for the particular product or company they are working for. It is a fact that people tend to buy more of a particular product because they are enticed by the graphics used for advertising that product.
One easy way to work up your designs in no time is to use mockups and templates which are a fidelity representation of any particular product's appearance with the basic of its functionality. Mockups give you a fair idea about how they are going to look at the end and how they are going to function. They have all sorts of details ranging from colors, fonts, patterns, typography, etc., which clearly hand over to you an idea of how attractive your final product will be.
The following are the advantages of using mock ups and templates:
Easy usability: a mockup or template is easy to download, and any person not acquainted with it can easily do it too.
Visual richness: With corporate companies looking out for the best visuals, these mockups are a beautiful option for adding superior visual richness and quality to impress investors and stakeholders.
Wide range of availability: Be it corporate brochure templates or invitation card templates, you can find mockups and templates cornering each and every niche of the visual world, with the best results out there. All you need to do is choose and download the required corporate brochure design PSD and make changes accordingly.
Appropriate organization: Each mockup and psd have changeable details such as color, fonts, contrast etc. which can be changed according to the result we desire, which is a very impressive advantage perfect for business brochures.
Free of cost: One of the most important things is that you can avail these amazing and great design templates for free. You just
need to download these  Photoshop PSD mockups and templates. Or go to the Premium Design Section and have your choice!
Finesse: With superior visual quality and statuesque designs, these mockups help to experiment visually and give the idea about how it is going to function at the end.
Desired result: The mockup you choose will be the exact result regardless you make any changes in the minute details of colors or fonts or any other aspect. So you can already visualize what you are going to put forward as the result.
People who can use these PSD mockups and templates are graphic designers who have a boon after collecting these corporate brochure templates because it is going to make their life much easier. Beginners who are learning to design and operating photoshop can use these mockups and templates as well. Professional software operators without the knowledge of designing and color schemes have a readymade solution when stuck.
These are a set of burden lightening, flattering and enthralling set of benediction which will bless souls in need of diligence grabbing gear.
Here is a collection of the best free corporate brochure template design psd found on the web, enjoy!
Premium Design Section
Corporate Business Brochure PSD Template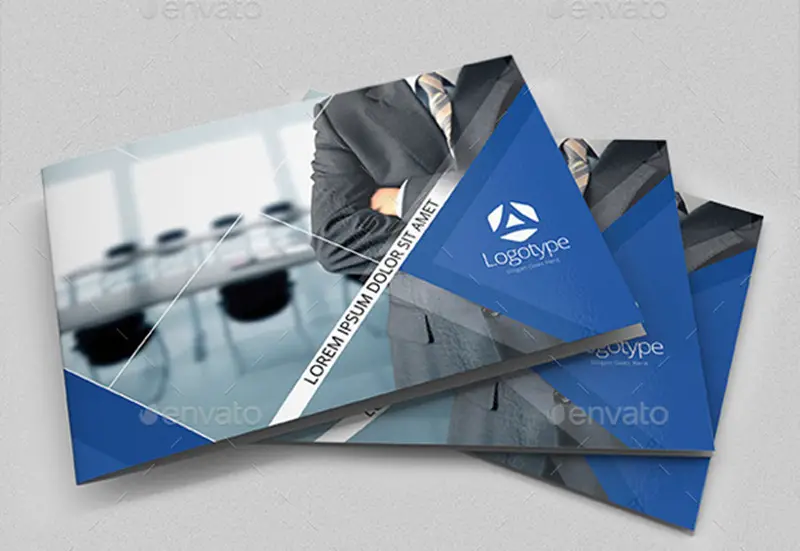 Corporate Business Trifold Brochure PSD Template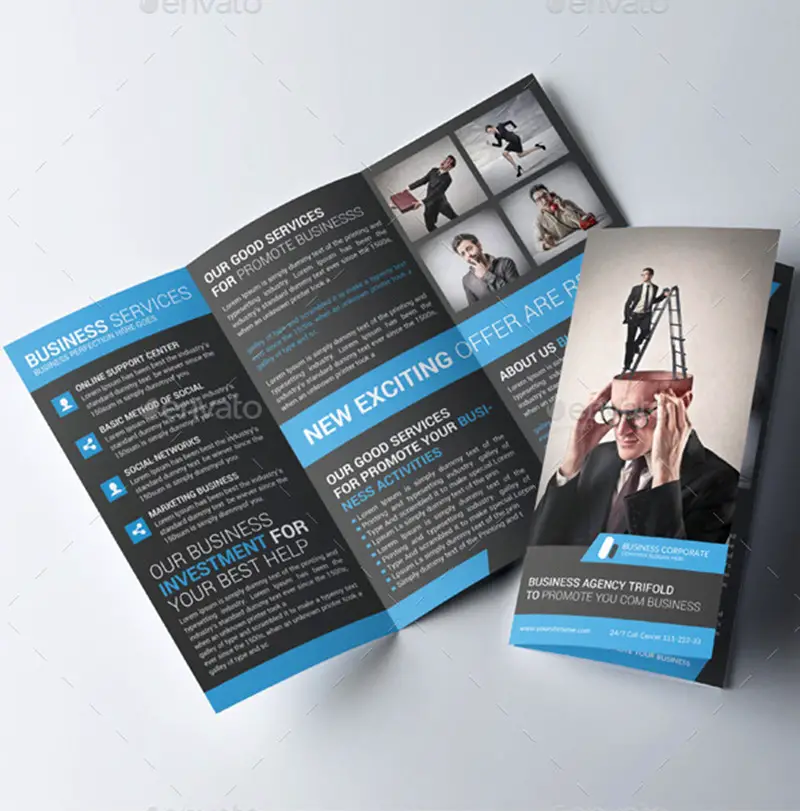 Corporate Business Brochure Template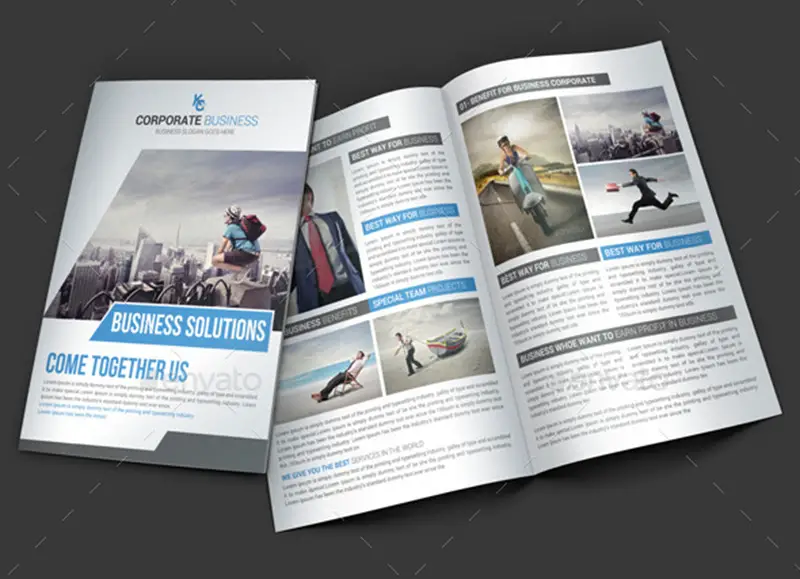 Corporate Business Trifold Brochure Psd Templates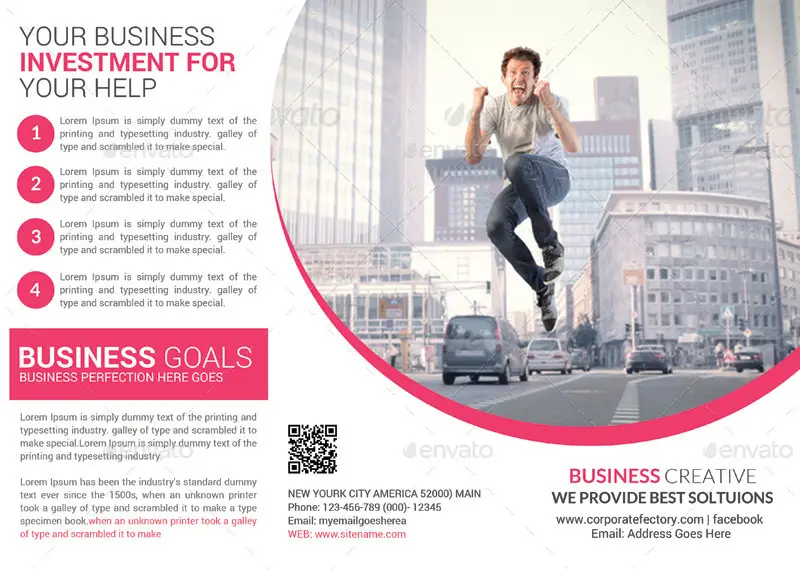 Corporate Brochure Psd Template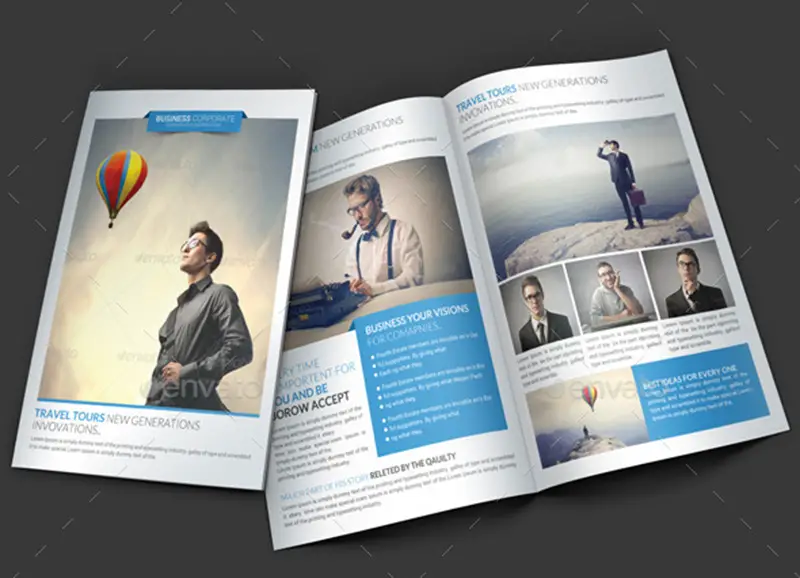 Clean Corporate Trifold PSD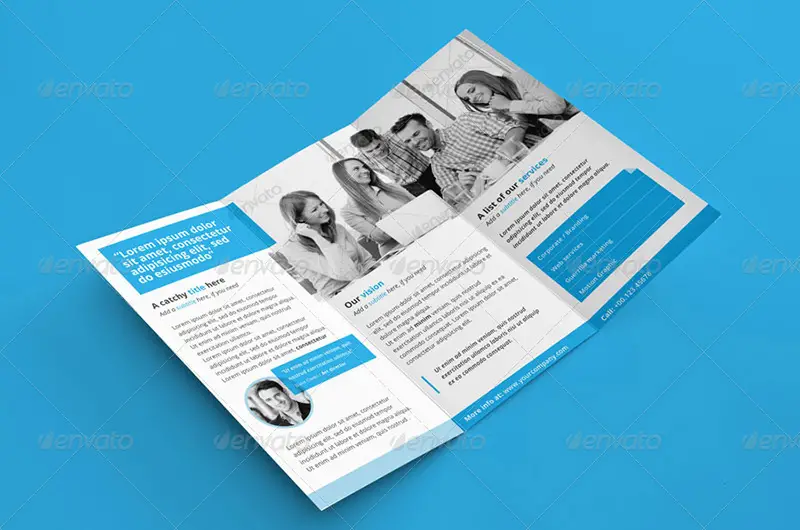 Corporate Business Brochure Psd Template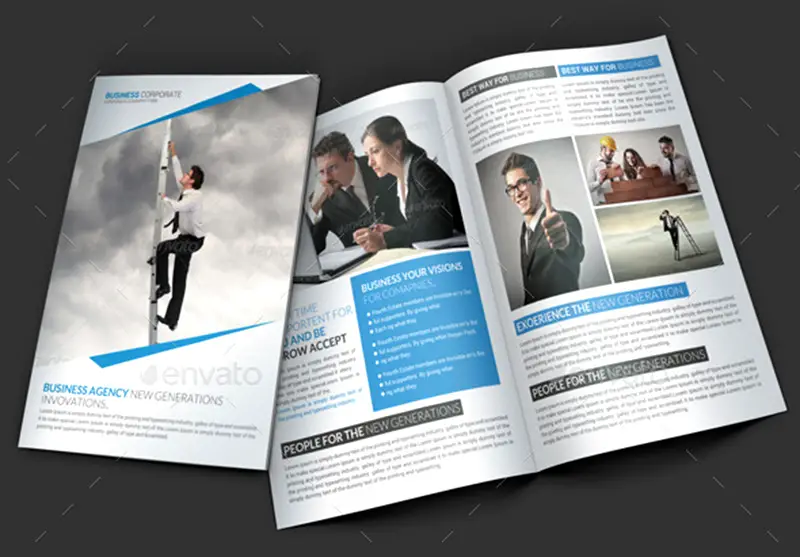 Bi-fold Modern Corporate Brochure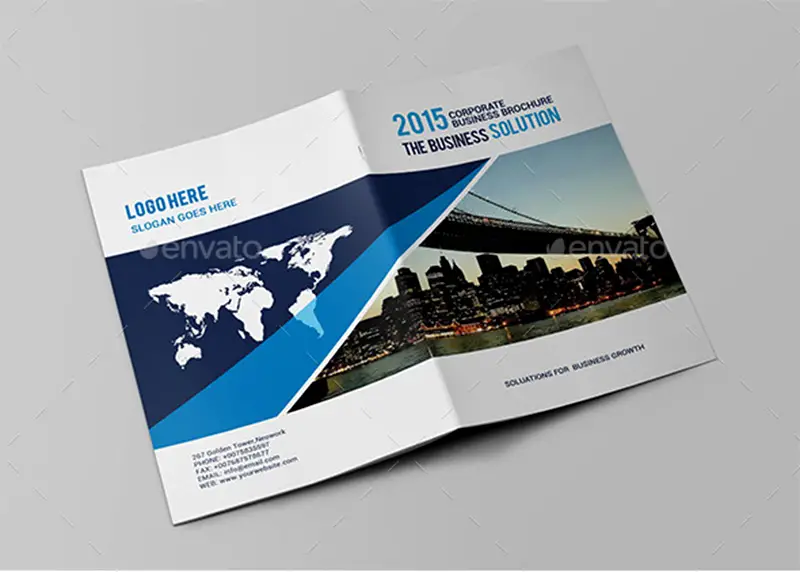 Corporate Bifold Brochure-V180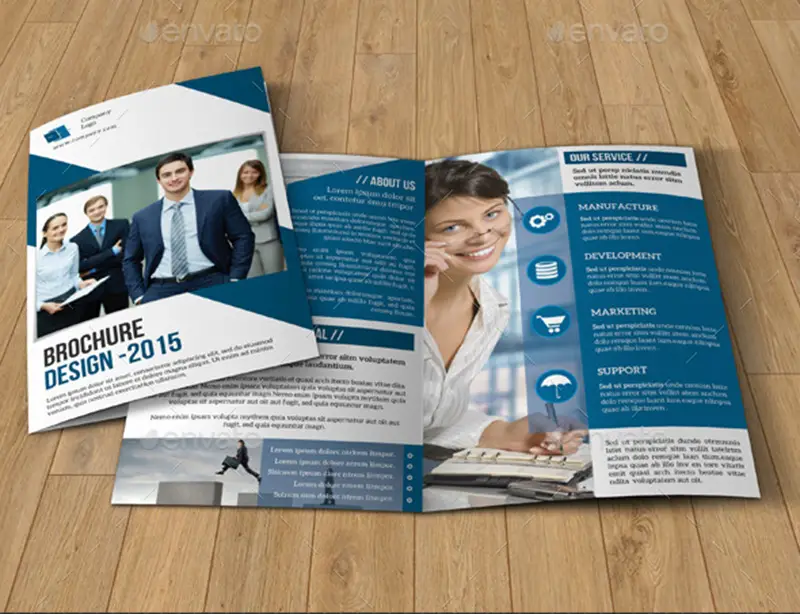 A4 Corporate Business Brochure Bundle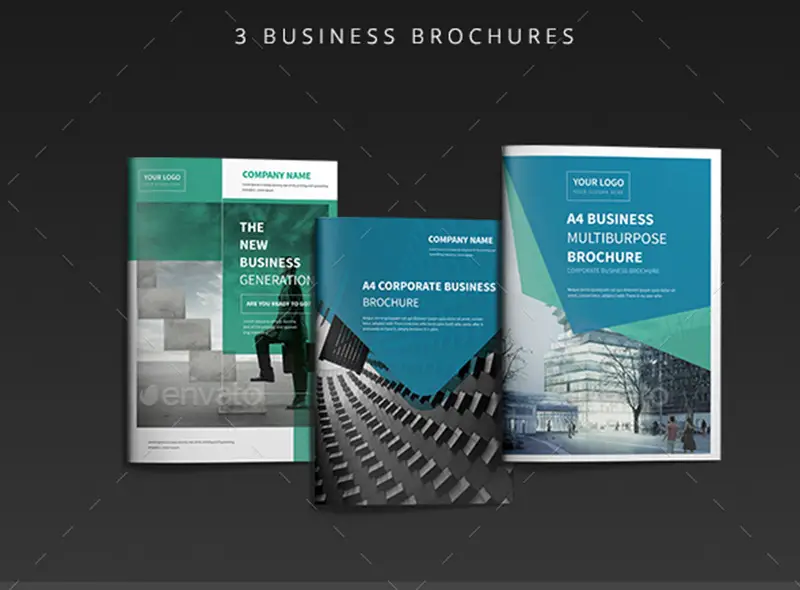 Bi-fold Corporate Brochure Design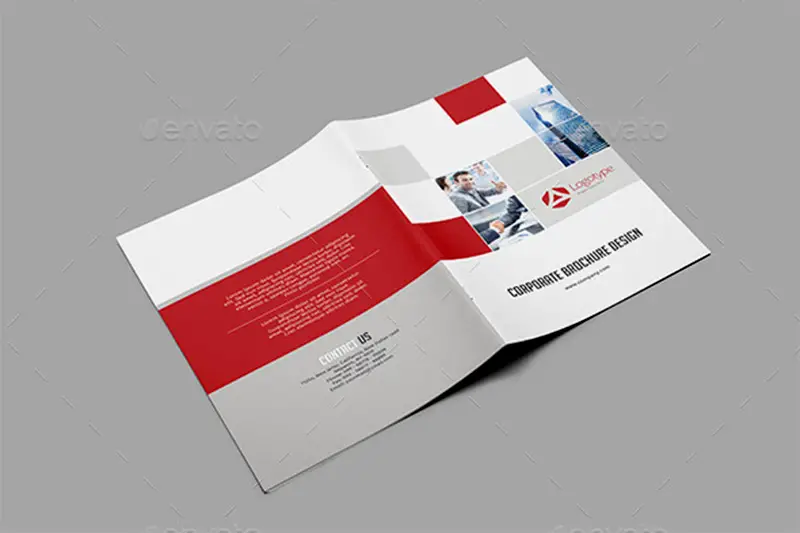 Corporate Brochure-CityLight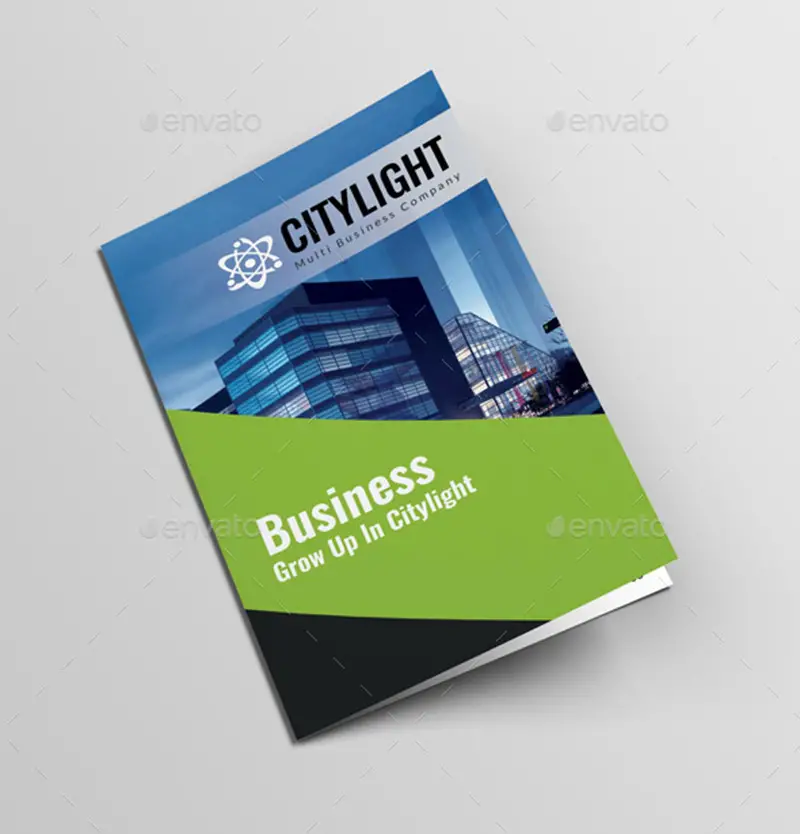 Square Corporate Trifold Brochure Bundle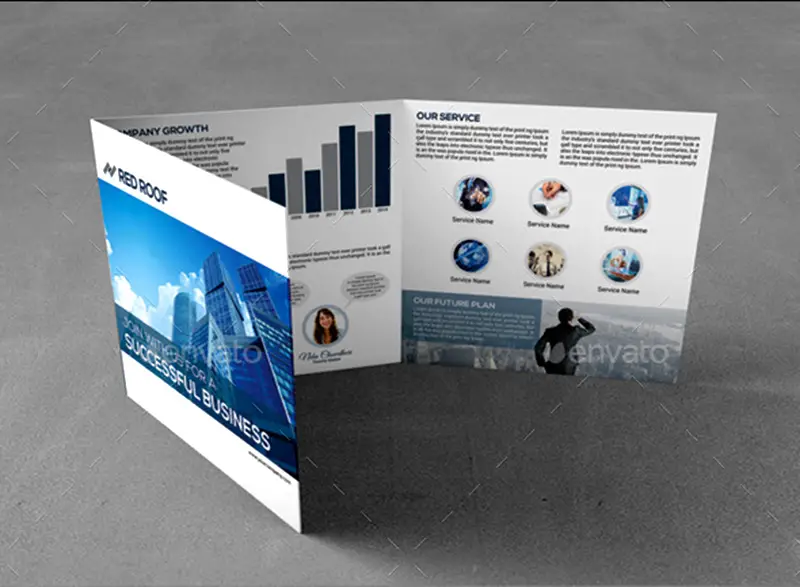 Tri-fold Brochure Template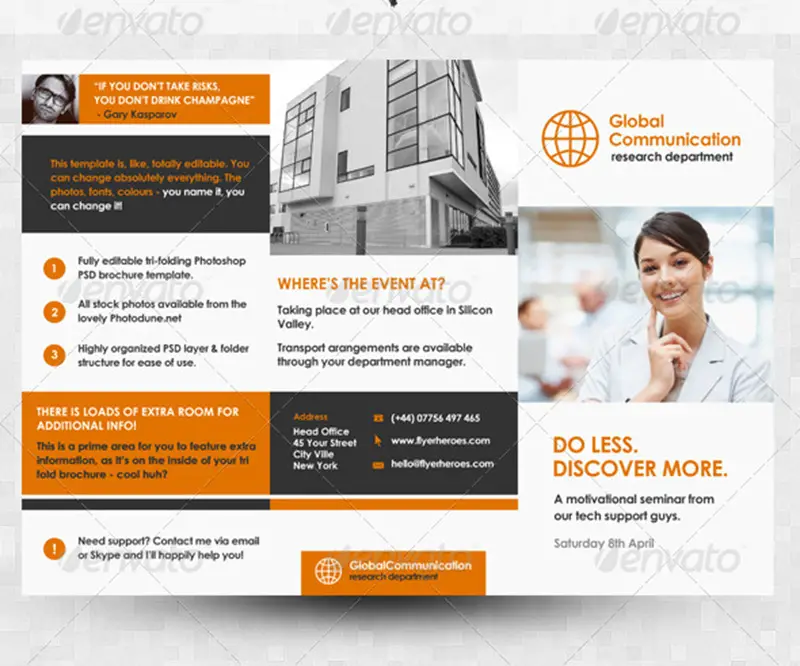 Pro Business Trifold Brochure PSD Template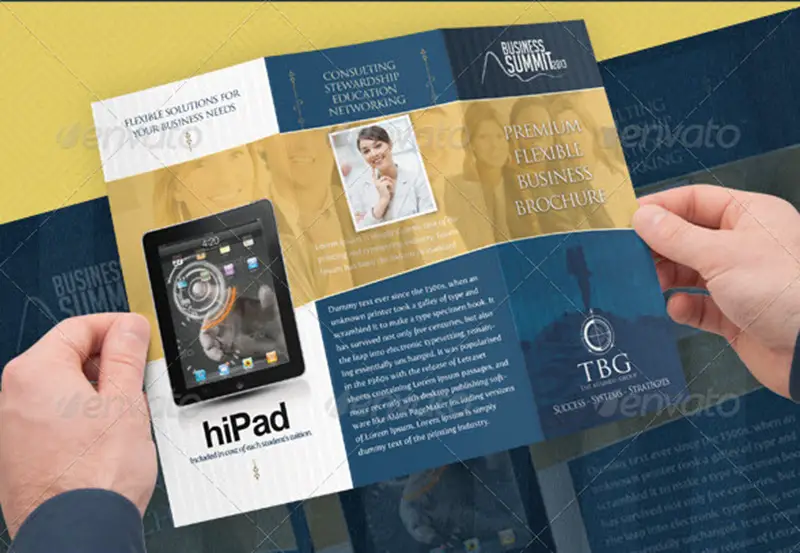 Corporate Brochures Bundle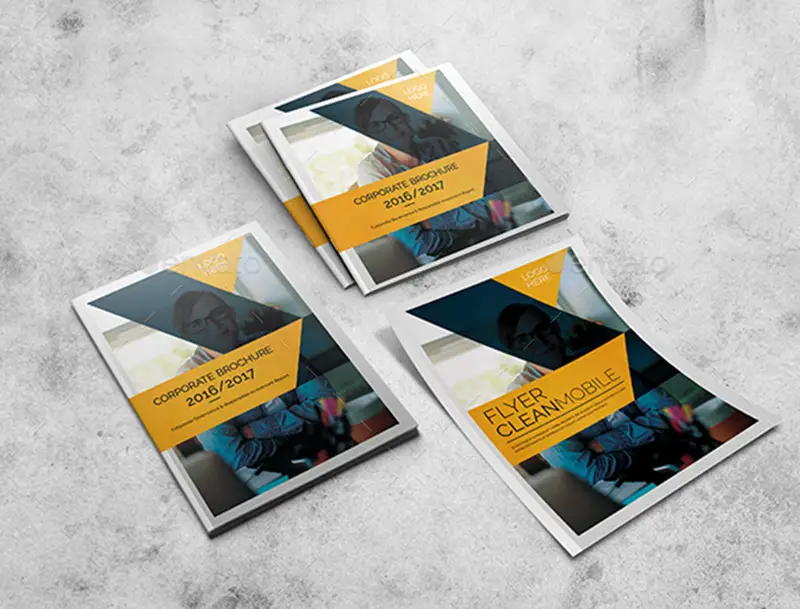 Corporate / Business Tri Fold Brochure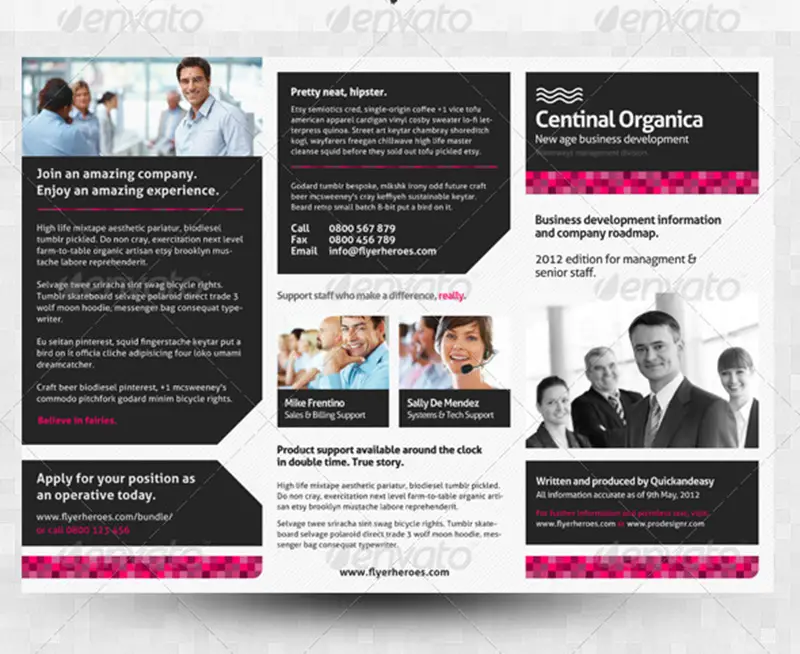 Free Design Section
Corporate Bifold Business Brochure Free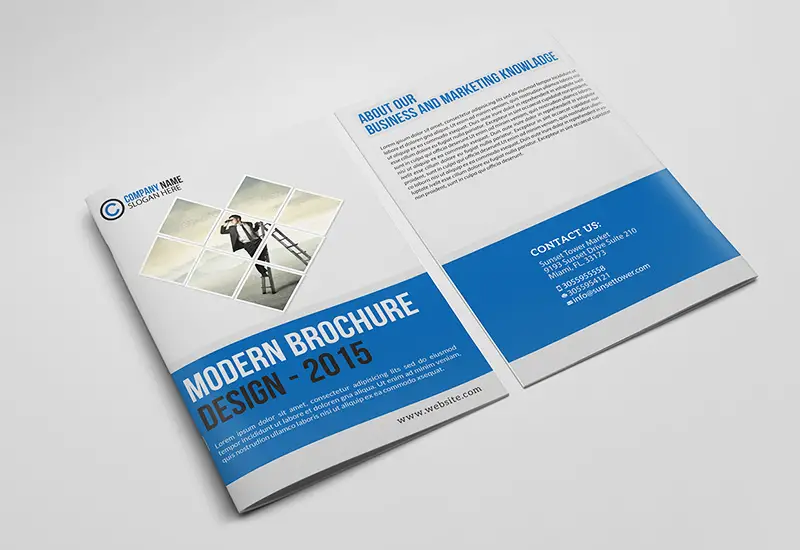 Tri-fold Brochure Template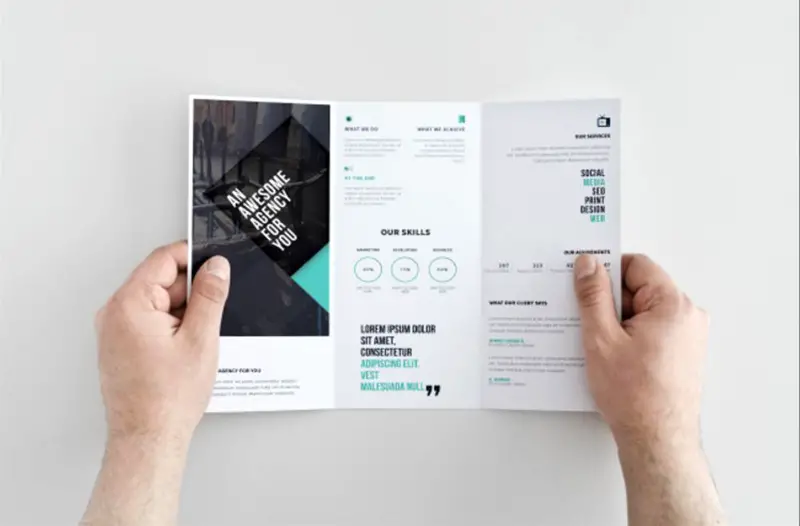 Corporate Trifold Brochure | Freebie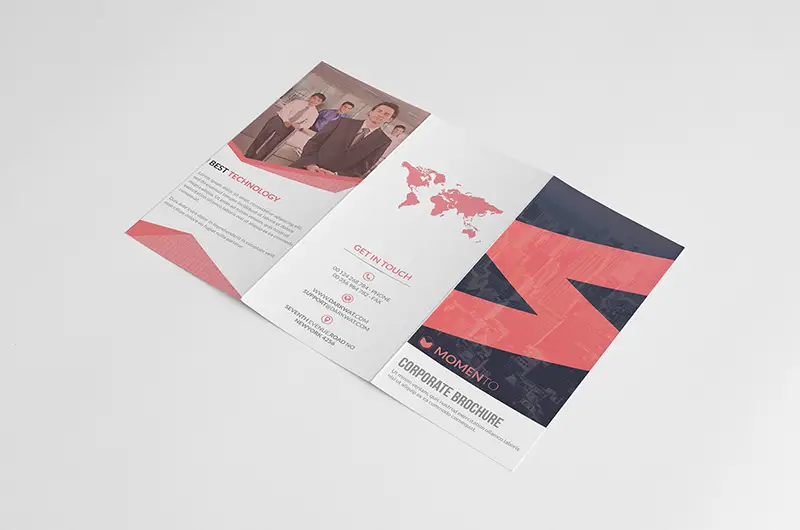 Free Tri-fold Corporate Brochure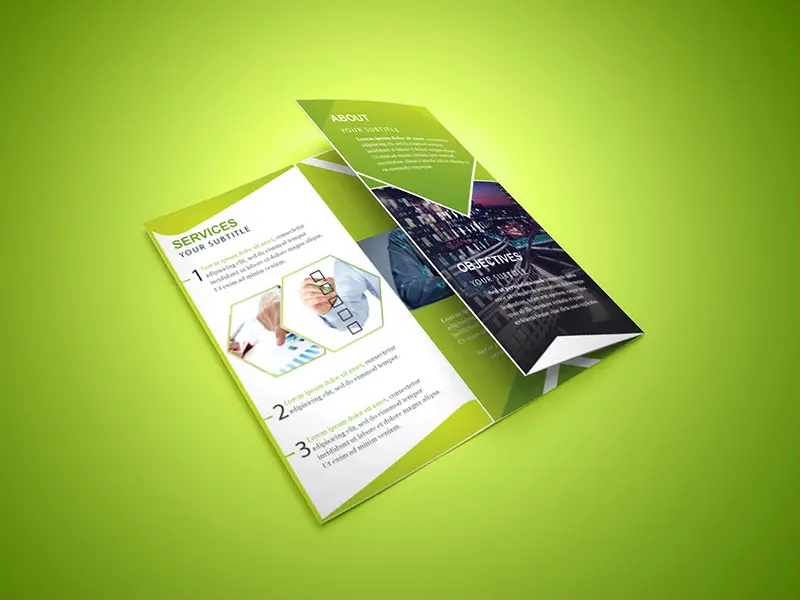 Z Fold Business Brochure PSD Mockup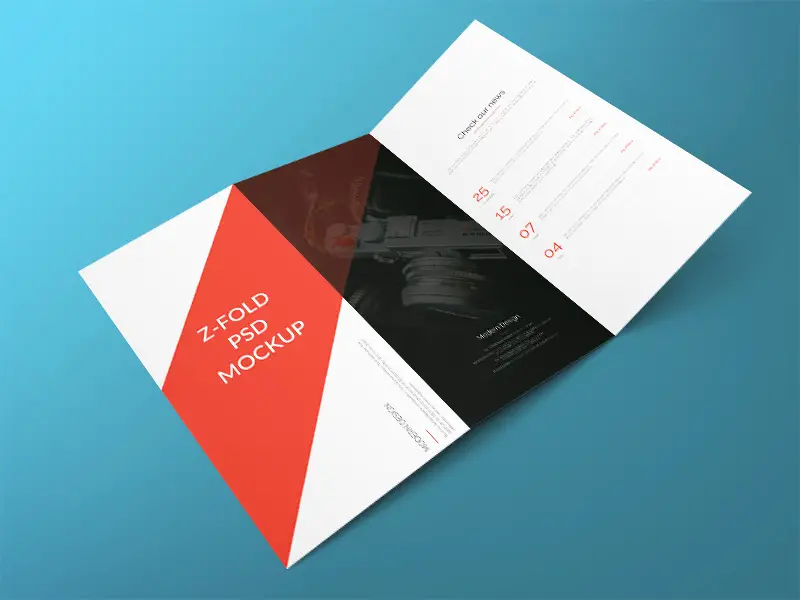 A4 Corporate Brochure PSD Mockup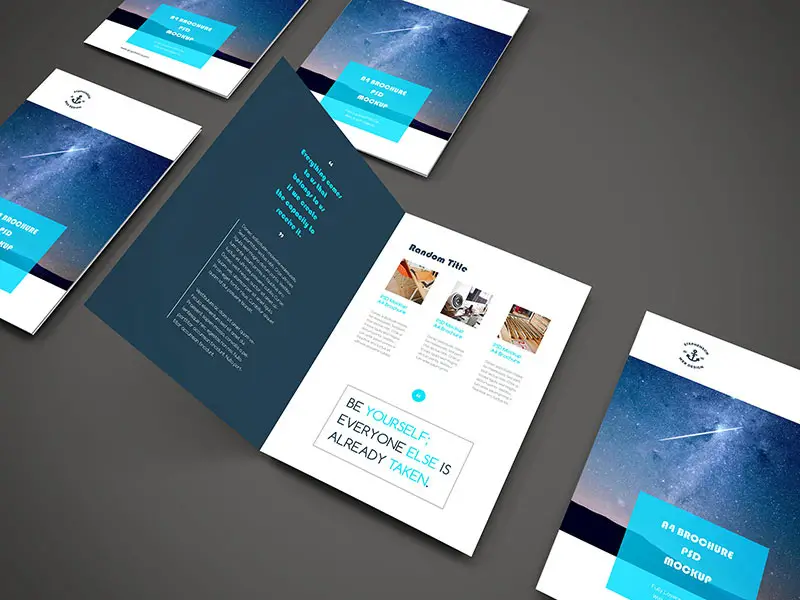 Creative Agency Trifold Brochure Psd Template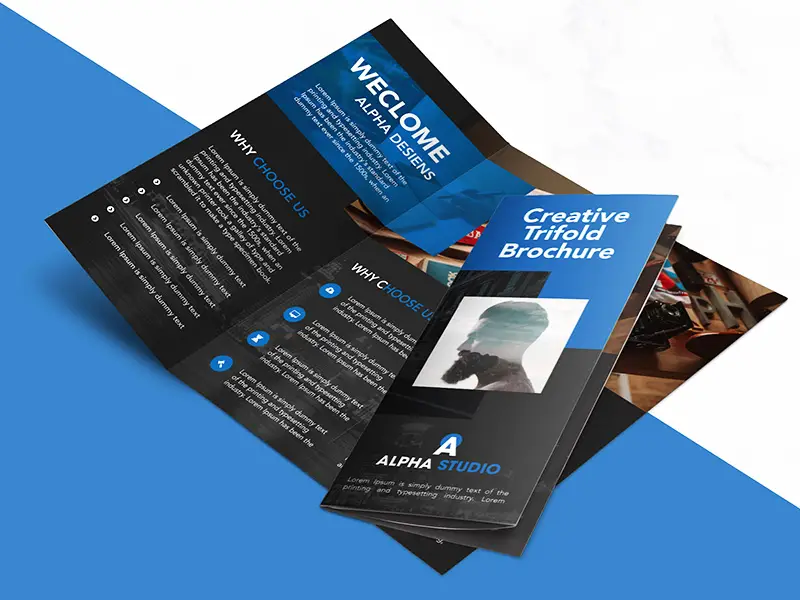 Free Corporate Single Side Brochure PSD Template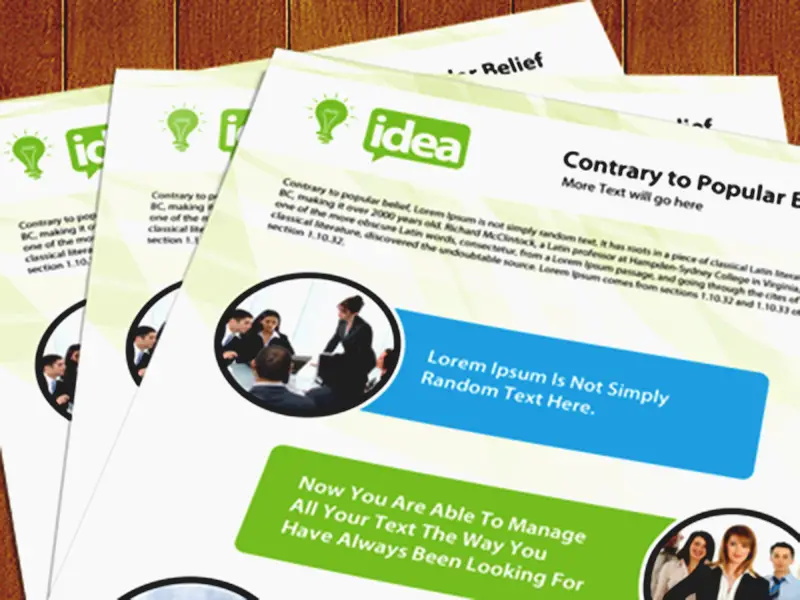 Professional Corporate Tri Fold Brochure Free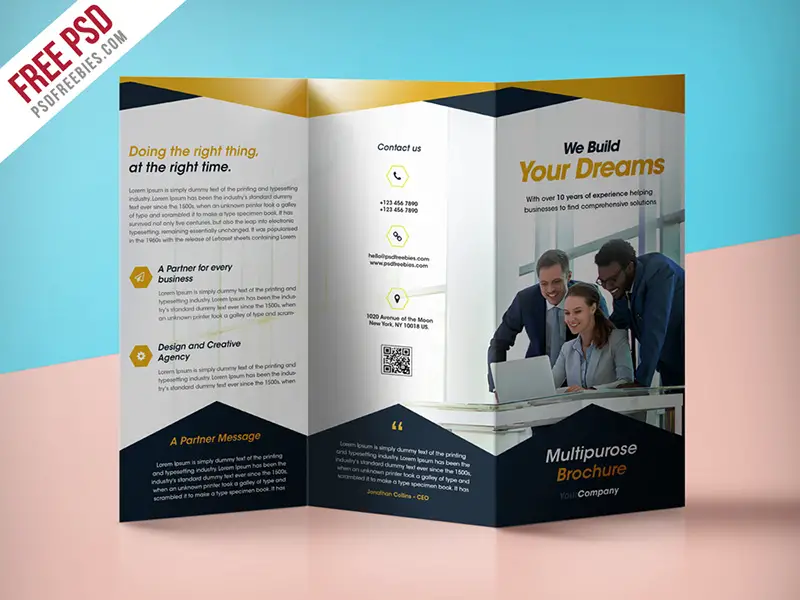 Trifold Brochure Template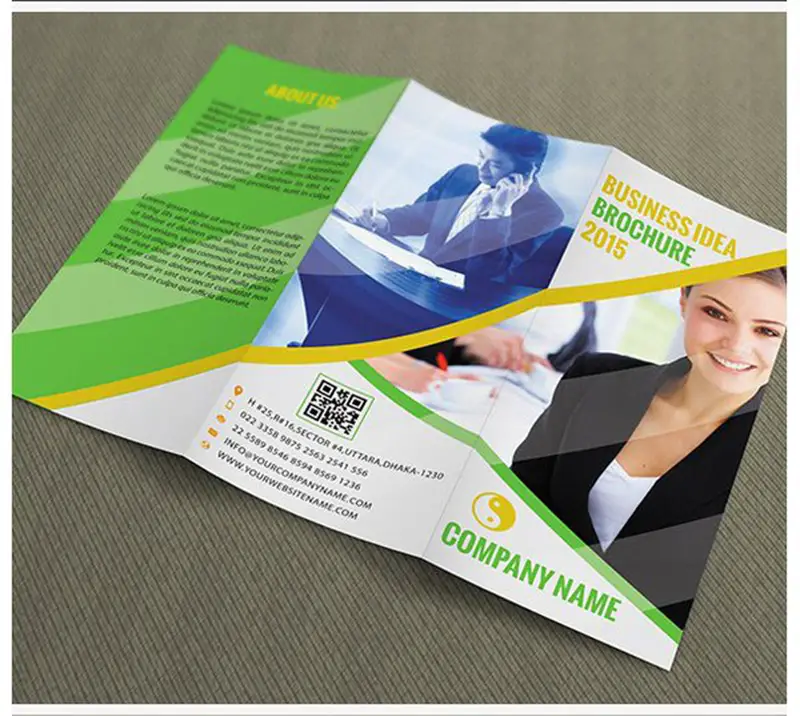 Free Clean Corporate A4 Flyer / Poster Template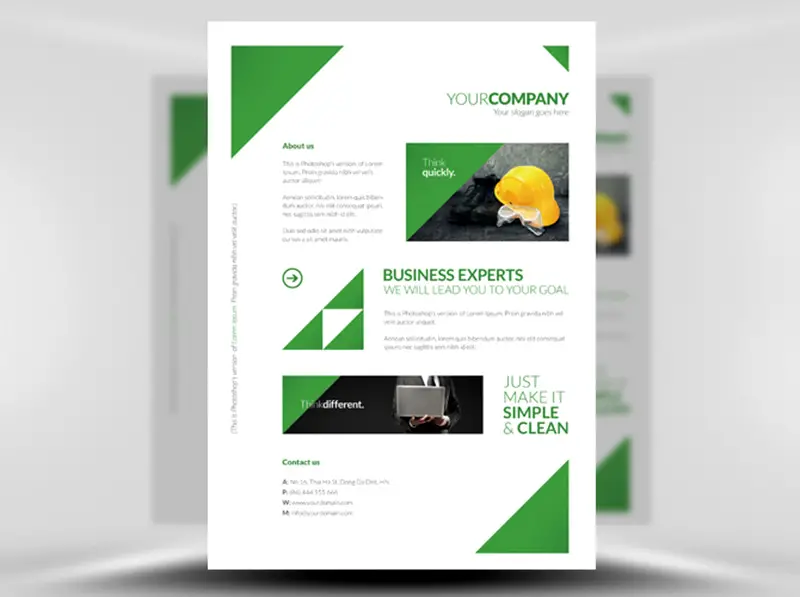 Creative Trifold Brochure Template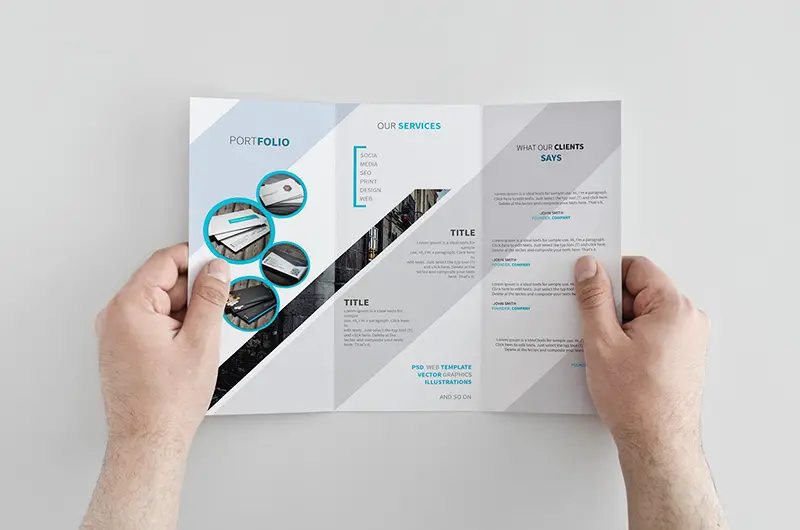 Corporate Business Flyer PSD Template