Download this free Notepad mockup PSD absolutely free to showcase your sketches and designs with style. This Notepad mockup PSD is not only free to download but also for personal and commercial use. The downloadable package has a single PSD file of 28.3 Mb.
Check out more Notepad Mockup PSD click HERE.
The PSD has well-organized layers and all you need to do is use the smart layer to drag and drop your design or any kind of graphics.
Check out: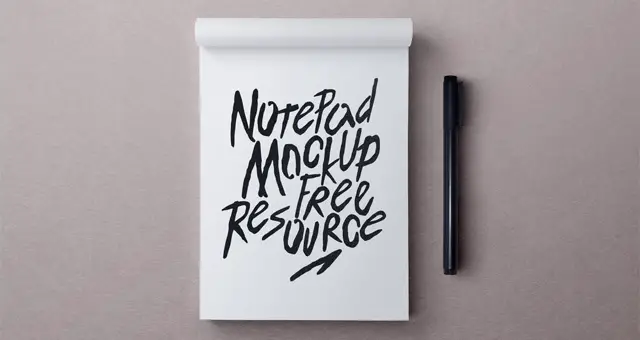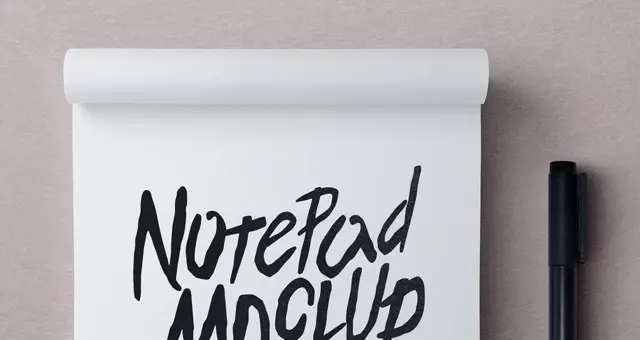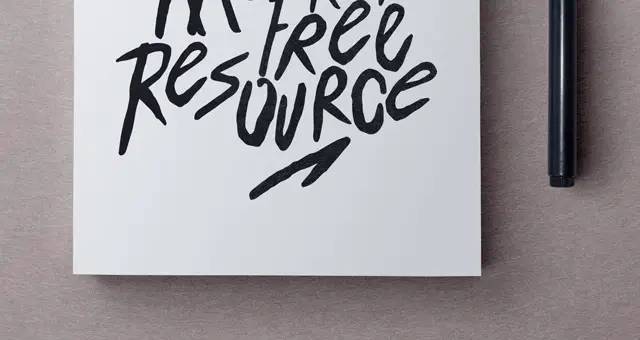 Please don't forget to send in your feedback/comments using the comments section below. If you liked this post, please spread the word by using the sharing buttons below.
Check out more content like this click HERE.