Looking to make your own postcard designs? With these cool postcard template Photoshop mockups, you can create your own customized designs fast and easily. Each of the templates we have here in this article can be personalized to suit your preferences. You can add your own logo, text, images, or any graphic design element. These templates are perfect when you want to make postcards to connect with loved ones, promote your business, or advertise your products or services. Check them out!
Check out more customized designs click HERE.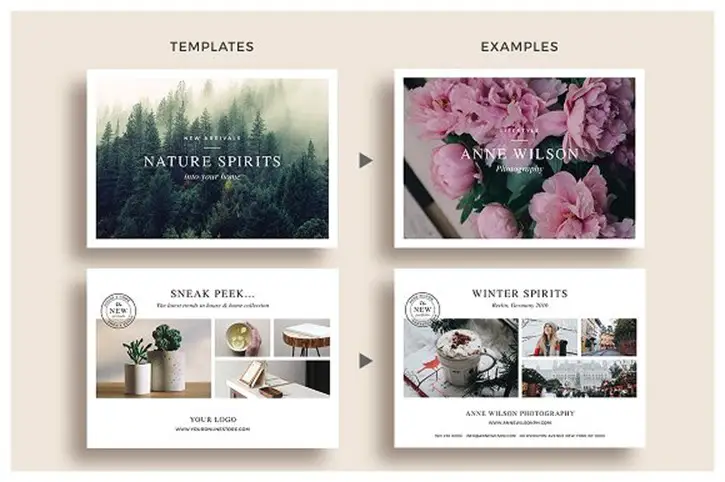 Do you want to create your own customized postcards? Did you know you can make cool, eye-catching designs in as little as five minutes? And no, we're not talking about cutting a stamped piece of paper to the right dimensions.
Crafting your own unique postcards is simple. Whether you're planning to put an image of a hunky Santa Claus or put a timeless picture of a classic landmark, creating remarkable postcards only takes minutes and requires only little effort.
Contrary to what most people think, making attention-grabbing postcards is as easy as 1-2-3. Yes, that's right! And everything will become easier if you have these cool postcard template Photoshop mockups. With these awesome graphic design tools, you can turn any image into a spectacular postcard.
Check out:
Create Customized Designs with Cool Postcard Template Photoshop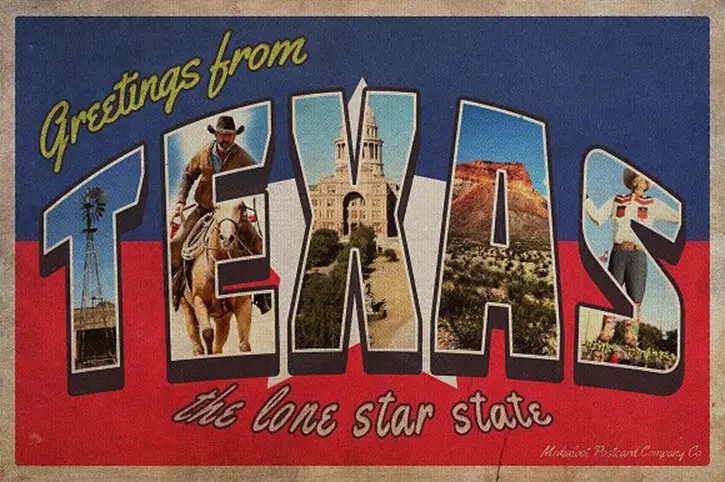 We've all become accustomed to how traditional postcards look. And based on their appearances, we were taught how to make them (most of the guys in our team learned postcard making during their elementary school years).
How Do We Traditionally Make Postcards?
It's basically a process involving cutting, folding, and drawing on paper. We're not sure if this is still how the school kids do it, but here it goes.
First off, you begin by taking a piece of paper, preferably the thicker and textured variety so as to resemble a card. Then, with the use of a pair of scissors, you can cut them to the right dimensions. You don't necessarily have to follow a squared shape for your postcard. You can cut your postcard to the shape of a heart, star, circle, or what have you.
Now fold your cut paper to the right proportions. Traditionally postcards are of a two-fold design. But you can make it into a three- or four-fold postcard.
Once you've decided on the folds, draw on the surface your preferred design. If it's for Christmas, Santa Claus suits best. If it's for someone's birthday, candles on a cake would seem appropriate. If you have a pal from out of town, perhaps draw a cheesy image of a landmark in your place that you can be proud of.
Connecting with Family and Friends with Postcards
Before social media and the internet became a huge thing as it has become today, people connect with their family and friends using postcards. They send these pieces of paper, writing thoughtful messages or sweet nothing in them to let the recipients know they are thinking of them.
In those days, postcards are also sent as a way of announcing a special event; an invitation of some sort. People also use postcards to share personal or family milestones; whether it's a birthday, wedding anniversary, graduation day, etc. It's also a way to close the distance between family and friends while on travel.
Postcards also became a way for work colleagues and business acquaintances to keep in touch.
Brilliant Way to Create Postcards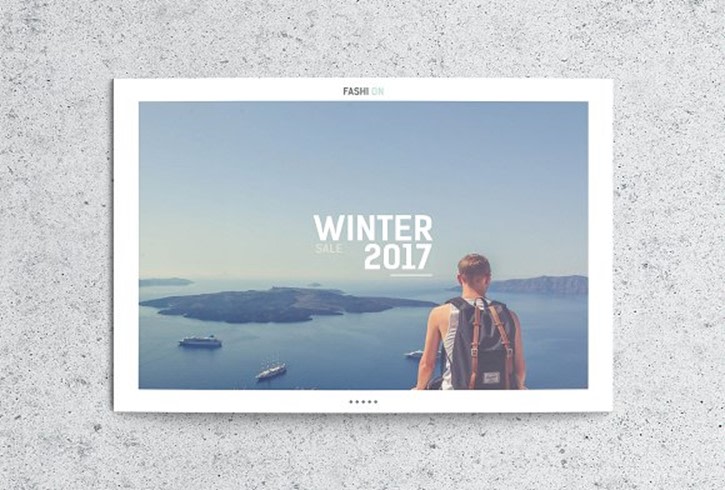 Postcards are a great way to convey your unique experiences from this side of the world to family and friends from another part of the globe. No matter how tiny this piece of paper may be, postcards portray a lot in terms of giving the recipients a magical sight of what you're seeing.
So why not use the opportunity to convey your sincere thoughts while displaying your artistic side too? Up until now, not everyone is a photographer. But thanks to the latest developments in smartphones and similar devices, nearly all those who have these gadgets can take awesome pics without having to spend much on high-tech cameras and lighting.
Spark any photo you take and turn it into a postcard with our awesome postcard template Photoshop mockups. All you need is a phone with a decent camera and Photoshop. No need for you to take complex courses in photography or graphic design.
With these amazing postcard template Photoshop mockups, you can combine text, images, and special design elements to arrive at a polished output.
Quick Tips on How to Make Your Own Customized Postcards
When making your own personalized postcards, start by picking a size and shape for your artwork. The typical options include portraits and landscapes. After you've selected the size, think of a theme. This process will help you make your creation faster since you have a broad overview of what you want.
Following the theme, think of what image you'll use for your postcard. Perhaps a famous landmark of the place or a popular tourist stop. After choosing your photo, add the right font to the image. Text supplements what message you want to convey with your picture. With the right combination of image and typography, you communicate more than just words can say.
Personalize Your Postcards with These Cool Postcard Template Photoshop Mockups
Now let's get started with your own personalized designs. Check out these ready-to-use postcard template Photoshop mockups.
Postcard Flyers by White Box Design Studio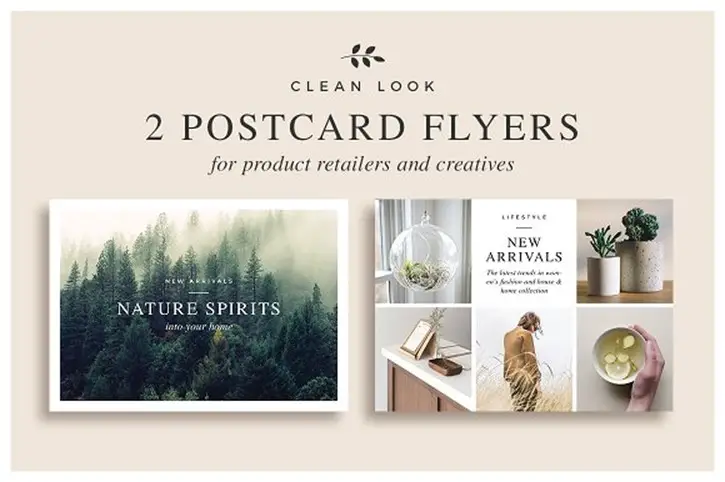 Looking for clean and simple postcard designs? You'll love this one by White Box Design Studio. This postcard template Photoshop mockup is ideal for product retailers and photographers. It has 4 layered PSD template files with free fonts and free stock images available for use. Fully customizable too.
This set also contains a tutorial and guidelines. You can get it for around $10.
Vintage Greetings Postcard Generator by Medialoot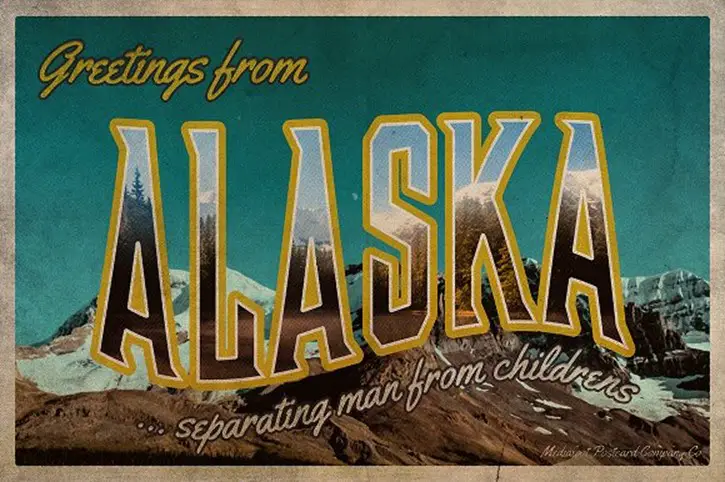 Want to create retro-style postcards? This Photoshop generator template can make it easy for you. The Vintage Greetings Postcard Generator contains a wide range of overlay textures, frame textures, halftone effects, and text styles for you to choose from. This set is available for around around $14.
Postcard Flyer by TimphanCo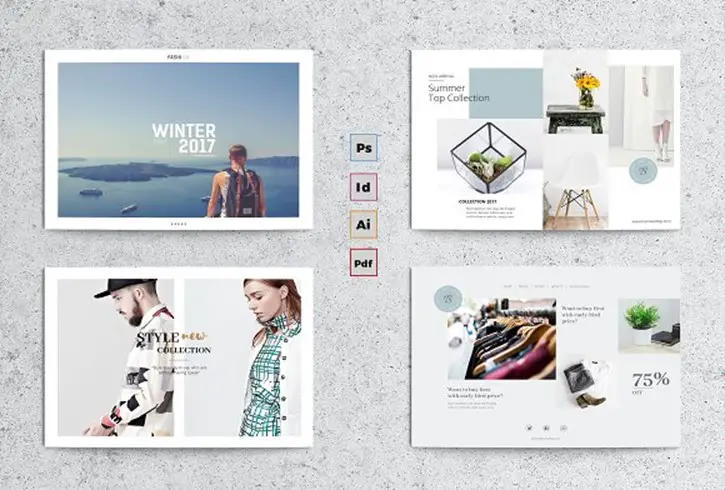 With the Postcard Flyer by TimphanCo, you get fully editable templates in vector element files. You also get two layout different styles with two front and two back pages. The format is landscape. This one is around $9.
Are you planning to send postcards to someone who's a big fan of food? Check out the Foodie Postcard Flyers. This one is perfect for foodies, food photographers, food stylists, and food bloggers. It's got four layered PSD digital template files with free fonts and stock images available. You can get this for around $12.
Perfect for a product or corporate presentation, Postcards by BOXKAYU features fresh-looking, professional postcard templates. Easy to edit and contains unique layouts with strong typography. Get it for  around $8.
Conclusion
Got questions on anything related to graphic design? Feel free to contact us.
Check out more content like this click HERE.