We all want an iPhone, don't we? When it comes to showcasing your designs, iPhone is the best option out there. If you are designing an app for iPhone and need a great and free iPhone mockup to showcase it to your clients and potential customers then this post is for you.
This post brings you a great variety of iPhone 6, iPhone 6S, and iPhone 6 Plus PSD mockups that you can download and use for free.
Check out more Free PSD iPhone 6 Mockups and Mockup Sets click HERE.
15+ Free PSD iPhone 6 Mockups and Mockup Sets
Each iPhone 6 mockup listed in this post has been handpicked by me for you guys. Here, you will see different types of mockups with different angle shots.
Please take some time out and check out each one of these iPhone 6 mockups and download the best one for yourself that suits your requirements.
We hope you will like this post and if you do, please share it with your friends, fellow graphic designers, and app designers.
Check out:
iPhone 6S FREE Mockup (4 colors, 4 angles of view)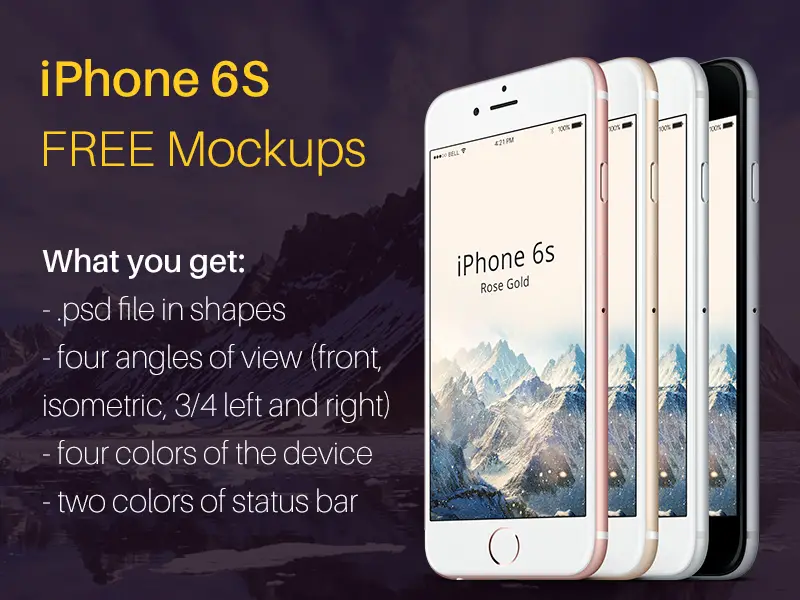 Free Apple iPhone 6S Mockup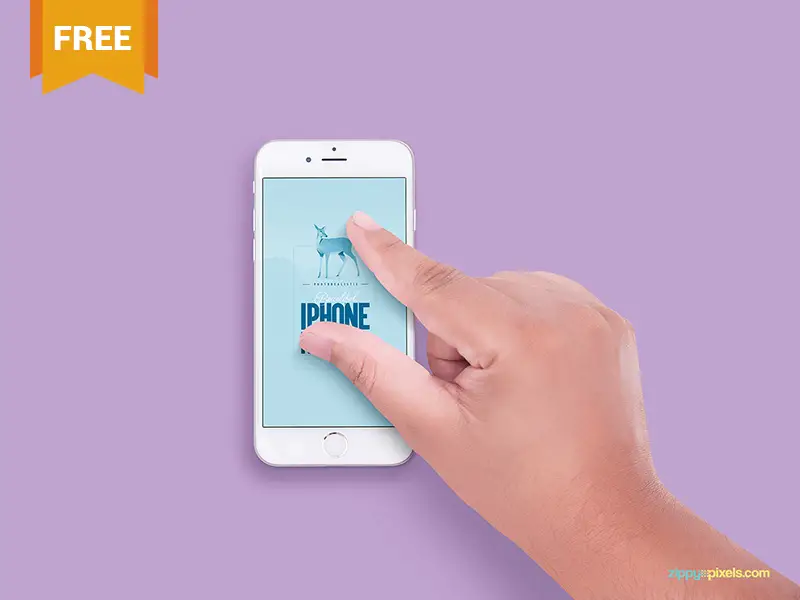 iPhone Mockup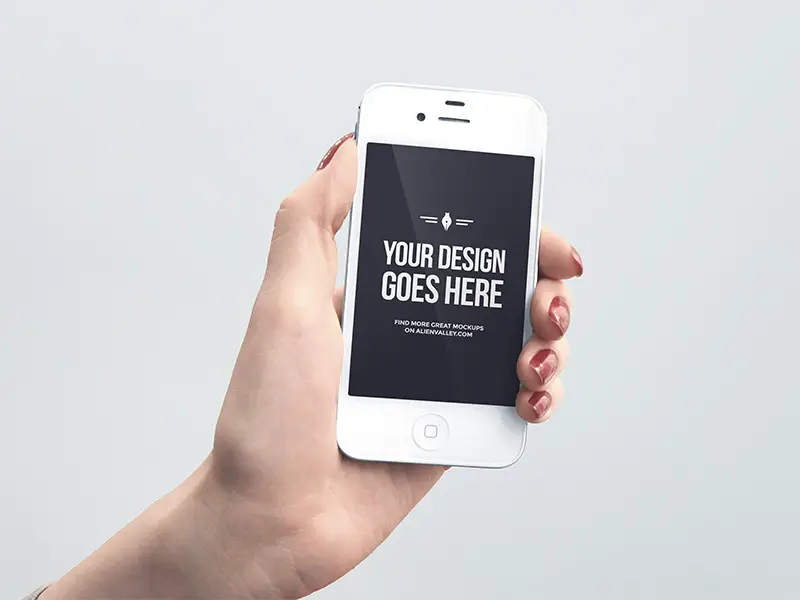 Free iPhone 6 Mockup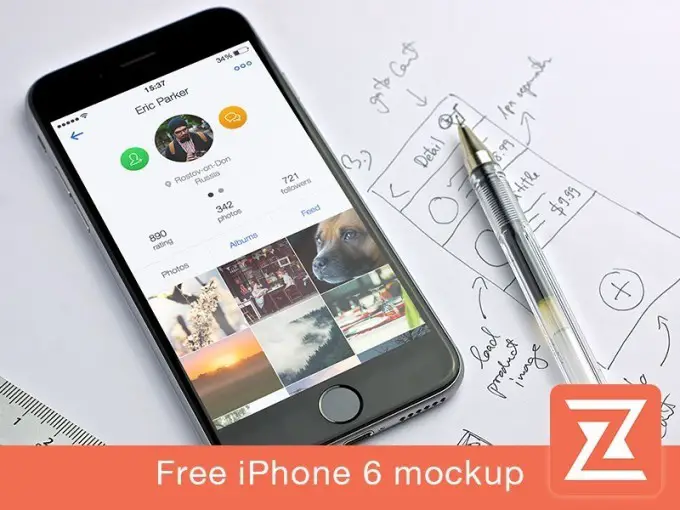 iPhone 6 Plus on Desk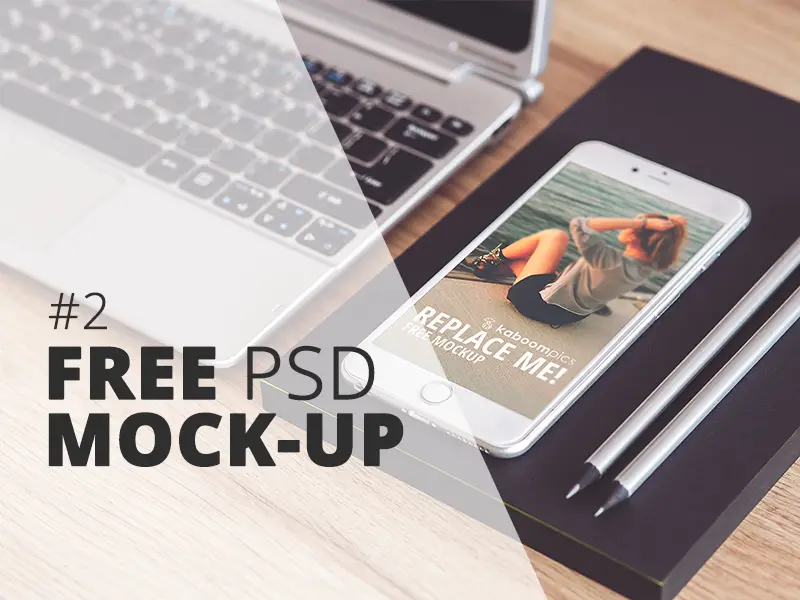 Free iPhone 6S in Hand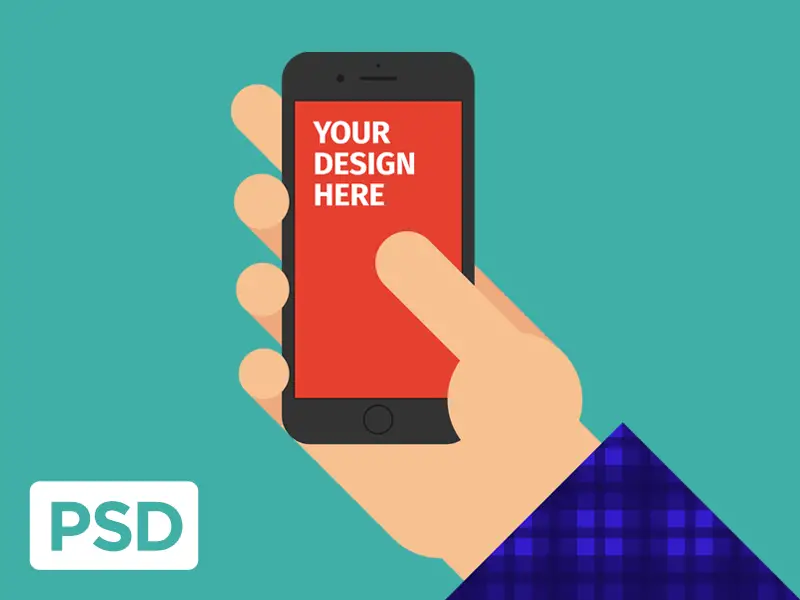 iPhone 6S Plus Free Vector PSD and AI Template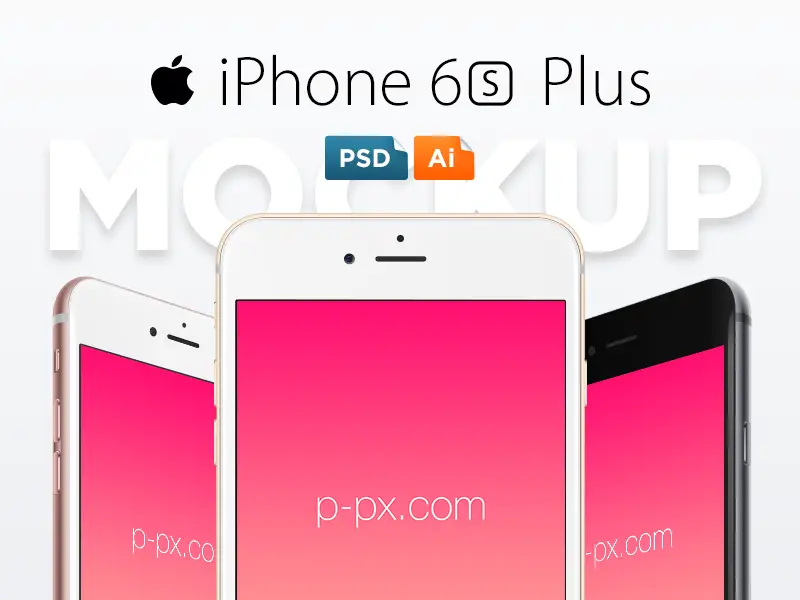 iPhone 6S Free Vector PSD and AI Template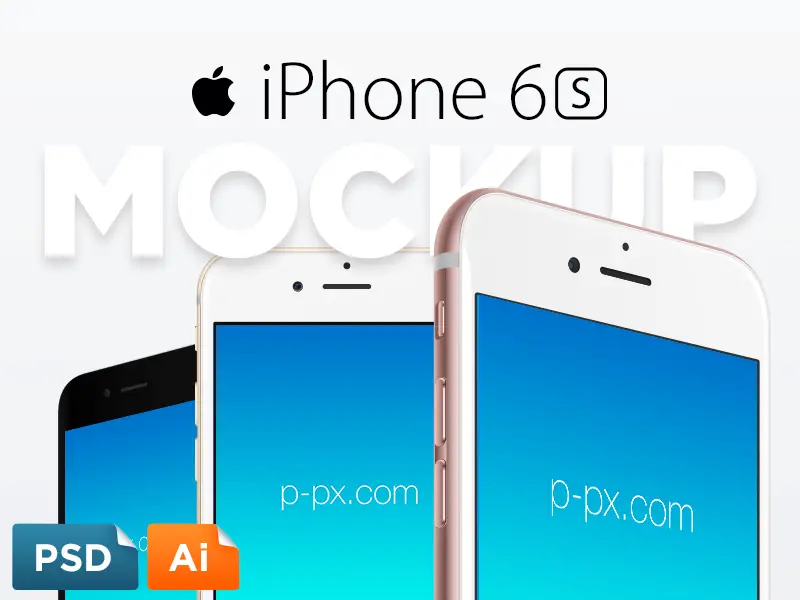 iPhone 6 PSD Mockup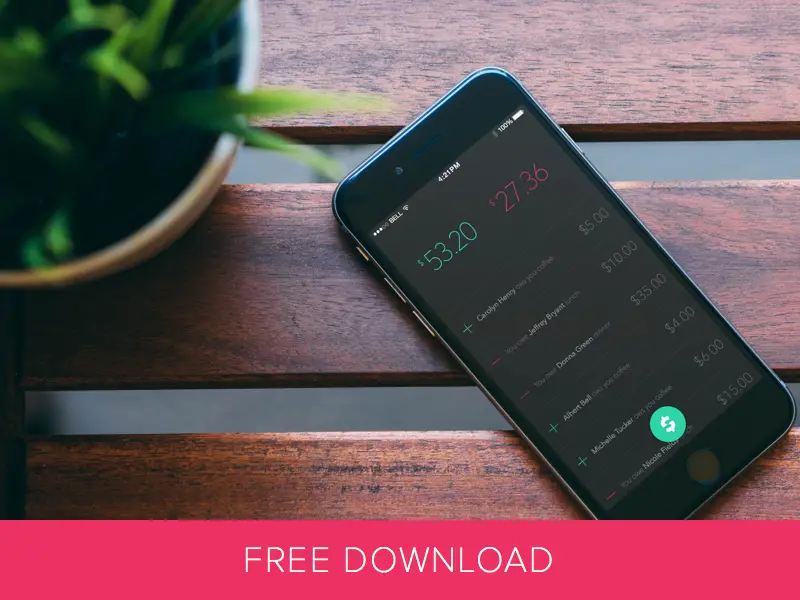 Free Vector iPhone 6 4.7 inch PSD Mockup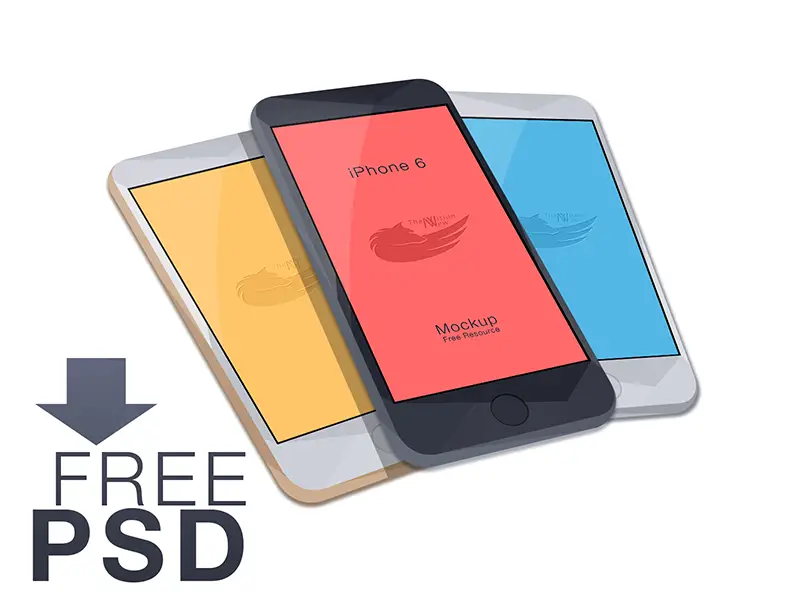 8 Free TheFox iPhone 6 PSD Mockups Template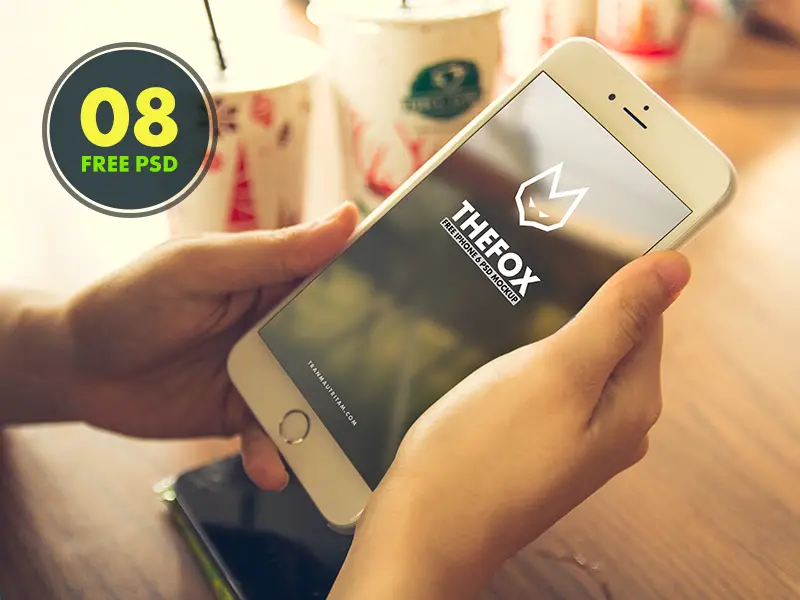 10 Photorealistic iPhone 6 Free PSD Mockups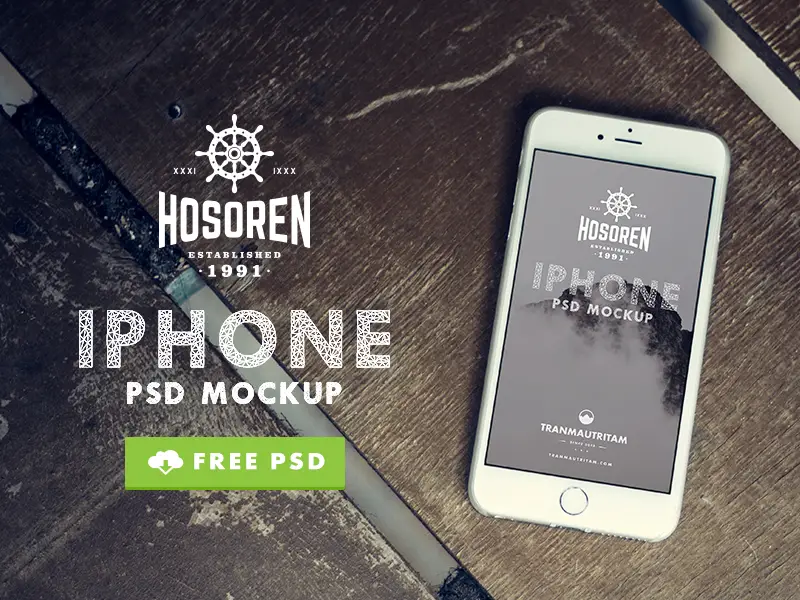 Photorealistic iPhone 6 Mockup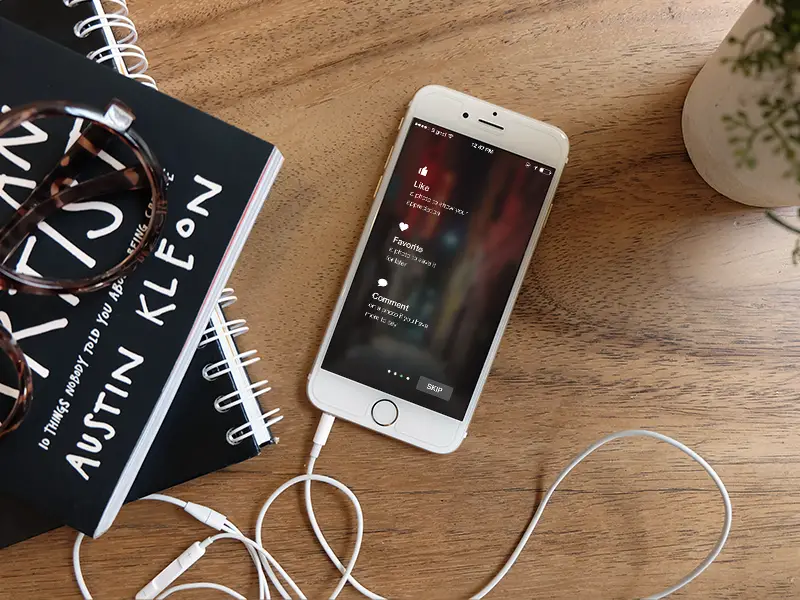 Photorealistic iPhone 6 Plus PSD Mockup Templates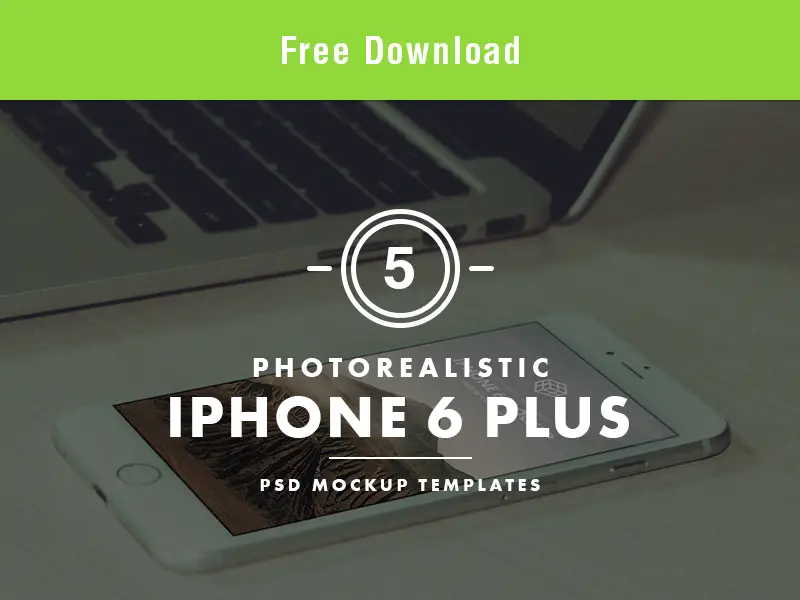 iPhone 6 in Hand PSD Mockup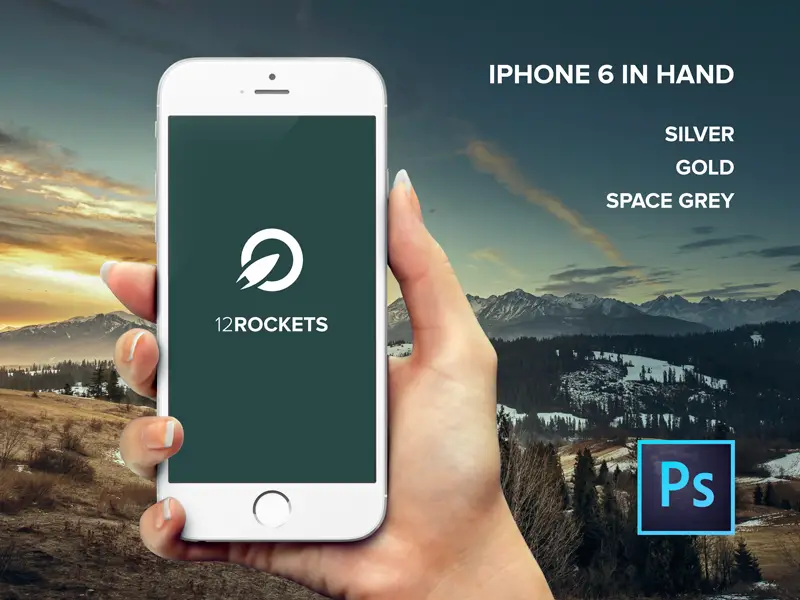 Please don't forget to send in your feedback/comments using the comments section below. If you liked this post, please spread the word by using the sharing buttons below.
Check out more content like this on our website.