The latest and greatest for businesses is to have your own apps. What better way to promote your business right? But coming up with a template for your app can be a trying experience for mobile developers and the do-it-yourselfer alike.
With hundreds of options open to you, we have taken the time to find some of the most aesthetic and easy-to-use app template PSD options for both the professional and the amateur. The mobile app design templates PSD were chosen because of organization, ease of use, popularity, and simplicity and clarity of design. All can be adapted or used as inspiration for your own unique device mockup design.
Keeping this in mind, below are a few very easy-to-use PSD app mockup templates available and links to where you can find them. Android phone mockups and included are templates for both androids and OS X systems. They have been broken down below by system.
Check out more Mobile App Mockup PSD click HERE.
Best Mobile App Mockup
iOS 9 Apps & Interfaces GUI Template PSD
This is a nifty set for an iPhone app. It was designed for Photoshop 2015 so anything newer may inhibit some function. This is a completely free app mockup PSD and can be downloaded at http://ozzik.co/freebies/ios9kit.
Benefits
· It comes in three sizes made to fit the iPhone 5, iPhone 6, and iPhone 6 Plus.
· This PSD is in an easy-to-use Photoshop layout.
· The user interface is completely vector.
· Well organized with understandable labels.
Here are some of its great features:
· Over 30 editable layers
· 3D Touch
· Spotlight Search
· Photo Pickers
· New Date Pickers
iOS 9.3 UI for Sketch
This GUI is completely designed in vector so elements retain their clarity no matter what size the kit is needed for. This kit is also completely free and can be downloaded at http://mercury.io/blog/free-ios-9-3-iphone-ui-kit-for-illustrator-and-sketch.
Check out:
Benefits
· Kit is designed completely in vector.
· Easy to manipulate elements.
· Variety of colors, fonts, and sizes.
· Lots of components to make design easier.
Features
· 80 recreated full-screen app screens.
· Mail Mark-Up features.
· Night Shift
Android Systems – Free Material Design UI Kit
This kit is made for quick and easy design. A completely free mobile phone mockup, it can be downloaded at https://designsmaz.com/freebies/free-android-material-design-ui-kit-psd/.
Benefits:
· Works in Photoshop.
· Grouped easy-to-edit layers.
· Bright template setting.
Features:
· Clean Apps
· Receive Call View
· Lollipop New Calendar View
Ghost Ship Mobile UI Kit
This UI kit is completely elegant. It has clean lines and a modern feel. This kit is a free kit with the option to upgrade. It is well worth the money. You can get the premium kit for $59 at https://hoarrd.com/ghostship/#prices.
Benefits:
· Photoshop CS+ compatible.
· Easy to use drag and drop components.
· Properly labeled files, folders, and layers.
Features:
· 20 editable screens.
· 7 categories.
· Vector based
Premium PSD Download
Whether you have a design flair in the OS X or Android platforms there a literally hundreds of free and premium PSD app mock-ups available for both the professional designer and the amateur. Be sure that when choosing a kit it is system appropriate.
Igo – Mobile App UI Kit Design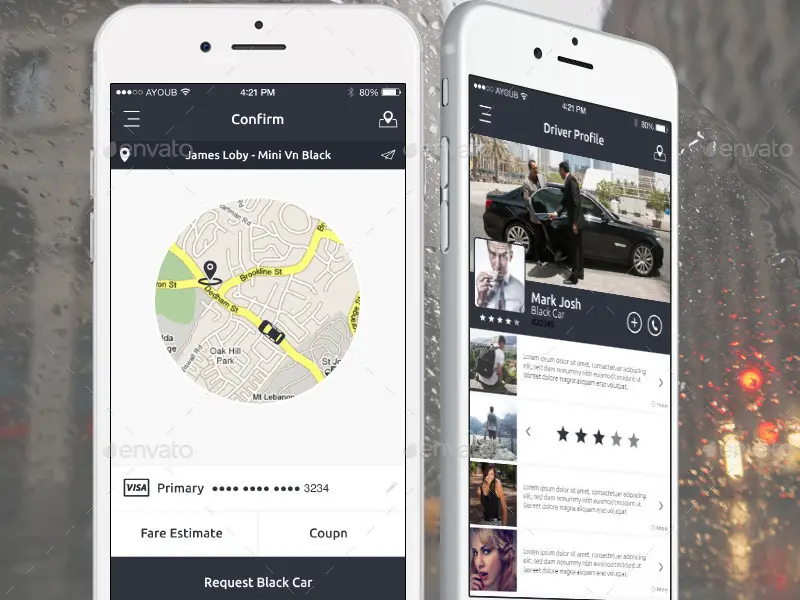 InstaFlat Mobile App UI Kit Design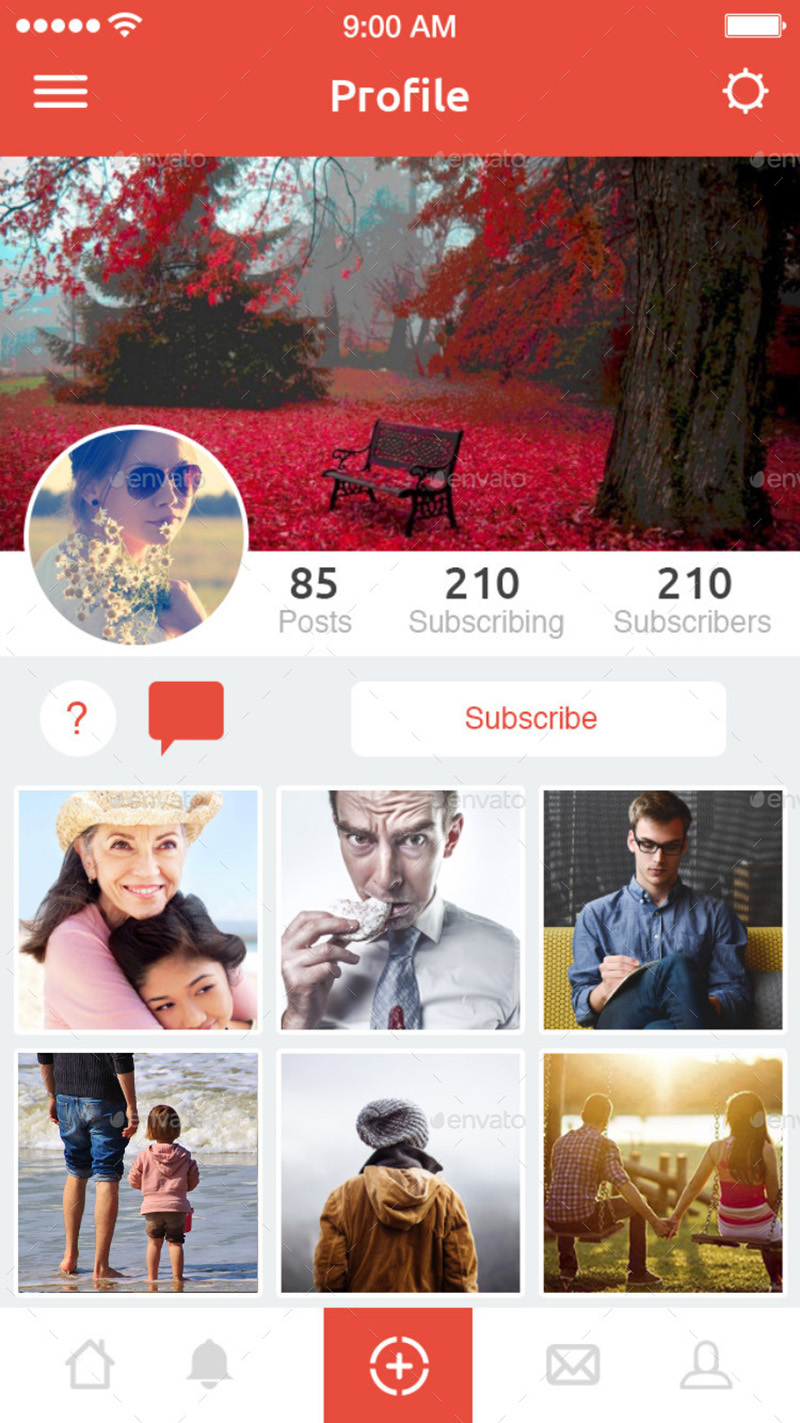 OS Phone Full Mobile App UI Kit Design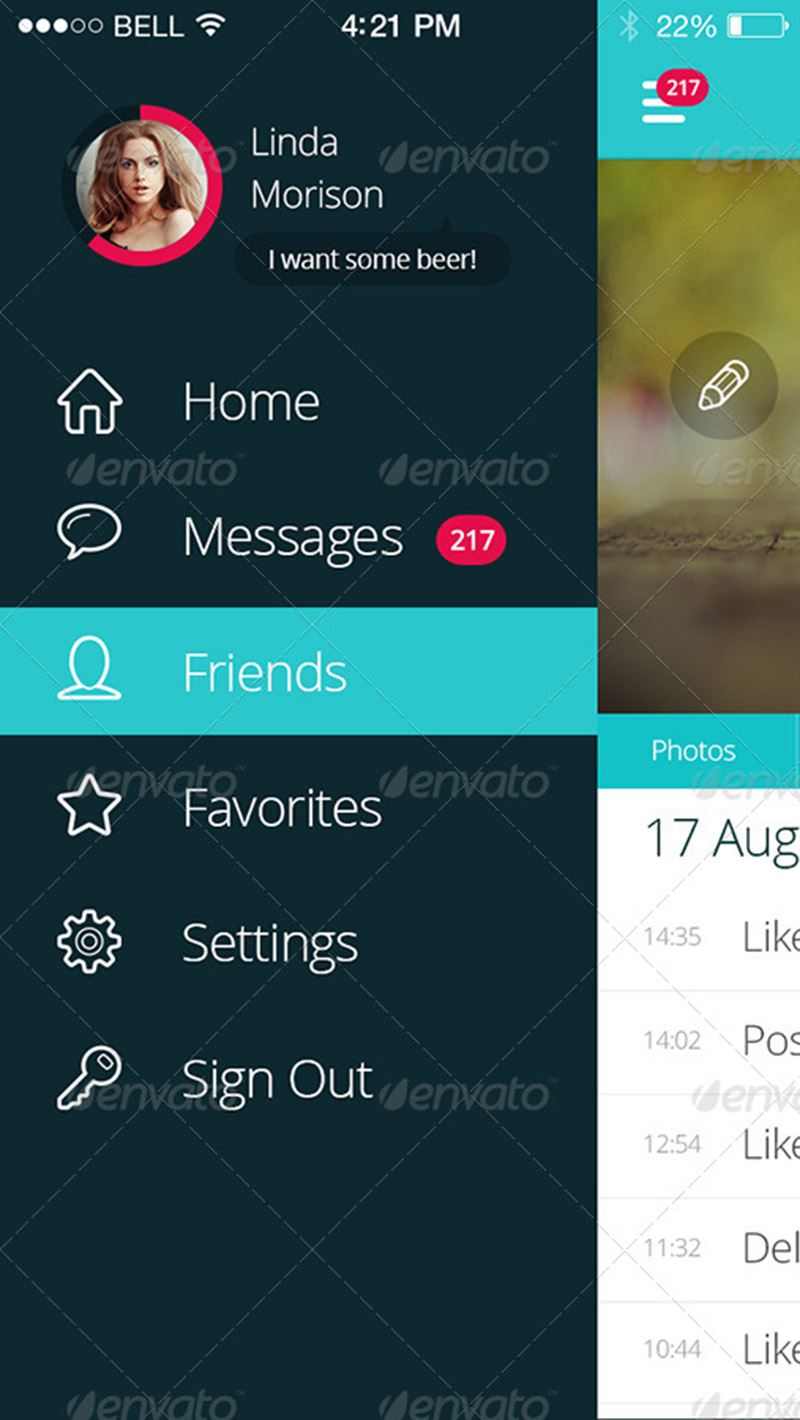 OS8 Phone Plus Full Mobile App UI Kit Design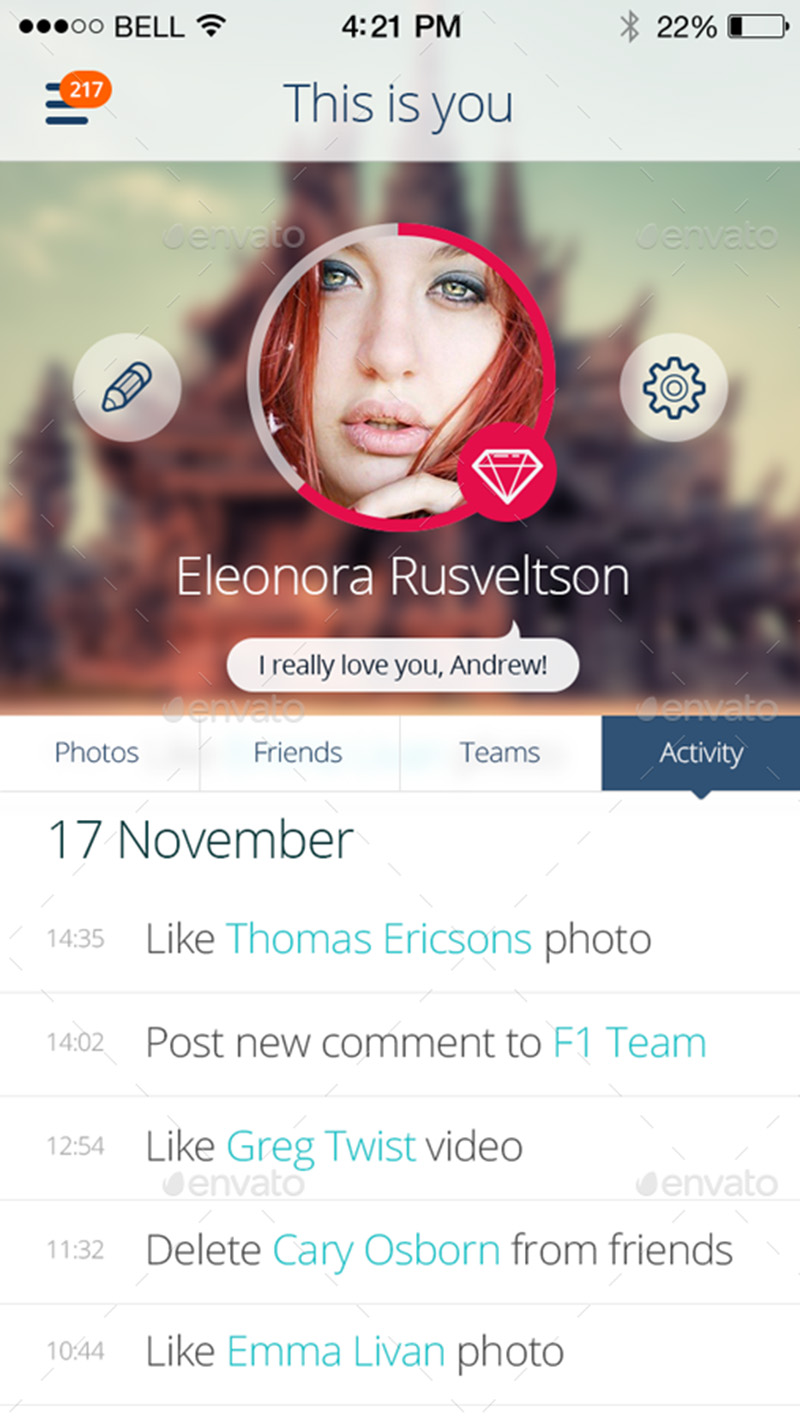 SpiritApp – Flat Mobile Design UI Kit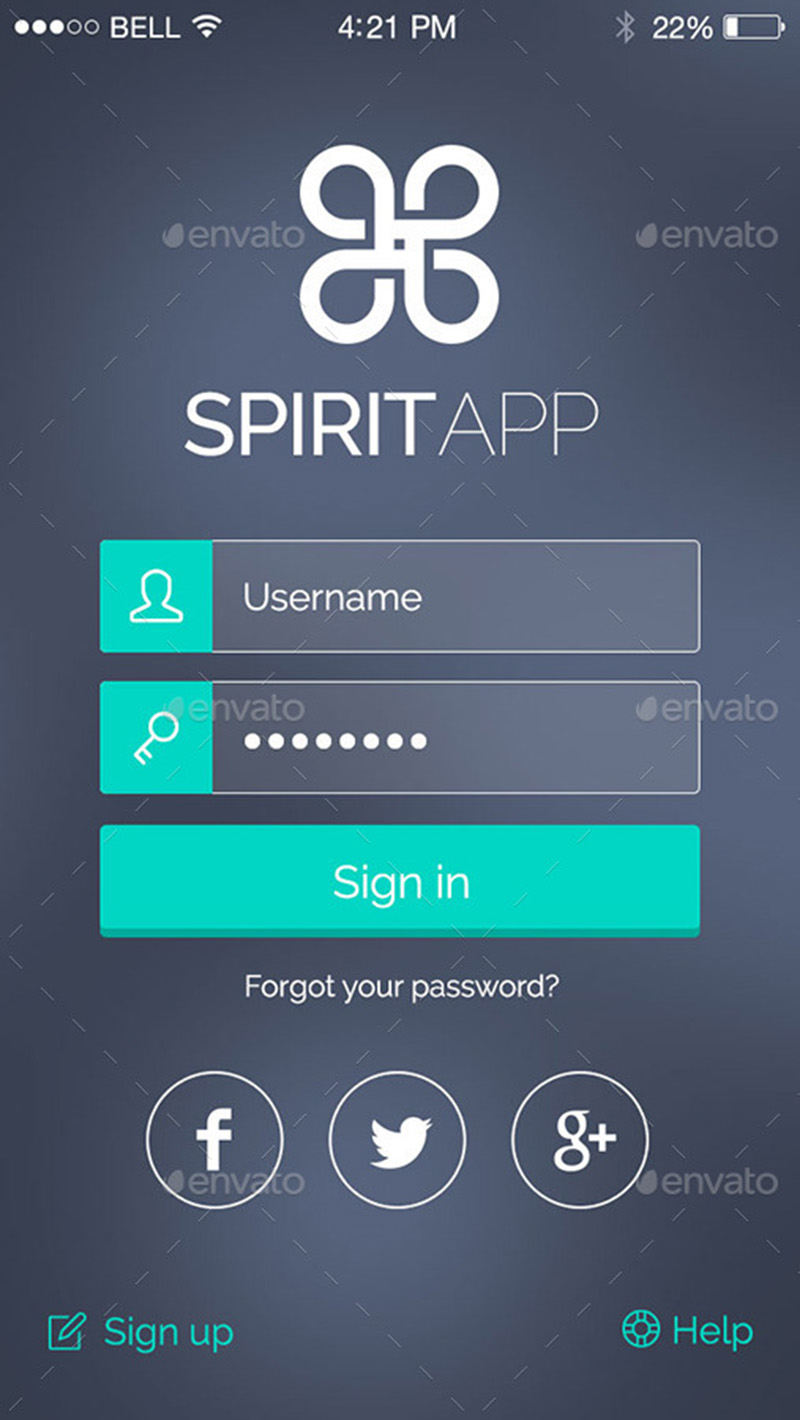 Point Flat Mobile App UI Kit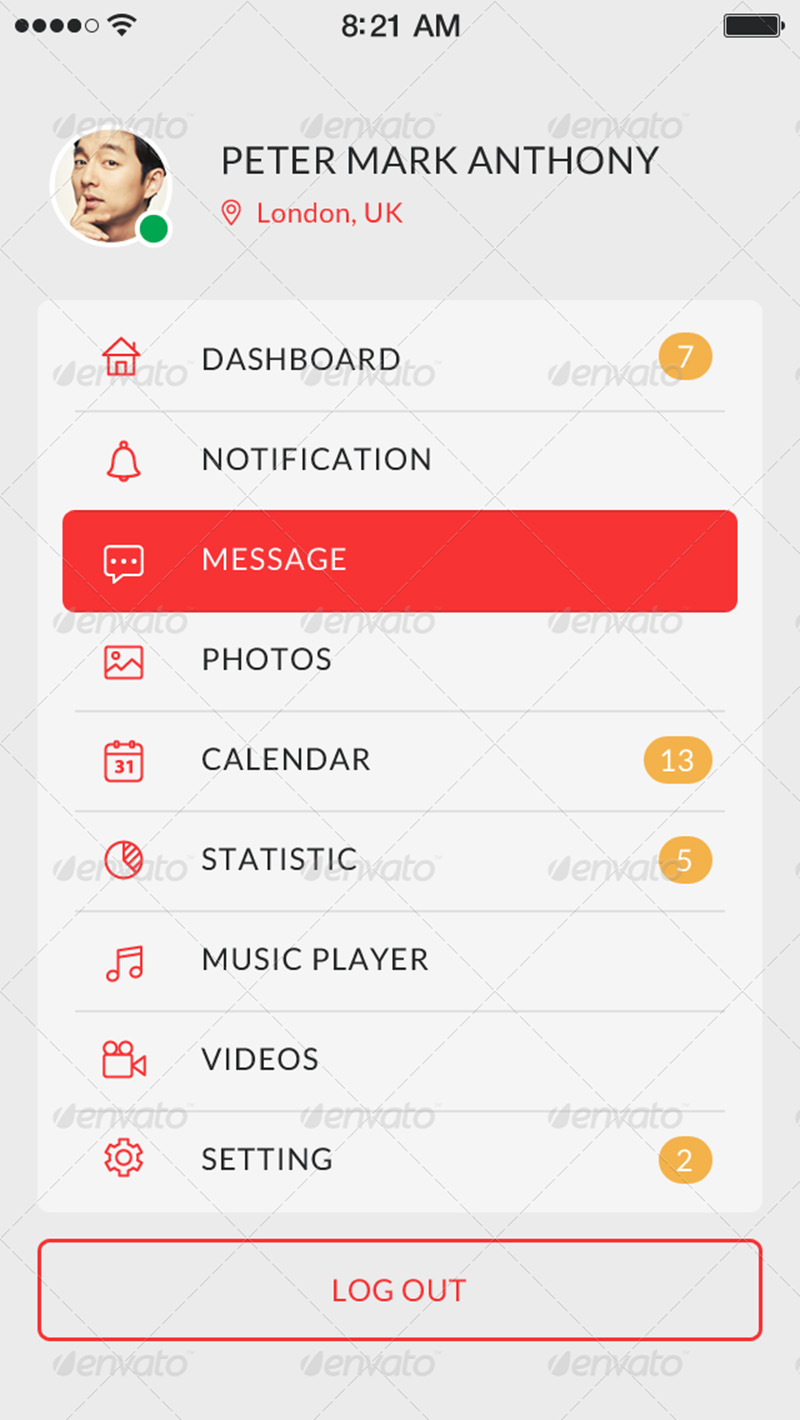 Feedify News Feed Mobile App UI Kit Design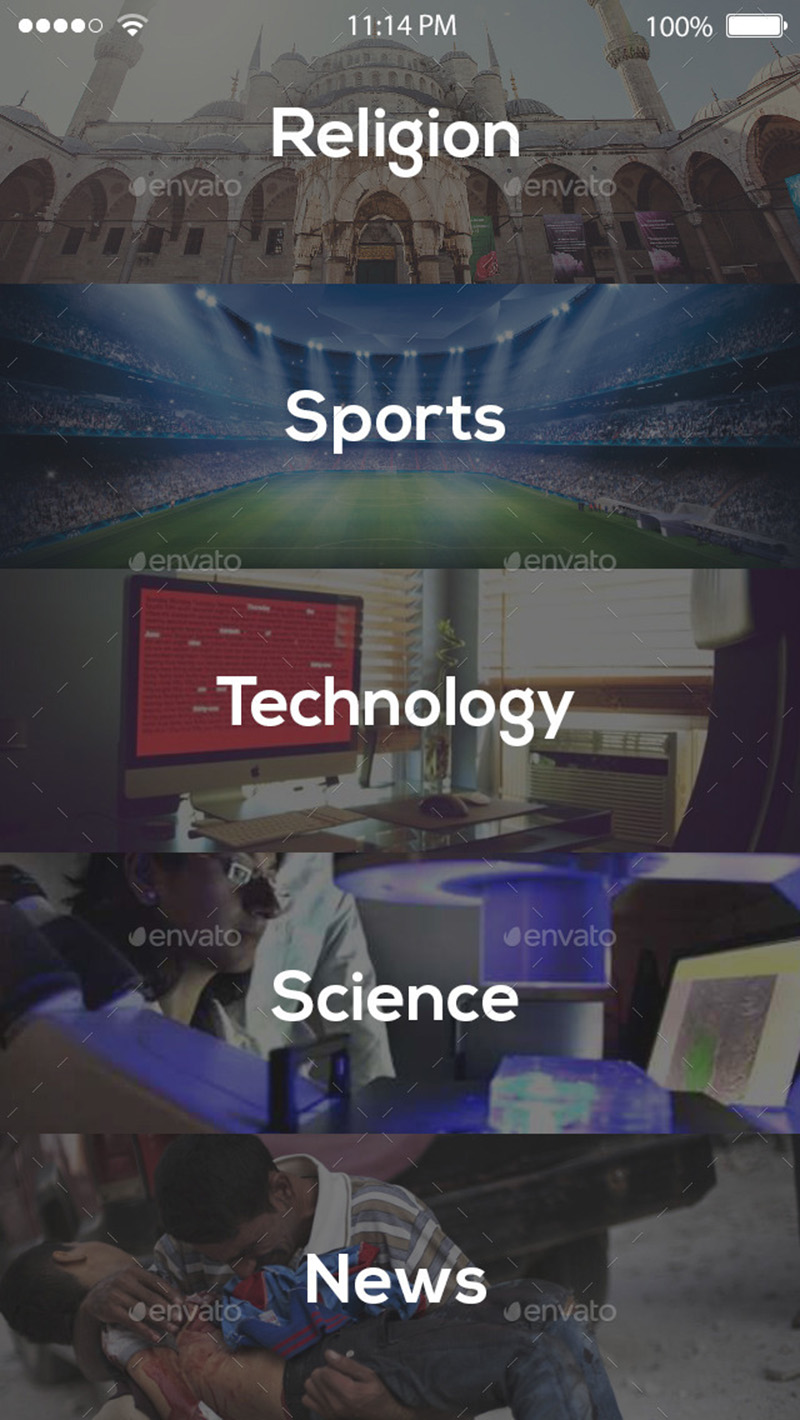 Mal Mobile UI KIT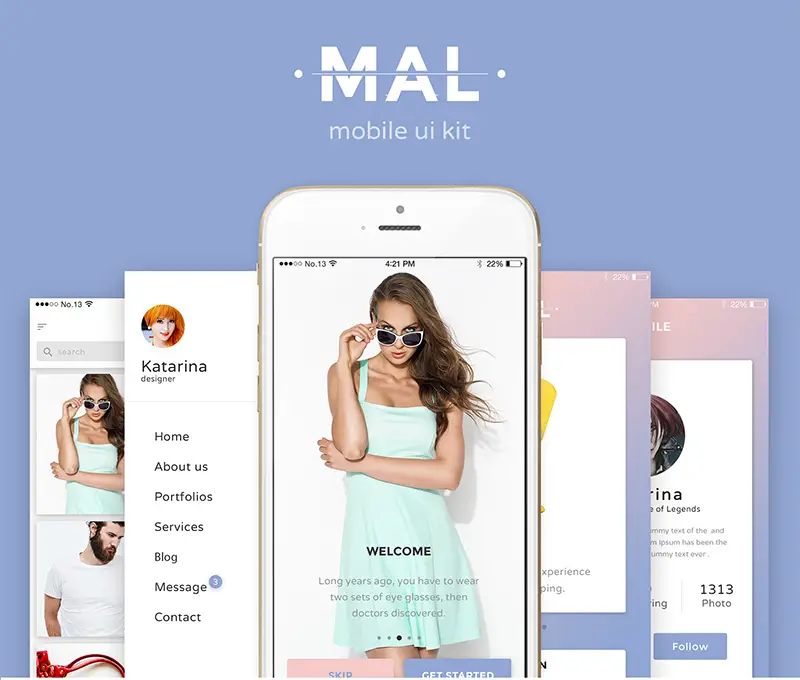 Otrion – Mobile UI Kit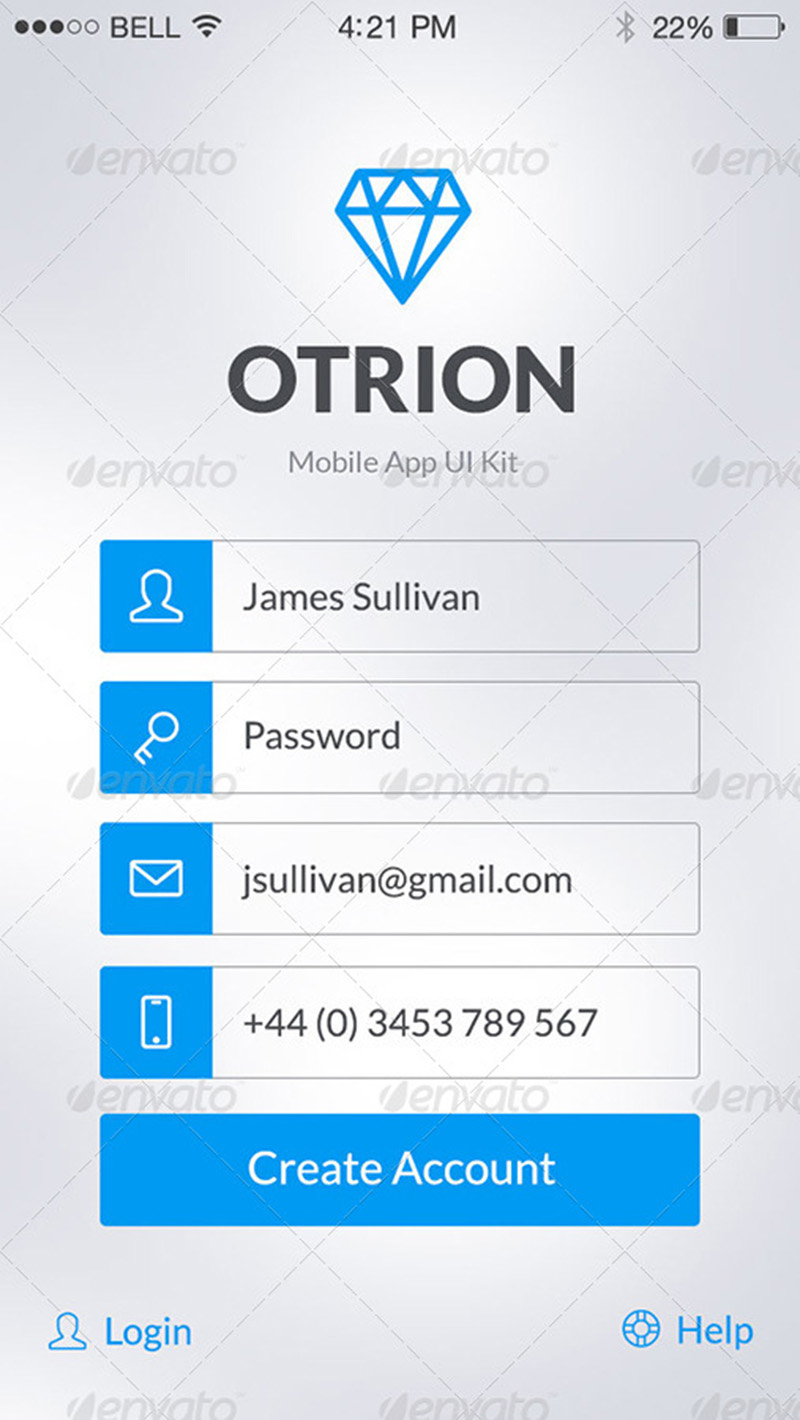 V Avenue Mobile UI Kit for Photoshop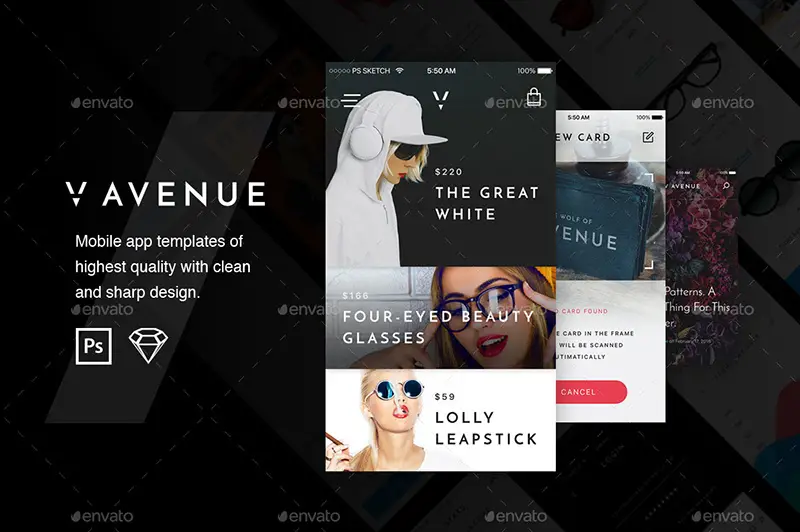 Couponer – Unique Mobile UI Kit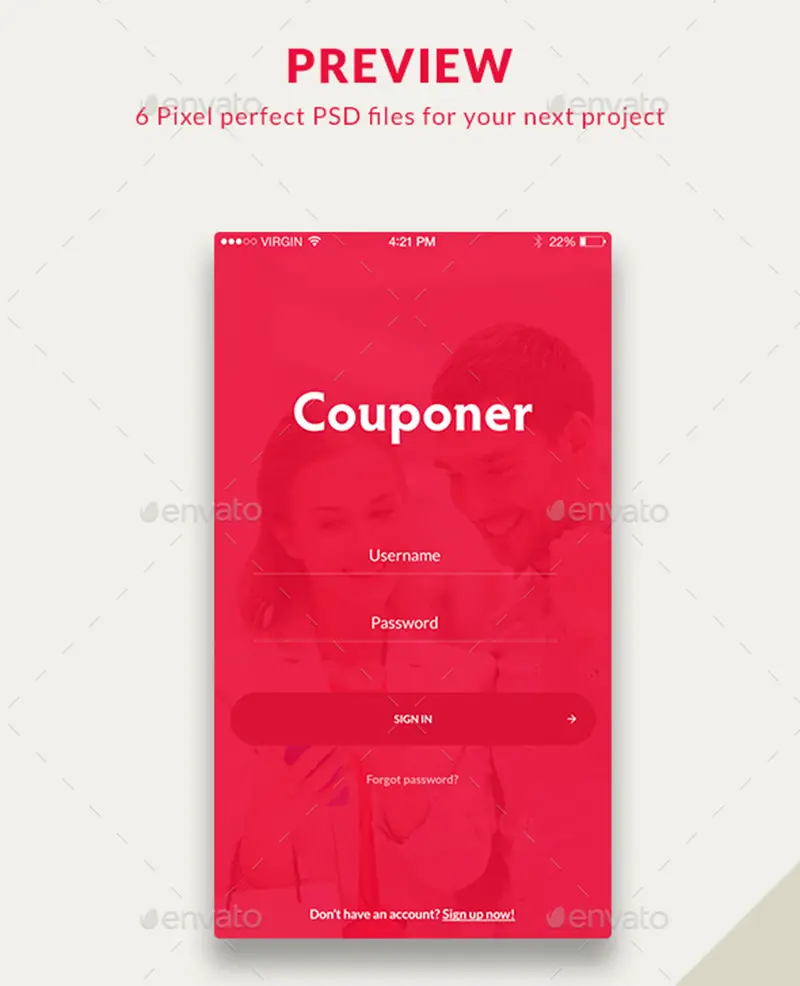 Fresh Flat Mobile UI Kit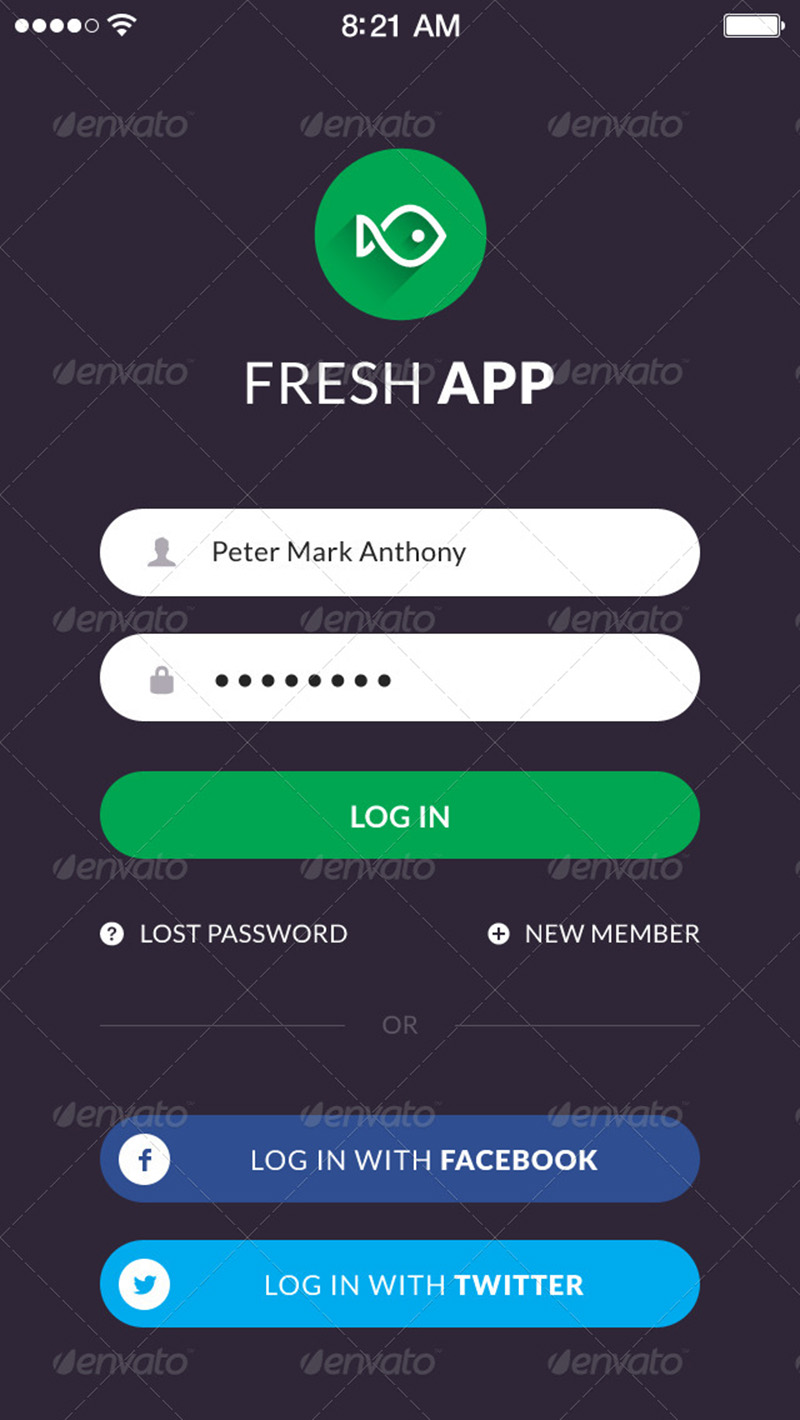 Free PSD Download
Free iPhone Perspective App Screen Mockup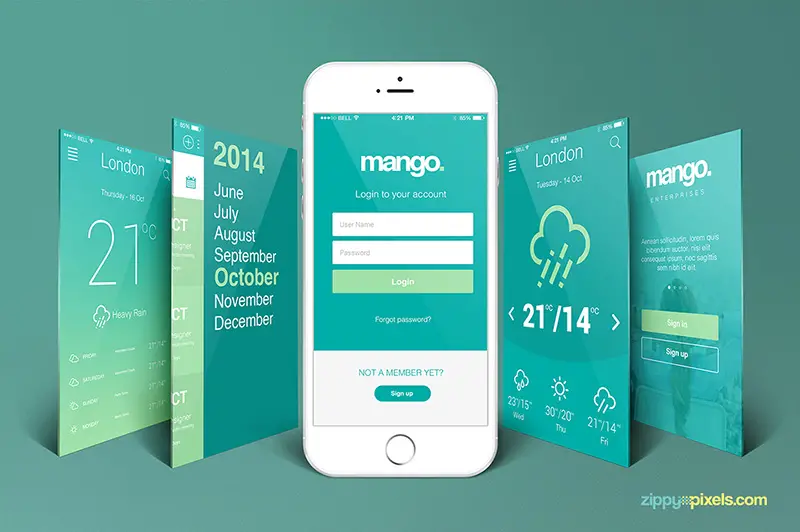 Free – App Screen PSD Mockup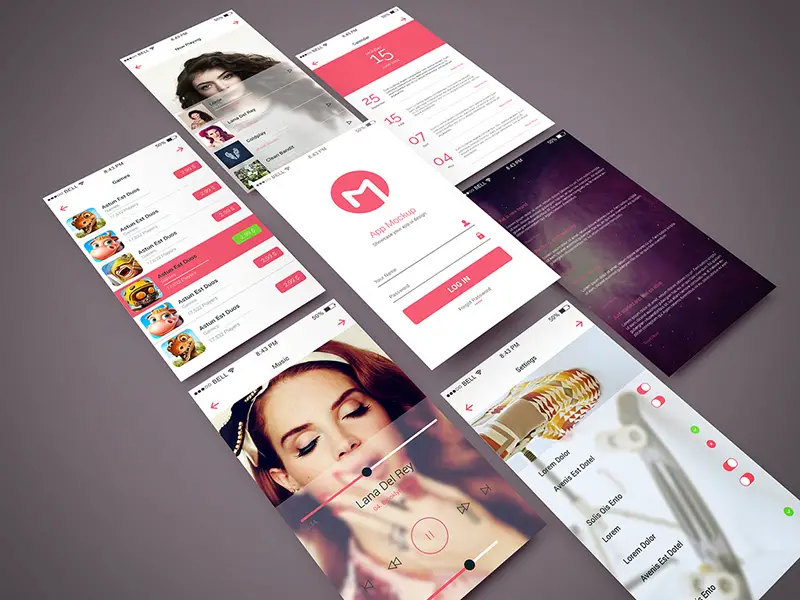 Perspective Screens Mock-Up Free PSD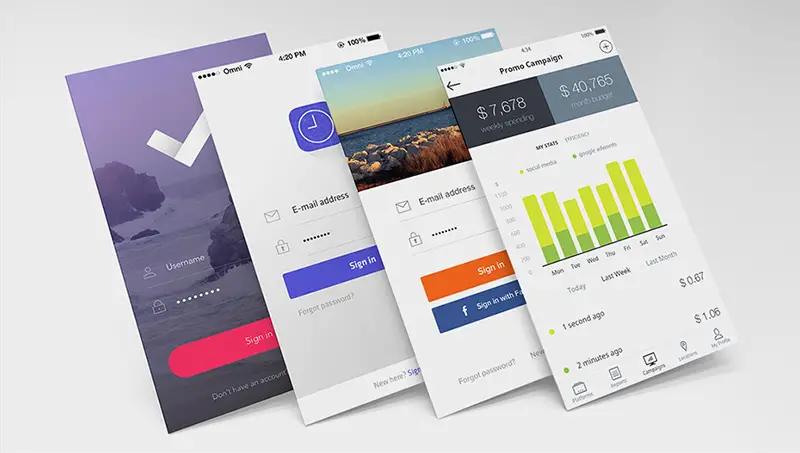 Free Booking App PSD According to iPhone 6+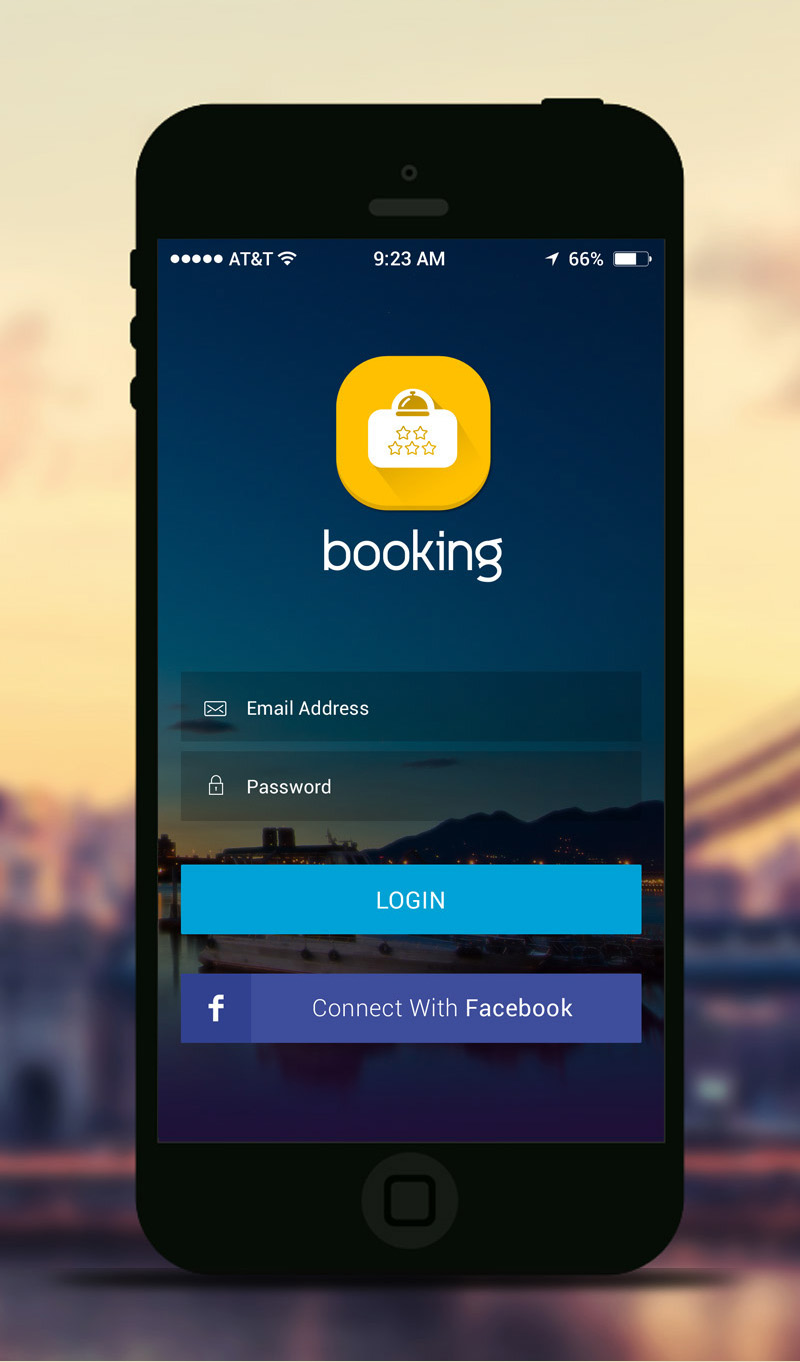 Free Mobile App UI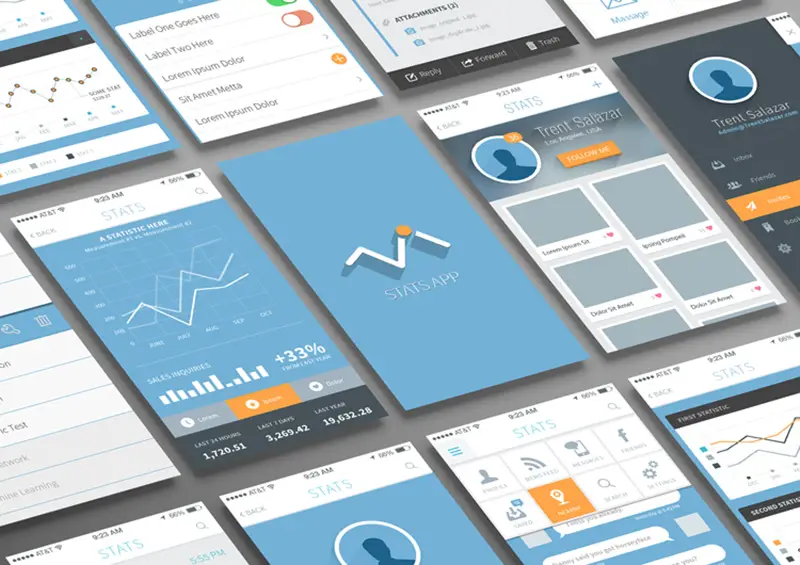 MAX UI Kit Freebie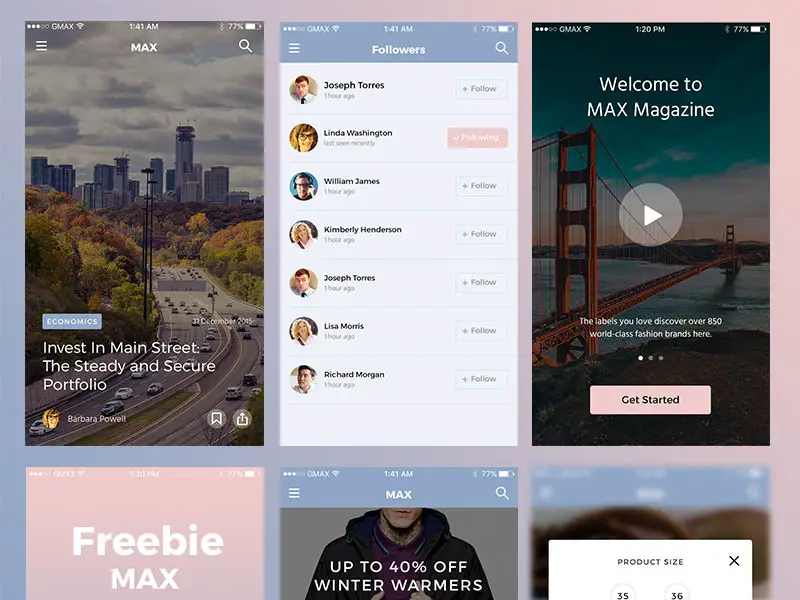 Free Verve UI Kit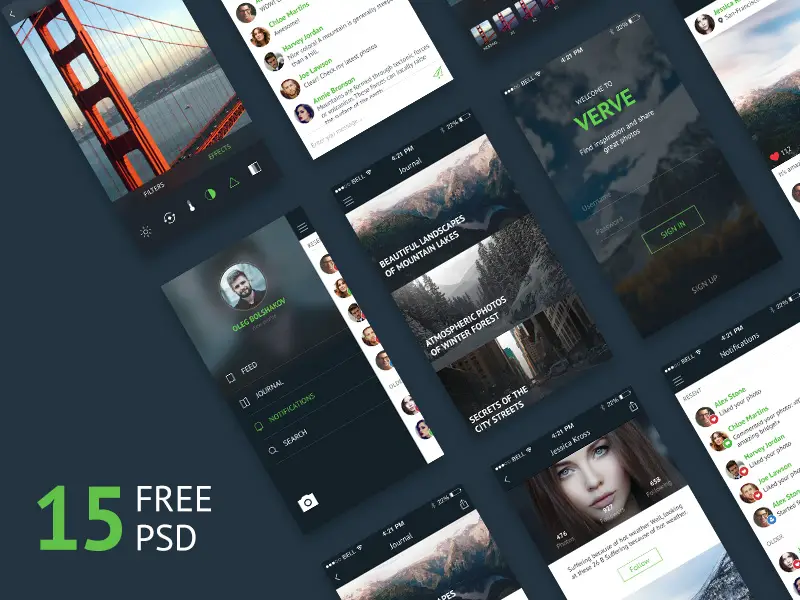 UI Kit Re-app [Free]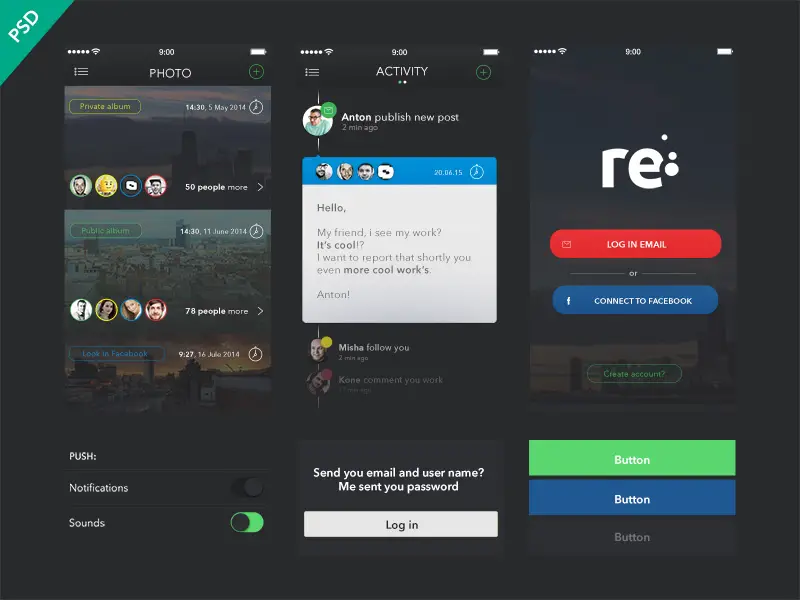 Free Coloristic UI Kit Free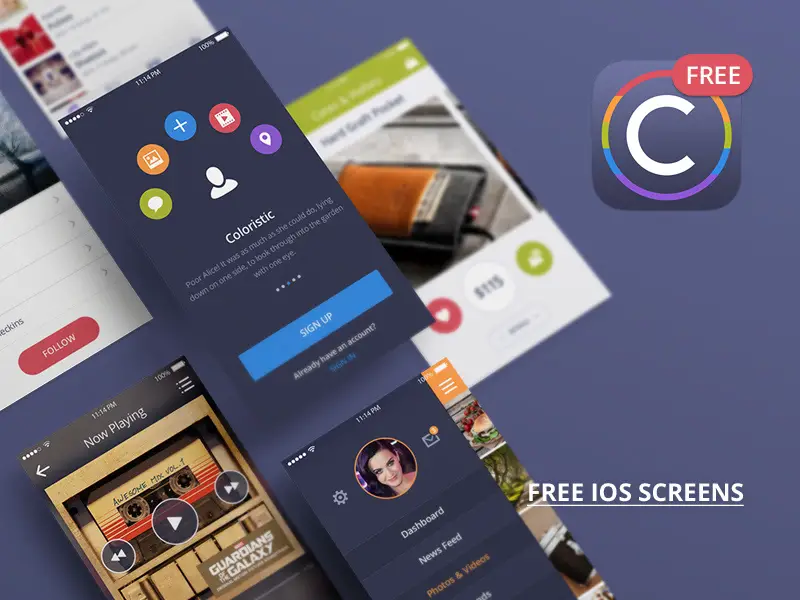 Gravity UI 2 – Free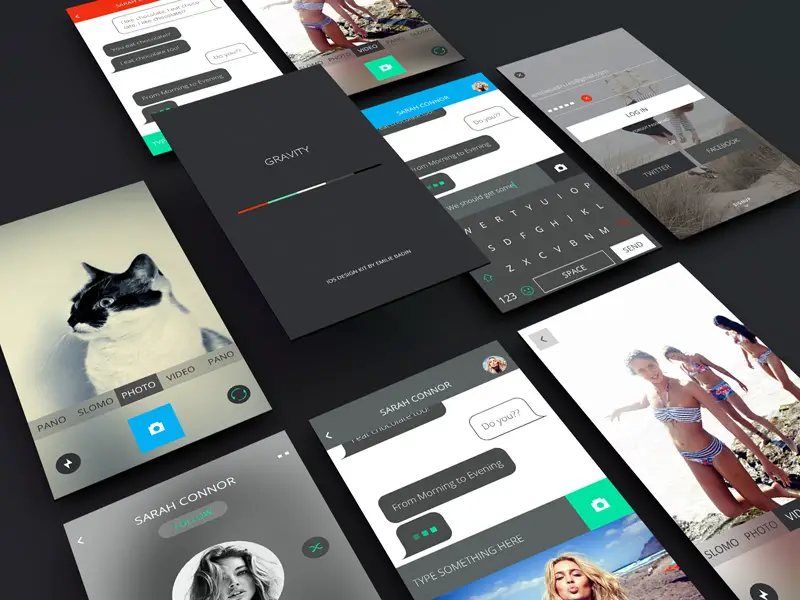 Event App UI Kit Free PSD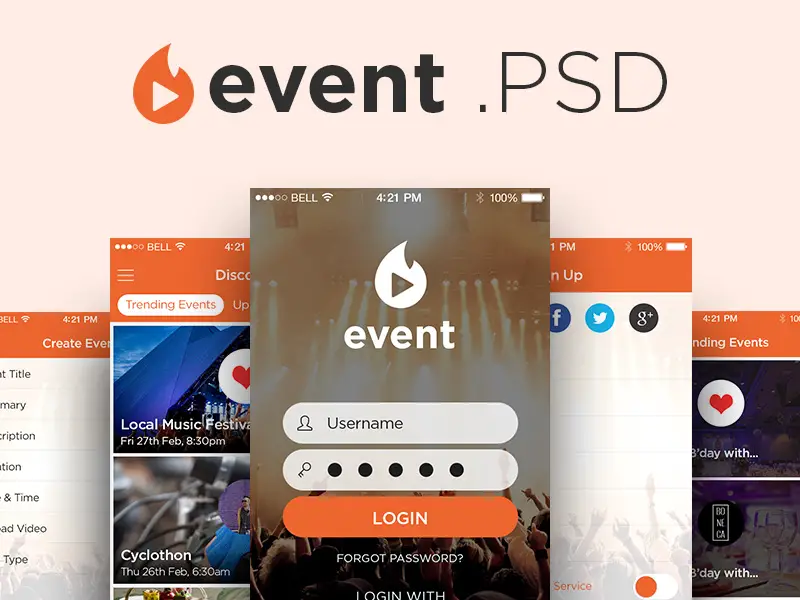 Let us know what you think in the comments below.
Check out more content like this click HERE.