Being a photographer is not as easy as it may sound or look. A photographer has to work on a lot of things when it comes to transforming a normal photo into something different and unique. This process takes a lot of time and effort in Photoshop and other similar tools. And there are always different kinds of requests and requirements from the clients.
Keeping that in mind a photographer must always try to find and collect professional tools that can help in reducing the efforts and fasten the entire photo manipulation process.
Having said that, there are so many tools and actions required for different types of projects that it is not easy and practical to include all of them in a single post. That is why, in this post, We have to cover Photoshop actions that can transform normal photos into artistic and timeless artwork using Sketch, Realistic Paintings, and Watercolor Photoshop actions. Using these watercolor Photoshop actions, you can bring out the artistic looks to any suitable photograph in no time.
Check out more Cool Sketch Painting & Watercolor Effects Photoshop Actions click HERE.
Sketch Painting & Watercolor Effects Photoshop Actions
A lot of different types of Photoshop actions are included in this post for different types of work requirements. So, please take some time out and check out these watercolor Photoshop actions. We're am sure that you will find the best watercolor Photoshop action for your project. We hope that you will like this post and if you do, please share it with your friends, fellow graphic designers, and photographers.
You may also like:
Creative Watercolor Photoshop Action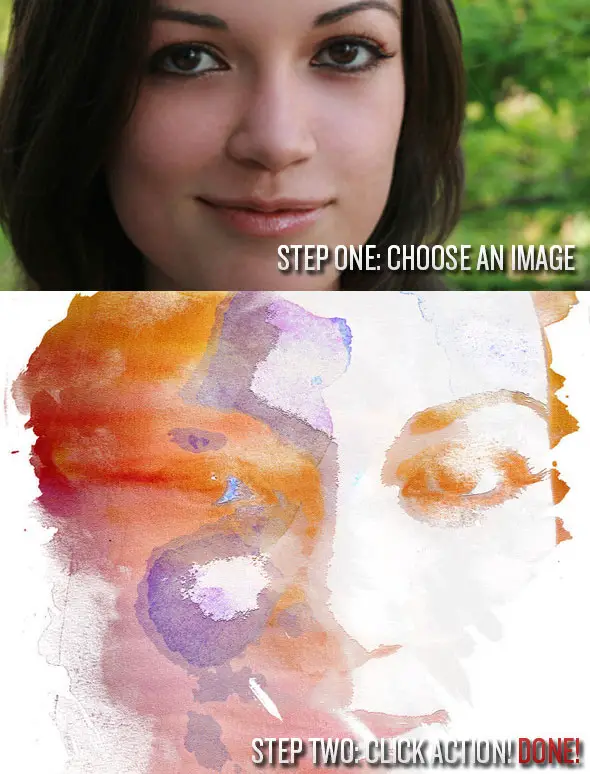 MixArt – Sketch Painting Photoshop Action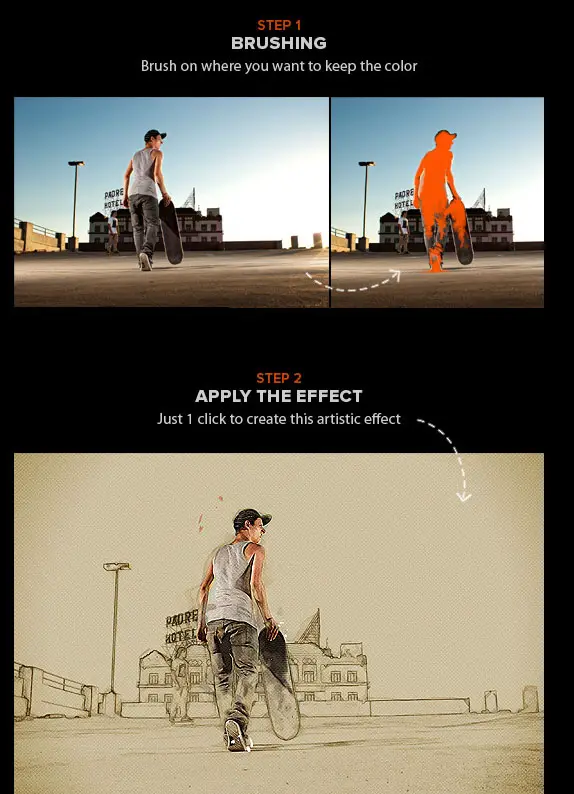 Paint Splatter – Photoshop Actions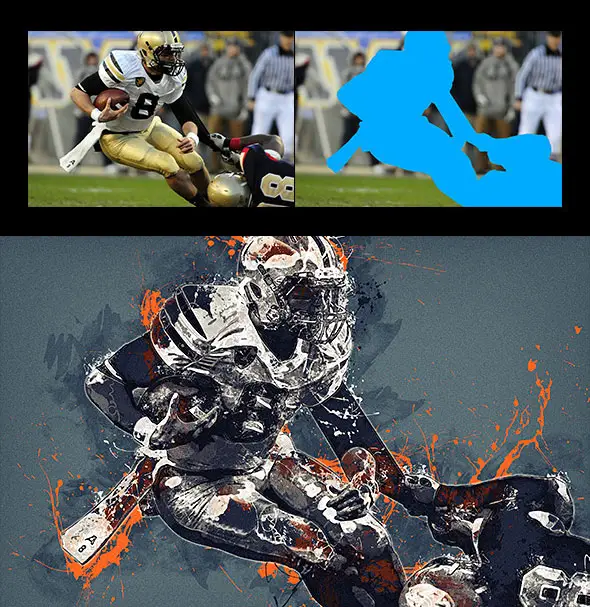 Architectum PS Action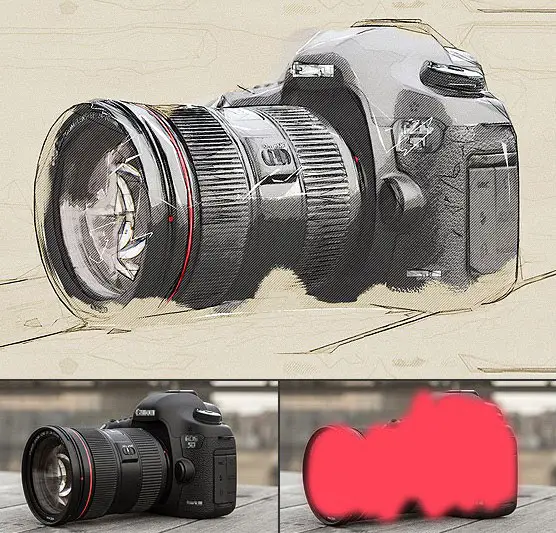 Artisto – Photoshop Action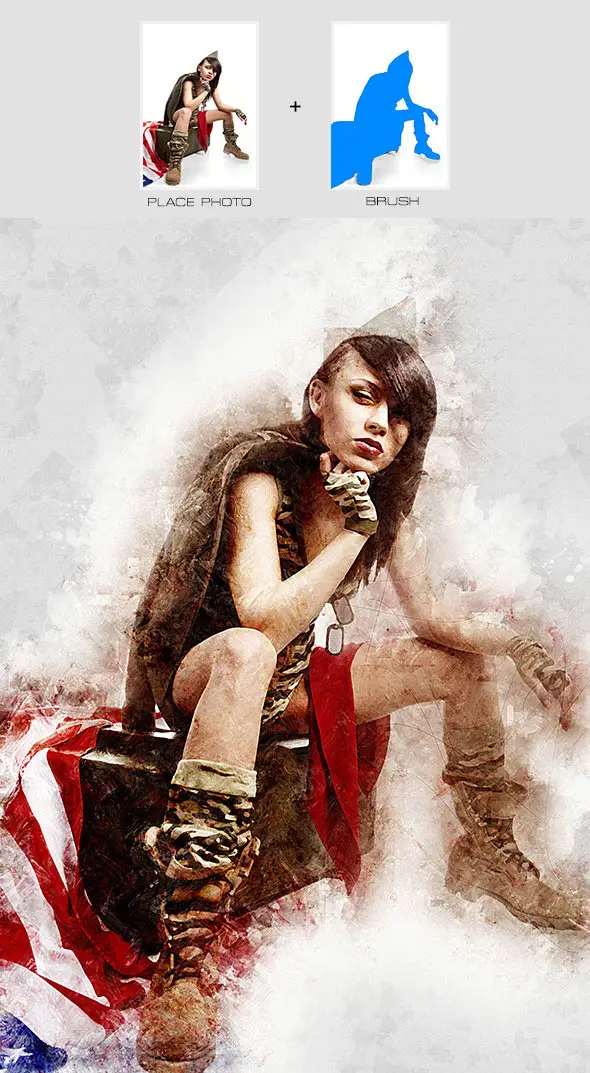 FreeHand – Hand drawn effects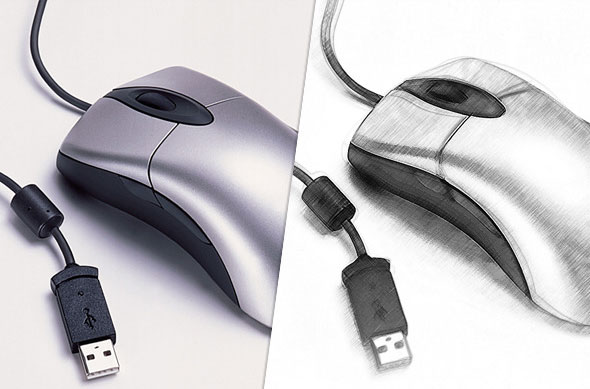 Mixing Art Photoshop Action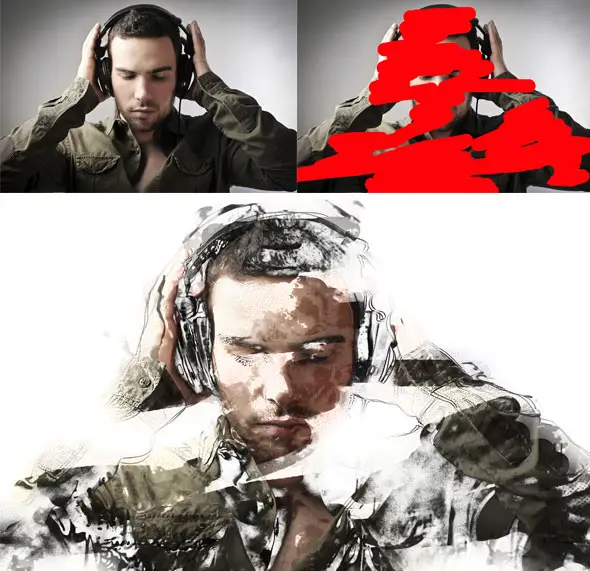 Smart Painting Effect – Photoshop Action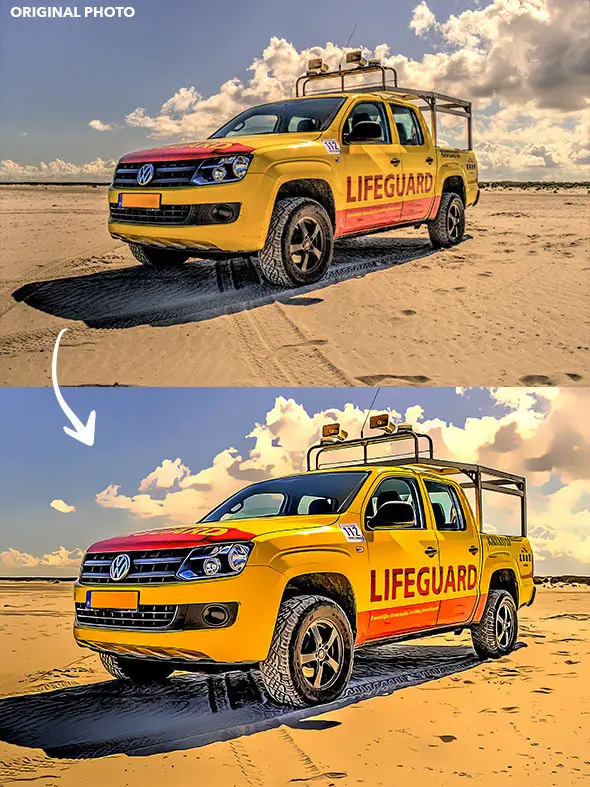 Photo 2 Color Sketch Action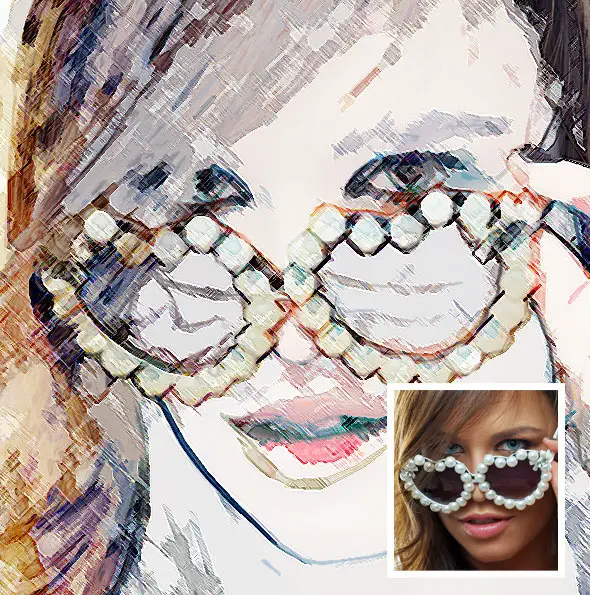 Sketch Photoshop Action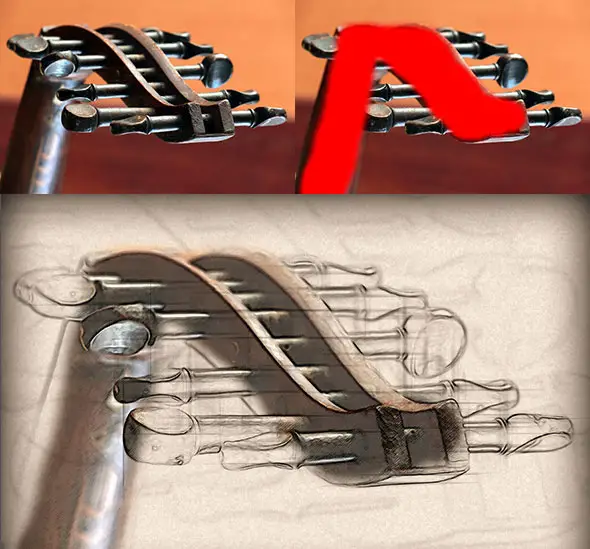 Vibrant Watercolor Effect – Photoshop Action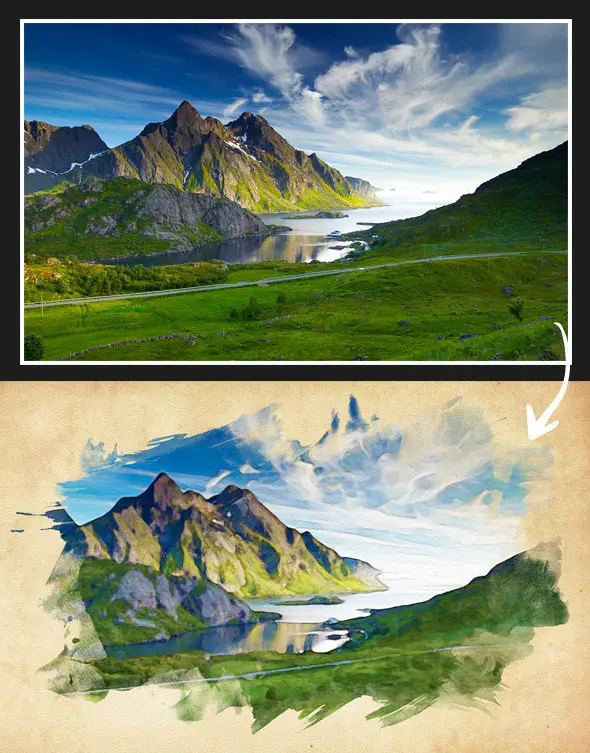 Real Watercolor Painting Photoshop Action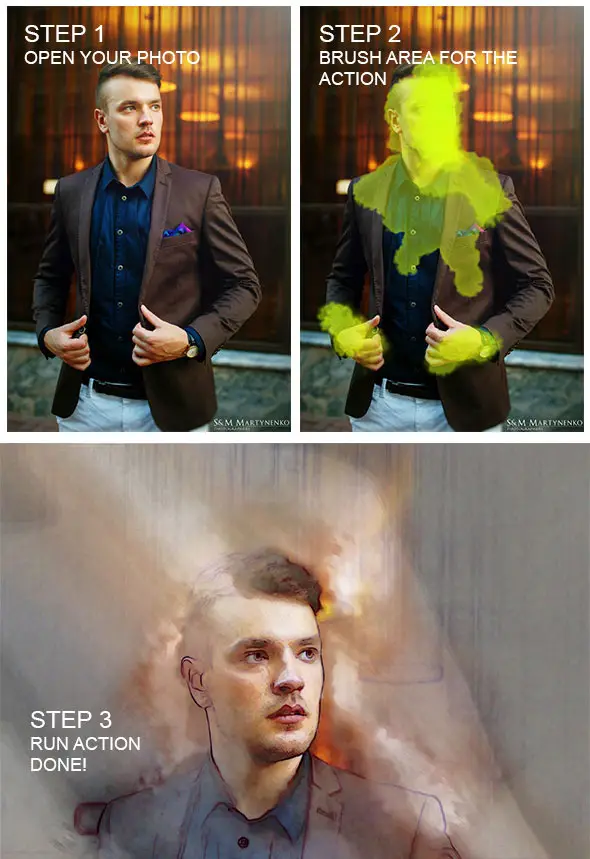 Vector Sketch Photoshop Action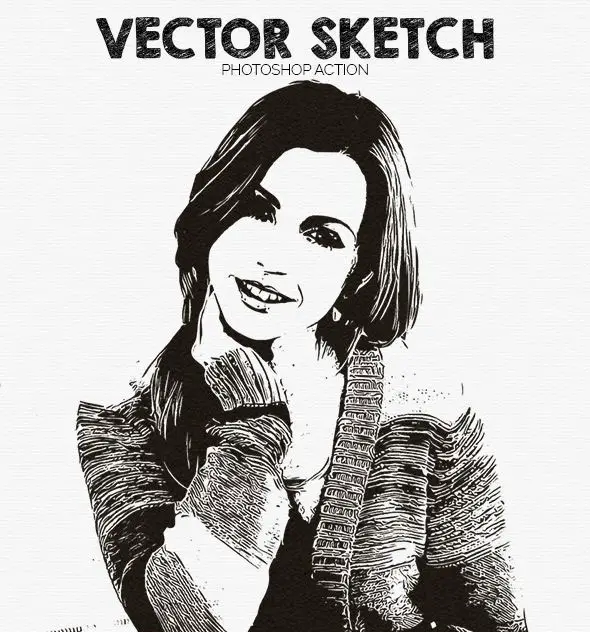 Sketch Effects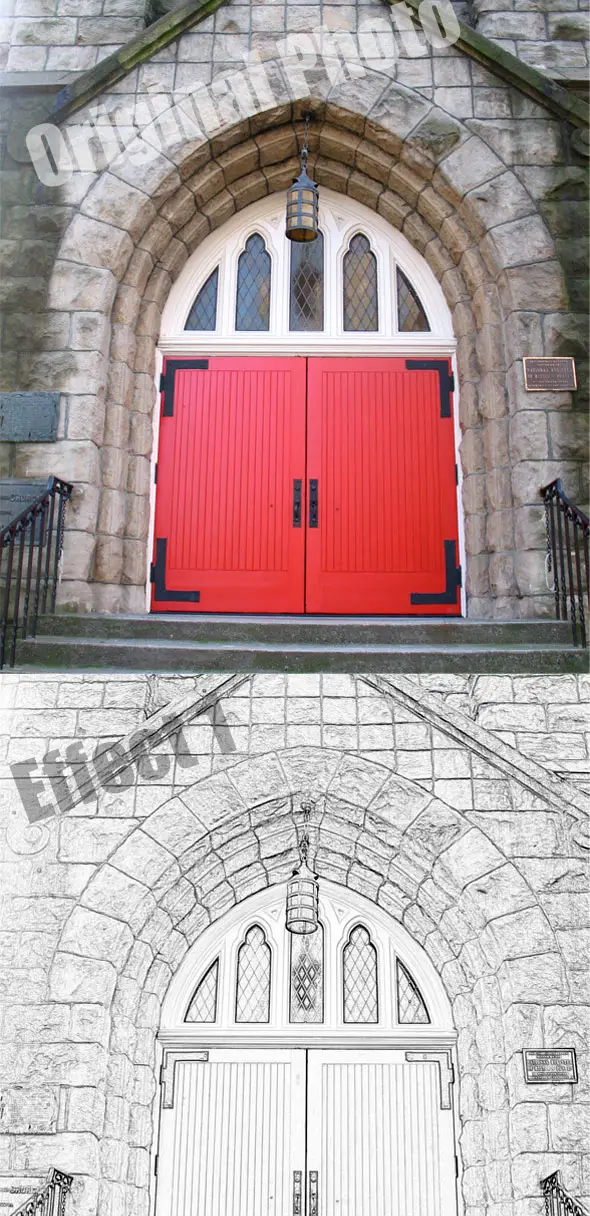 Please don't forget to send in your feedback/comments using the comments section below. If you liked this post, please spread the word by using the sharing buttons below.
Check out more content like this click HERE.