When it comes to portrait photography, it is not just clicking a photo with a camera. It is a lot more than that. In order to transform a normal portrait photo into a professional one, it takes a lot of effort and manipulation in Photoshop. That is why professional photographers around the world take advantage of portrait Photoshop actions to not only save time and effort but to bring something special out of normal photos.
The requirements and needs vary from project to project. Some photos only need retouches whereas some need special effects. Keeping that in mind, a vast variety of portrait Photoshop actions are listed in this post.
Check out more Awesome Portrait Photoshop Actions click HERE.
21+ Awesome Portrait Photoshop Actions For Photographers
By using these professional portrait Photoshop actions, you will be able to achieve effects like
Instagram effects
typo effects
professional skin retouches
soft focus
retro painting effects
creative retouches
HDR effects
double exposure effects
pencil drawing effect
realistic painting effects
anaglyph 3D Face effects
art triangles effects
poster art effects
ultra faded effects and much more.
We would suggest you take some time out and check out each one of these portrait Photoshop actions. We are sure that you will find the best one for your project.
We hope that you will like this post and if you do, please share it with your friends and fellow graphic designers.
You may also like:
Ultimate Retouch – Panel and Actions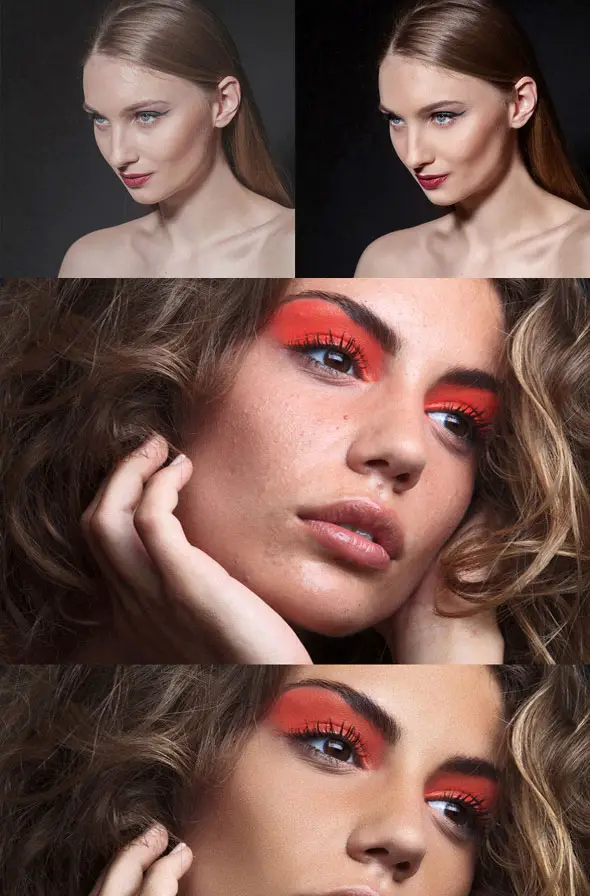 Instagram Filter – Photoshop Action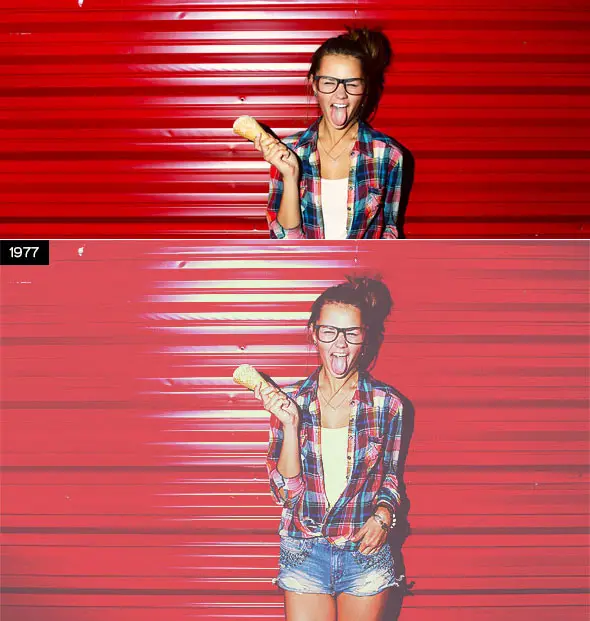 Typo Portrait Pro Photoshop Action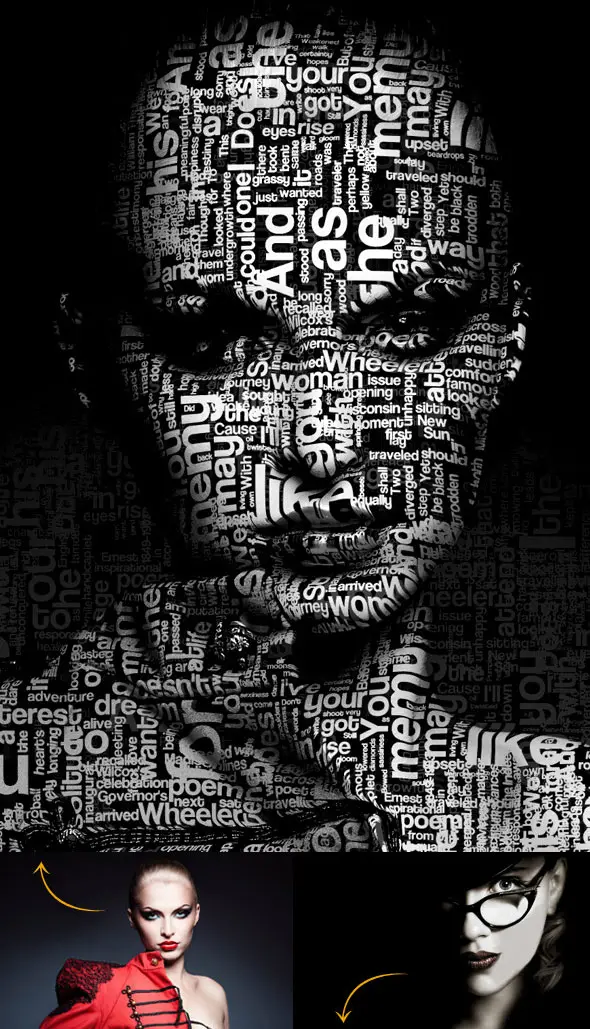 Skin – 25 Retouching Actions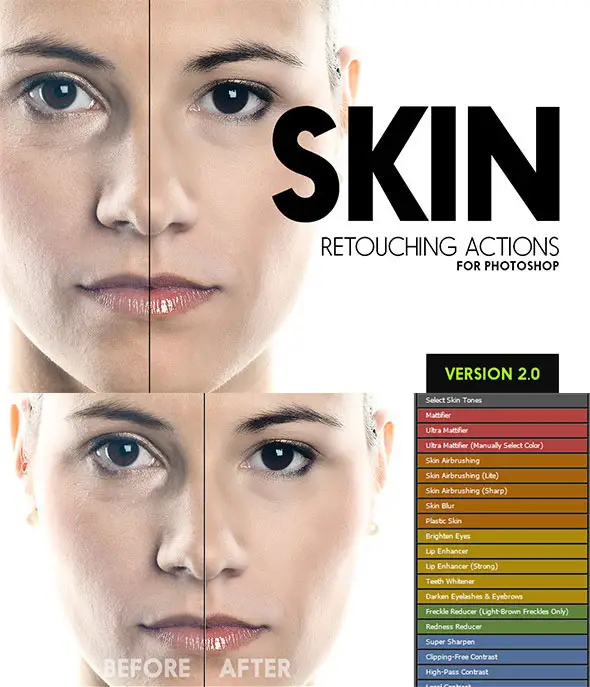 Soft Focus 3 Photoshop Action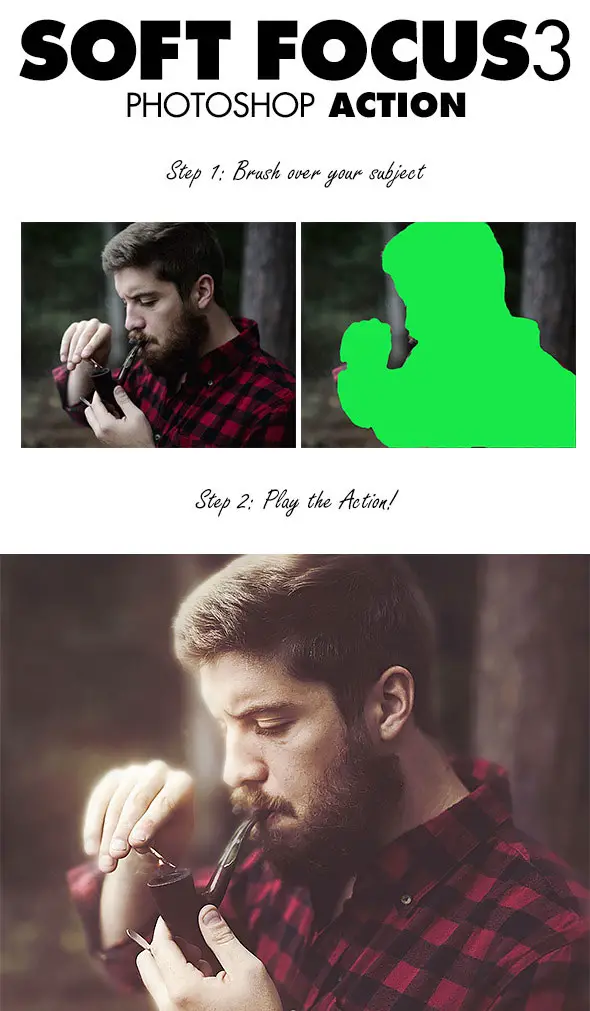 120+ Best Actions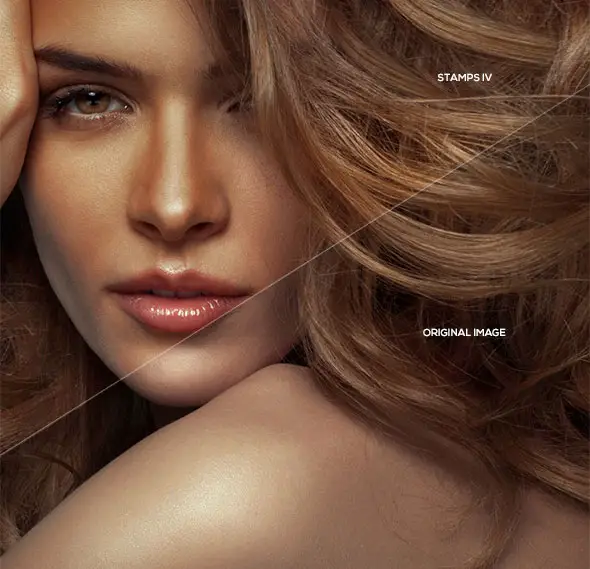 Professional Retouching Actions Kit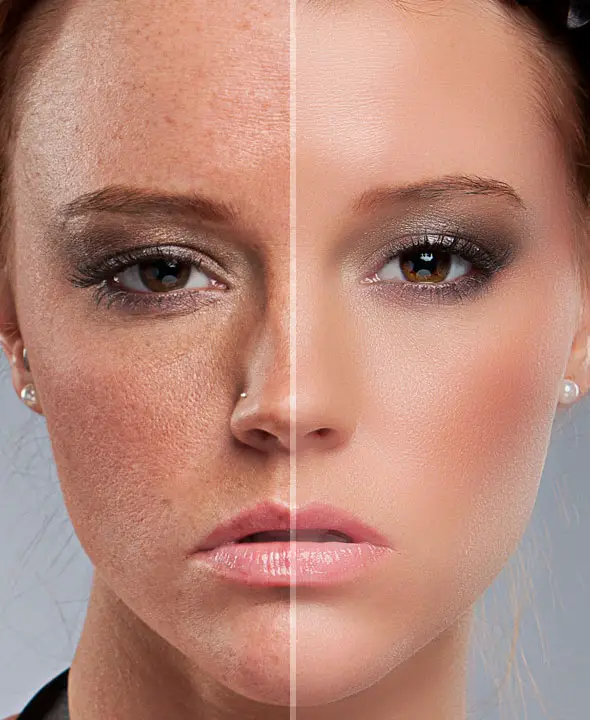 Retro Painting Machine – Vintage Effect Action
Creative Retouch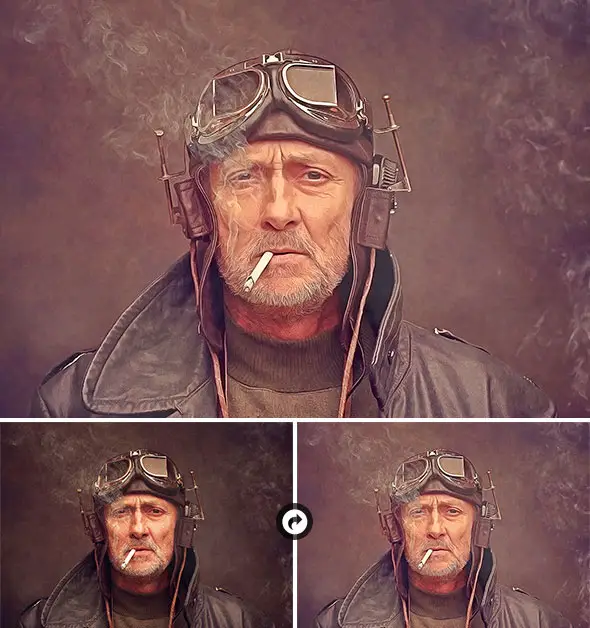 40+ HDR Effects – Photoshop Actions V.1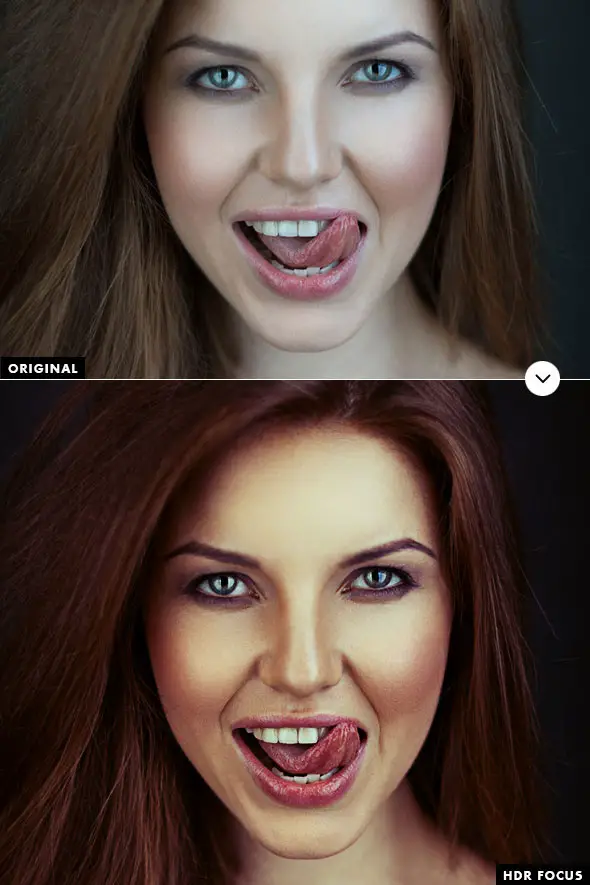 76 Premium Photoshop Actions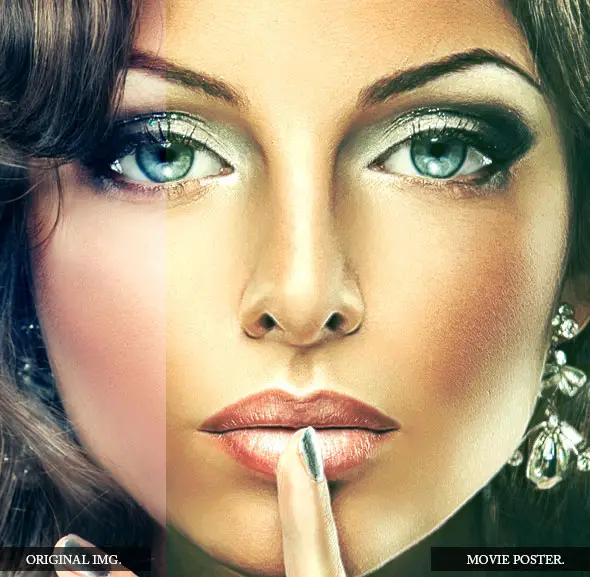 Double Exposure – Photoshop Action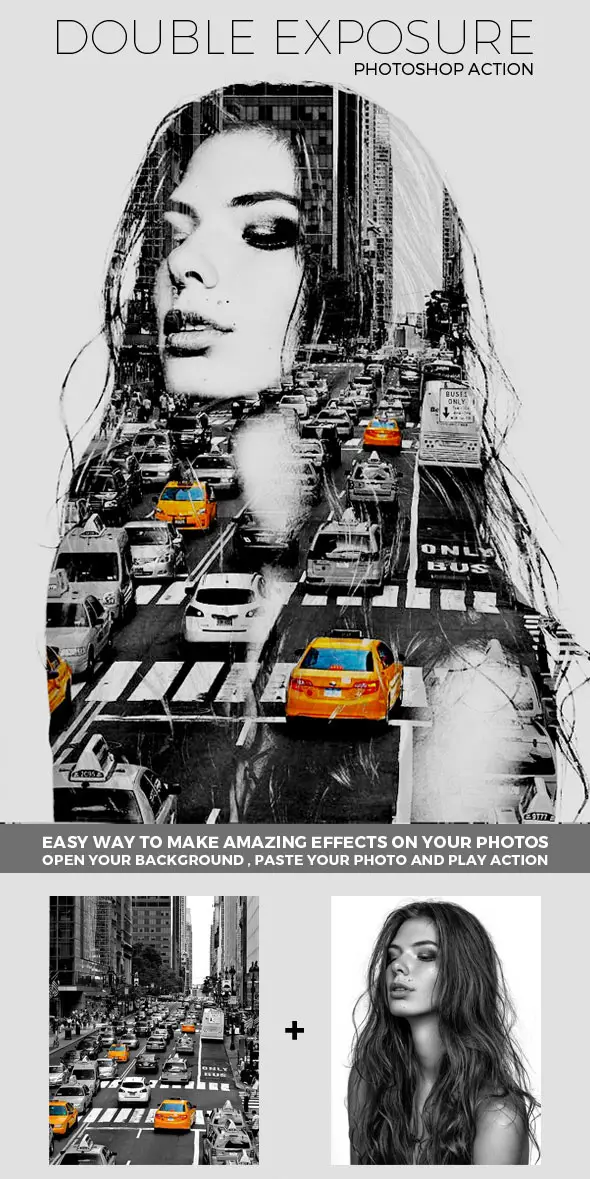 Pencil Drawing Effect – Photoshop Action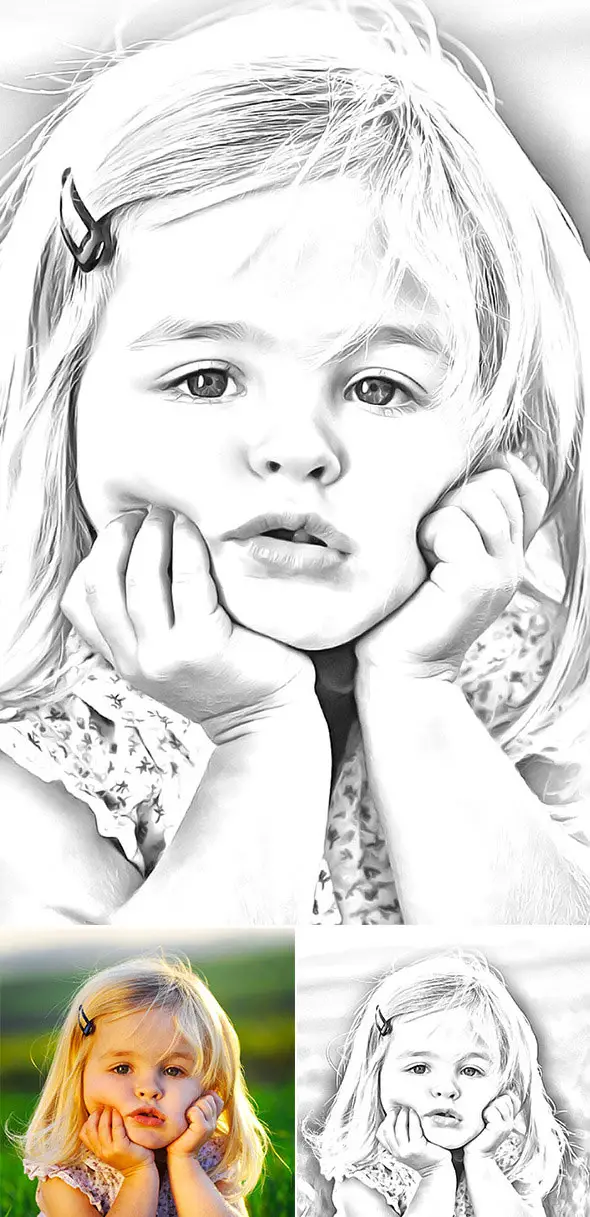 Portrait Photoshop Action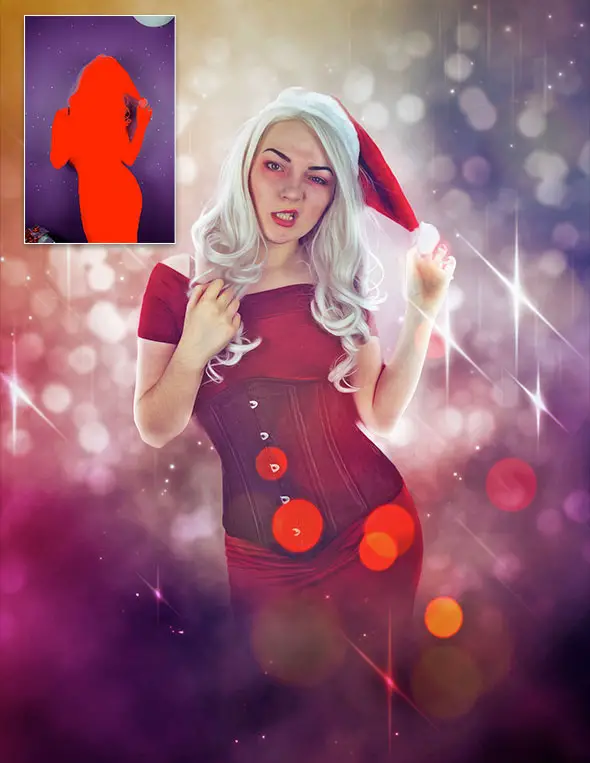 Realistic Painting Effect V2 – Painting Action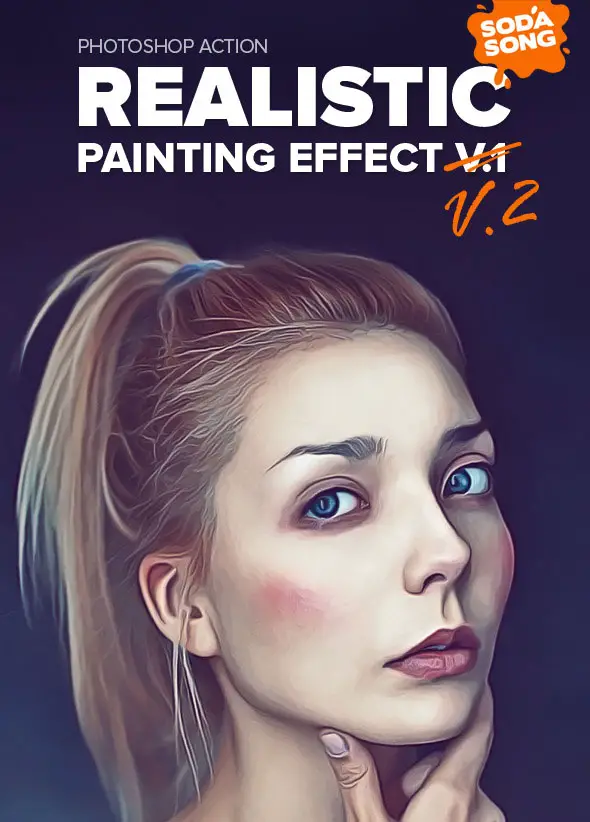 Anaglyph 3D Face Generator (Real Works)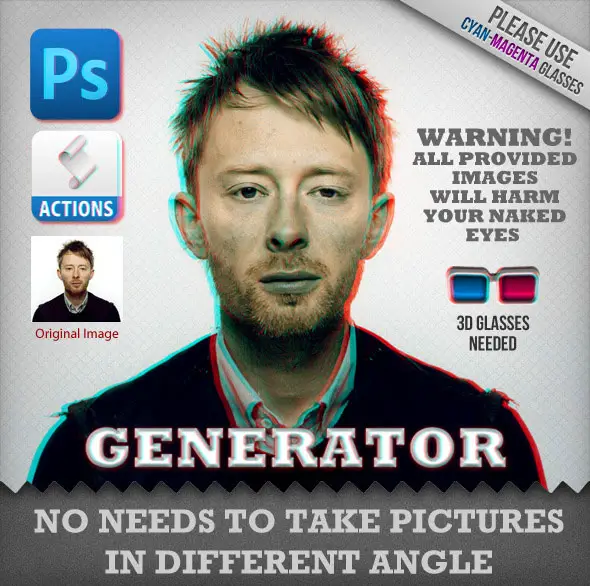 Art Triangles Photoshop Script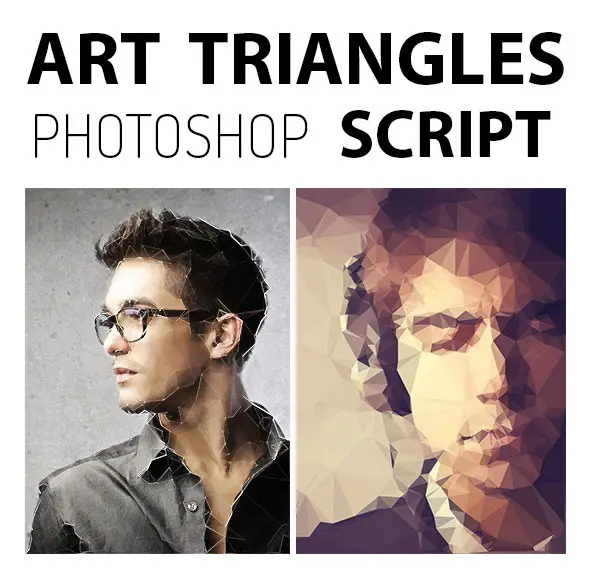 Caricature Photoshop Action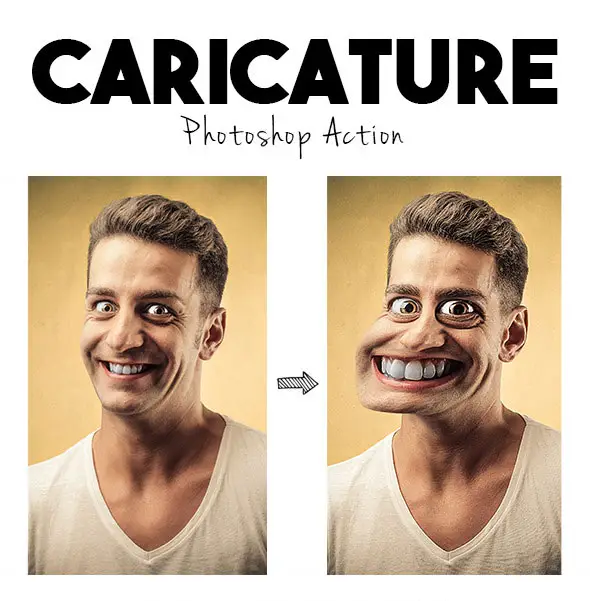 Poster Art – Photoshop Action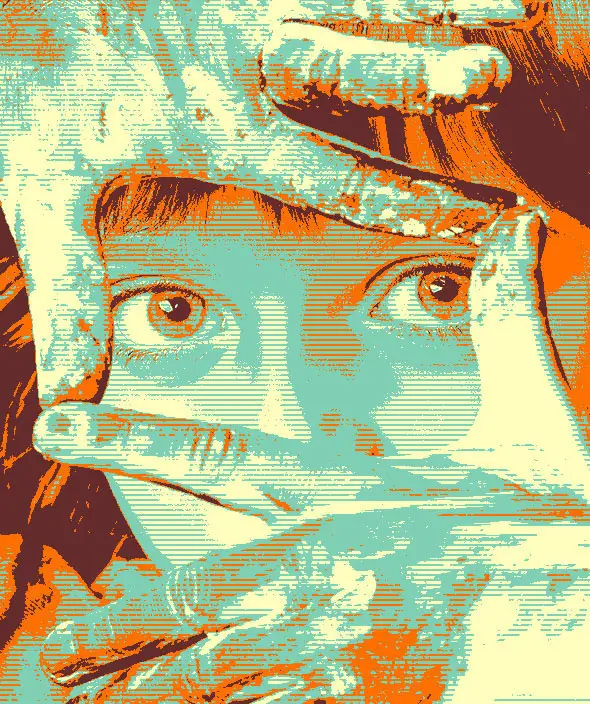 Ultra Faded Photoshop Action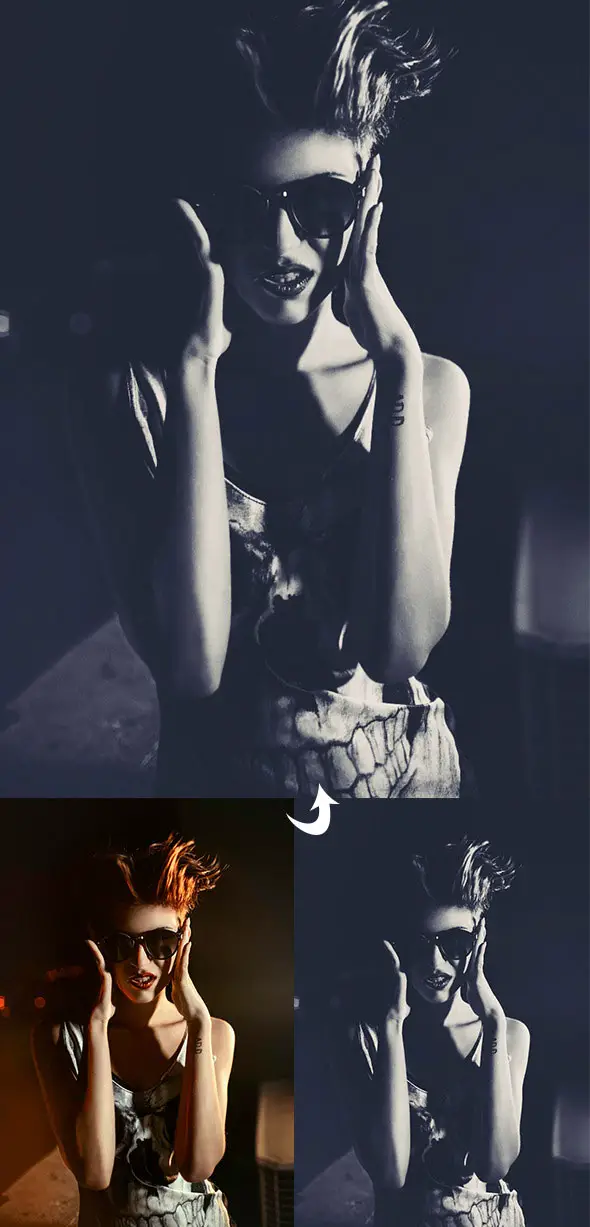 20 Pastel Colors Presets – Photoshop Action
Please don't forget to send in your feedback/comments using the comments section below. If you liked this post, please spread the word by using the sharing buttons below.
Check out more content like this click HERE.