It's time to get inspired again and this time I thought of showcasing some cool animated Gif designs for you guys. In this collection of animated Gif designs, you will see some really clean, innovative, and professionally executed Gif animations.
Check out more Cool Animated Gif Designs for Inspiration click HERE.
15+ Cool Animated Gif Designs for Inspiration
Most of these are icons and symbols but some are part of professional creative work packages. We hope you will like this post and if you do then please share it with your friends using the share buttons on the left and below the post.
Check out:
Search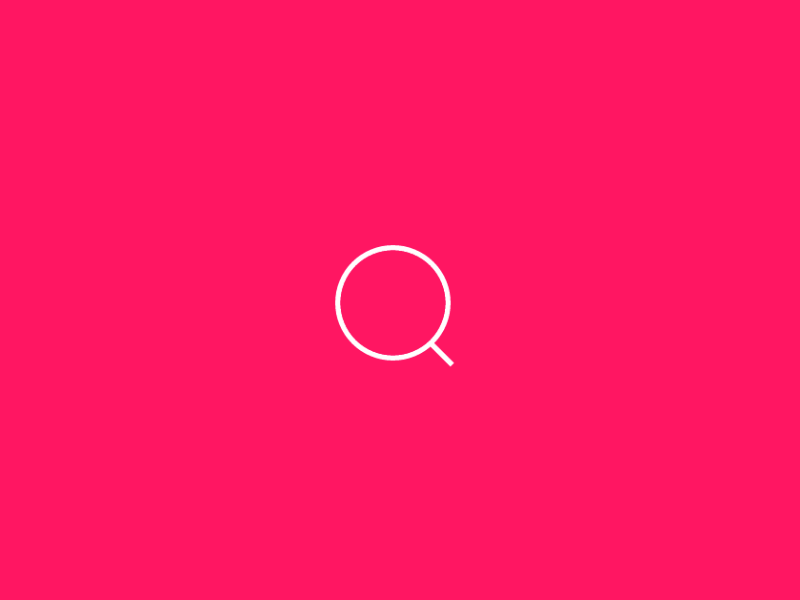 Icons for Business School Strategy Simulator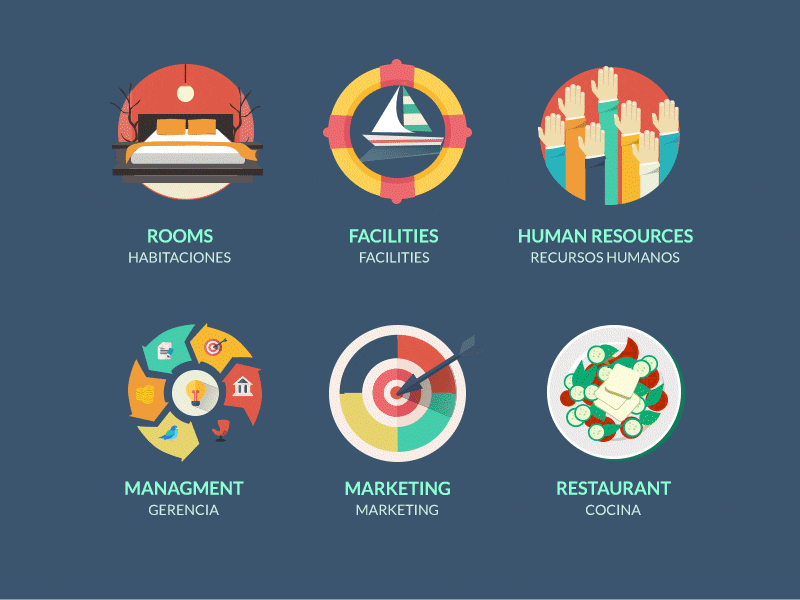 Animated Heart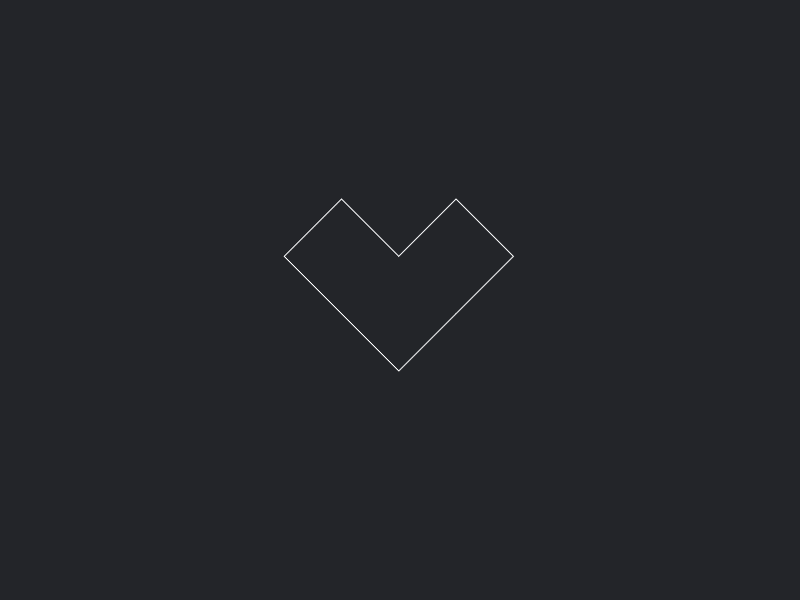 UX Camp Proposals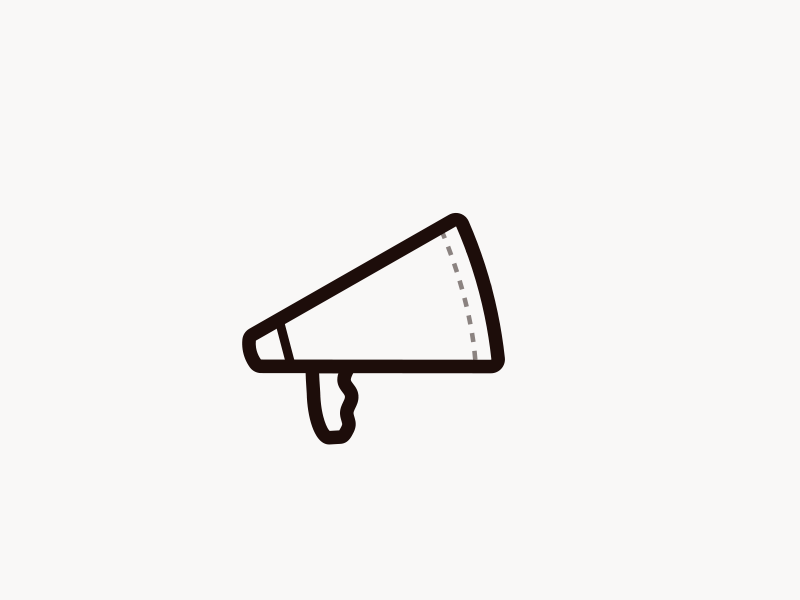 Home Icons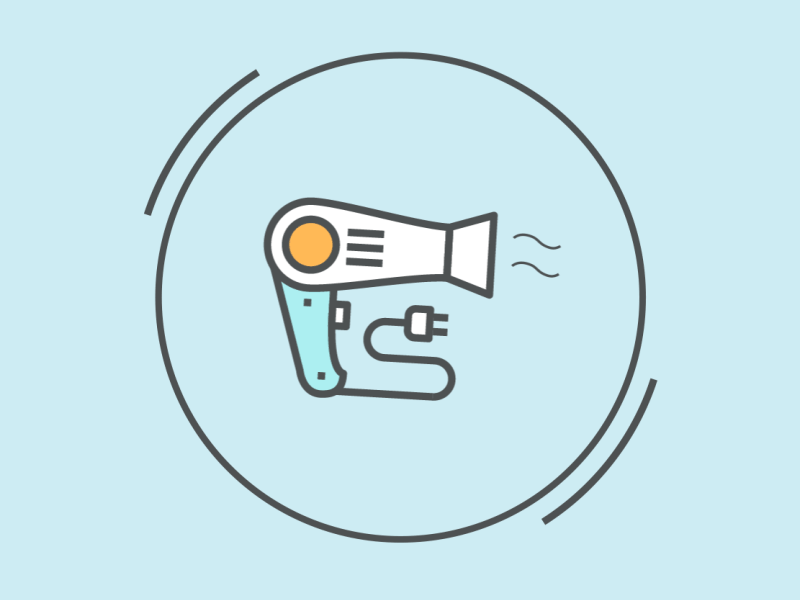 Search to Back Icon Transition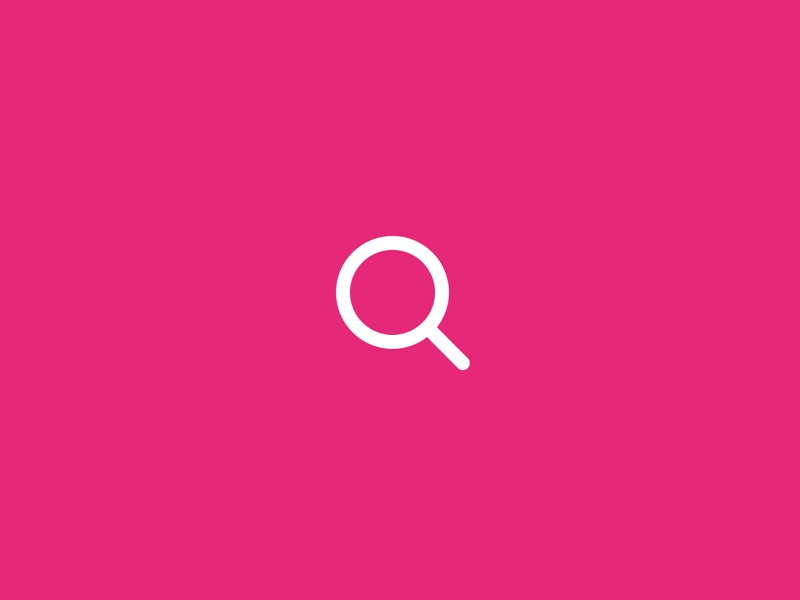 House Of LED Logo Animation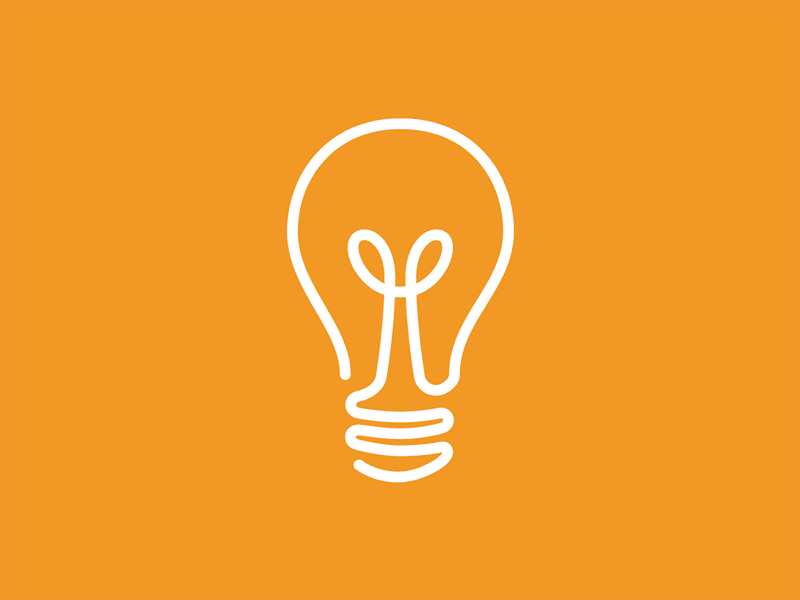 Shopify Checkout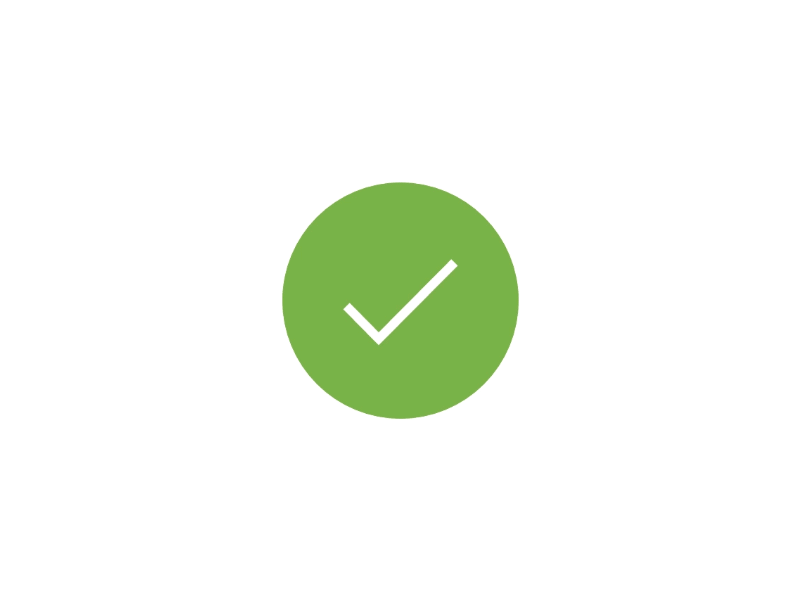 Thumbs Down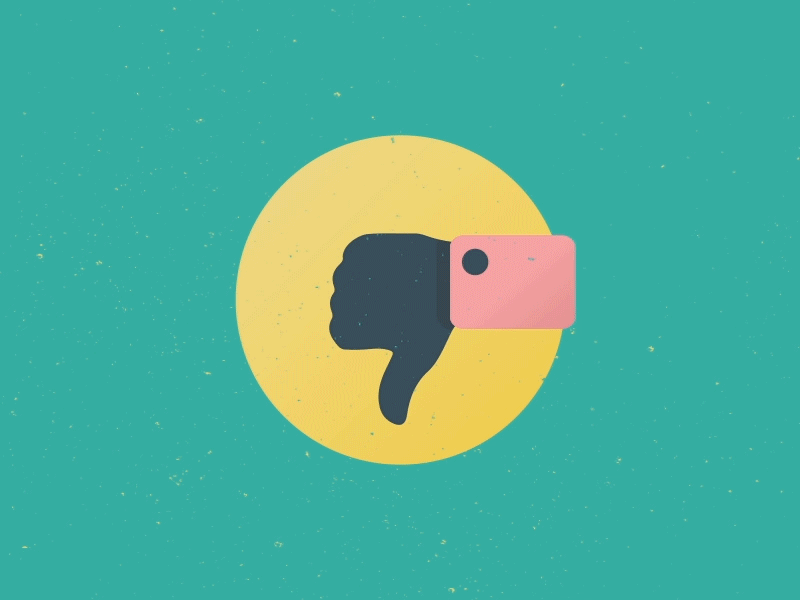 Loading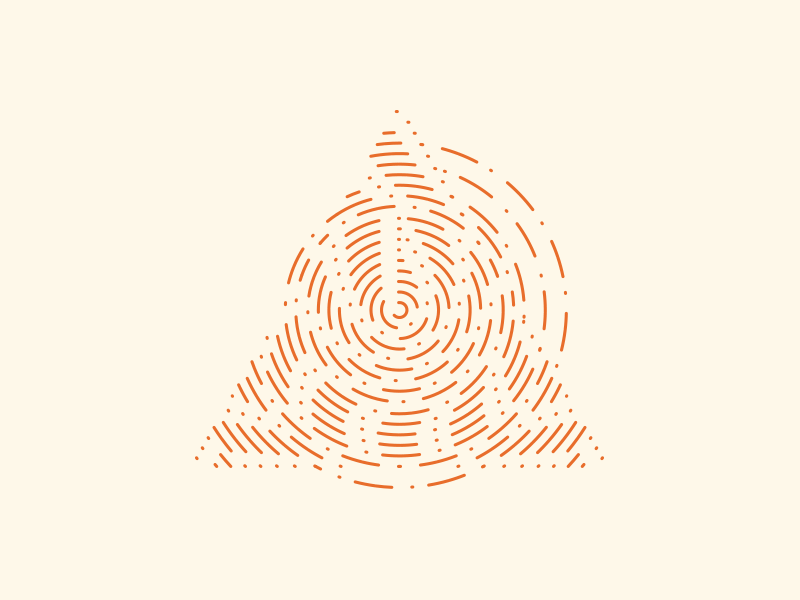 Night & Day

New Work. Good Vibes.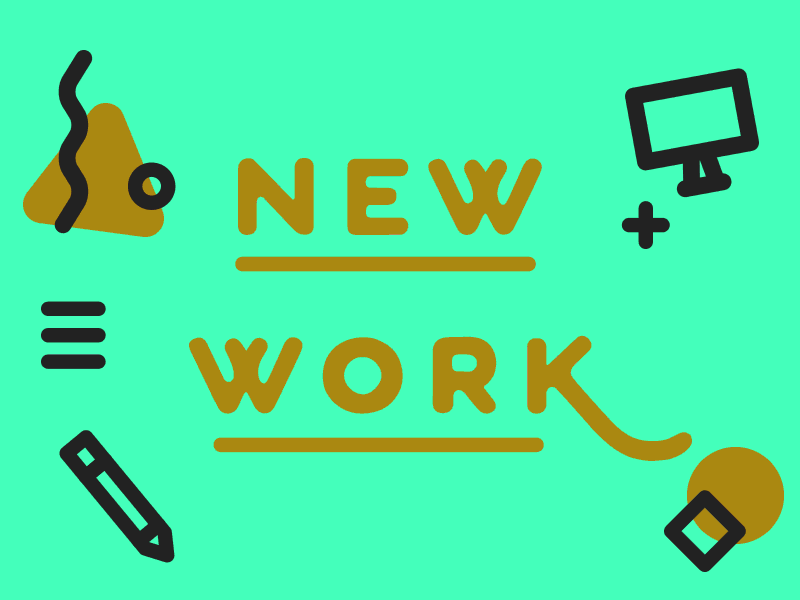 Notepad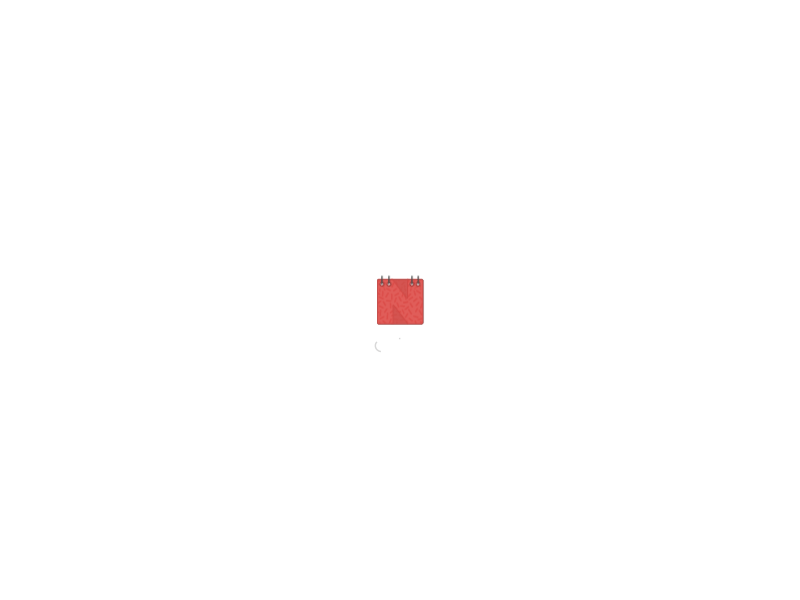 Food Rush Loader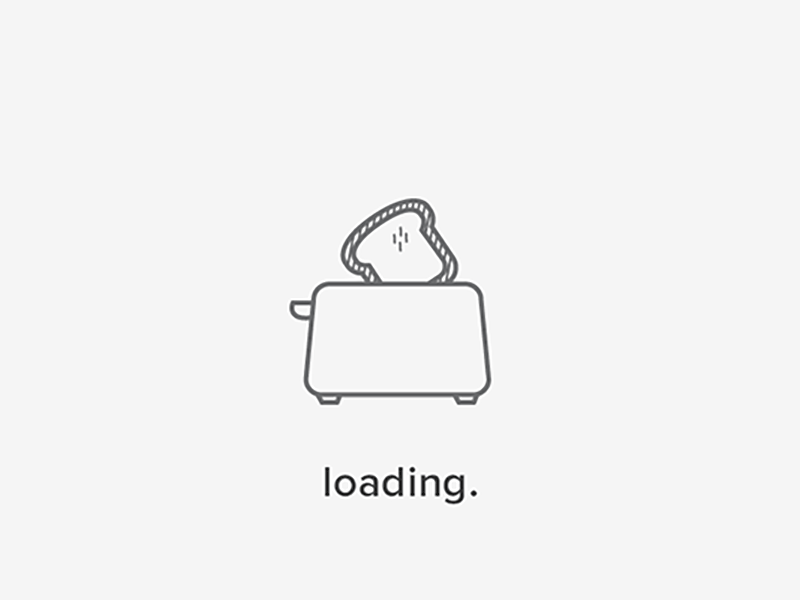 Kickmaterial – Kickstarter Material App Icon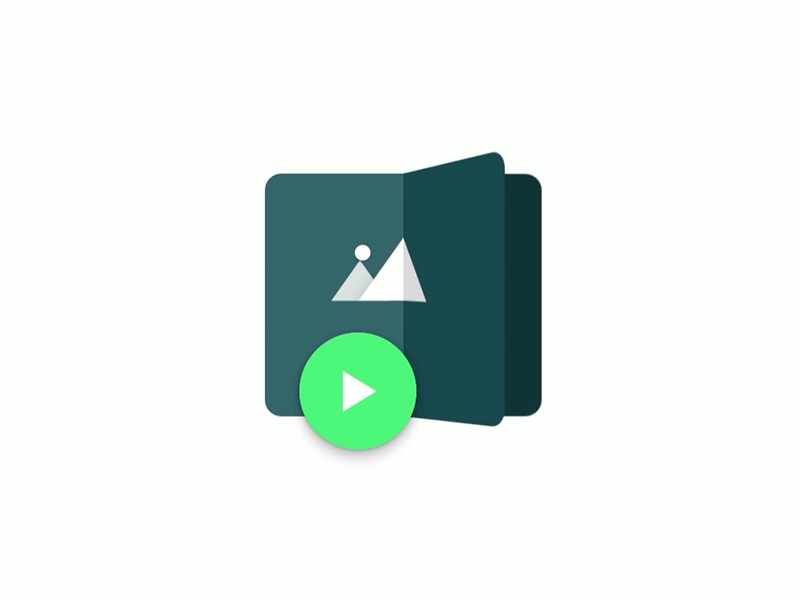 Keep Your Skills Sharp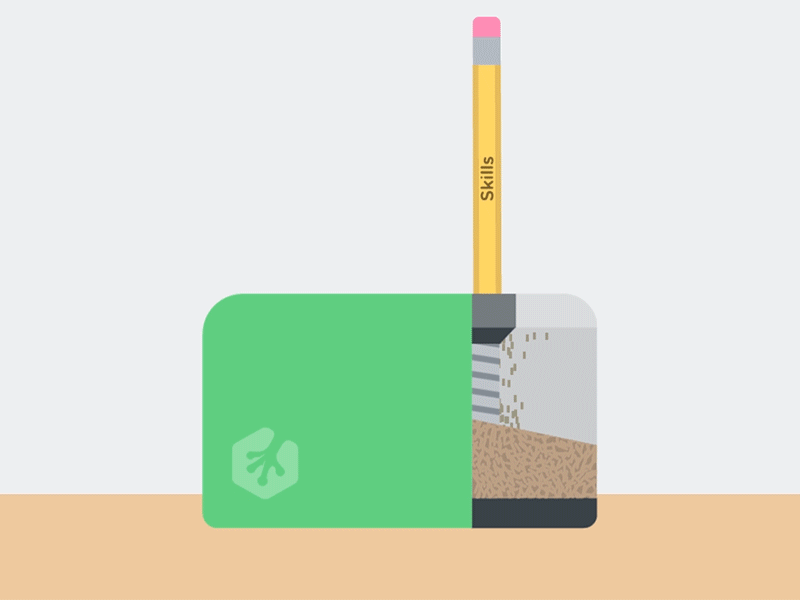 Please don't forget to send in your feedback/comments using the comments section below.
Check out more content like this click HERE.