As a web developer or designer, sooner or later, we always get requests to design and develop 404 error pages for clients and they expect us to deliver something really cool to them.
Check out more Creative 404 Error Page Illustrations Examples click HERE.
A good way of meeting such expectations is to keep yourself inspired and motivated all the time and that is why I have collected and showcased here some really cool and creative 404 Error Pages Illustrations for inspiration.
Check out:
I hope you enjoy this post and if you do, please do not hesitate to share this with your friends.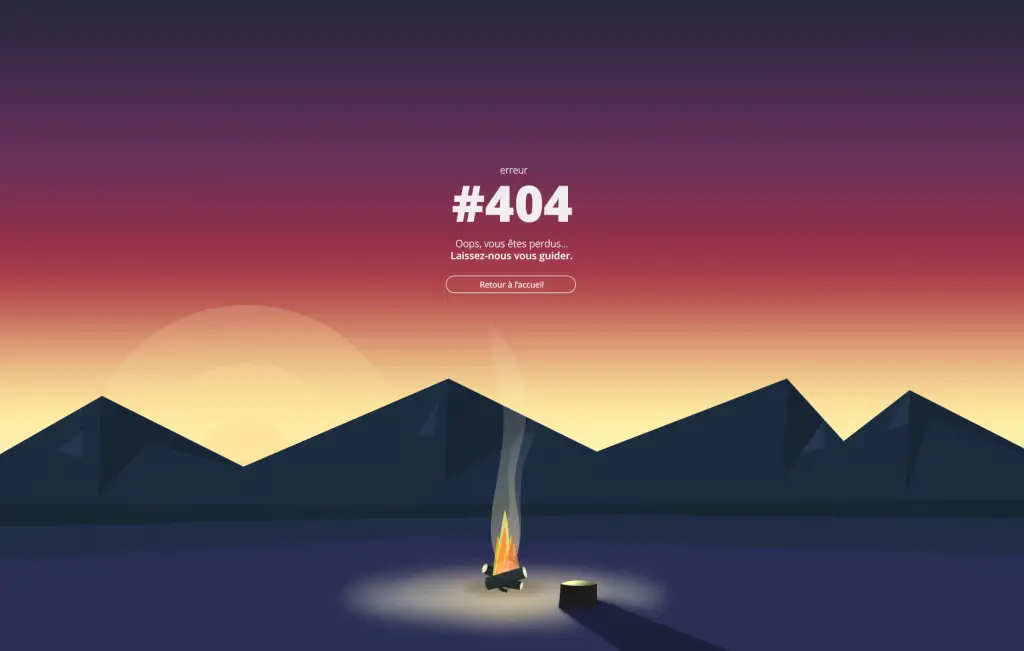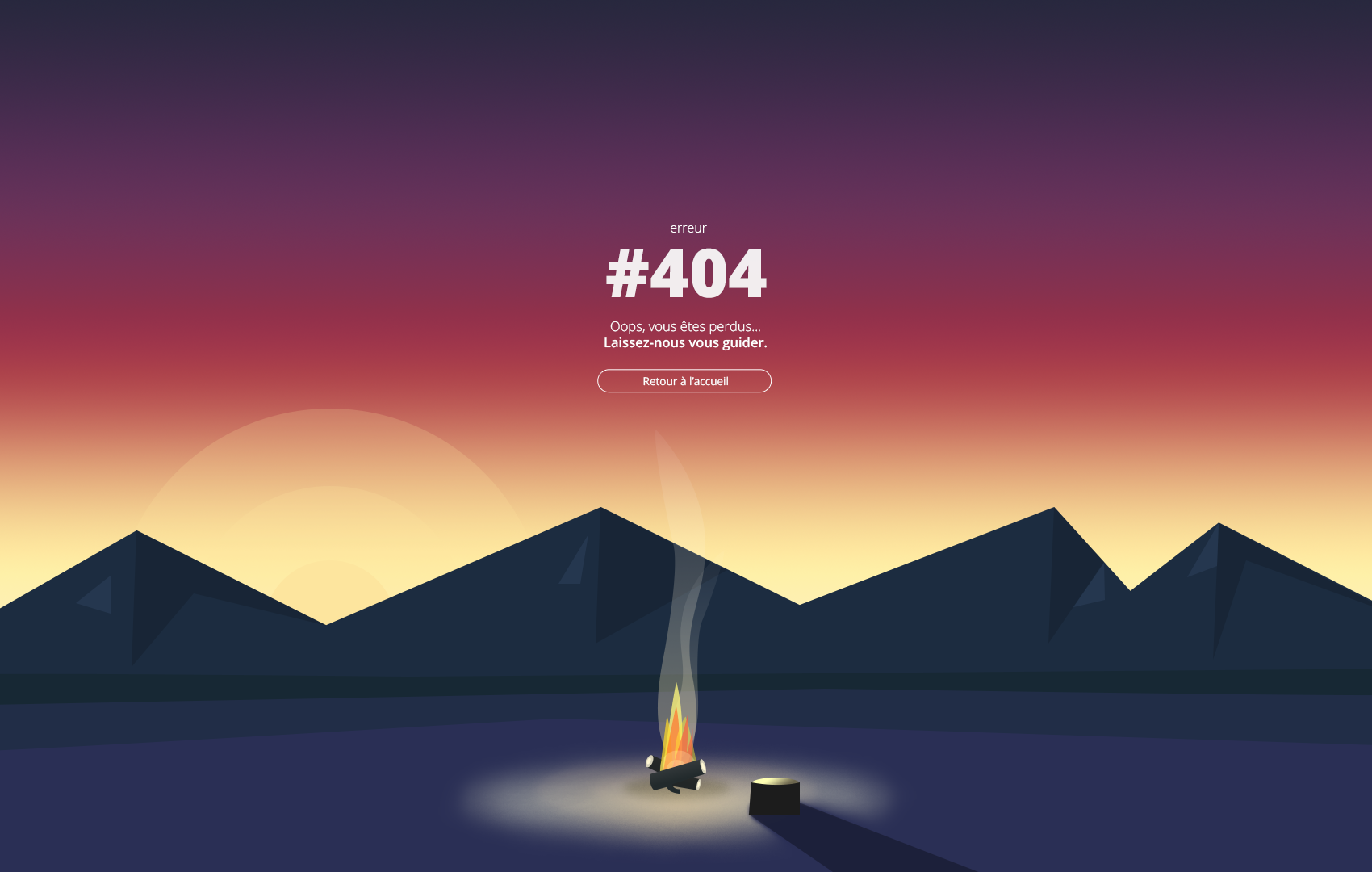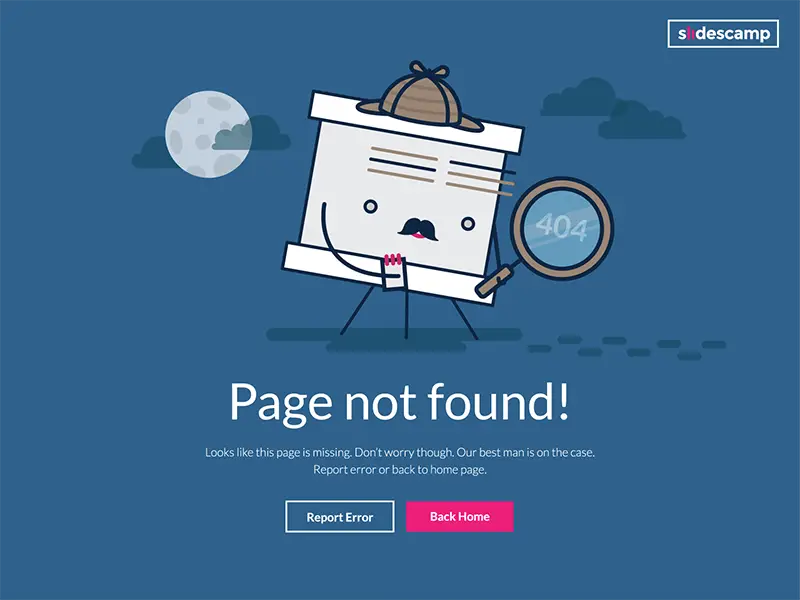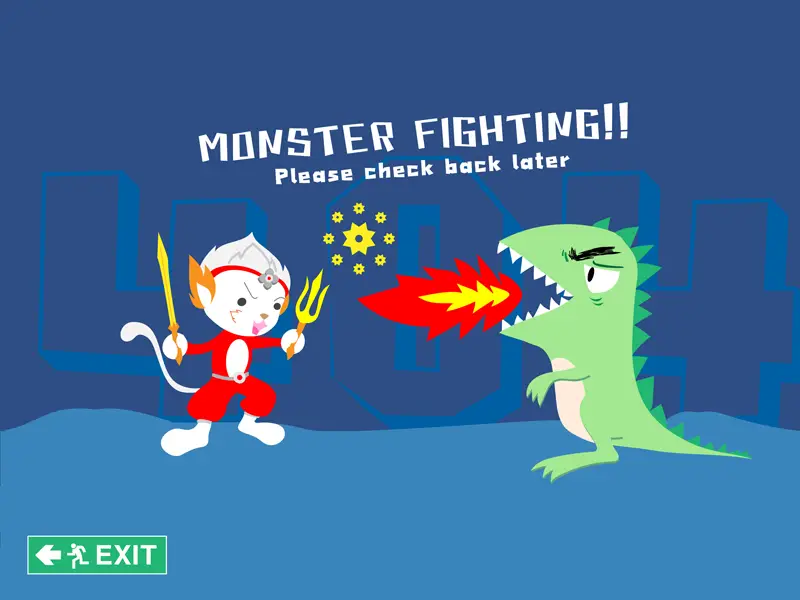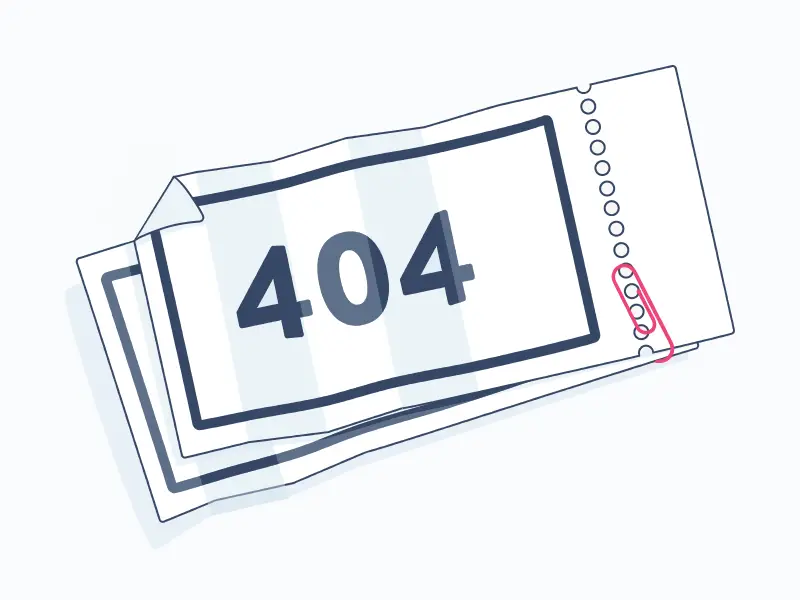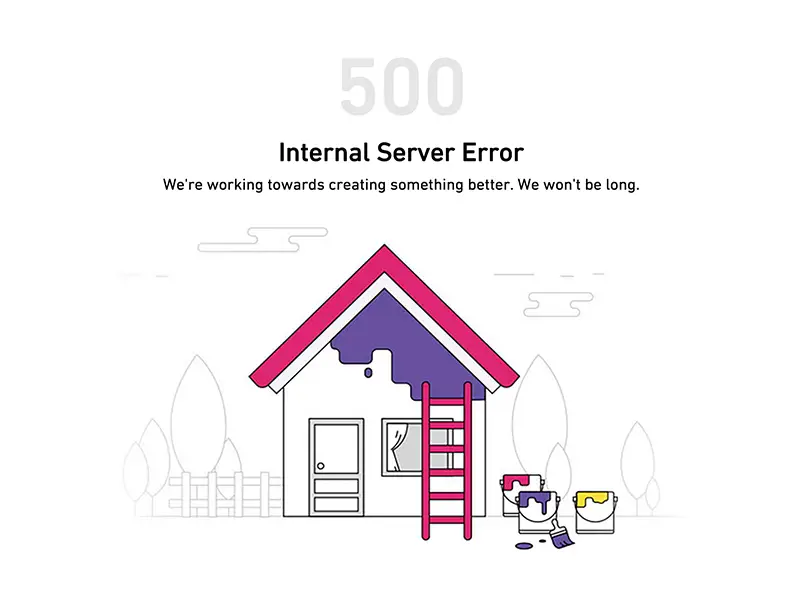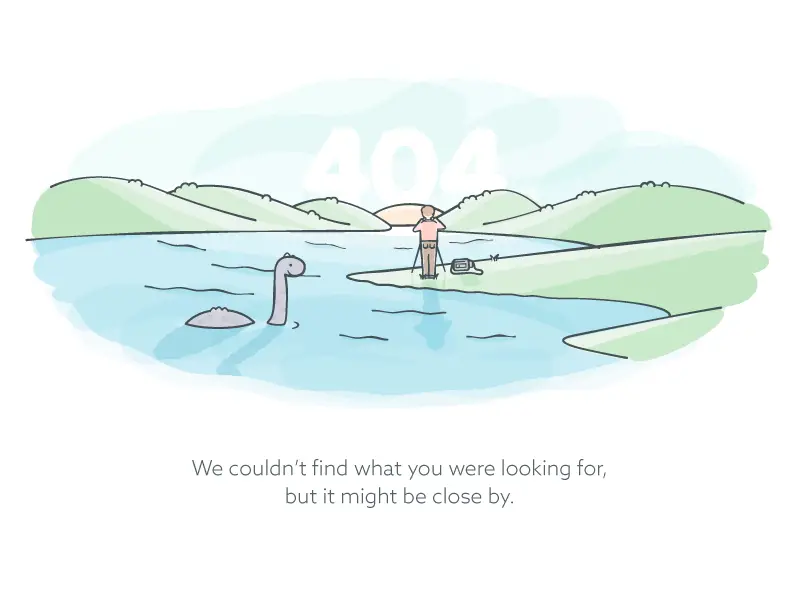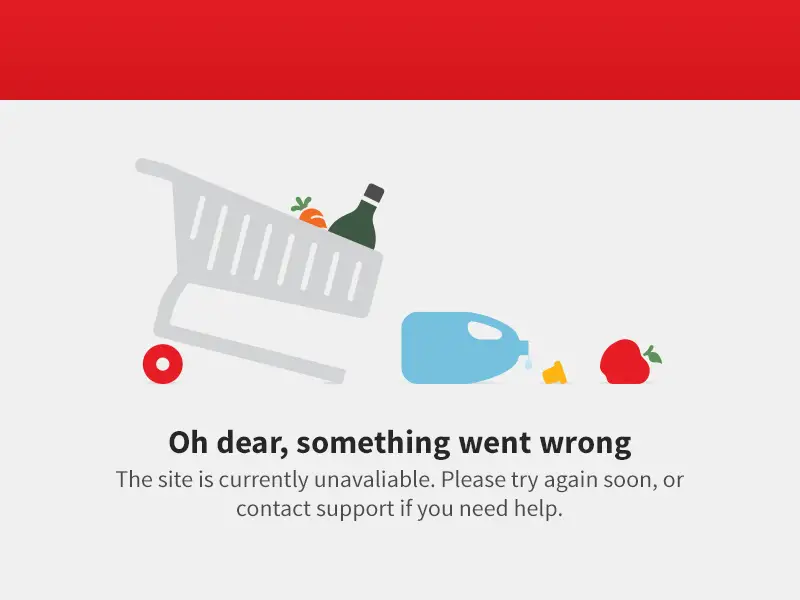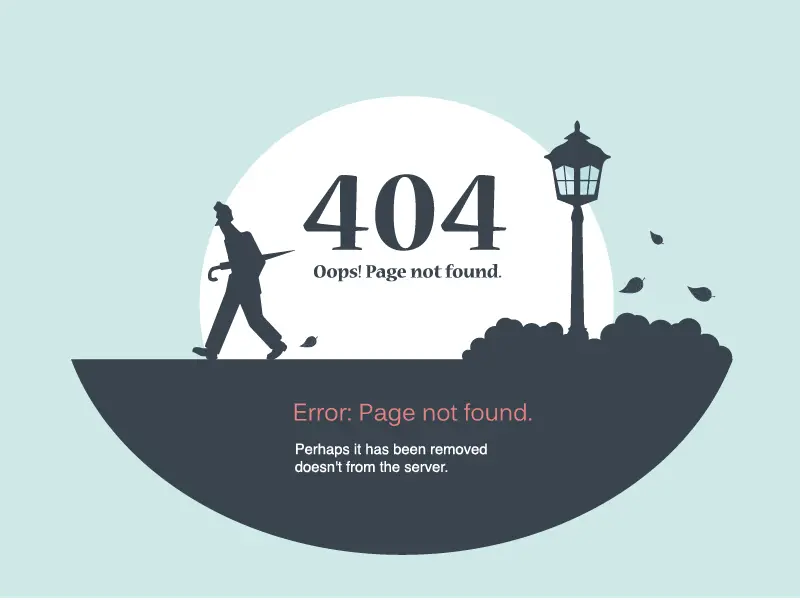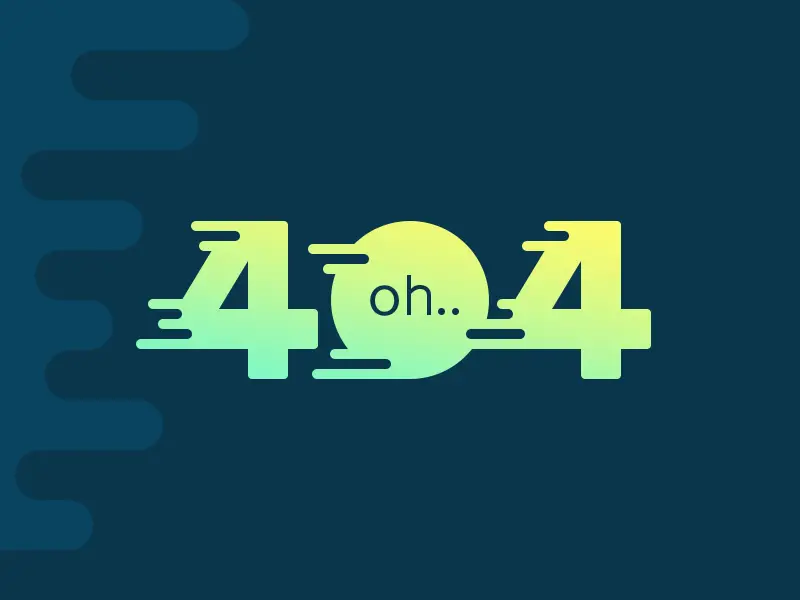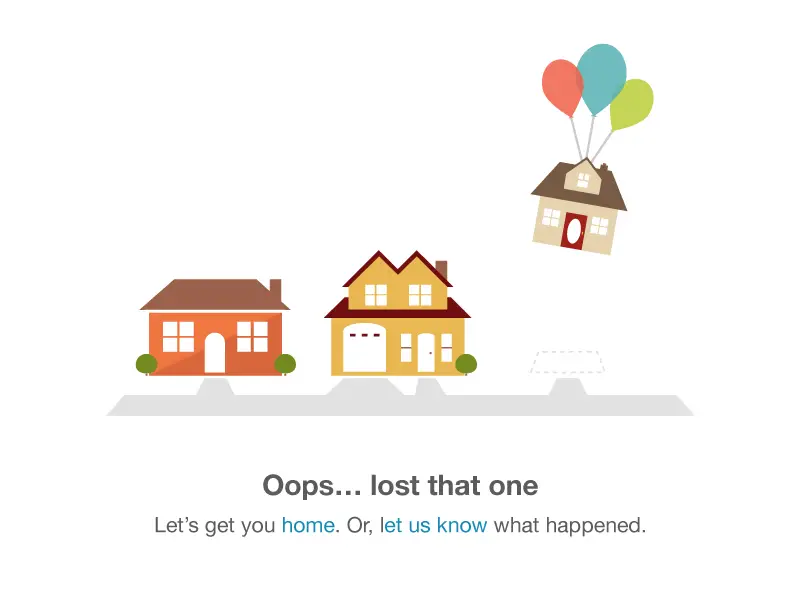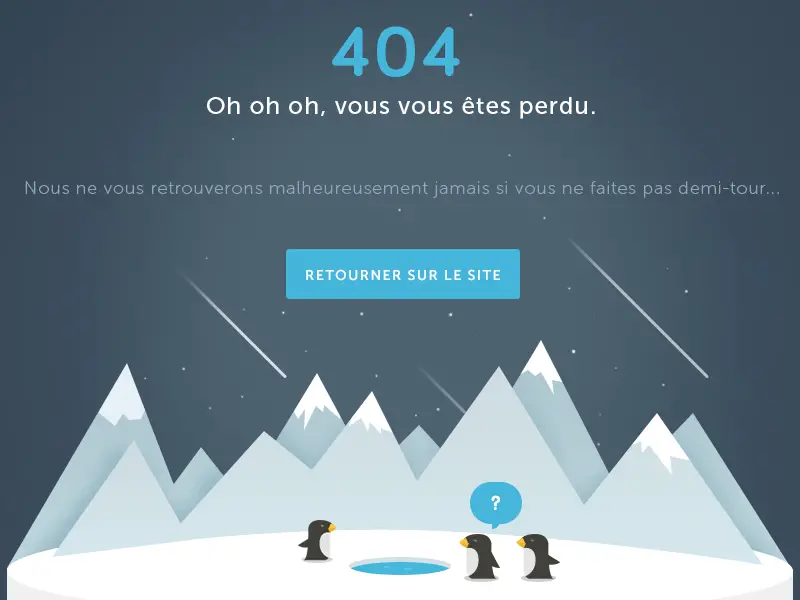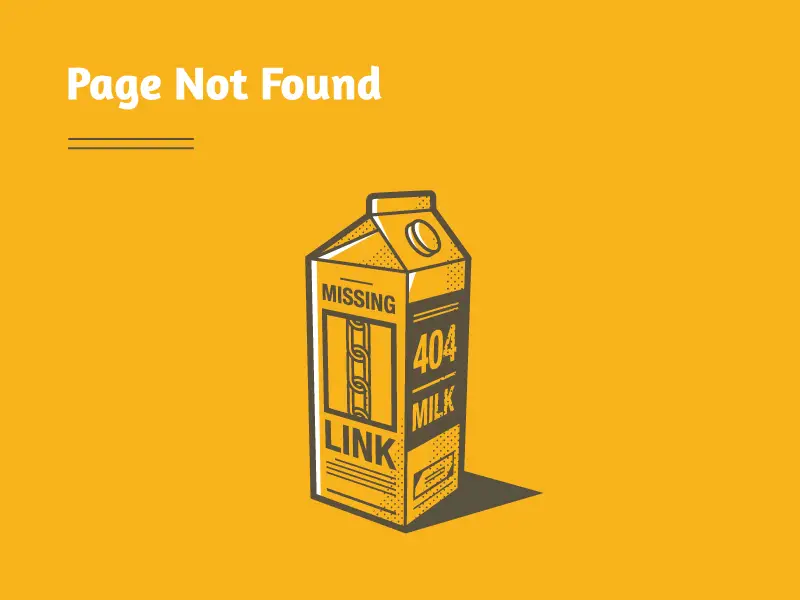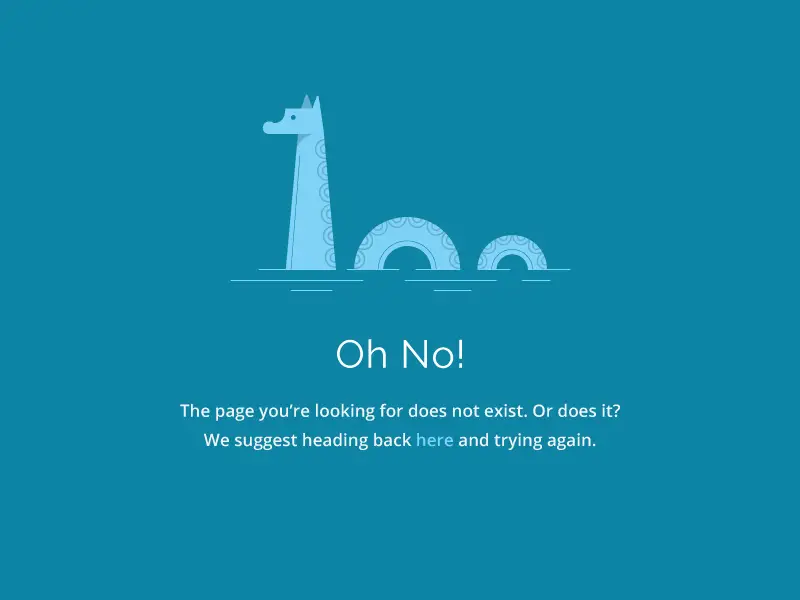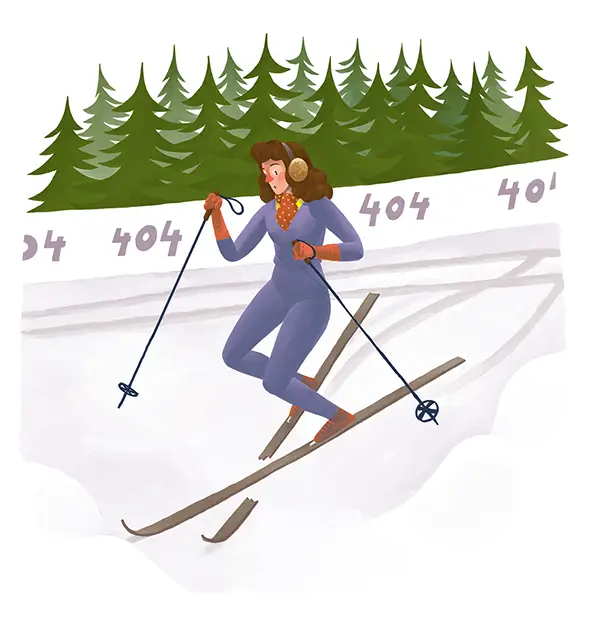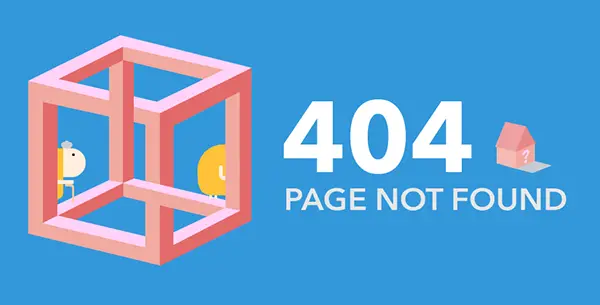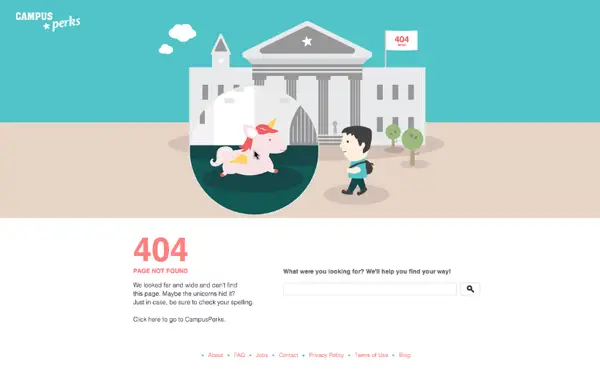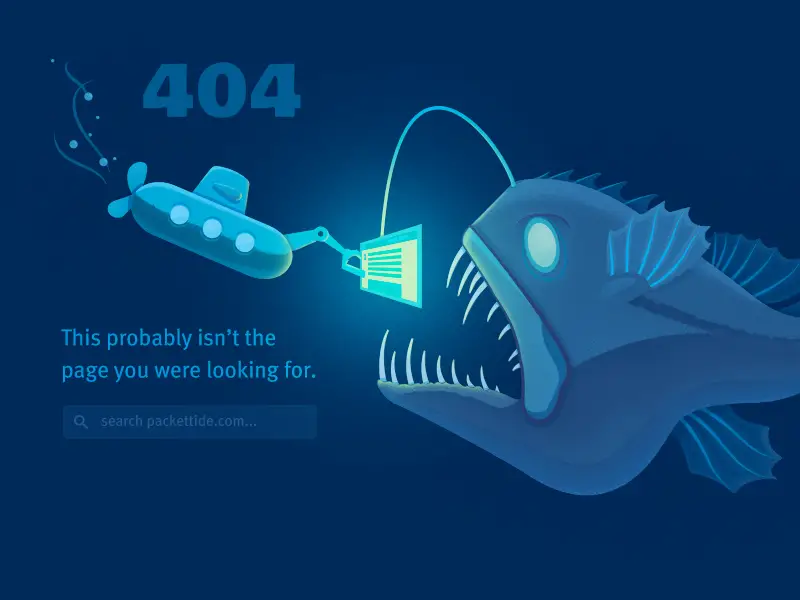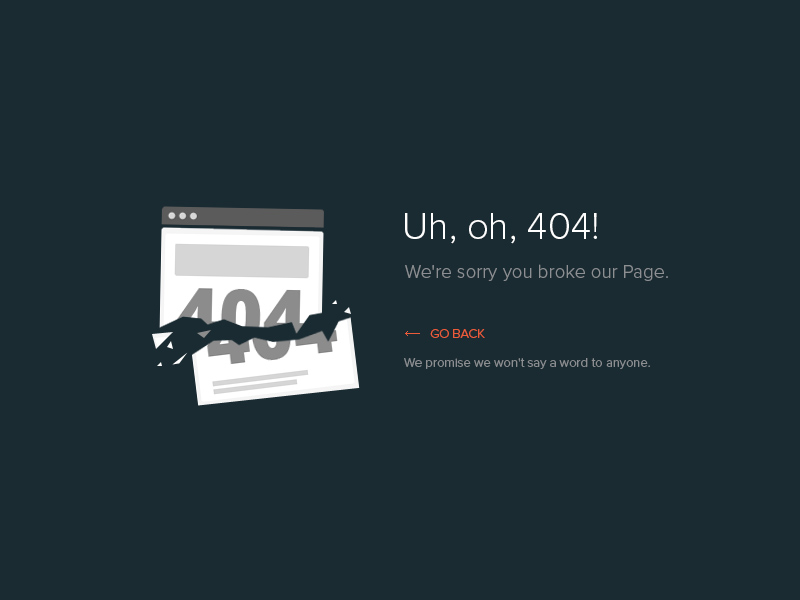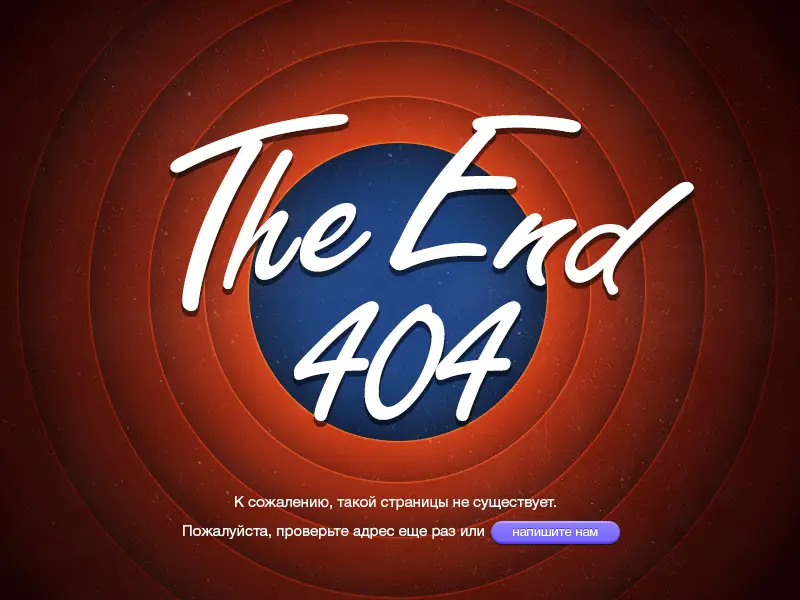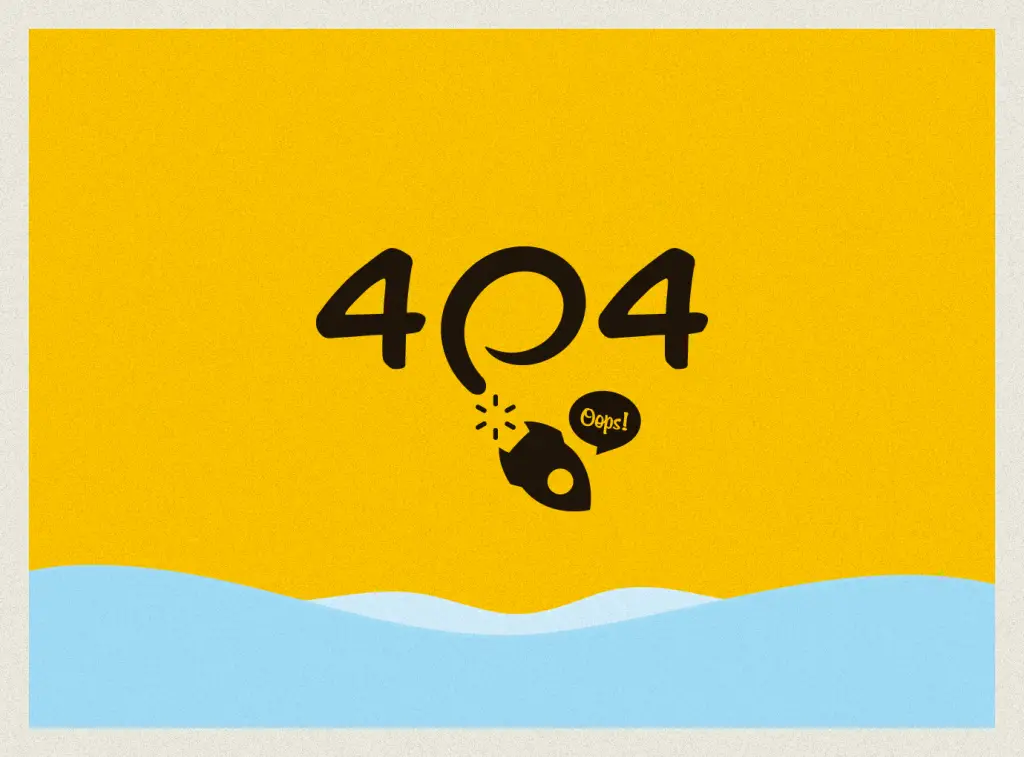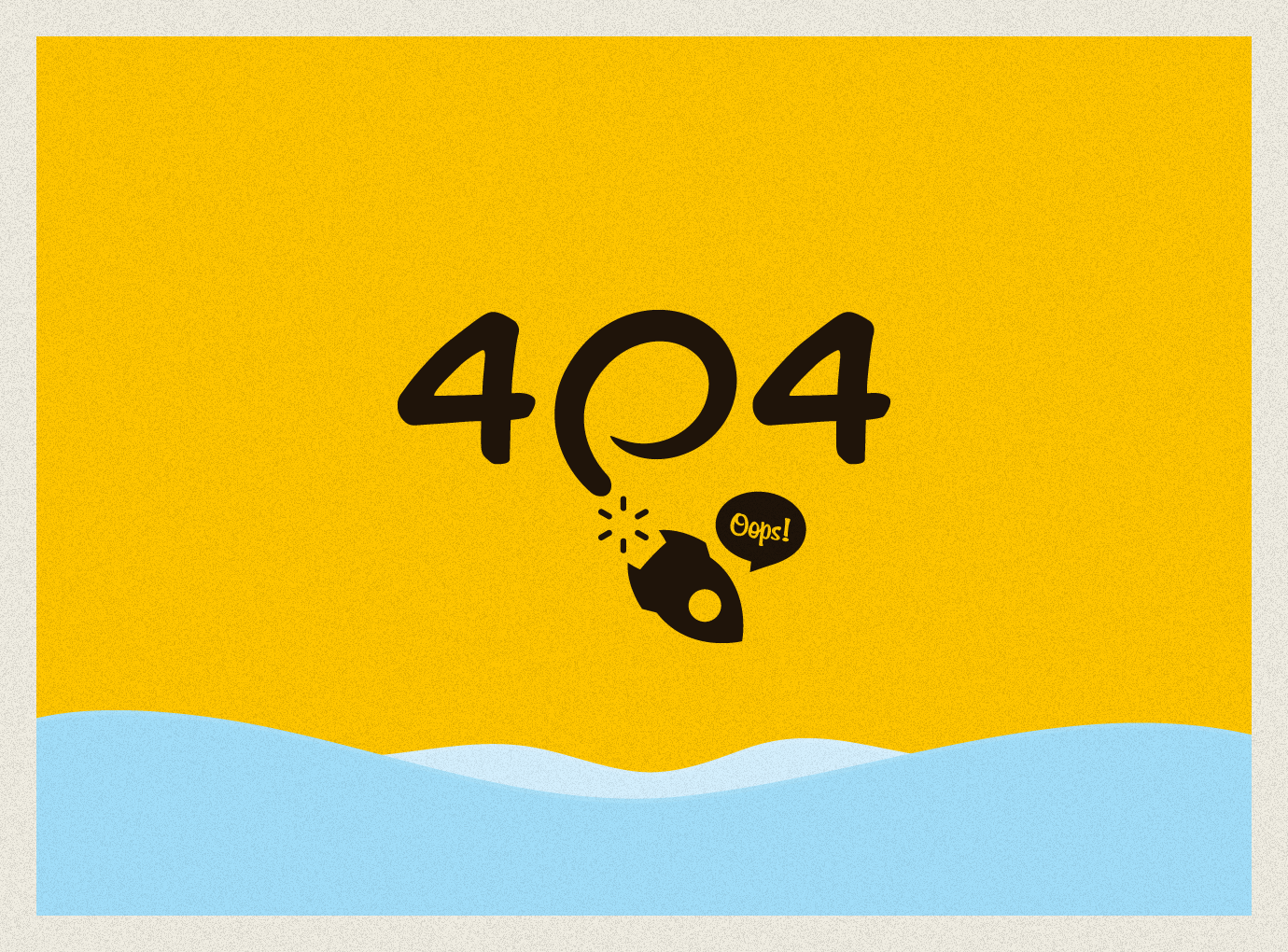 Please don't forget to send in your feedback/comments using the comments section below. If you liked this post, please spread the word by using the sharing buttons below.
Check out more content like this click HERE.
Feel free to comment below if you have any questions.