When I look at this font, all I can say, is creativity at its best. This is an amazing font or typeface called "Lombok" which has been designed and released by Alexandre Pietra. Lombok is a free-to-download typeface and best suited for creating artistic logos and creative posters. You can check out some of the specimens below and see where and how this beautiful font can be used.
Check out more guides about Lombok Font click HERE.
But personally we believe that Lombok could be a great choice not only for posters but other print templates too, where you have to show some sort of electric look and feel. Let me know what do you think of this great freebie.
Check out:
License Information: Free for personal use only.
If you would like to use it for commercial projects then we would suggest you to get in touch with Alexandre Pietra.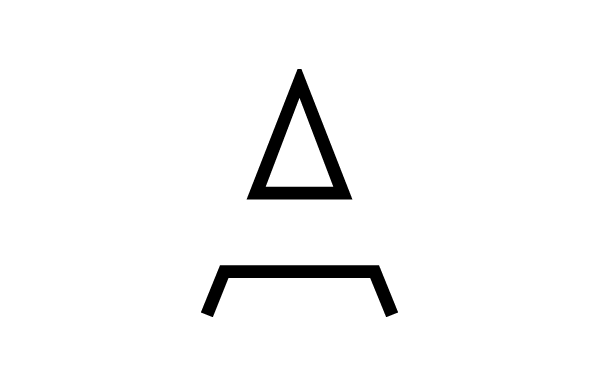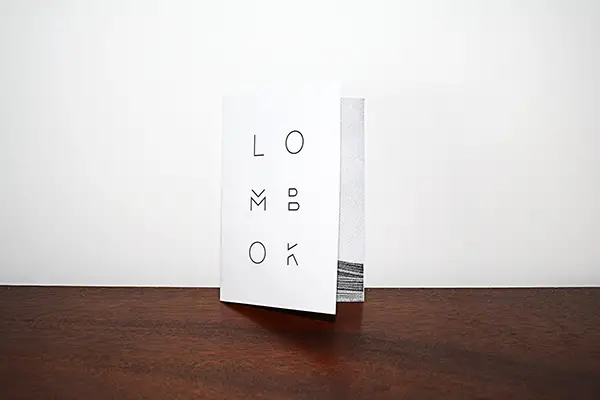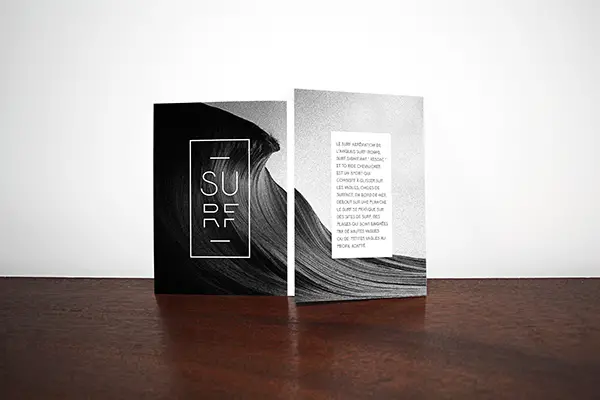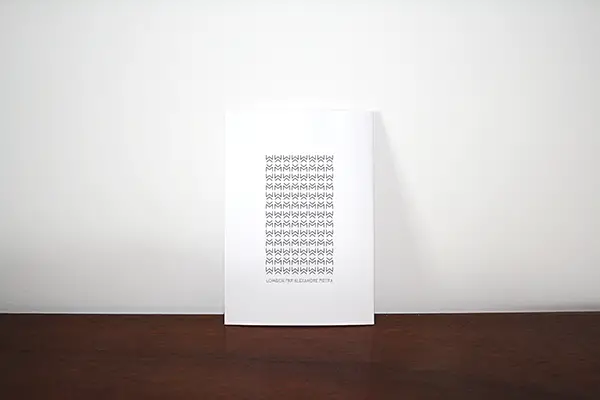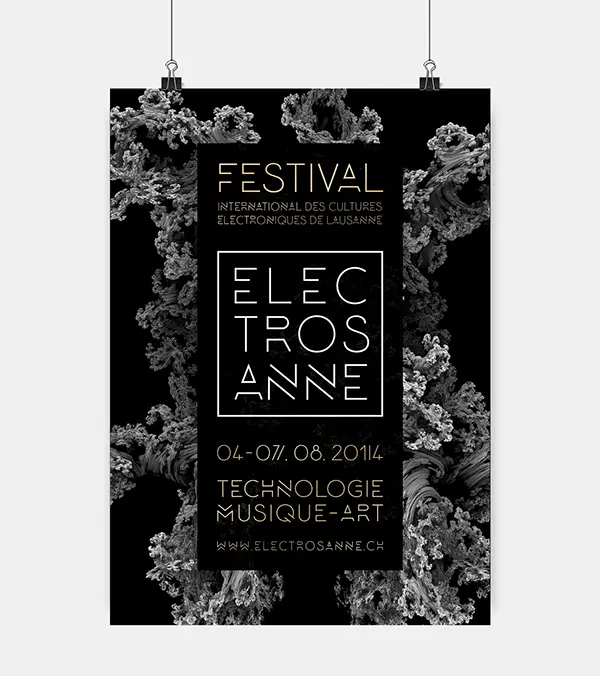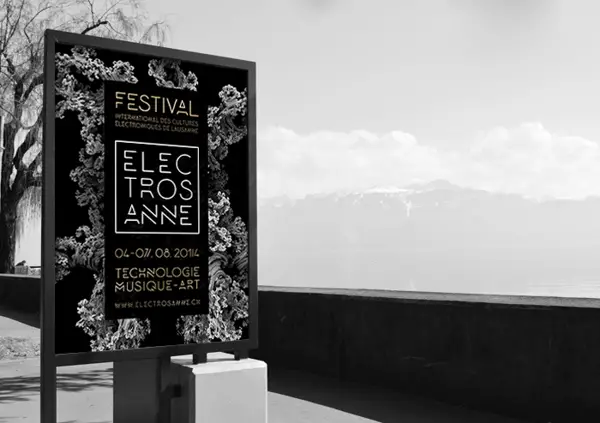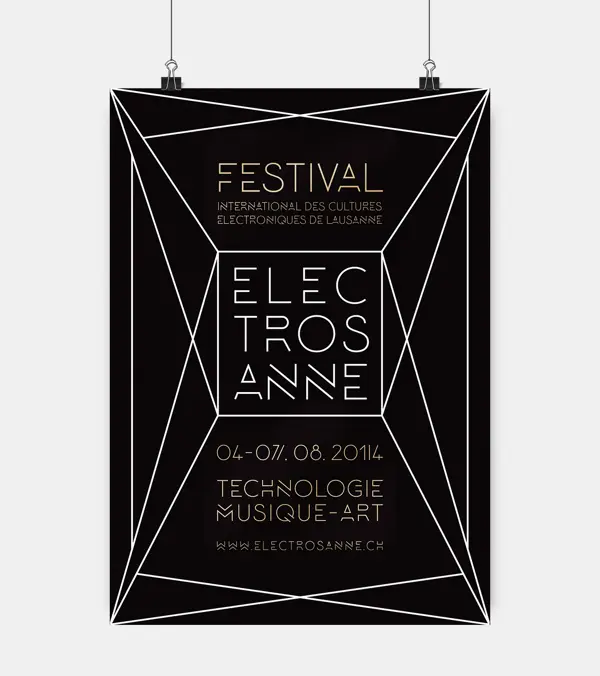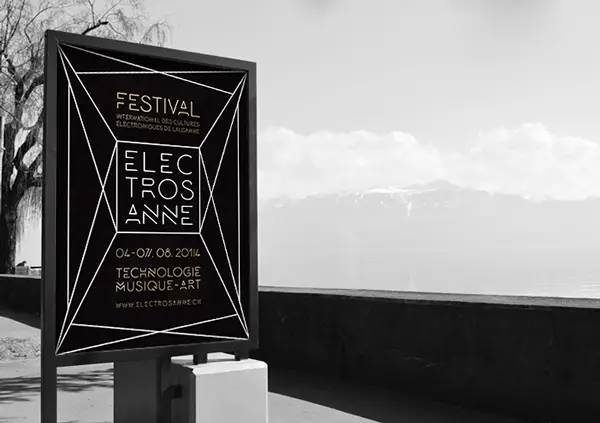 Please don't forget to send in your feedback/comments using the comments section below. If you liked this post, please spread the word by using the sharing buttons below.
Check out more content like this click HERE.