Today, in this post we are showcasing a collection of twenty-five professional and absolutely free fonts that you can download and use in your projects. These are absolutely free fonts and highly appreciated by people like you. There is a possibility that you may have seen or used some of these free fonts already but if not, then please feel free to download and use them.
Check out more Best Free Fonts click HERE.
25+ Best Free Fonts
We have tried to cover as many free fonts of different types as we could so that you can use these for a variety of purposes. All these fonts are absolutely free for personal use but some are free for even commercial too. We would suggest you read the license information of each font before using them.
Though you can use these for personal use without any problem for commercial use, you should read the license agreement. You can find the license description from the source or download page itself.
At last, we would like to thank you for reading this post. If you like it, please share it with your friends or colleagues.
Check out:
Bornhardt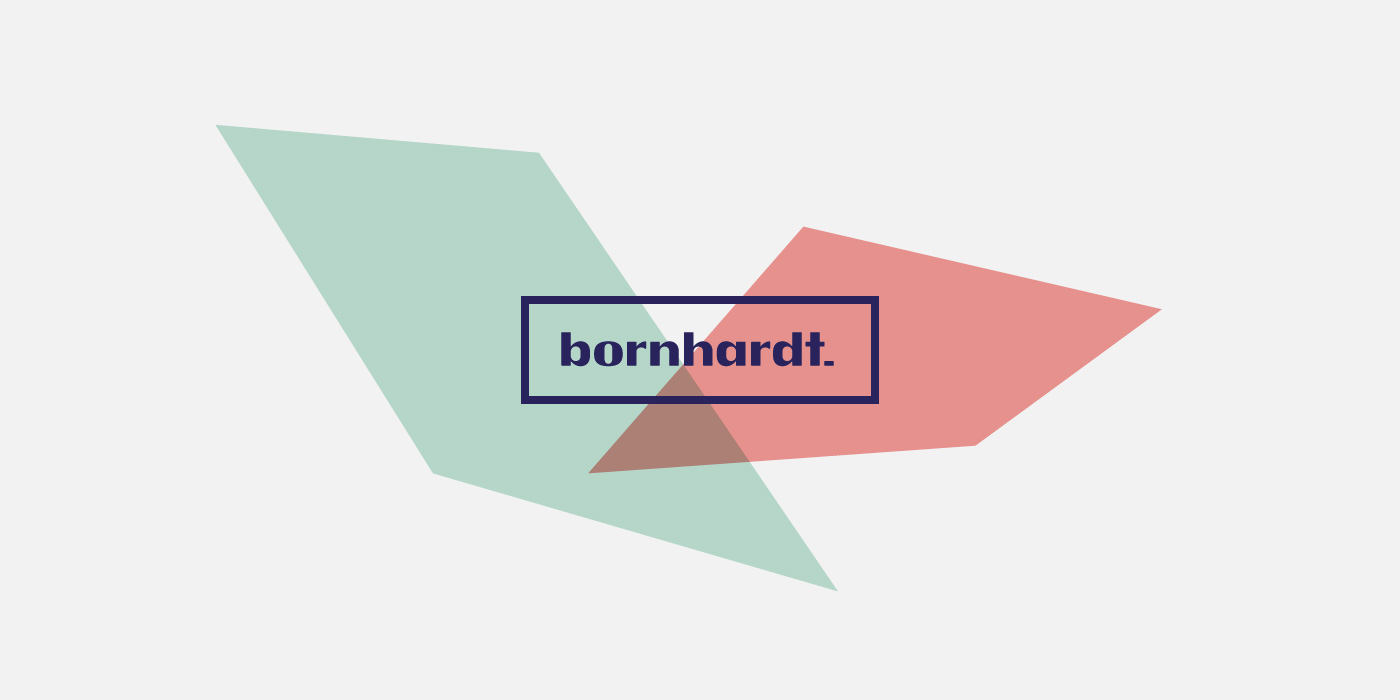 Metafors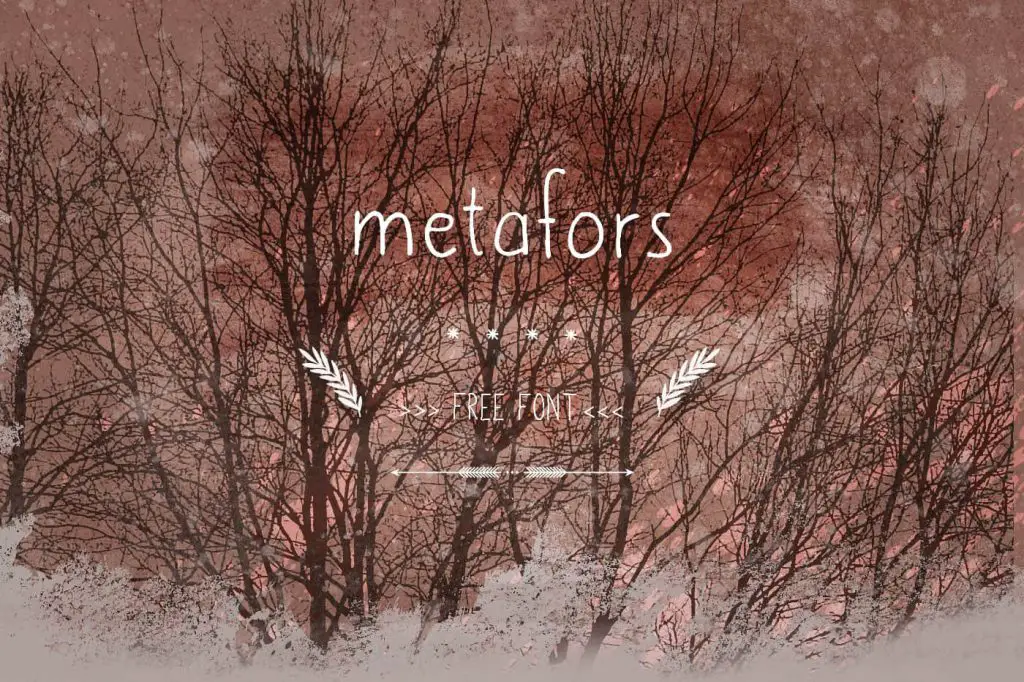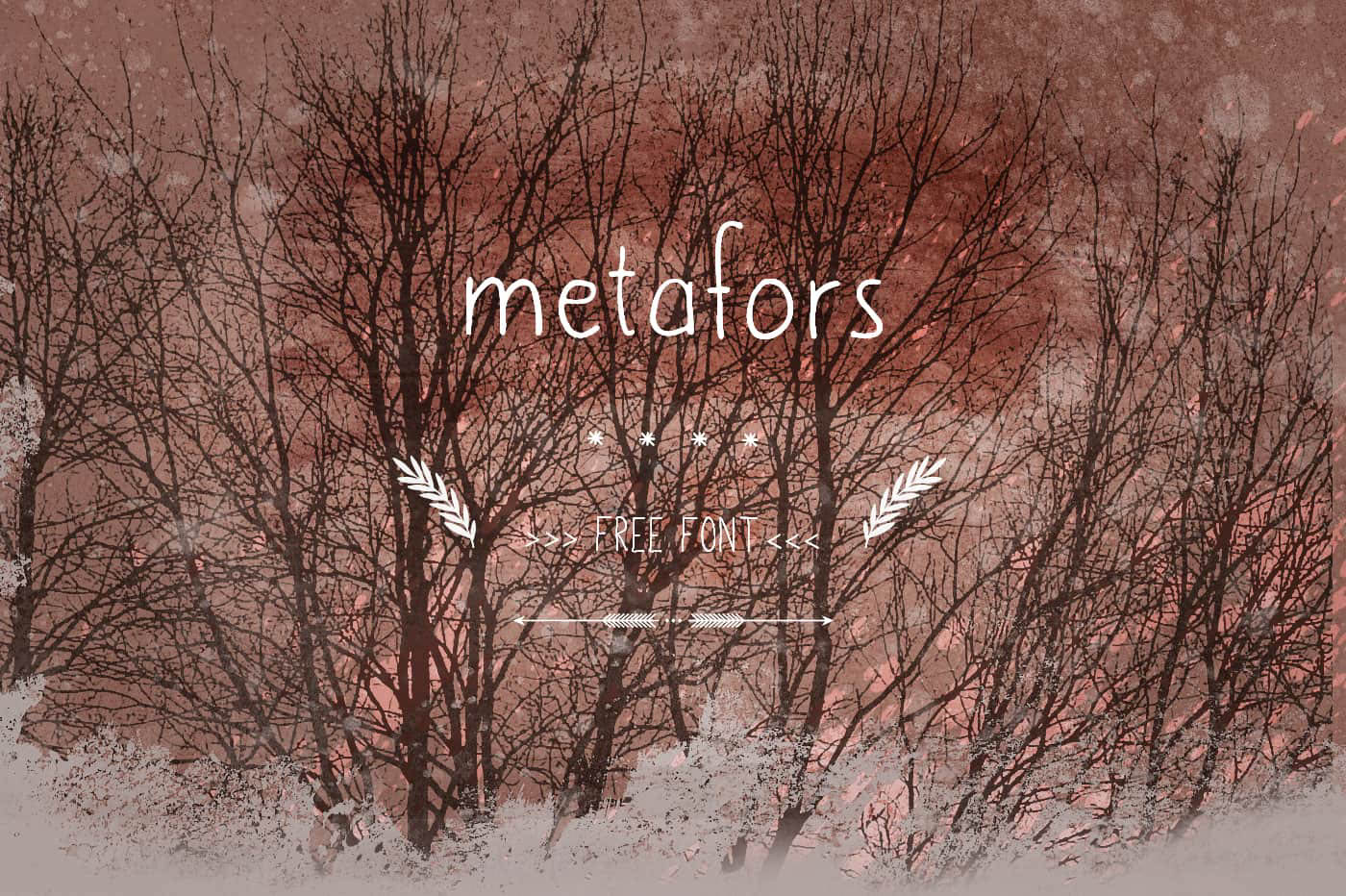 LeParisien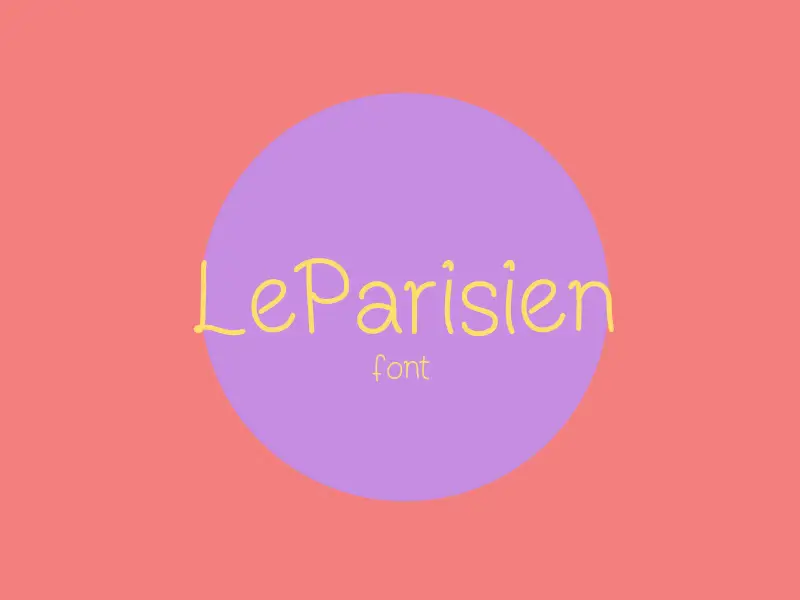 Hovel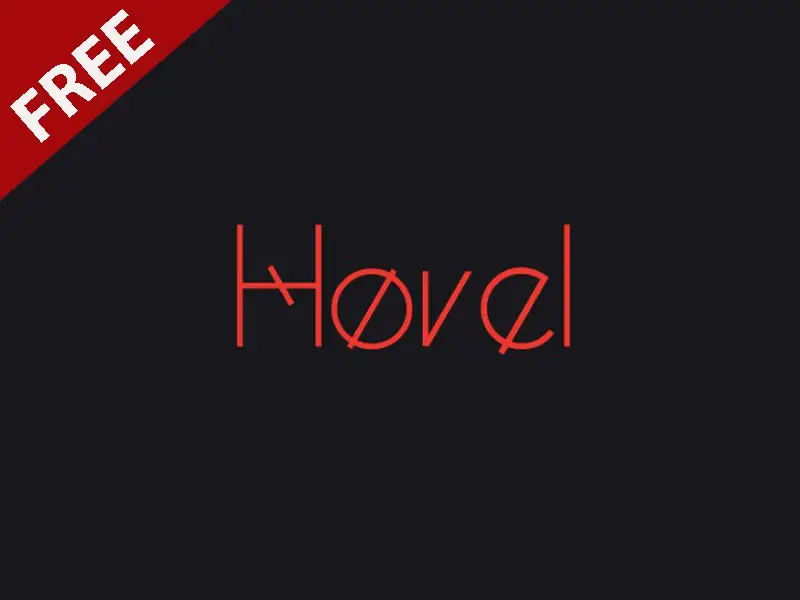 Sequel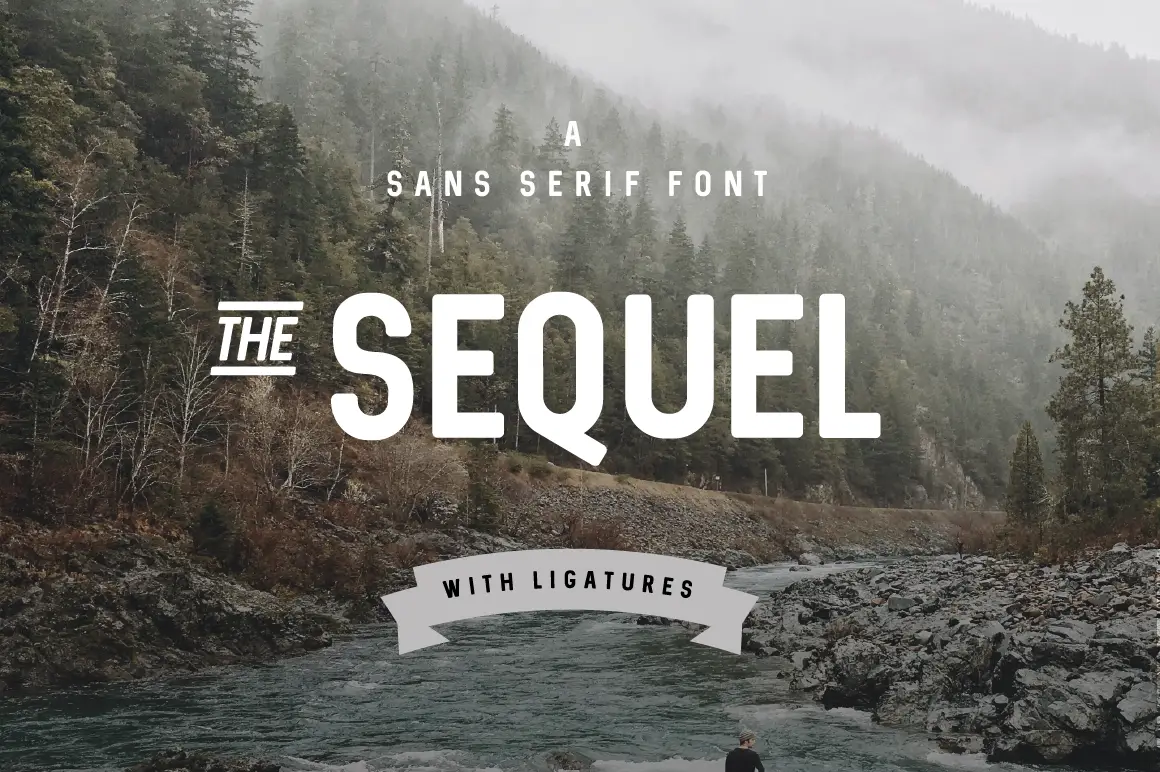 Yikes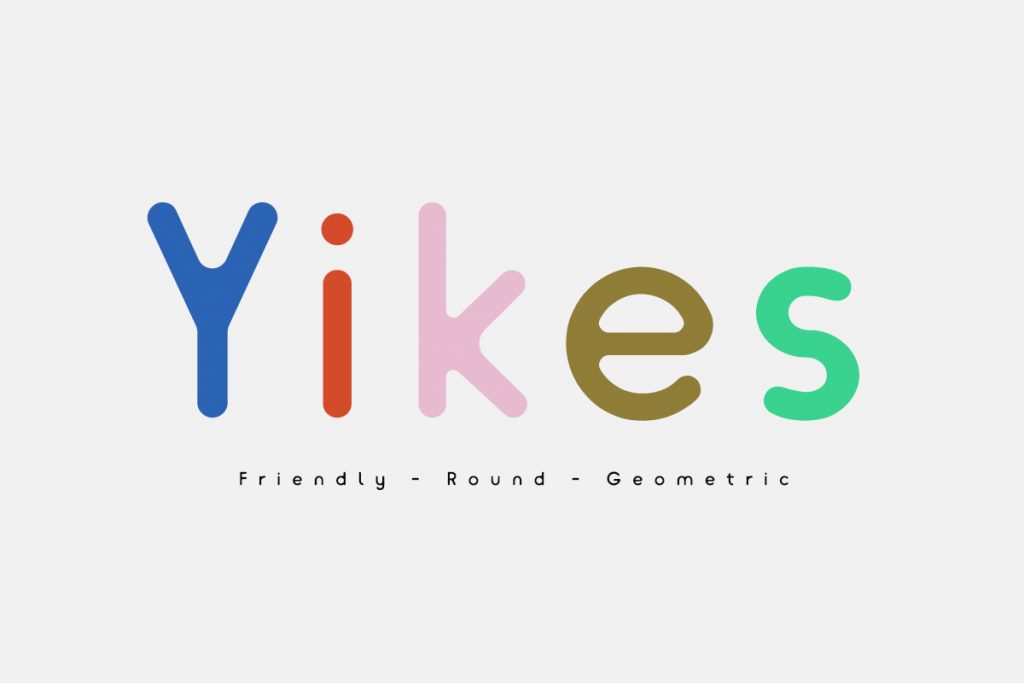 Montano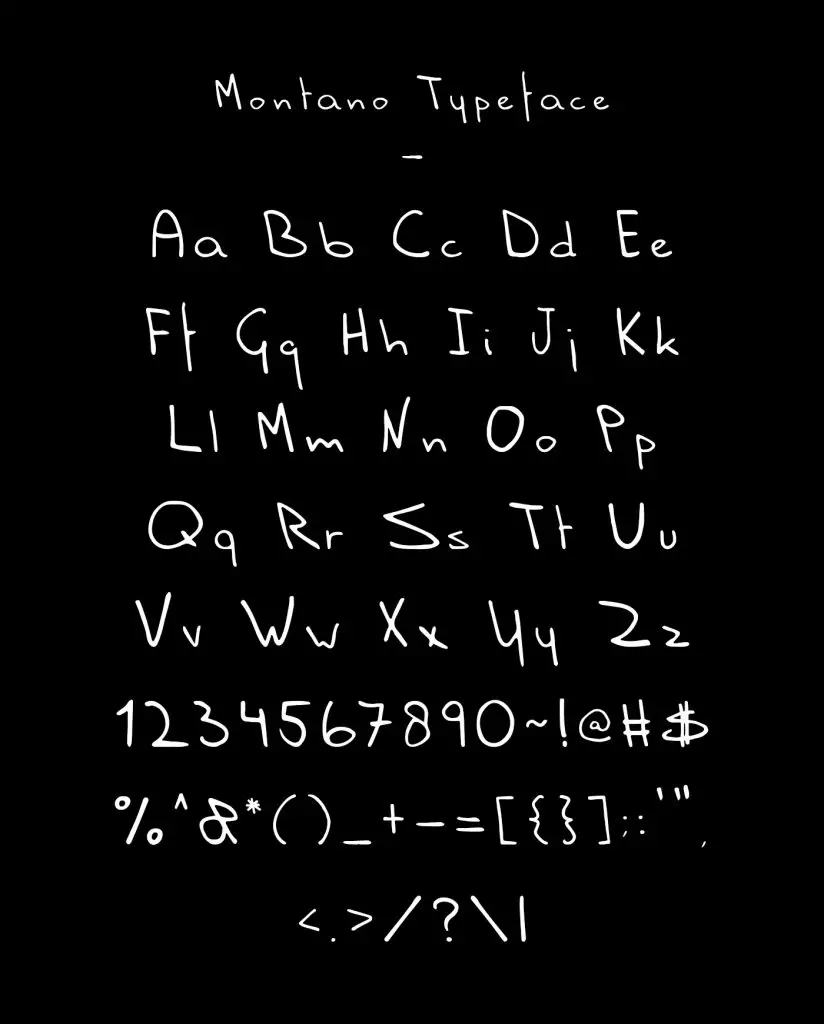 Draft Display Font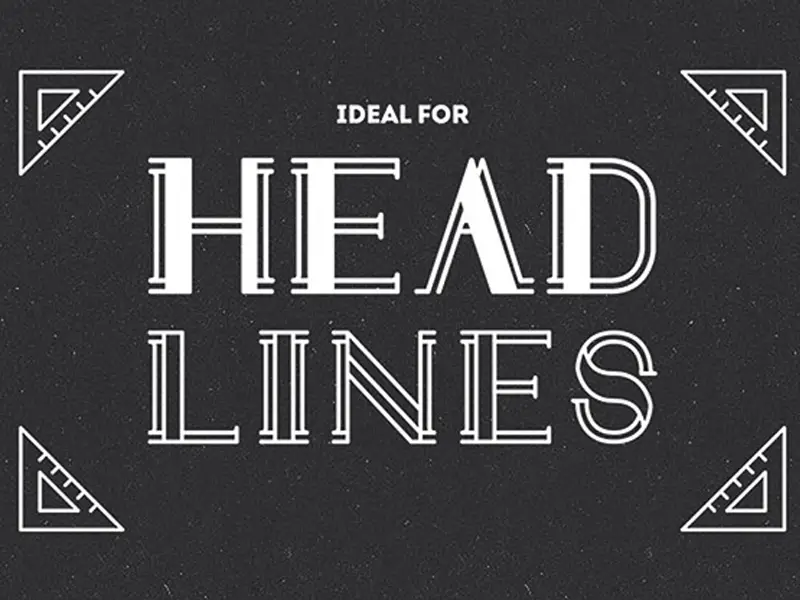 Exan-3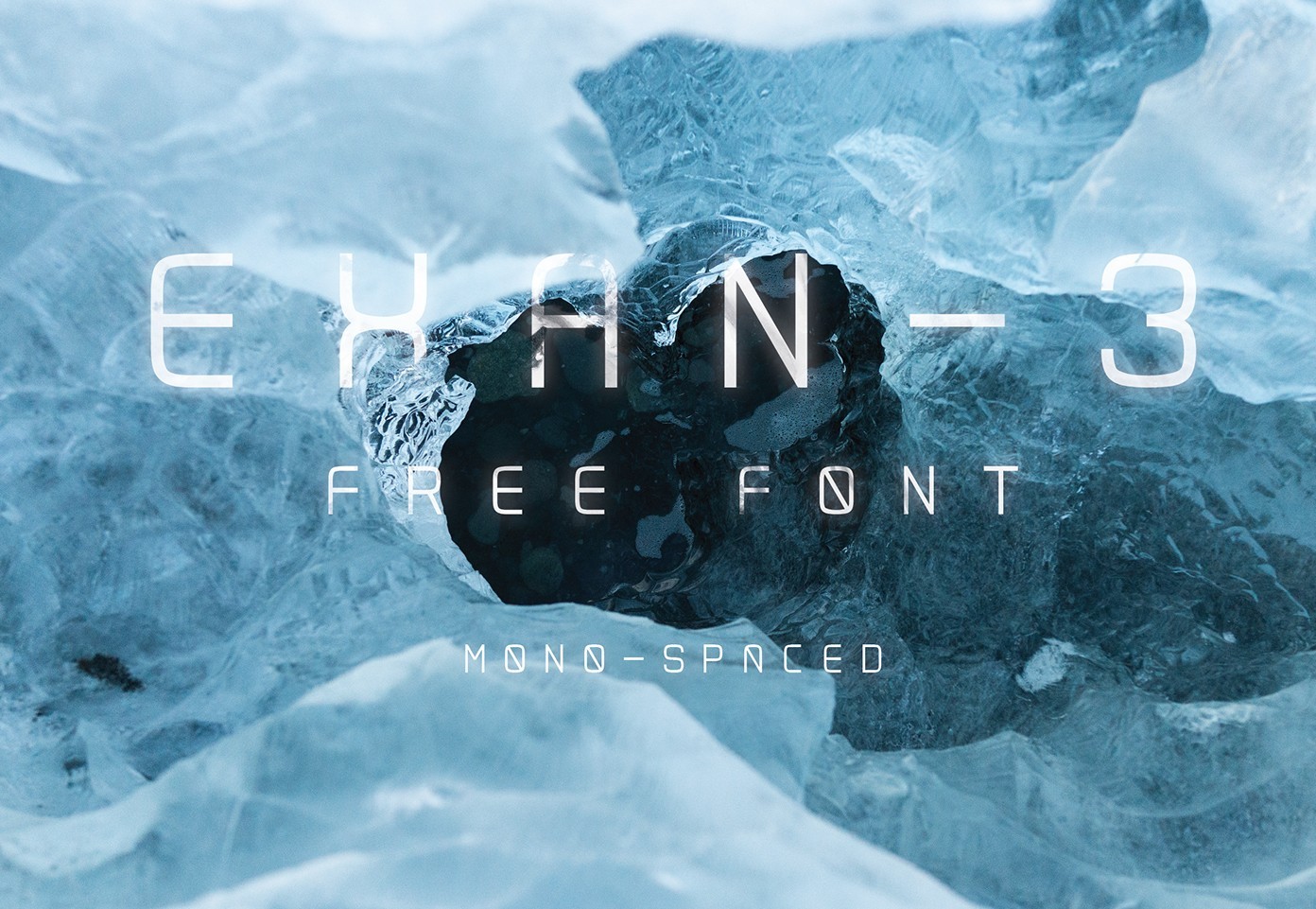 Awadh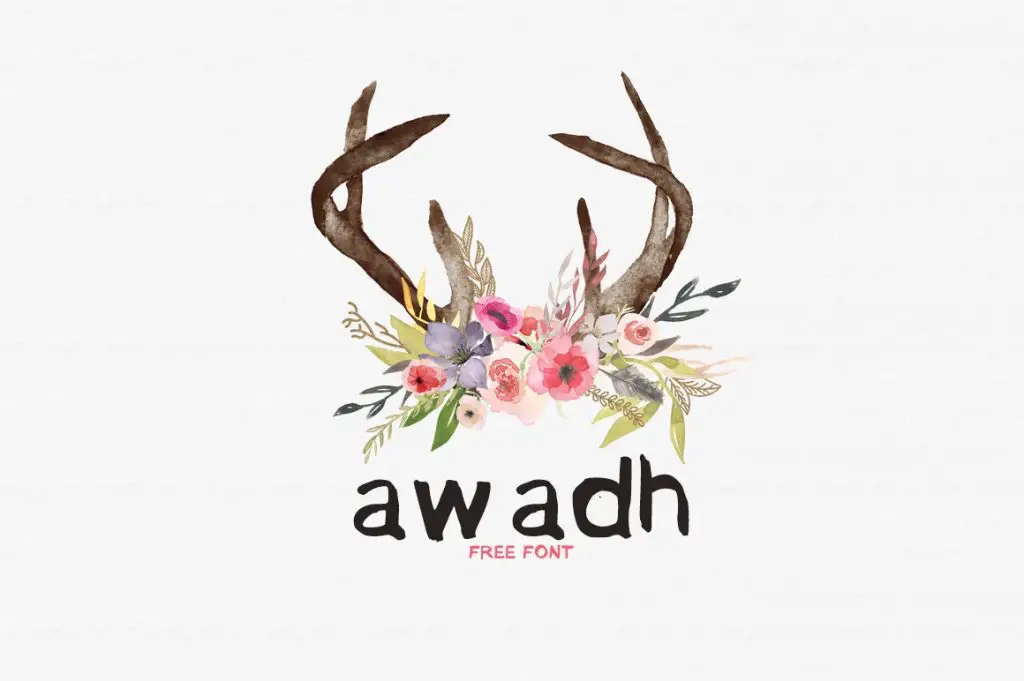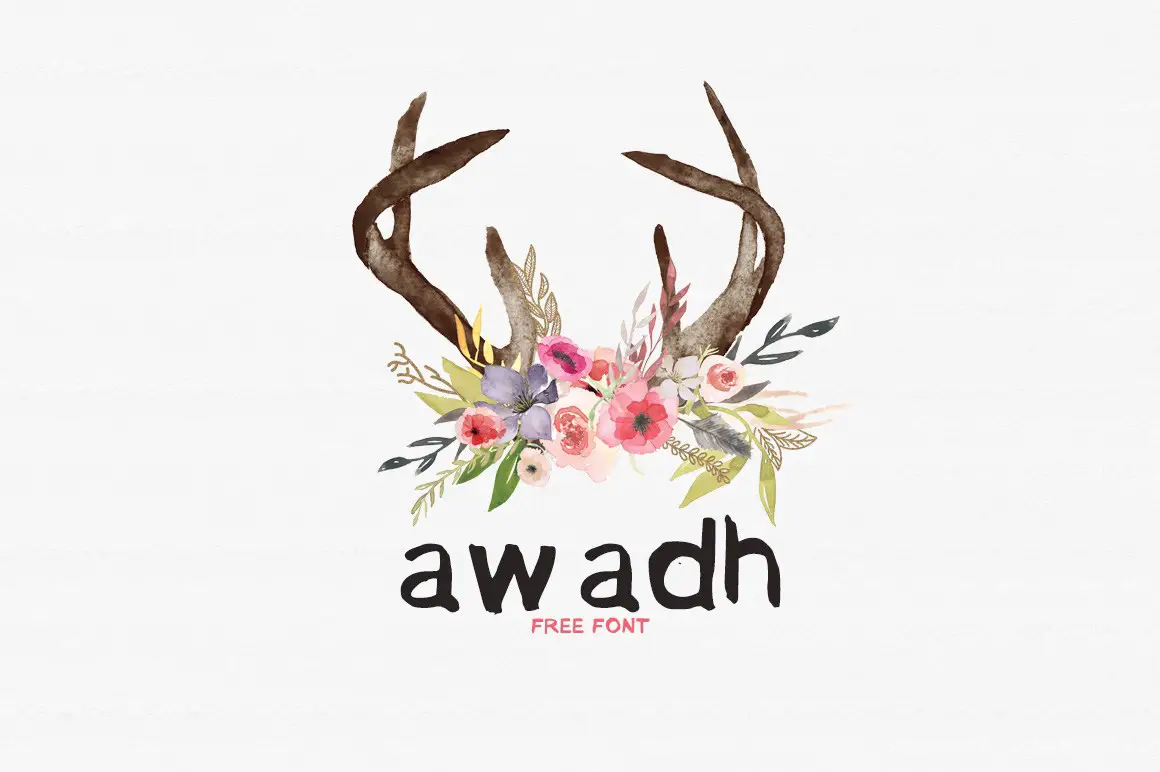 Westchester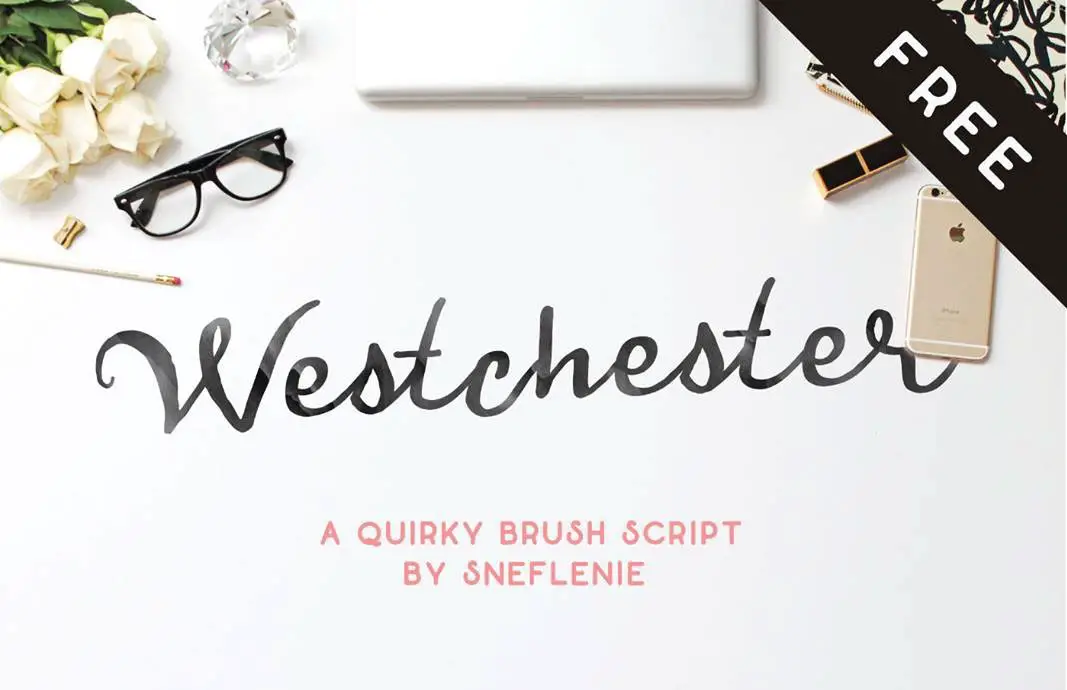 Little Creator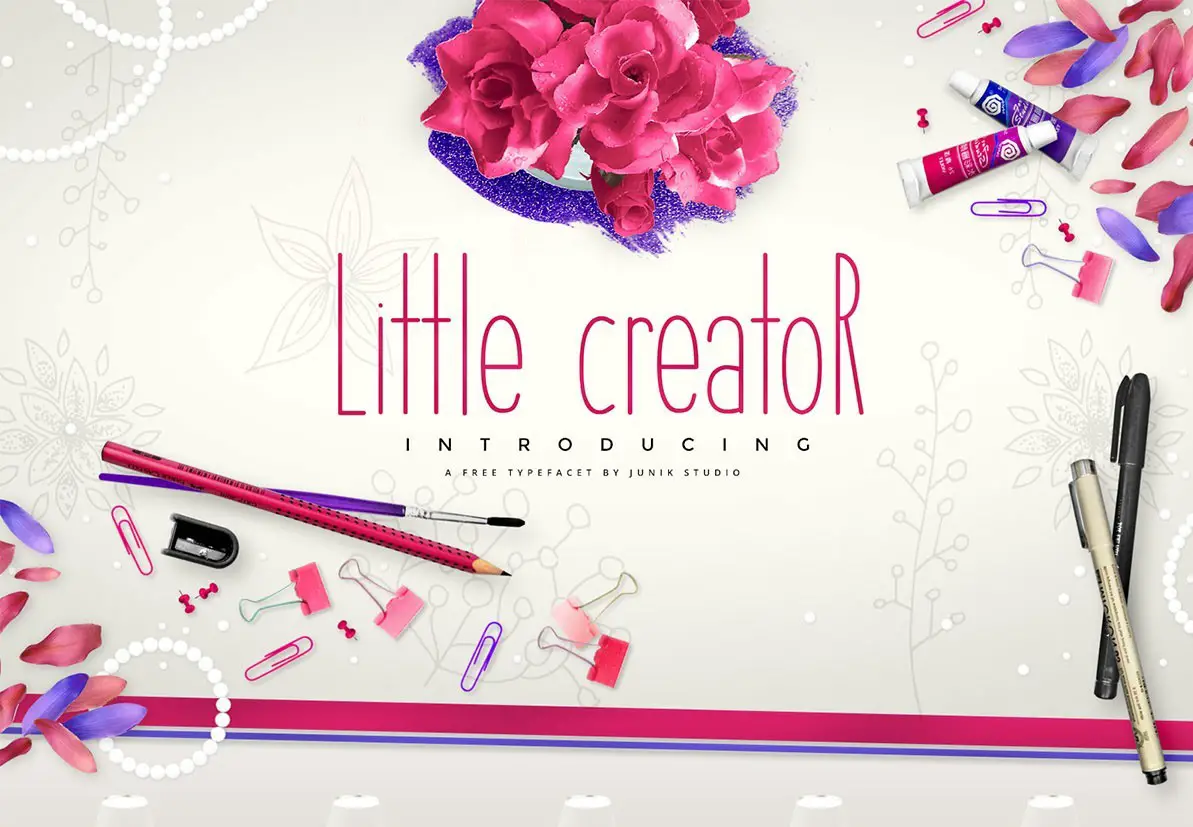 Capsule X Pro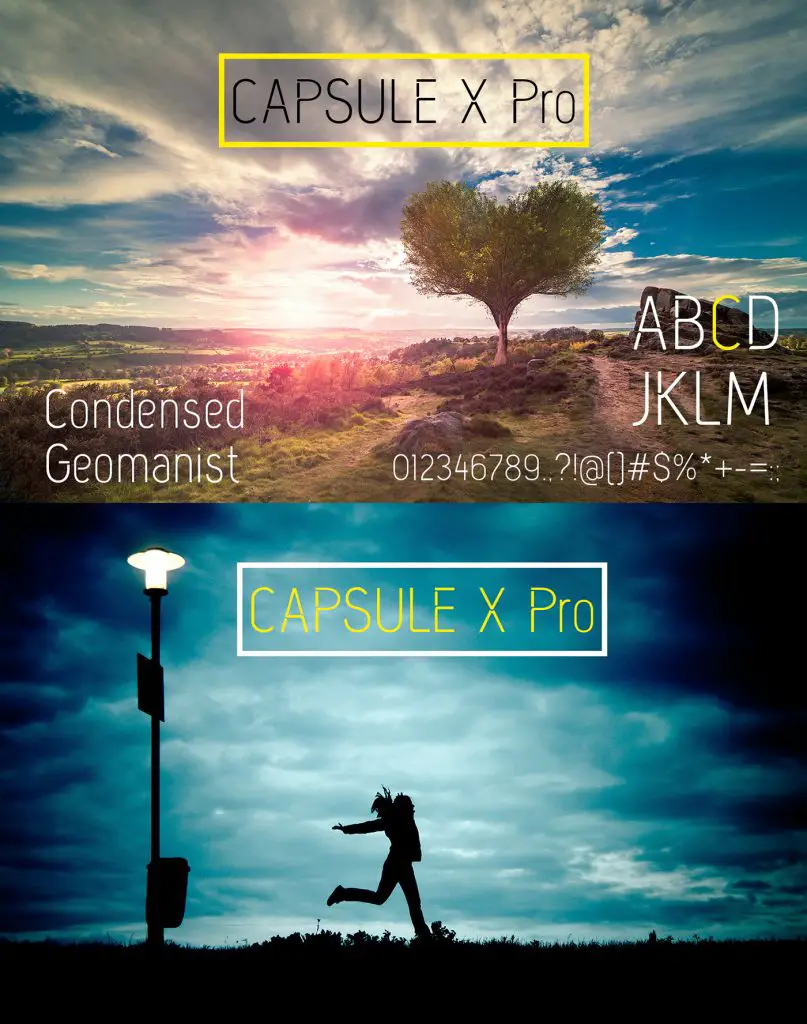 Sprightly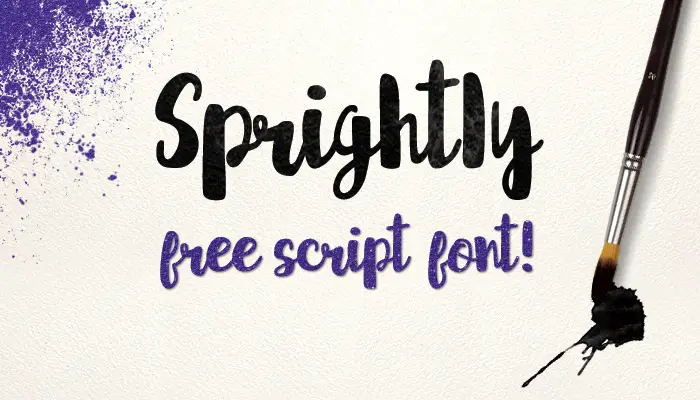 AC Line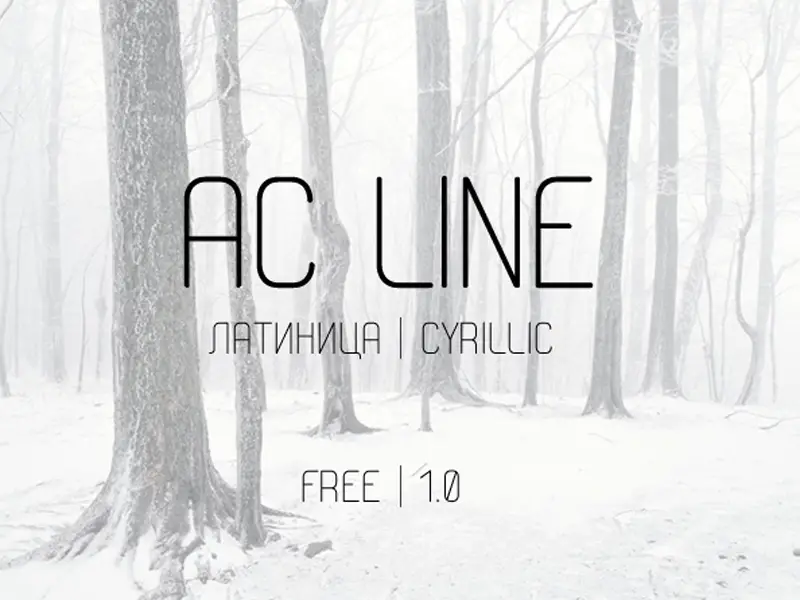 Blern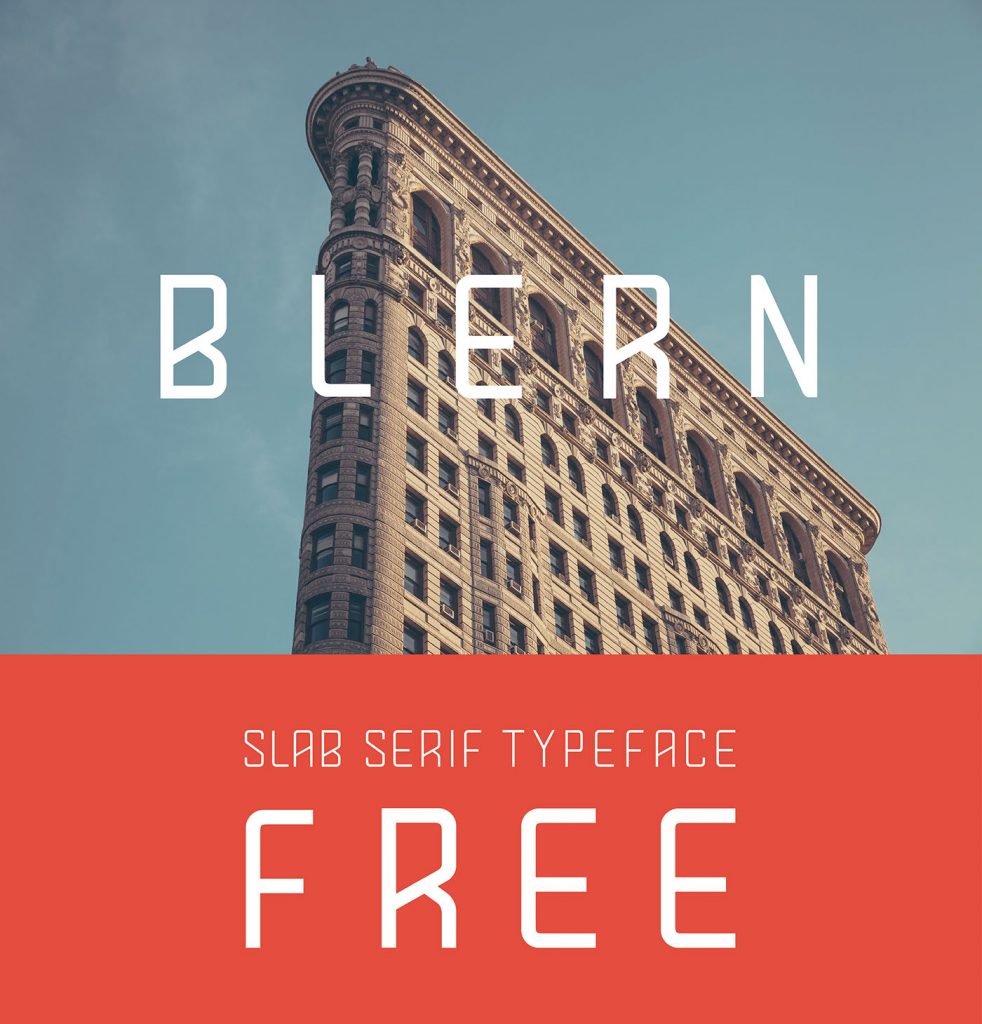 Black Willow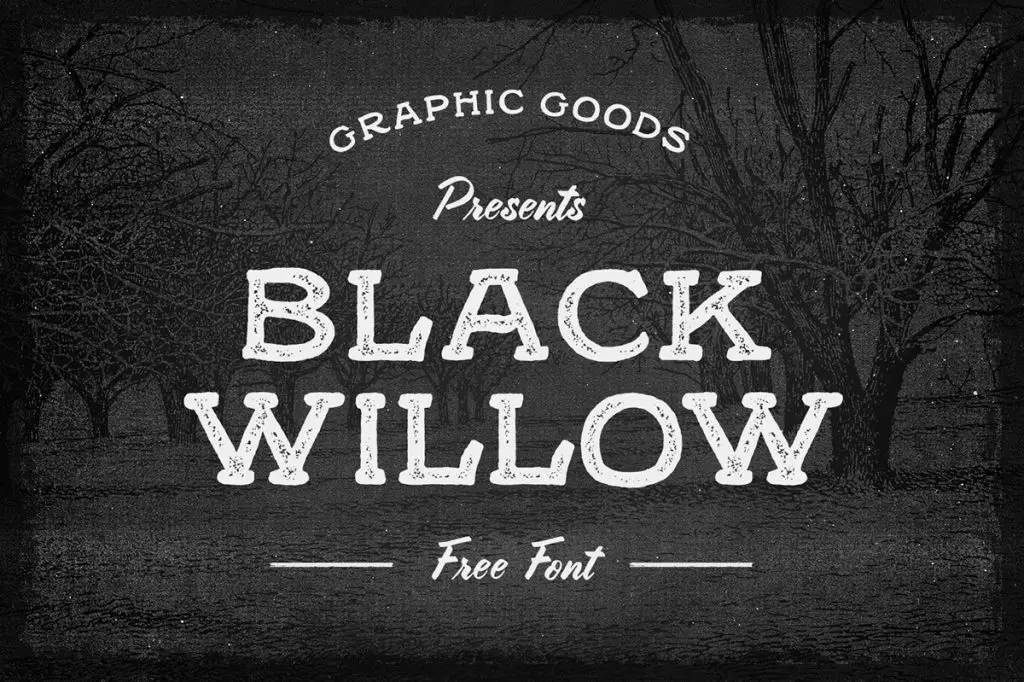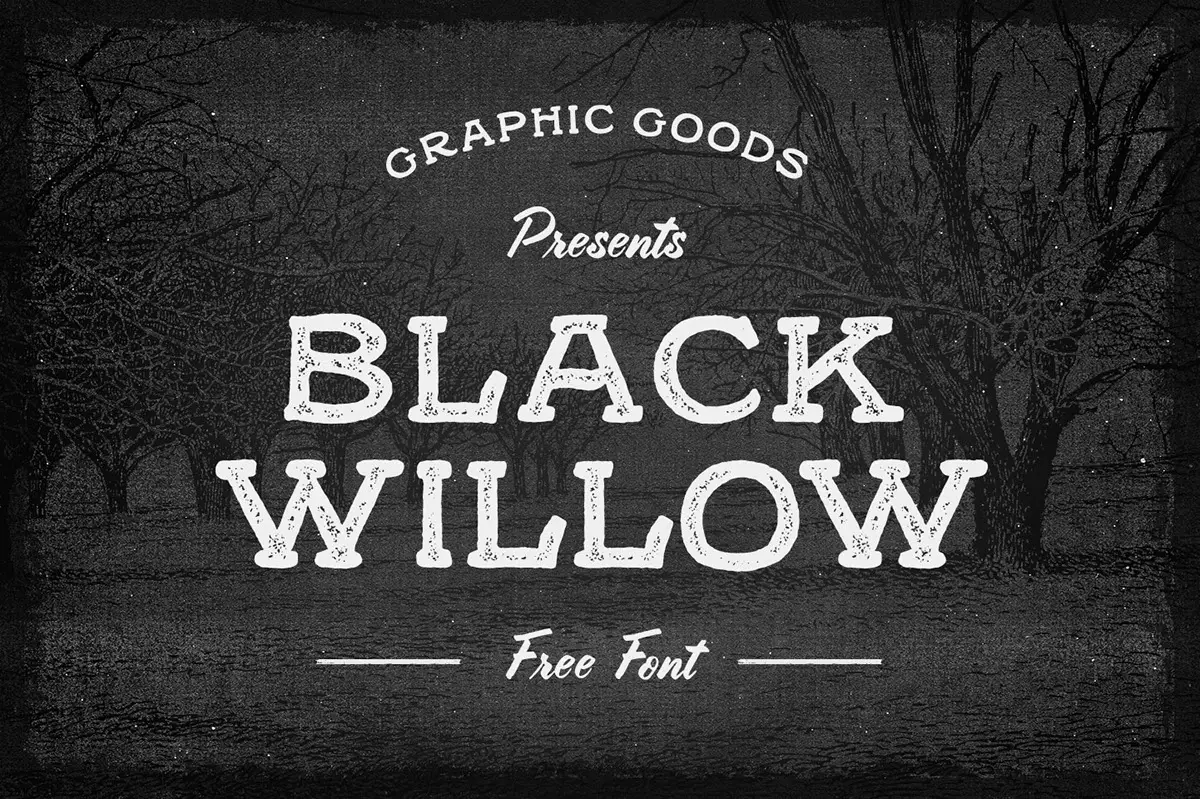 Day Drunk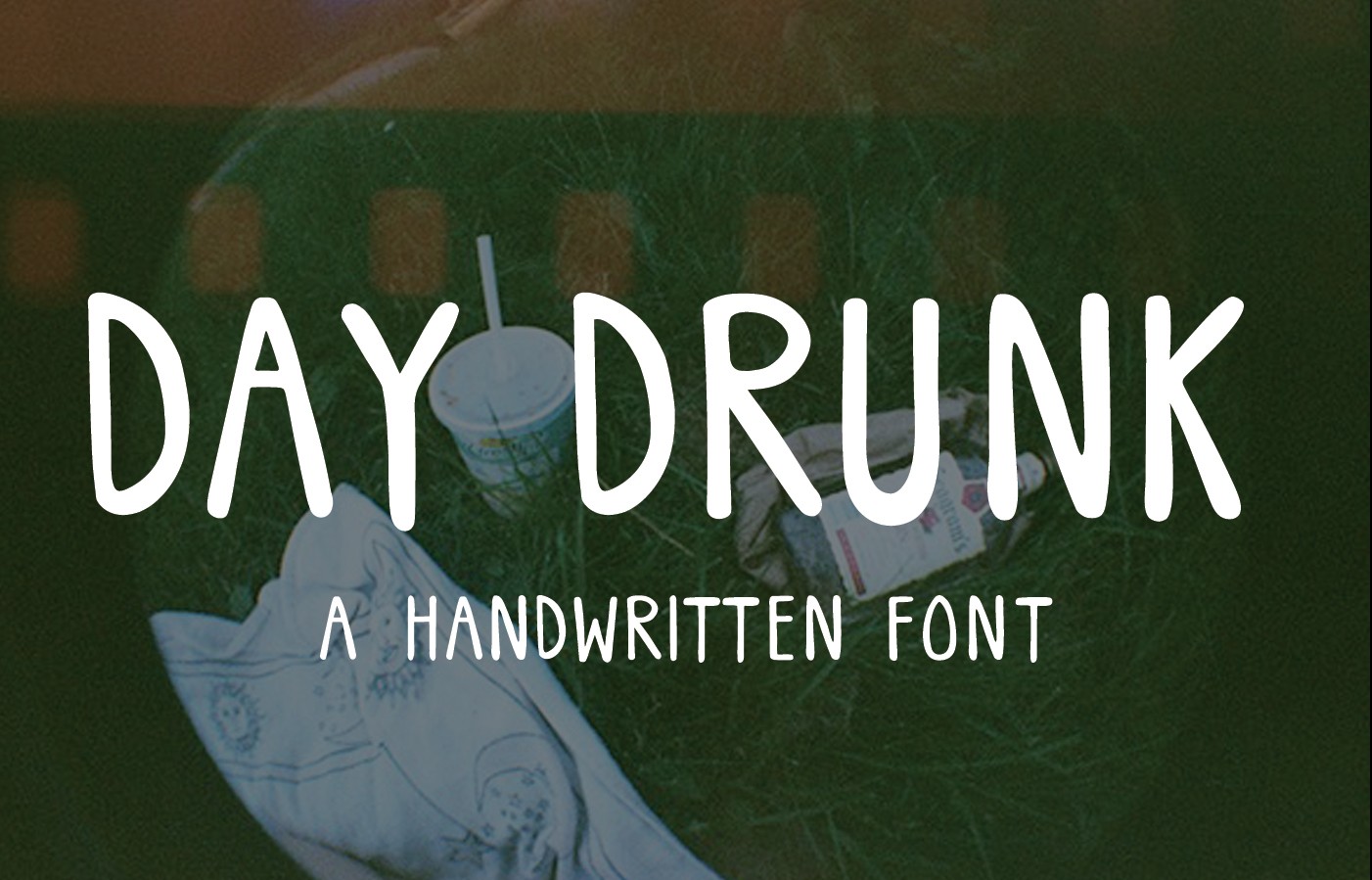 Timeburner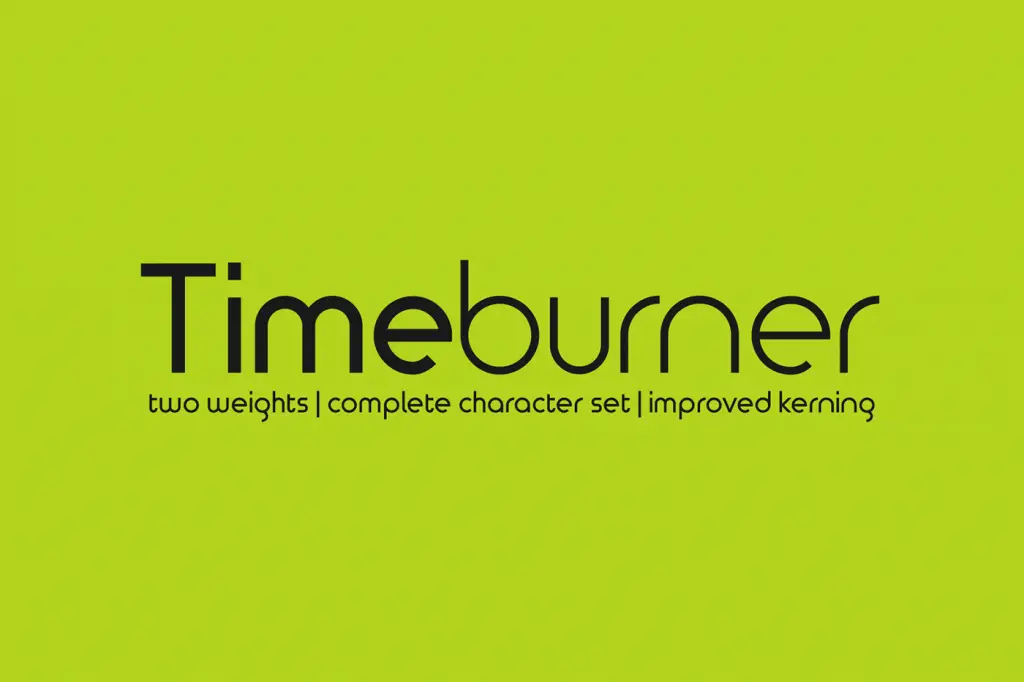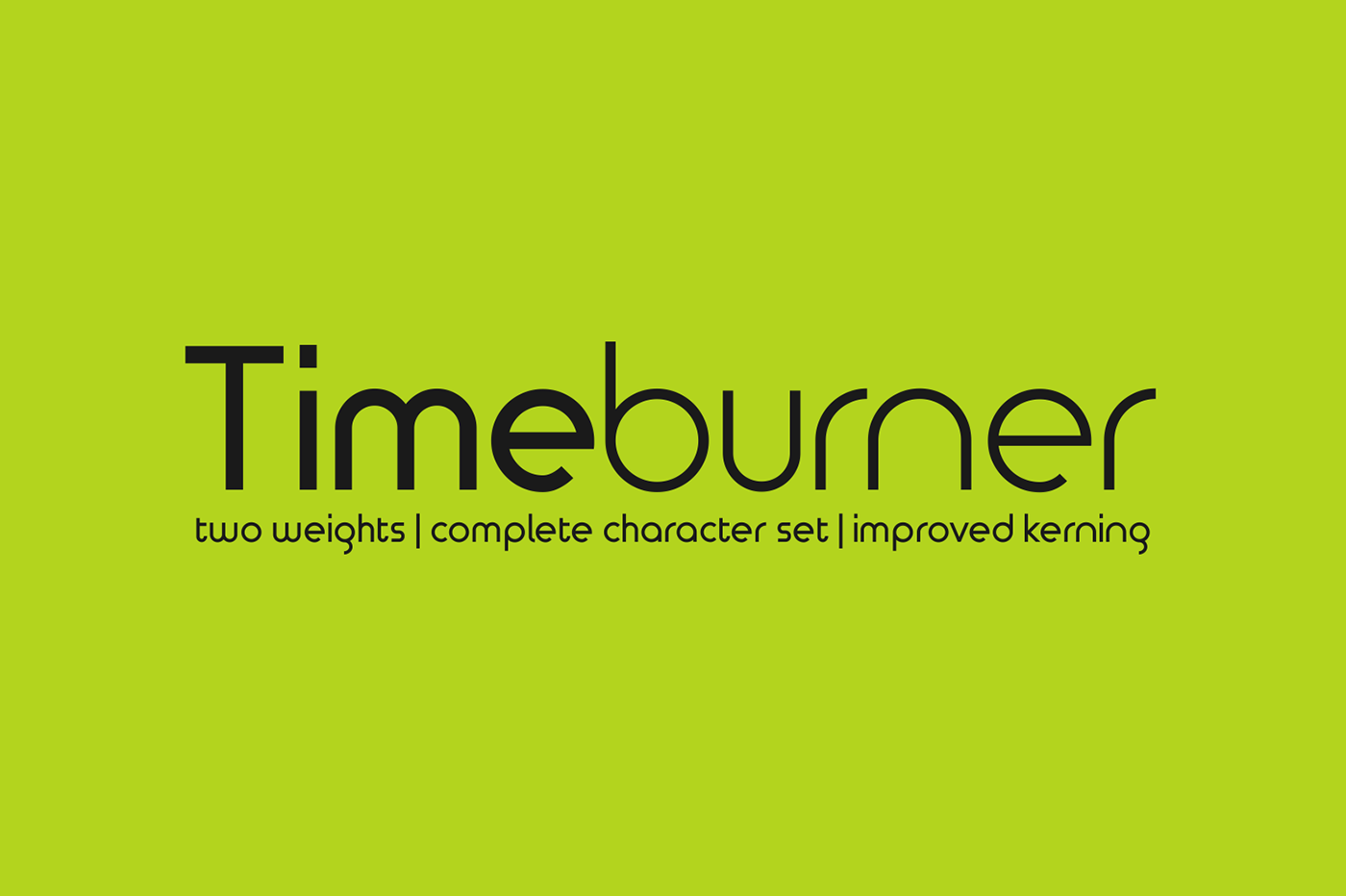 Bureno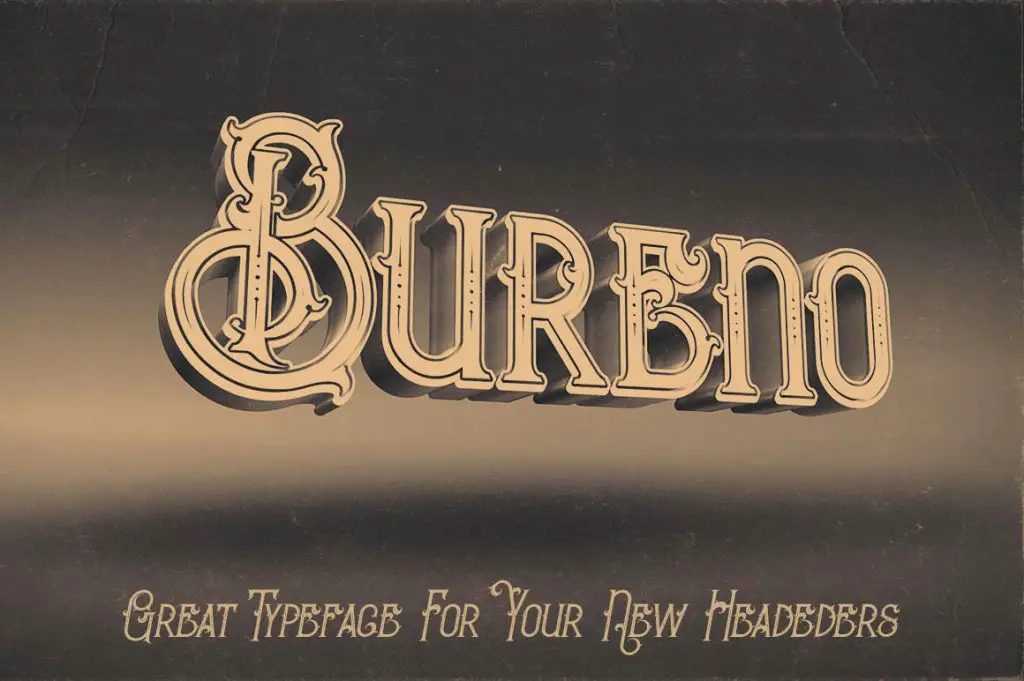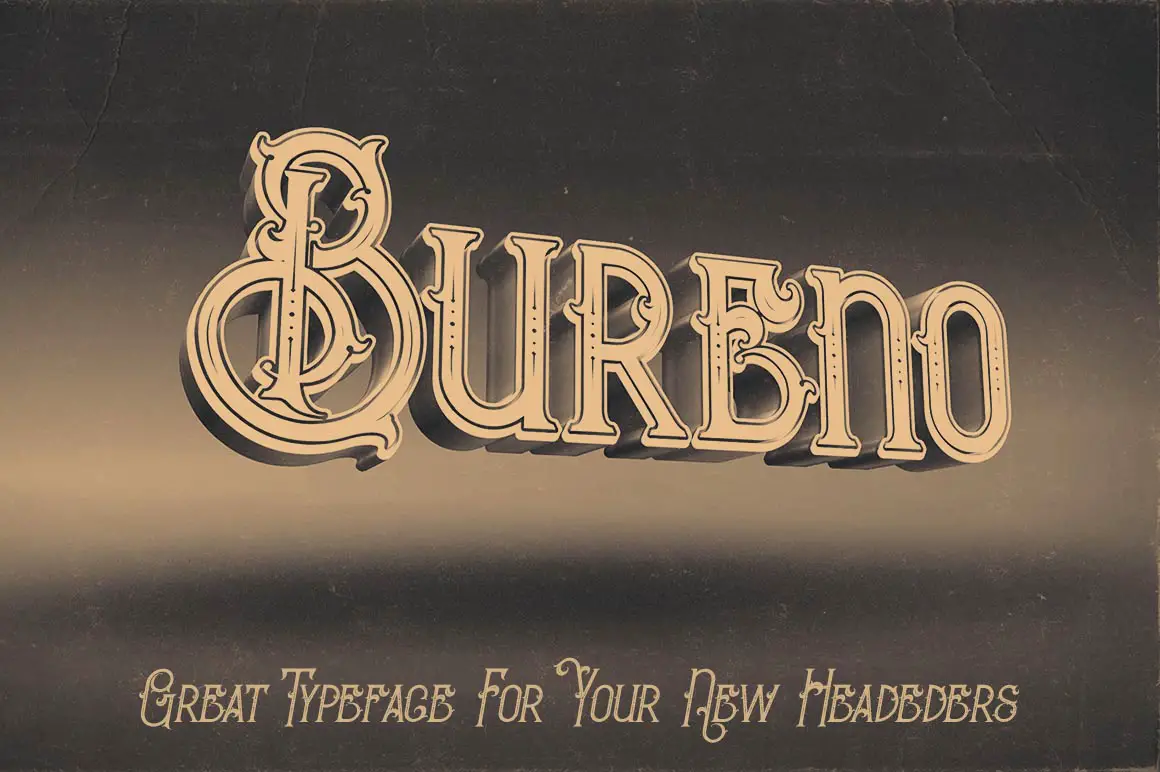 Capella Regular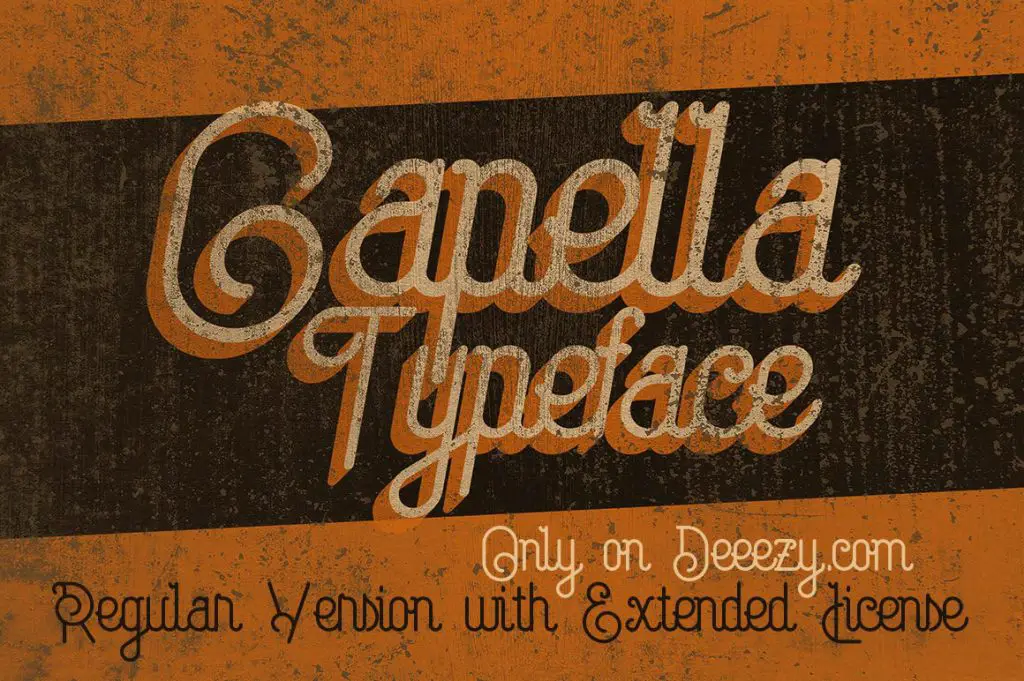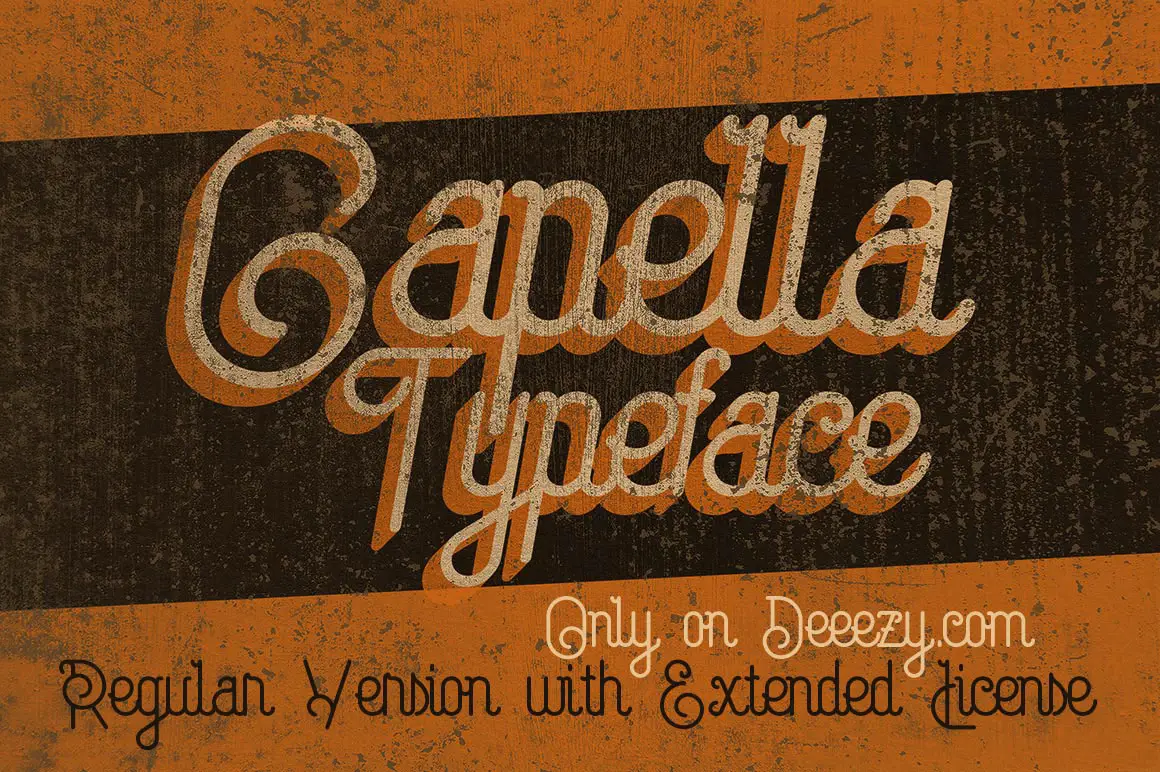 Abyssopelagic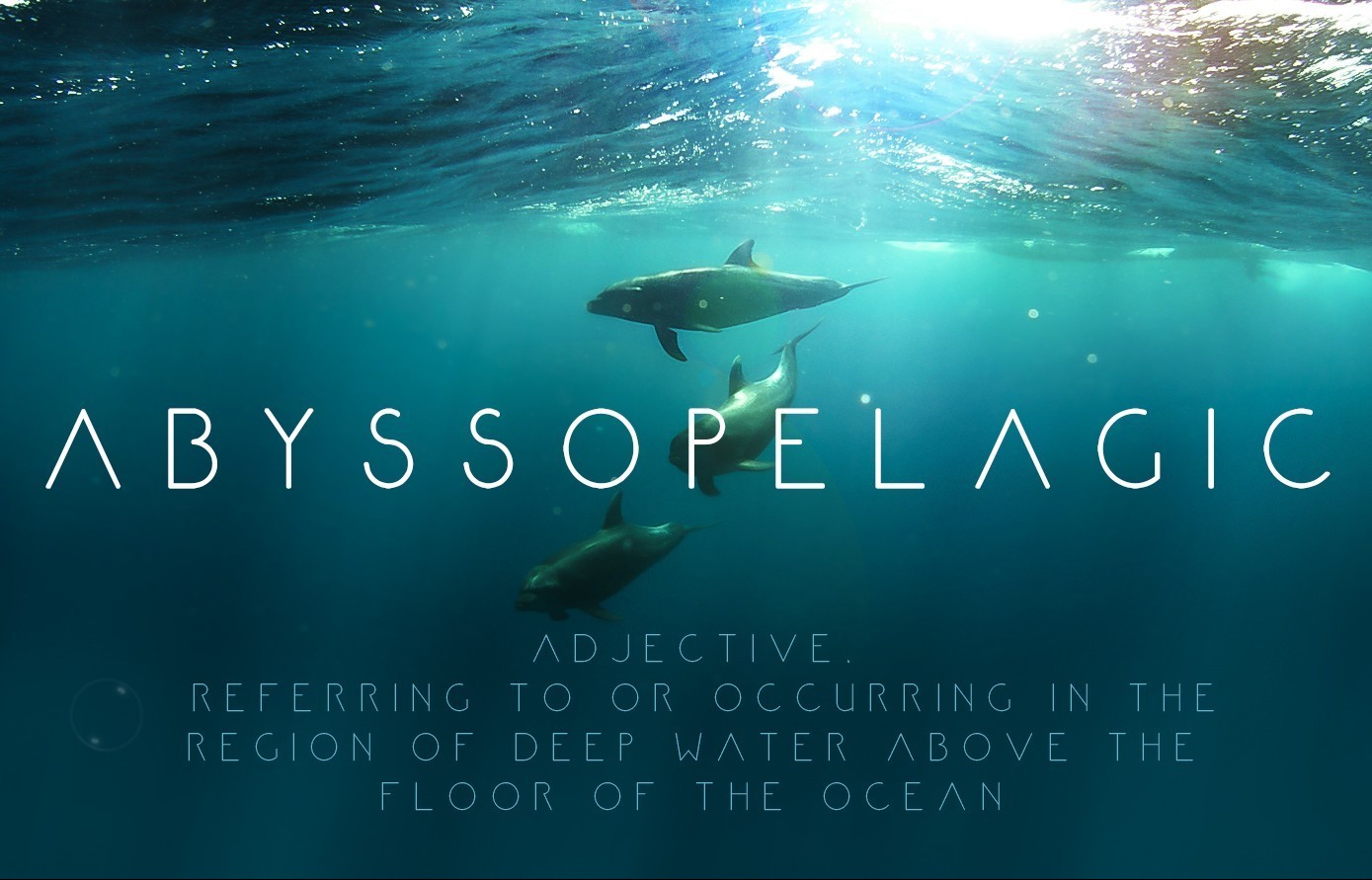 TRAWLL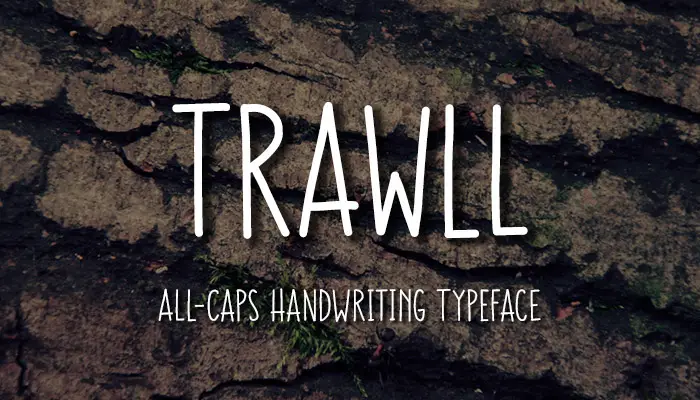 Please don't forget to send in your feedback/comments using the comments section below. If you liked this post, please spread the word by using the sharing buttons below.
Check out more content like this click HERE.