Fullscreen video background website templates are hot nowadays. They are engaging and leave a very good impression on the visitors. If the first impression is good then there is a huge possibility that the visitor would want to explore your site more. This could lead to less bounce rate, more interaction, and more sales.
Check out more Video Background HTML5 Templates click HERE.
Such website templates are great for people who are into creative professions like photographers, agencies,  creative freelancers, videographers, companies, creative bloggers, etc. Each HTML template listed in this post comes with a fully responsive design and a fullscreen video background option.
Check out:
16+ Fullscreen Video Background HTML5 Templates
We personally feel and think that these are the best website templates out there and will give your work an edge over others. They will make you stand out from the crowd.
Please take some time out and check out each one of these templates and pick the one that suits your work and requirements. I hope you will like this post and if you do please share it with your friends and colleagues.
NRGproducer
NRGproducer is its kind HTML5 website template that comes with a responsive design and a fullscreen video background. The template utilizes the grid system layout and is perfect for demonstrating movies or any sort of video presentation.
NRGproducer can also be used for any other kind of creative work due to its versatile design.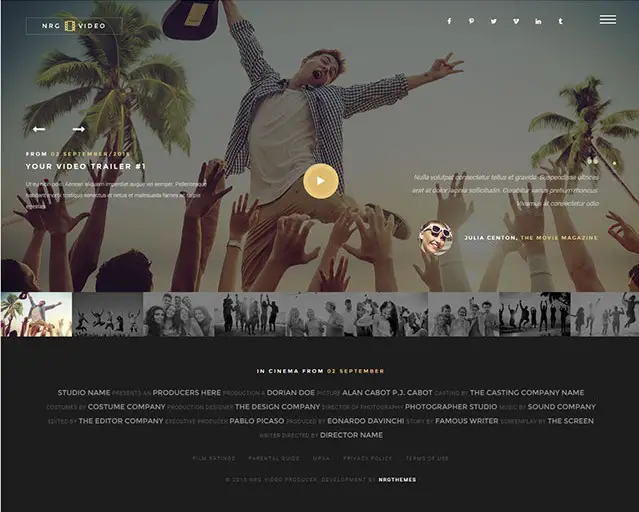 Xone
Xone is a beautiful, modern, and very clean one-page website template with an option to have fullscreen video backgrounds. There are a total of four pre-designed layouts for you to choose from. Check this template out as it is packed with lots of features and options.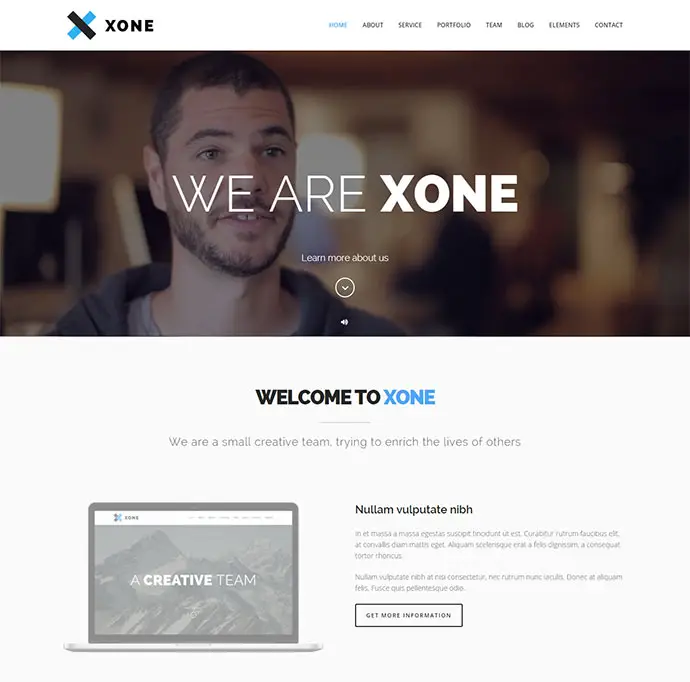 Enigma
Enigma is a fully responsive, clean, and minimal HTML website template that comes with 8 to 9 pre-designed templates for you to choose from including a fullscreen video background layout.
It is a good choice for freelancers, creative agencies, companies, and bloggers. If you want then you can also use this great template as a landing page. The components of this HTML template are very well organized and easy to modify.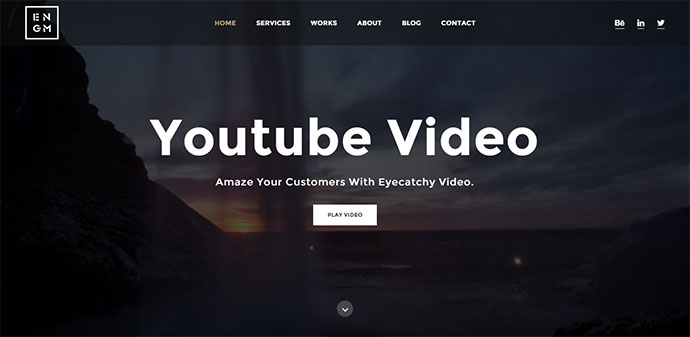 Chateau
Chateau is a great-looking, fully responsive HTML5 and CSS3 template designed for wineries and wine producers. The template has been built on Bootstrap3 and comes with some very cool features like fullscreen video backgrounds and parallax.
It also has a shopping cart that comes with wine catalog pages, and fly-out navigation for tablets and mobiles.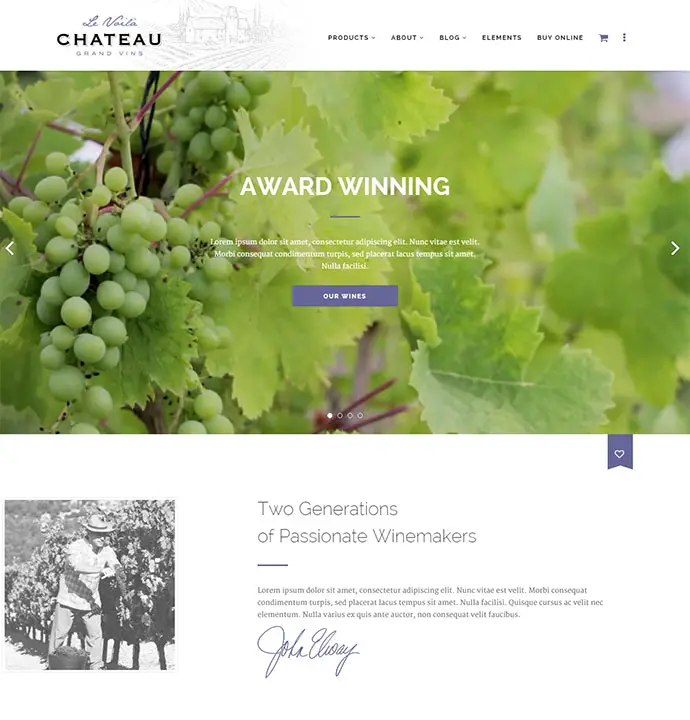 Soho
Soho is a marvelous photo cum video web template. Showcasing your work in the form of a photo or video is a great way to grab attention and that's what this template helps you do with ease.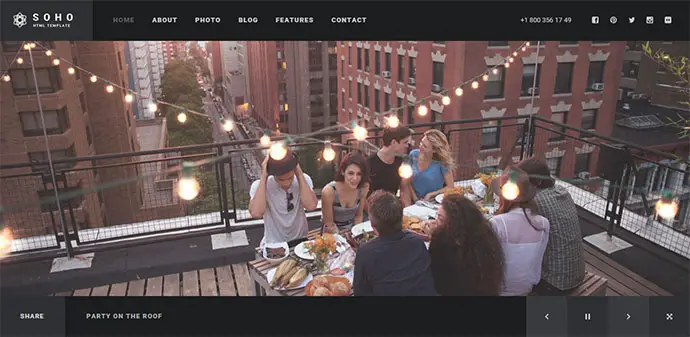 Studio 8
Studio 8 is a premium HTML fullscreen video background website template with a super flexible design. It can be used by creative businesses, creative professionals, agencies, and content creators.
Scent
The scent is a fully responsive model agency site template that has been built on Bootstrap. It comes with fullscreen video background and slider.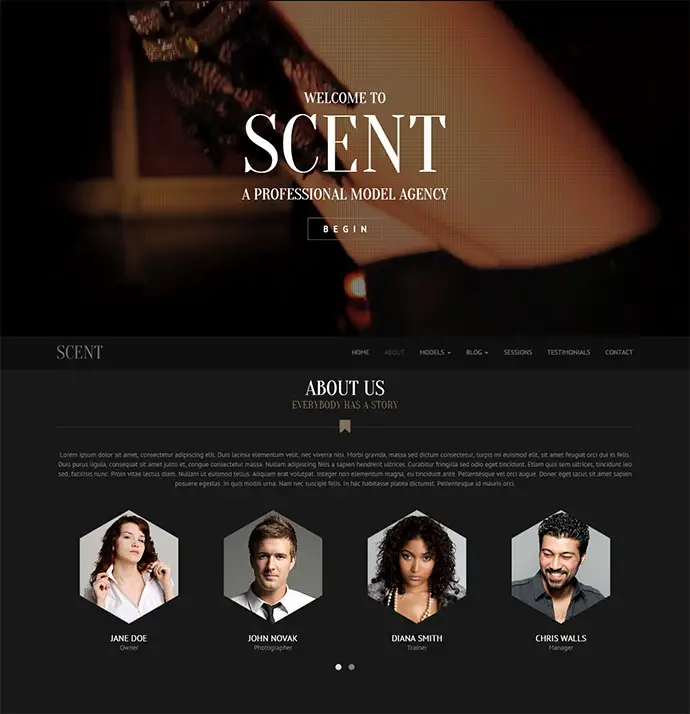 Pond
The pond is a multipurpose website template that can be used to build anything. The pond comes with a lot of features and options to choose from.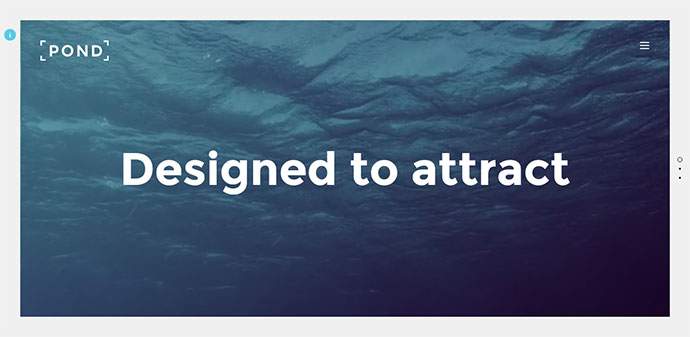 Studio 9
Studio 9 is another great HTML website template with one of its kind header design and animations. The template allows you to create unlimited layouts for the individual content pages.
It is a great template to showcase your work or projects to clients or potential customers because it lets you add multiple photos and videos per project. Overall, a great template to pick and work.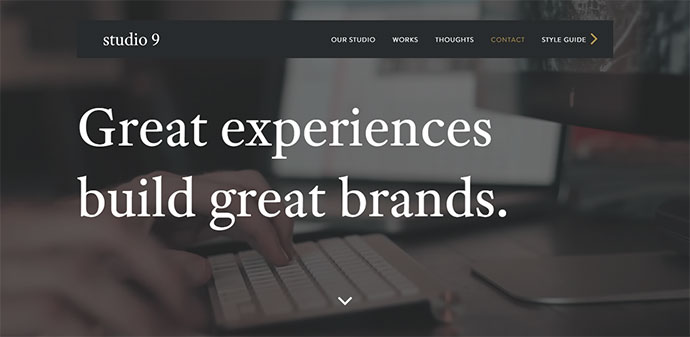 Hip
The hip is a great choice for creative studios, agencies, and any other business in a similar field. The template has a clean, modern, and flat design with parallax features. when it comes to the code quality, it is absolutely clean and super easy to edit.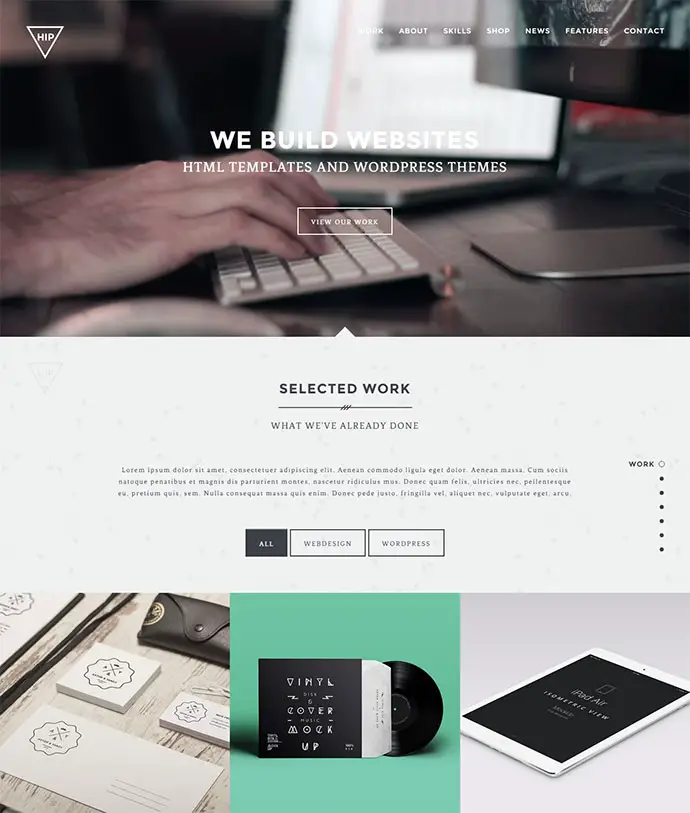 Alexon
Alexon is another good choice for photographers, designers, video producers, and illustrators to showcase their work to clients and potential customers.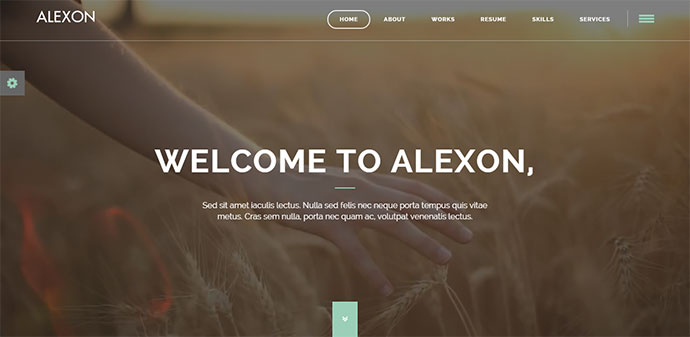 Entourage
Entourage template has been specifically designed for projects that involve project presentations, images, films, movie promotions, events, etc. But due to its universal design and features, it can be used virtually for any kind of site.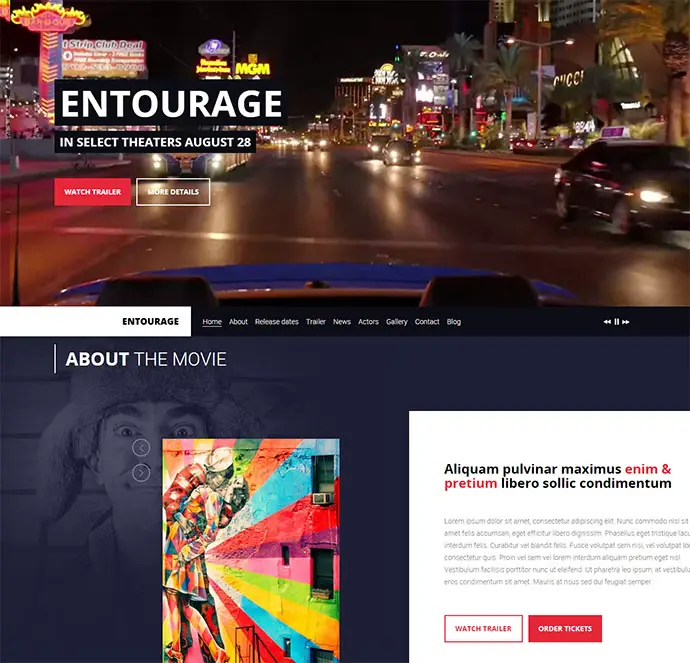 Plus One
Plus one is a one-page responsive HTML5 website template with so many pre-designed templates to choose from. The template comes with fullscreen video background options which allows you to add videos just below the header as you see in the screenshot below.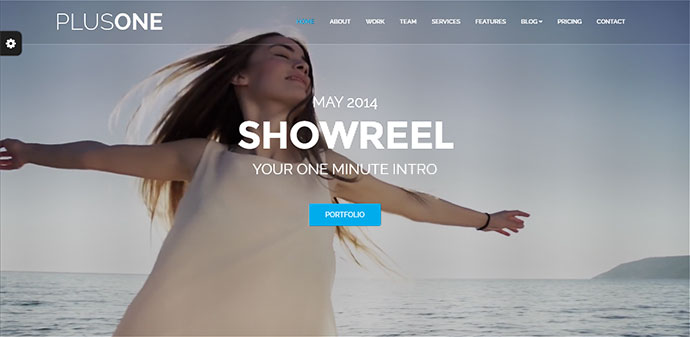 Waves
Waves is a perfect HTML and CSS3 website template with fullscreen video background. It comes with a lot of features and a filterable portfolio. Waves use AJAX to load and switch between the posts which result in a fast browsing experience for the users.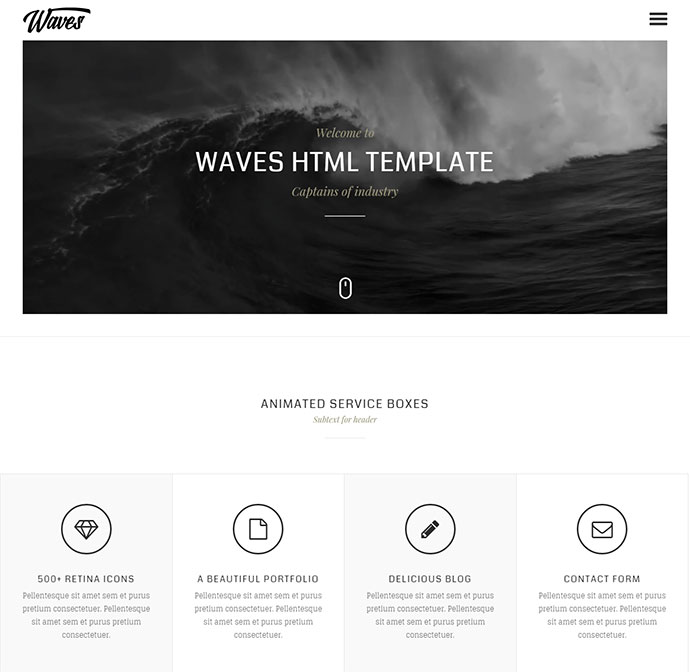 Joker
Joker is second last in this list of HTML fullscreen video background website templates. It has a very professional design with an option to add fullscreen video background. This template is a great choice for high-quality professional and personal websites.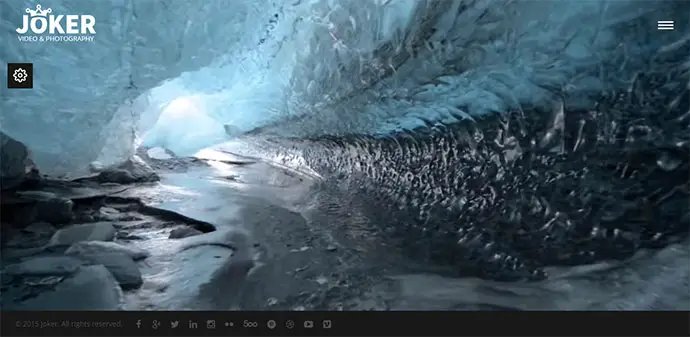 Please don't forget to send in your feedback/comments using the comments section below. If you liked this post, please spread the word by using the sharing buttons below.
Check out our website for more content like this.