Remember those good old days when on holidays and festivals, we used to sit with our families and play cards. Nowadays, we all are so busy with our day-to-day lives that there is no time for such activities. But there are people who have not lost that touch and are into some real and serious card games.
People like us only talk about playing cards on small scale, maybe at home with families but big gambling houses and casinos are still the main points of attraction for many people. And, these big casinos and gambling houses are generally in need of playing card designs that reflect their brand.
7+ Best Playing Card Mockup PSD To Showcase Poker and Casino Designs
These requirements are fulfilled by graphic designers and that's why today, in this post, We are showcasing a small but nice collection of playing card mockup designs that you can use to showcase your customized poker and casinos designs. We are sure that your clients will love your work if showcased on a professional playing card mockup like these.
At last, we hope that you find a nice and professional playing card for your project and if you do, please like and share it with your friends and fellow graphic designers.
Playing Cards Mockup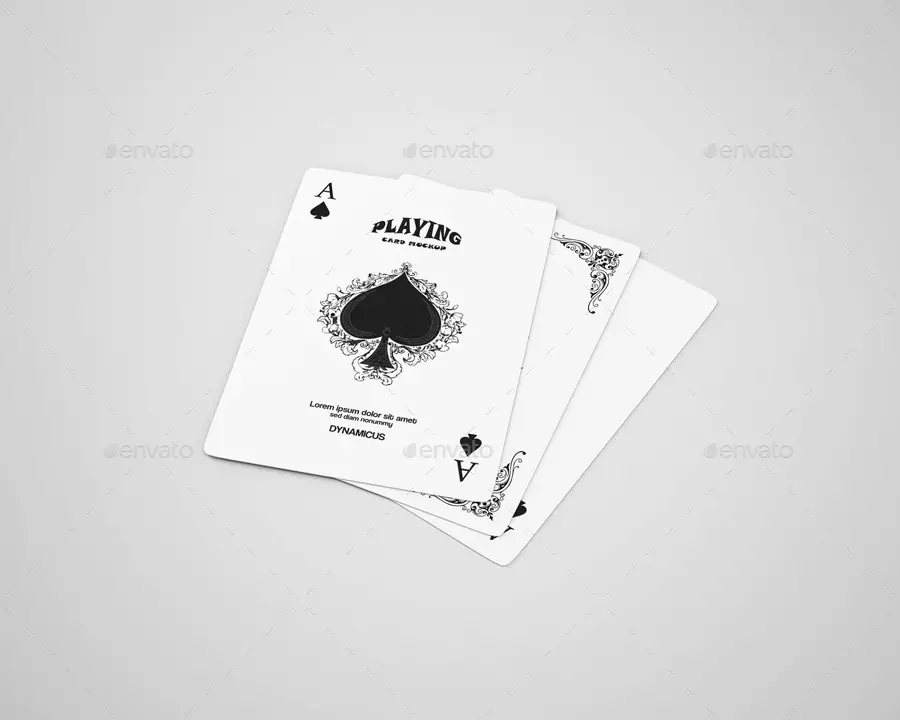 Playing Cards Mockup V2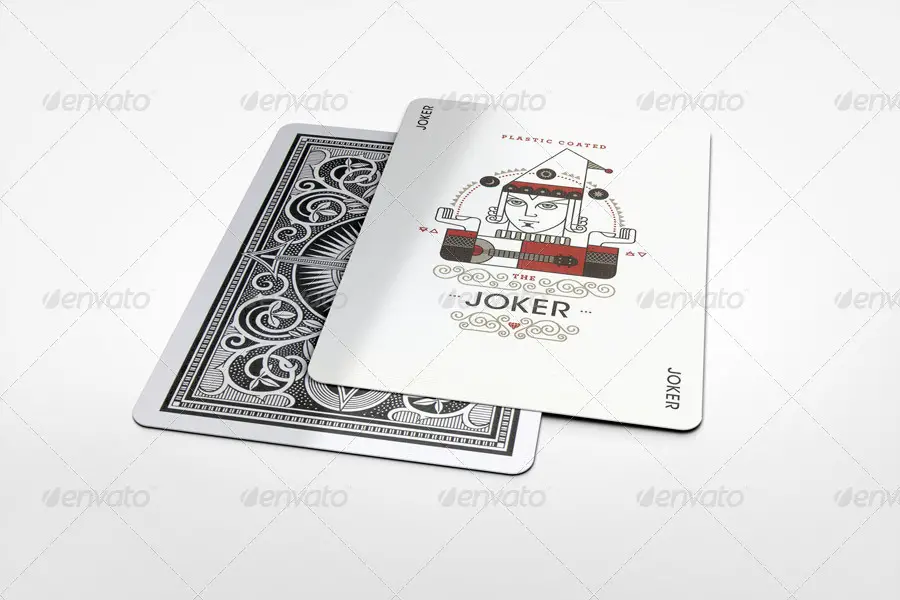 Playing Cards Mockup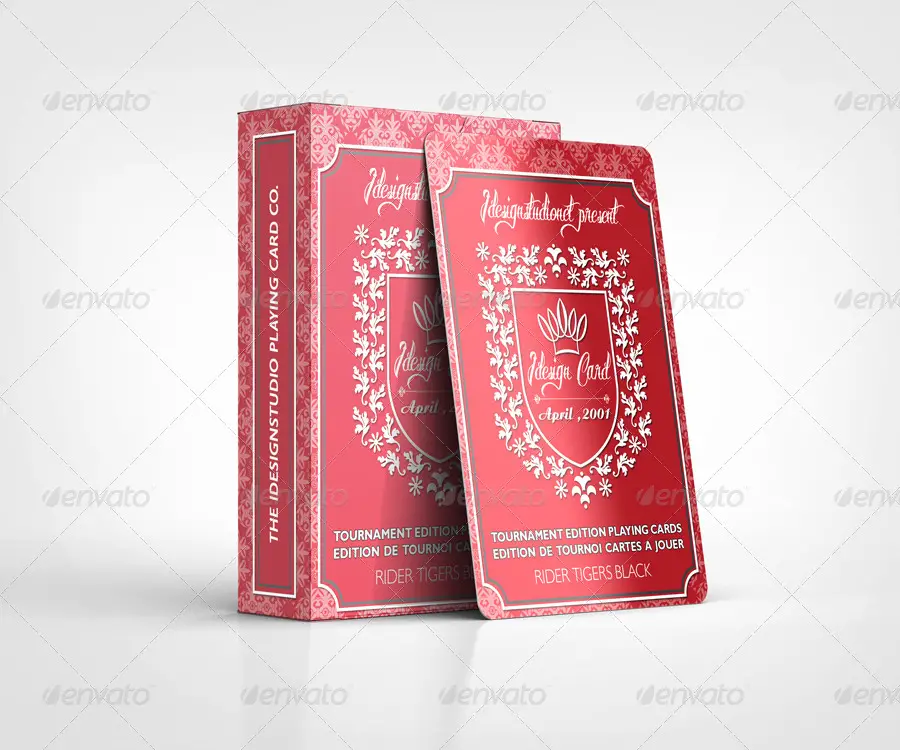 Photorealistic Playing Card Mockup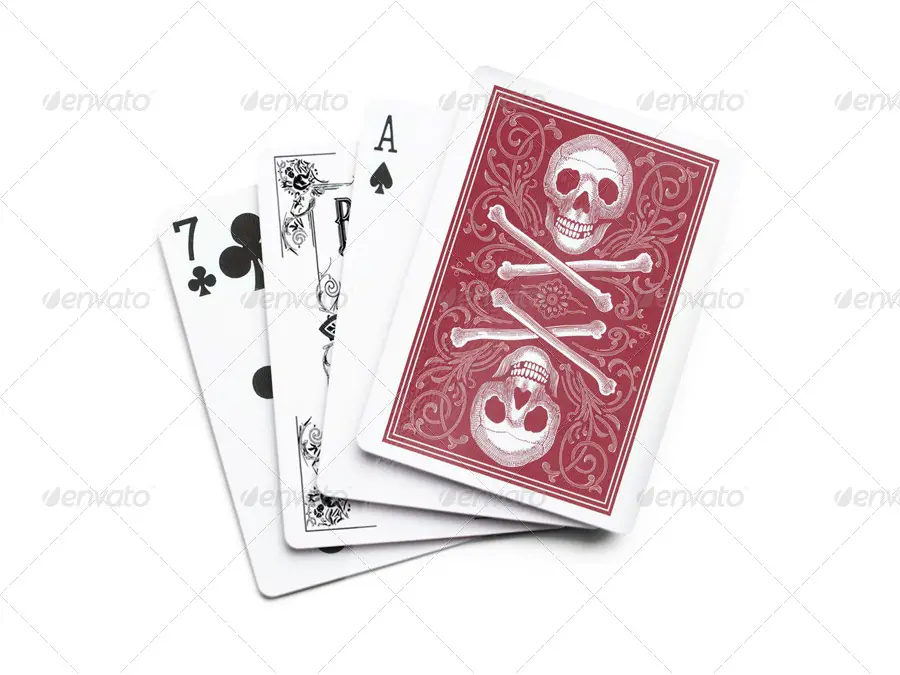 Playing Cards / Card Box Mockup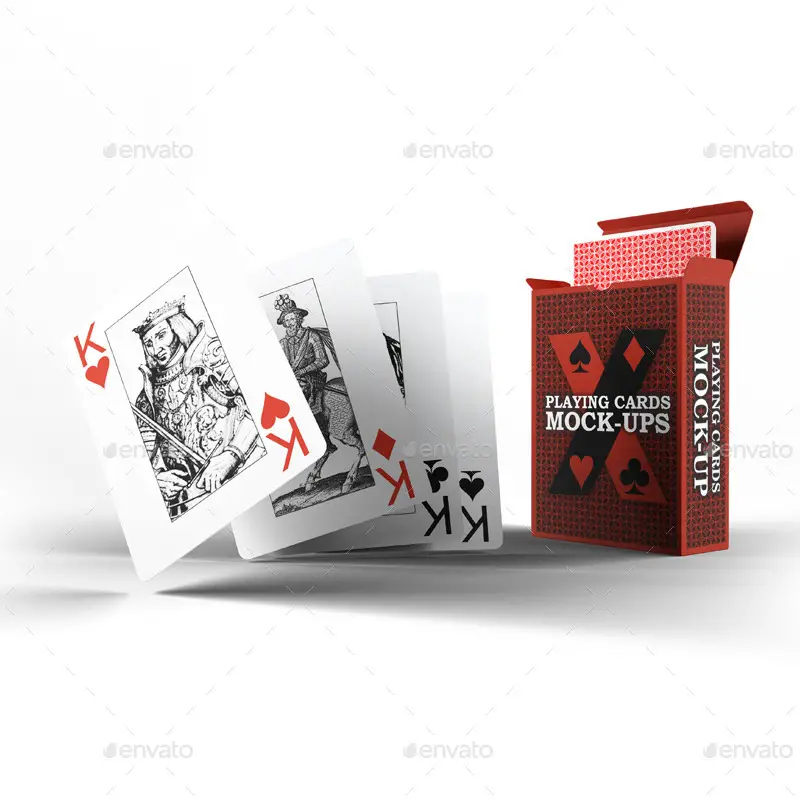 Playing Card with Box Mockup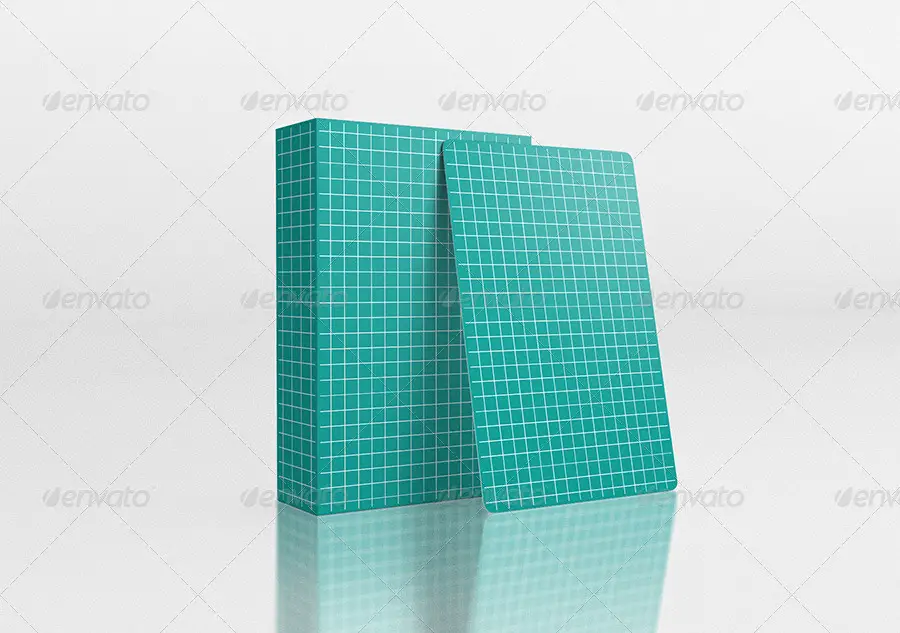 Playing Cards Mockup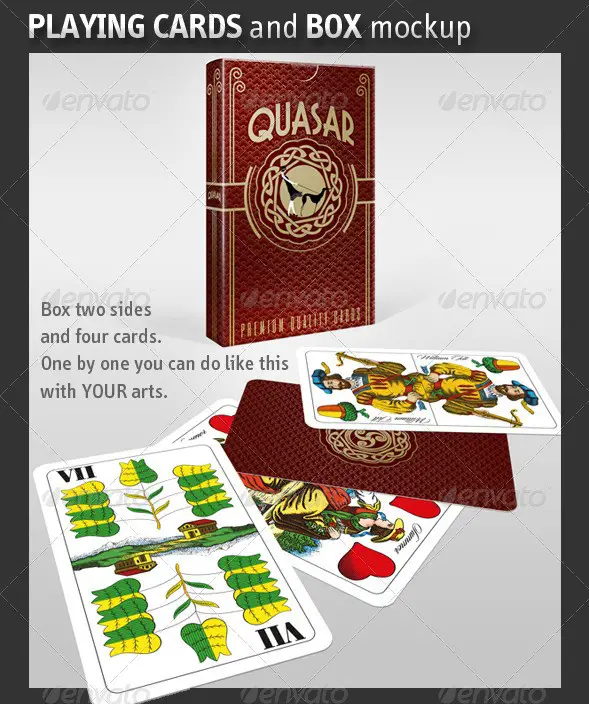 Please don't forget to send in your feedback/comments using the comments section below. If you liked this post, please spread the word by using the sharing buttons below.