No matter where you live, placing adverts on buses is a common practice and a great way of promotion. This practice is followed not only by smaller brands but big ones too. As this particular advertisement has to go on a bus and will be seen by the entire city, it is important that a beautiful yet professional banner is designed and tested well before the placement.
So, if you are a graphic designer and have been asked to design an advert that will be placed on a bus, it is important for you to try it out on a professional bus mockup. That is why we have showcased the best available bus mockups in this post for you guys.
These bus mockups are of extremely high quality and have been designed by professional mockup designers. They come with smart objects too for easy design insertion.
Check out more Best Bus Mockup PSD For Bus Advertising click HERE.
12+ Best Bus Mockup PSD For Bus Advertising
In this post, we have tried to list as many bus mockups as we could. To give you an idea, here you will find bus mockups like
Coach Bus Mockup
Tourist Bus Mockup
City Bus Mockup
Passenger Bus Mockup
Double-Decker Bus Mockup
Service Bus Mockup and much more.
These bus mockups are premium mockups and hence not available to download for free. A very minimal cost is associated with these mockups but it is worth paying because they are of very high quality.
At last, we hope that you will like this post and if you do, please share it with your friends and fellow graphic designers.
You may also like:
Free London Bus PSD Mockup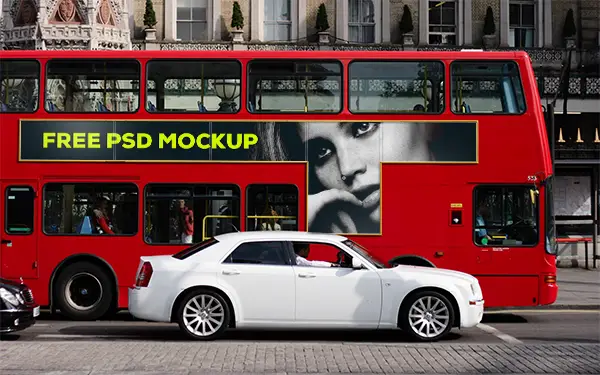 Bus Mockup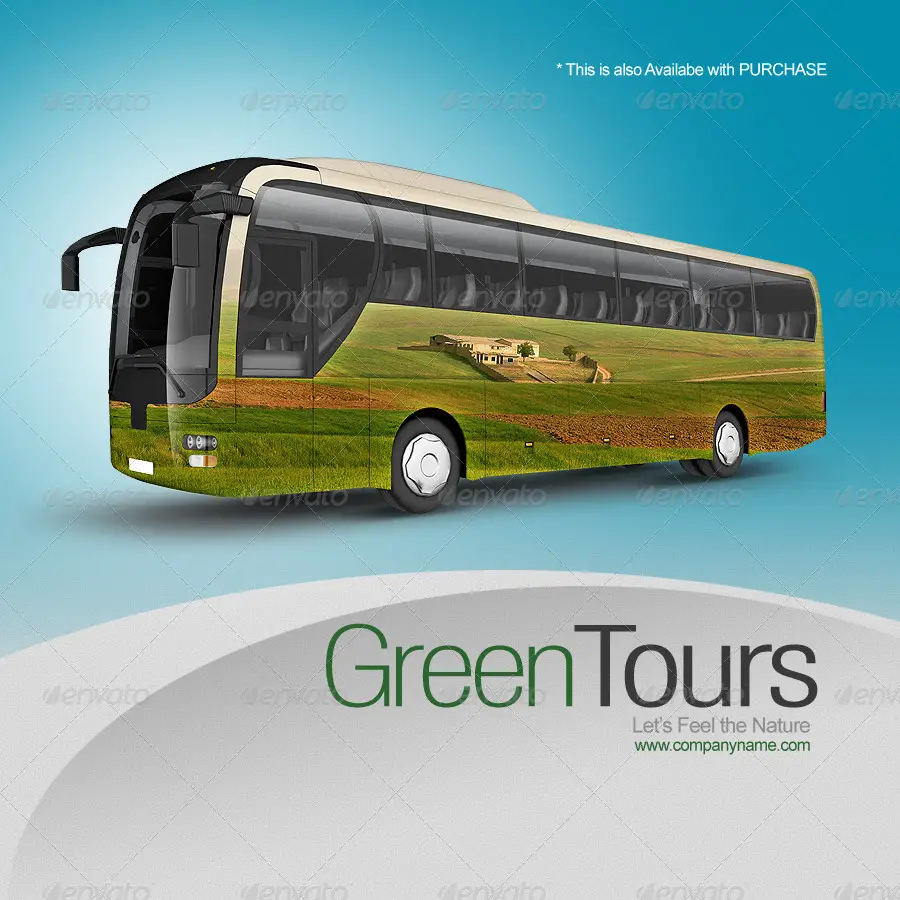 Bus Mockup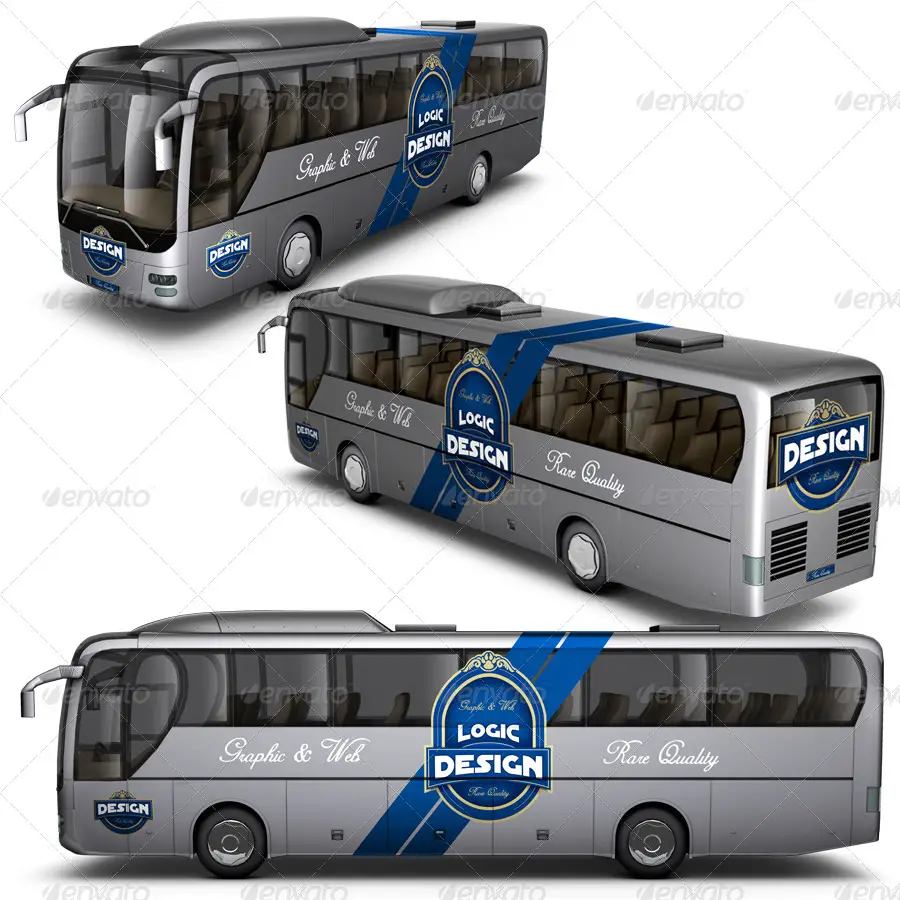 Coach Bus Mockup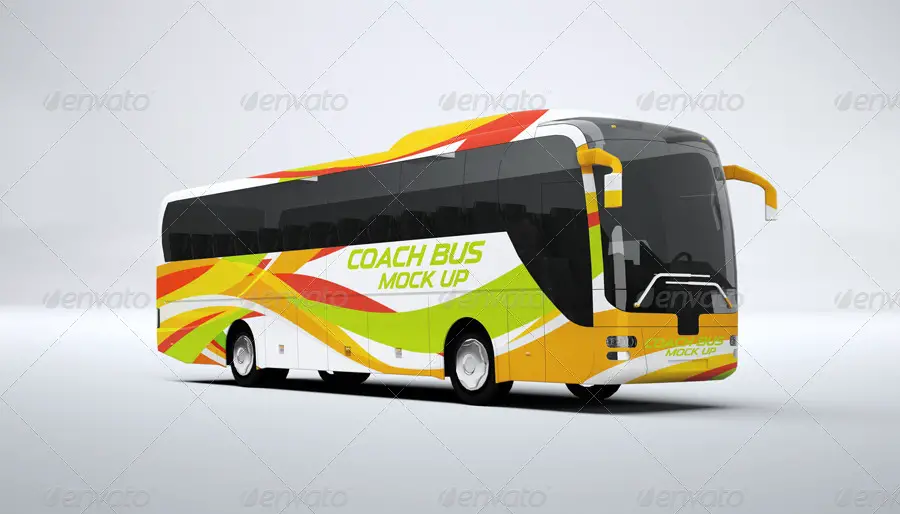 Bus, Coach Bus, Tourist Bus Mockup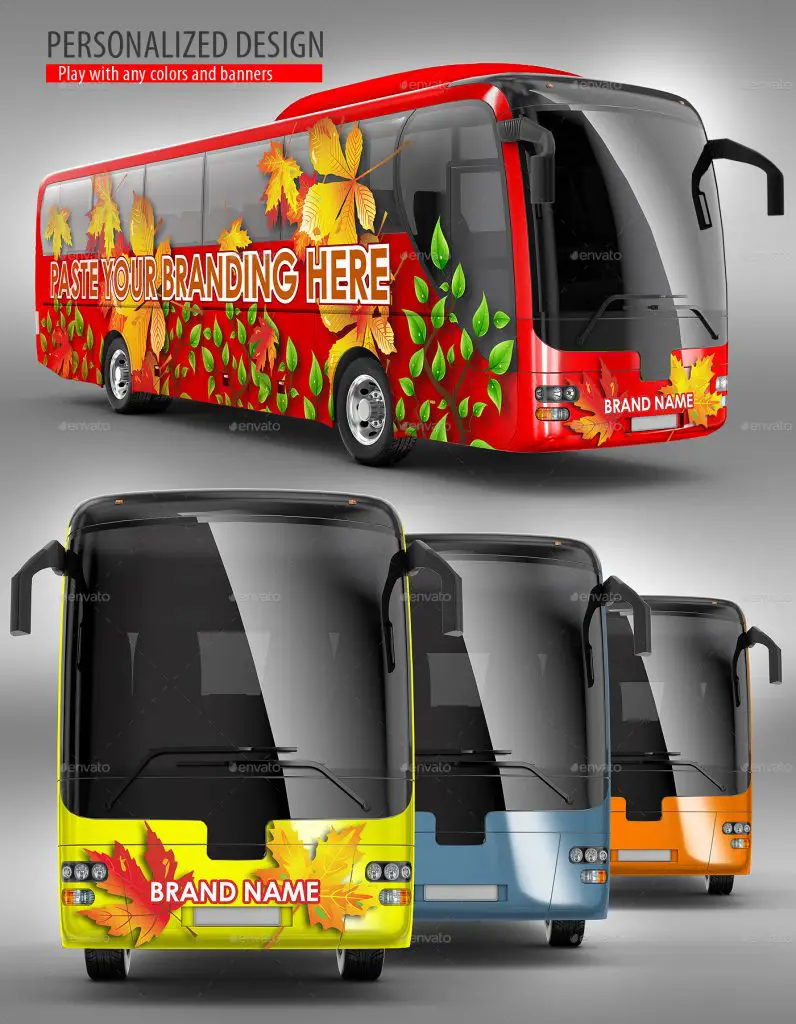 City Bus Mockup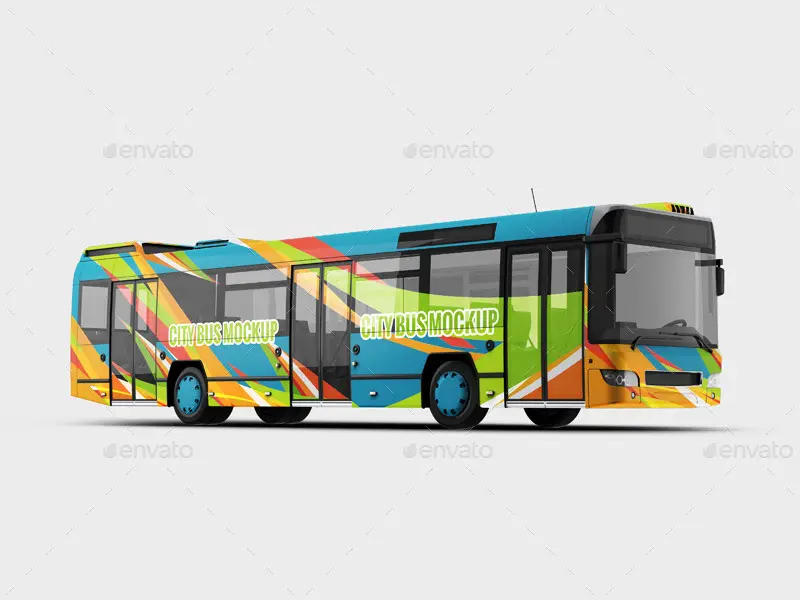 Bus Mockup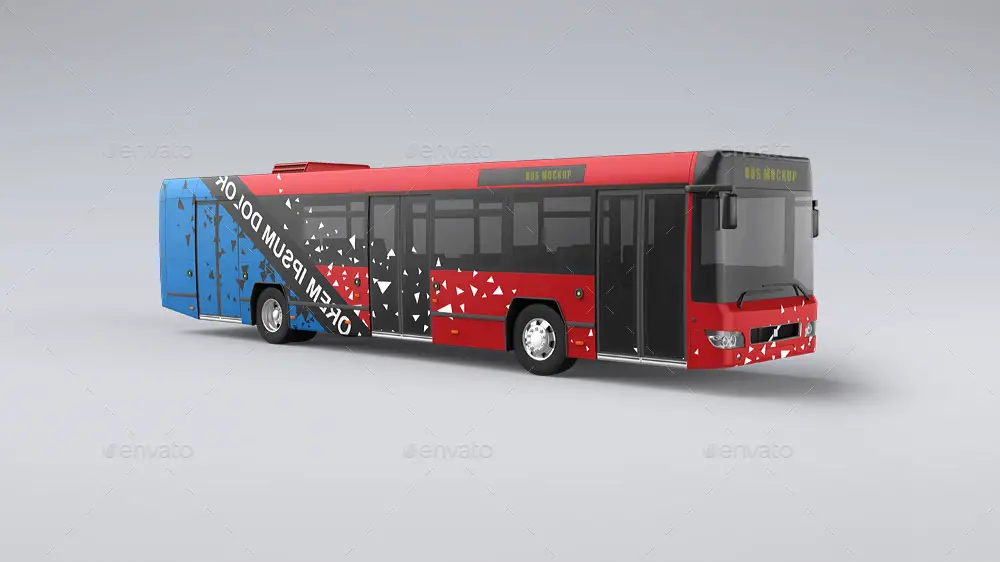 Passenger Bus, Coach Bus Mockup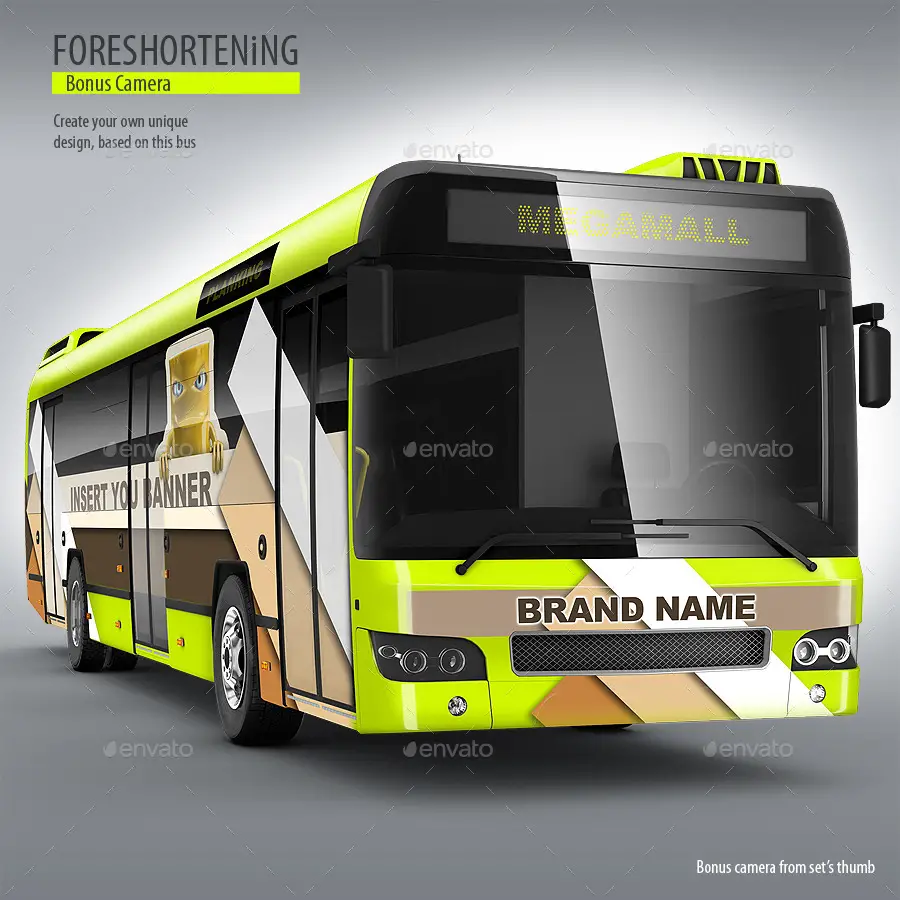 Bus Advertising Mockup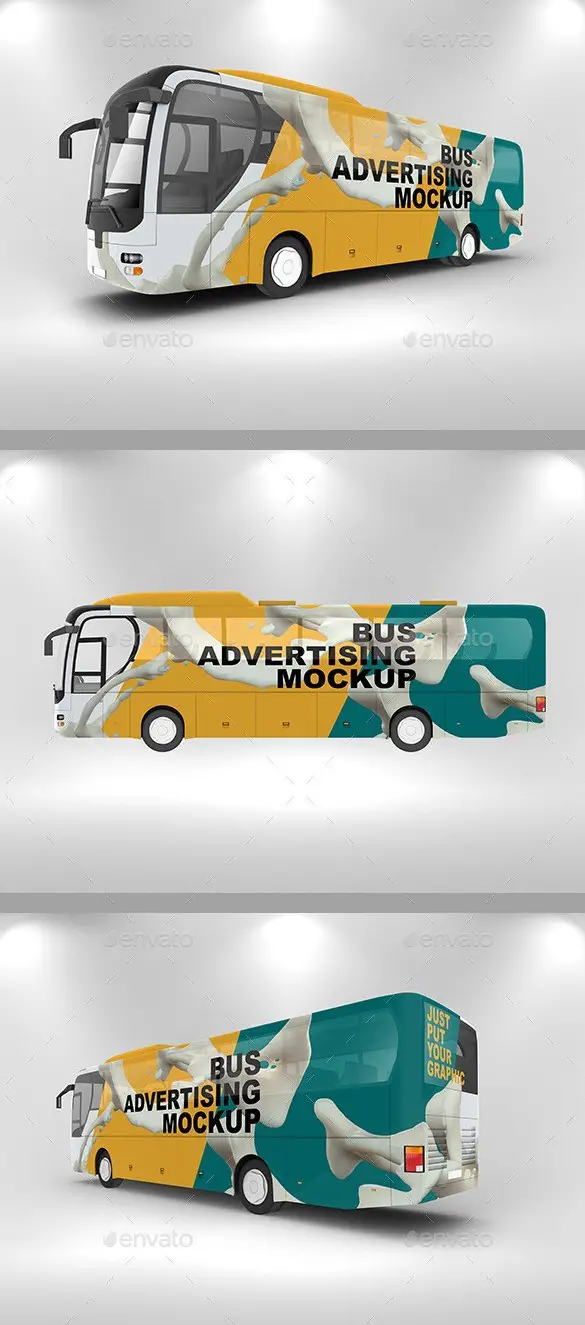 Red Double-Decker Bus Mockup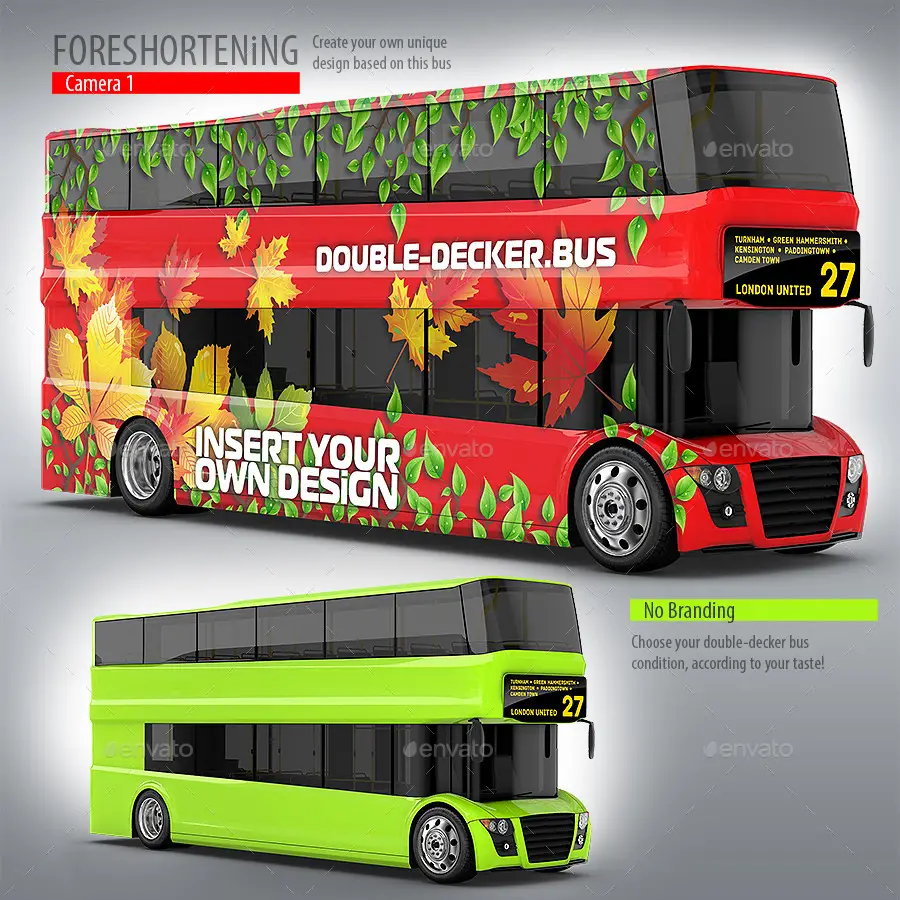 Tourist Branded Bus Mockup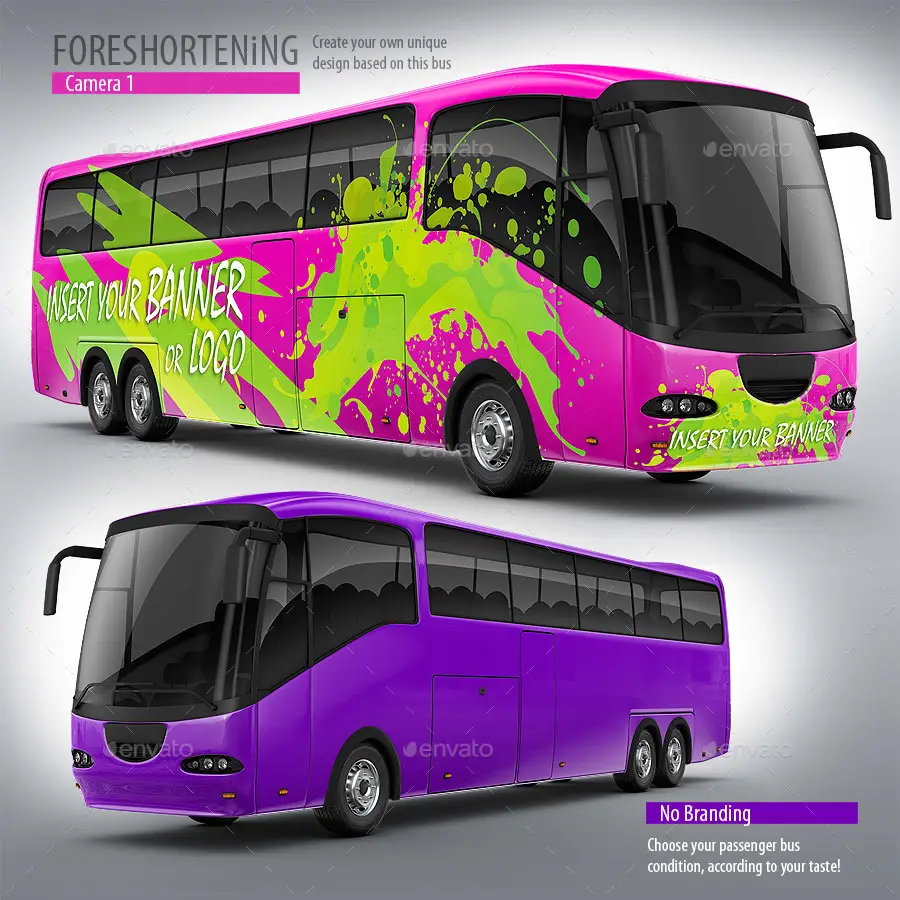 Service Bus Mockup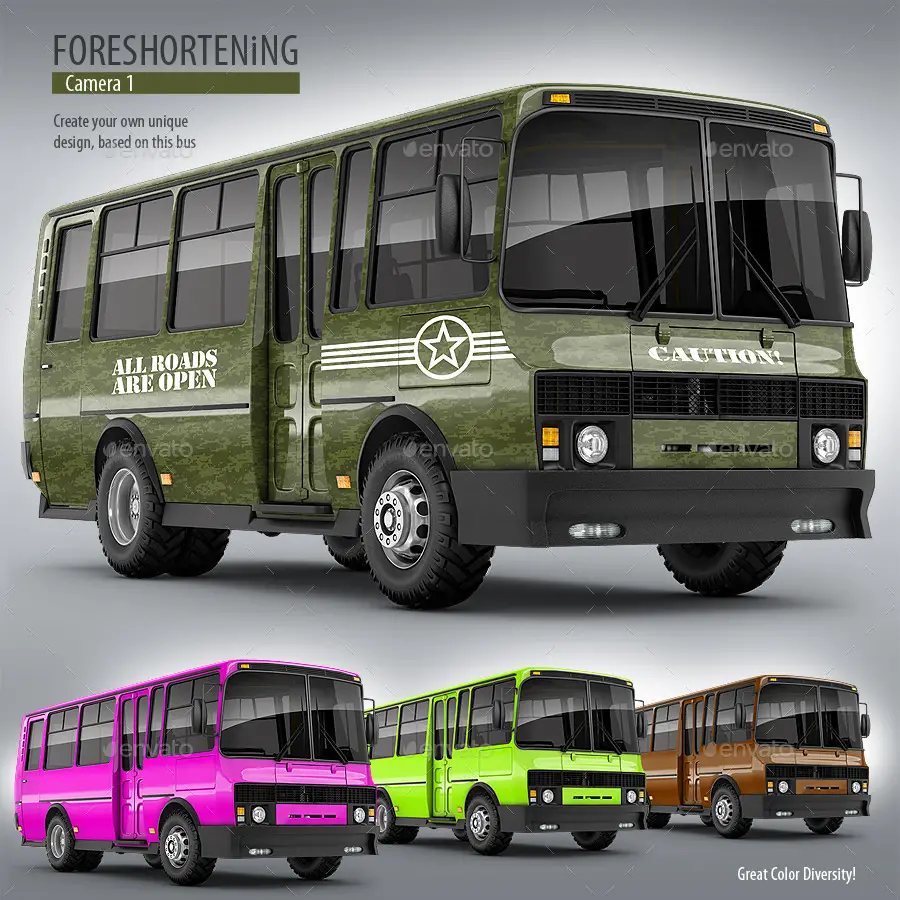 Please don't forget to send in your feedback/comments using the comments section below. If you liked this post, please spread the word by using the sharing buttons below.
Check out more content like this click HERE.