Being graphic designers, we tend to get different types of design projects. sometimes we need to design something that will go onto a product that is related to computers or technology. One such product is the mouse pad where many types of designs can go. Most of the times, you will see branding on these mouse pads but sometimes, we may need to design other than the branding too.
Keeping this in mind, here I have showcased around ten highly professional mouse pad mockup designs that you can use to showcase your design work to clients and potential customers. Each one of these mouse pad mockup has been created using Adobe Photoshop and therefore available as PSD files.
Editing these mouse pad mockup designs is fairly simple because they all come with smart objects. Using smart objects, you can insert your own designs with just a few mouse clicks. I hope that you find the best mouse pad mockup for your projects. I am sure that you will like this post and if you do, please share it with your friends and fellow graphic designers.
Mousepad Mockup

Mousepad Mockup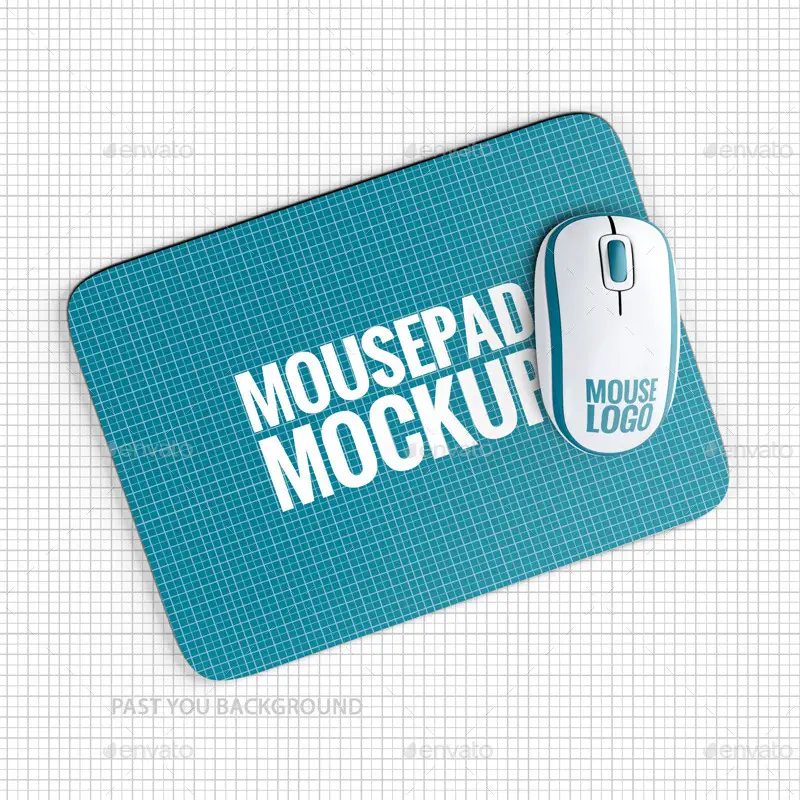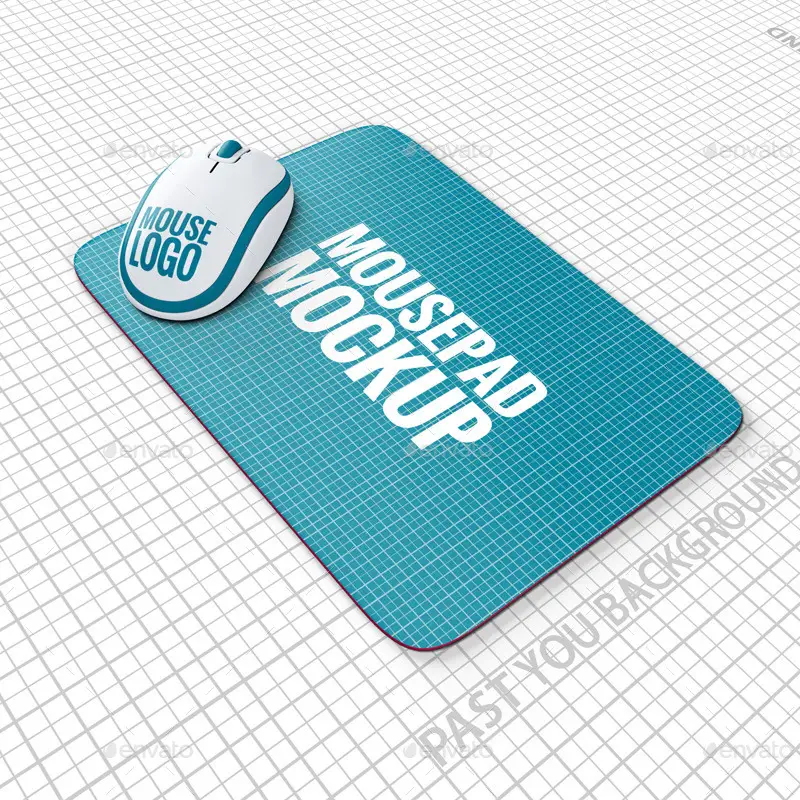 Photorealistic Mouse Pad Mockup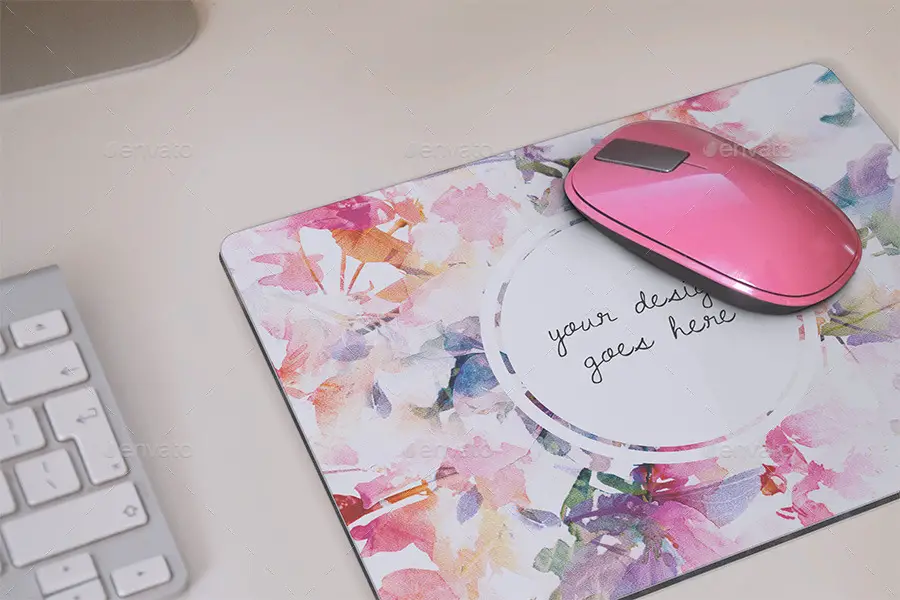 Aluminium Mousepad Mockup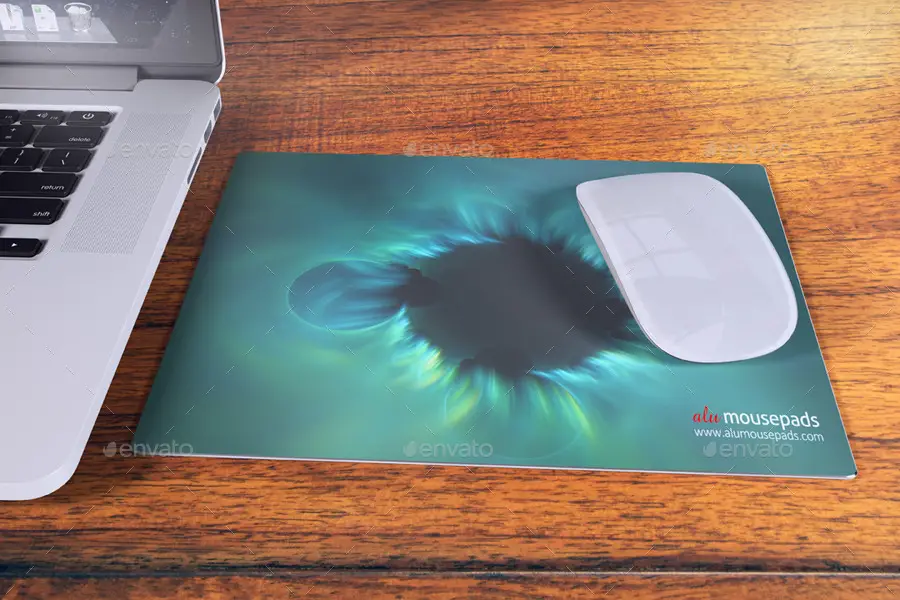 Mouse Pad Mockups

Mouse Pad Mockups – 21.5 x 27 – Corner Type 1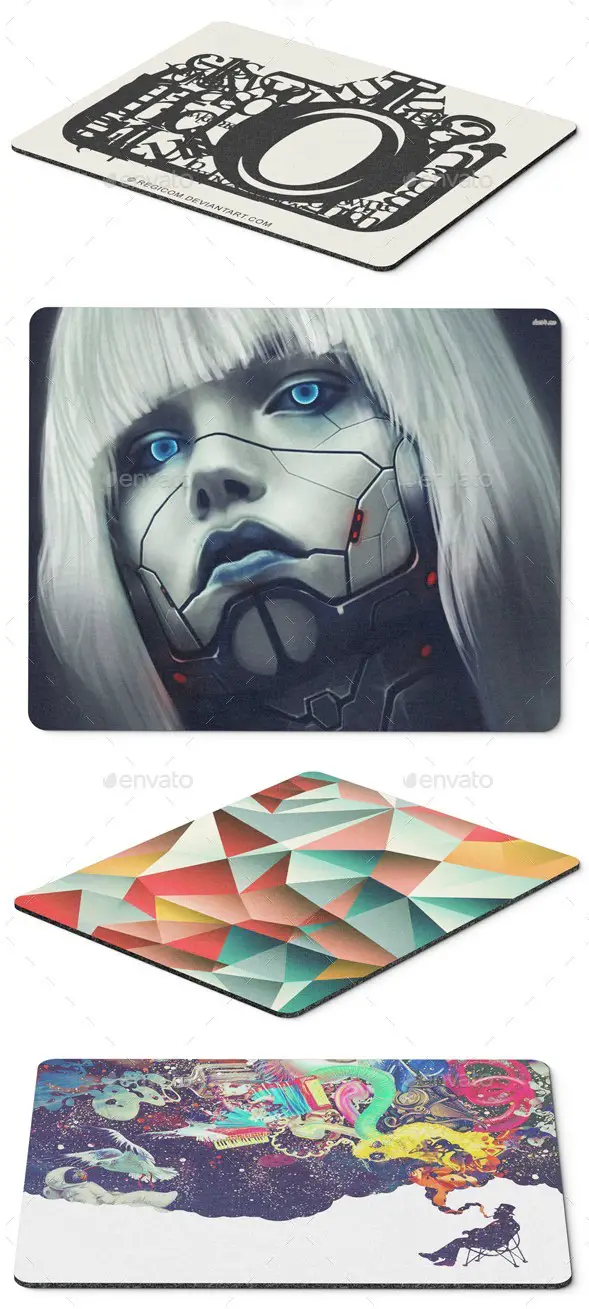 Mouse Pad Mockups – 21.5 x 27 – Corner Type 2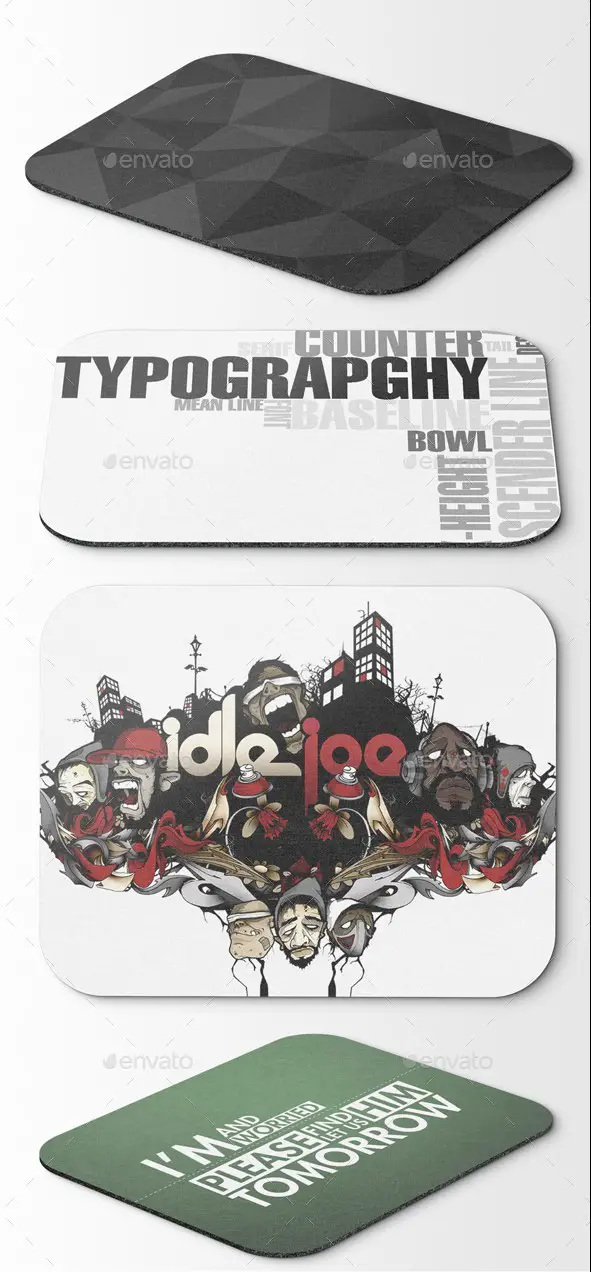 Mouse Pad Mockups – 21.5 x 27 – Corner Type 3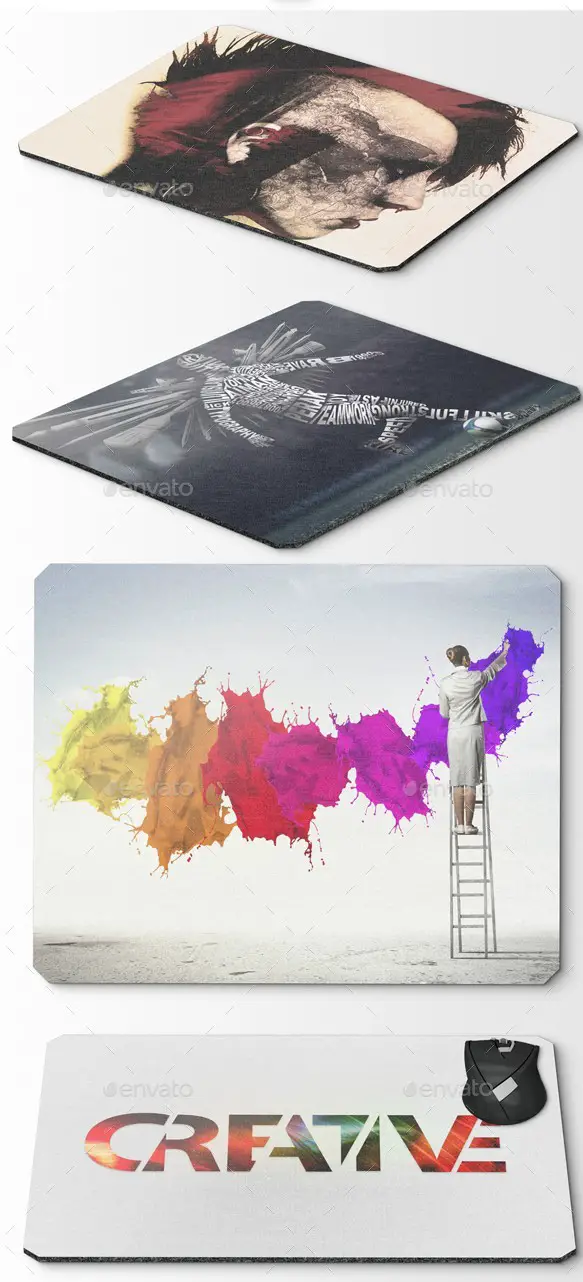 Mouse Pad Mock-Up – v.1.0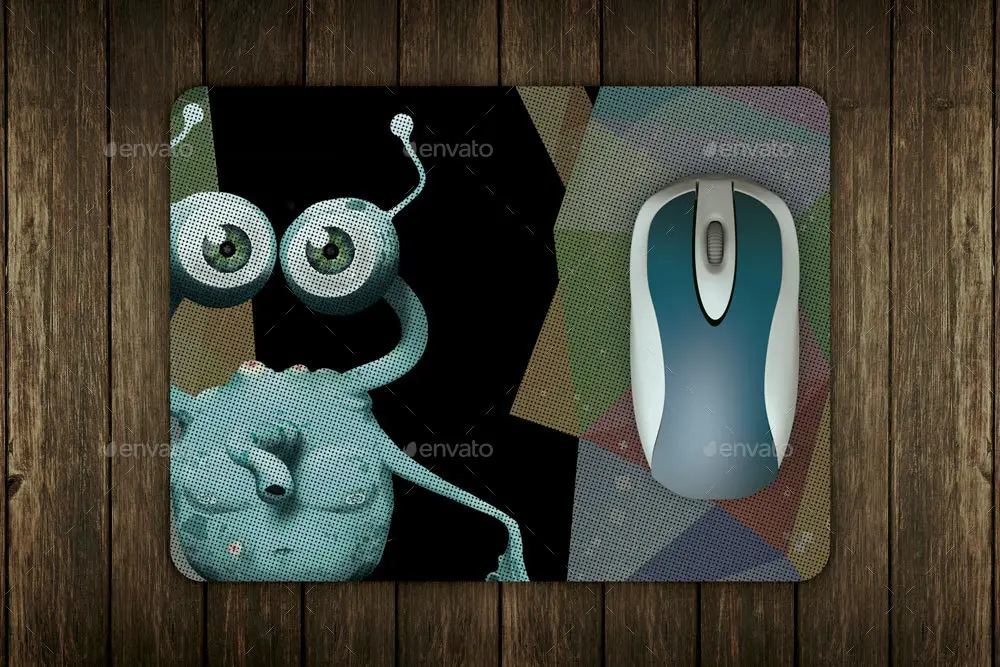 Mouse Pad Mockup – 2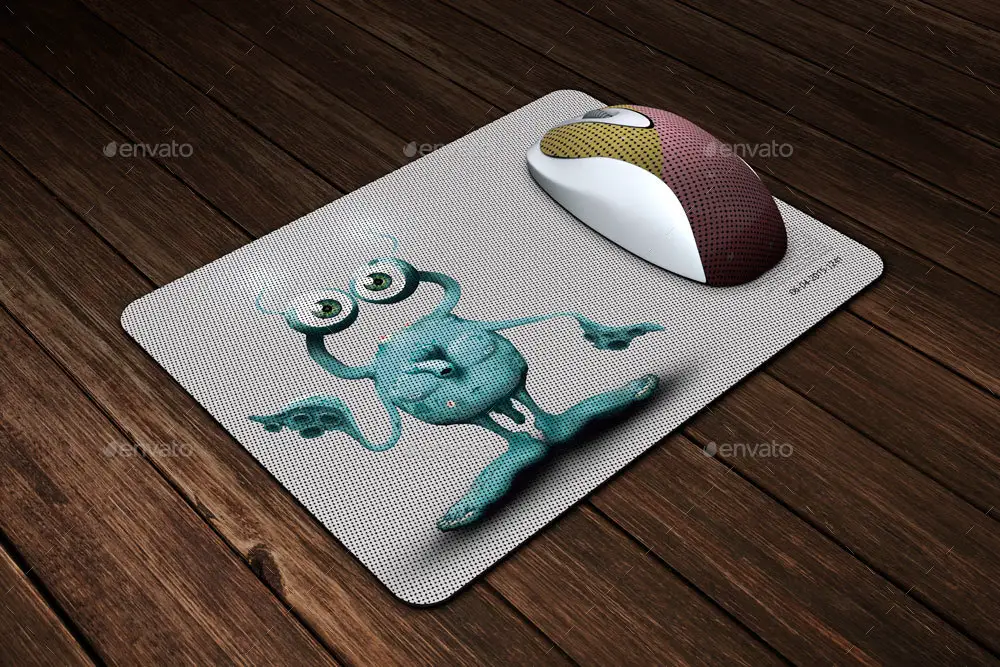 Please don't forget to send in your feedback/comments using the comments section below. If you liked this post, please spread the word by using the sharing buttons below.