Pin button badges are very popular and widely used in parties, functions, clubs etc. for promotions. They are small but look very beautiful and cute on everybody. The good thing about these pin button badges is that they can be used not only for the above mentioned events but virtually anywhere.
Keeping the above in mind, in this post, I am showcasing small but nice collection of pin button badge mockup designs for graphic designers to showcase their personalized and creative badge designs to customers and clients. You could also use these mockup designs to showcase some generic designs to people if you are into designing customized pin badges.
Every pin button badge mockup that I have listed below in this post comes with smart objects. So, all you have to do is select the pin button badge which you like the most, download and insert your personalized design into it using smart objects with just a few mouse clicks.
At last, I hope that you find a great pin button badge mockup for your projects and if you do, please like and share this post with your friends and fellow graphic designers.
Free Pin Button Mockup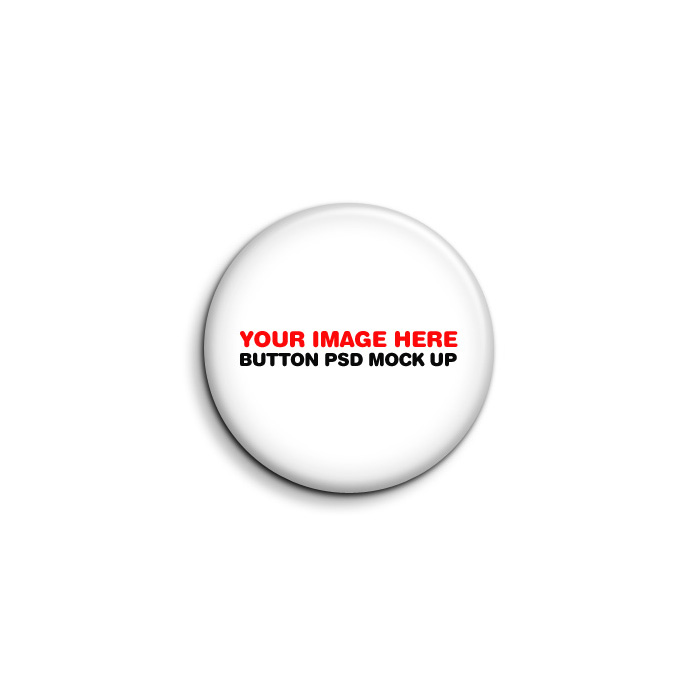 Free Pin Button Badge Mockup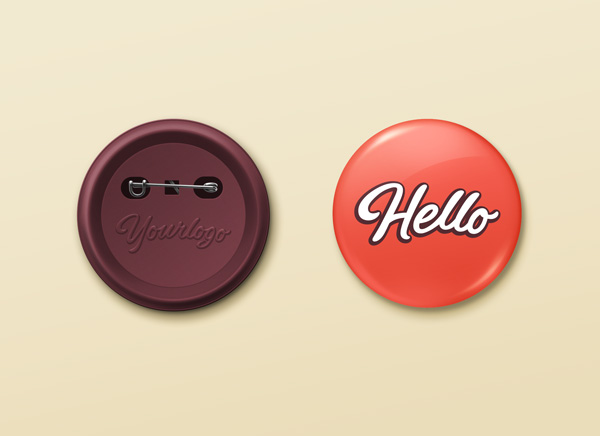 Free Pin Button Badge Mockup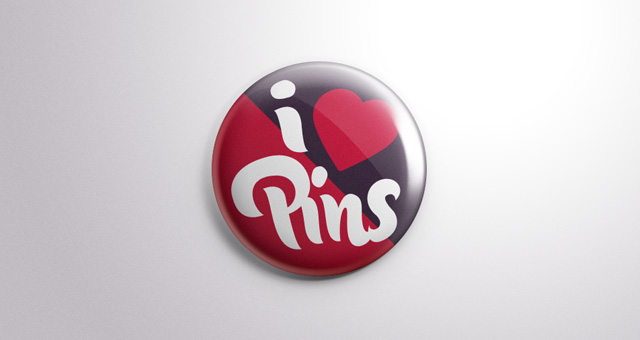 Pin Button Badge Mockup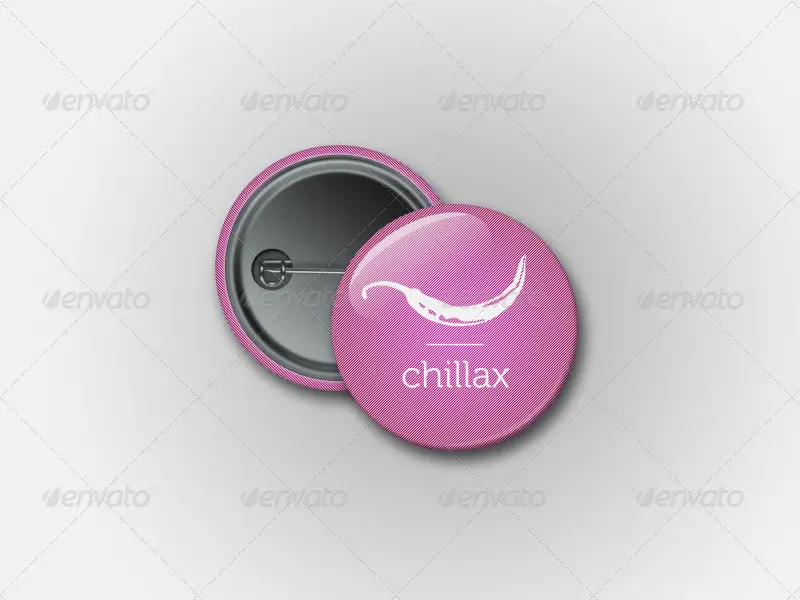 Badge Button Mockup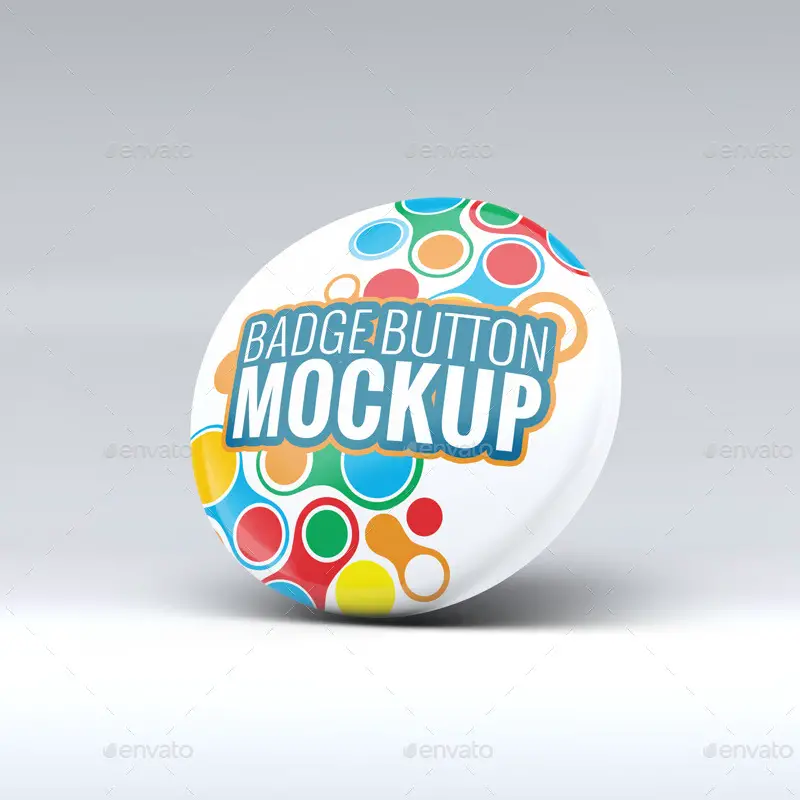 Badge Button Mockup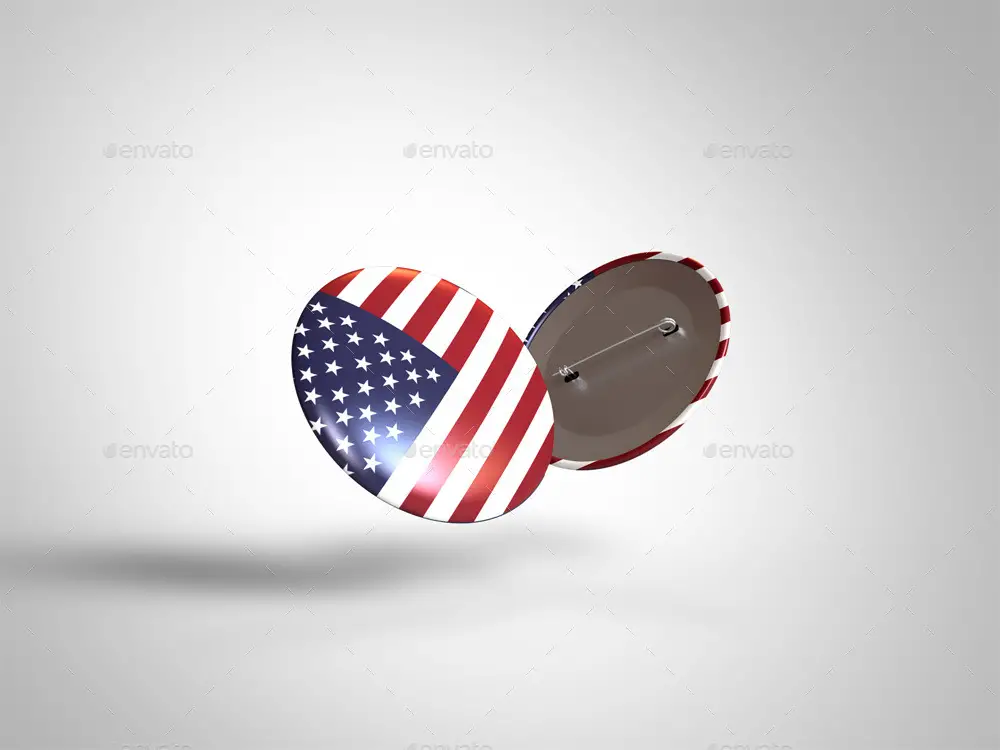 Badge Button Mockup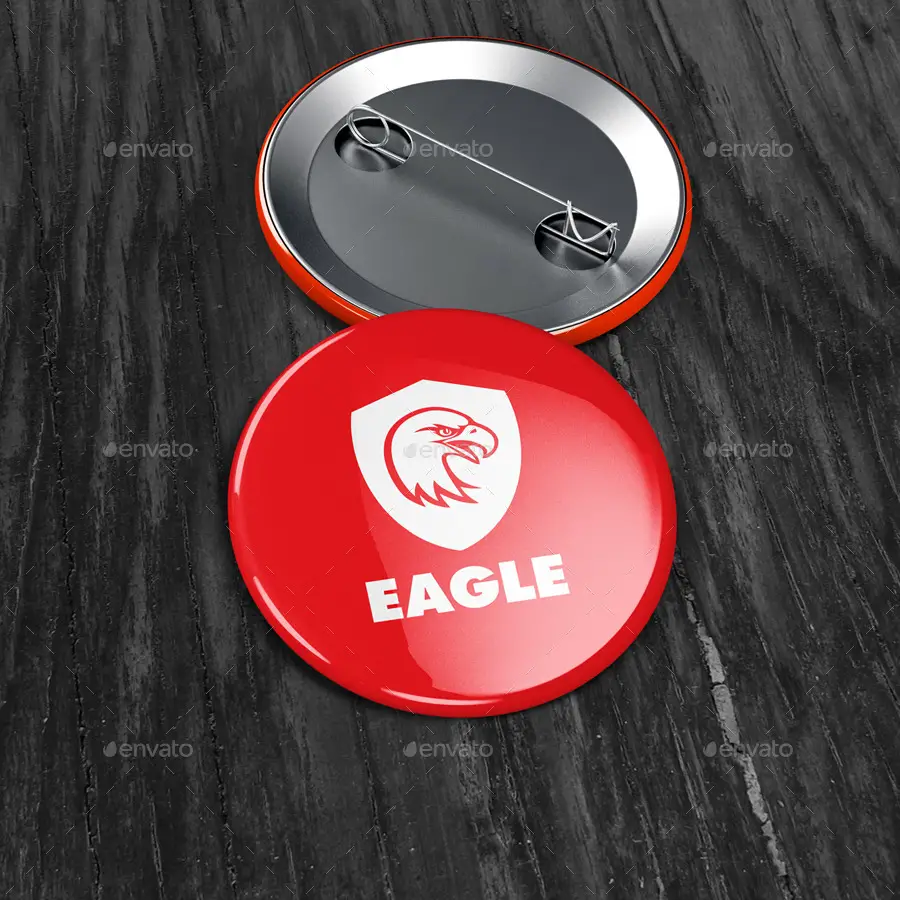 Button Badge Mockup Bundle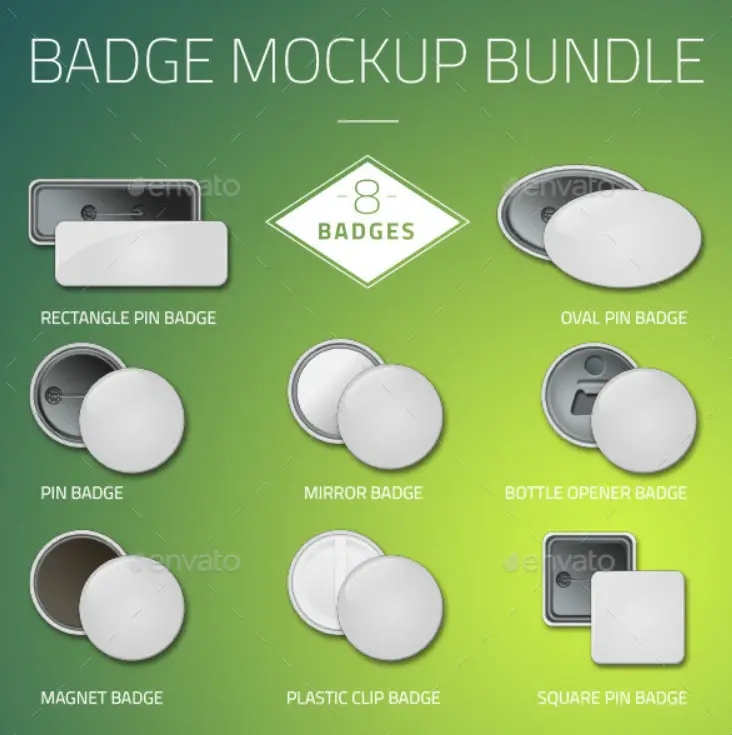 Badge Button Mockups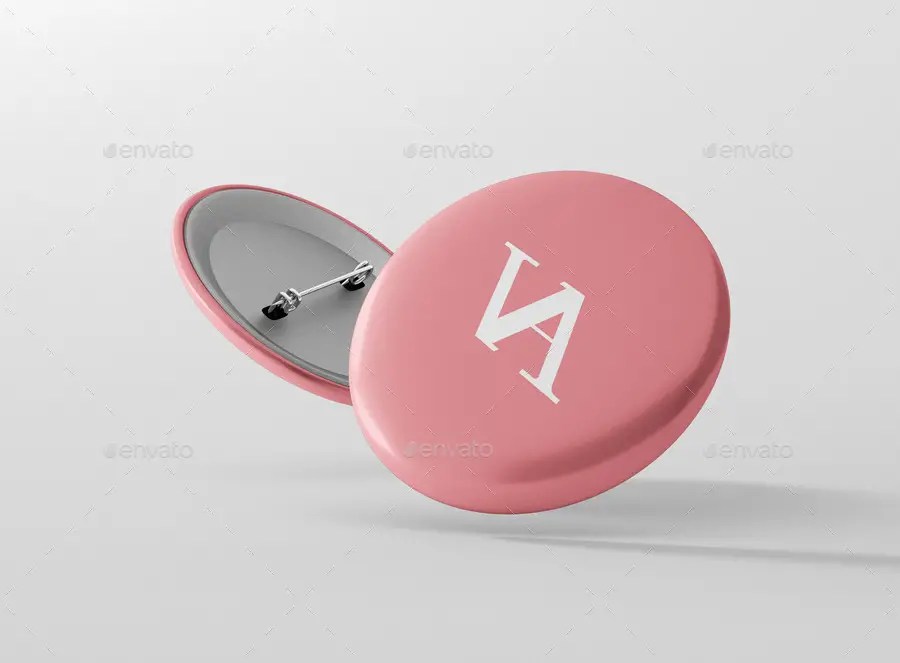 Magnet Button Badge Mockup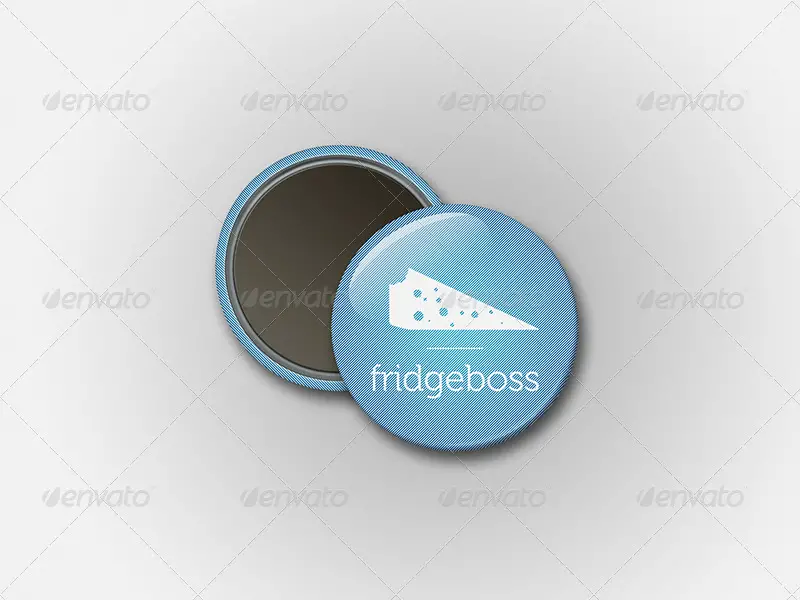 Pin Rectangle Button Badge Mockup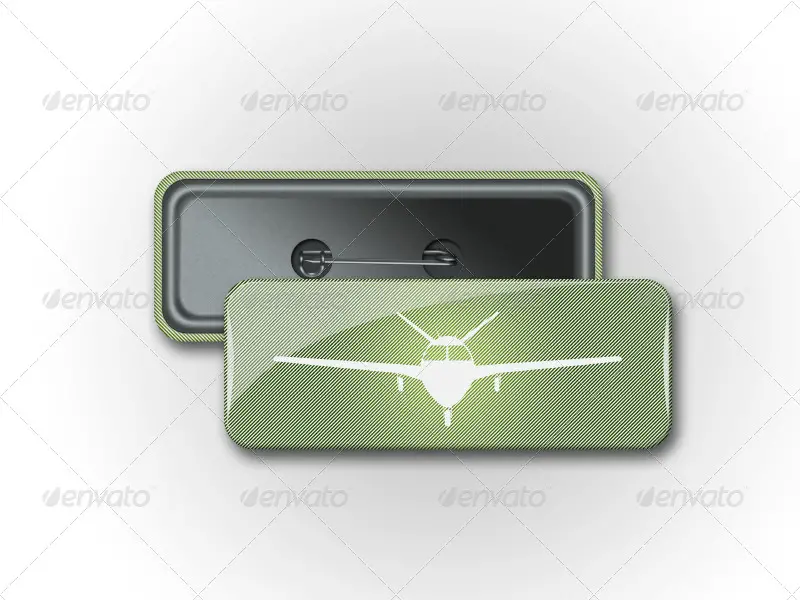 Please don't forget to send in your feedback/comments using the comments section below. If you liked this post, please spread the word by using the sharing buttons below.