This post showcases some of the best and most free cursive fonts for you guys to download and use in your projects. Mostly people get confused between script fonts and cursive fonts and think that they both are the same, but this is not true.
When we talk about cursive fonts, they represent continuous long hand strokes writing. On the other hand, script fonts do give you a look and feel of real handwriting but are not continuous always.
Check out more Best Cursive Fonts Free Download click HERE.
Best Cursive Fonts
There are two types of cursive writing, formal and casual. In formal cursive writing, all the letters are joined to each other whereas in casual cursive writing, you will see pen lifts between characters.
If you look around the web, you will find a lot of free cursive fonts but it is not easy to pick one. It's like searching for a staple pin in a rug.
Being that the reason, in this post, we have selected some of the best, elegant, most beautiful, fancy, and most of all, free cursive fonts for you to download and use. The cursive fonts can be used for various purposes like writing movie titles, creating tattoos, pretty invitation cards or wedding invitation cards and nice flyers, etc.
What is the licensing information for these fonts?
For the Licensing part, most of them are free for both personal and commercial use but before you use any of these fonts for commercial purposes, it is highly recommended to contact the creator of the font for confirmation.
You can get the contact information or creator's name from the download page. The reason is, that most of the license information you find on websites, may not be accurate.
We hope you will find a cool cursive font from the list below and use it.
You can also see:
20 Tattoo Fonts to Create Tattoo Typography- Free Download
38 Calligraphy Fonts for Designers to Create Visually Artistic Work
50+ Best Script Fonts – Free Download
Chalkduster Font – Download
Papyrus Font – Free Download
Dragon is Coming Stylish Script Font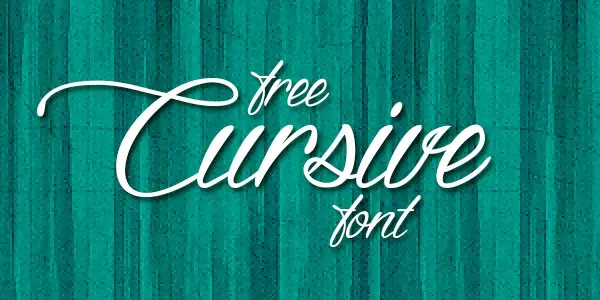 Stainy Cursive Font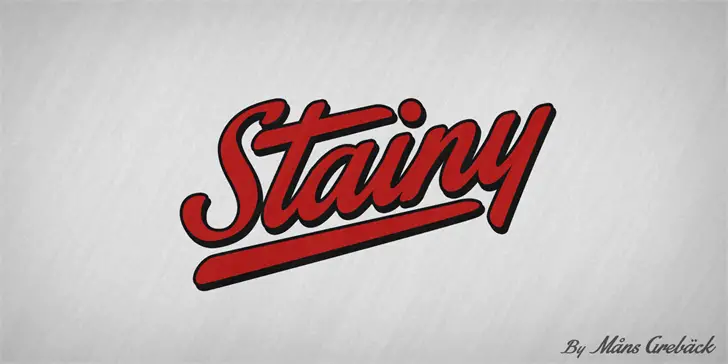 Dancing Script Cursive Font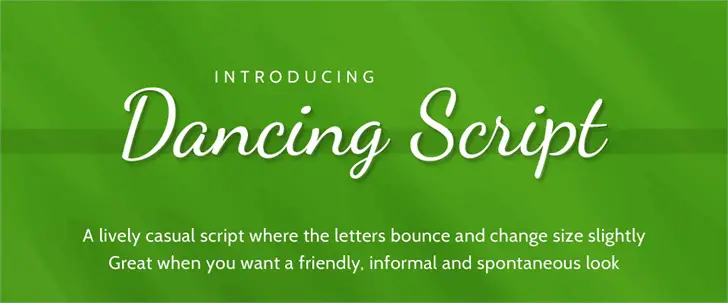 Sverige Script Cursive Font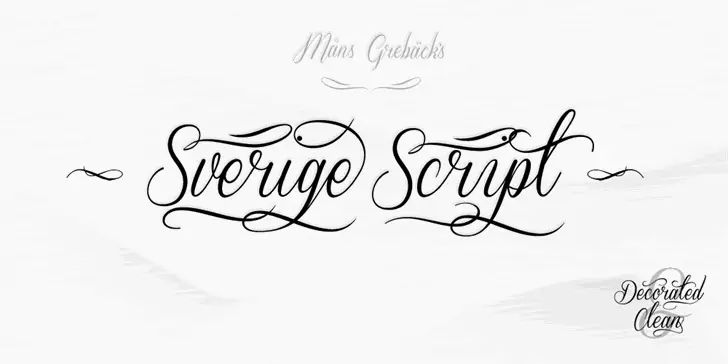 Maratre Free Cursive Font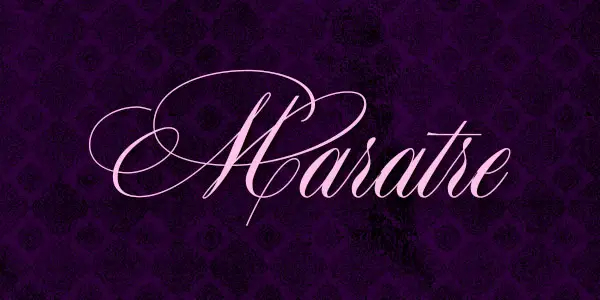 Southern Aire Cursive Font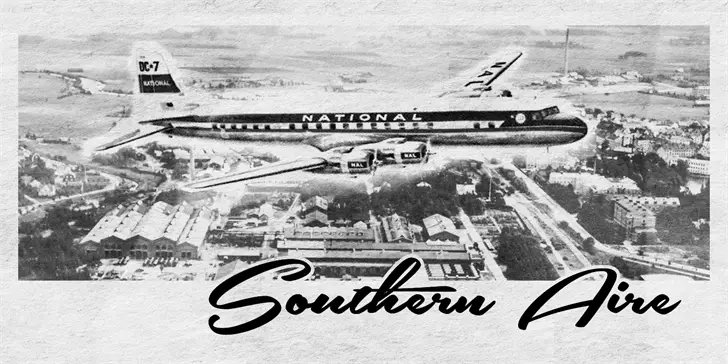 Karine aime les Chocolats Free font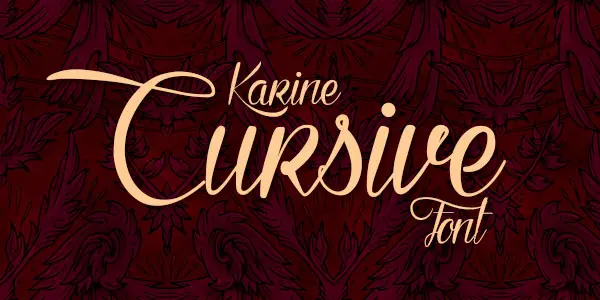 Janda As Long As You Love Me Font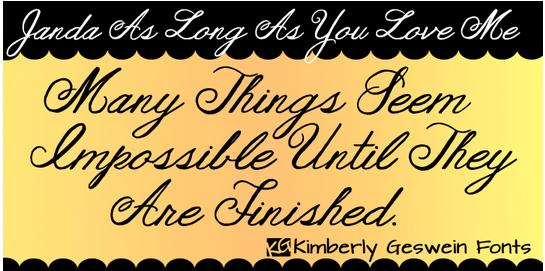 Before the Rain Cursive font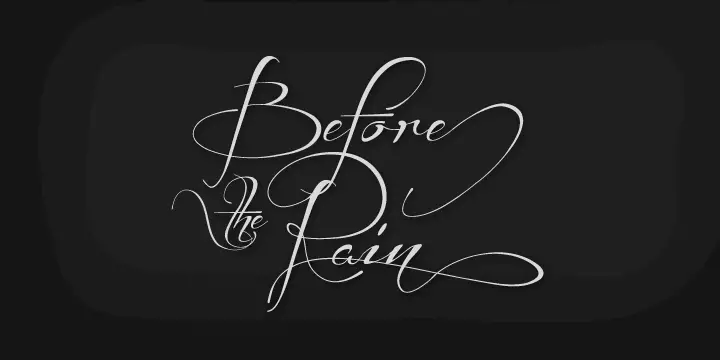 Recorda Cursive Font Freebie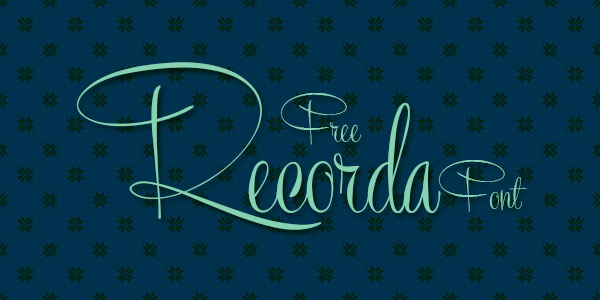 Brannboll Fet Cursive font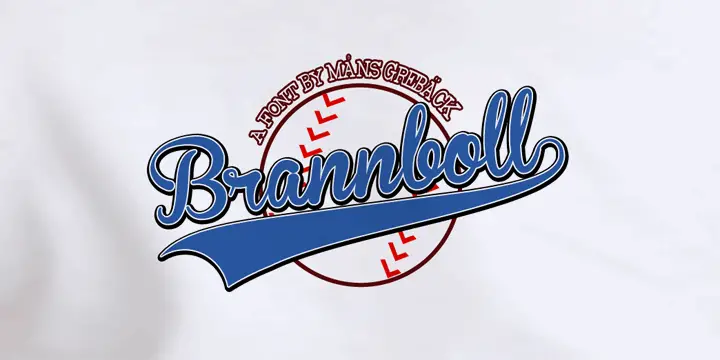 Monoment Font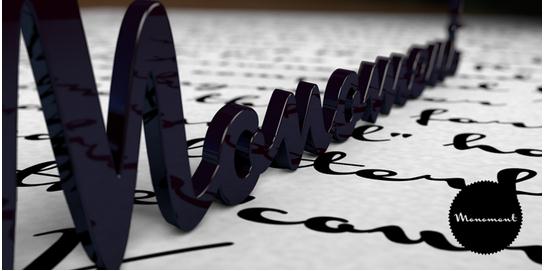 Caneletter Script Cursive font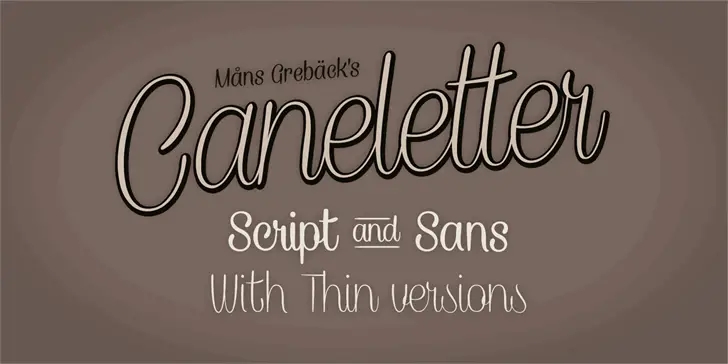 Lisbon Script Font Free Download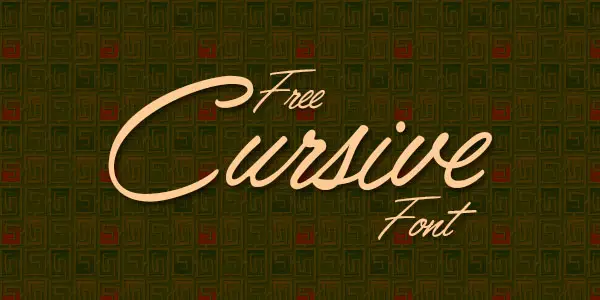 Coneria Script Demo Font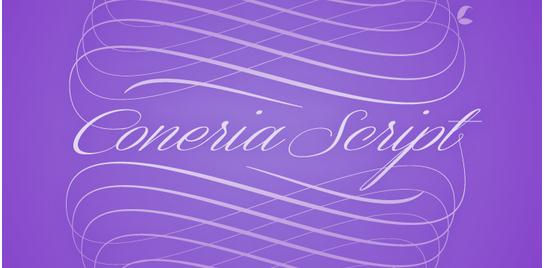 Impregnable Script Cursive font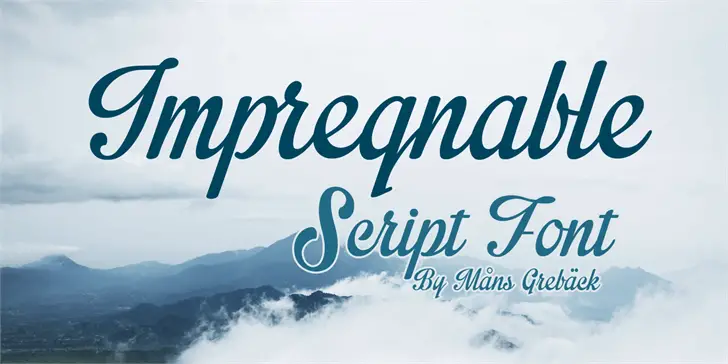 Young Beautiful Script Font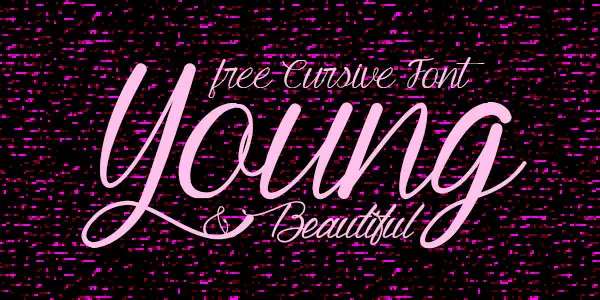 Motion Picture Script Cursive font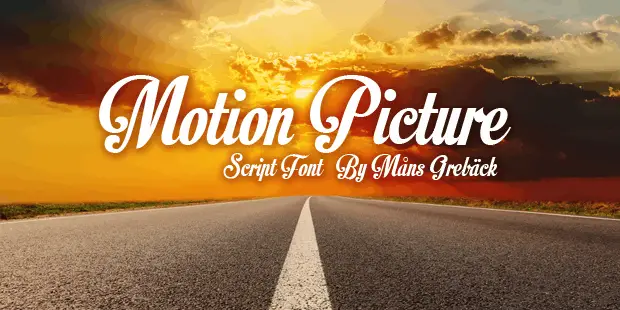 Wolf in the City Cursive font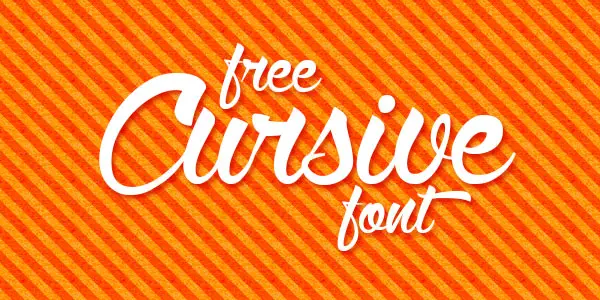 Cylburn Free Cursive Font
Allura Cursive font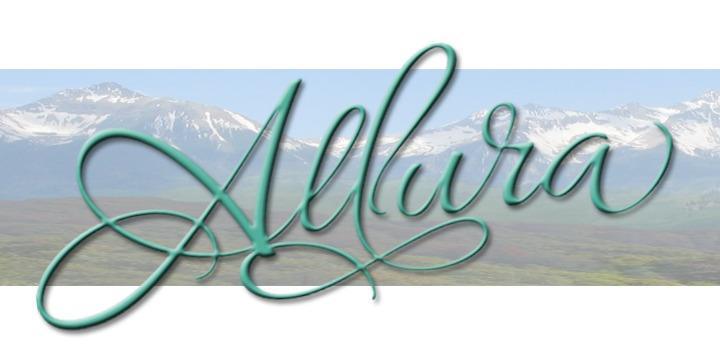 Magnolia Script font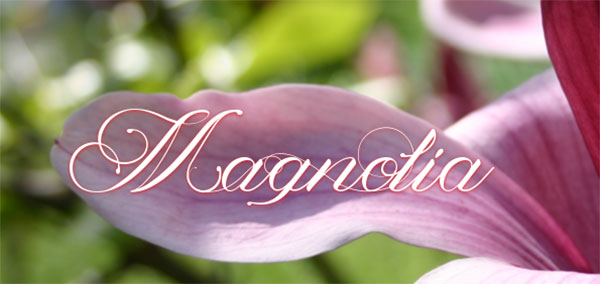 Signerica Fat Cursive font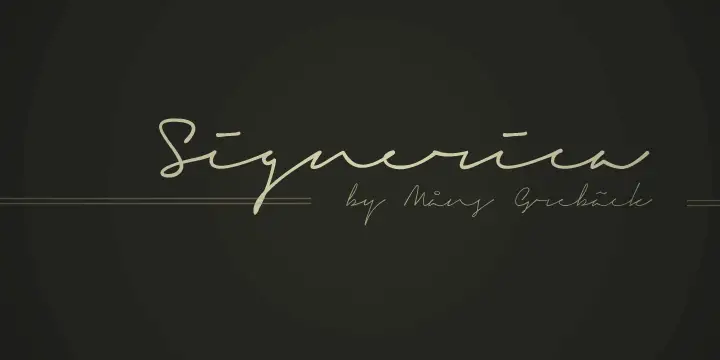 Aerolite Cursive Font Free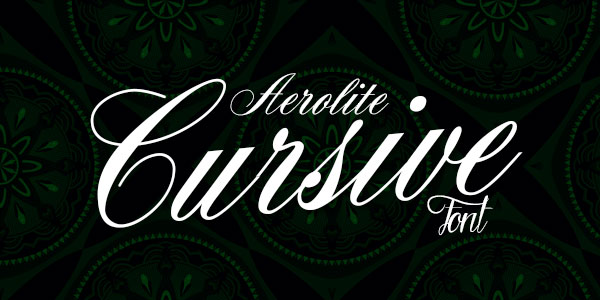 Clear Line Cursive font

Milk Script

Sauber Script

Shelley Script

Thirsty Script

Mistral

Aguafina Script Pro

Fancier Script

Belinda

Gelato Script

Bistro Script

Creamy Script

Hummingbird

Citadel Script

What do you think about these fonts? Which one is your favorite? Let us know in the comments below.
Check out more content like this click HERE.