Here is a collection of twenty five highly professional and absolutely free fonts that you can download and use in your projects. Each free font listed below in this post was released in the month of March 2016 and highly appreciated by people like you. There is a possibility that you may have seen or used some of these free fonts already but if not, then please feel free to download and use.
Every font is different and can be used for a variety of purposes. Your creativity is the limit. All these fonts are absolutely free for personal use but some are free for even commercial too. I would suggest you to read the license information of each font before using them. Though you can use these for personal use without any problem but for commercial use, you should read the license agreement. You can find the license description from the source or download page itself.
At last, I would like to thank you for reading this post. If you like it, please share it with your friends or colleagues.
Peace Sans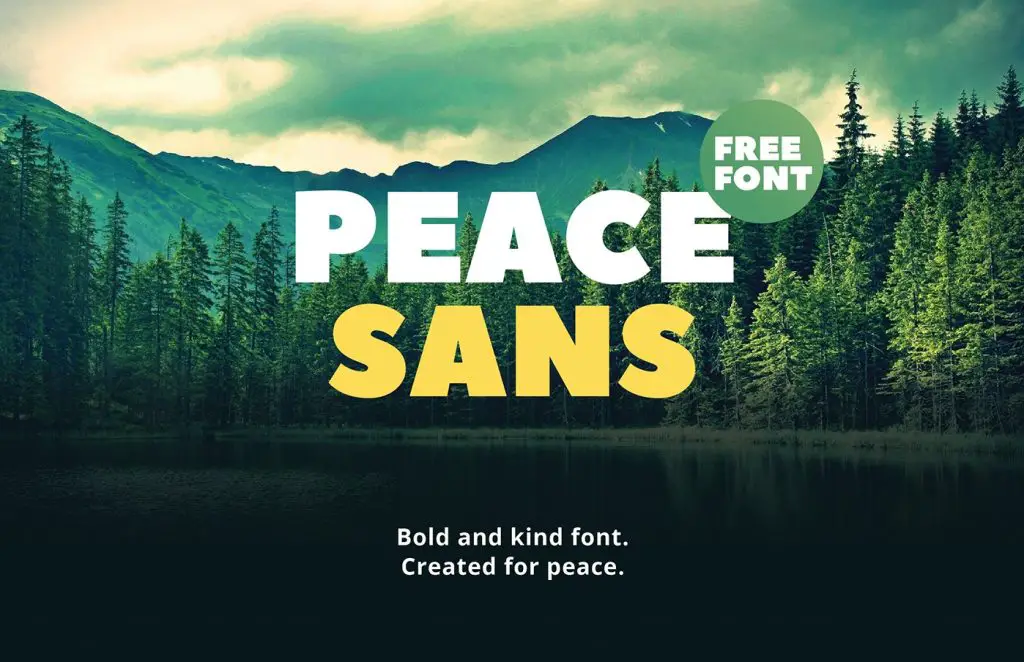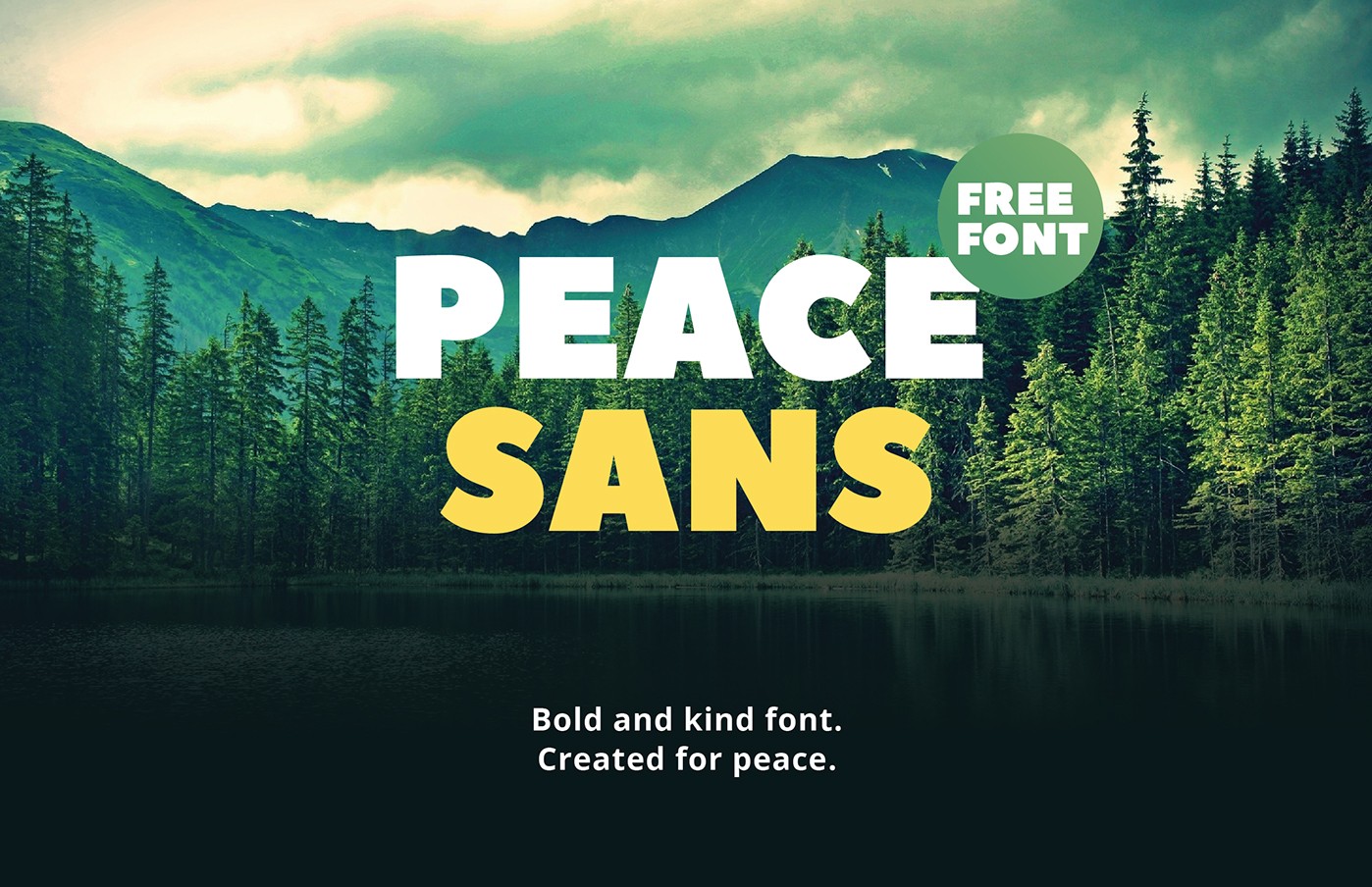 Arca Majora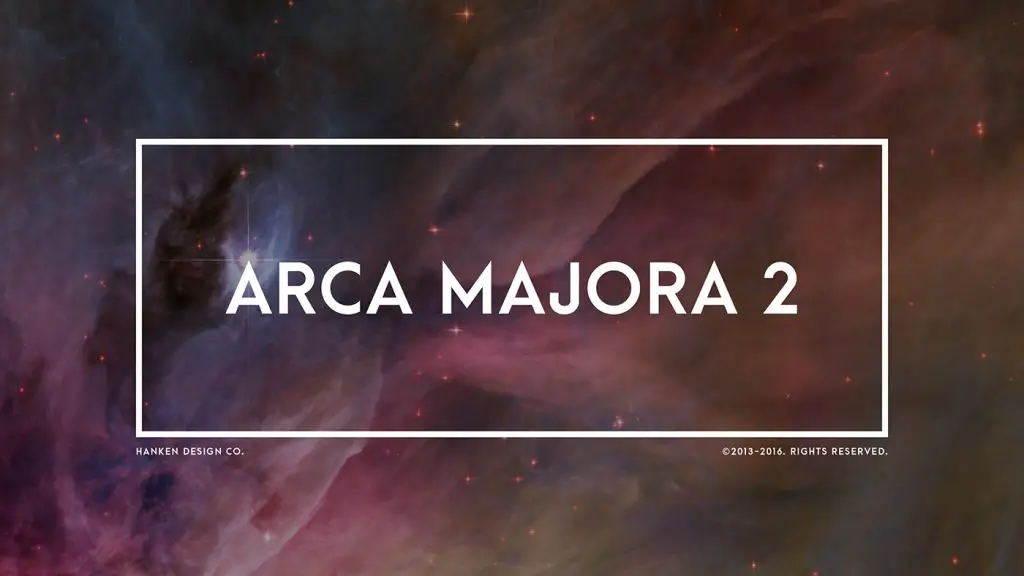 ELIXIA™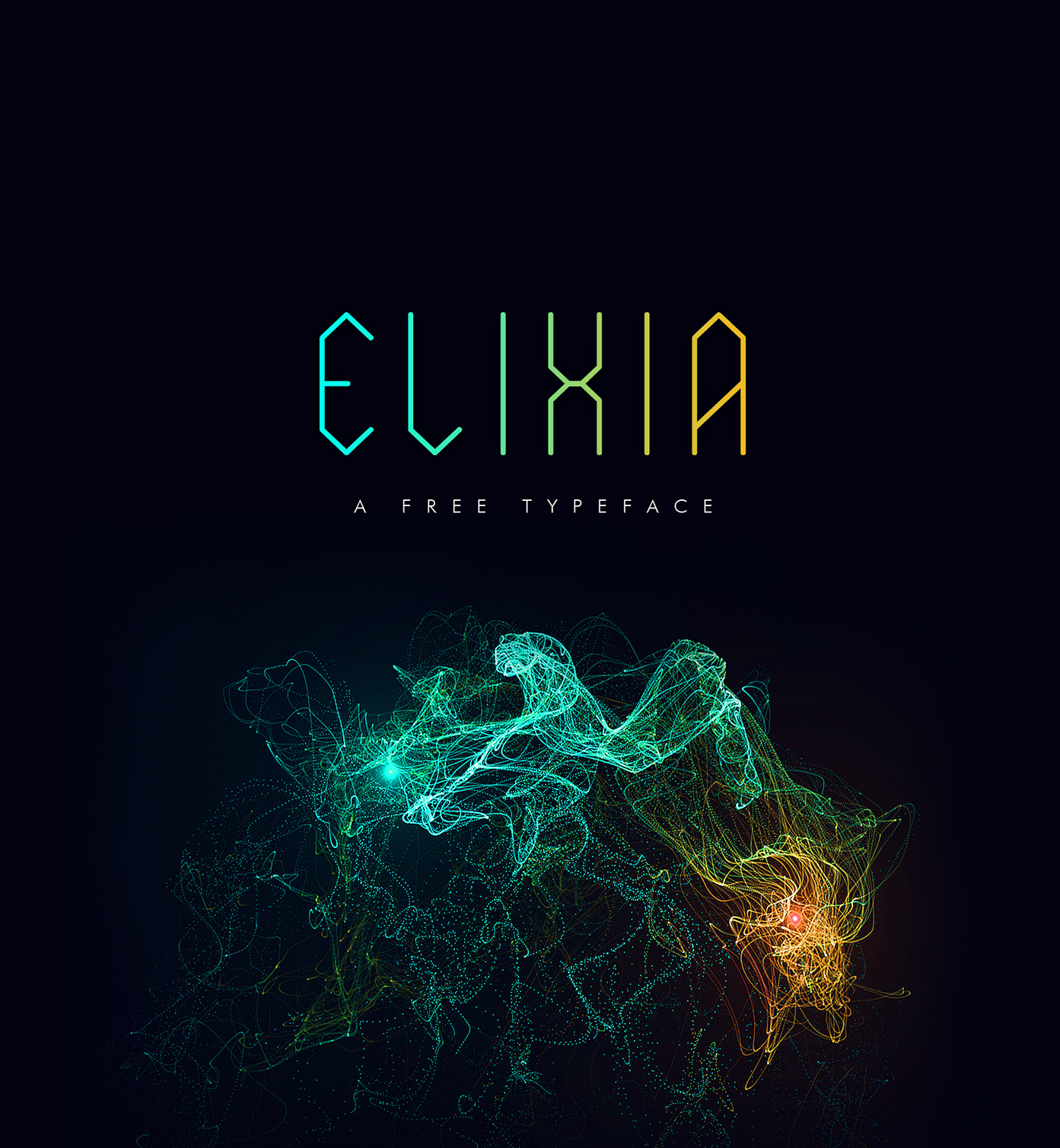 SO WHAT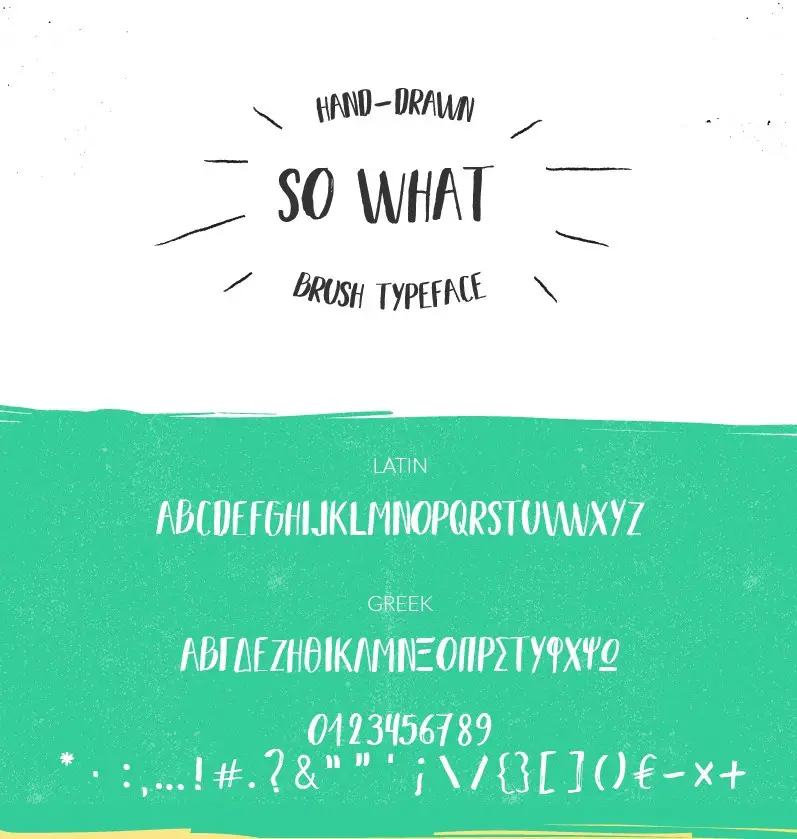 BRICE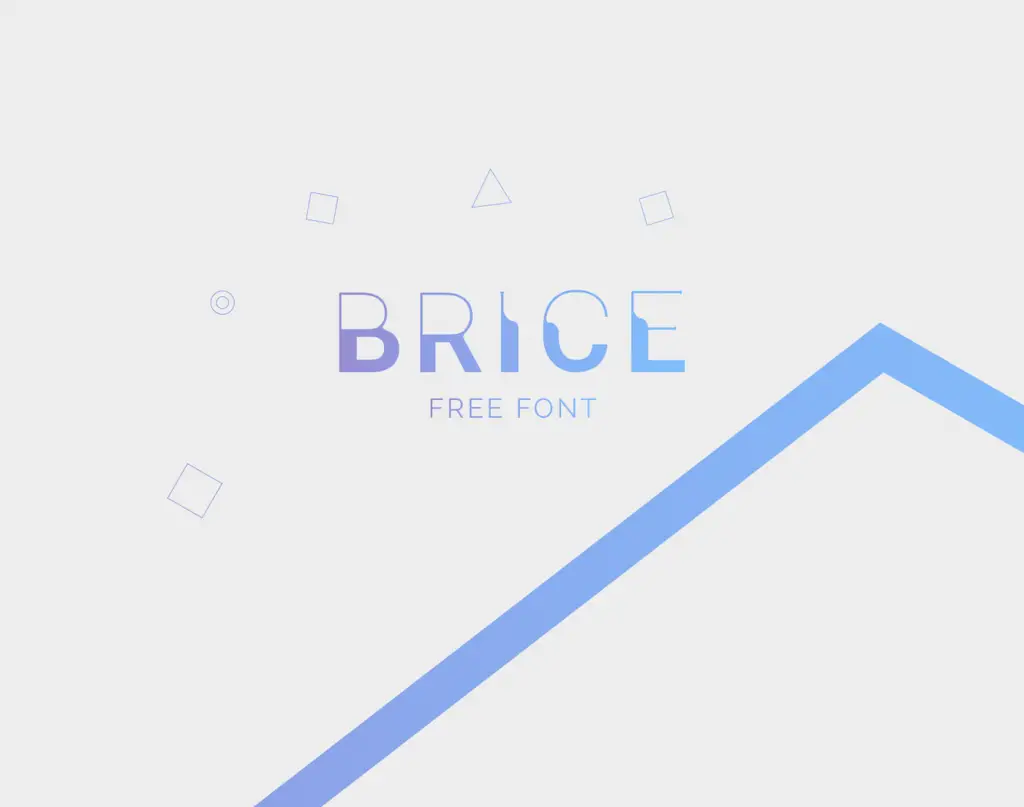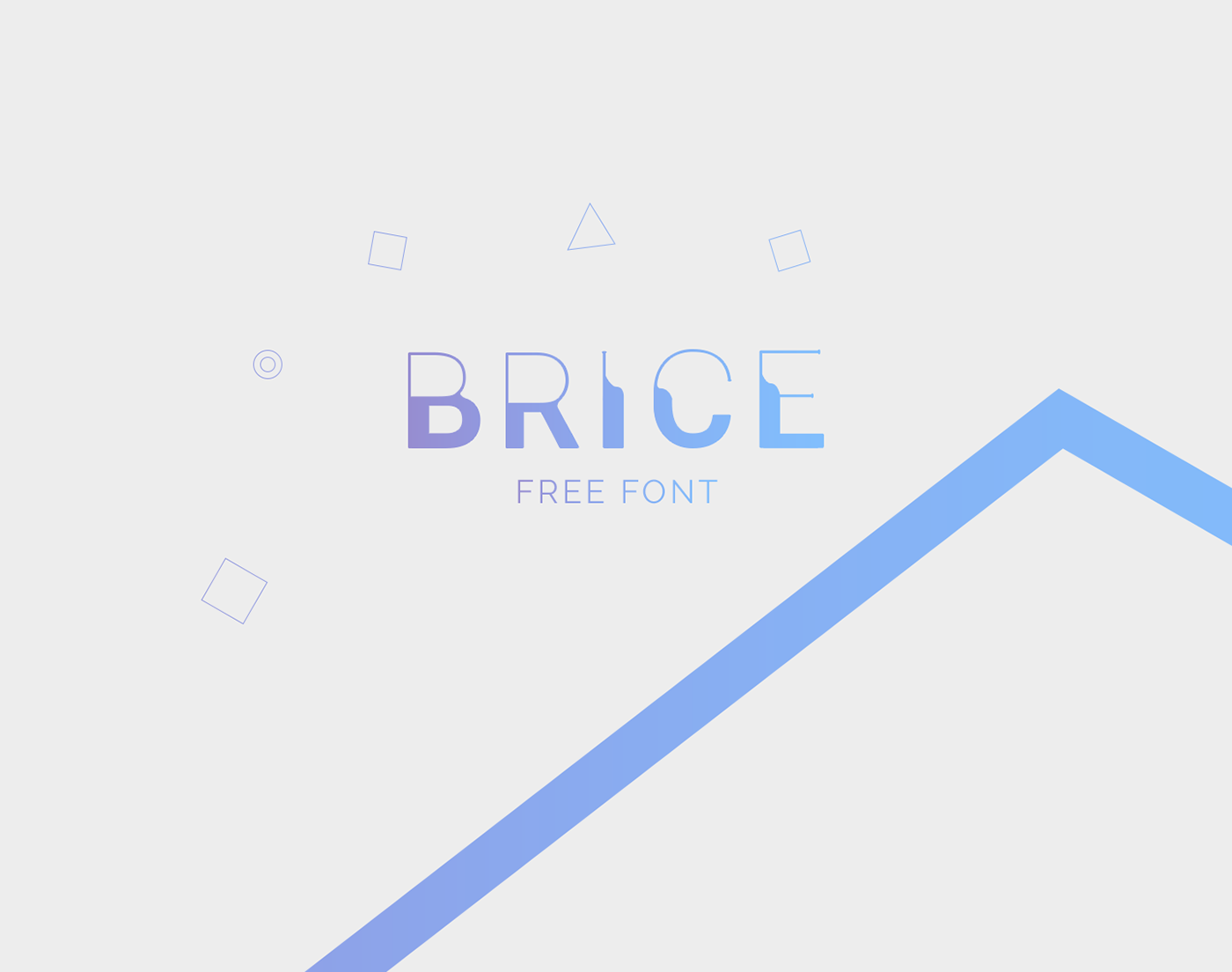 Contemple


Halogen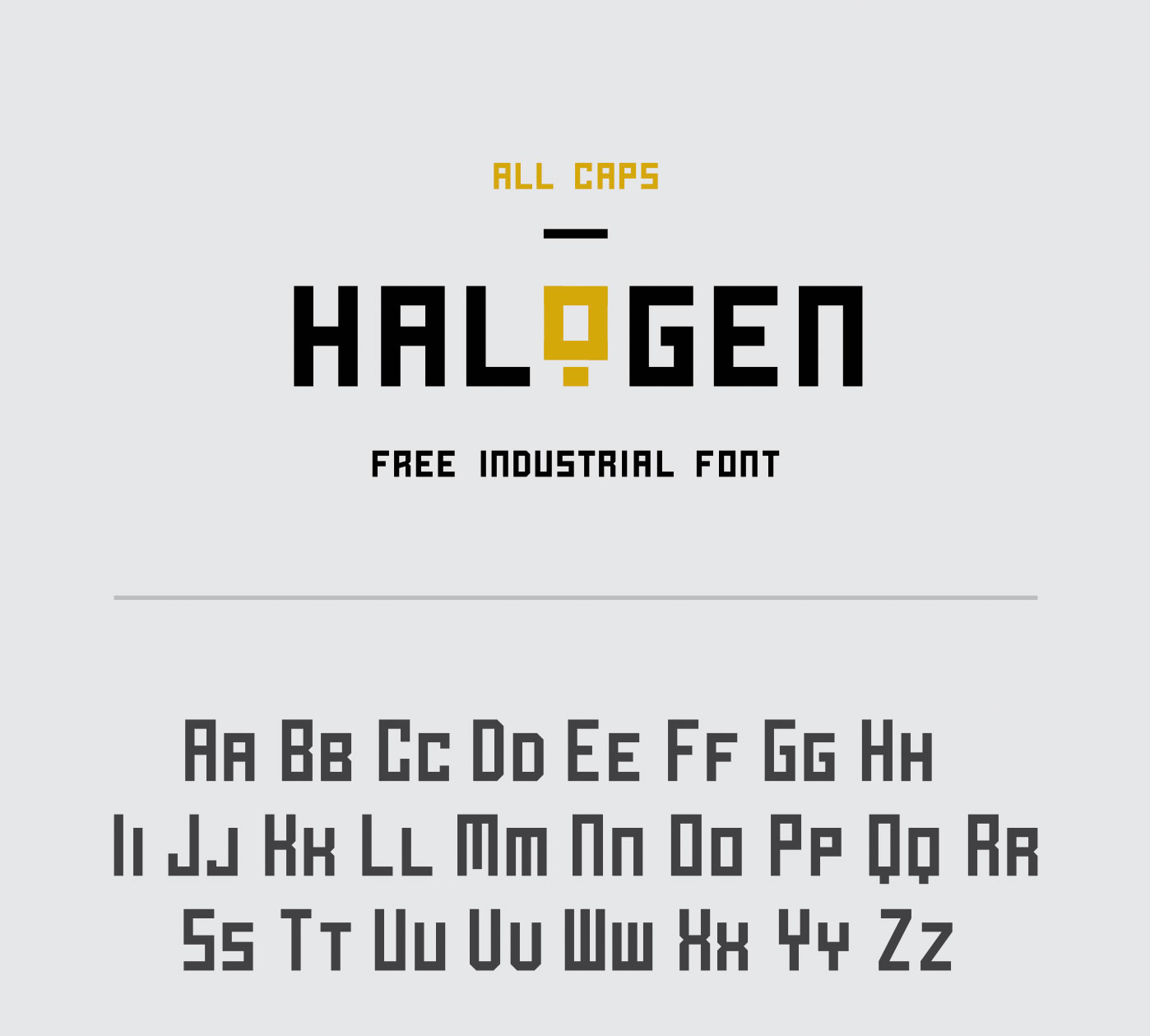 Phoenix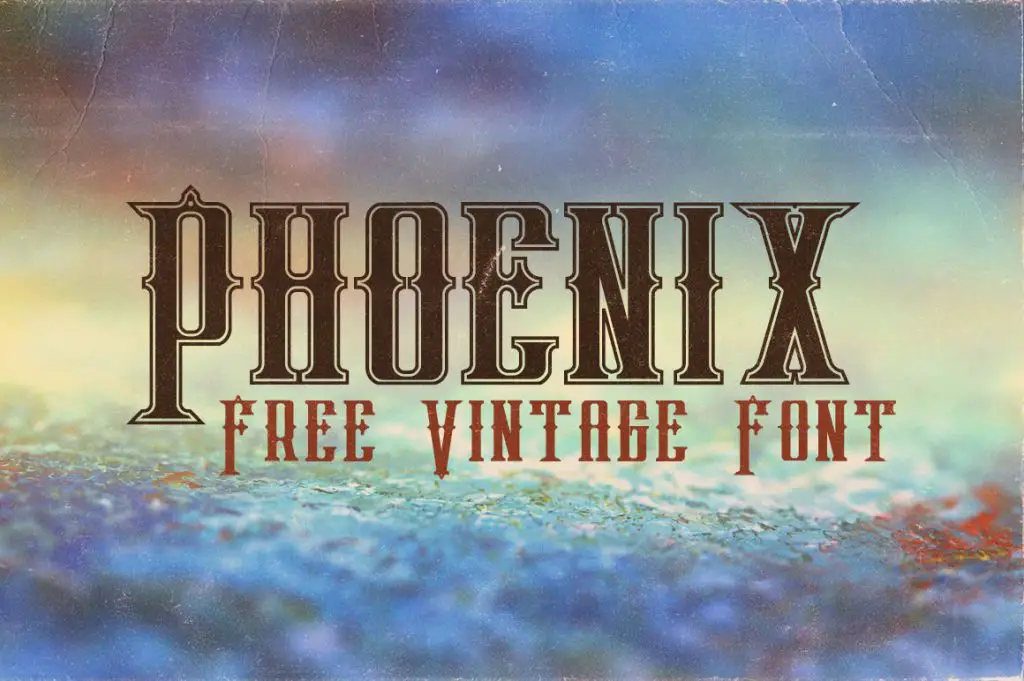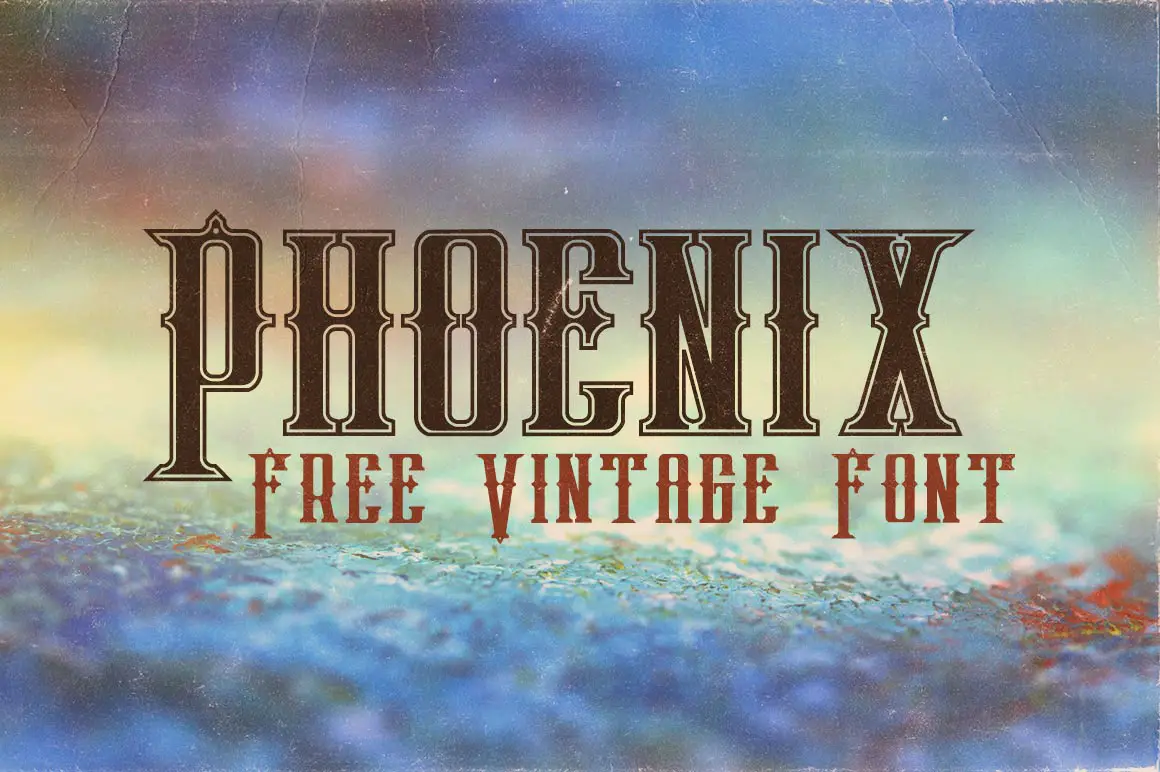 September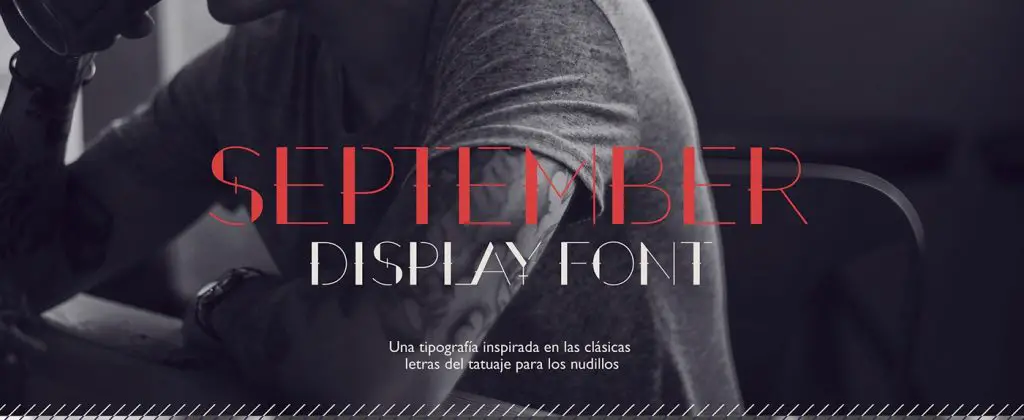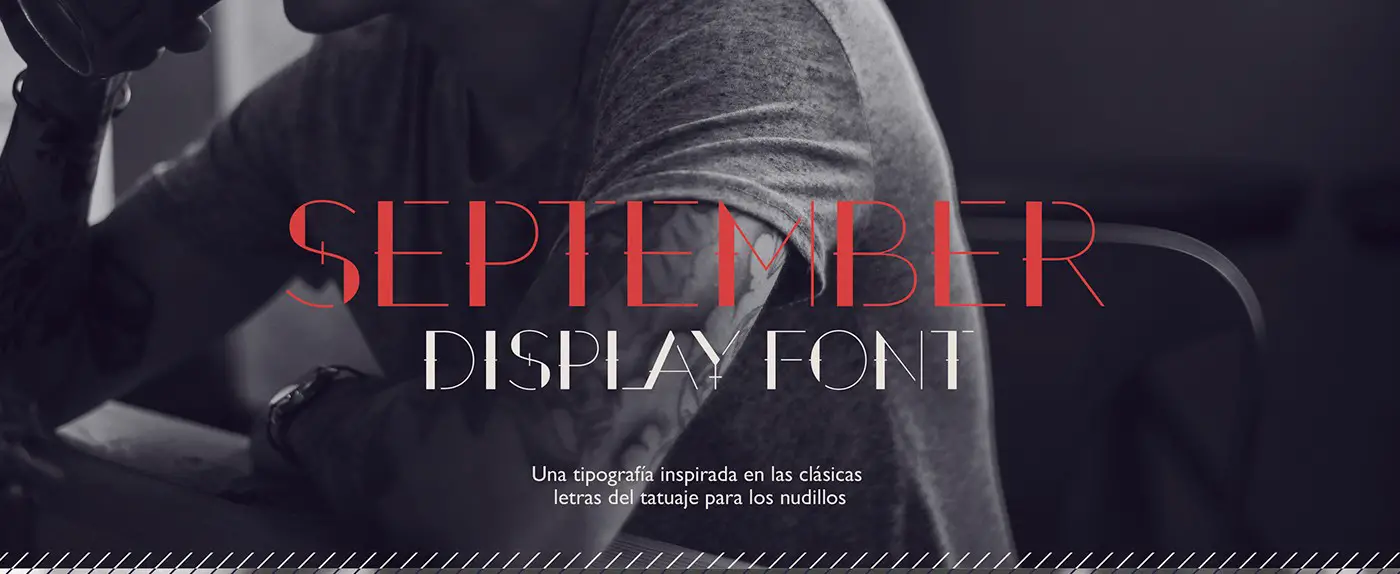 Original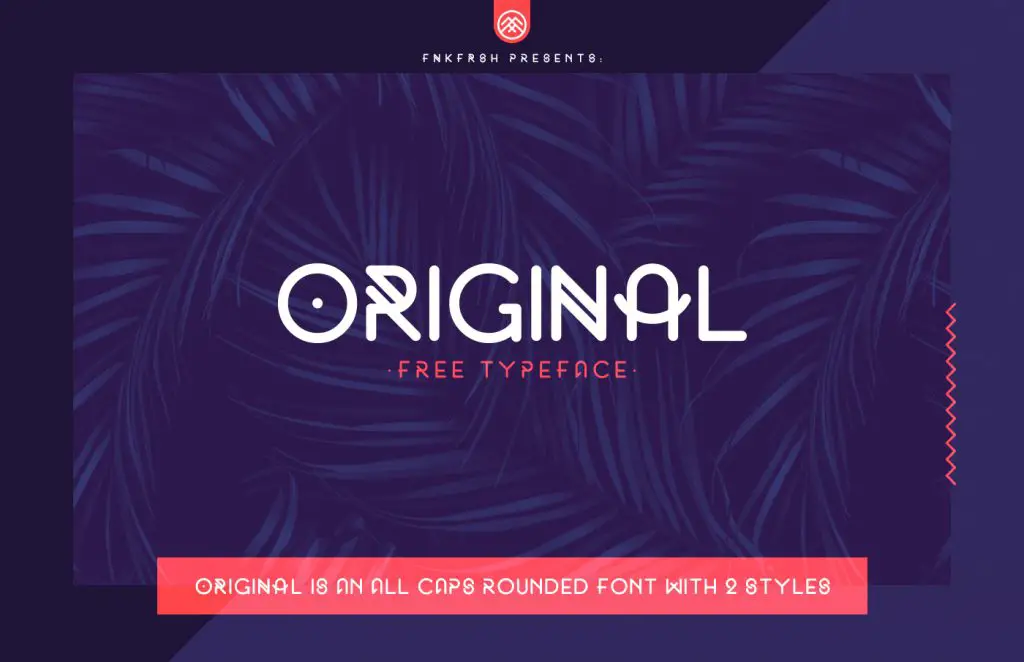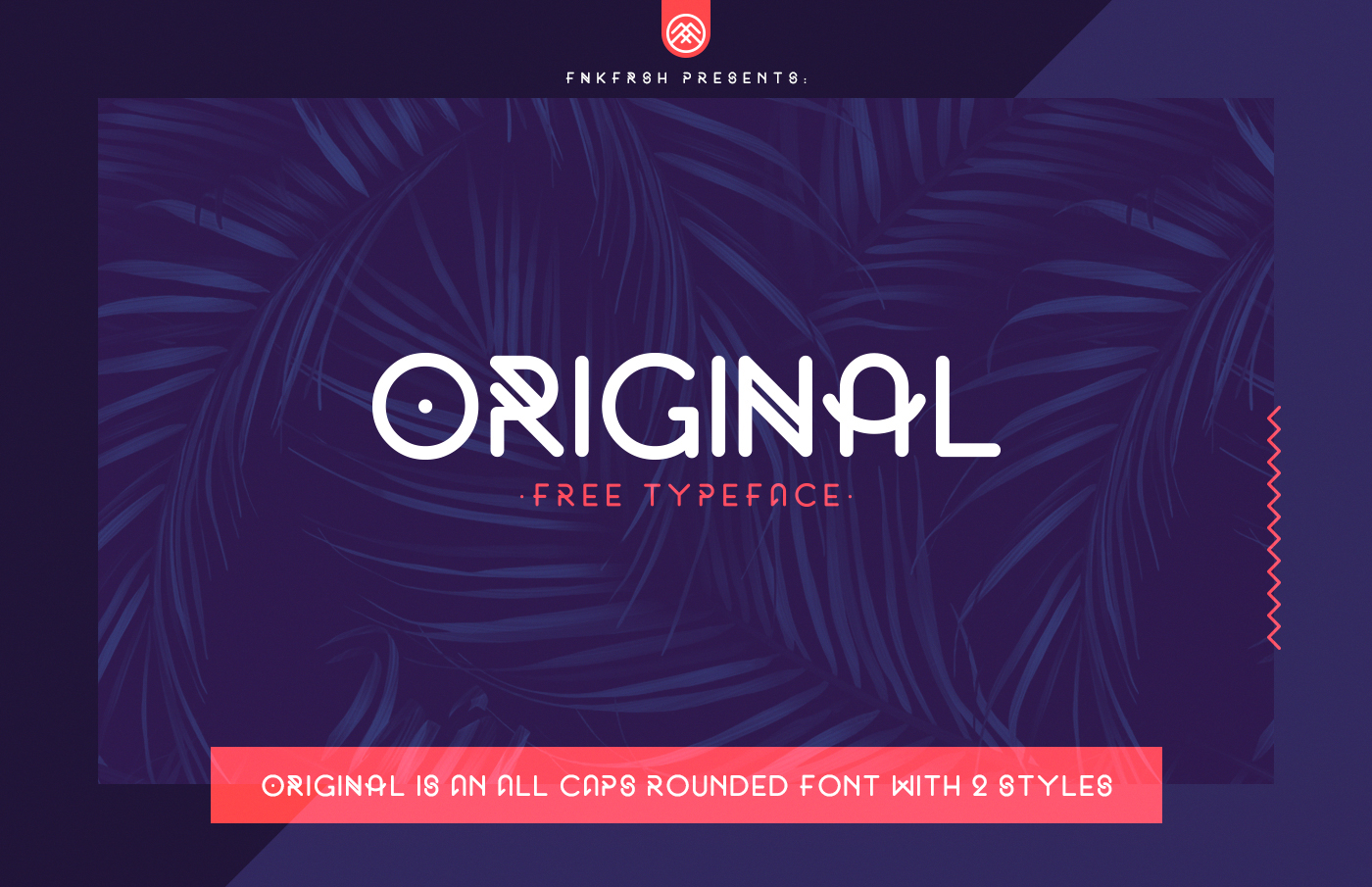 Gauthier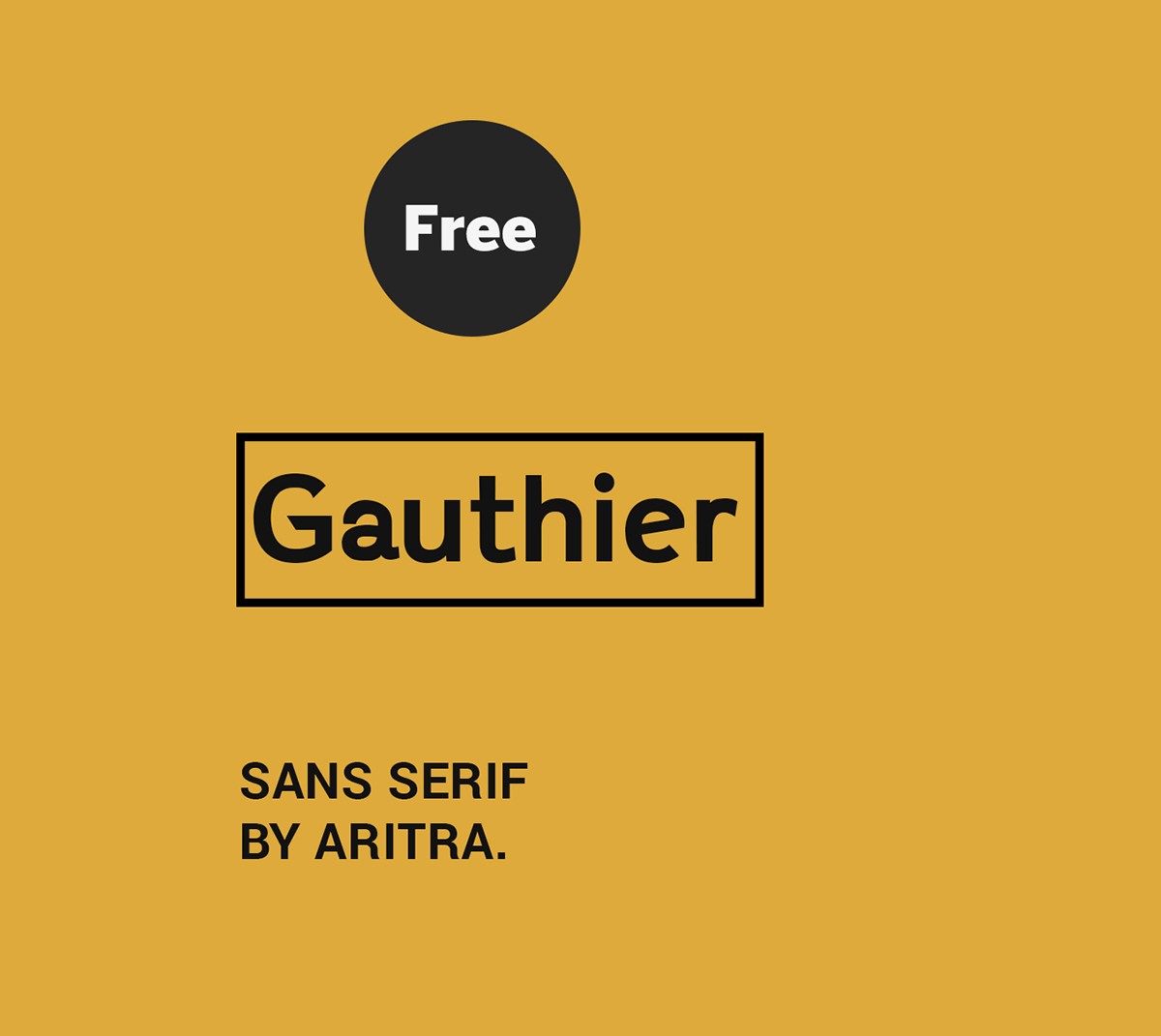 ORDNUNG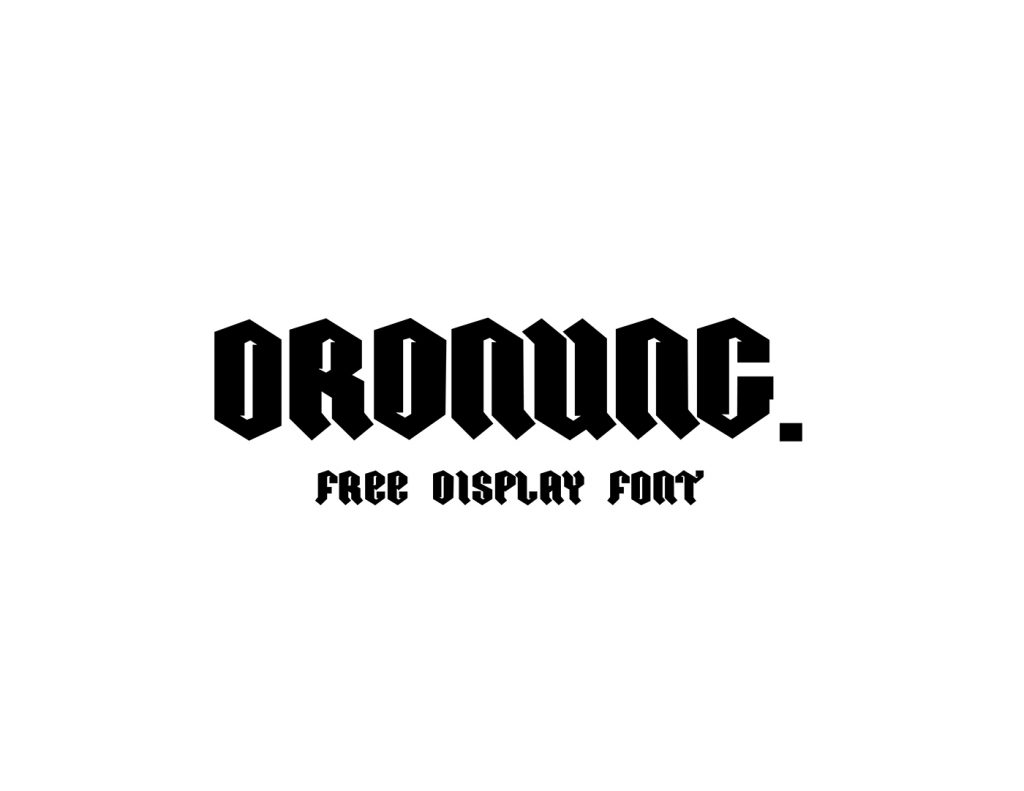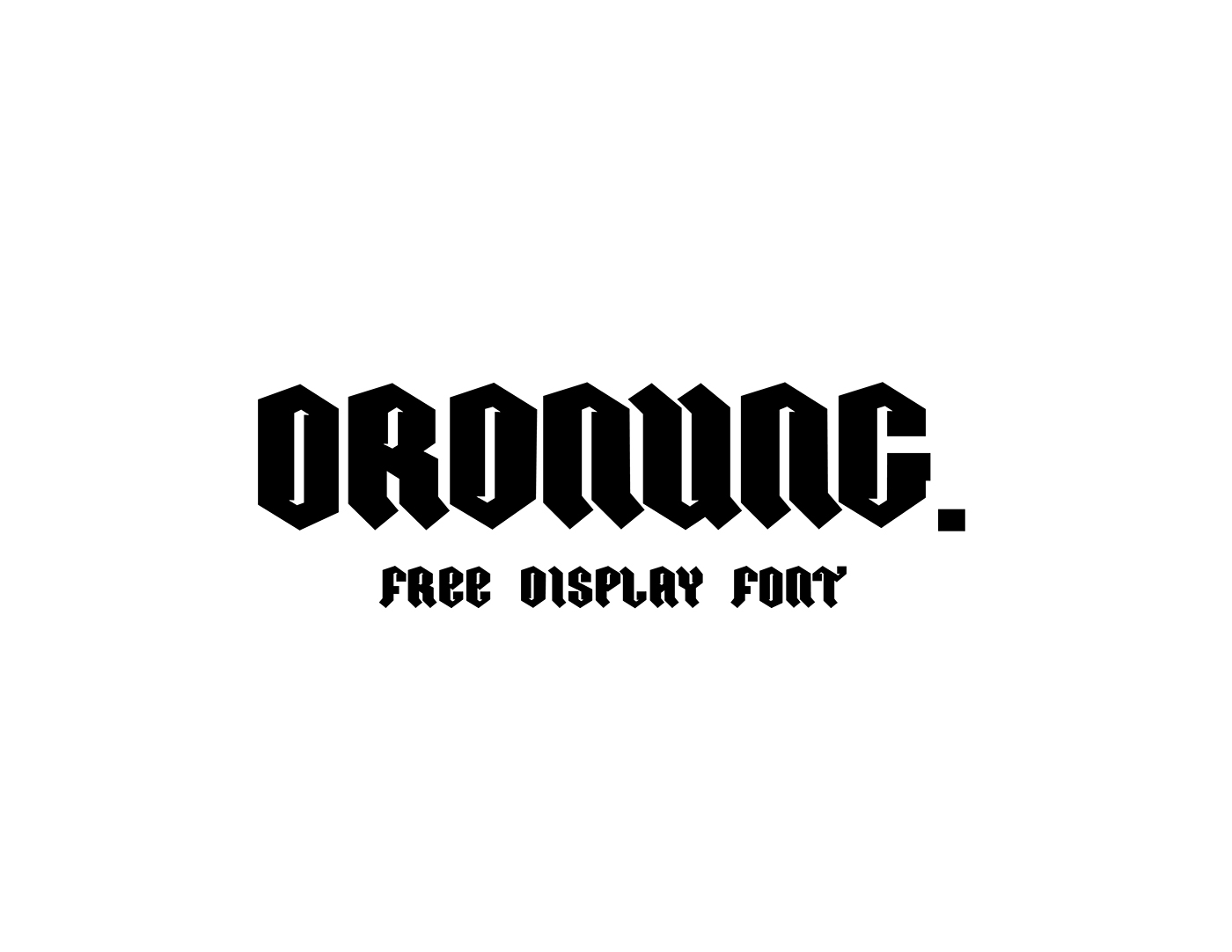 Gadaj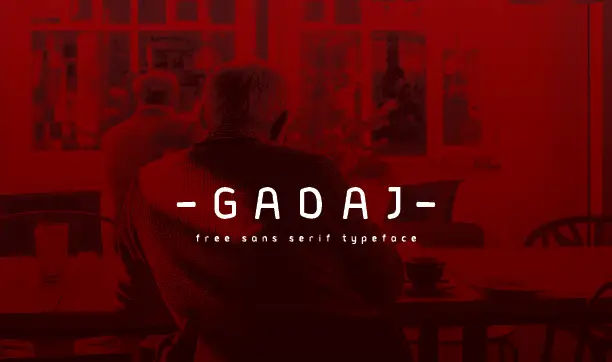 Orkney™
Soria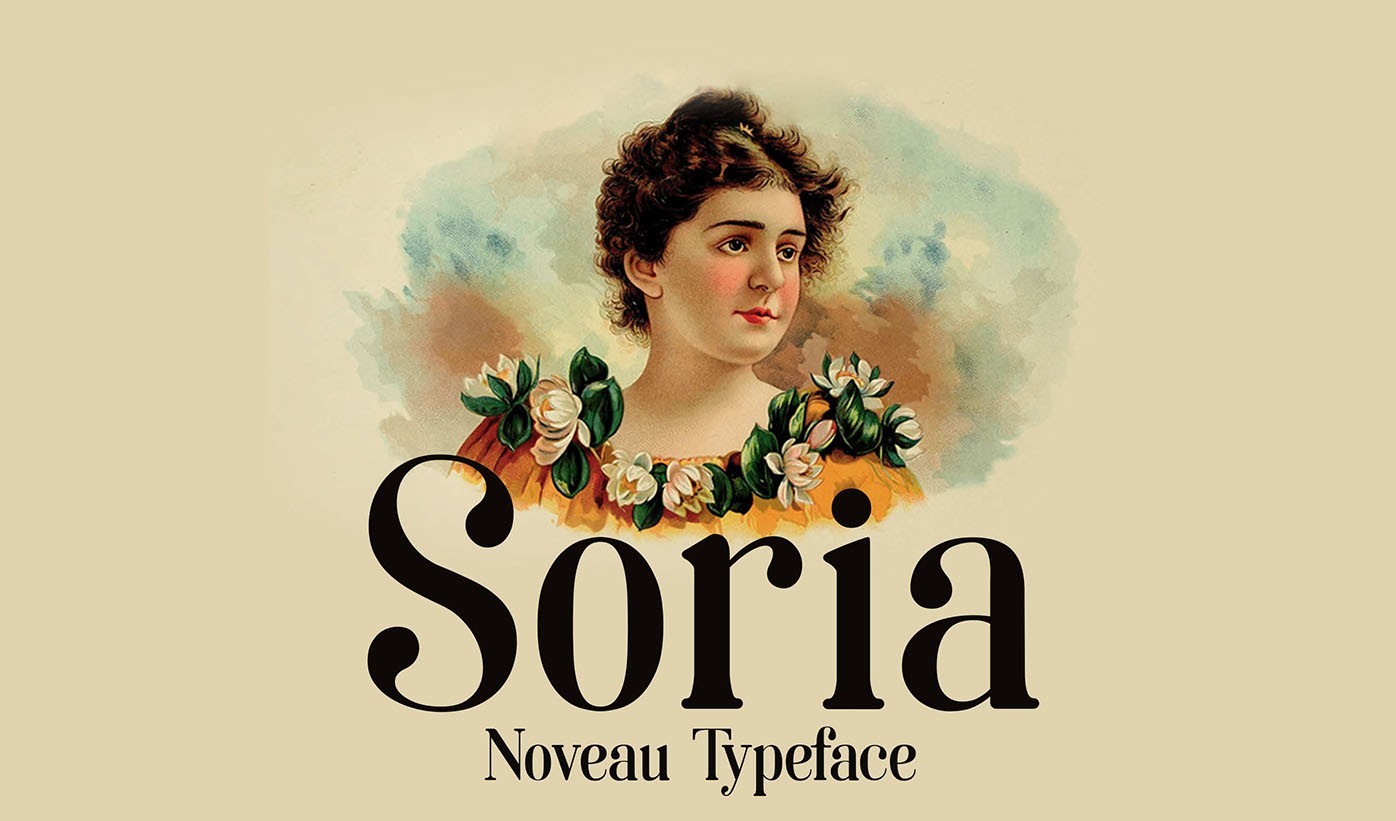 Measure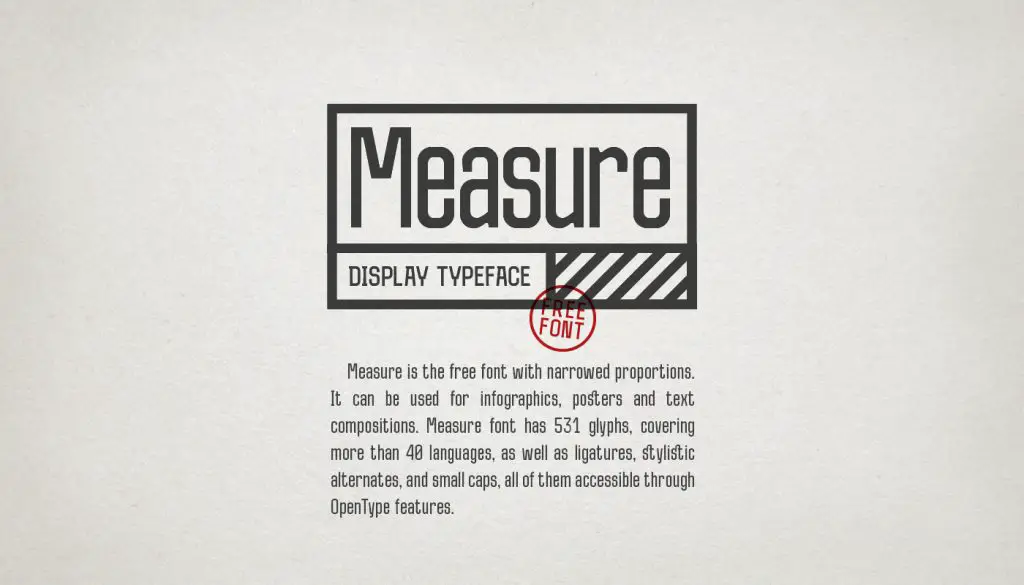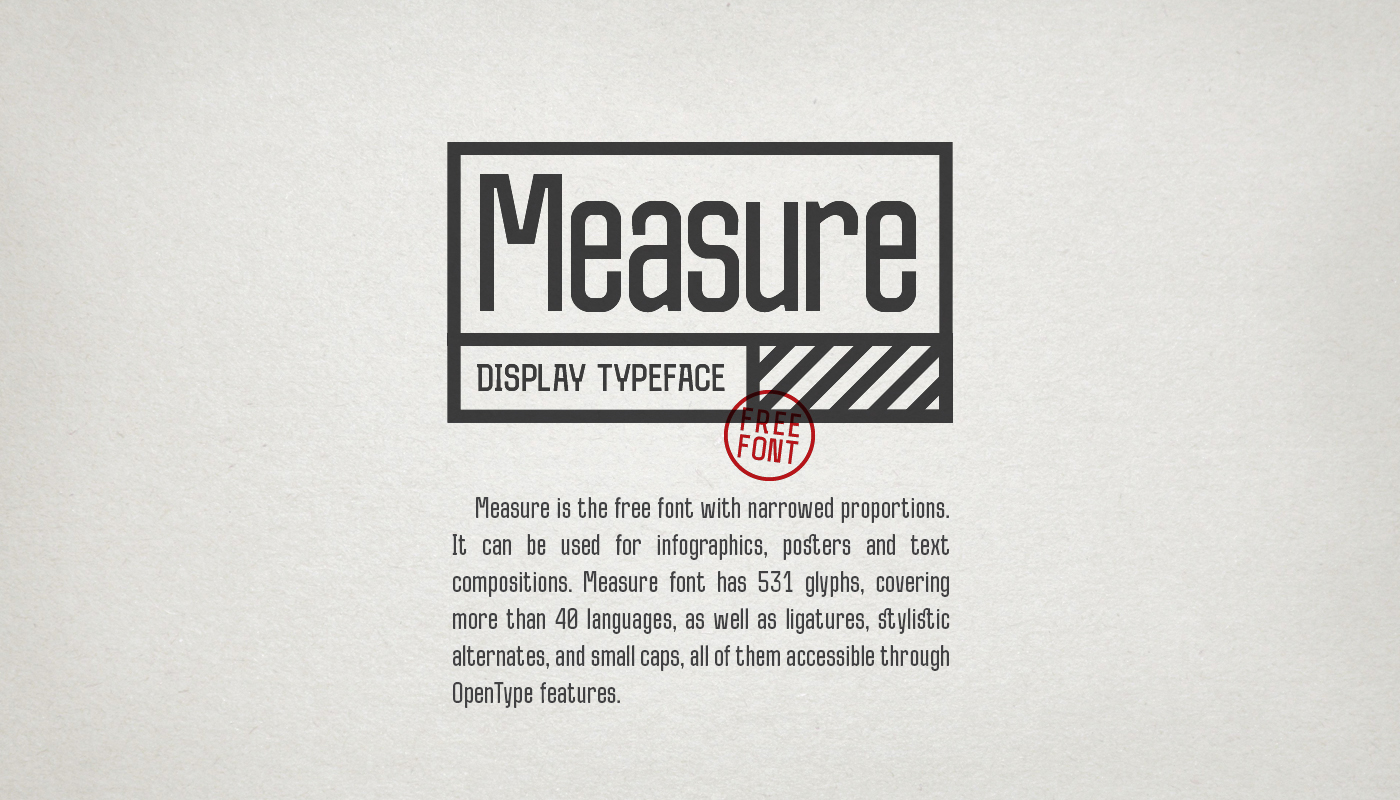 Ikra Slab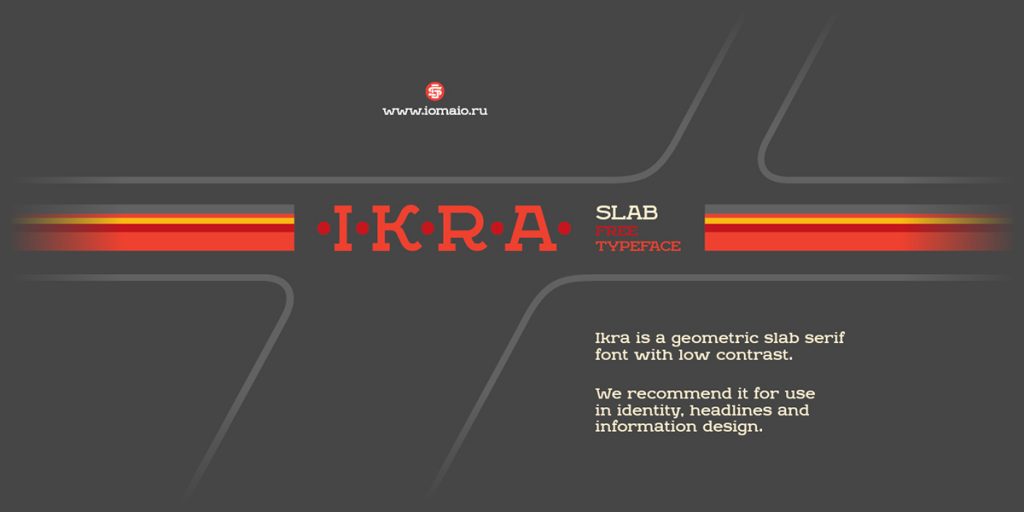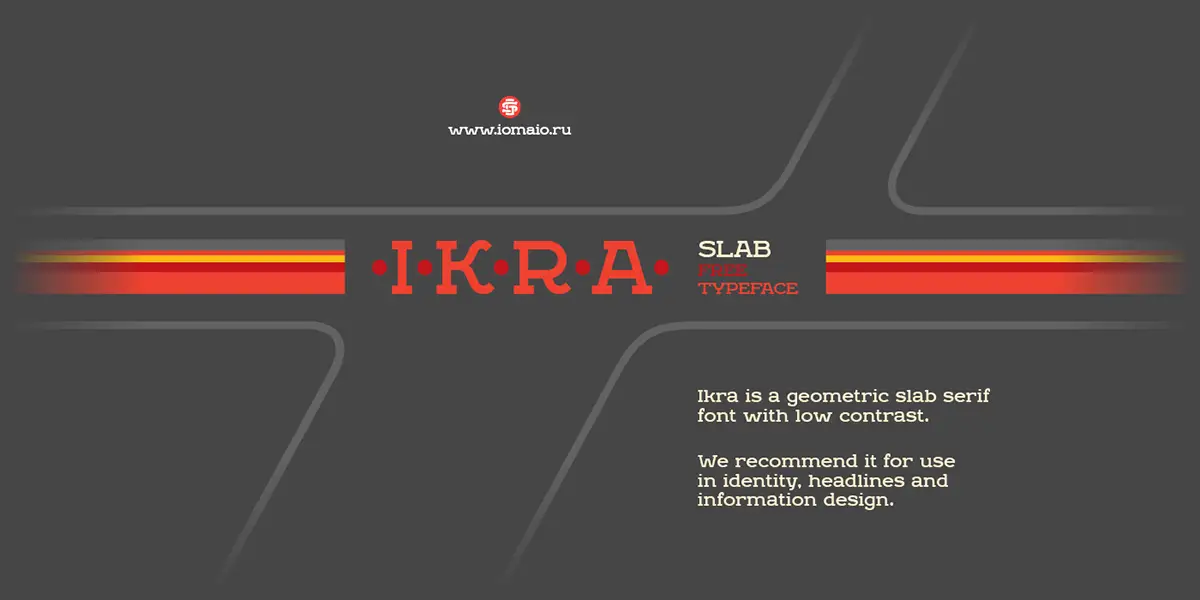 Shihan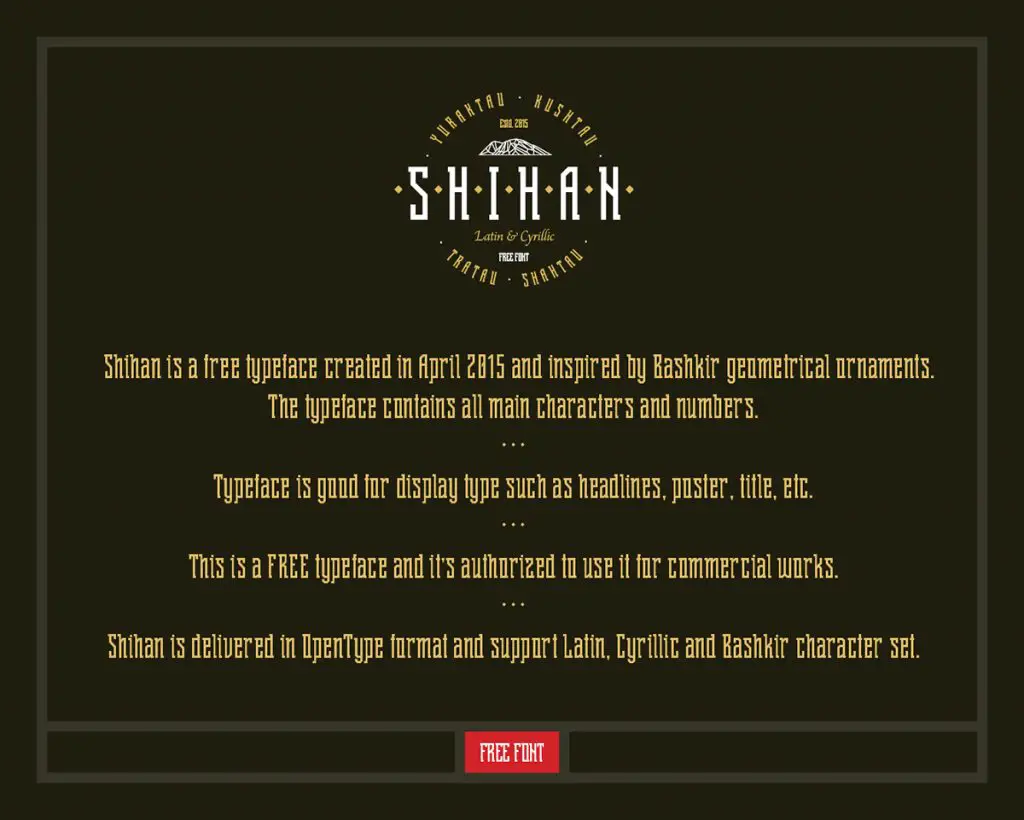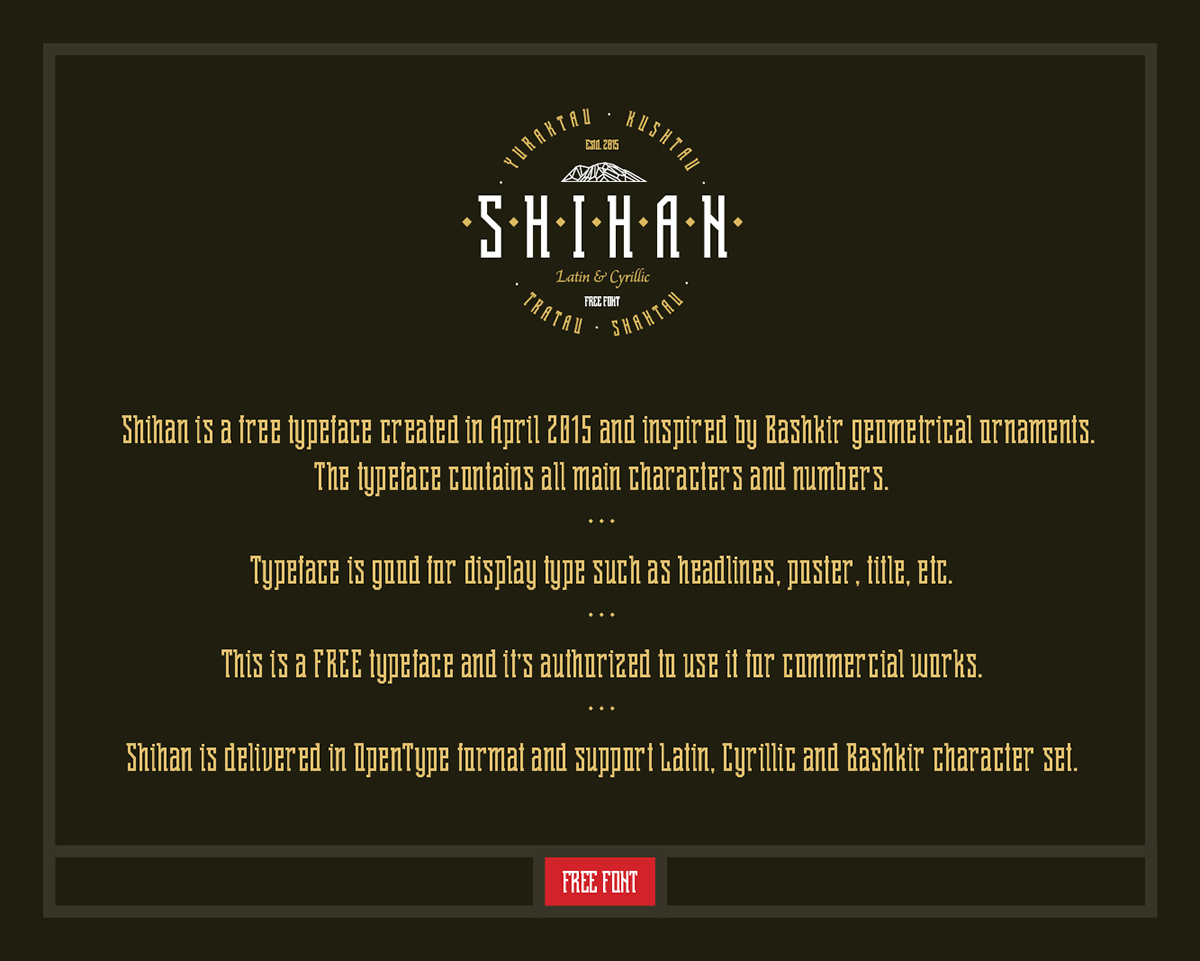 Claws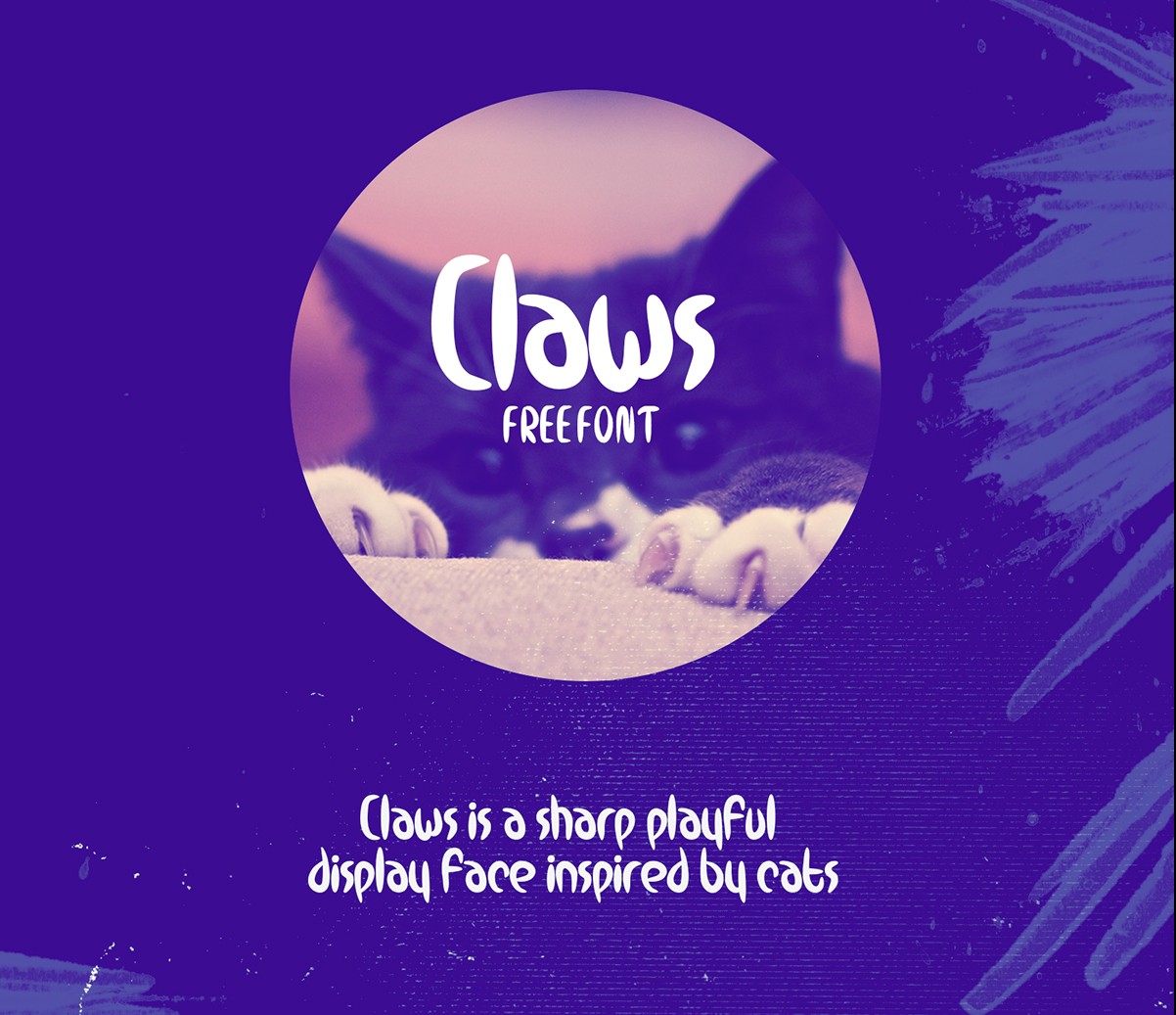 Tagus

Flow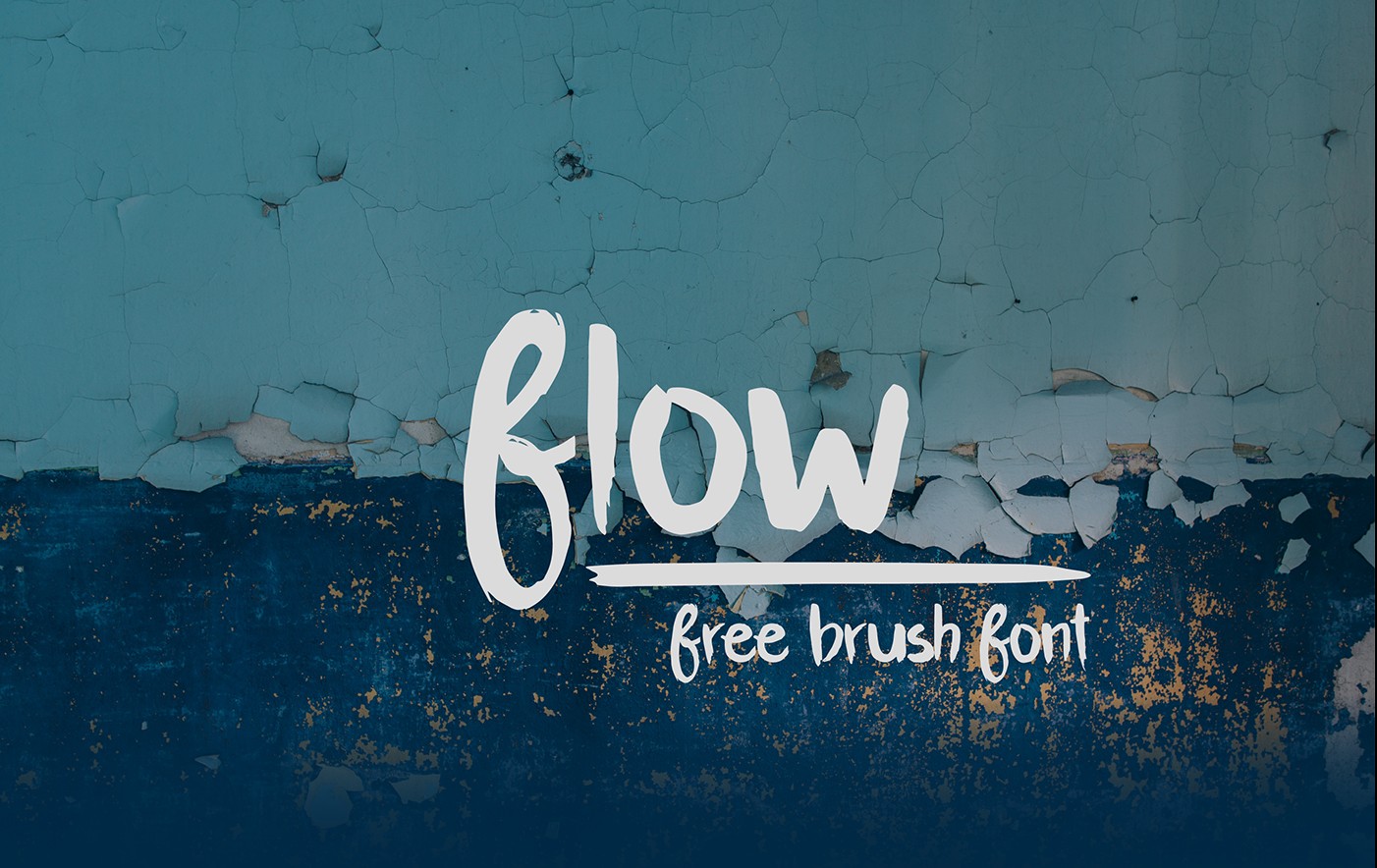 Akmens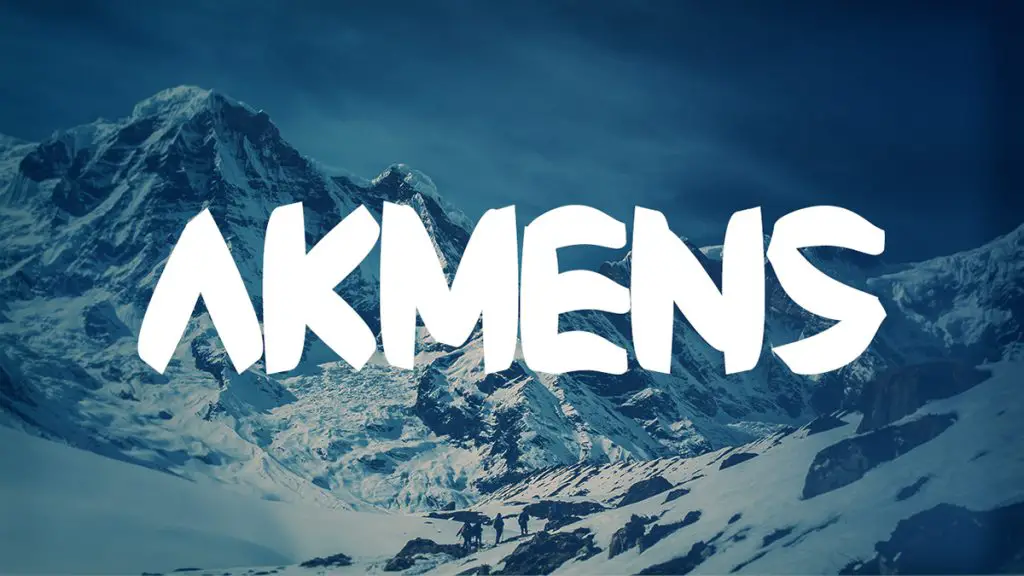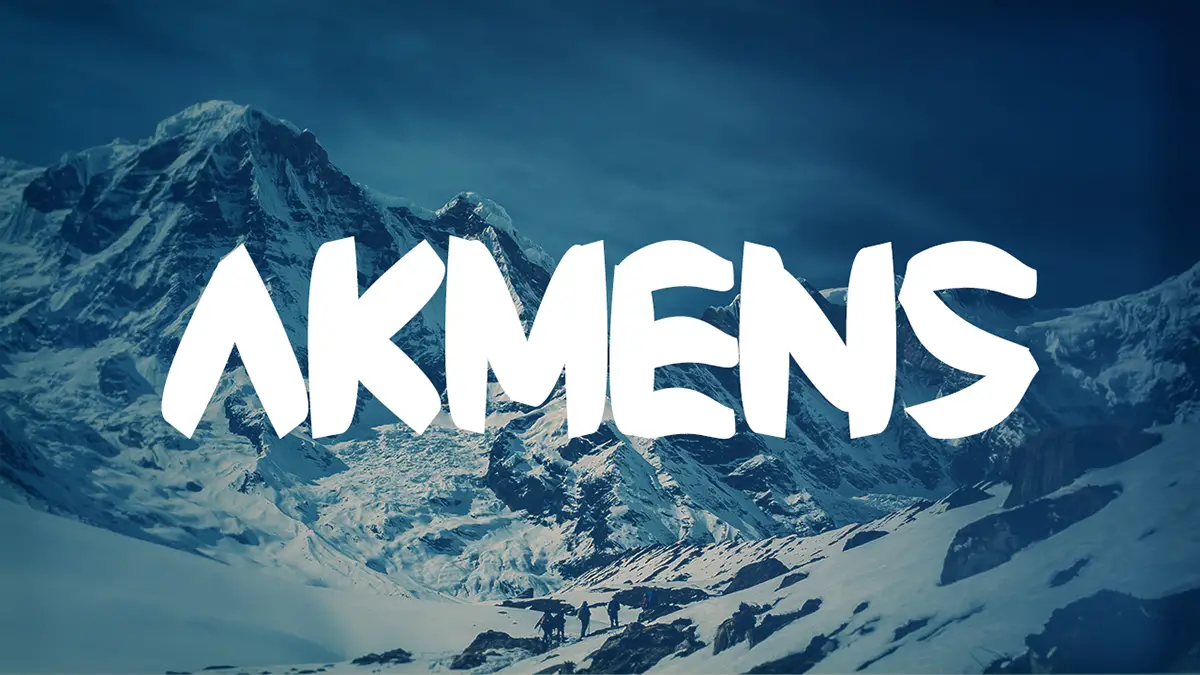 Leoscar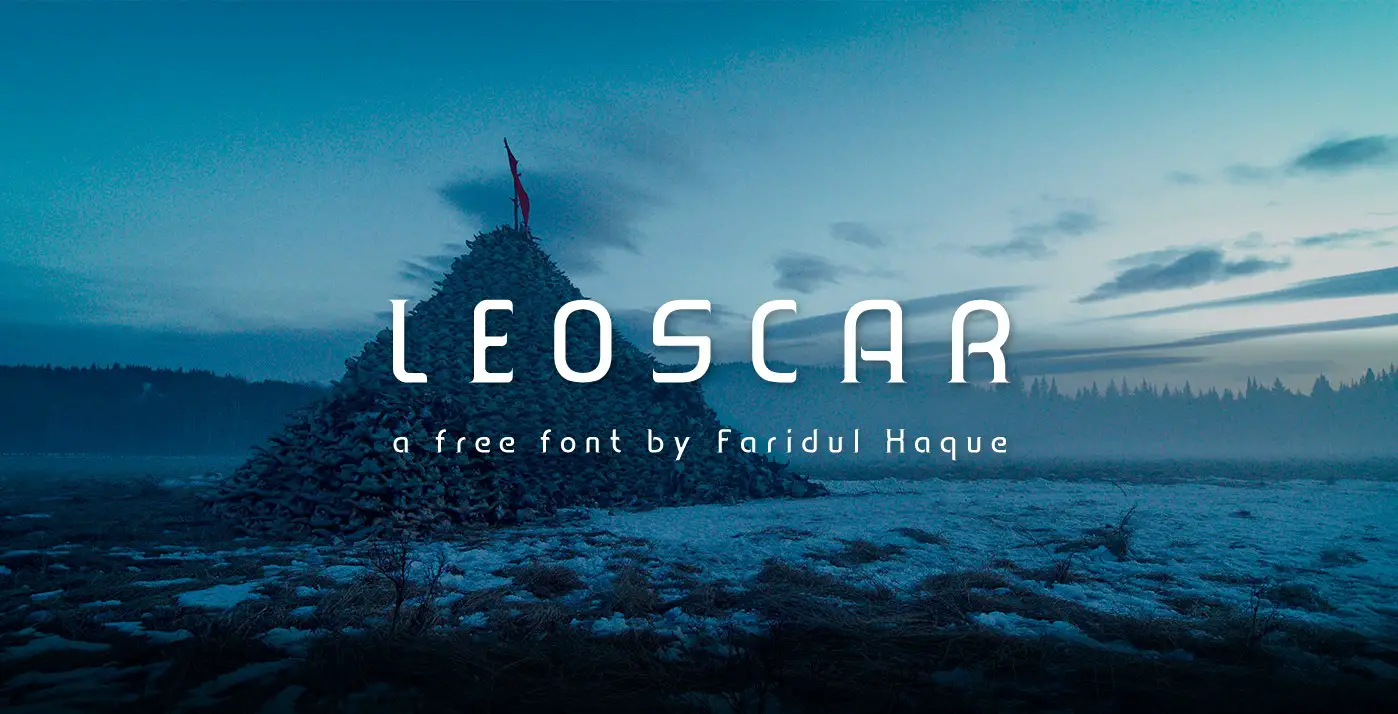 Maquinada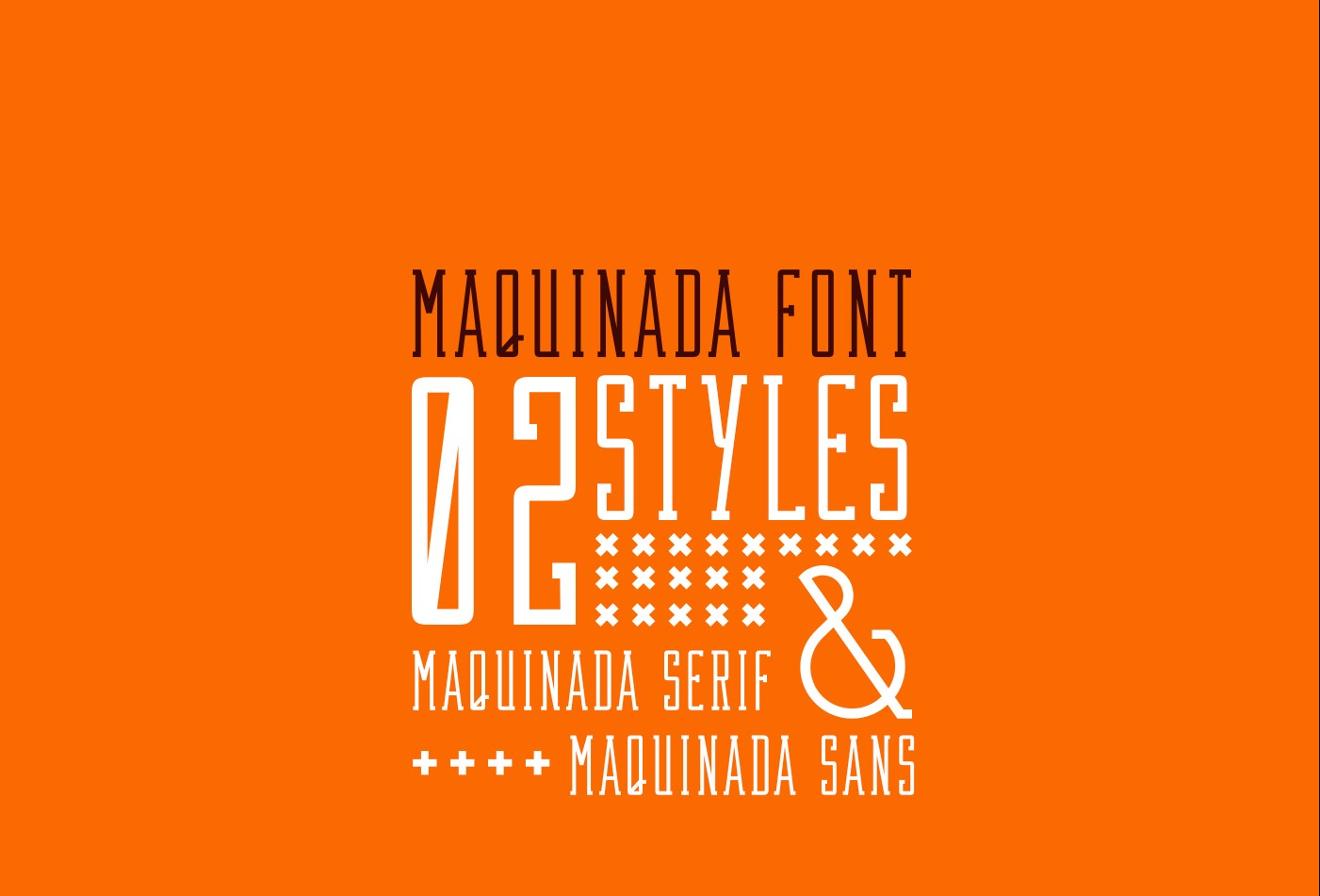 Luxia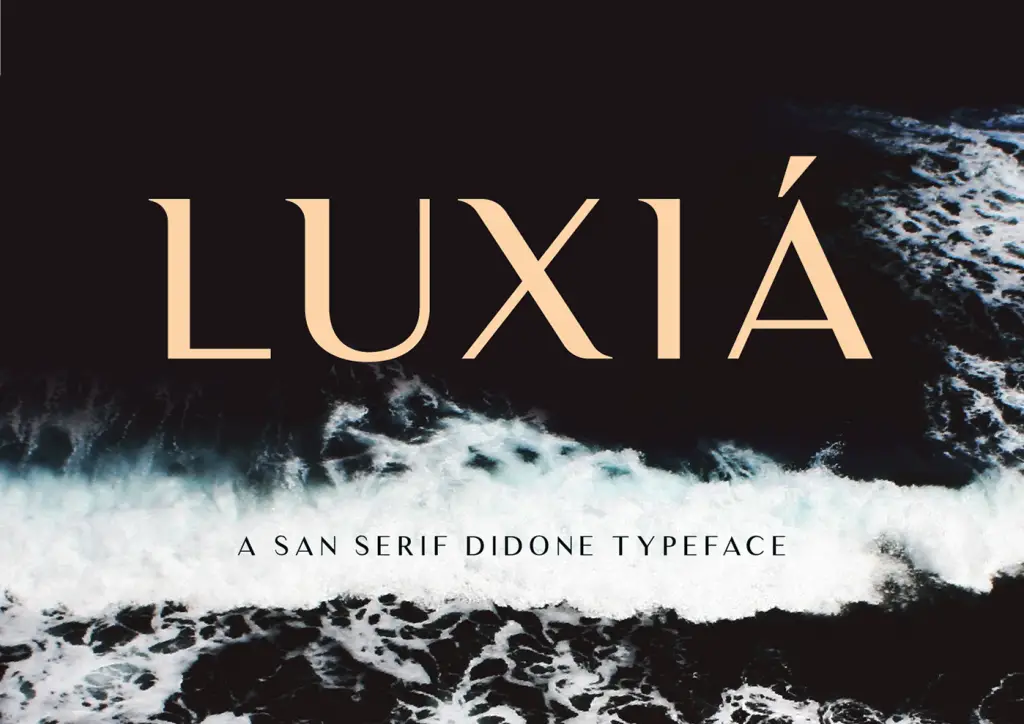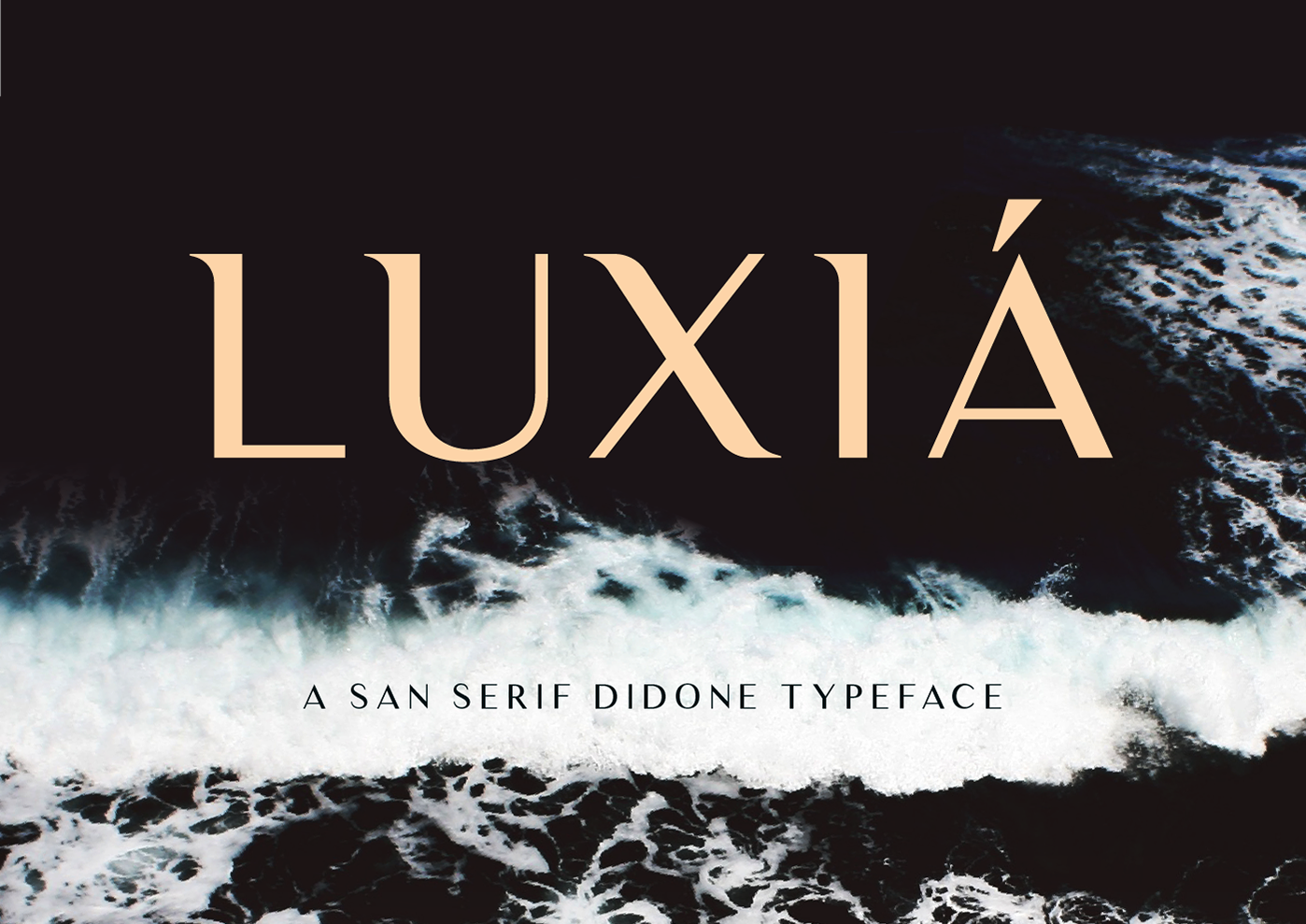 Please don't forget to send in your feedback/comments using the comments section below. If you liked this post, please spread the word by using the sharing buttons below.