Create and design beautiful Tattoo Typography using these professional and absolutely free to download Tattoo Fonts.
This post showcases a collection of some of the best available Tattoo Fonts on internet. Whether you are a Tattoo designer or graphic designer, you can download these free fonts and simply re-use them in your projects or you can just take inspiration to create your own. People who were just surfing the web and trying to see how a traditional Tattoo Font looks like can pretty much spend their time surfing the page below.
There was a time when people used to hate tattoo stuff but the time has changed and tattooing has really become very popular now a days. I myself used to think; what is the significance of a tattoo? Why do people even get tattoos done on their body? At least for me, all my doubts got cleared when I started watching some of the very popular T.V shows like "Tattoo Nightmares and L.A. Ink" etc.
Ok, enough of story telling. Let's talk about these cool and fancy Tattoo Fonts which I have selected for you guys. There is no need to tell but still I would like to let you guys know that these fonts can be used for variety of good purposes like designing tattoos, banners and logos etc. You will not only see pure Tattoo Fonts below but also Script Tattoo Fonts and Cursive Tattoo Fonts.
I hope you find the best Tattoo font for yourself, and if you do, then do not forget to rate this post. One more thing, all new Tattoo Fonts will be added regularly to this post, as and when they are released. So, I would recommend you to subscribe to our newsletter to receive all free fonts and other resources directly to your mailbox.
You can also see:
38 Calligraphy Fonts for Designers to Create Visually Artistic Work
35+ Best Cursive Fonts – Free Download
50+ Best Script Fonts – Free Download
Chalkduster Font – Download
Papyrus Font – Free Download
Angilla Script Tattoo Font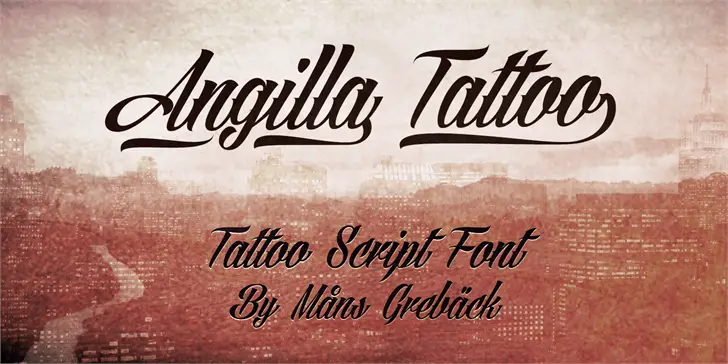 Reditum Tattoo Font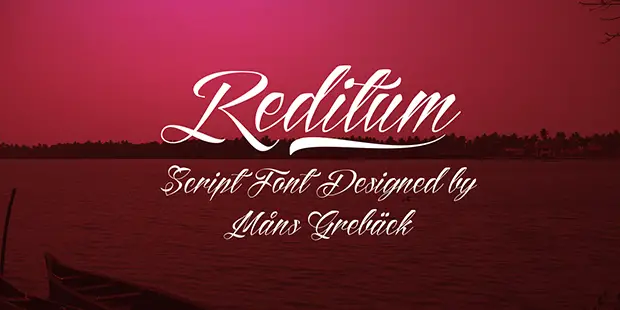 Antlers Tattoo Font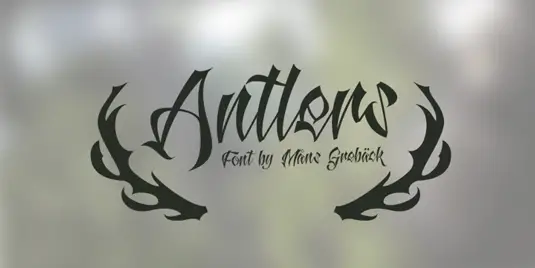 Angel Tears Tattoo Font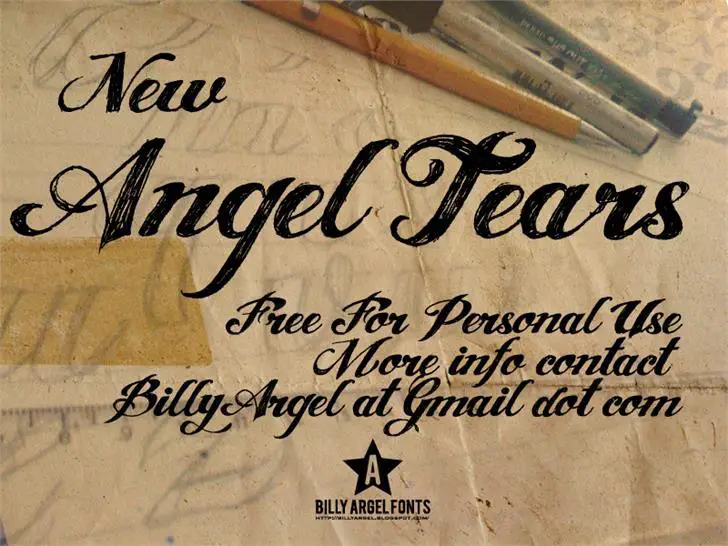 Echinos Park Script Tattoo Font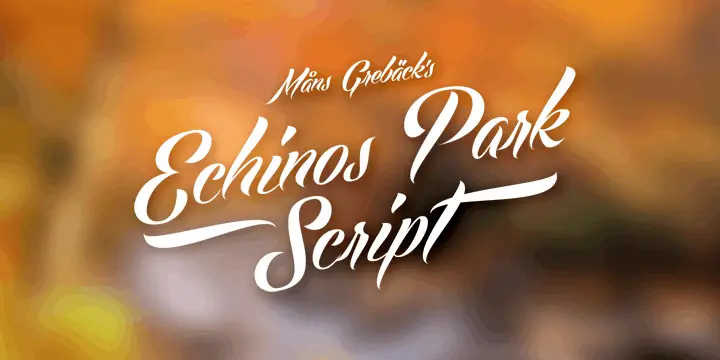 Ginga Tattoo Font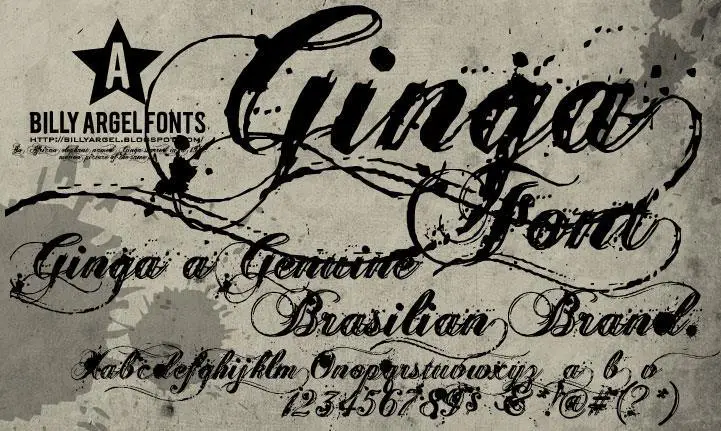 Los Angeles Tattoo Font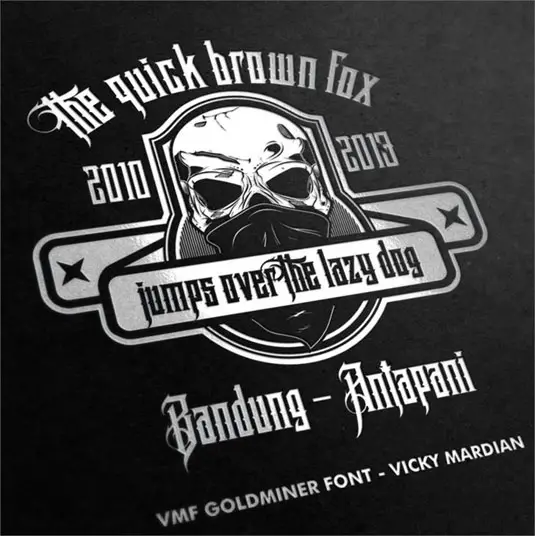 Dirty and Classic Tattoo Font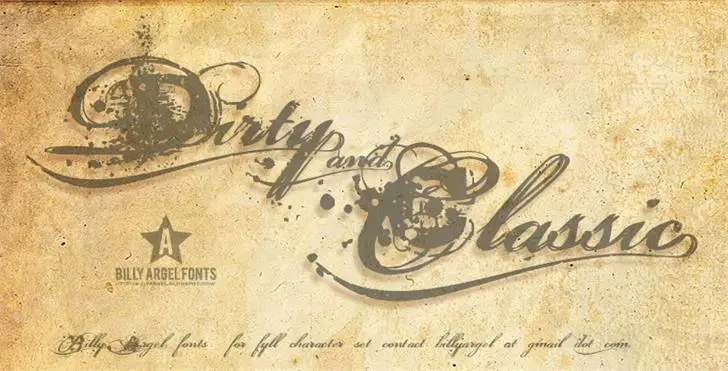 Hustlers Tattoo Font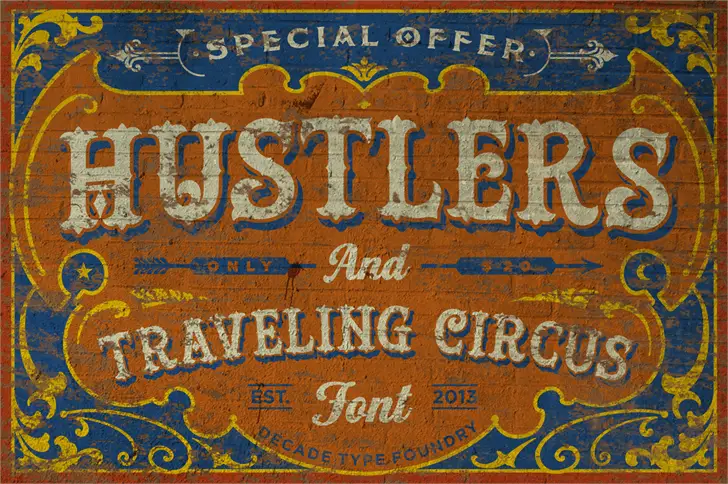 Bombora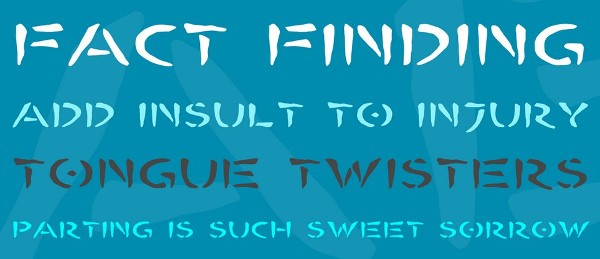 High on Fire Tattoo Font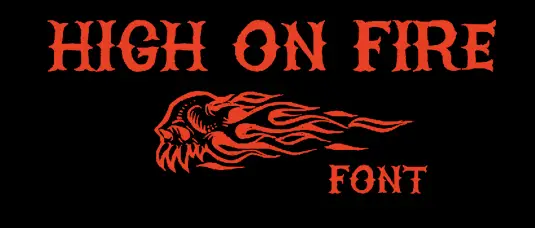 Ink In The Meat Tattoo Font
Brother Tattoo Font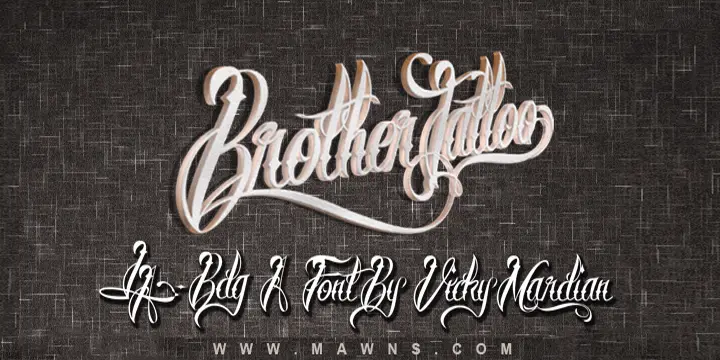 Rose Tattoo Font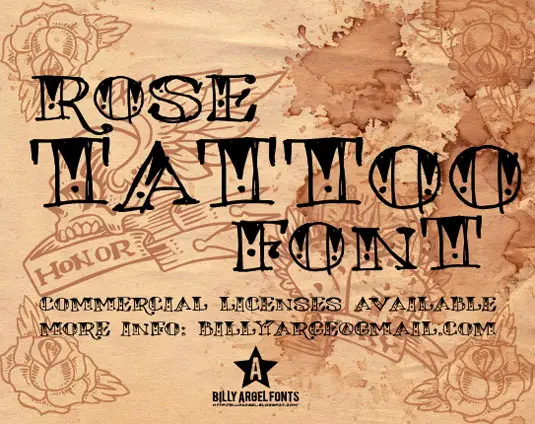 Medieval Queen Tattoo Font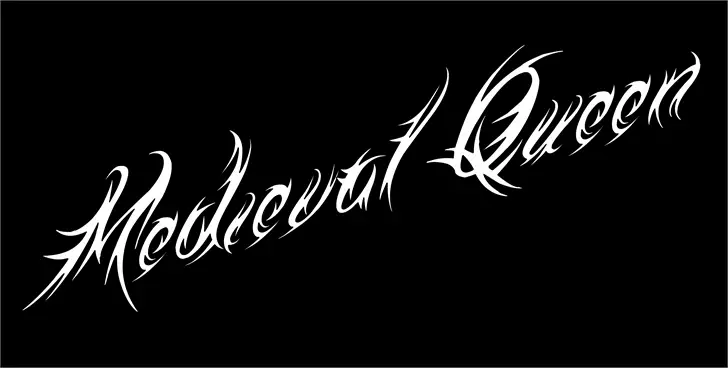 DHF Milestone Script Tattoo Font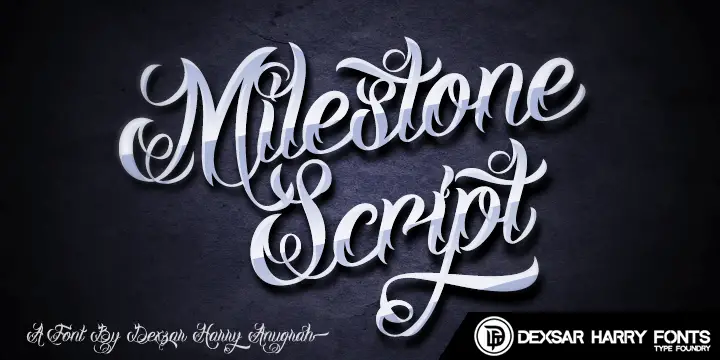 Scriptina Tattoo Font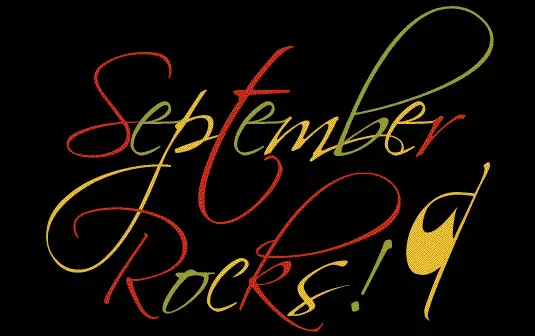 Lina Script Tattoo Font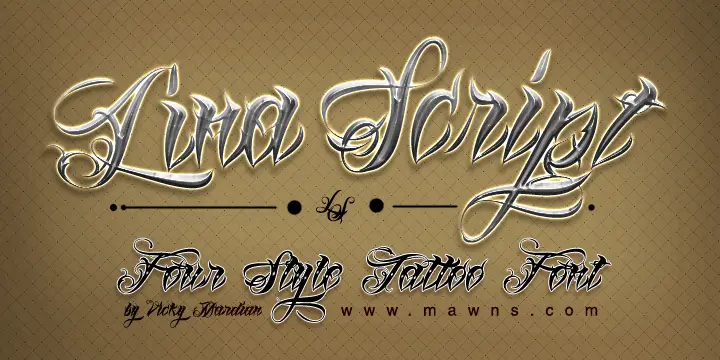 Original Gansta Tattoo Font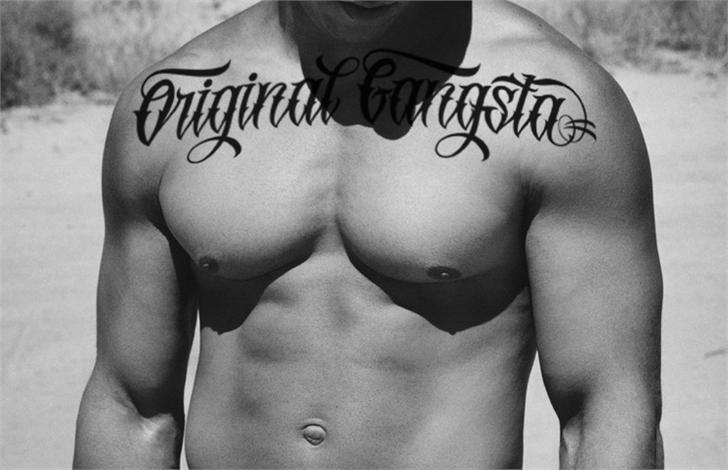 inuTattoo Script Tattoo Font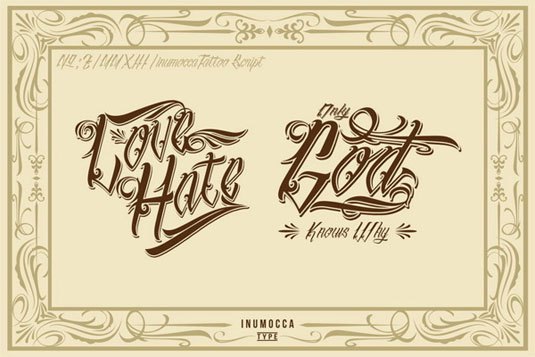 Nina Script Tattoo Font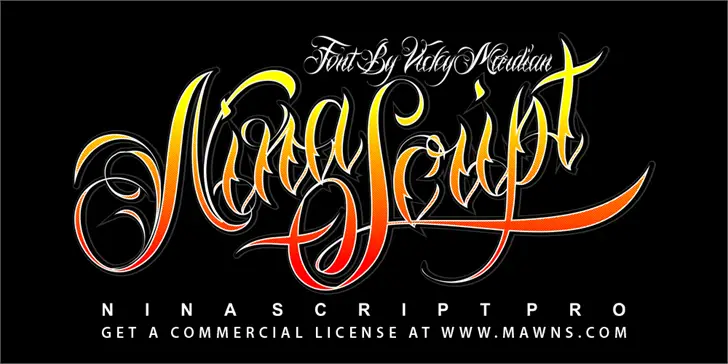 Nurkholis