We thought of writing a cool post on free comic fonts so that every creative who is into creating comics or similar business can benefit. This post brings you over 26 free comic fonts that are designed extremely professionally and will give an edge to your work.
Some of the comic fonts listed in this post are absolutely free for both personal and commercial use and some are free for personal use only. We would recommend reading the license carefully before using the fonts for commercial use.
Check out more Awesome Free Comic Fonts for Comics Creatives click HERE.
26+ Awesome Free Comic Fonts for Comics Creatives
If you want to use the chosen font for commercial use, please check if it is available for that purpose or not. If not, please contact the creator of the font to see if you can use it or not.
We hope that you will like this post and if you do, please share it with your friends and fellow graphic designers who can benefit from it. We hope you will find the best comic font for your project.
Check out:
Engcomica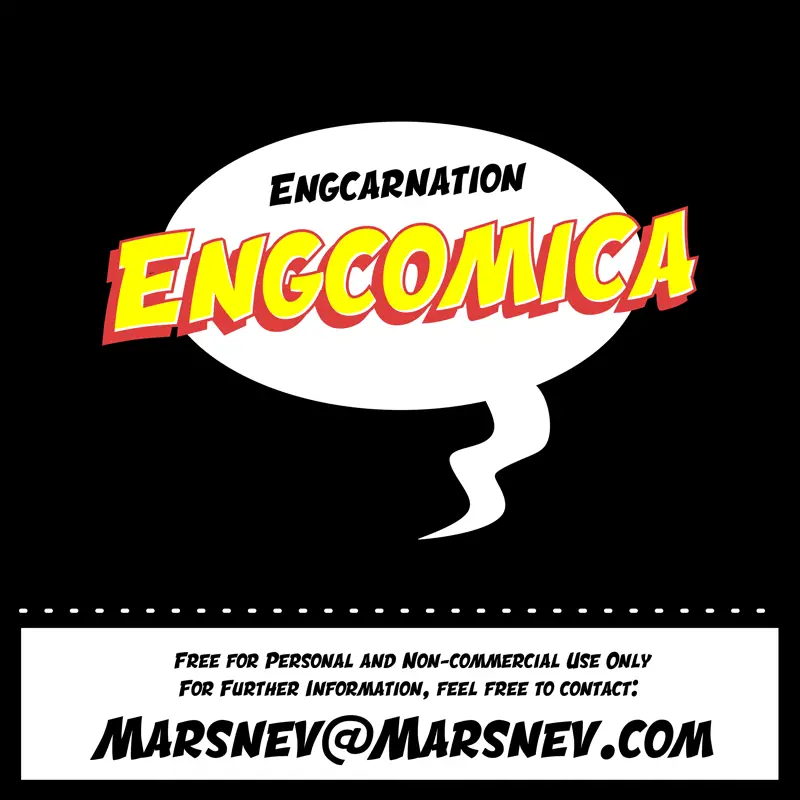 Sketchy Comic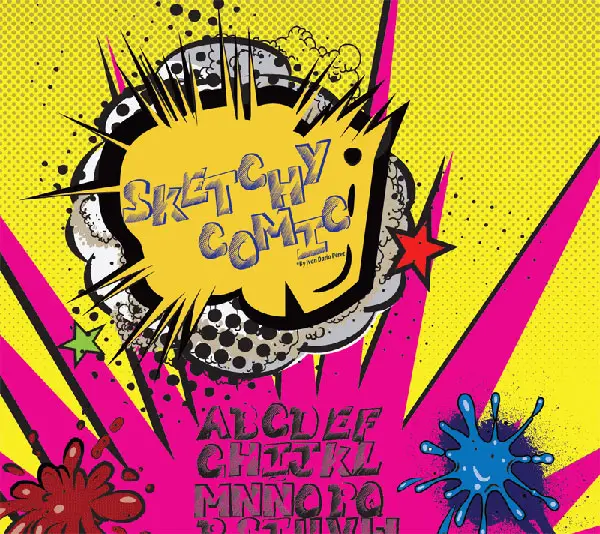 Mr Sunshine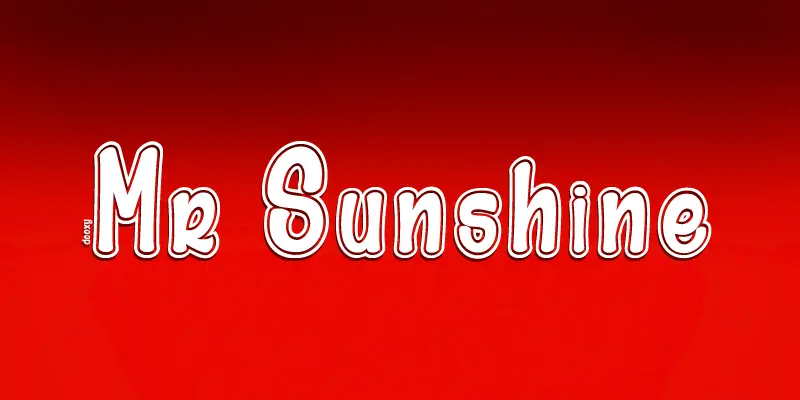 Comic Cover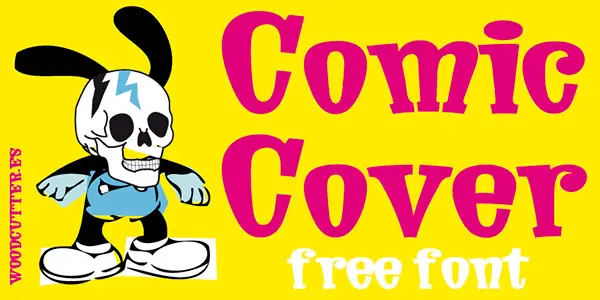 Snacker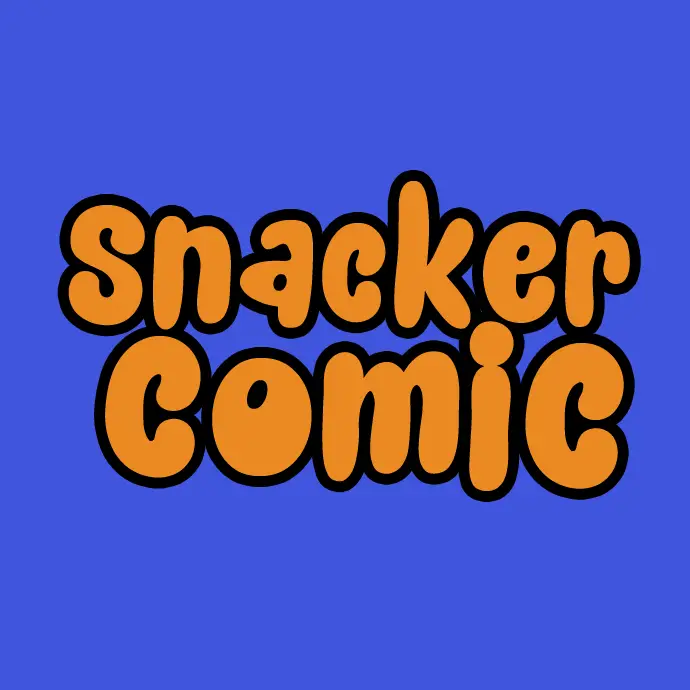 Palamecia Titling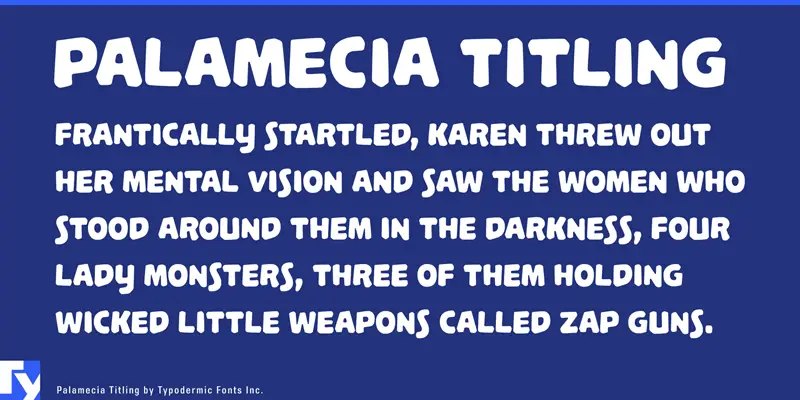 Big Boss

Pagi Jakarta

Anime Inept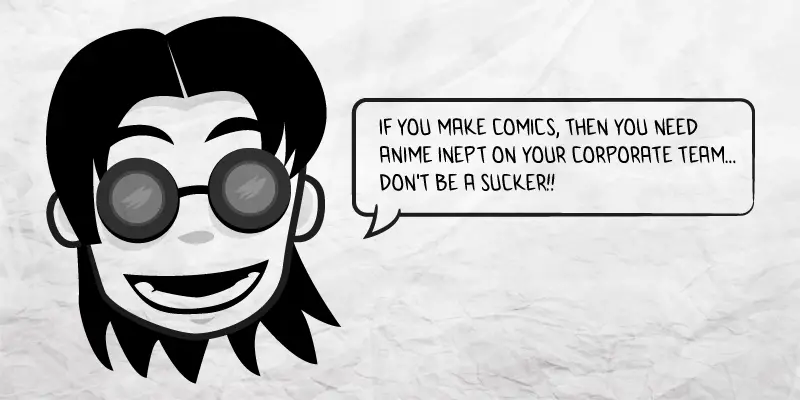 Friday Night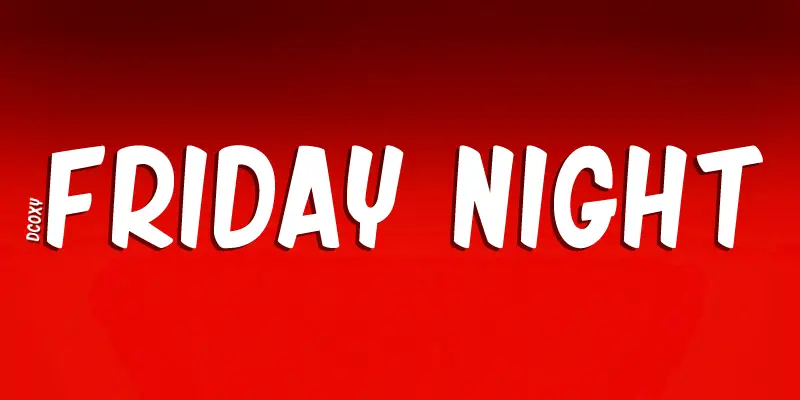 Typo Comics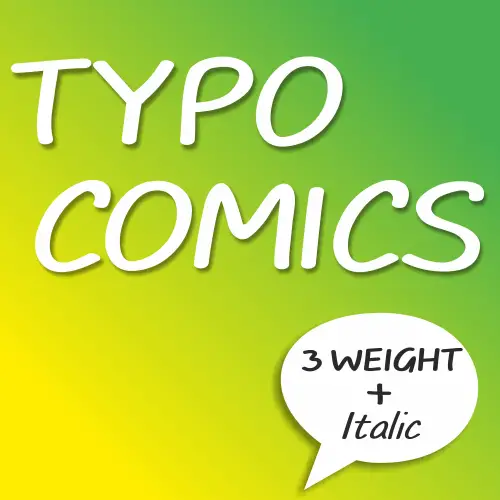 Fudgie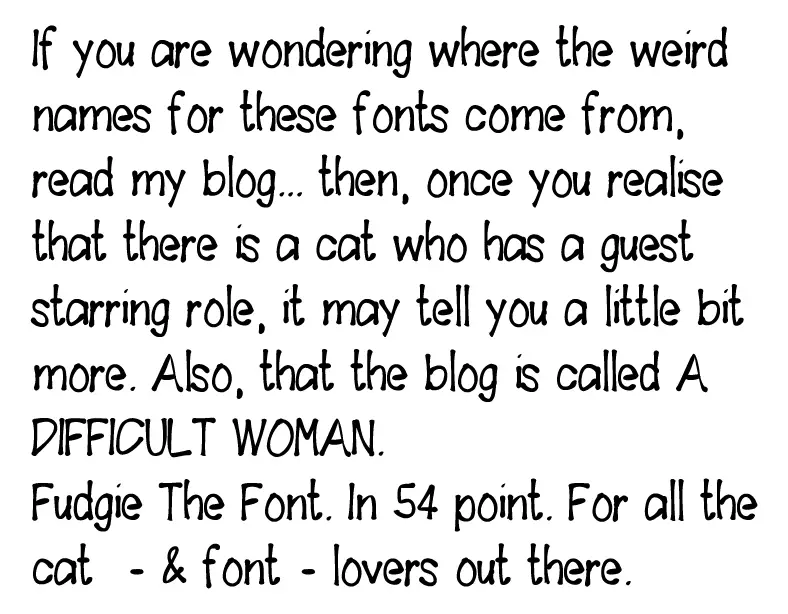 Gagalin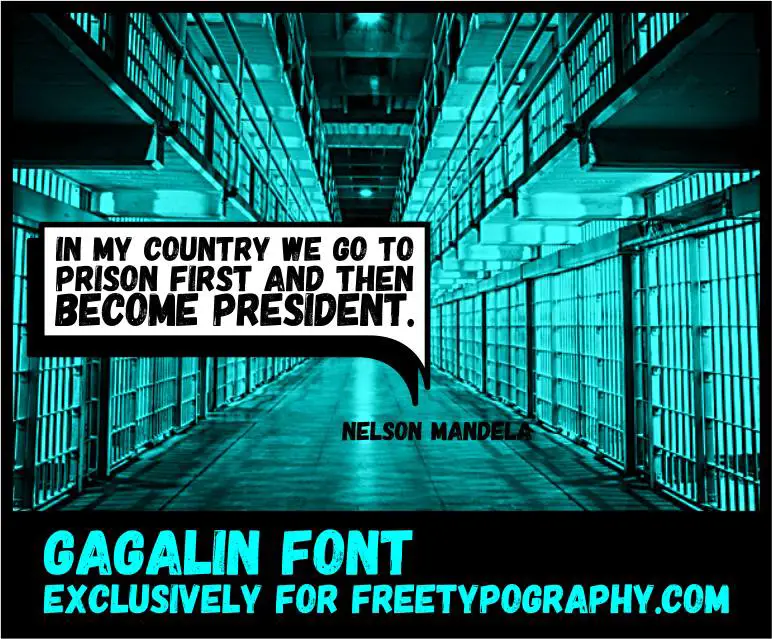 Comic Balloon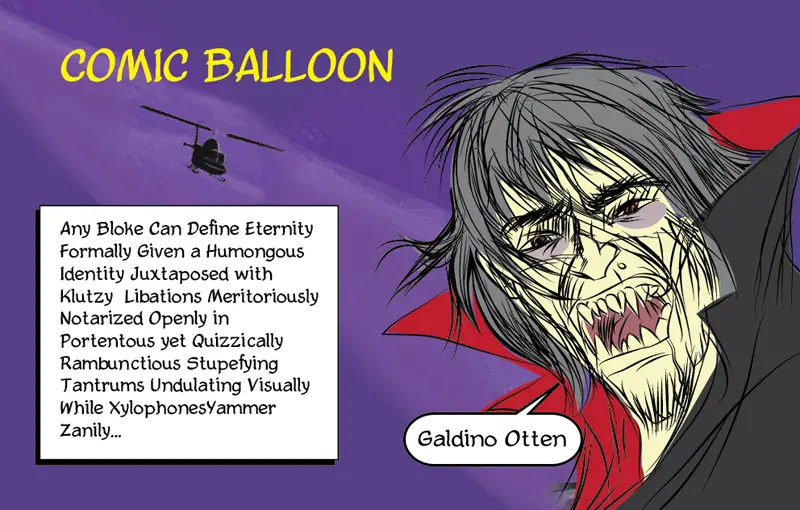 Battle Breath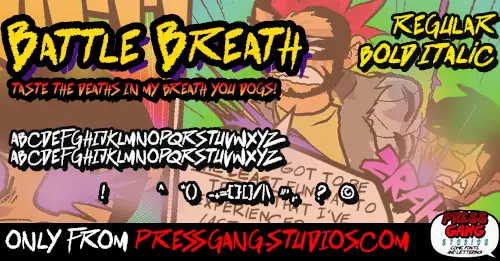 Grilled Chicken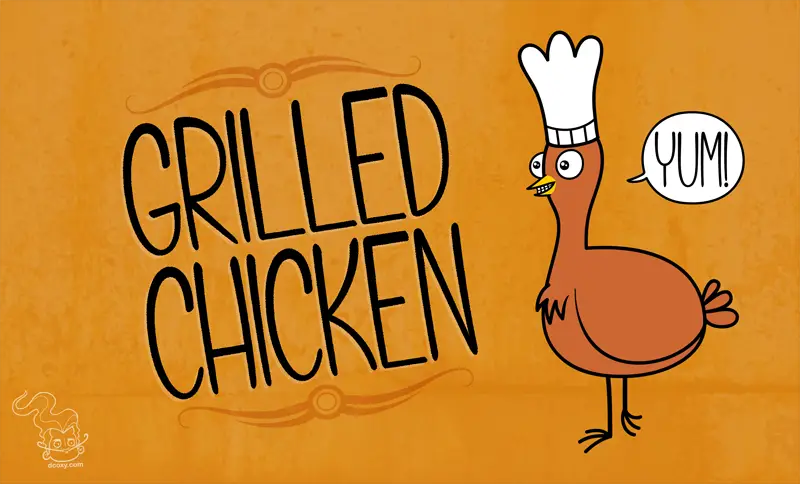 Buddy Champion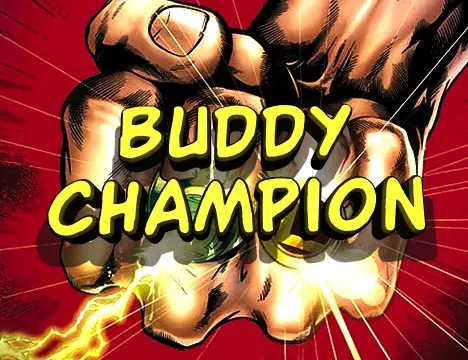 Fighting Wordz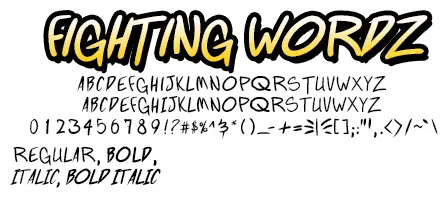 Typo Comica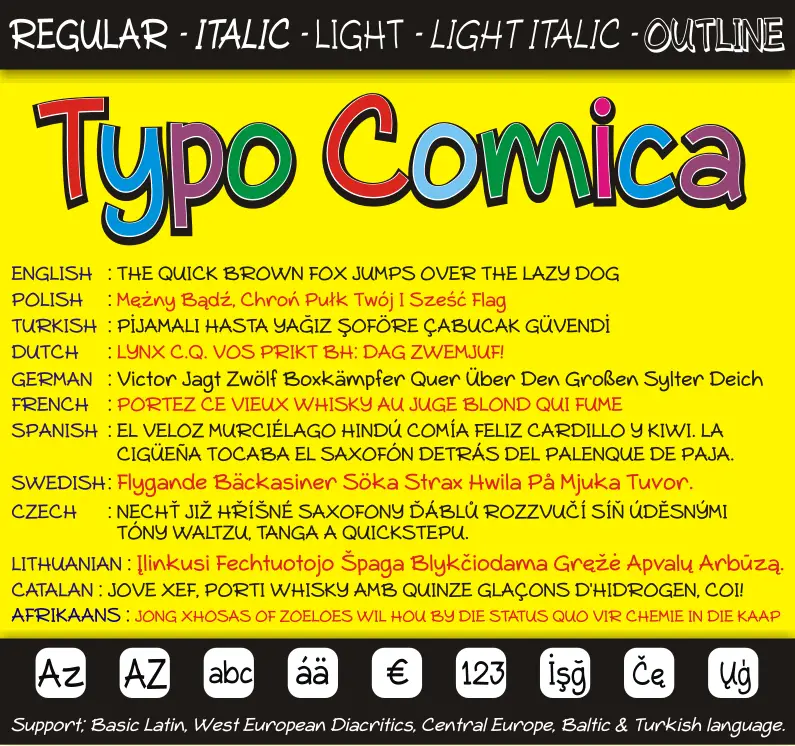 Smart Kid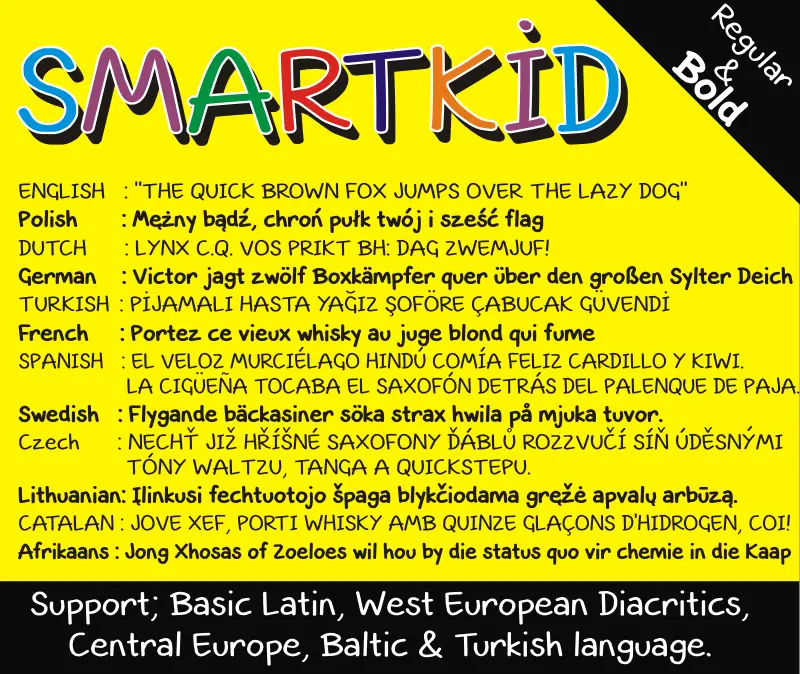 The Kids Mraker

Apacaxi Comic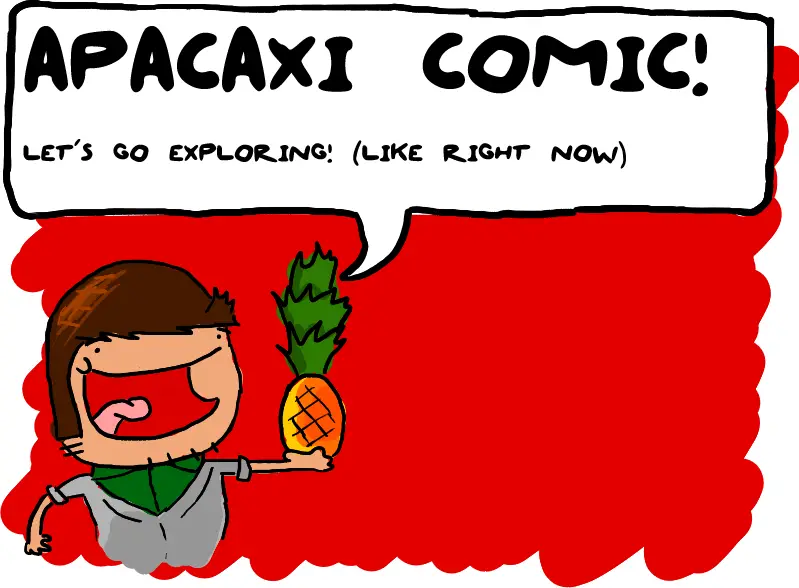 Punch It PGS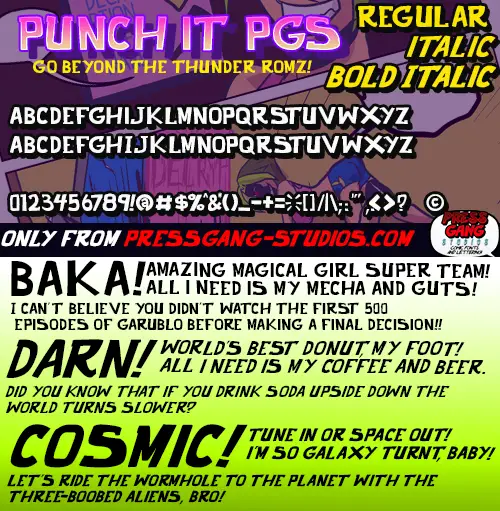 Wolfganger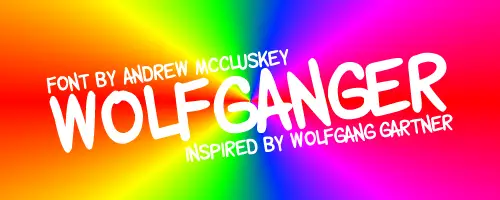 Hambone
Woodcutter Simple Font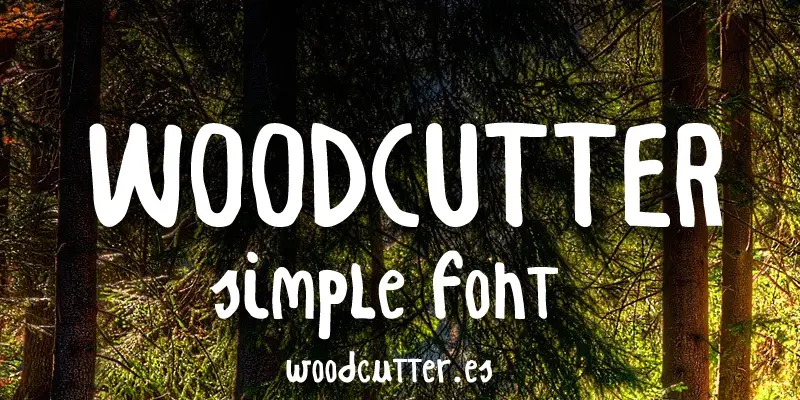 Orbicularis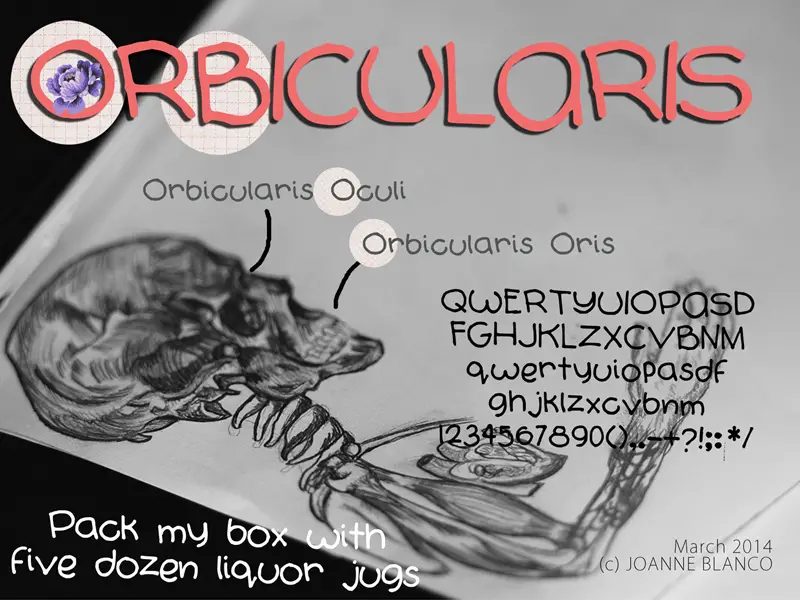 Please don't forget to send in your feedback/comments using the comments section below. If you liked this post, please spread the word by using the sharing buttons below.
Check out our website for more content like this click HERE.