No graphic is complete without a text in it and there is always so much work that demands the use of different and new types and styles of texts. Being graphic designers, it is a must that we continue to accumulate as many text effects as possible because you never know when would you need one.
Check out more Fresh and Free Photoshop Text Styles For Designers click HERE.
12+ Fresh and Free Photoshop Text Styles For Designers
Well, keeping that in mind, we are showcasing a collection of approx. twelve absolutely free text effects cum styles for Adobe Photoshop. Each one of the below listed text effect is free for both personal and commercial use. So, all you have to do is just download and use.
We are sure that you will love this collection of free Photoshop Text effects, and if you really do, please like and share this post with your friends and fellow graphic designers.
check out:
Real Water Layer Style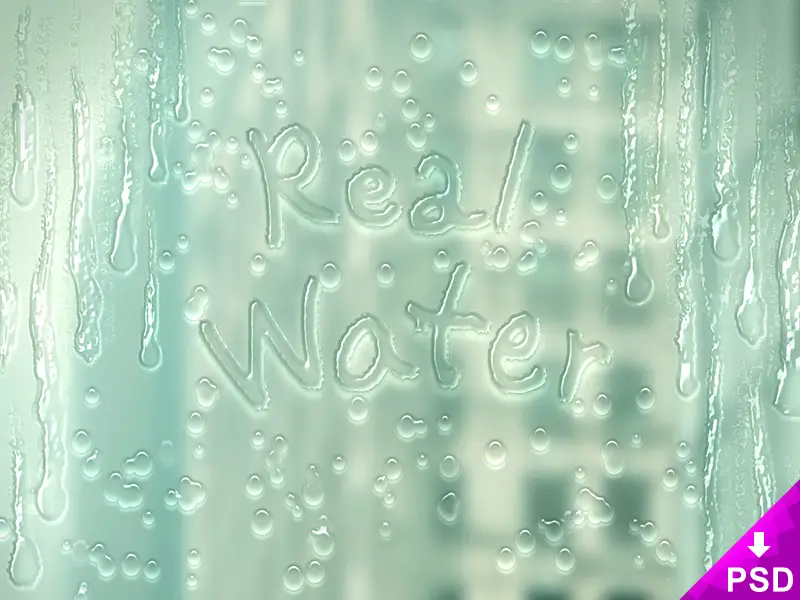 3D Gold Text Style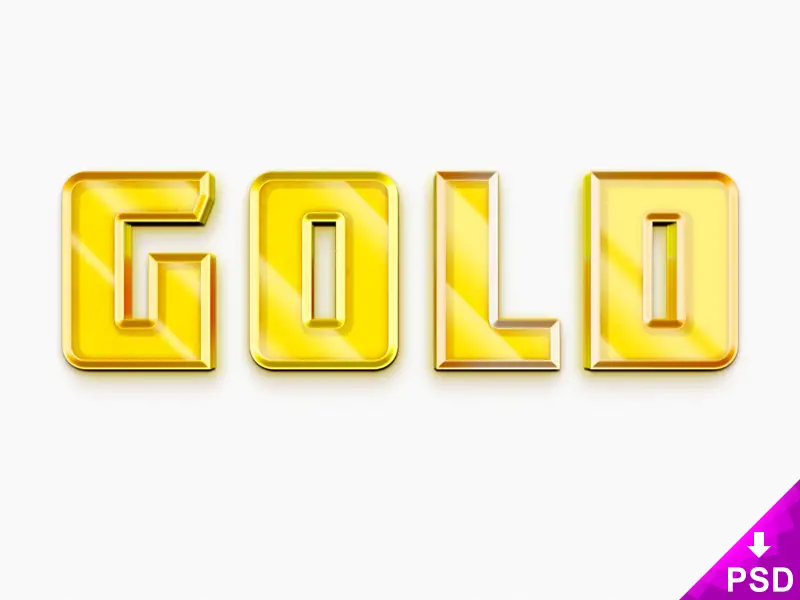 Glass Text Style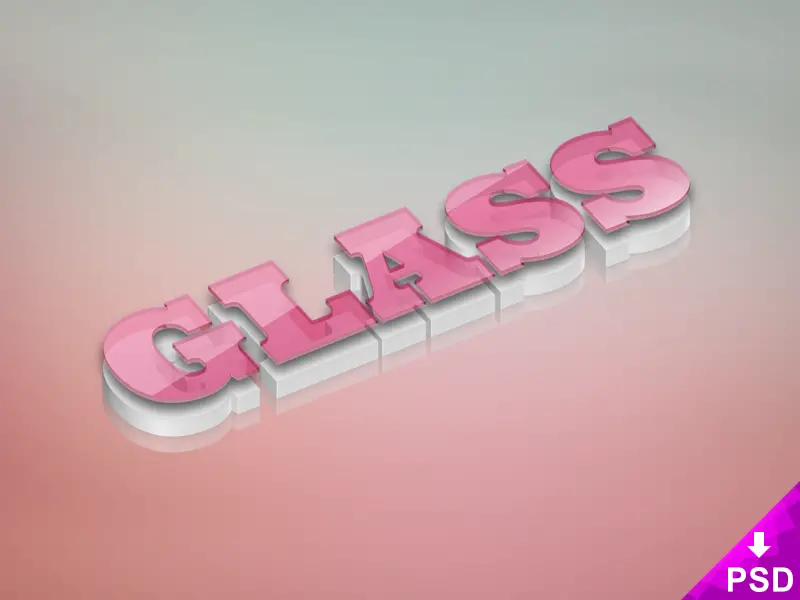 Retro Wood Text Styles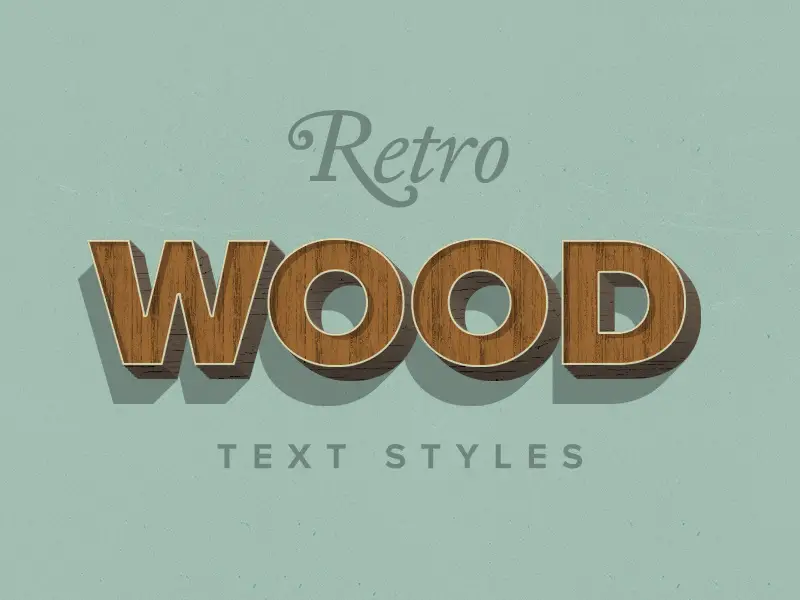 Holiday Text Style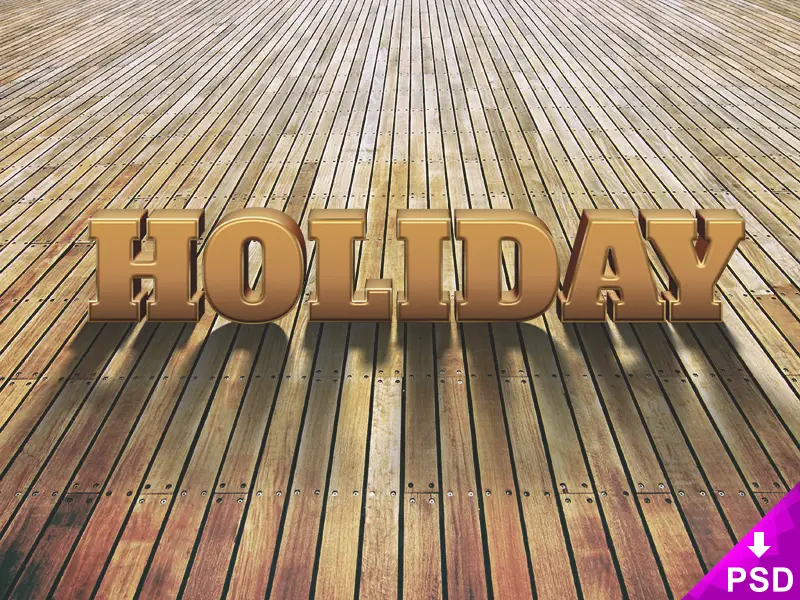 Vegas Text Style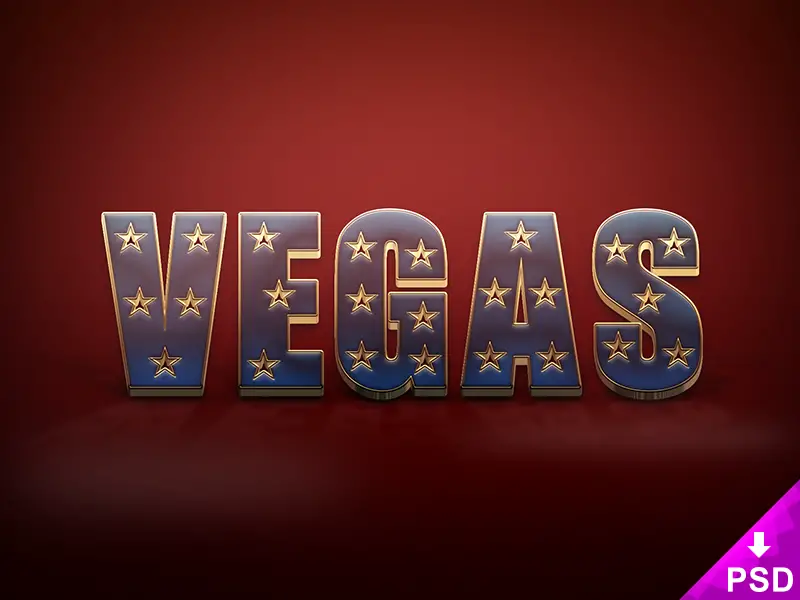 3d Reptile Layer Style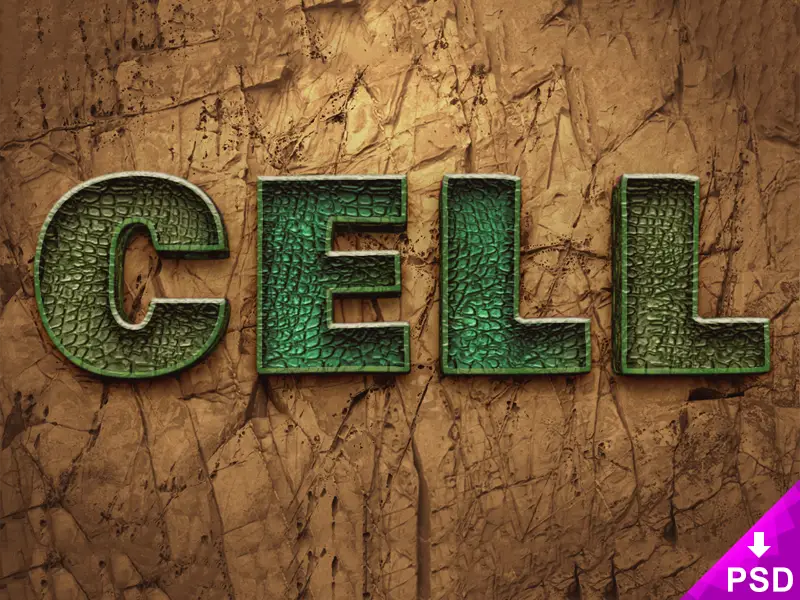 3D Wood Text Style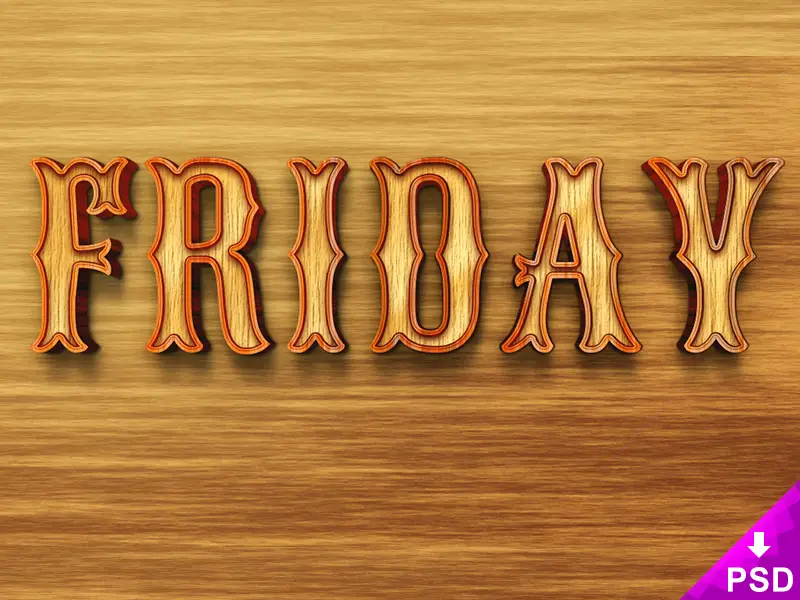 Melted Metal Text Style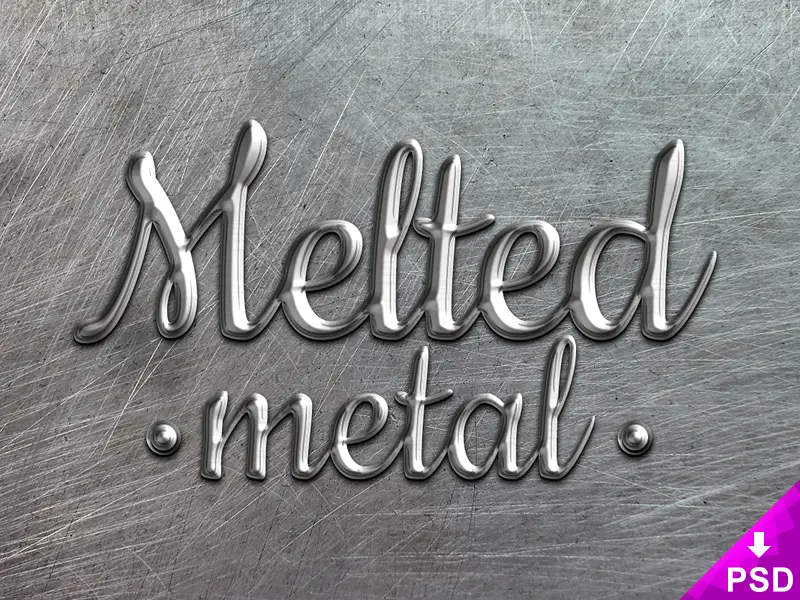 Retro Text Style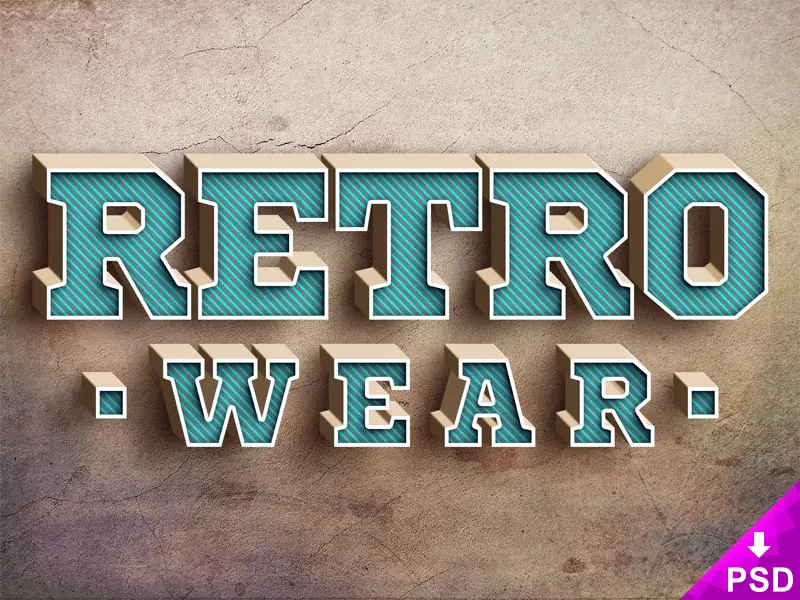 Glossy Text Style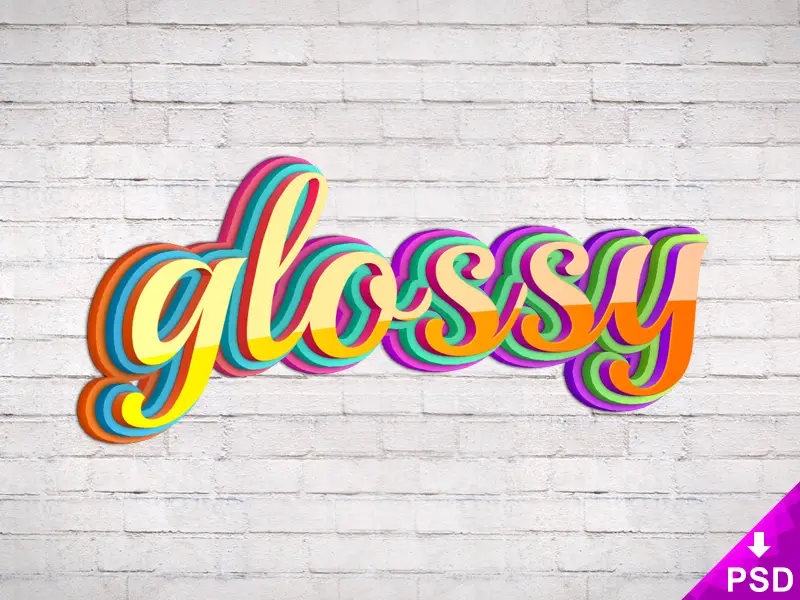 Old Rooms Text Style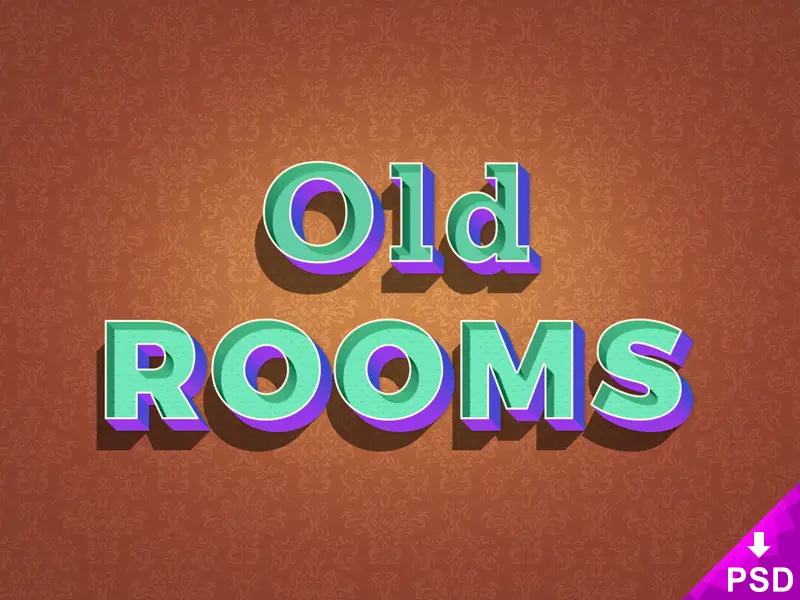 Big Boom and Splash Text Styles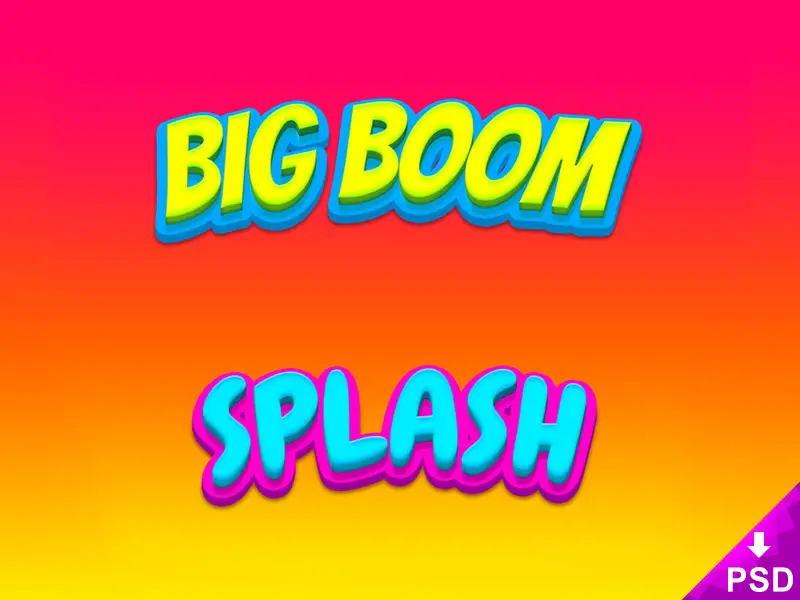 Please don't forget to send in your feedback/comments using the comments section below. If you liked this post, please spread the word by using the sharing buttons below.
Check out our website for more content like this.