Being a graphic designer, one would always strive for different and interesting types of text effects. Adding text effects to your designs will not only make them better but more interesting and increases the overall value of the design.
Every project has a different type of text effect requirement, therefore it is a good idea for any graphic designer to collect as many text effects as possible.
Check out more Awesome 2D and 3D Photoshop Text Effects click HERE.
Awesome 2D and 3D Photoshop Text Effects
Keeping the above in mind, today, we are showcasing a variety of free and premium Photoshop PSD 2D and 3D text effects that you can download and use in your projects. There are two sections in this post; free and premium. The premium text effects are more professionally designed and a minimal cost is associated with them. But it is worth taking a look at them.
We are sure that you will like this post and if you do, please share it with your friends and fellow graphic designers.
Check out:
Free Dribbble Text Effect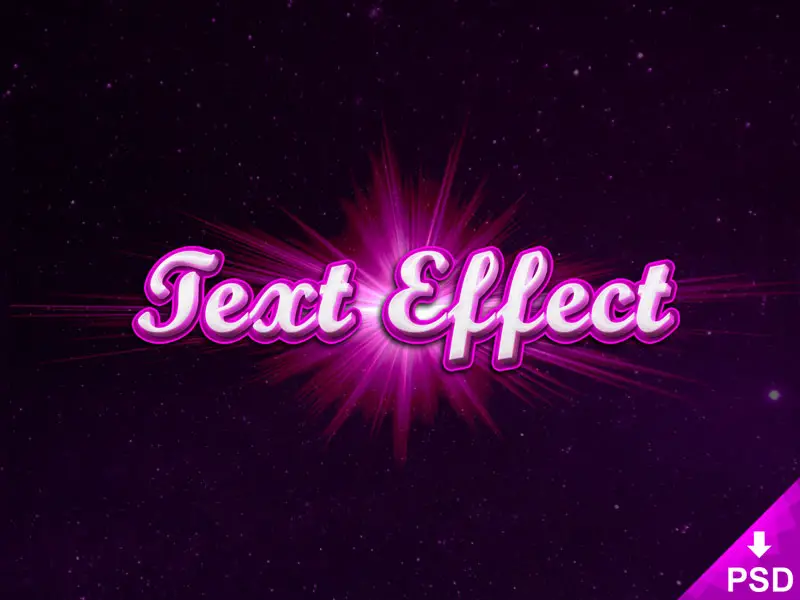 Free Dribbble Space Text Effect
Free Neon Text Effect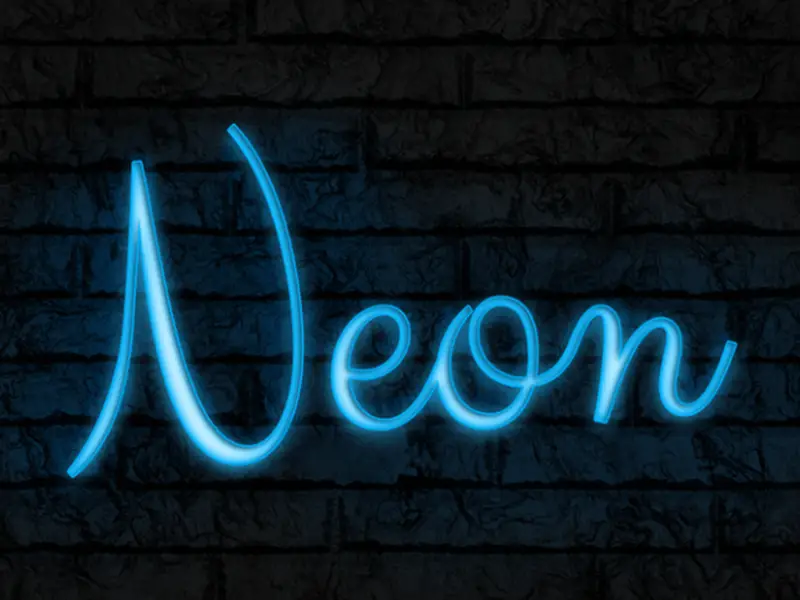 Free Speed Text Effect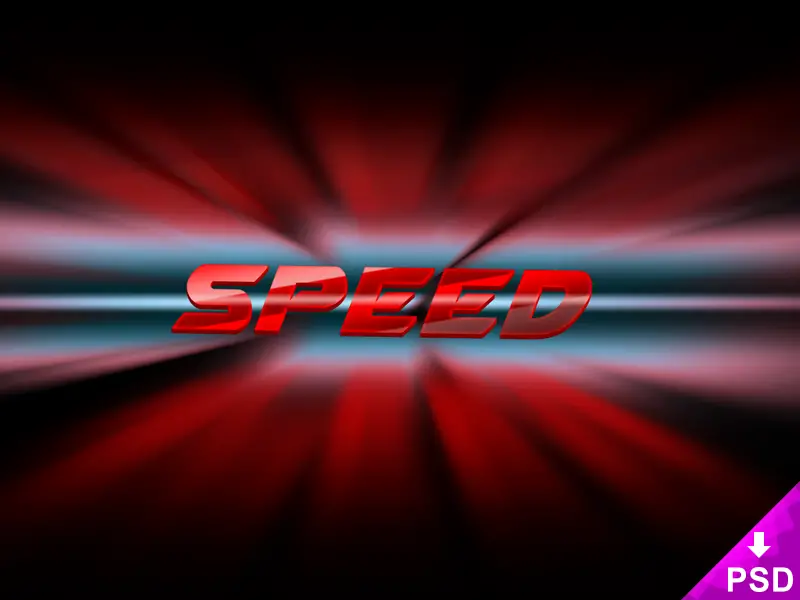 Free Stone Text Effect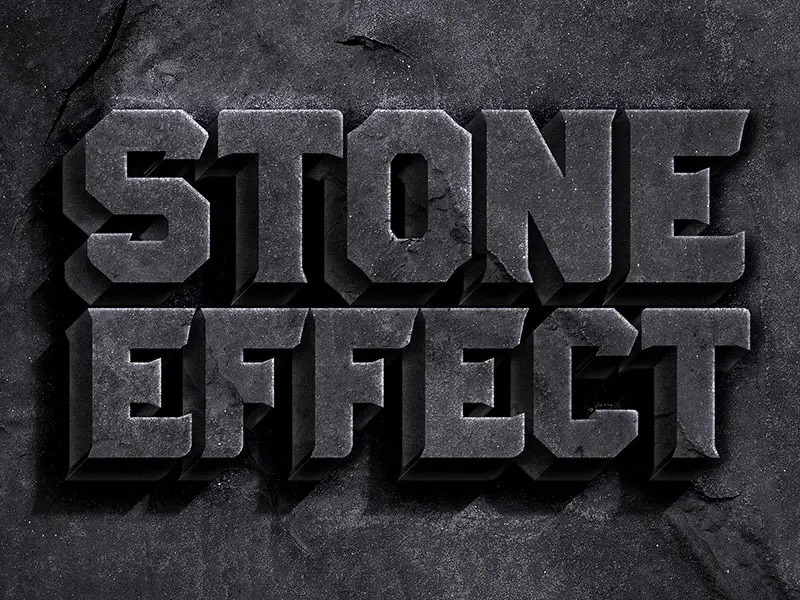 Free Movies Text Effect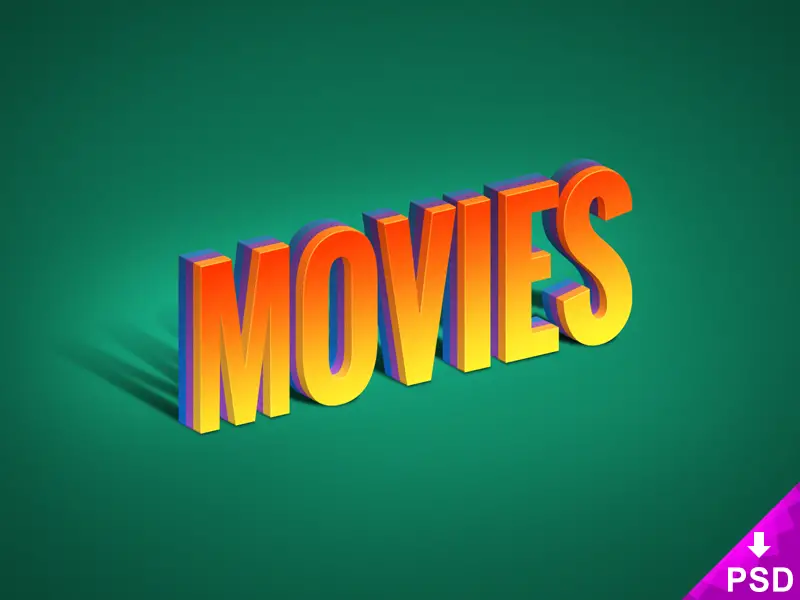 Free Chalk Text Effect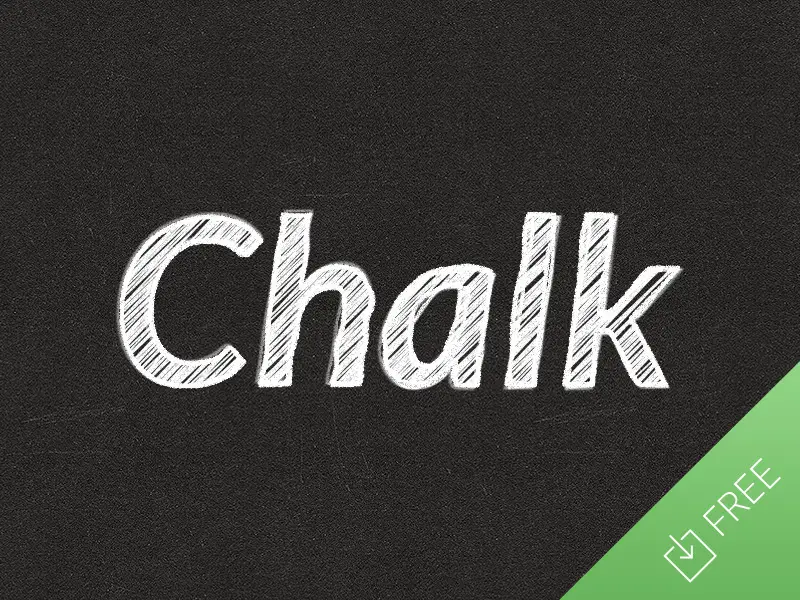 Free Neon Light Text Effect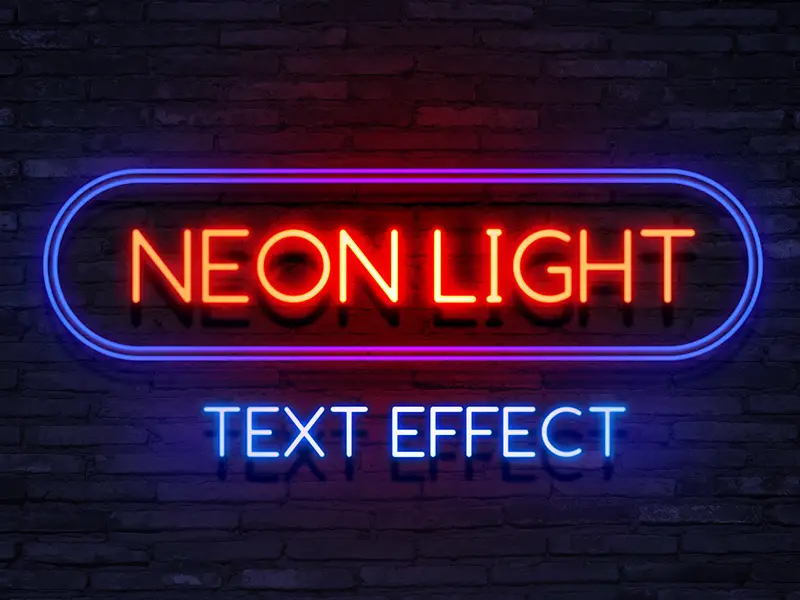 Free PSD Candy Cane Text Effect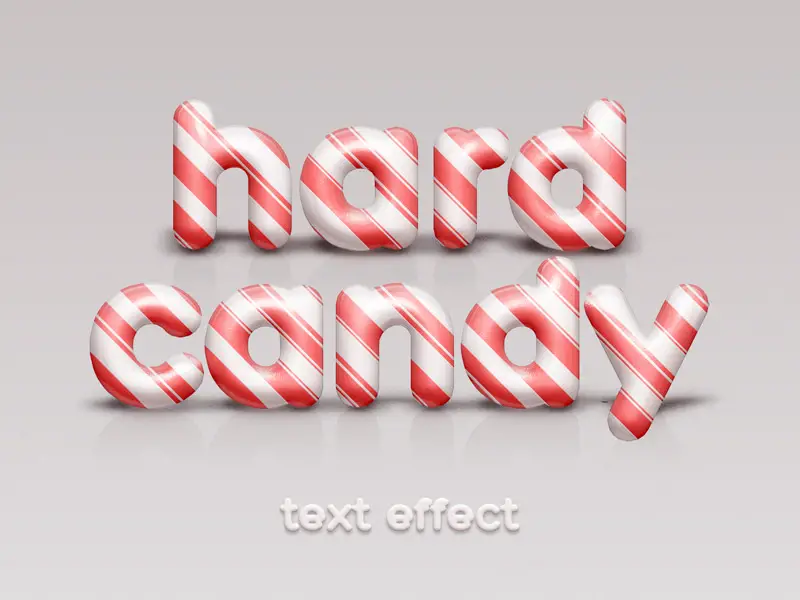 Logo Sketchy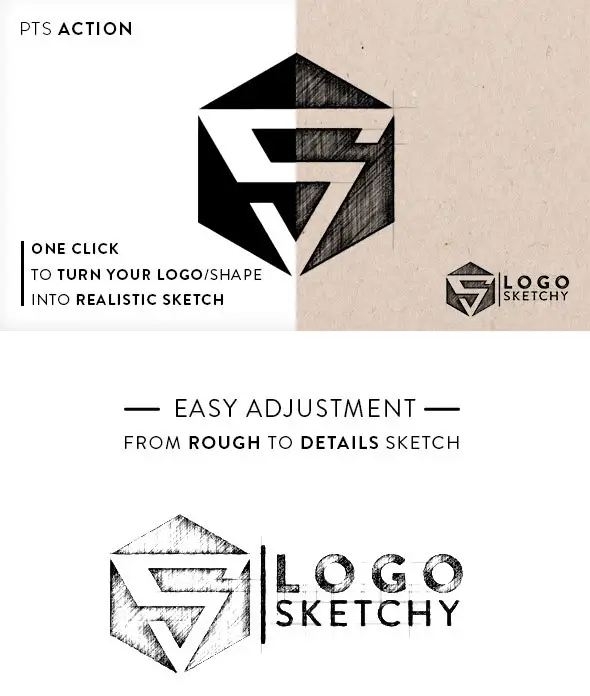 Neon Photoshop Styles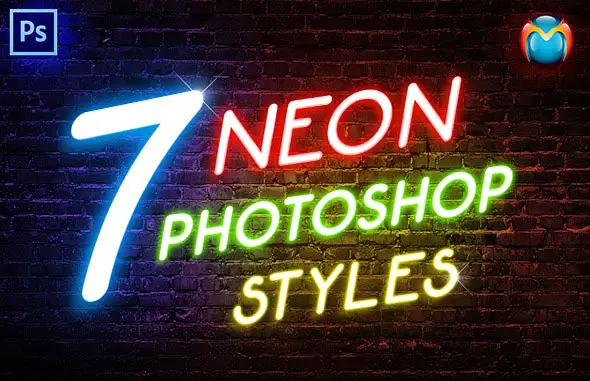 Cartoon Text Effects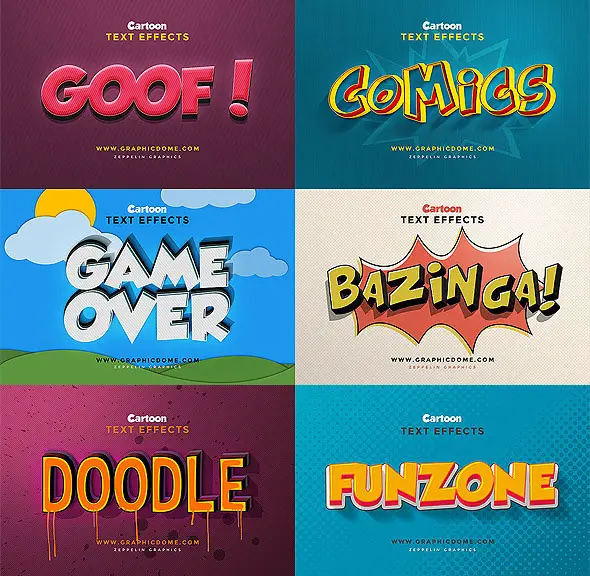 Cinematic Movie Styles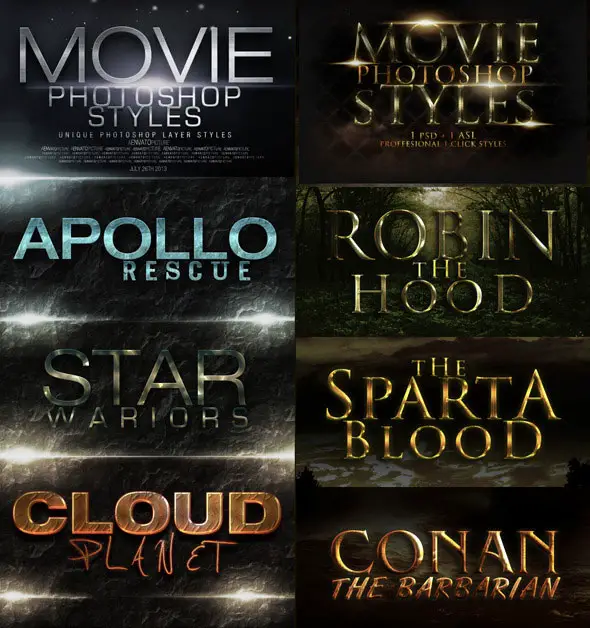 80s Text Effects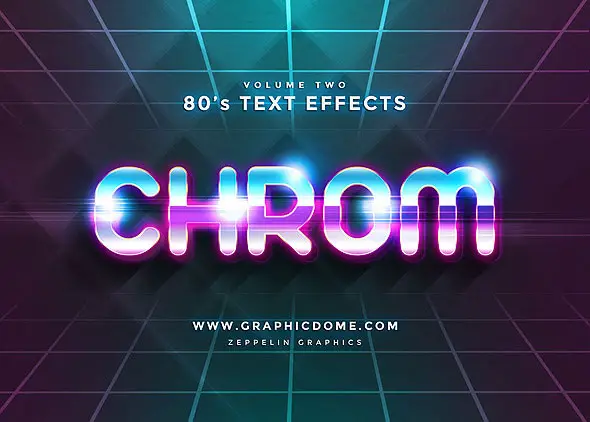 Chalk Styles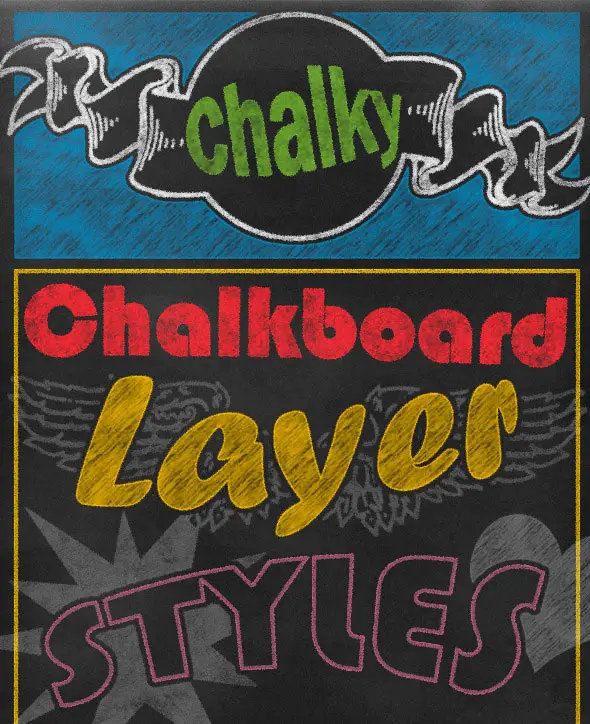 Metal Text Effects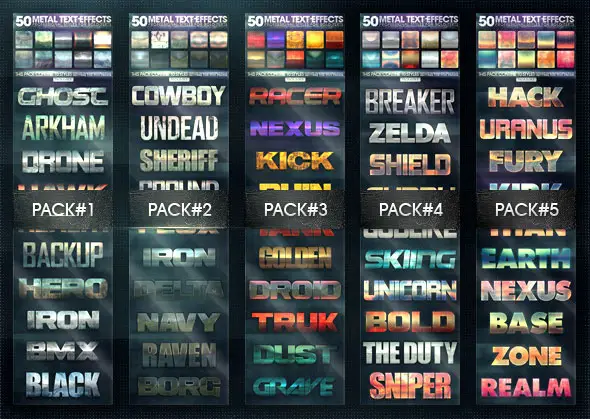 Ultimate Text Effect Collection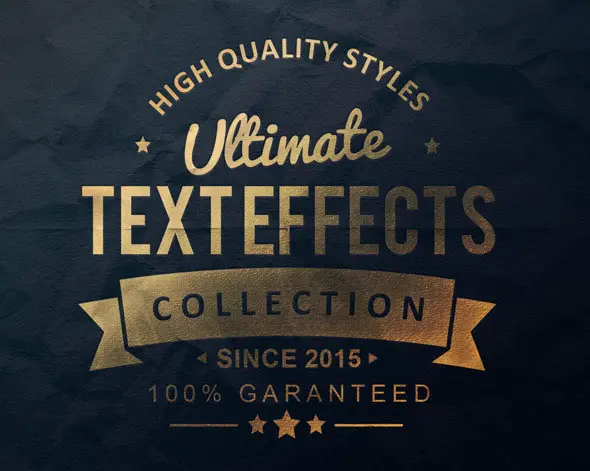 Epic Game Style Text Effects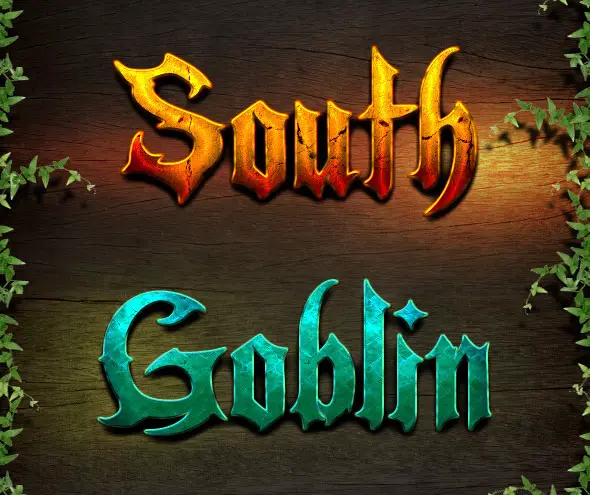 3D Cartoon Text Effects Vol.1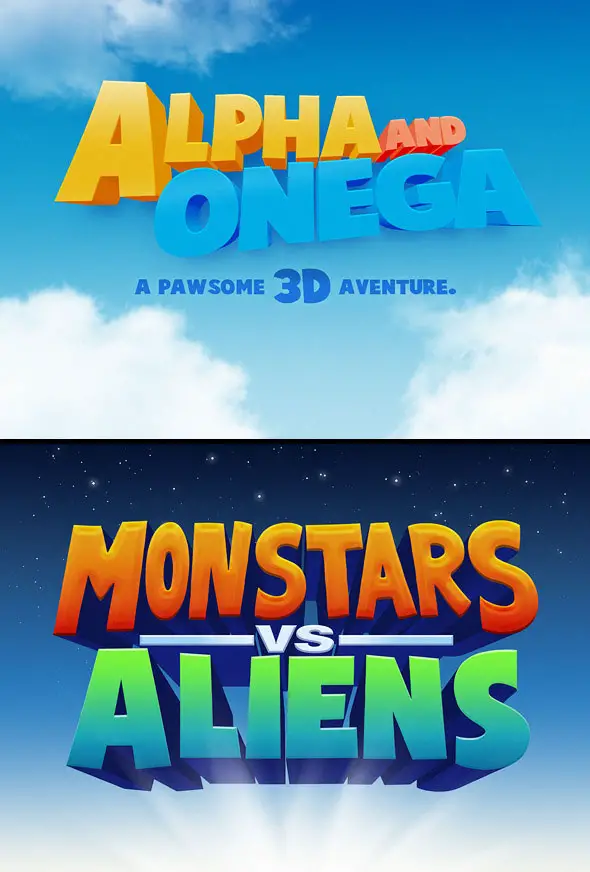 Retro & Vintage Style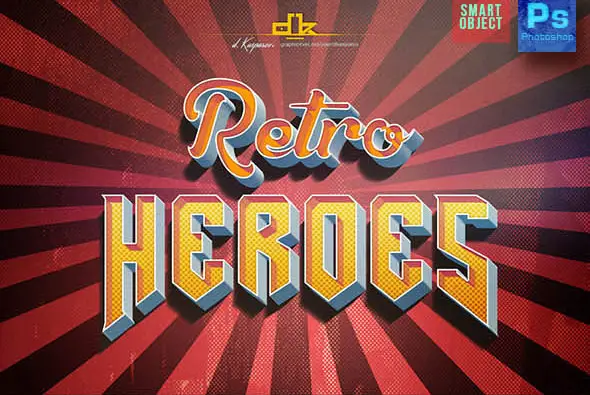 A to Z: Epic Text & Logo Effect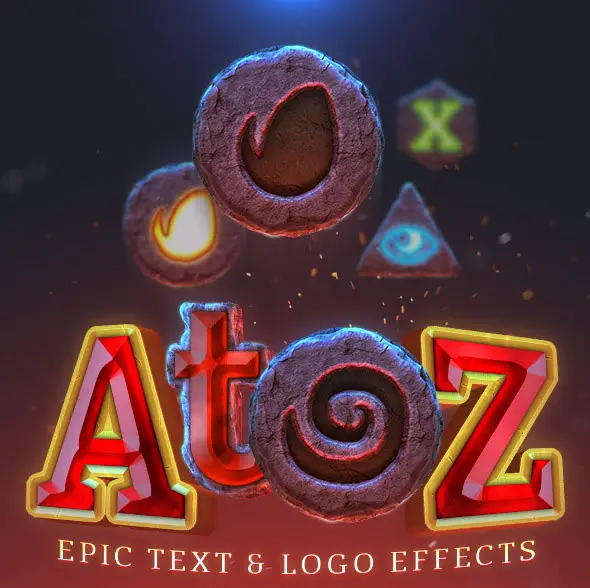 The Colorful Chalk PS Style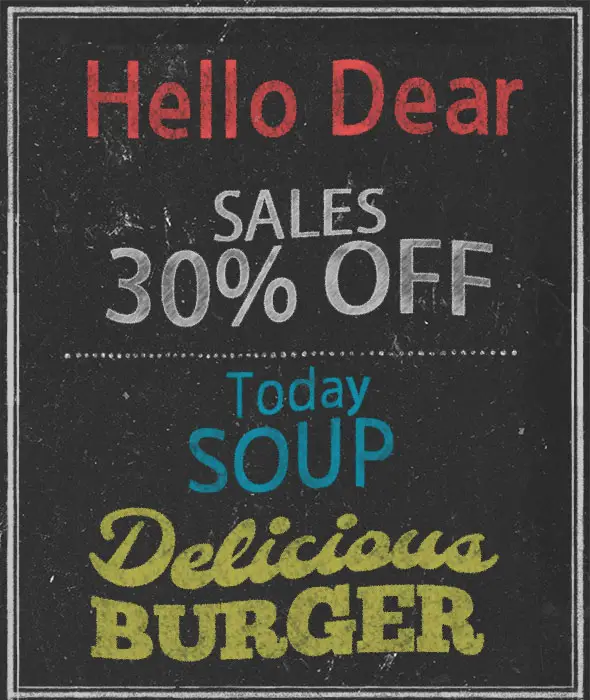 Summer Photoshop Layer Styles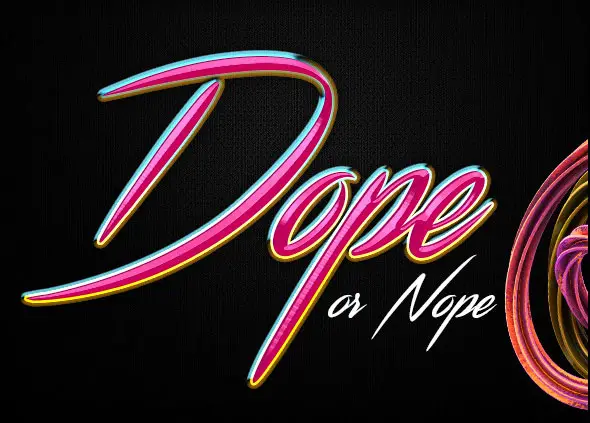 Lakose 3D Text Styles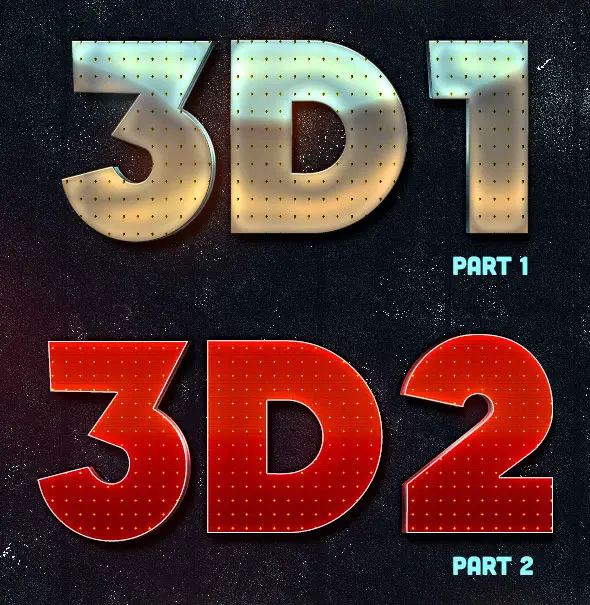 Movie Titles PSD Template 3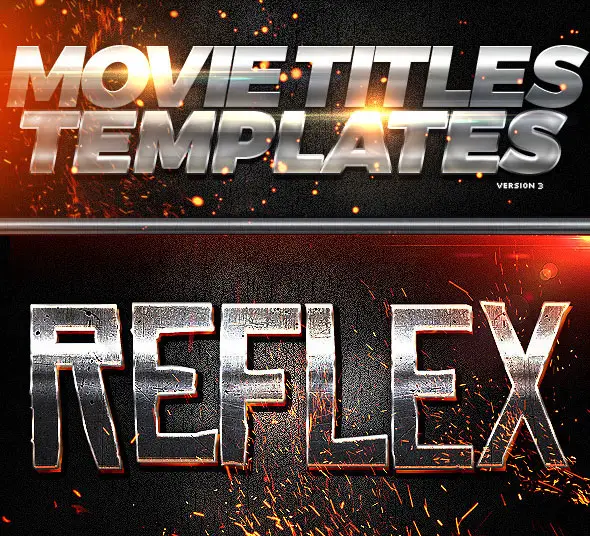 Graffiti Text Style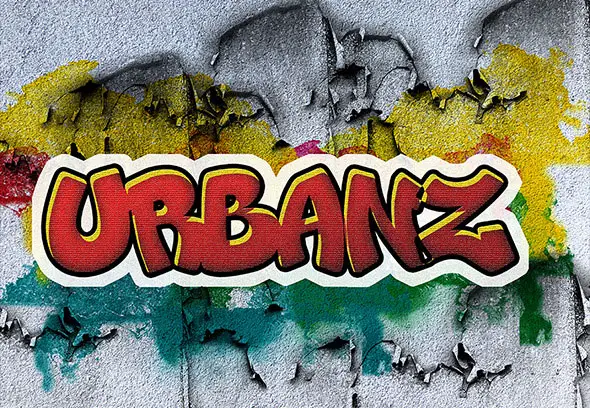 Delicious Style Mega-Pack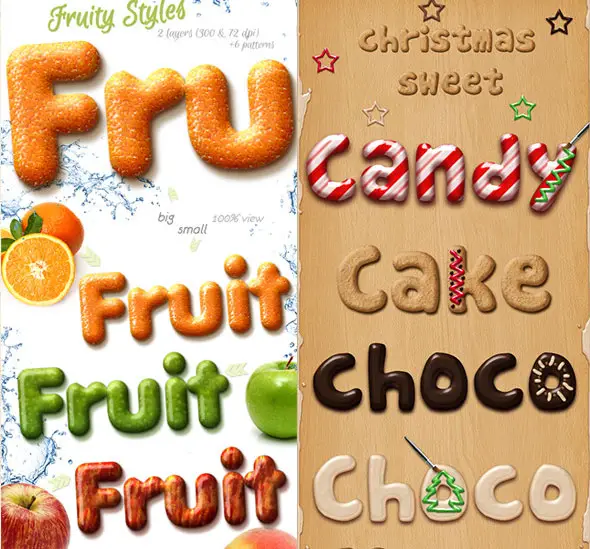 Fire Burn & Lava Style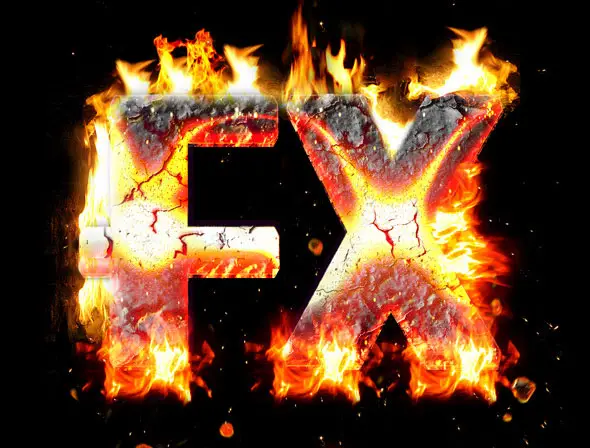 Royalty Photoshop Text FX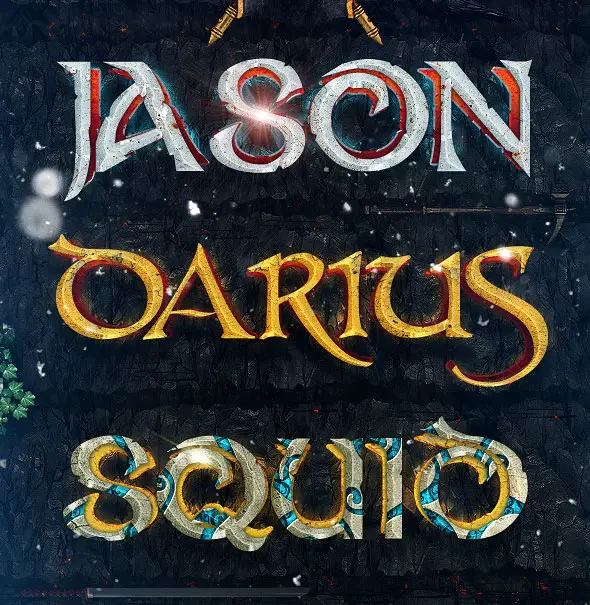 3D Text Col 3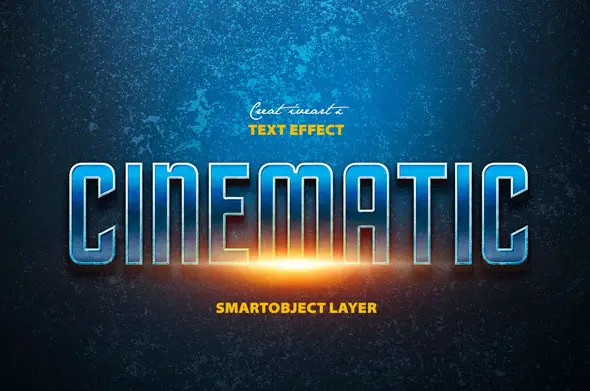 Snow Writing Photoshop Actions for Winter Time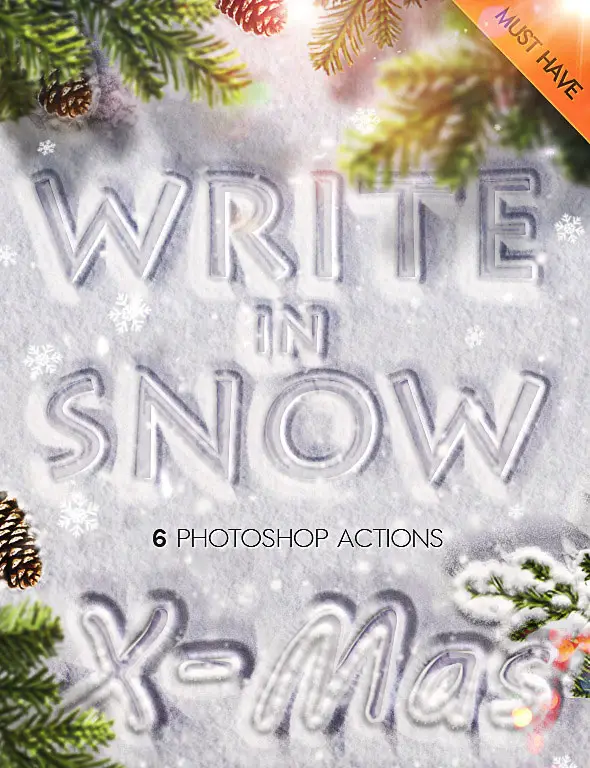 Letterpress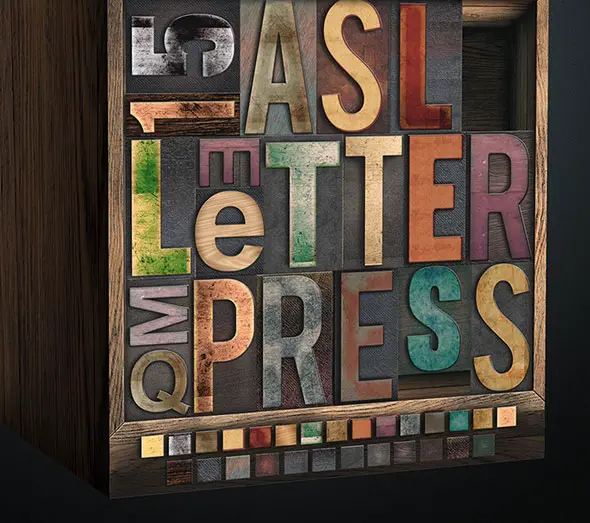 Sparklers Light Trails Photoshop Actions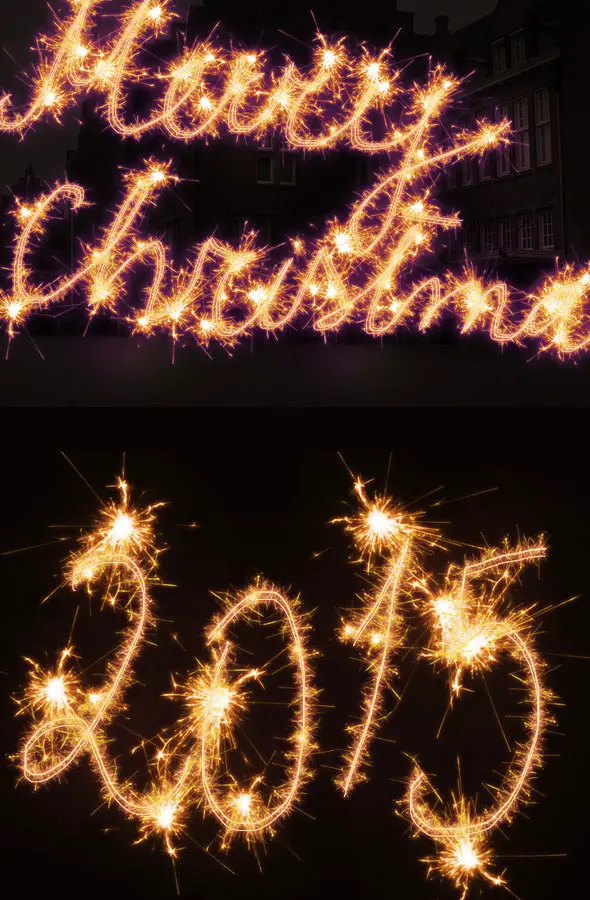 Honey Text Effect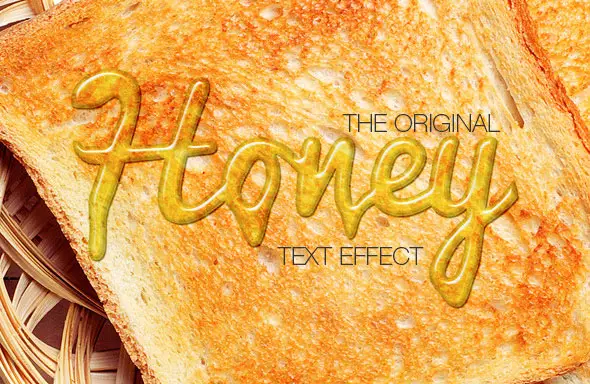 Carved In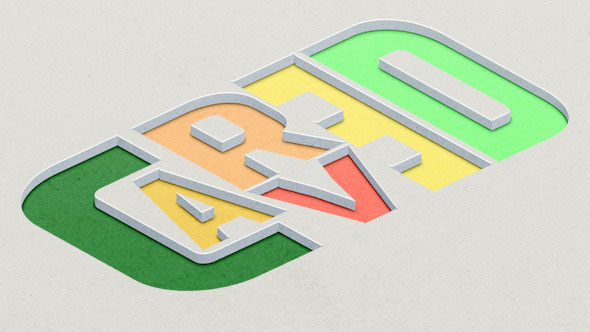 Please don't forget to send in your feedback/comments using the comments section below. If you liked this post, please spread the word by using the sharing buttons below.
Check out more content like this click HERE.