When it comes to search engine optimization (SEO), WordPress is well advanced in that, you can have control over a good number of people visiting your blog or website. However, there are minor things that people tend to overlook which can help rank a WordPress site among the best in a search engine. The aim of this text is to touch on some of the issues which one can fine-tune to increase online traffic conversion.
Check out more Changes You Can Do on WordPress That will Make a Big Difference click HERE.
7 Little Changes You Can Do on WordPress That will Make a Big Difference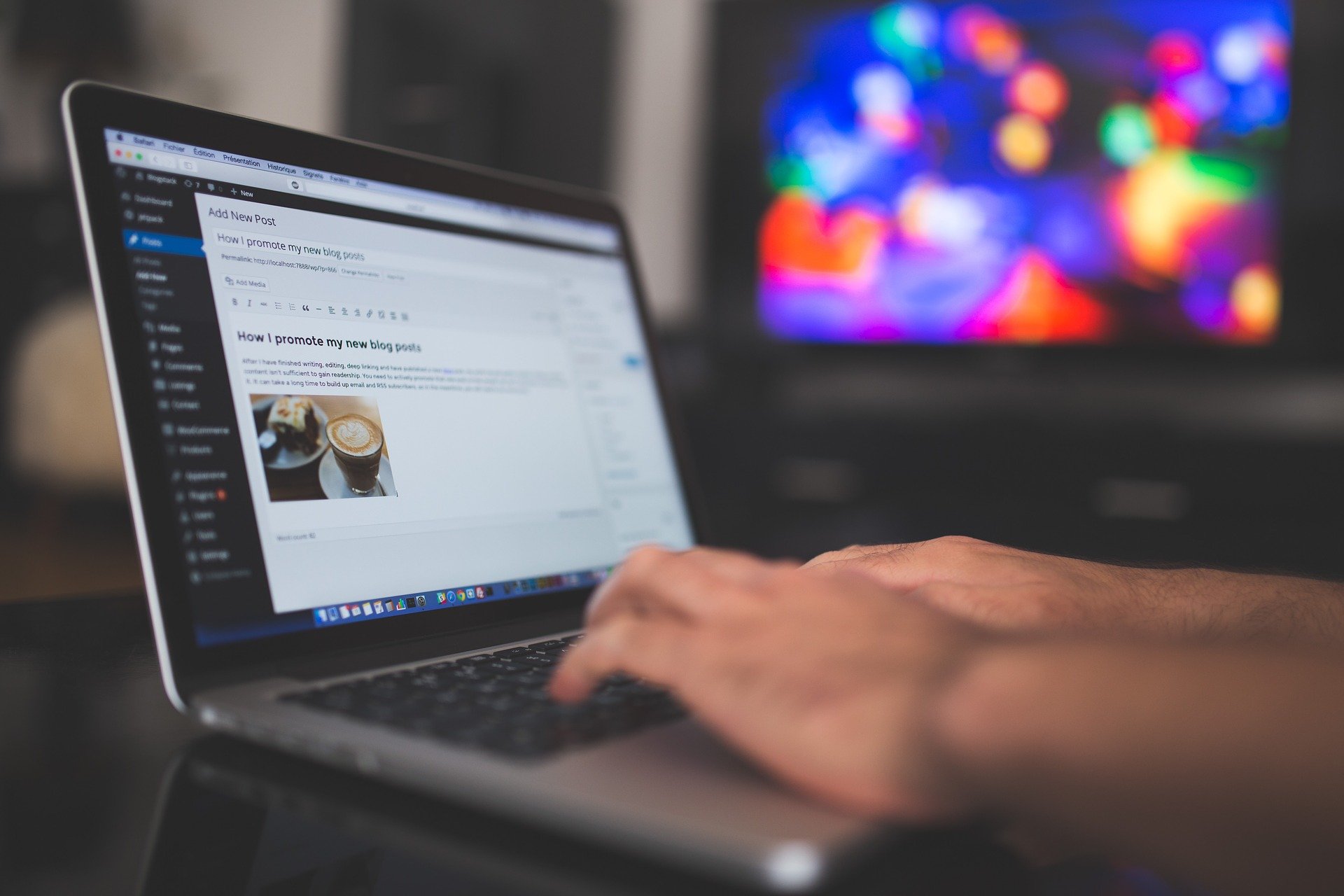 SAFETY
Safety is a paramount feature of any website. Therefore, the first thing you need to do is ensure your visitors know your site is well protected. Proper security measures should be in place to ensure no malware, phishing, or stealing of private information from your browsers.
There are several measures that should get the job done. One is incorporating the Secure Sockets Layer, SSL (https://) which secures the connection between the host and the client. Any site having SSL shows customers how their privacy is important to you. This there will result in great success whether you are collecting personal information or selling products.
Having a privacy policy can be the other way of ensuring safety. Although many take it for granted, long-term and genuine customers will pay attention to it. In the policy, it should be stated clearly how you will use the browser's personal information. This will prevent such information from falling into unauthorized hands, hence creating mutual confidence between the host and the end-user of the site.
Check out more:
MAKE SURE YOUR HOME PAGE GUIDES VISITORS TO WHAT THEY ARE LOOKING FOR.
When creating a home page, it is actually very tempting to include all posts or products there. However, this is a great mistake as it will make your home page crowded and cluttered hence making it difficult to optimize for specific phrases or keywords. When creating one, you should focus only on keywords or phrases that help potential customers or visitors find what they are looking for within your site.
AVOID USING STOP WORDS IN PERMALINKS.
Using stop words such as a the, of, or for will only make your website search URLs longer and uglier. Moreover, the new version of WordPress will automatically strip off these words from newly created permalinks.
Although it is difficult to leave such words out, refraining from using them will make your URL conscience easier to remember.
If you find it difficult to create one, contacting MangoMatter will help you solve the issue as they have specialized in designing gorgeous web platforms!
USE DESCRIPTIVE PAGE TITLES.
For an optimum result, one should use favorable metadata in the titles. The metadata is what the search engines show to potential visitors when they are searching for a phrase or keyword. Spending a lot of time creating great content is not enough if you will fail to include that keyword that potential customers will be looking for. Therefore, you should avoid using non-existent metadata.
INCLUDE CONTRASTING COLORED TITLES AND BUTTONS

.
In order for your blog or website to be successful, you should try using eye-catching colors. The unique color will attract attention, which will eventually lead to high traffic conversion.
Including some videos within your content could also be the trick. Make them precise and to the point.
USE BULLETS AND HEADLINES.
It's clear that when people visit your site, they are not going to sit there all day long reading every detail of your content. This prompts the use of headlines or bullets as many visitors like to skim through the post.
In order to be successful in your website, the layout should be good and the headlines brief and to the point. This will enable even the skimmers to get an idea of what you are talking about.
KEEP THE SIDEBAR CLEAN.
It is normally cool to include widgets on your websites, such as the sidebar and footer as it makes it easier to add content or tools. Additionally, it makes it simple for customers to access the additional information.
However, including too many of them can be a costly mistake. You should also try to ensure the pop-ups are related to the topic at hand or else you will disgust potential customers hence scaring them away!
Conclusion
If you are obsessed with the number of persons reading your blogs or visiting your website, you should not concentrate on the content only. Ensuring that your site is performing well in the search engines is a matter of grave importance as well.
Putting these WordPress tips into practice will see more browsers visit your site which will help build your brand and increase gross business revenue.
If you have any queries or suggestions feel free to reach out in the comments section below.
Check out more content like this click HERE.