This post brings you one of the best typefaces available around called "Simplifica". Simplifica font has been exclusively designed and released by KAIWA. It has a condensed sans-serif typeface featured with a uniform and thin line width. Simplifica is a very fine, simple, and clear font. Enjoy it!
Check out more Simplifica Fonts click HERE.
Check out: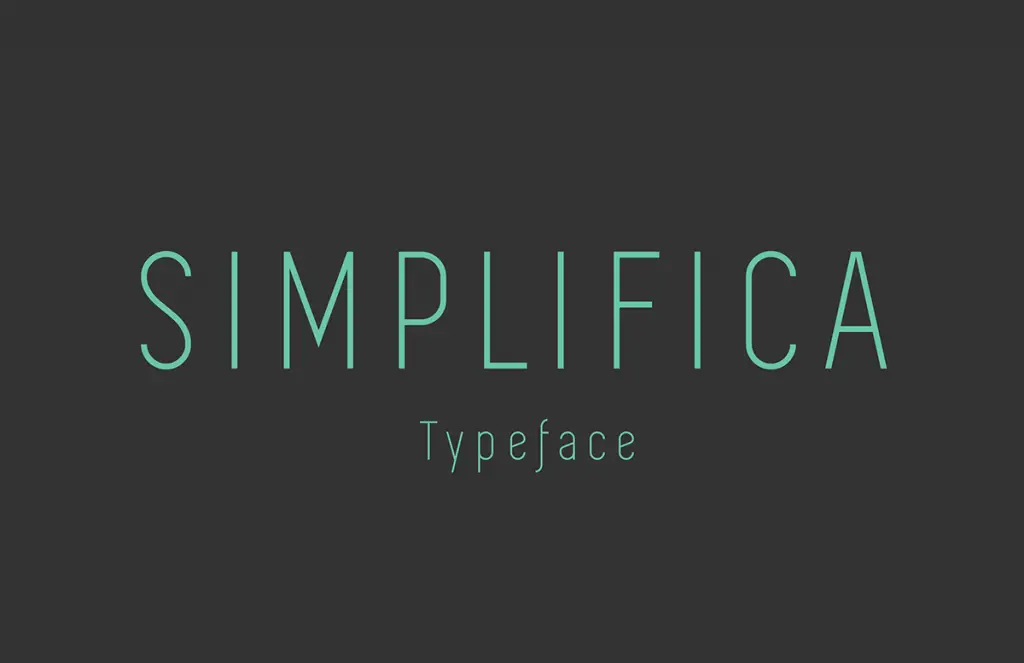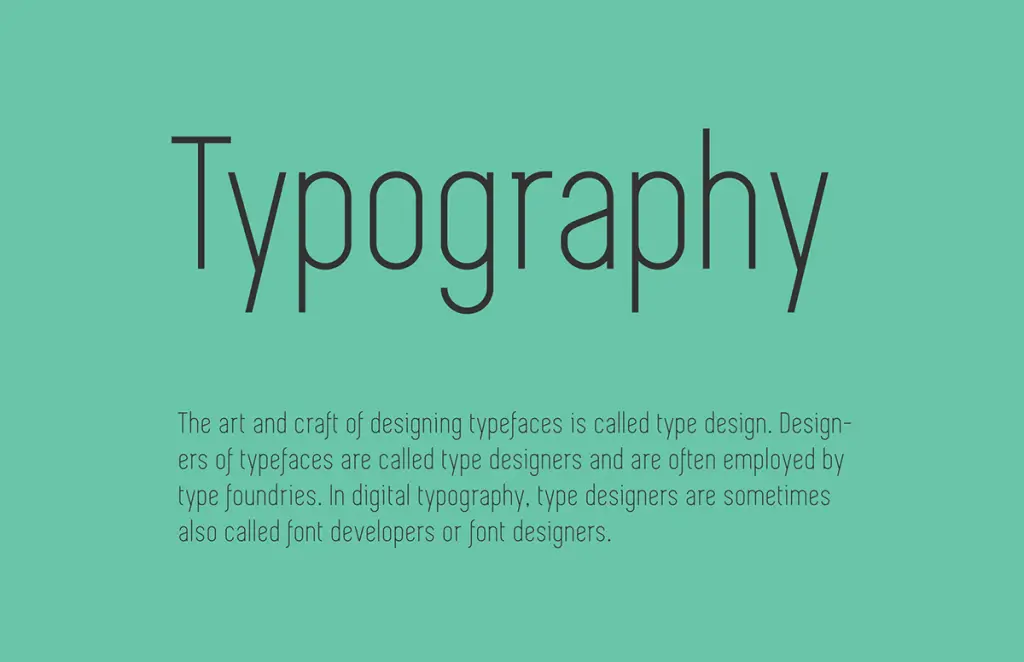 Please don't forget to send in your feedback/comments using the comments section below. If you liked this post, please spread the word by using the sharing buttons below.
Check out more content like this click HERE.