Are you a graphic designer?
Well, if the answer is yes, then you have every reason to read this article which will enhance your design look. It is evident that every designer desires for all their products to have the best logo.
Snapback mockups are now widely used in the design industry for realistic images to put up the viewer's mind. It is also worth noting that plain caps never meet the tastes of most users.
Therefore, it will be great for a designer to include a logo or particular designs on a cap that will make it look beautiful and attractive to viewers.
For instance, you can design a baseball cap to have a beautiful mock-up that spectators will stare at apart from watching the game. One can use beautiful fonts, print templates, icons, and free PSD to meet the tastes of their clients' wear.
check out more Snapback Templates PSD and Hat Mockups click HERE.
If you are a graphic designer, then you will agree with me that it is not easy to meet a client's cap or clothes design. However, with snapback cap mockups available on the internet, the designers' work has been reduced. Some of the benefits realized in using these templates include:
Mockups will enhance the look of your designs making them very attractive and colorful. The wide range of colors used in the mockups makes every detail in them easily realized by viewers even from significantly far distances. Making designs that suits your customers will attract strong feedback.
As mentioned earlier, mock-ups come in varied bright colors that make every minute detail they contain come out easily. These give any design the real image they want to portray to the viewers.
Check out:
Snapback Templates PSD and Hat Mockups
Snapback hat templates have come in handy to save the pockets of designers. Since you can get these mockups here, there is no need of spending a lot of money and resources to develop a new mockup to suit your client's taste.
The question about how to use mockups has been well answered here. It is understood that before you can access a mockup on the internet, you must have a mock-up tool. This helps you download the various imitation designs you want for your product easily from the internet.
Therefore, in simple terms, only designers with mockup tools can access and use any mockup on the internet. Use Photoshop for these template PSD. This is so because you will need to further improve on these mockups for your final product logo or design.
For one to be a great designer, one must be conversant with many if not all of the design languages and words. Several languages apply to their specific area.
For instance, when you are talking about the process of a design, use terms like wireframe, camps, and prototype. When you are communicating to a fellow designer about the look of a design, use words like bleed, grid, whitespace, gradient, padding, margin, and many others. Only real designers will understand these languages and words used in this industry.
We have both a free and a premium section for these cap photoshop PSD mockups. All designers can download these logos and designs for their clients to meet their particular tastes.
Free PSD Mockups
Cap Logo Free Mockup PSD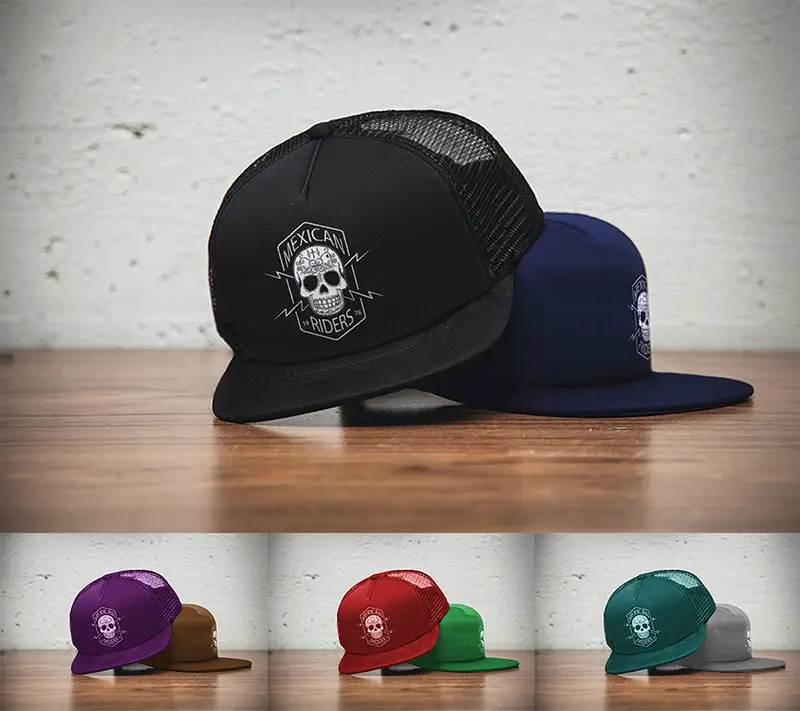 Free Snapback Cap Mock-up in PSD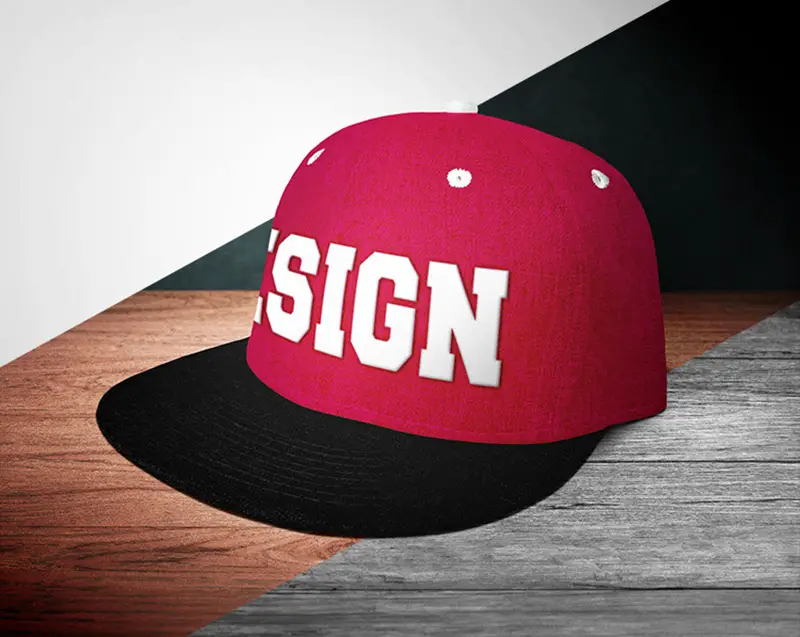 Free Mock-up Cap
Amazing Free Baseball Cap mockup PSD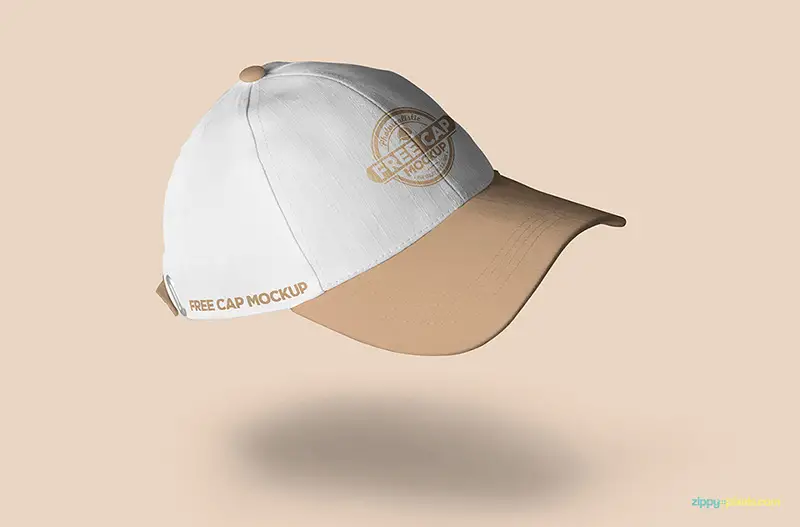 Free Trucker Hat Template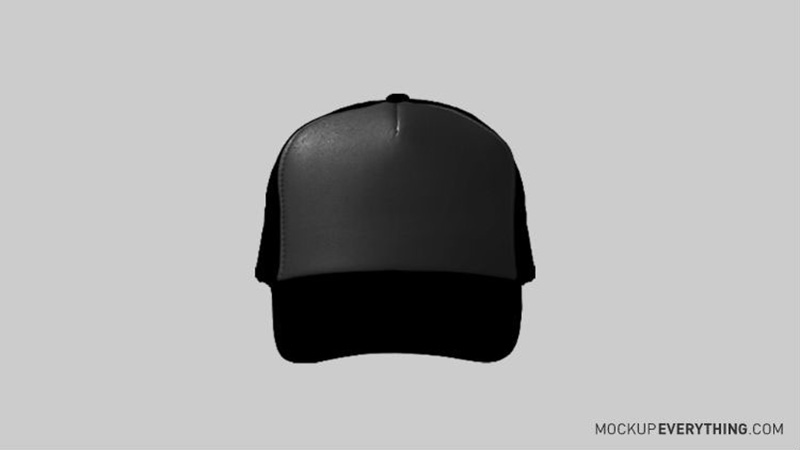 Trucker Cap Template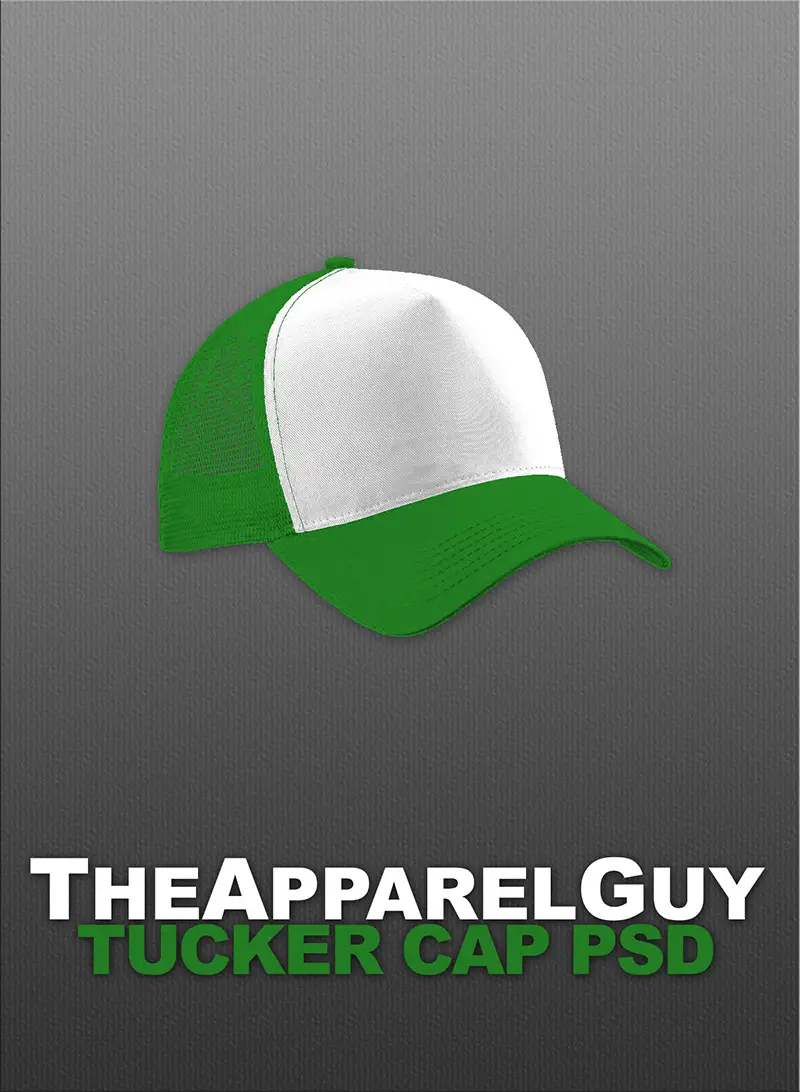 Please enter a valid URL and content for your button.
B665 Flat Peak PSD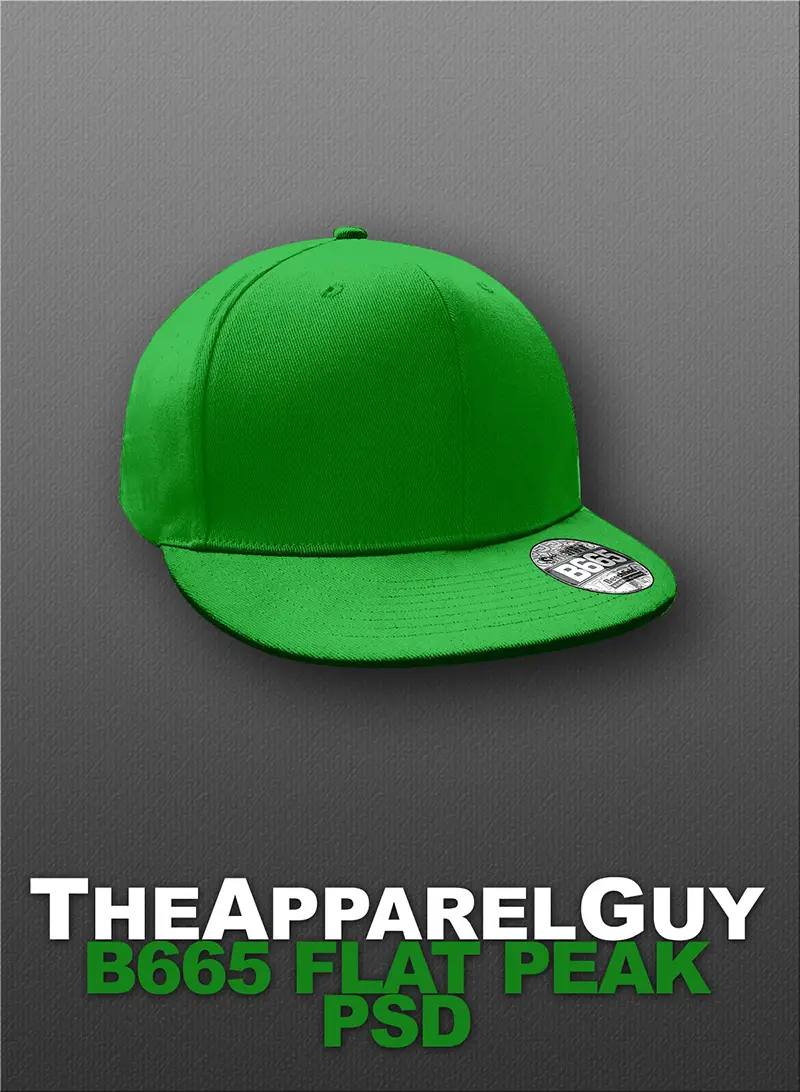 Please enter a valid URL and content for your button.
Wide Hat – Template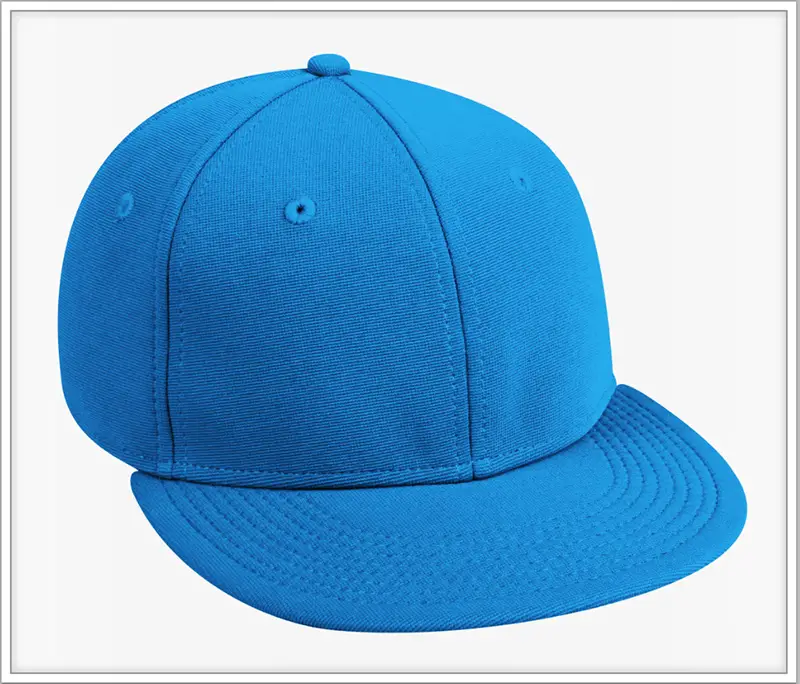 Please enter a valid URL and content for your button.
Hat Mockup PSD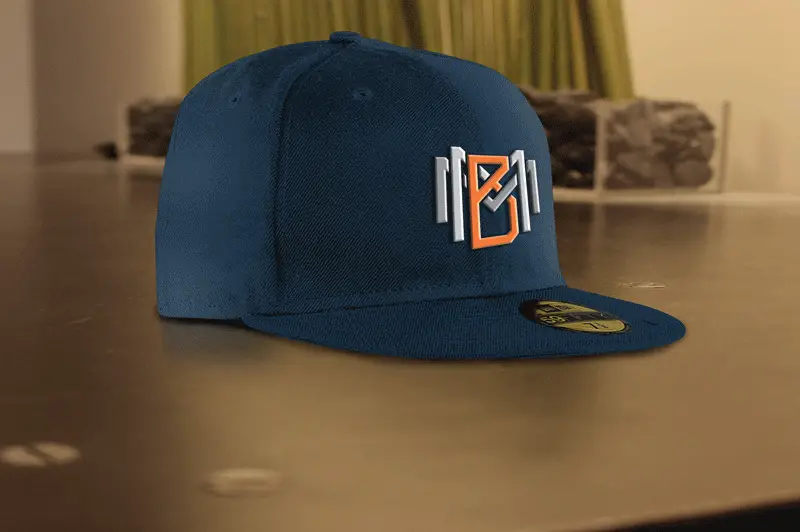 Please enter a valid URL and content for your button.
Premium PSD Mockups
Snapback Baseball Cap Mock-Up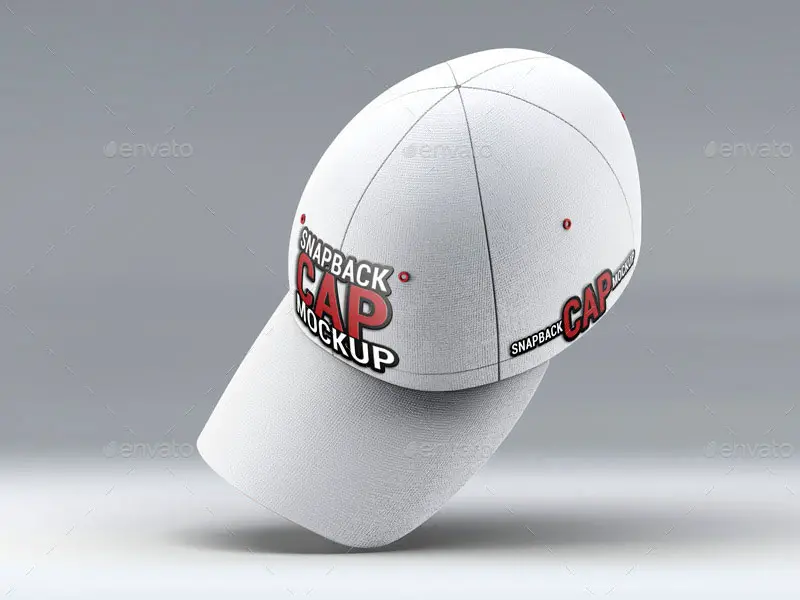 Polo Cap Mock-up with Embroidered Logo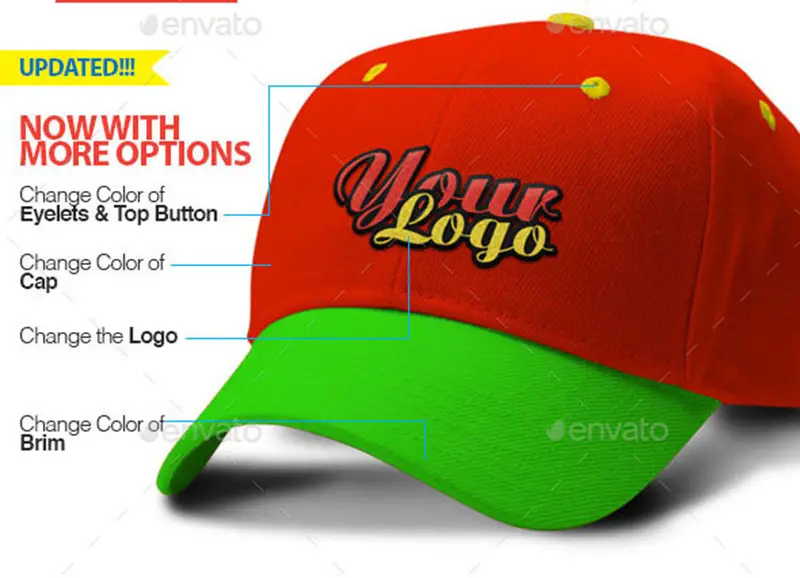 Snapback FullCap Mockup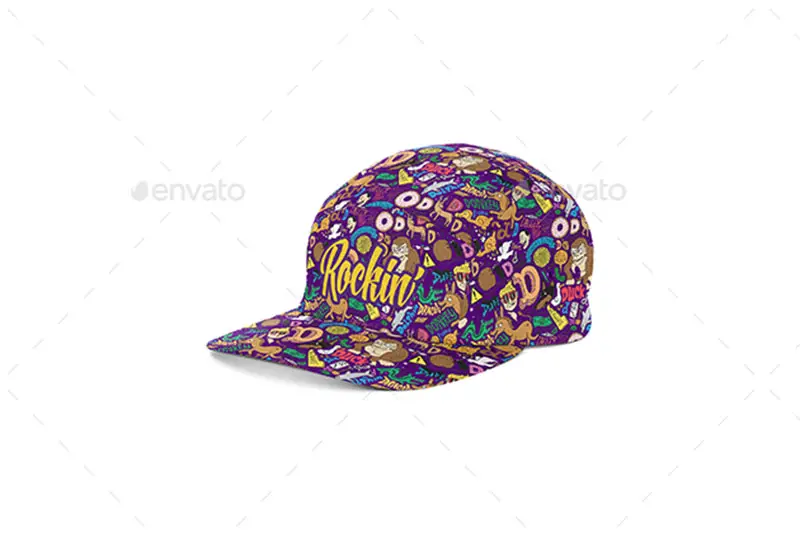 Baseball Cap Mock Up-Ball Cap Version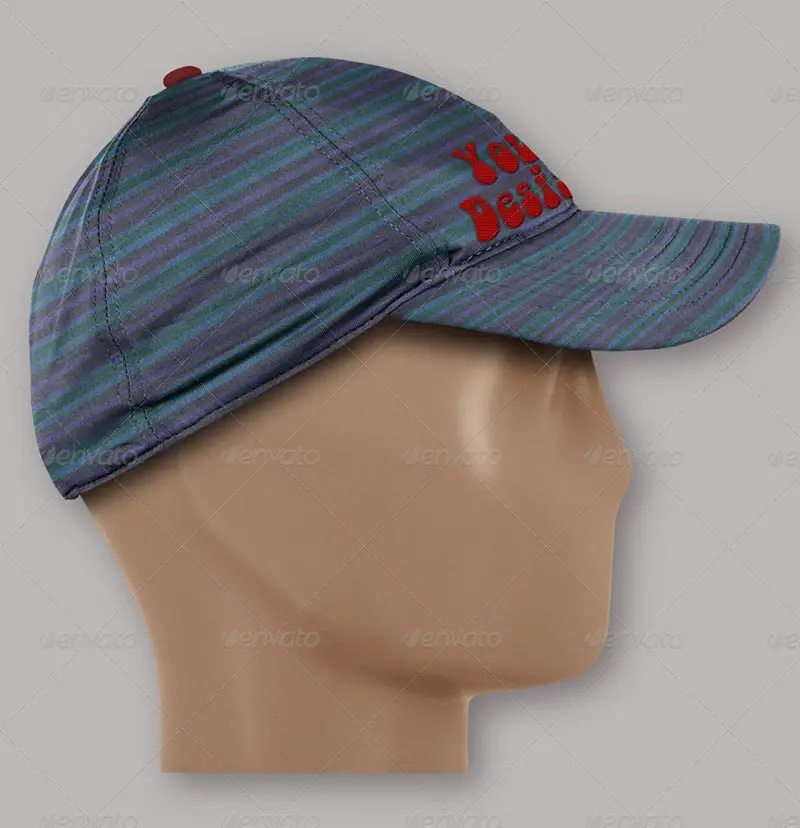 Cap Collection Mockup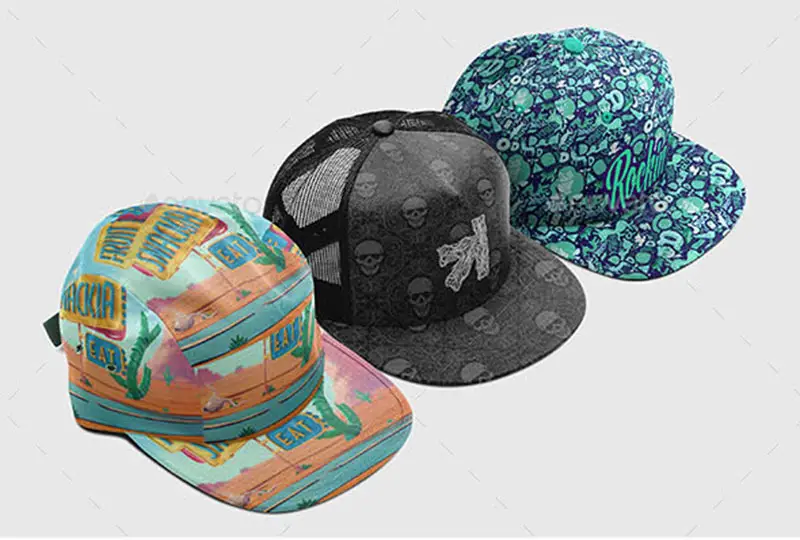 Baseball Trucker Full Cap Mockup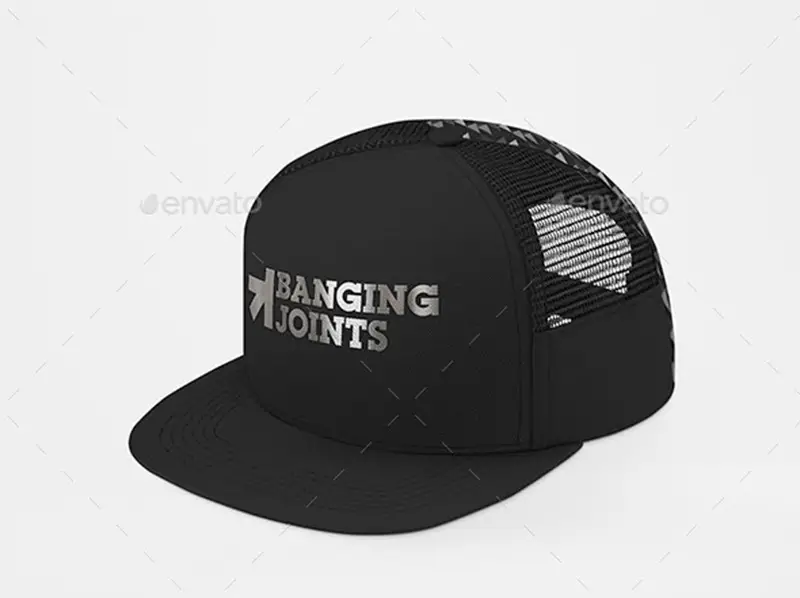 Professional Baseball Cap Mock-up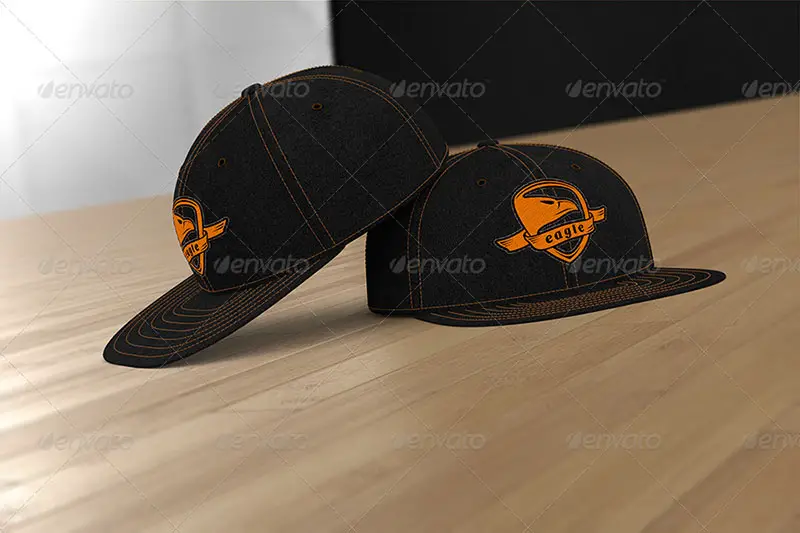 Baseball Cap – Embroidered Logo Mockup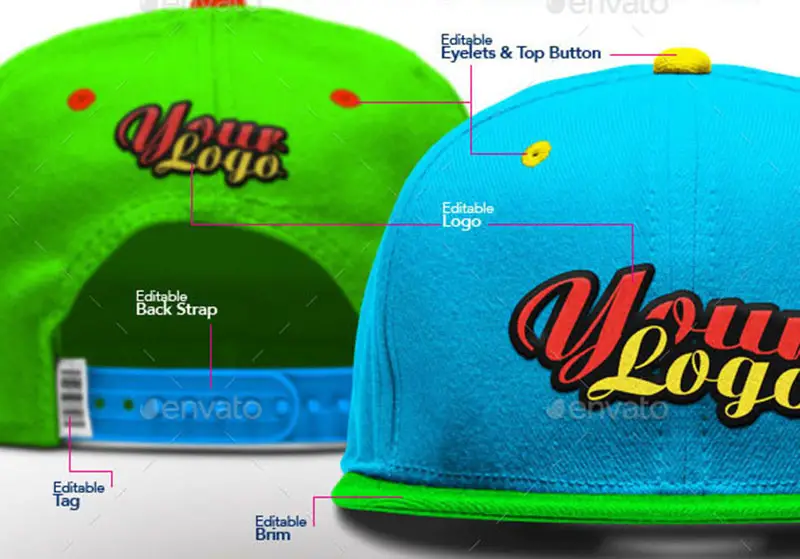 Hat Mock-up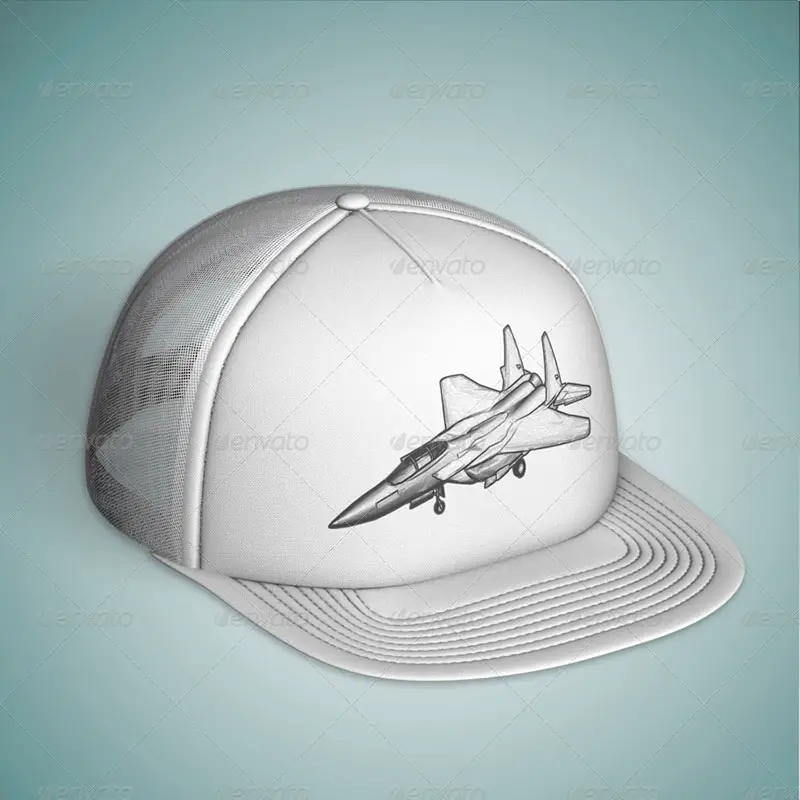 Baseball Hat & Polo T-Shirt Mock up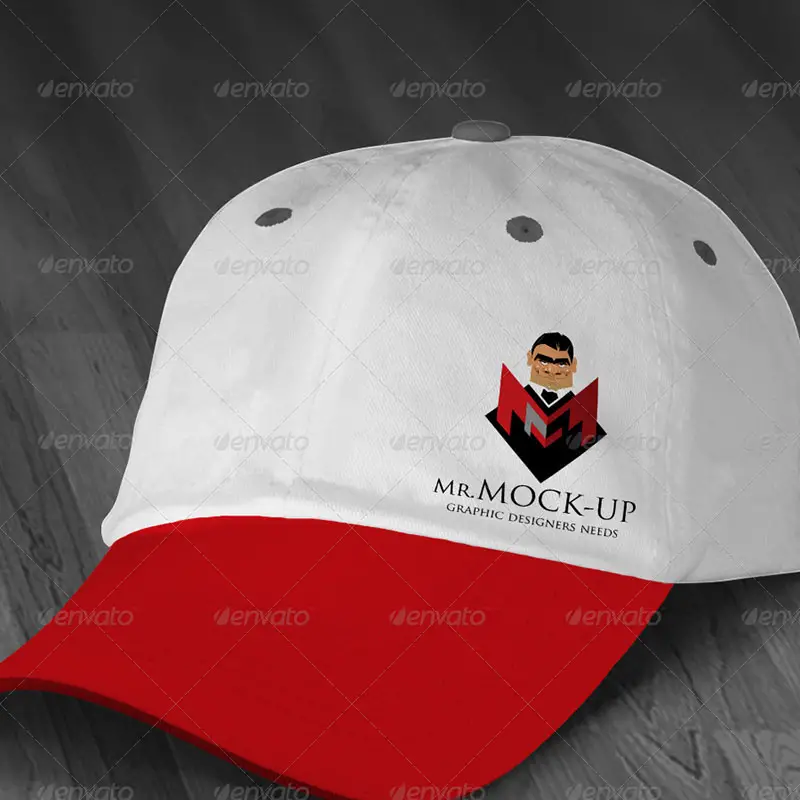 Baseball Hat Mock-up V1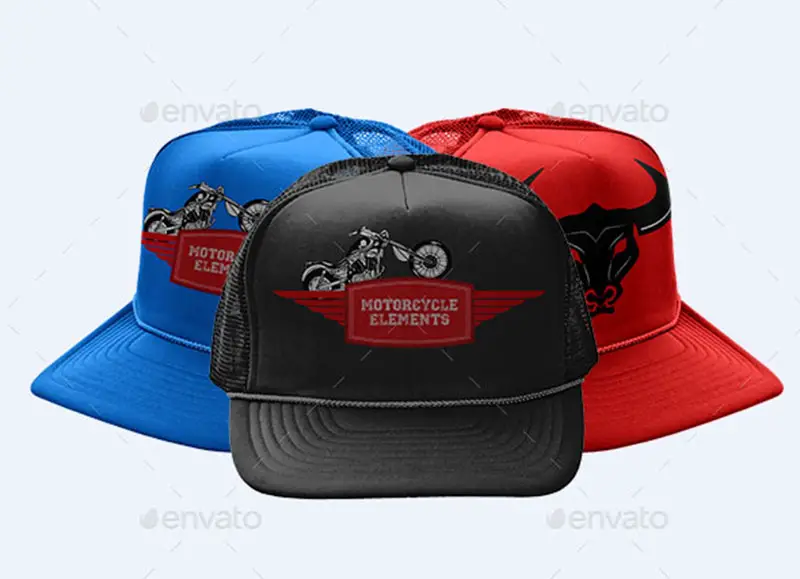 Baseball Cap Mock-up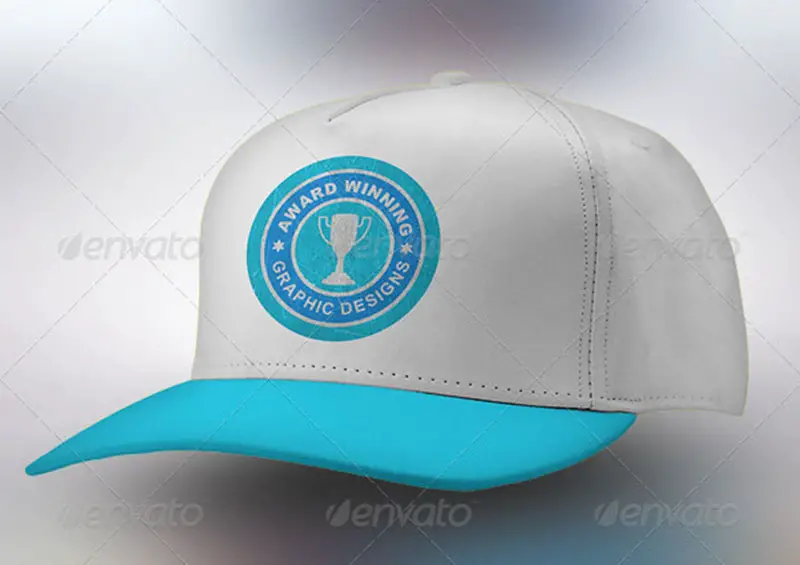 Professional Hat Mock-up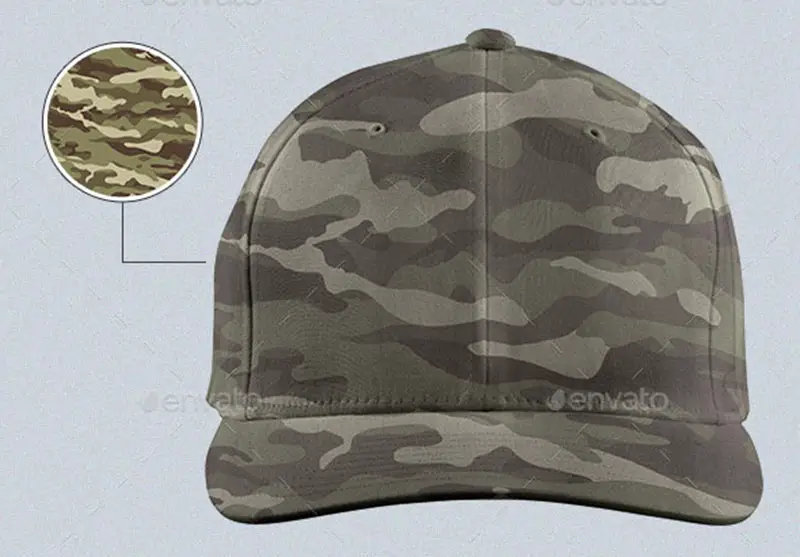 Baseball Hat Mockups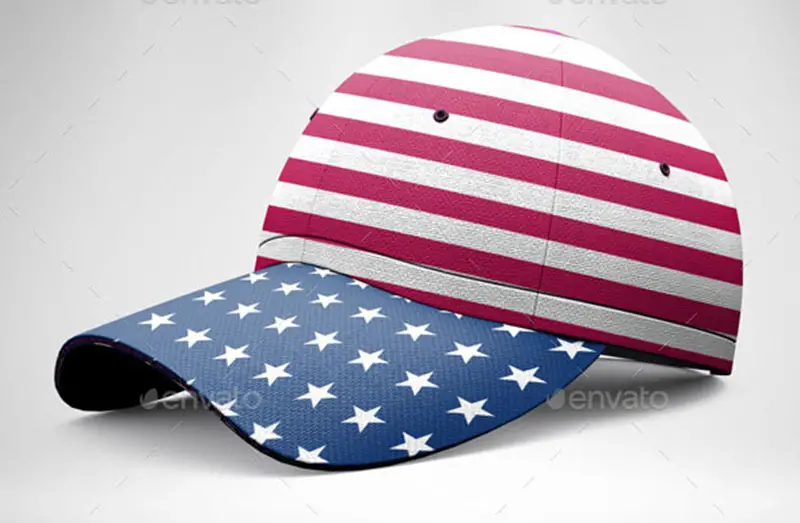 Snapback Cap Mockup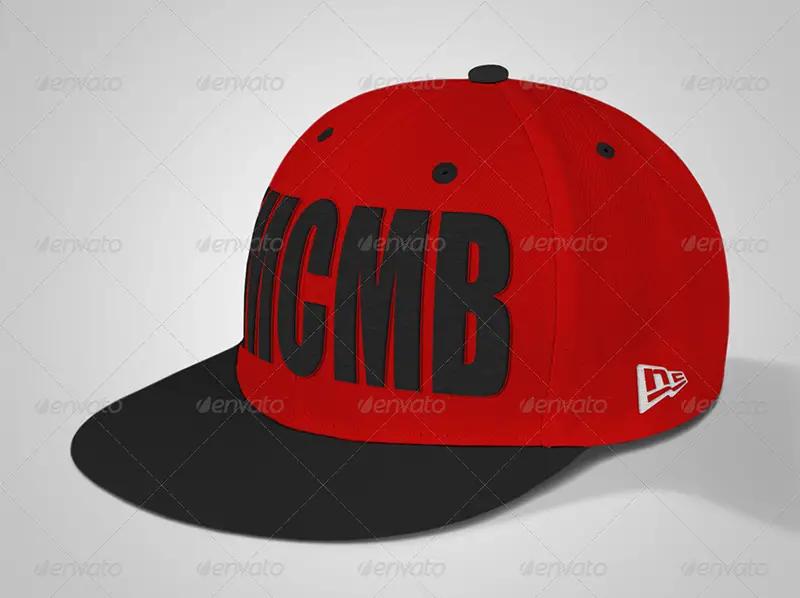 Let us know what you think in the comments below.
Check out our website for more content like this.