No matter how good you are in app development but when it comes to design something from scratch, it really is painful and needs a lot of efforts and time. That is why it is always good idea to use a template and build something amazing out of it. Here, in this post, you will see a great list of professionally designed PSD Mobile APP UI design templates for you guys to use as building blocks for your new apps and projects.
The post list over 45 highly professionally designed PSD Mobile APP UI design templates with several screens and elements. Here, you will find UI kits for several different types of mobile devices like mobile phones and tablets and operating systems like iOS8 and iOS9 etc. Take some time out to check out each one of these kits and I am sure, you will not be disappointed.
Bootstrap 2 – Flat Mobile Phone – App UI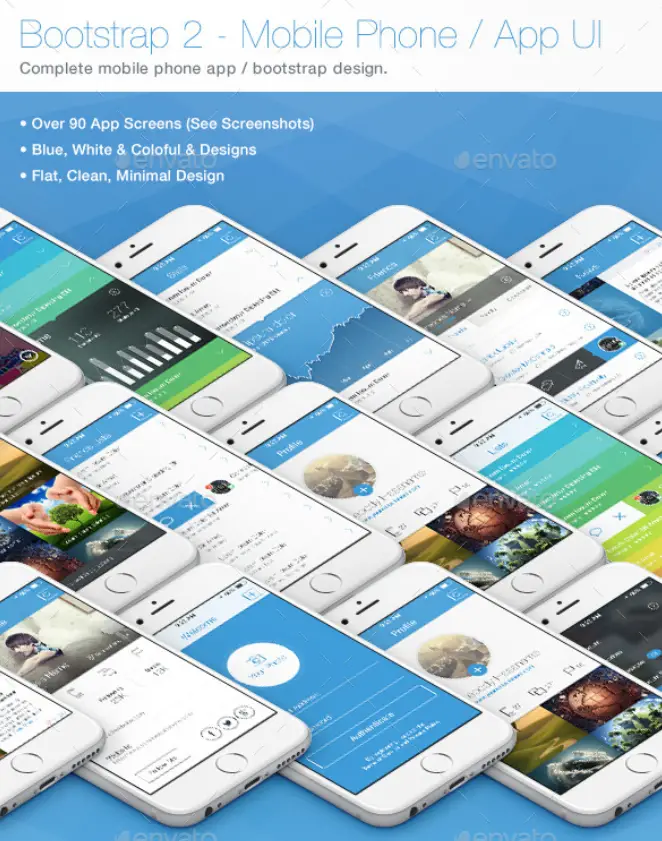 Flat Phone / Mobile App Bootstrap UI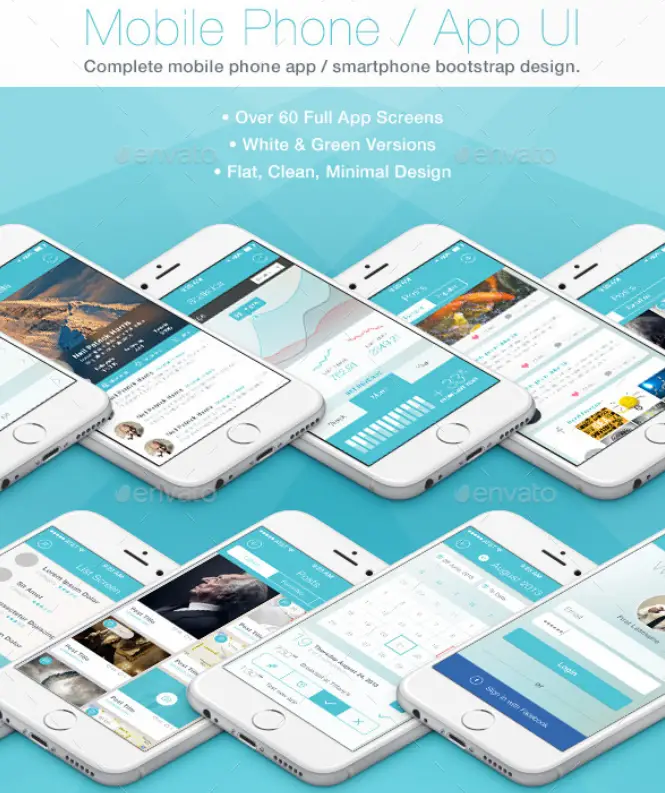 OS8 Quality – Mobile UI Kit
Flat UI Set Vol. 1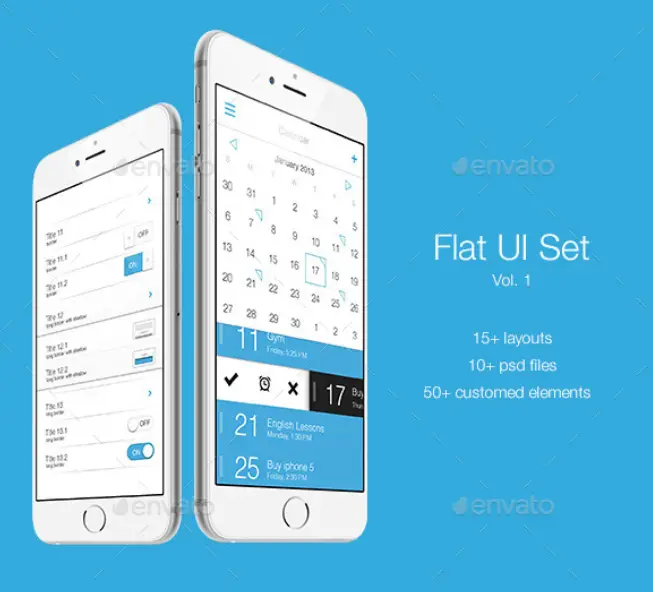 Tablet App & Mobile Dashboard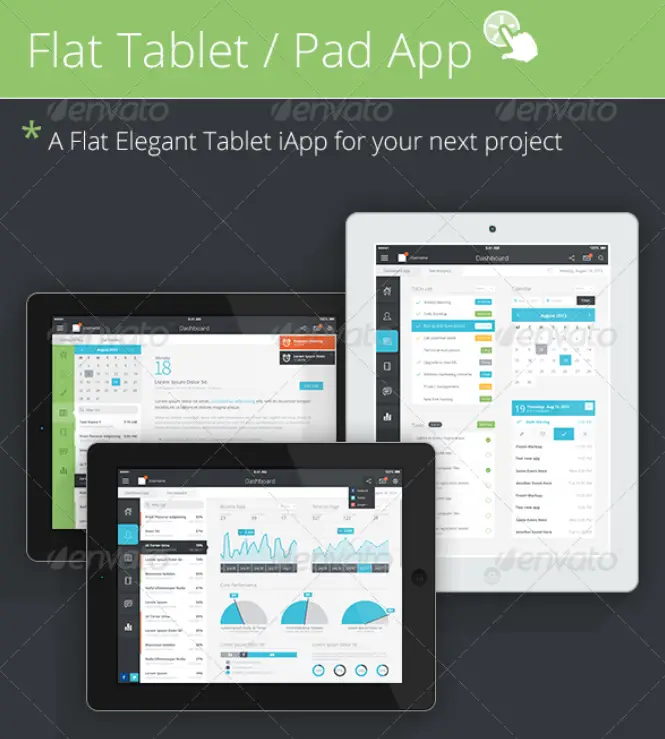 UI7 – Flat Bootstrap Mobile UI / Phone App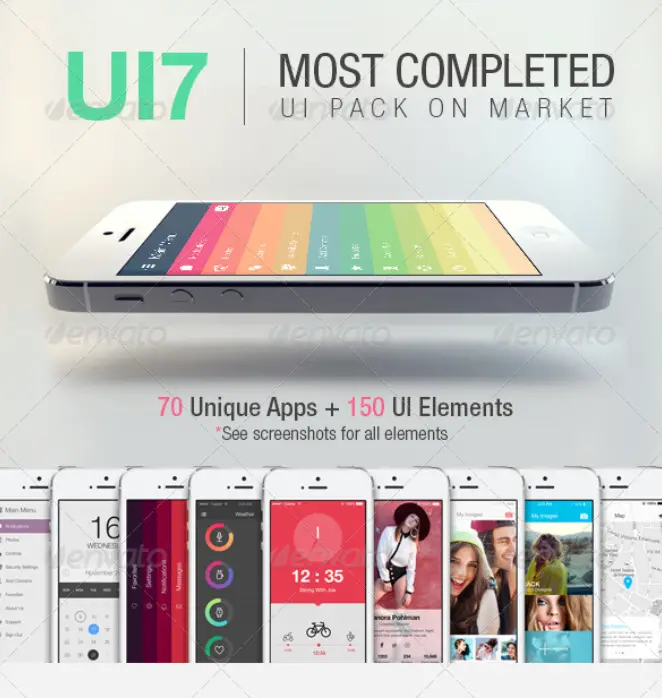 uiStore – Mobile UI Kit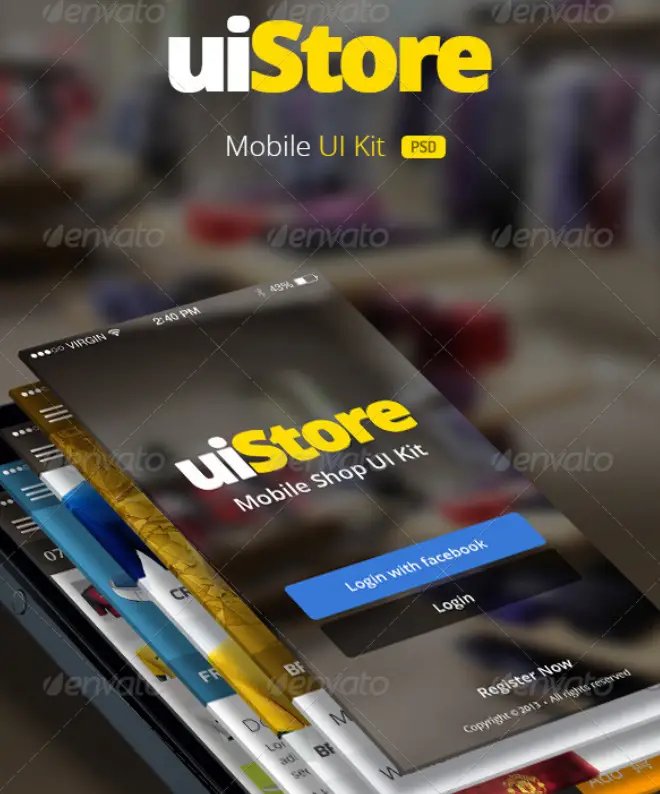 Flat Modern Transparent App UI kit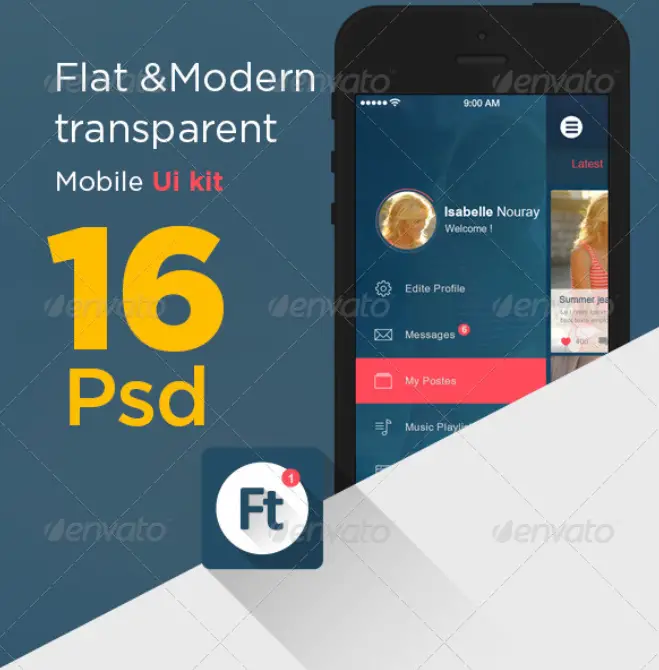 uiGo Colors – iOS Flat UI Bundle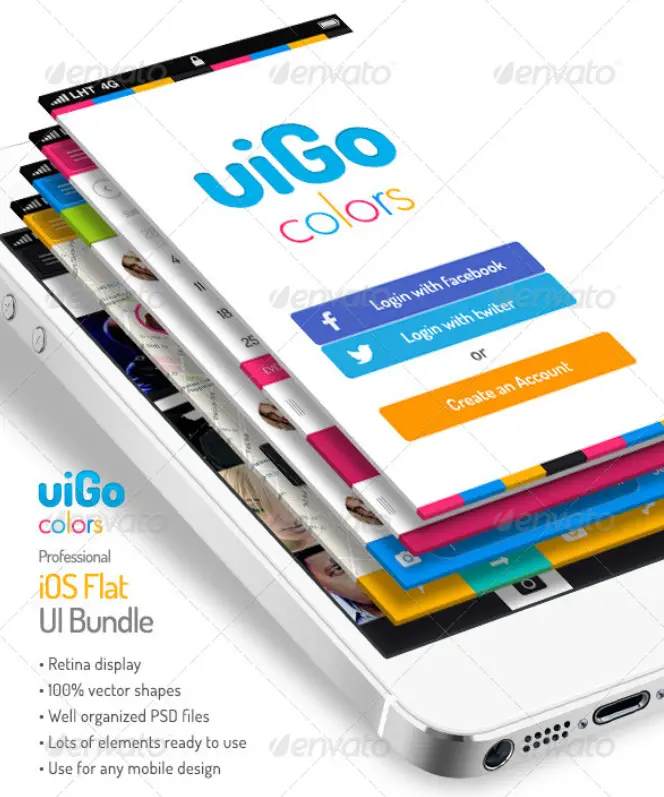 Flat Mobile App UI Design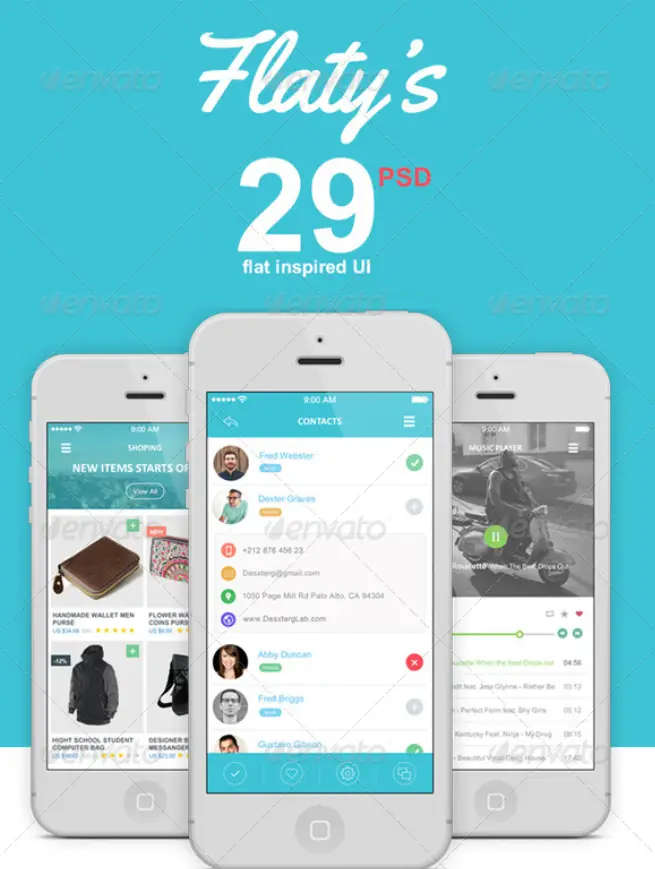 Delicious Flat Mobile App UI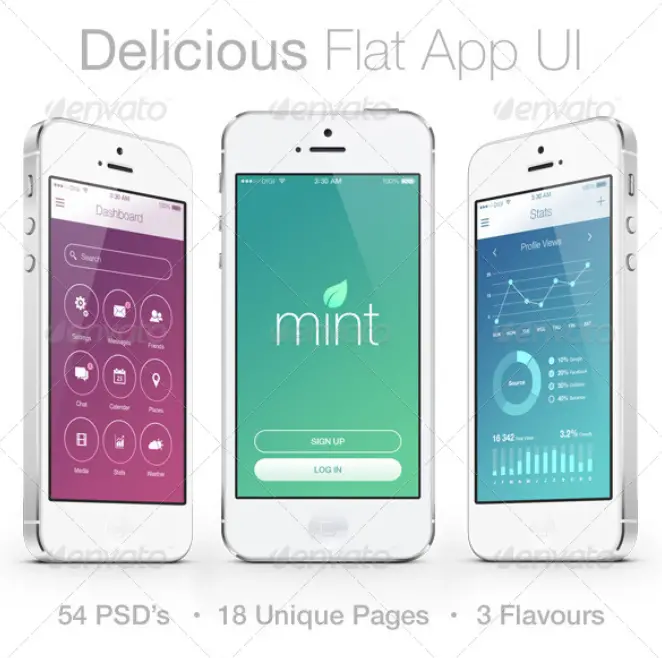 UI Sets 4 in 1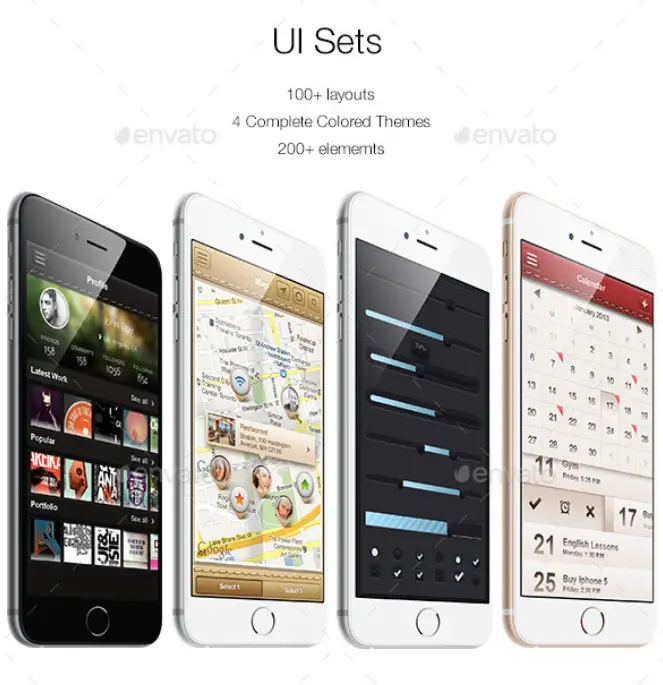 8 Quality Bundle – Mobile and Tablet UI Kit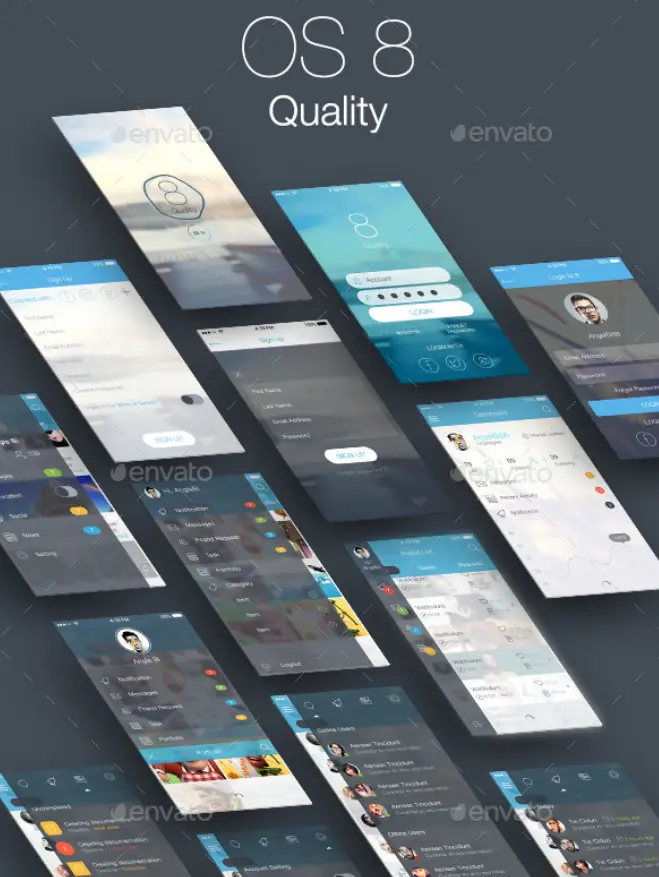 Flat UI Set Vol. 3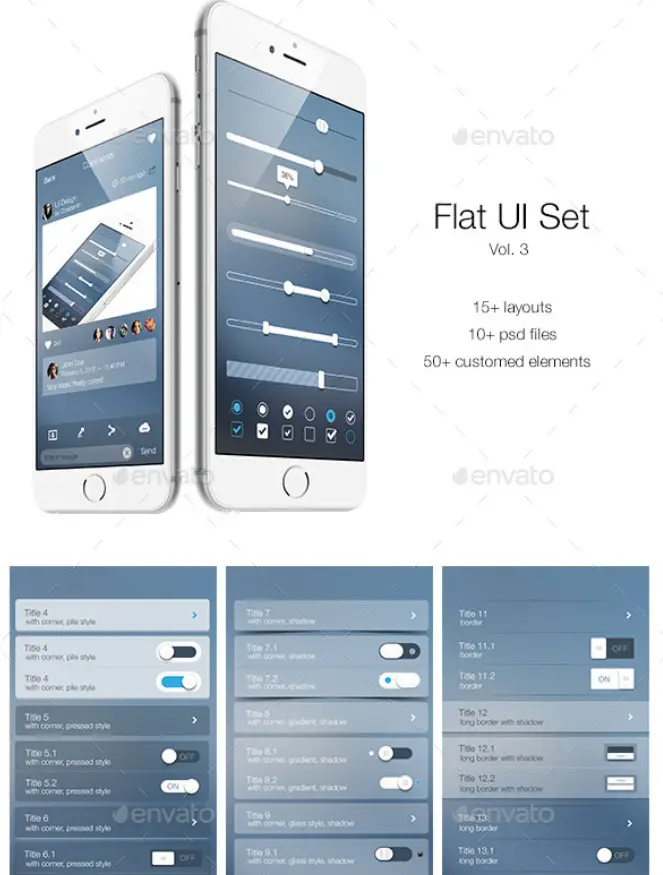 Flat UI Set Black Edition Vol. 2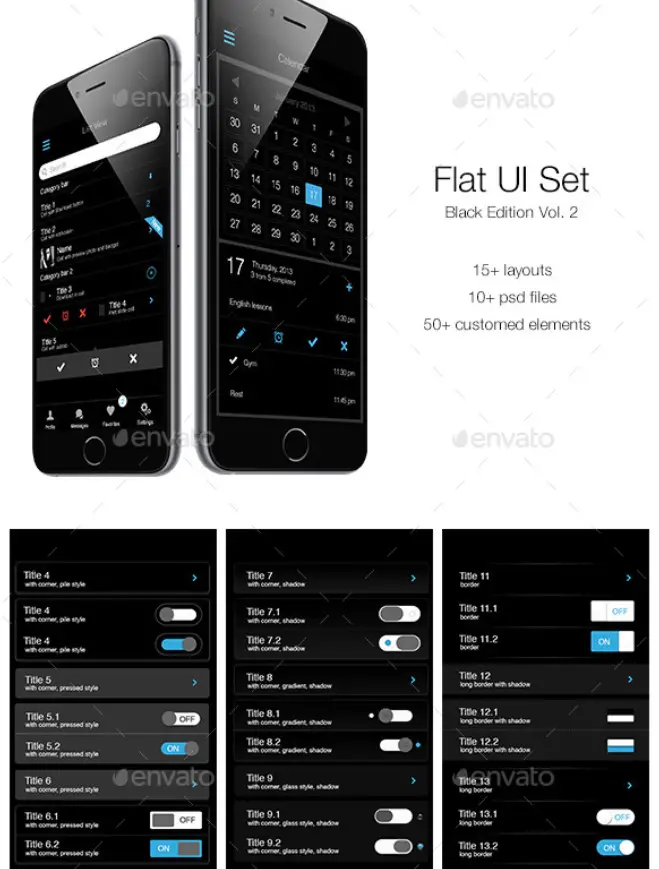 Mobile UI Kit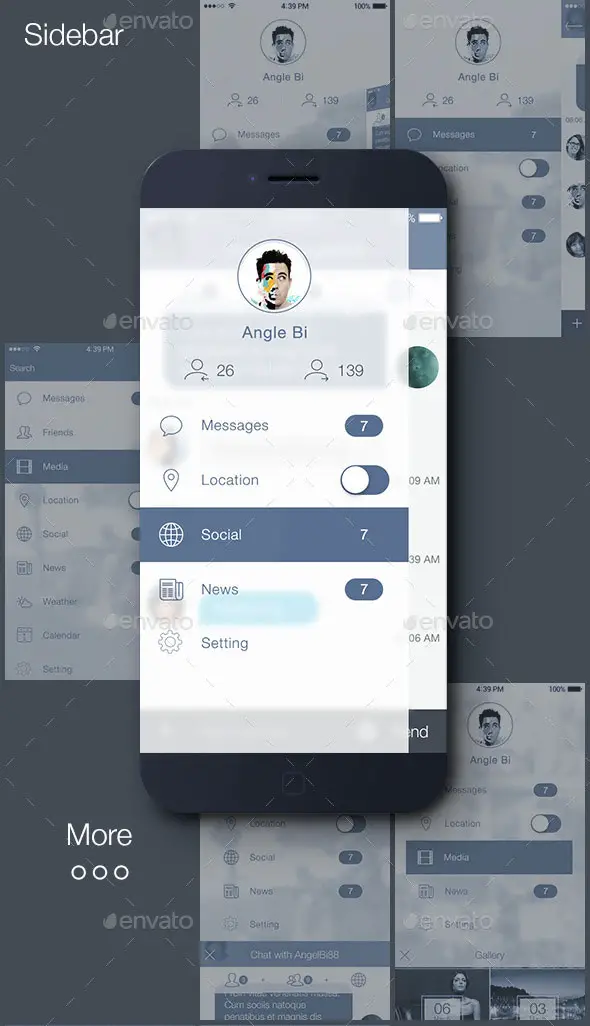 Nevana – Mobile UI Kit
Slade Music App Design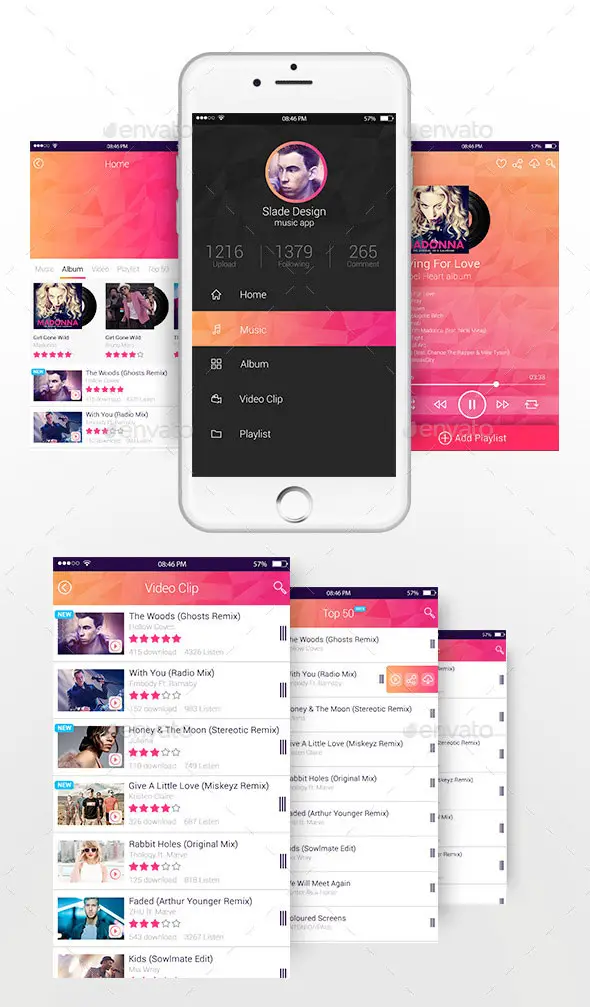 Crispy – A Fresh & Flat Mobile UI Design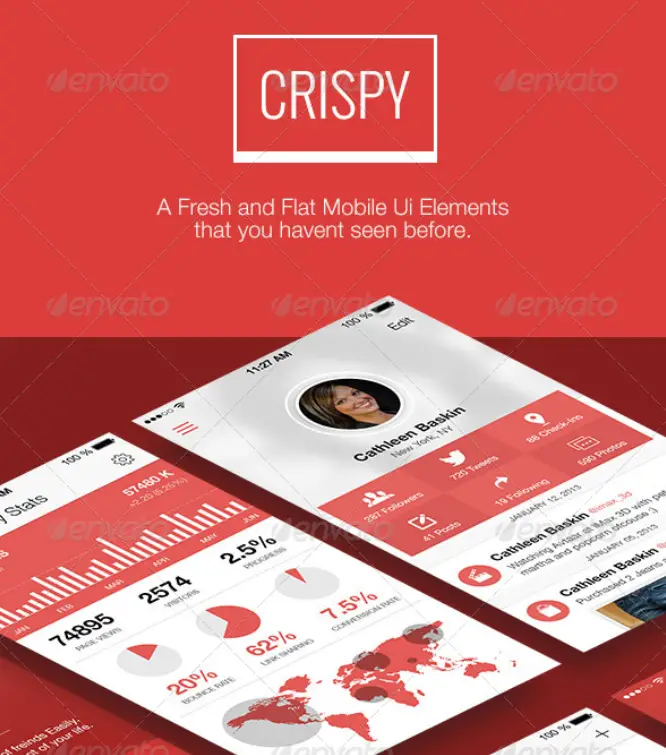 Flat Classic UI Kit
Galaxia – PSD UI Template with Store
Material Travel App UI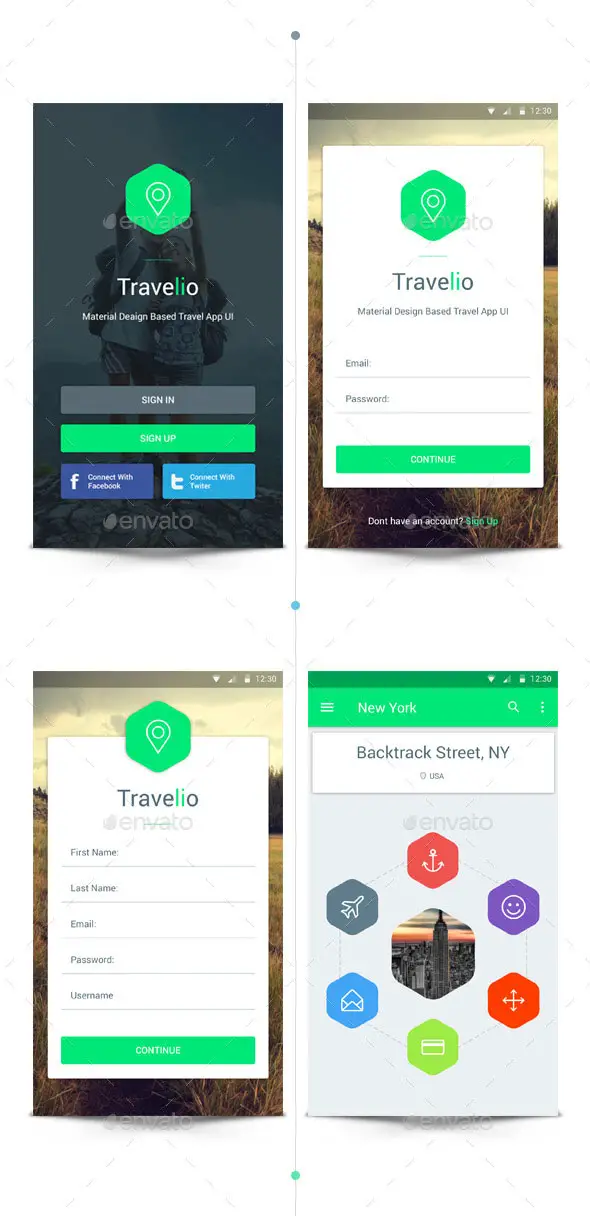 Mobile UI Shop and Personal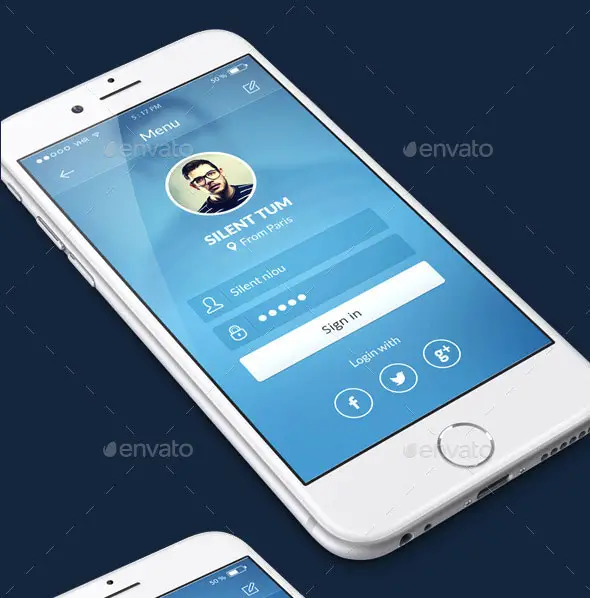 Food Apps UI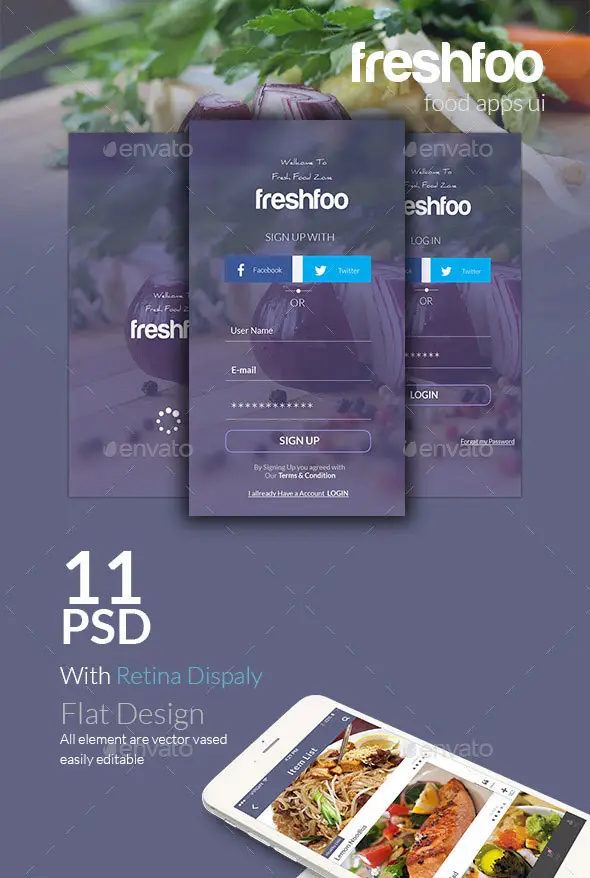 Strapped App / Phone / Mobile UI 3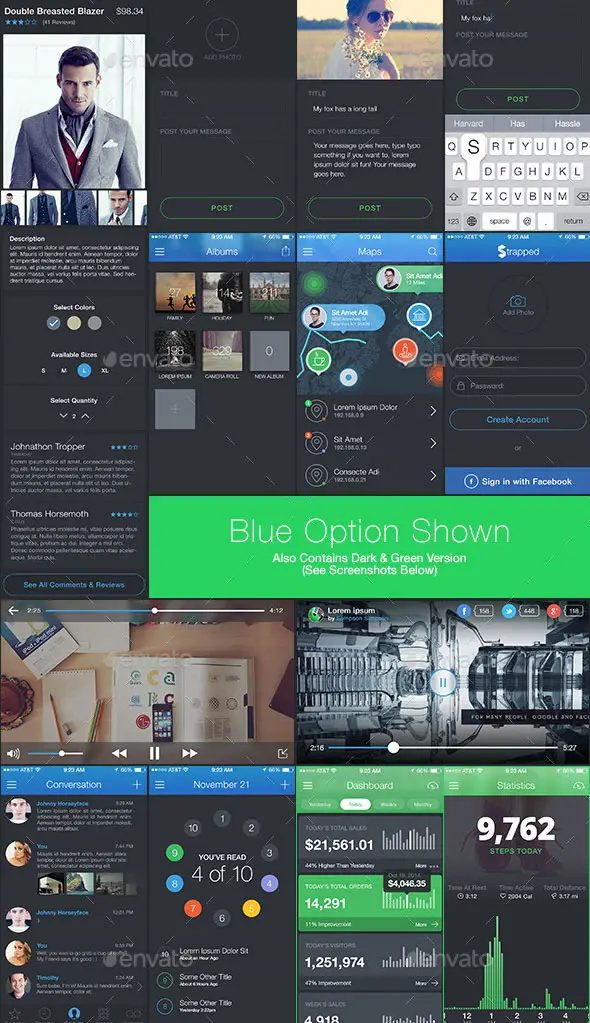 Mobile Fitness App Design for Retina Phone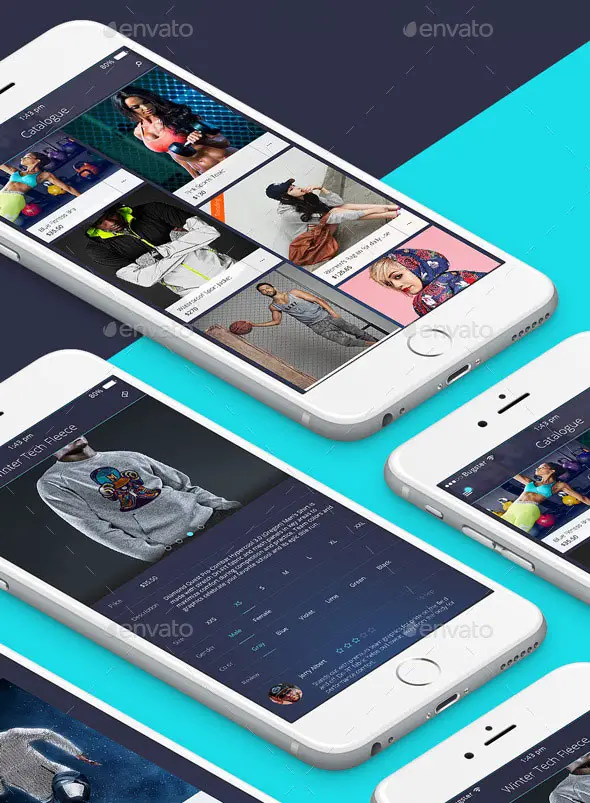 Elegance – Minimal and Dark UI kit
Clean Flat App UI Design Kit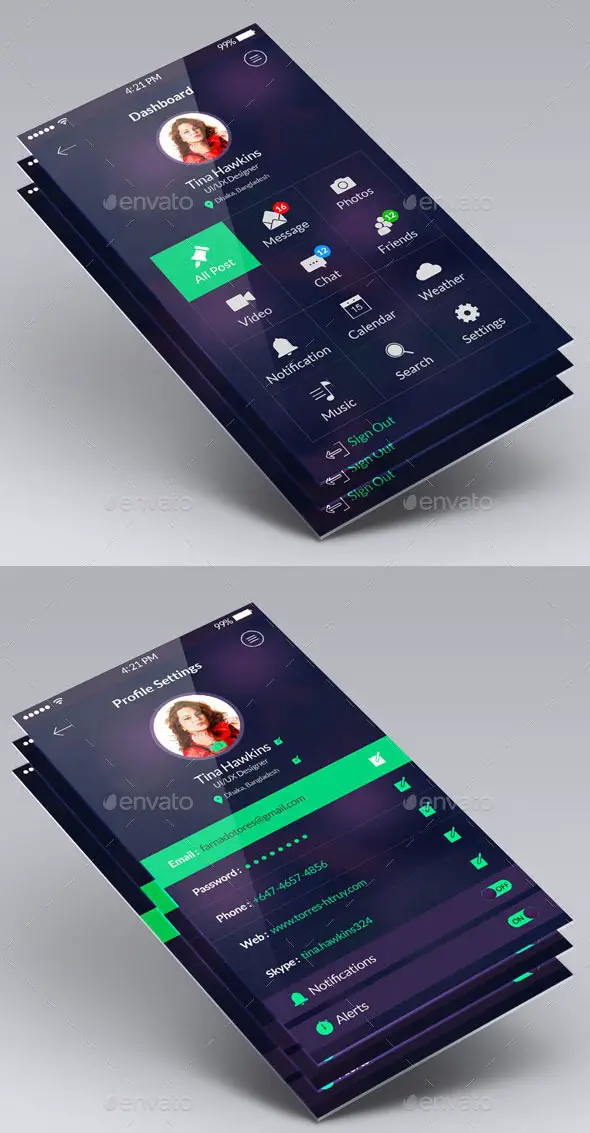 Mobile UI KIT Flat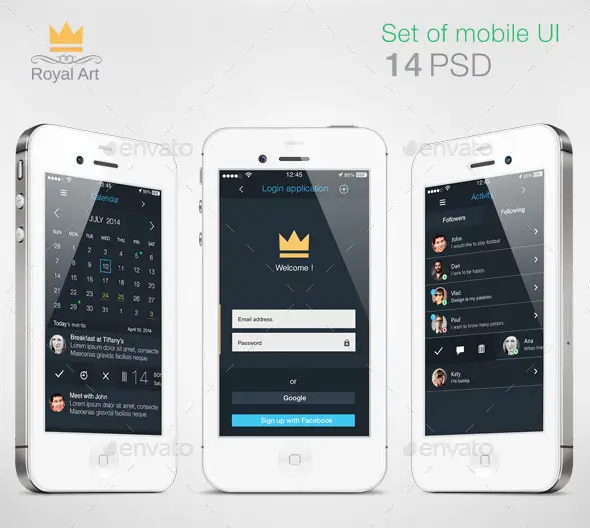 Mobile UI Kit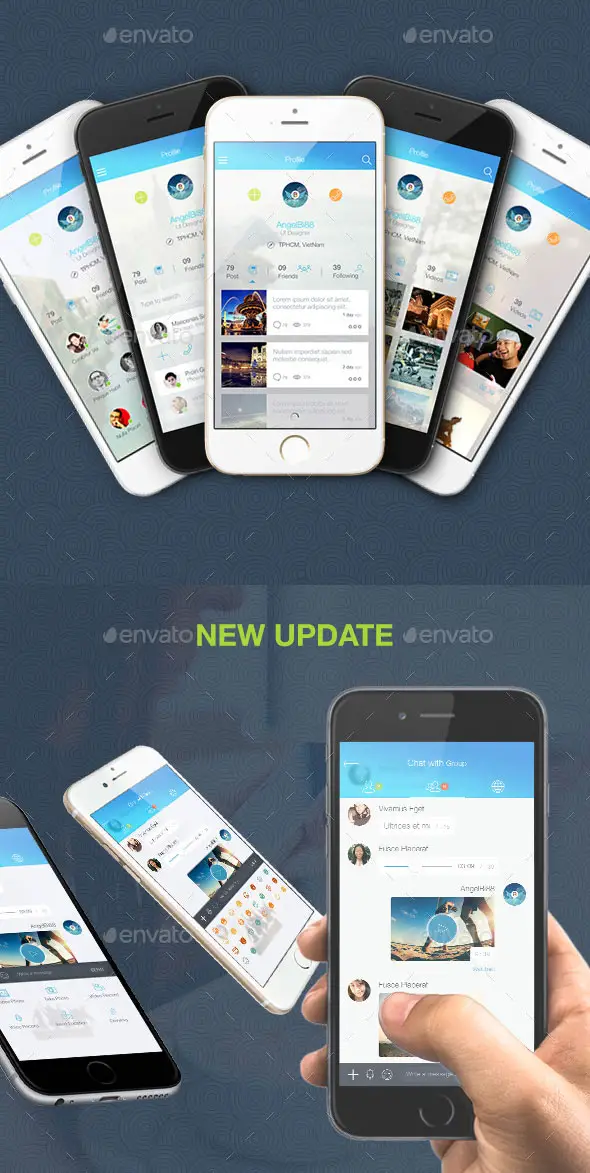 Phone6 Plus OS8 Style App UI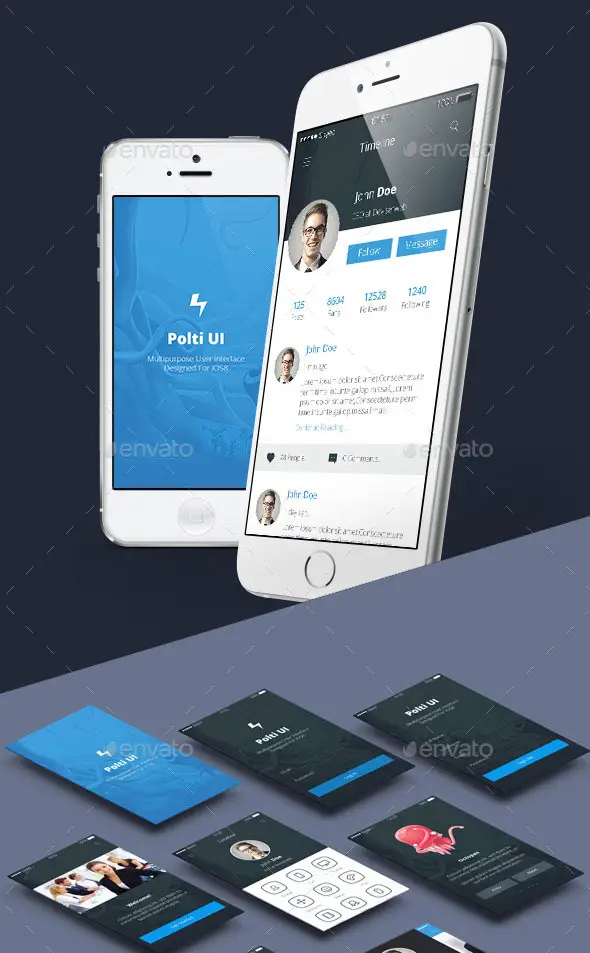 Fash – A Mobile E-Commerce Shop UI Design Kit
Modern Mobile App UI Kit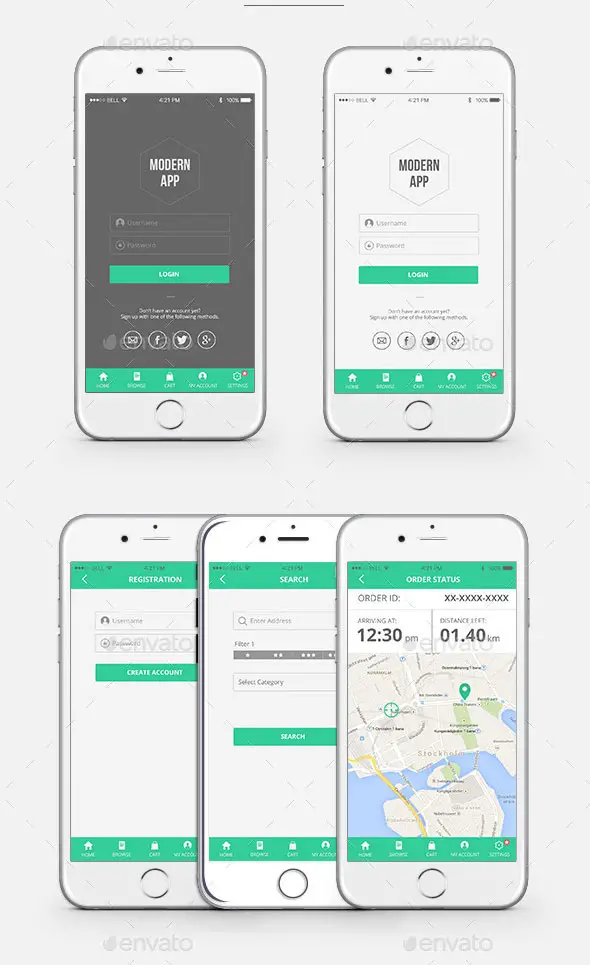 eCommerce OS8 Style App UI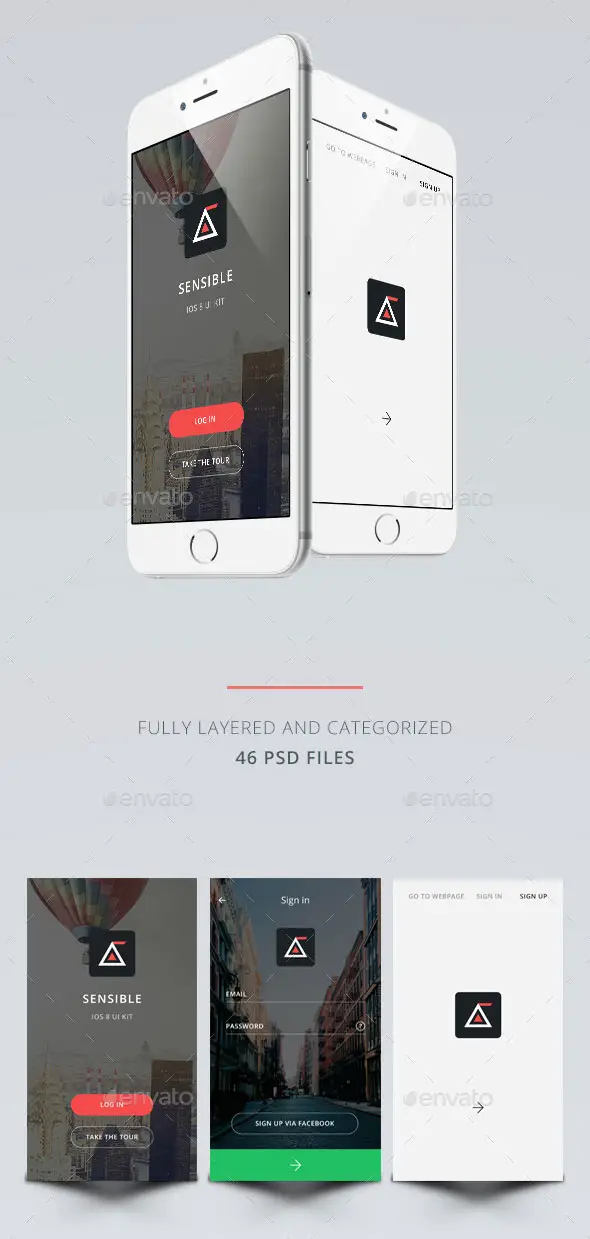 Idealogic – Mobile Forms
Mobile App UI Kit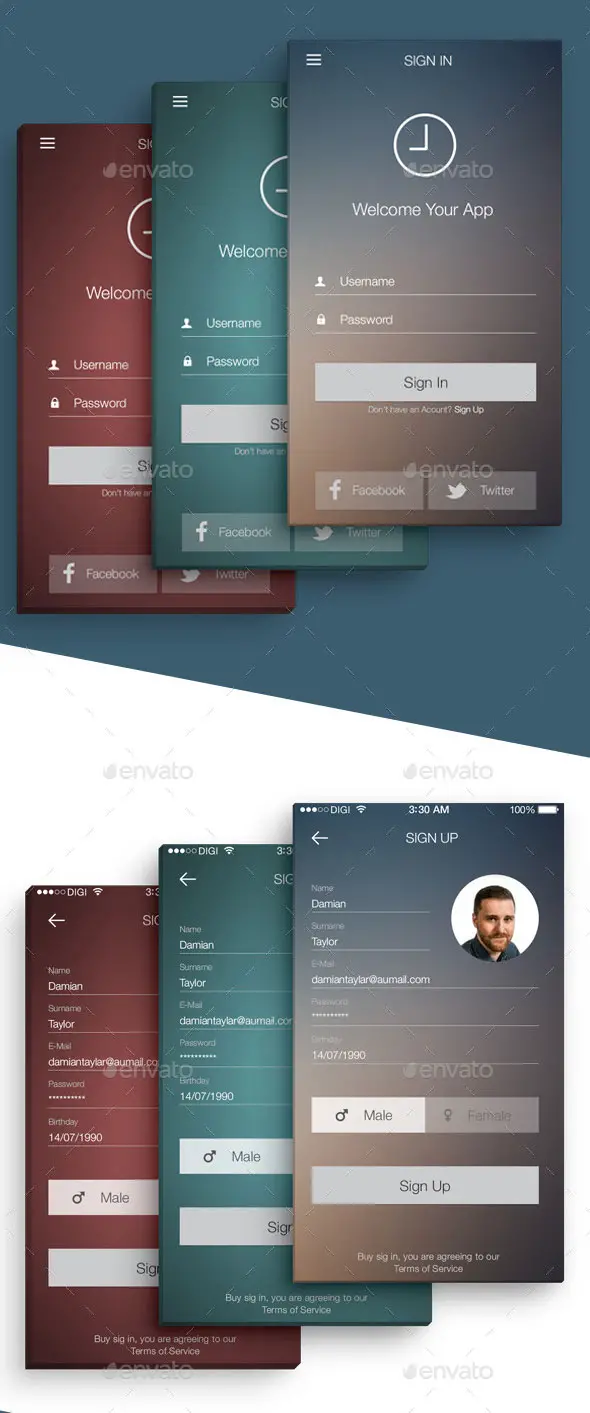 Airlines Mobile App UI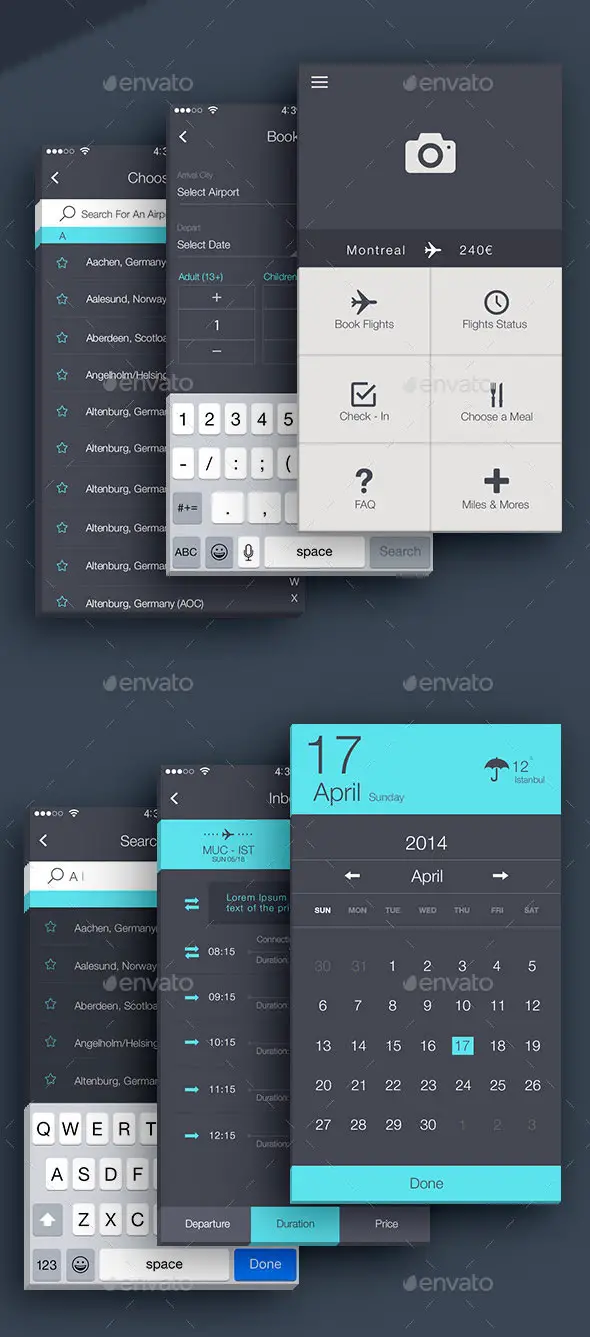 Food Apps UI Element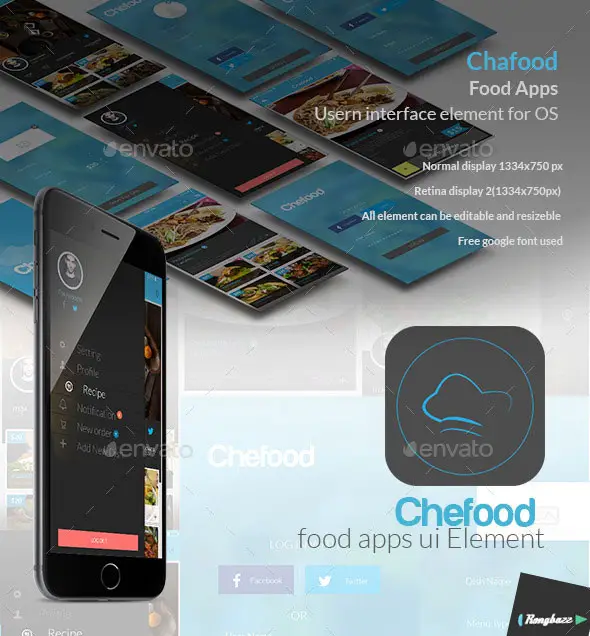 Phone 6 Plus OS 8 Style App UI Templates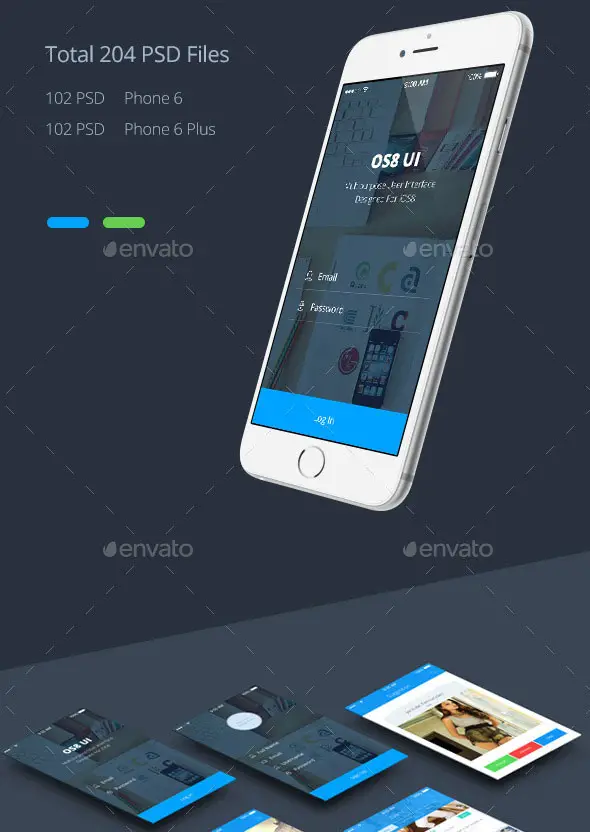 OS8 Phone Plus Full Mobile App UI Kit Design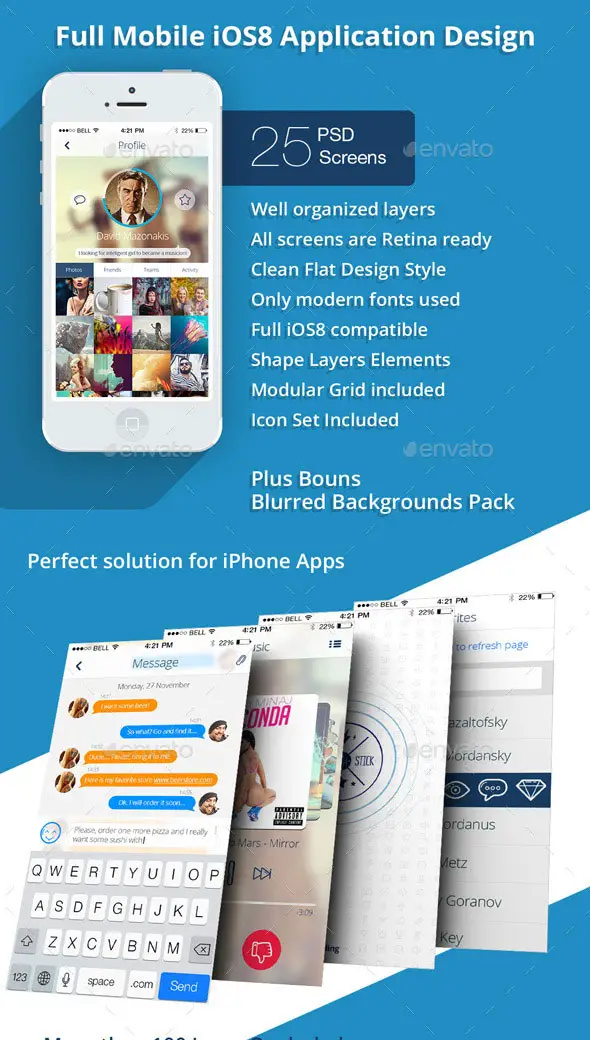 Premium Light UI Kit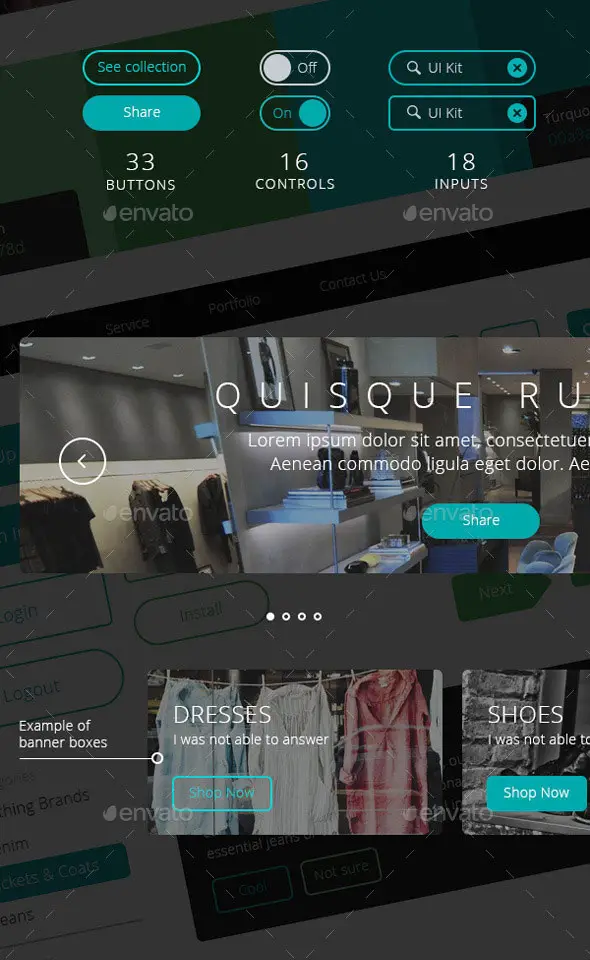 Otrion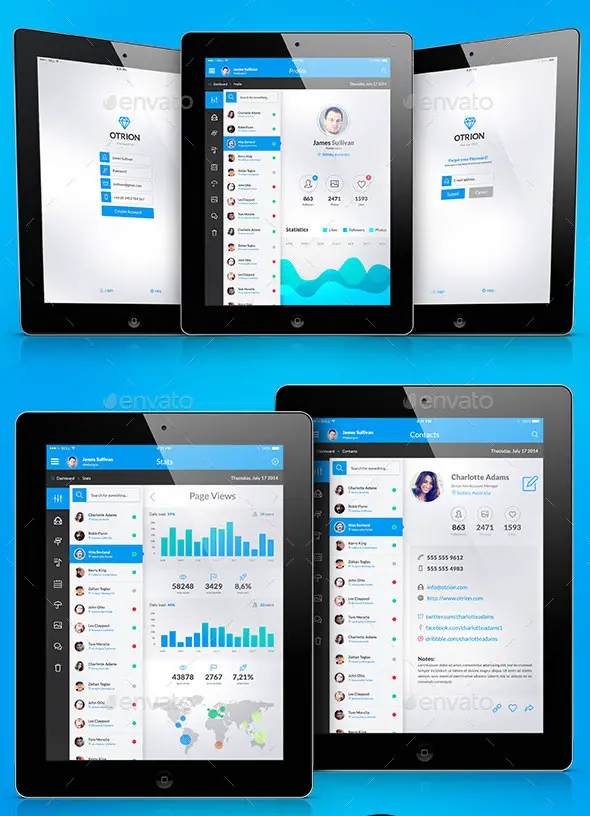 OS 8 Colored UI Sets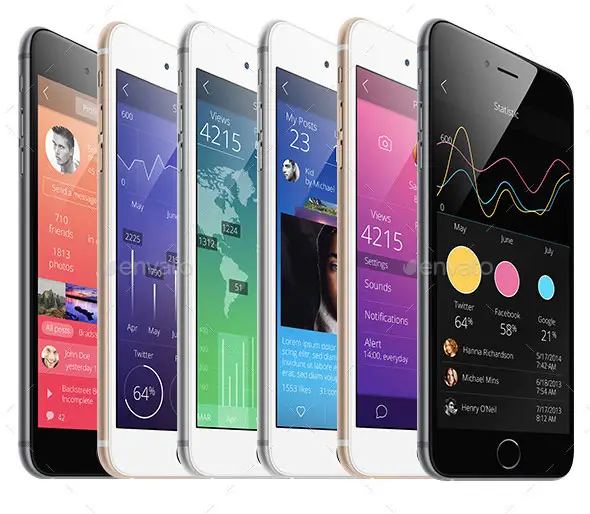 Idealogic – Android L Mobile UI Kit
Food App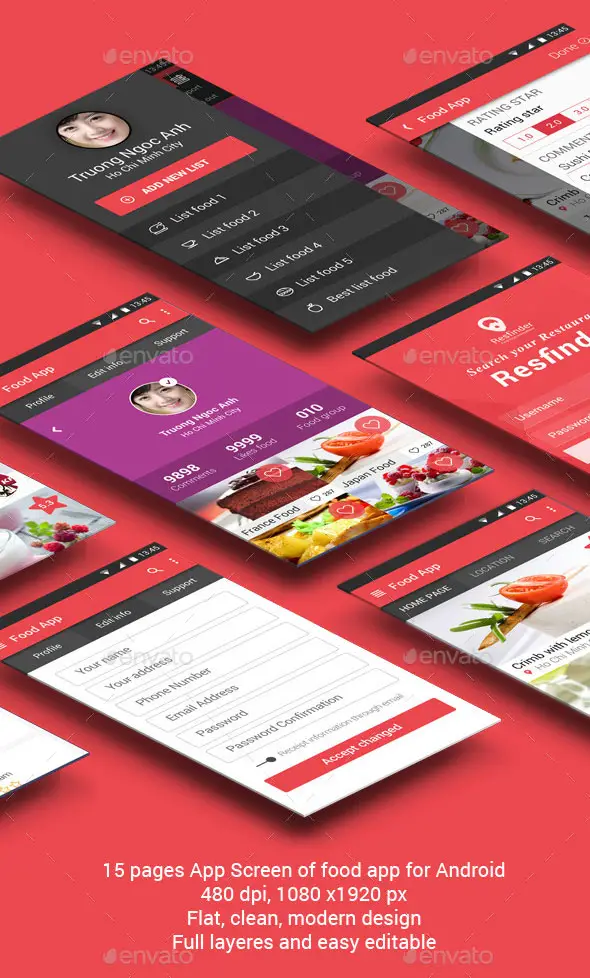 App Wireframes UI Kit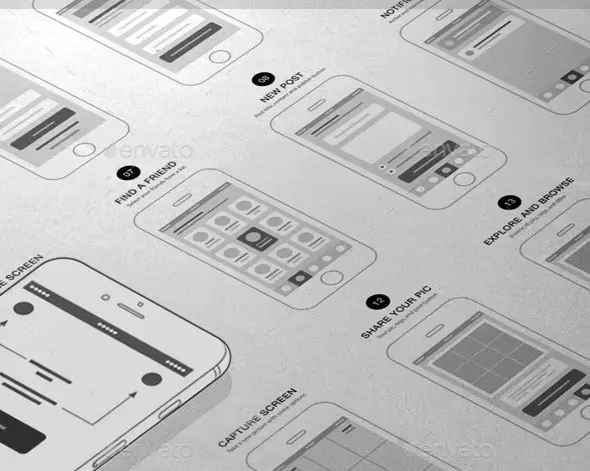 Please don't forget to send in your feedback/comments using the comments section below. If you liked this post, please spread the word by using the sharing buttons below.