If you are a photographer, agency, or an artist and looking for a WordPress theme that can showcase your work in a unique and elegant manner with horizontal scrolling then you have come to the right place in this post, We have showcased the best available horizontal WordPress themes. These themes are great for displaying photos, videos, artwork, portfolios and similar creative work with horizontal scrolling.
Check out more Horizontal WordPress Themes click HERE.
Best Horizontal WordPress Themes For Photographers and Artists
We hope that you will find the perfect horizontal WordPress theme to showcase your great work and like this post. If you do, please like and share it with your friends and colleagues.
You may also like:
Horizontal WordPress Themes
Ellipsis
Ellipsis is a high definition full screen horizontal WordPress theme which can be used for photography galleries and portfolios. It comes with a fully responsive and retina ready design.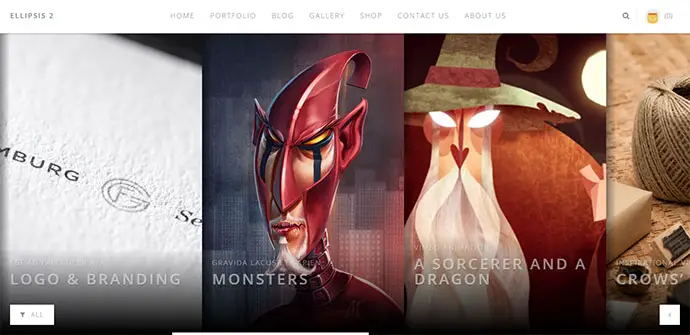 Talent
Talent is a horizontal WordPress theme specifically designed for photographers to showcase their portfolios. This theme has some really cool features when it comes to scrolling.
The portfolio page can be easily navigated by normal scrolling, tapping, dragging and keyboard scrolling. It comes with a full screen slider on the home page, client area options, services page, background images, multi-menu layouts and much much more.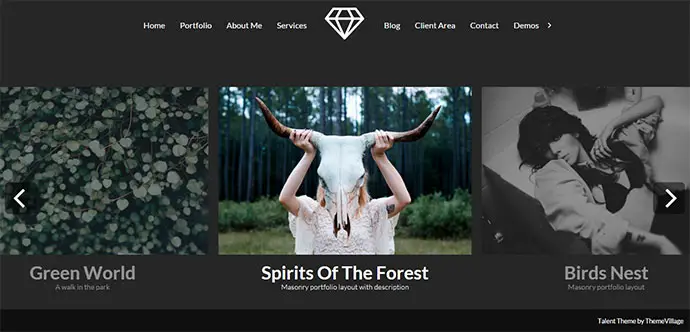 Timber
Timber is a horizontal WordPress theme for Photography or Photographers with an unusual design that gives an adventurous experience to the user. It is a great theme that will definitely match your artistic aspirations and passion.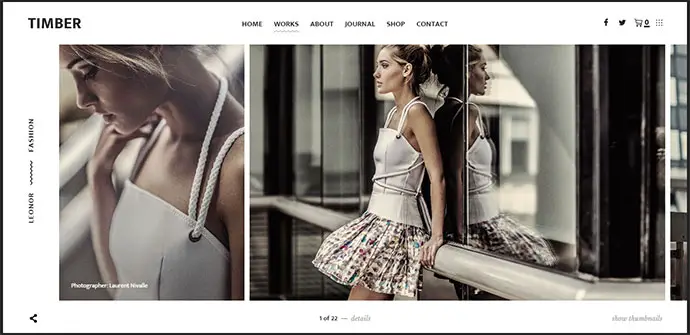 Horizillax
Horizillax is a unique horizontal WordPress theme which comes with a parallax based single page and fully responsive design. It can be used for any kind of business, marketing, products, portfolios and even corporate.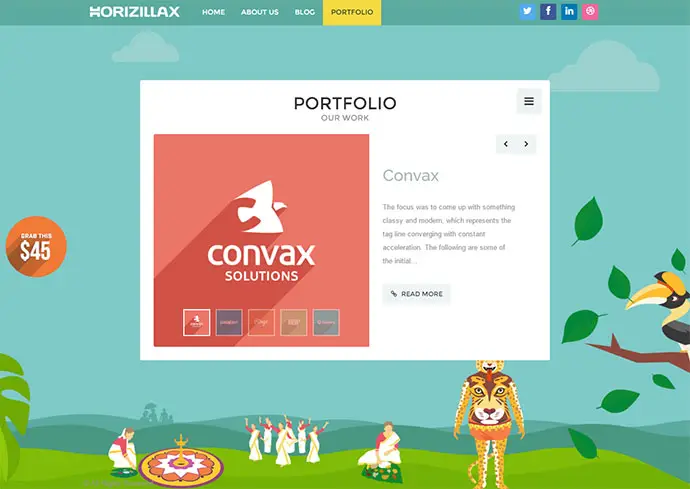 Magpie
Magpie is yet another great looking horizontal WordPress theme for photographers. Magpie comes with a semi-transparent menu, horizontal portfolio page, four portfolio layouts, client galleries, social sharing and much much more.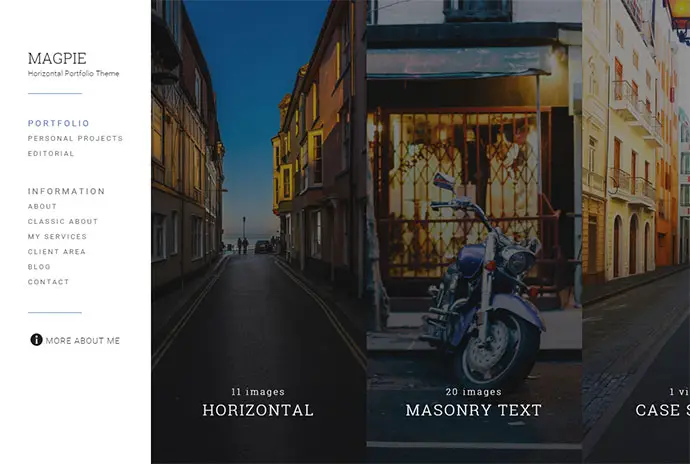 Camilla
Camilla is a minimal and modern horizontal WordPress theme to showcase your photography work. The theme is simple yet astounding due to its simple and minimal design. It comes with distraction free full screen galleries, one page layout and of course horizontal scrolling.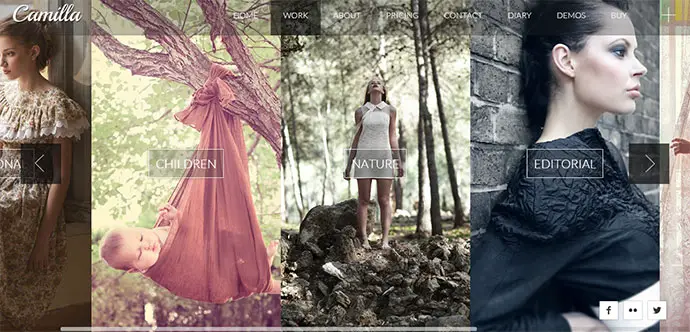 Acid
Acid is yet another beautiful horizontal WordPress theme for showcasing photos. It is very user friendly and the horizontal navigation is pretty smooth too.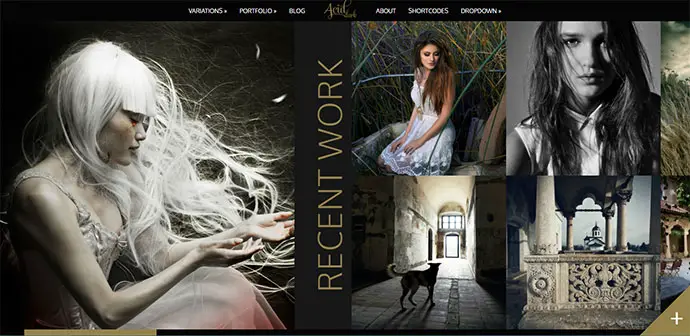 Aster
Aster is also a horizontal WordPress theme to display galleries in a horizontal manner. The horizontal scrolling in this theme works with mouse wheel, keyboard arrows, track pad and touch ( for touch based devices).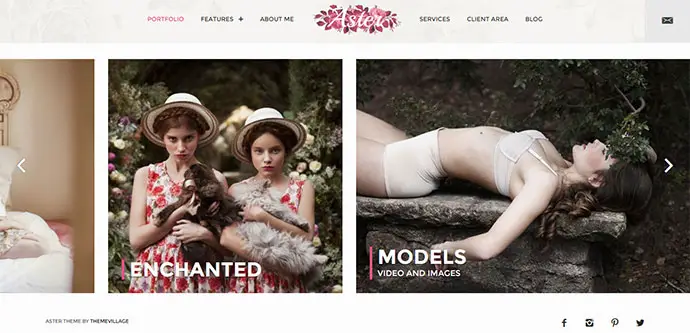 Fluxus
Fluxus is a magazine inspired horizontal WordPress theme. It comes with a horizontal layout that allows the admin or photographers to showcase their work side by side.
Fluxus primarily focuses on big images, beautiful typography and a minimal design that makes it different from other horizontal WordPress themes.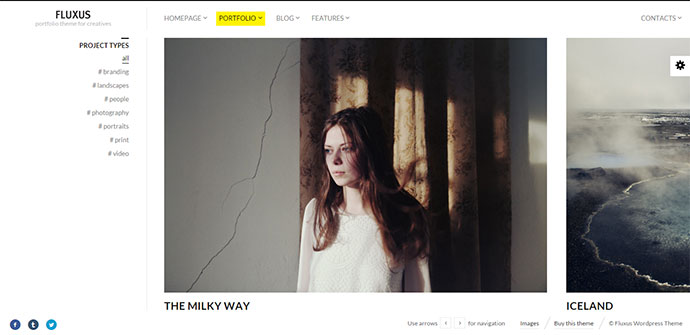 Vega Theme
Vega is a minimal and clean horizontal WordPress theme for creative, portfolio, photography and any other creative photography related blog or website.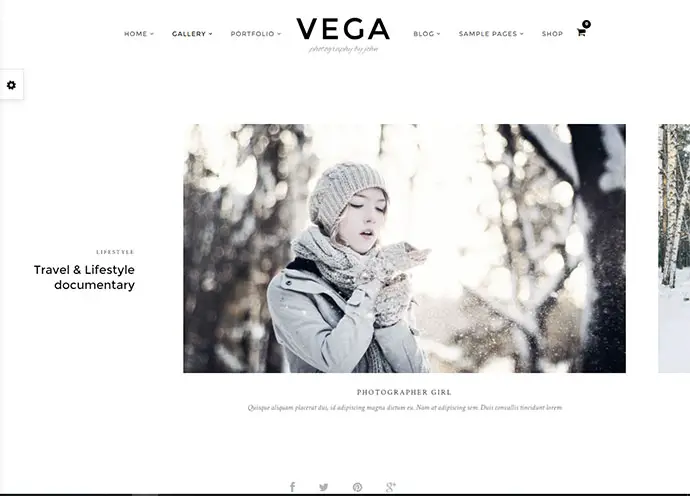 Stellar
Stellar is an elegant and clean horizontal WordPress theme which can be used for photography, portfolio or even business websites or blogs.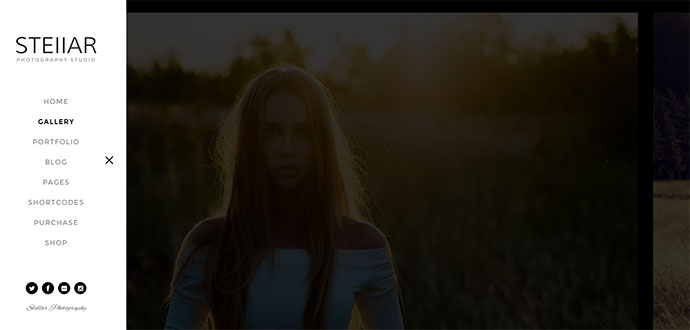 Contrast
Contrast is a portfolio and responsive full screen photography horizontal WordPress theme which is perfect for all artists, creatives, photographers and agencies.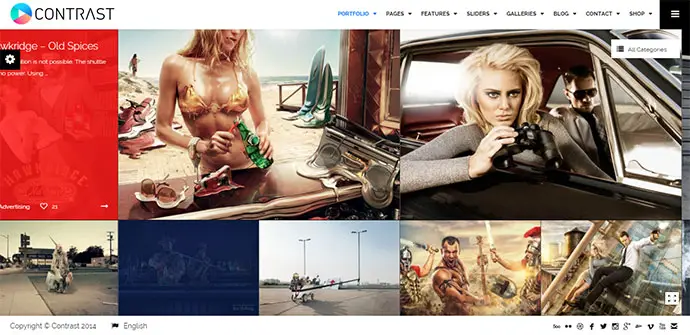 Horizonal
Horizonal is a very fast loading horizontal WordPress theme which allows the visitors to see the entire content of the website without the need to refresh the page. The best part of this theme is that it loads very fast even if there are lots of images and elements.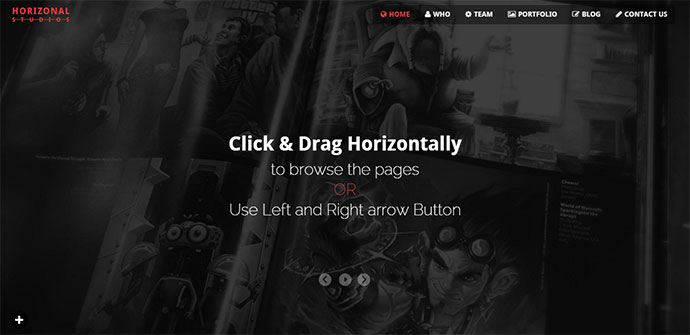 The Curator
The curator is a premium horizontal WordPress theme with a timeline concept. It has been designed for museums and artists that would like to showcase their work with a chronological focus.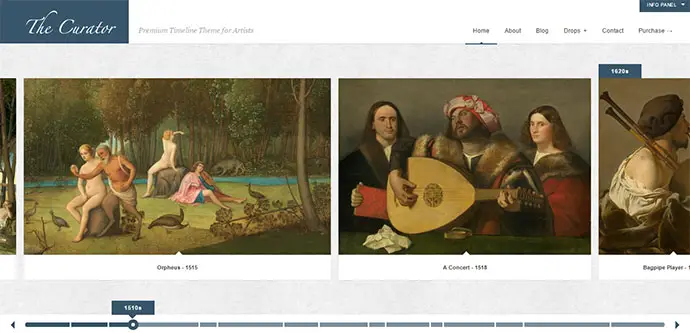 Uno
Uno is a horizontal WordPress theme for photographers and creative professional who would like to showcase their photos, videos and other work in horizontal manner.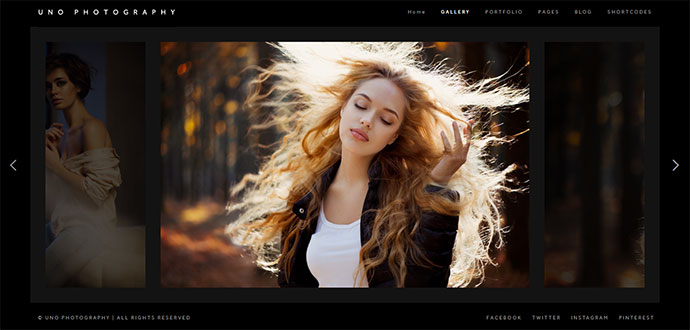 Sideways
sideways is a horizontal WordPress theme with a unique combination of a responsive full screen, elegant typography and clean contemporary design.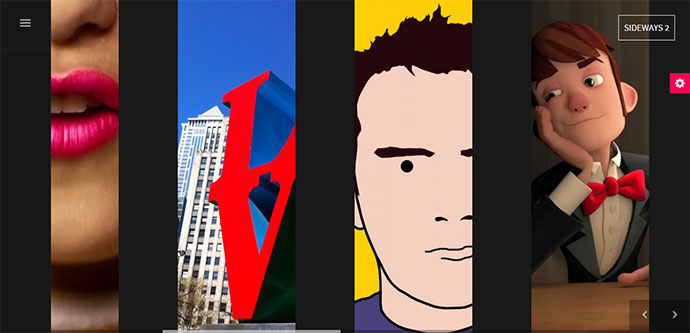 Darkroom
Darkroom is a responsive and minimal horizontal WordPress theme with videos, full screen slideshows and WooCommerce readiness.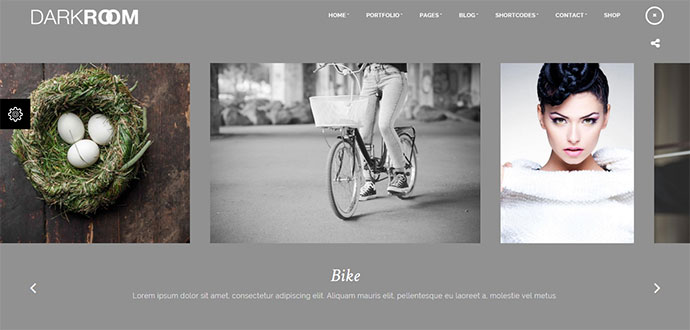 Please don't forget to send in your feedback/comments using the comments section below. If you liked this post, please spread the word by using the sharing buttons below.
Check out our website for more content like this click HERE.