Today, this post brings you a very simple, elegant and yet professional looking app design for video podcasting. This video podcast app design was designed in sketch by Le Pommelec Kévin for a school project but later he decided to give it away as a freebie. This app design is free for both personal and commercial use but don't forget to say thanks to the creator of this freebie when you use it for yourself.
License Information: Free for personal and commercial use.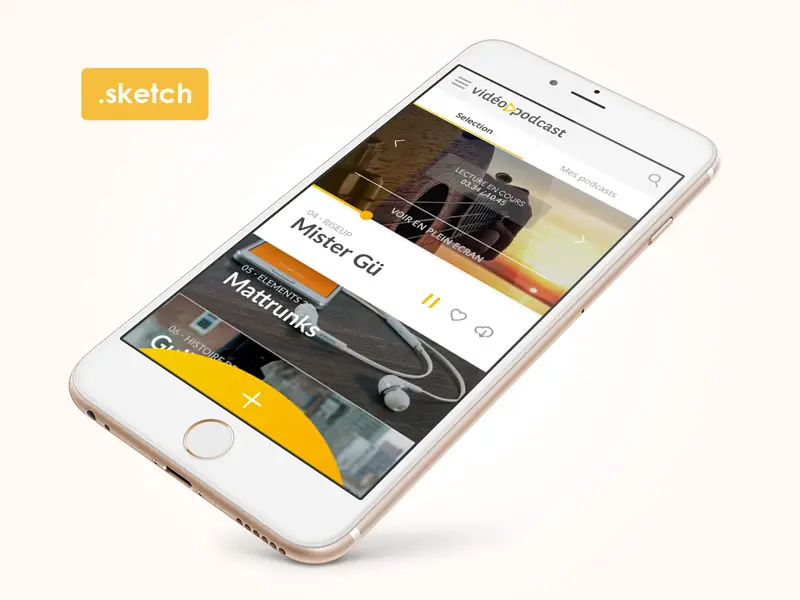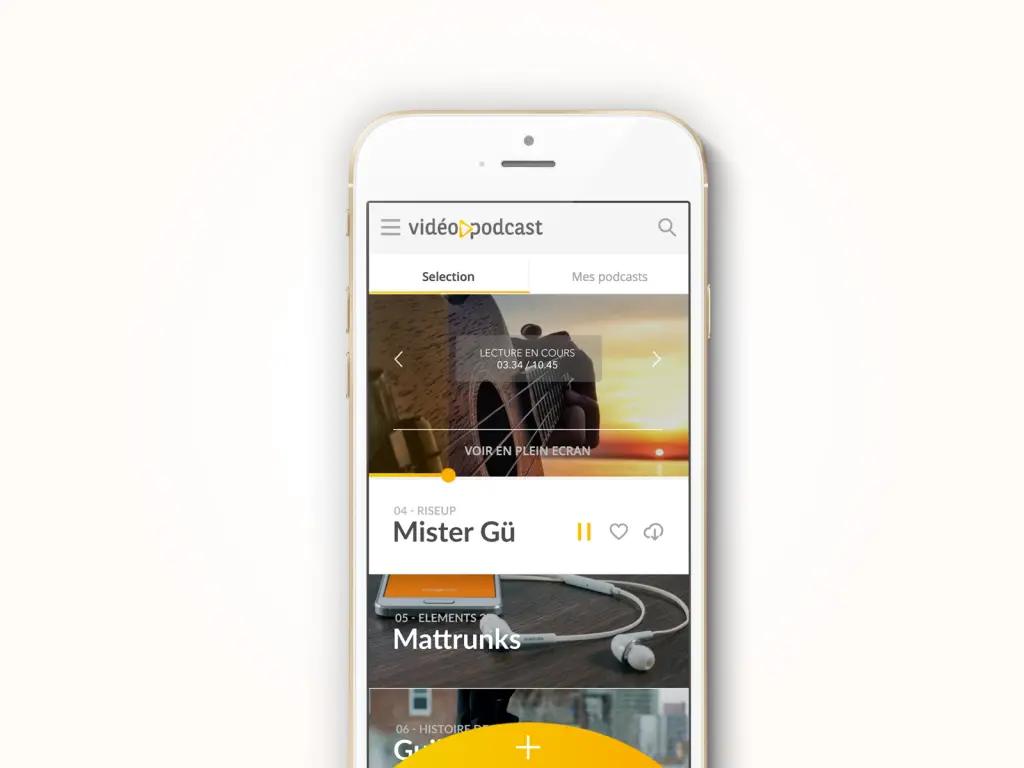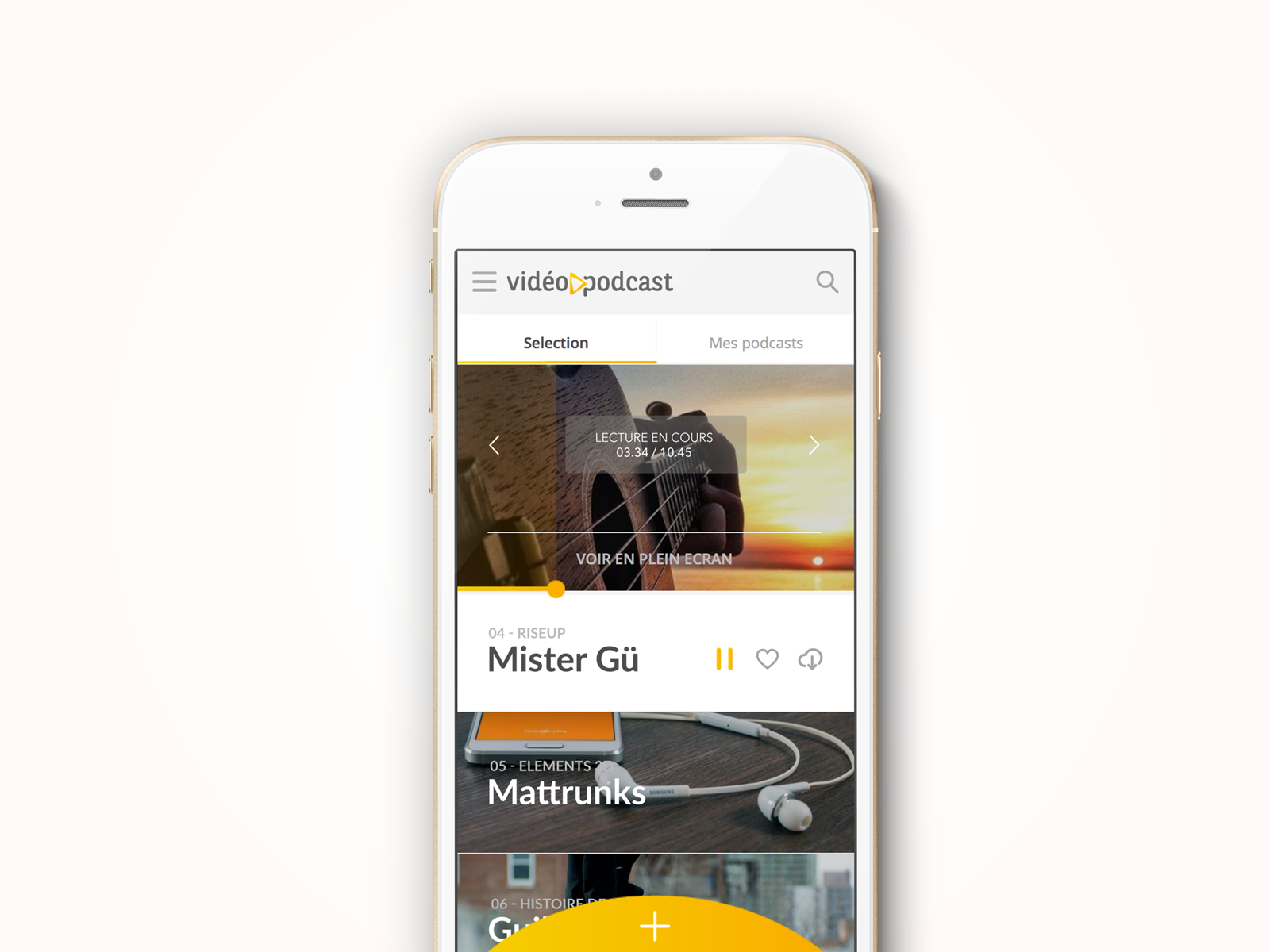 [symple_button url="https://www.dropbox.com/s/2xzpwvjzwzvbxh6/video-podcast.sketch?dl=0″ color="black" button_target="_blank" btnrel="nofollow"]Download[/symple_button]
Please don't forget to send in your feedback/comments using the comments section below. If you liked this post, please spread the word by using the sharing buttons below.