When you enter a shop or supermarket, what is it that attracts you the most? The packaging and their designs, right? Yes, that is why companies spend so much time, energy, and money on their product designs and packaging. No matter what the product is, these two things will be what a consumer looks at first.
The same applies to milk or dairy products too. Companies that are into the dairy business would definitely want their products and designs to stand out from others. To achieve this, they approach professional graphic designers. And then our job starts. But it does not end by just designing a product design. A graphic designer must ensure that the new design looks great when printed.
Check out more Best Milk Packaging Mockups in Photoshop PSD Format click HERE.
Best Milk Packaging Mockups in Photoshop PSD Format
In order to find out what would a dairy or milk product design will look like, it must be checked on a mockup. Well, in order to help you with that, We have compiled some of the best and very interesting milk packaging mockups that you can download and use to not only validate your designs but also showcase them to your clients.
The post contains both free and premium milk packaging mockups. If you think the free ones are not what you are looking for, try the premium ones. They are extremely professional and will leave a great impression on your clients. At last, we hope that you find a good milk packaging mockup for your project and if you do, please share this post with your friends and fellow graphic designers.
Check out:
Free Milk Carton Box Mockup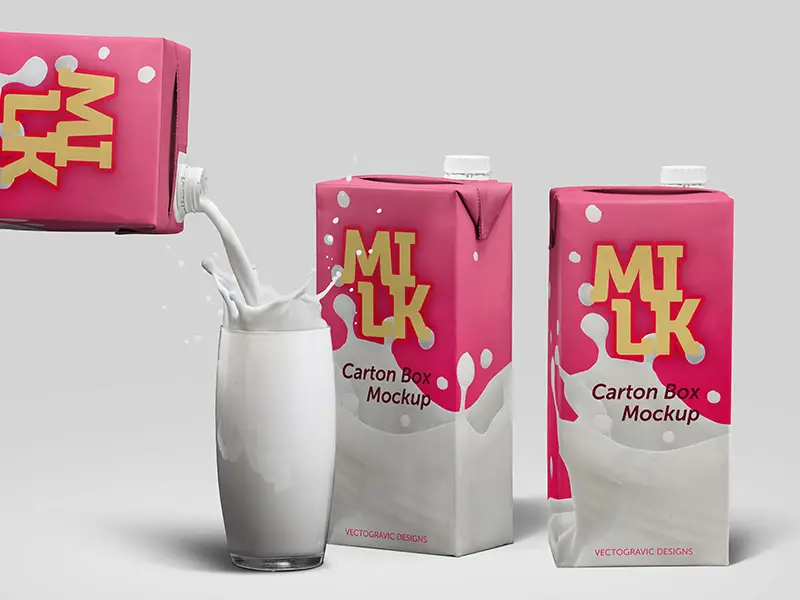 Free Milk Carton Mockup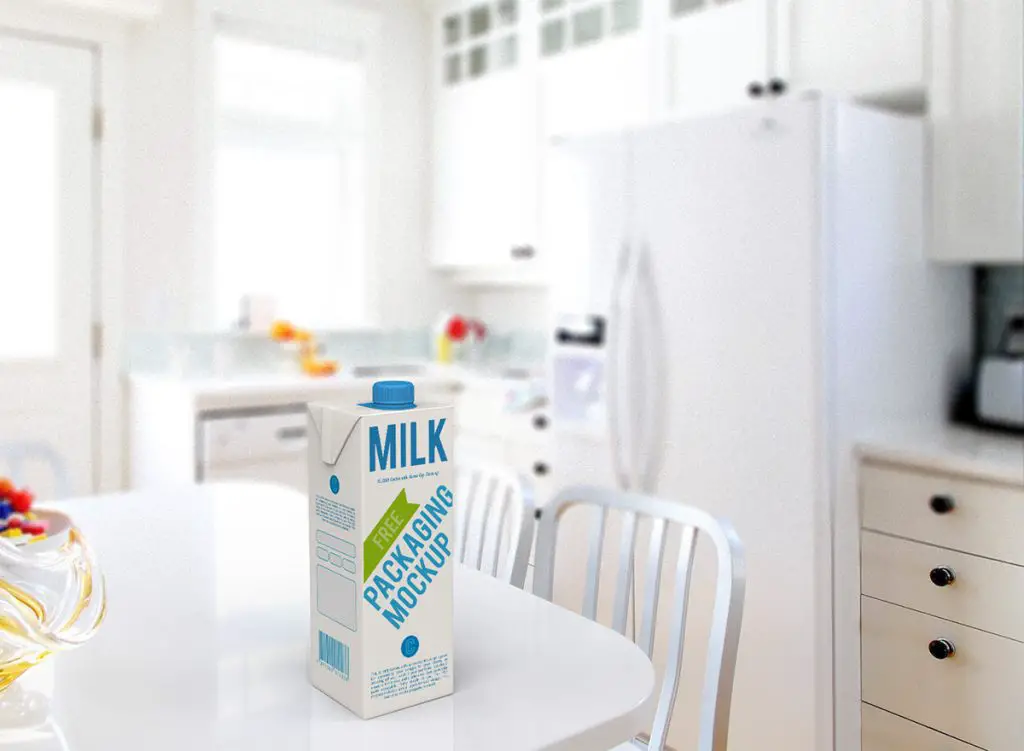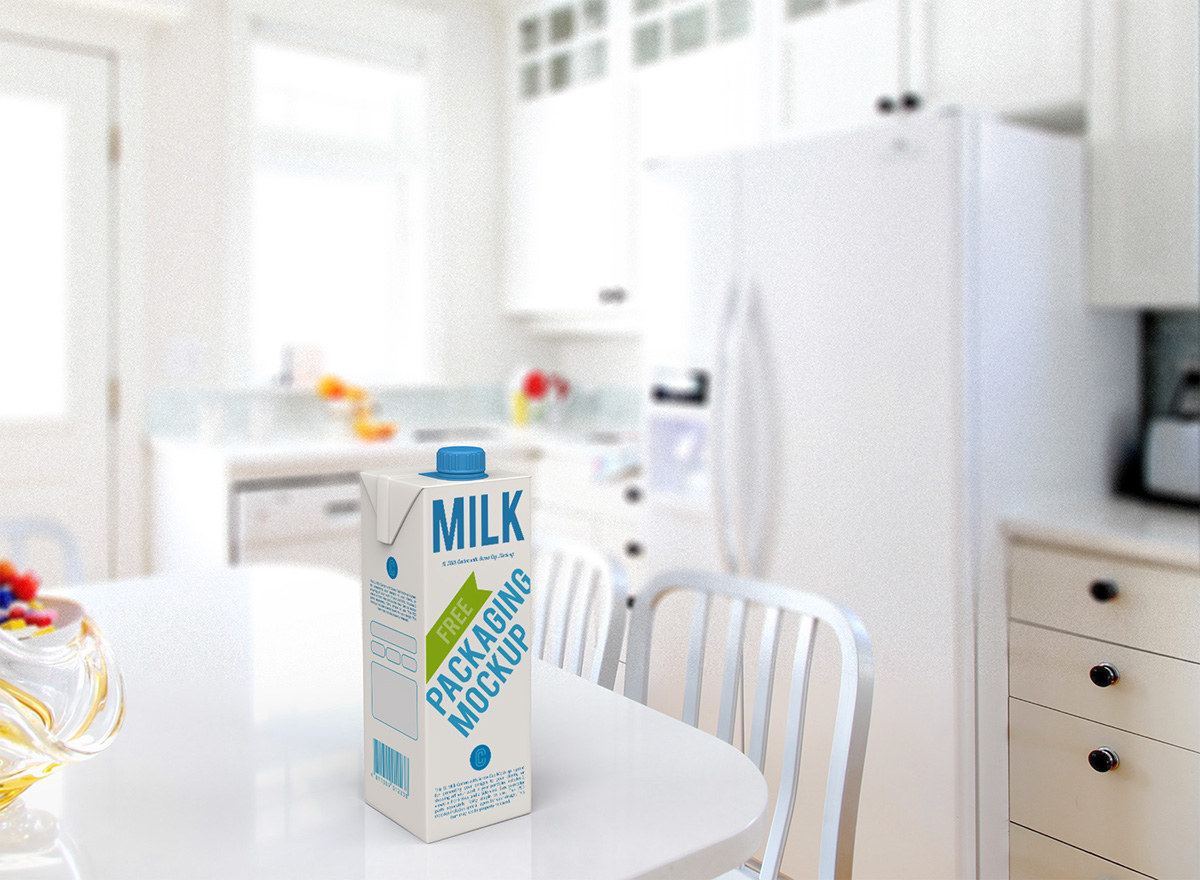 Milk Bottle Packaging Mockup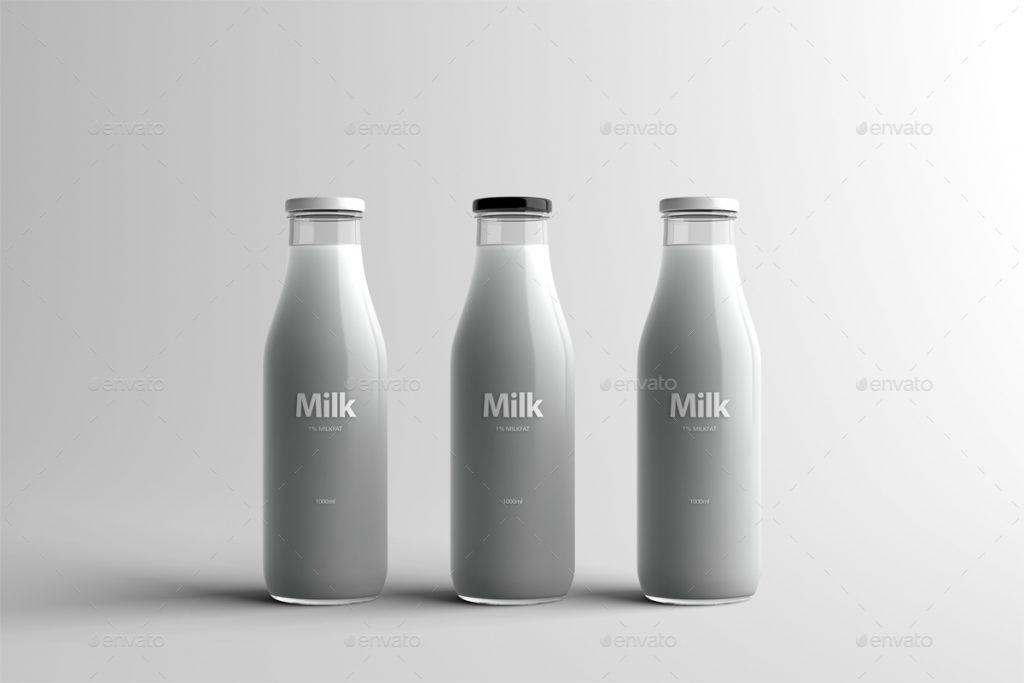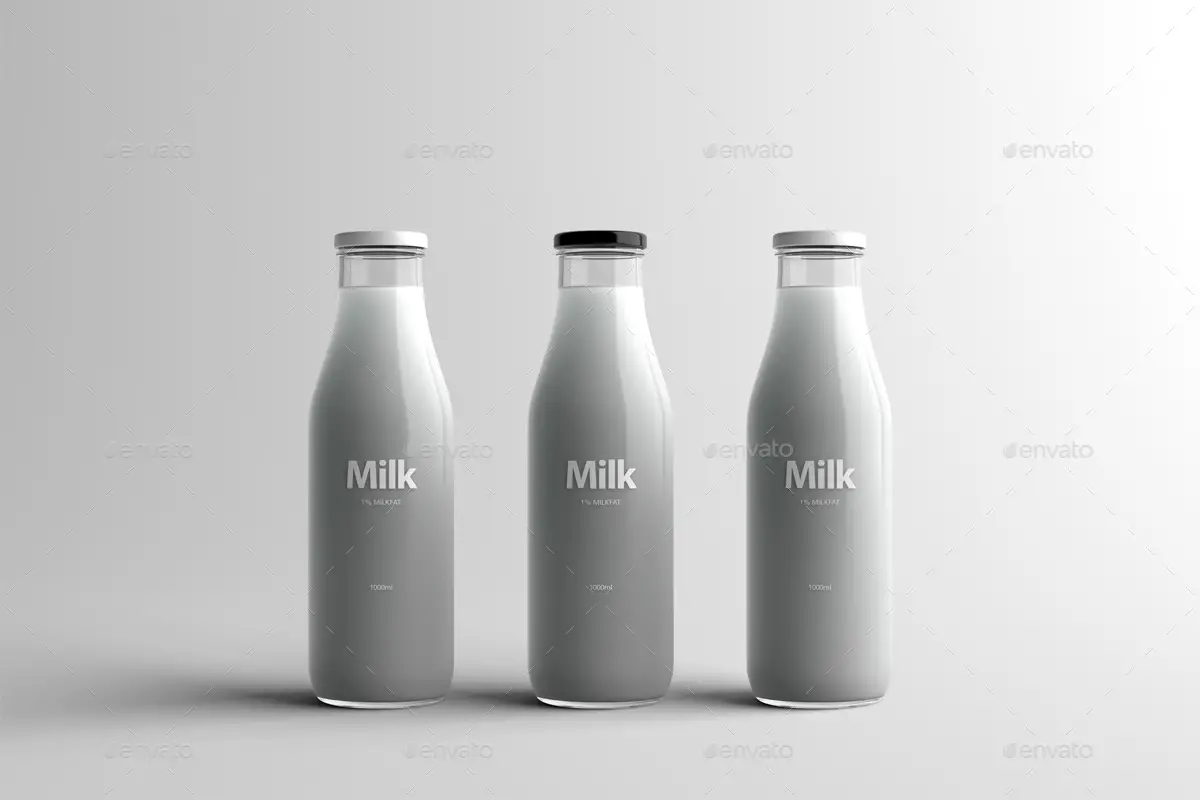 Milk Bottle Mockup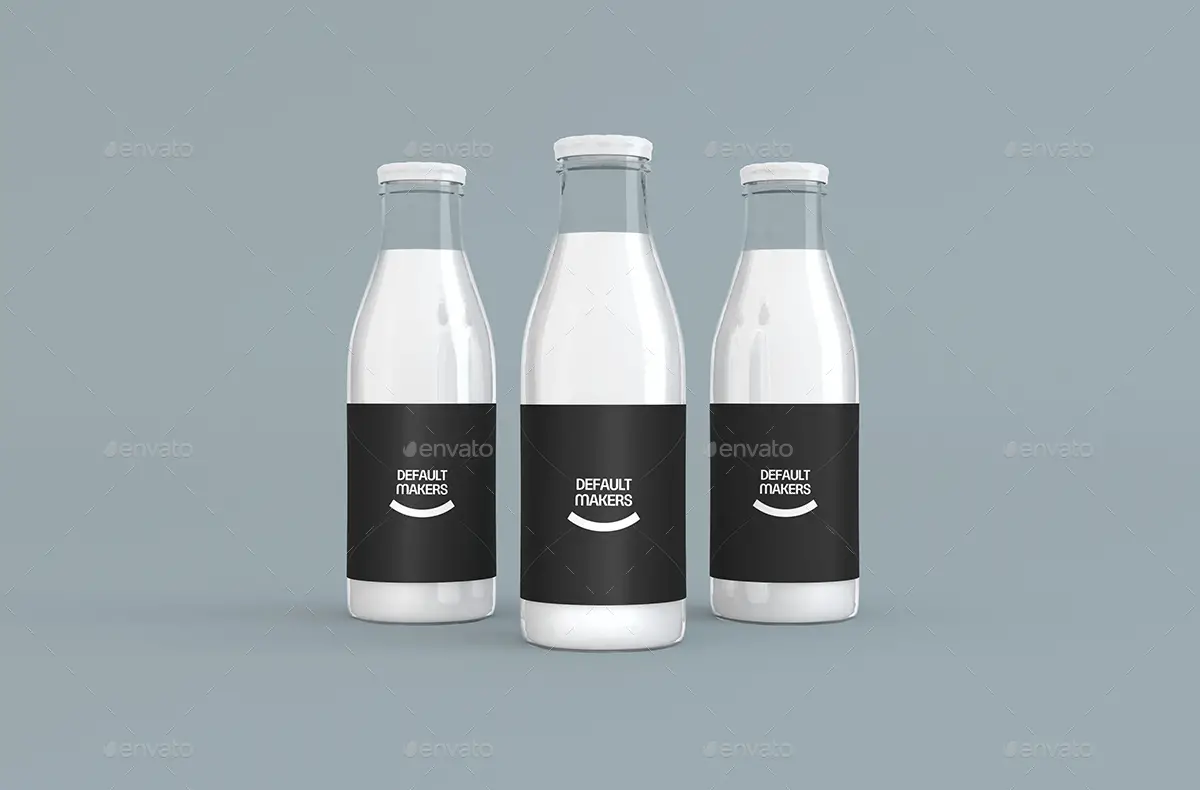 Milk Bottle – Premium Mockup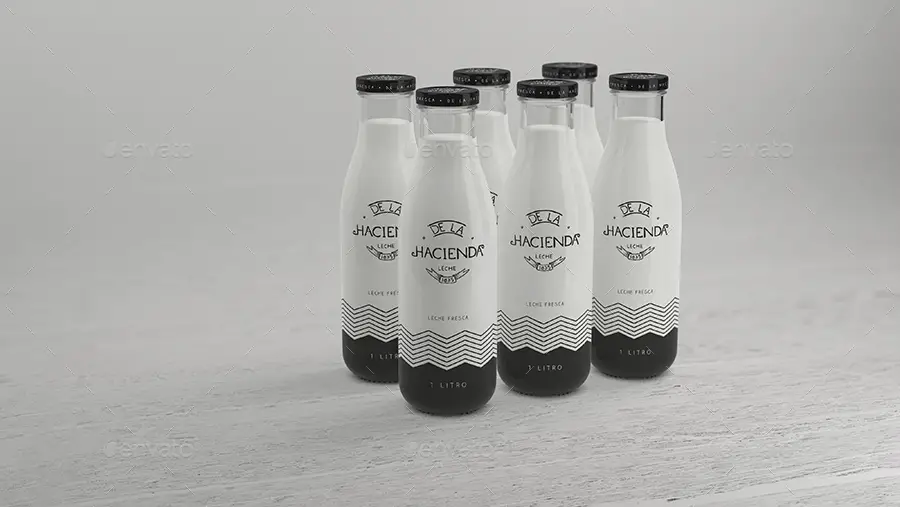 Bottles of Milk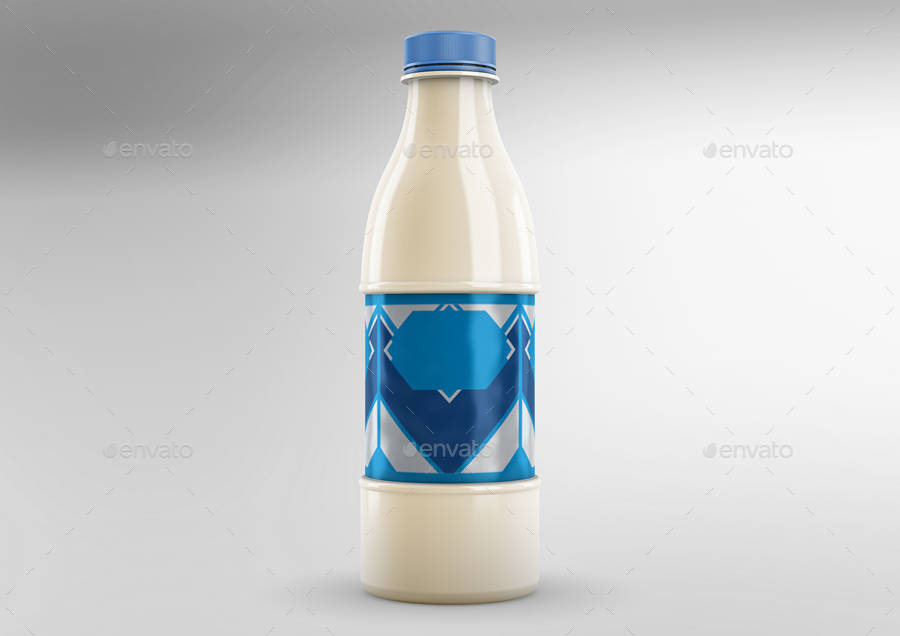 Milk Mockup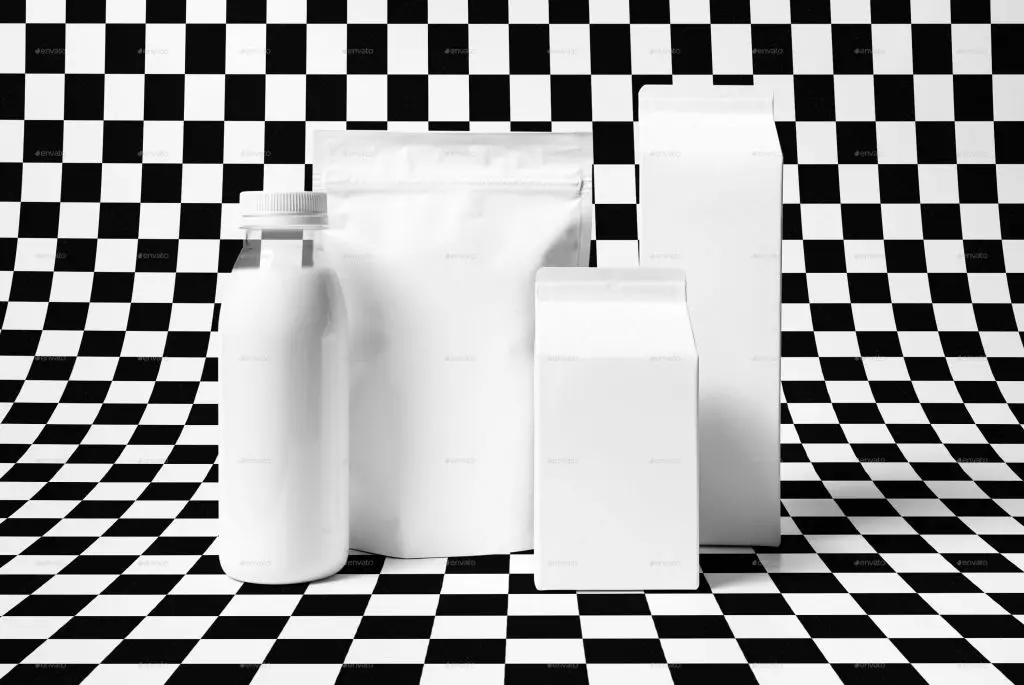 Milk Carton Mockup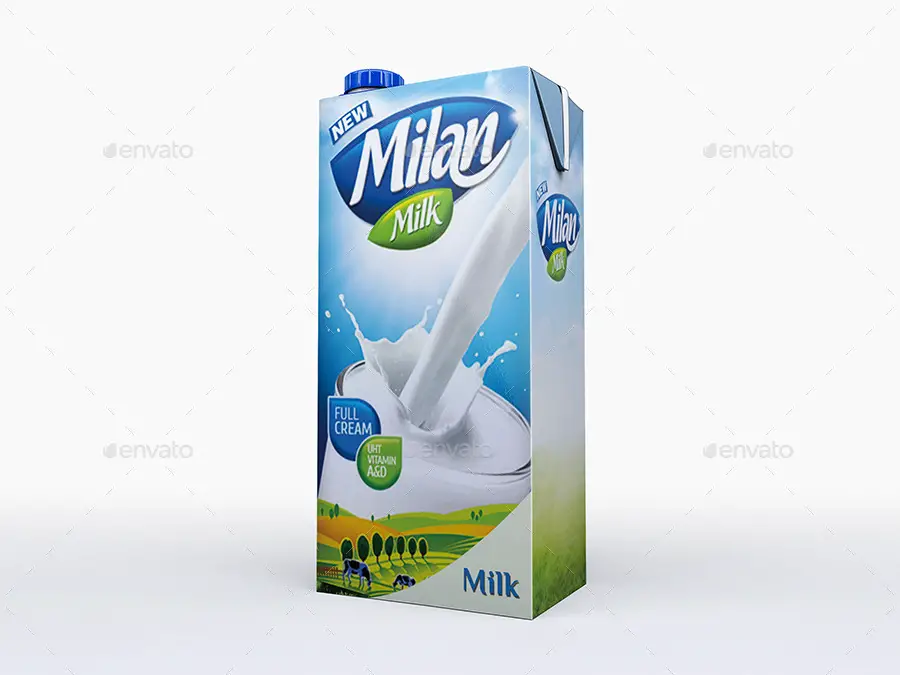 7 Milk Powder Packaging Mockups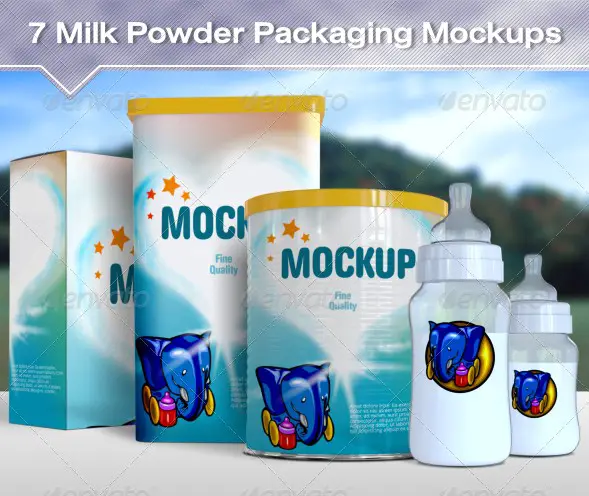 Cream Milk Bottle Mockup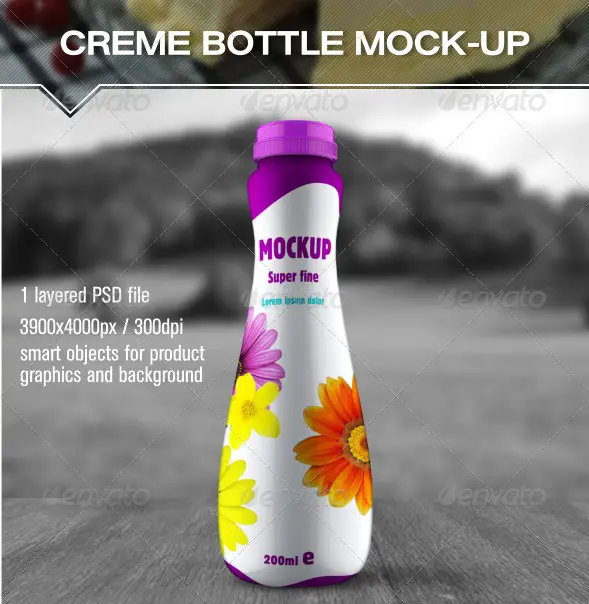 Milk Bottle Mockup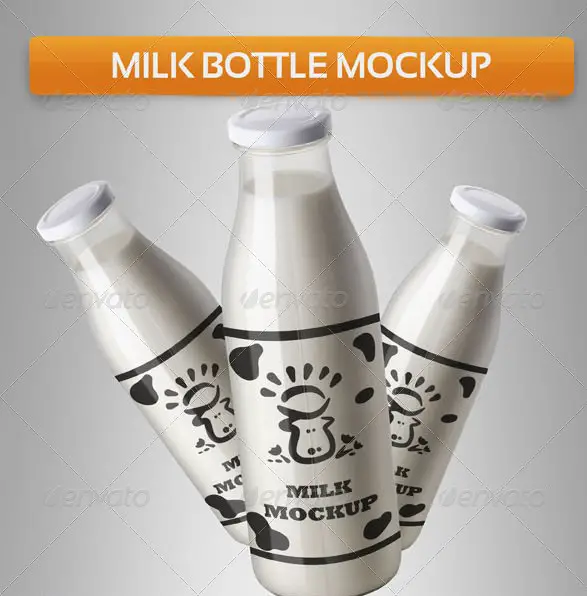 Milk Carton Mockup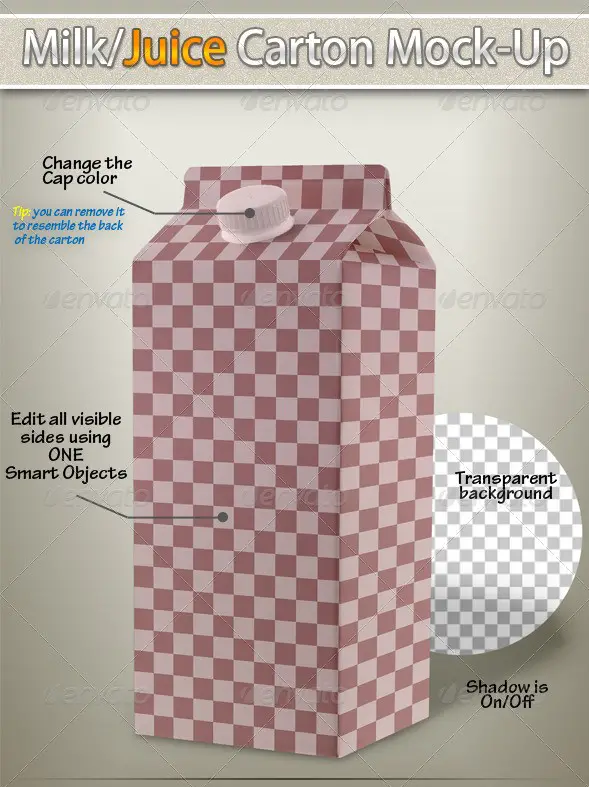 Milk Carton Mockup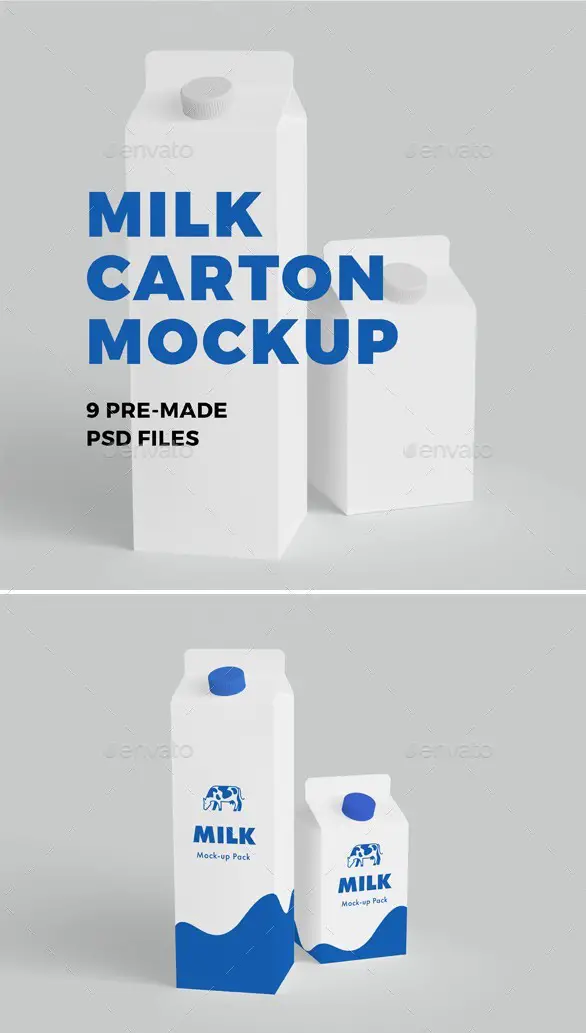 Milk Bag Mockup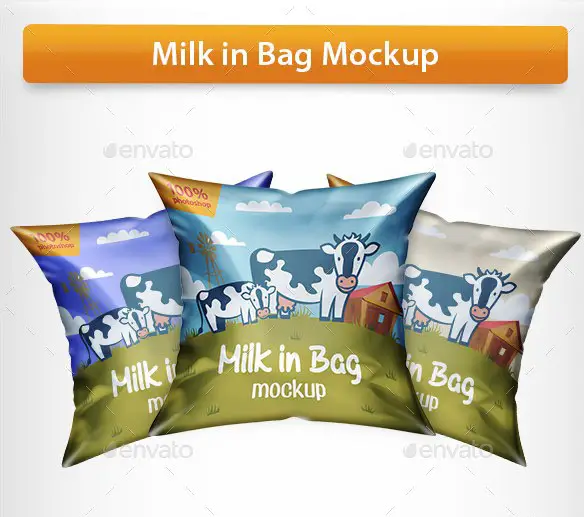 Milk in Bag Mockup 2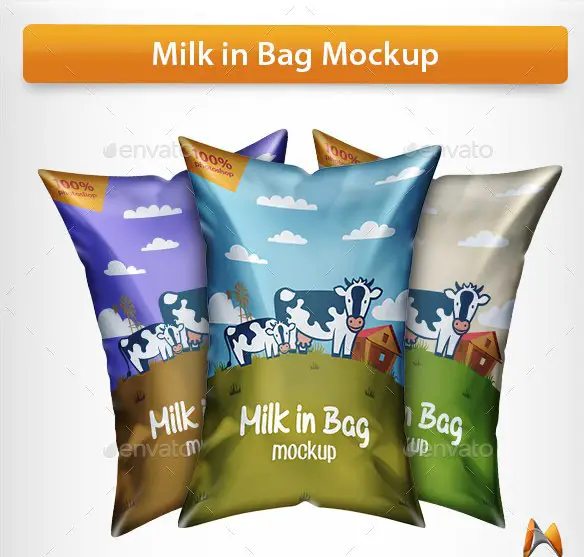 Milk Jug Mockup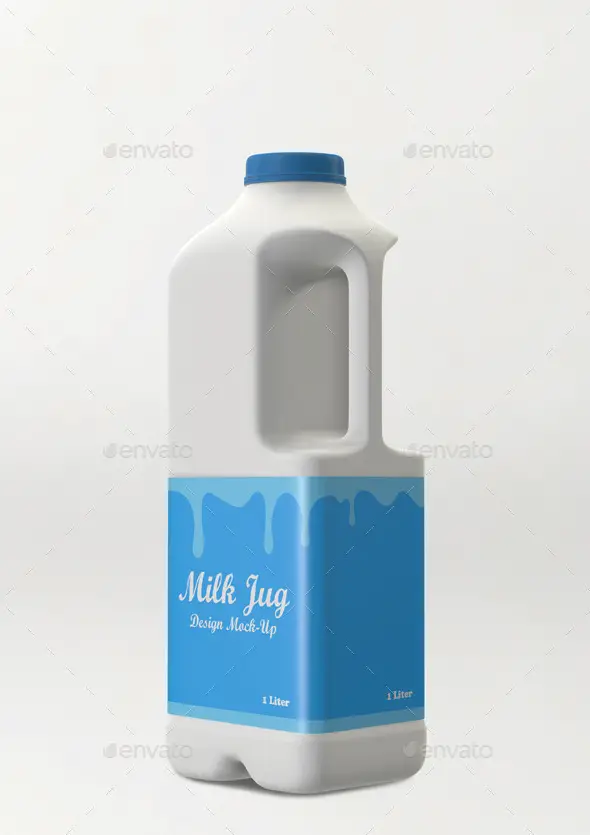 Milk Packet Mockup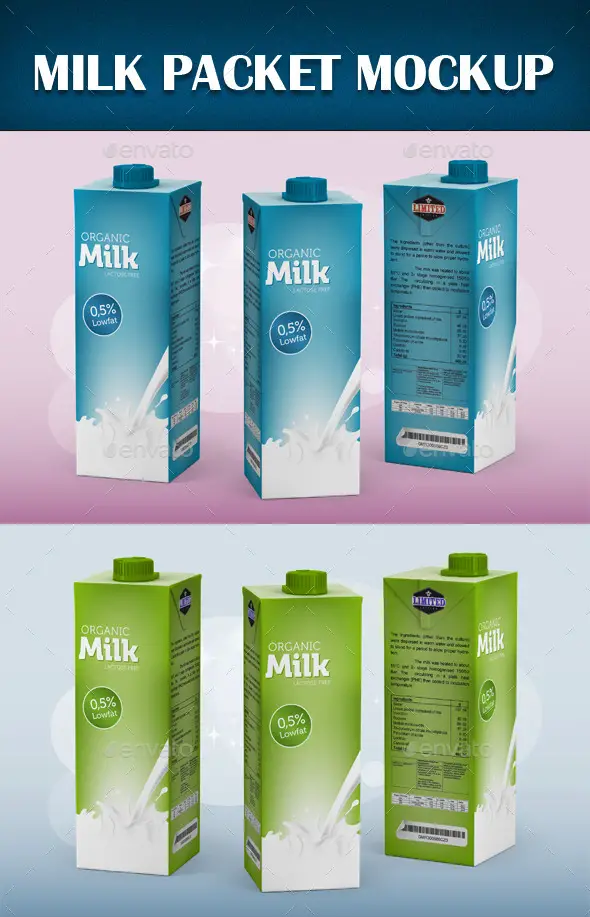 Please don't forget to send in your feedback/comments using the comments section below. If you liked this post, please spread the word by using the sharing buttons below.
Check out more content like this click HERE.