This post showcases a free and very professionally designed set of vector shopping cart icons. This set has been designed and released by Alexey Tretina. Below you can have a look at the pictures showing the different available shapes and sizes plus where and how these icons can be used.
Check out more Vector Shopping Cart Icons click HERE.
Check out: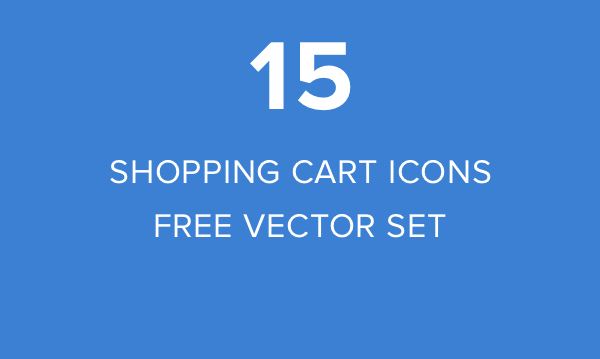 Shapes and Sizes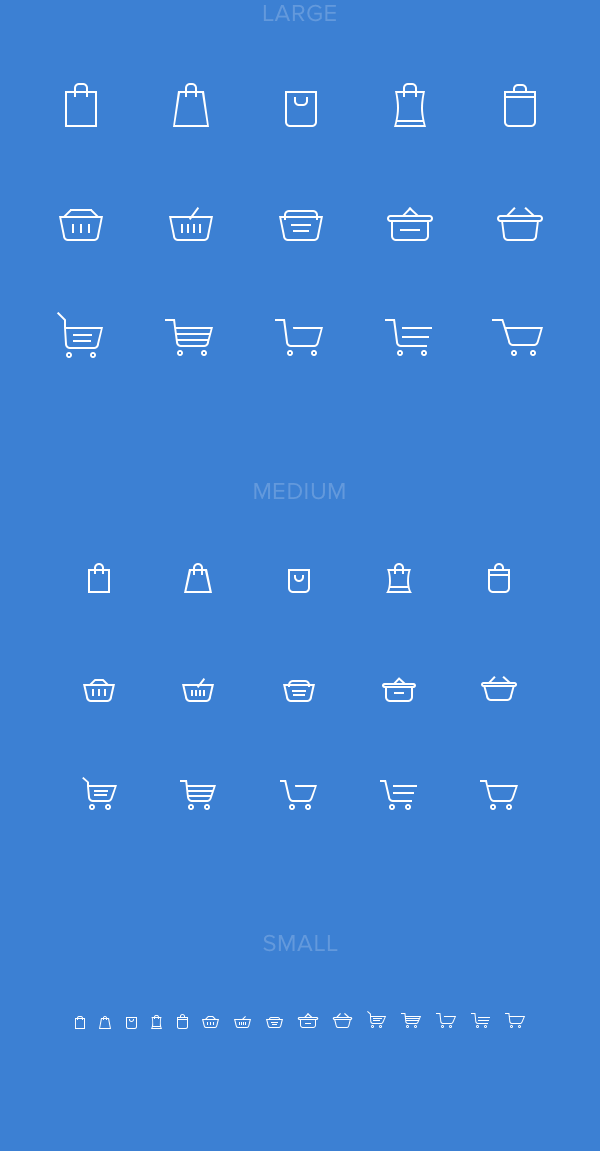 Usage Examples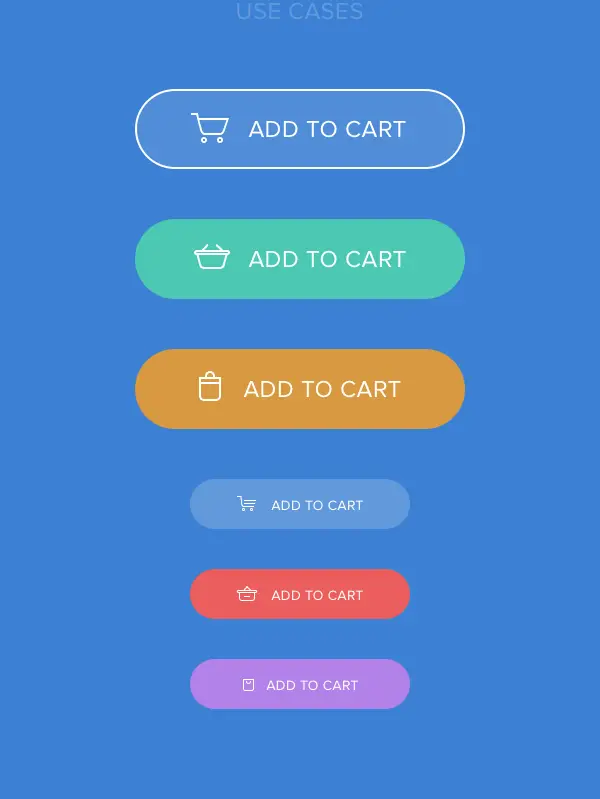 Check out more content like this click HERE.