eBook templates are great resources for people who are into book writing, publishing, book designing and book cover designing kind of professions. These eBook templates are also great for people who write their own books and then self publish. All you need is some skills on Adobe InDesign to get this work.
These are pretty flexible and easy to customize eBook templates and all you have to do is replace the text and images. Each eBook template comes with a book cover template too. So, you don't really have to get them done somewhere else.
InDesign eBook Templates for Self Publishers and Authors
If we talk about the features of these InDesign eBook Templates, then some of the major ones would be Automatic header and footer, Automatic page numbering, Automatic Table of Contents, Margins, baselines and guides set up, 20 pages to begin with, 4 master pages with various column grid,
Over 30 well organized paragraph styles, Free fonts used, Both US Letter and A4 size, Easy text, graphic and color editing and Bleeds for print. These templates come with unlimited color options and as these are InDesign E-Book Templates, you would need Adobe InDesign tool to use them.
You may also like:
E-Book Template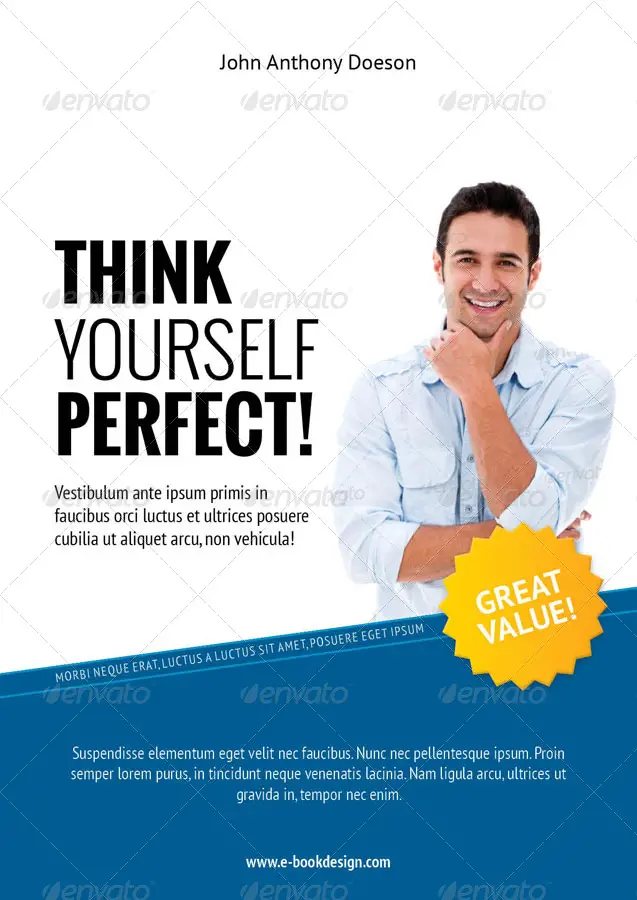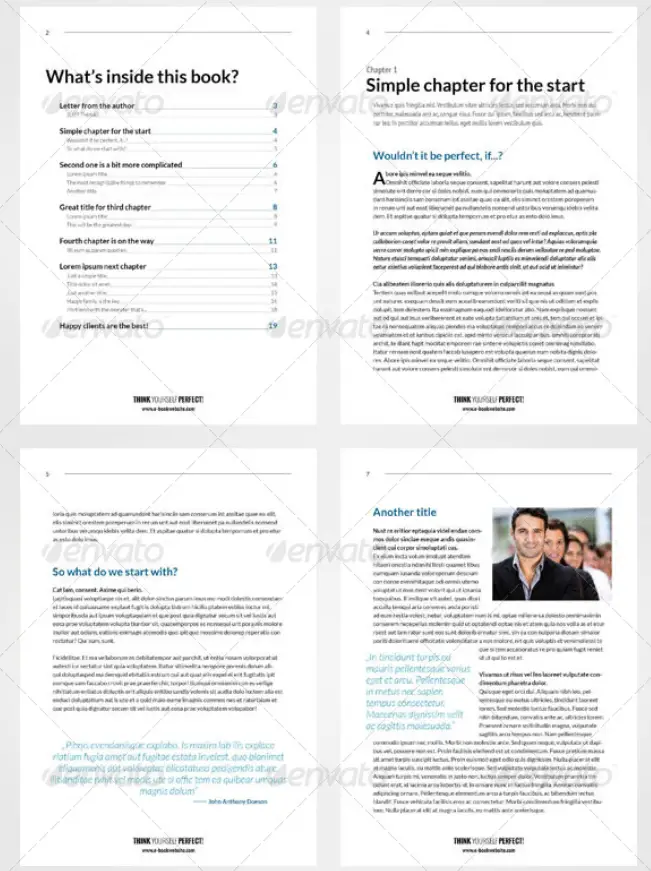 Corporate E-Book V-05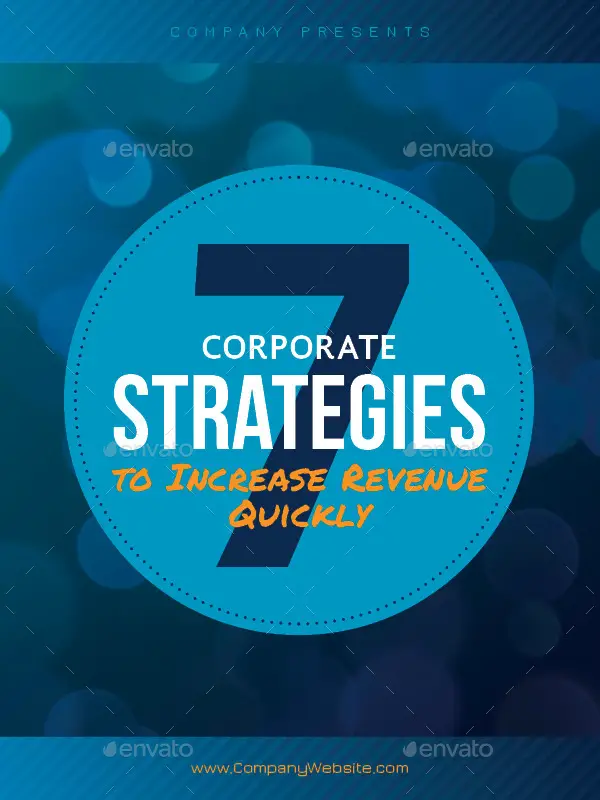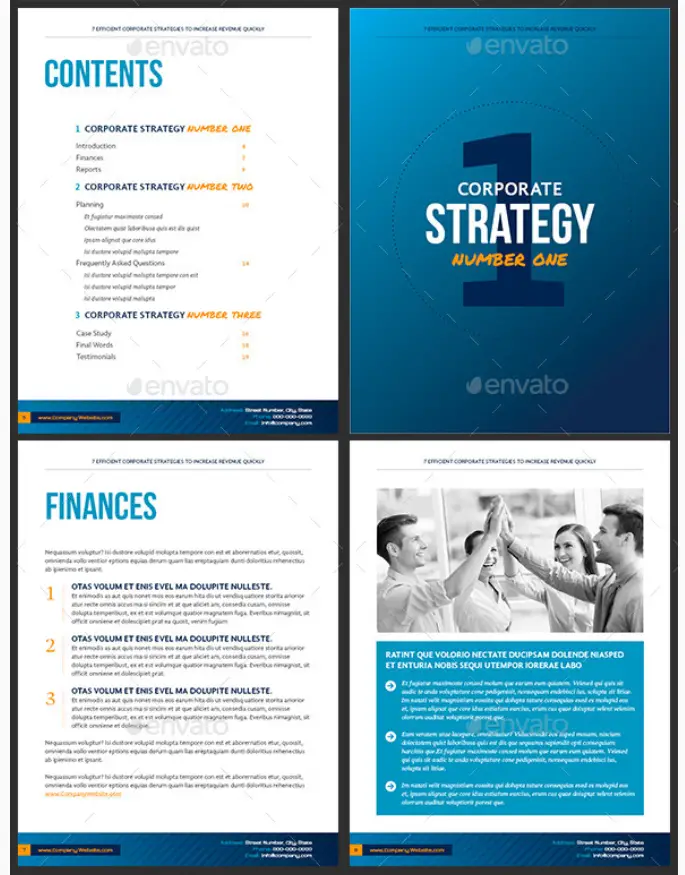 E-book Template 4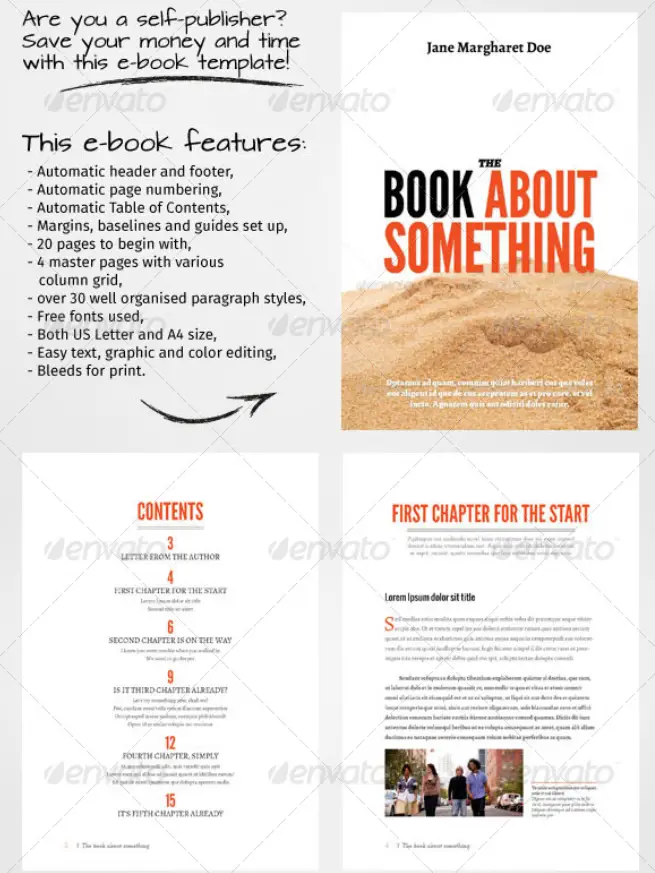 E-book Template 1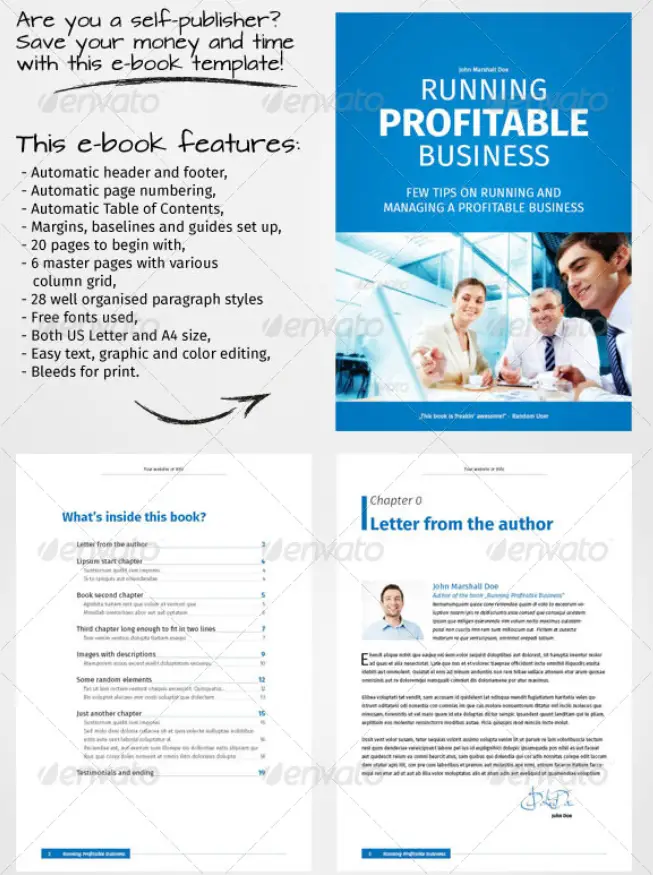 E-Book Template 2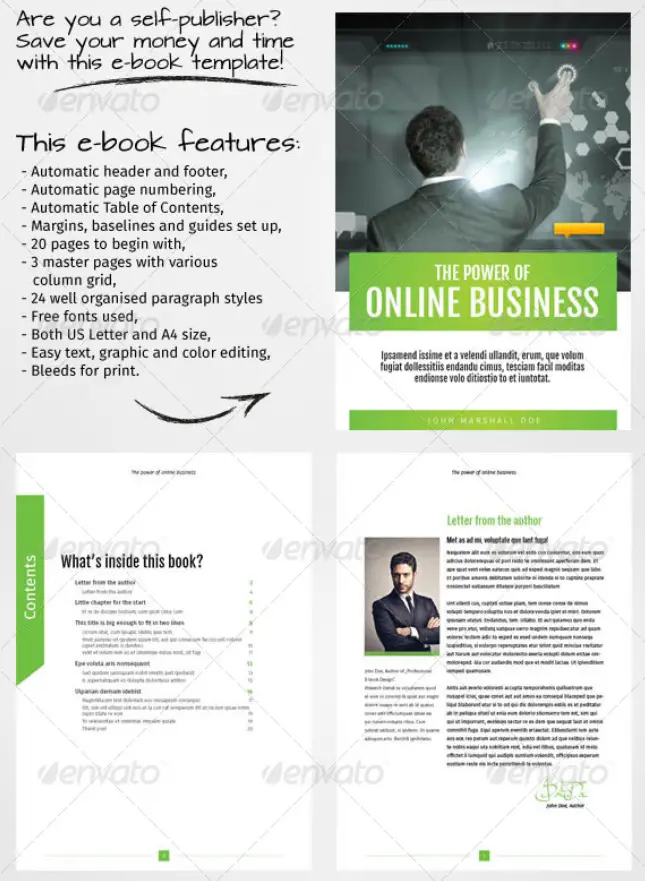 E-Book Template 9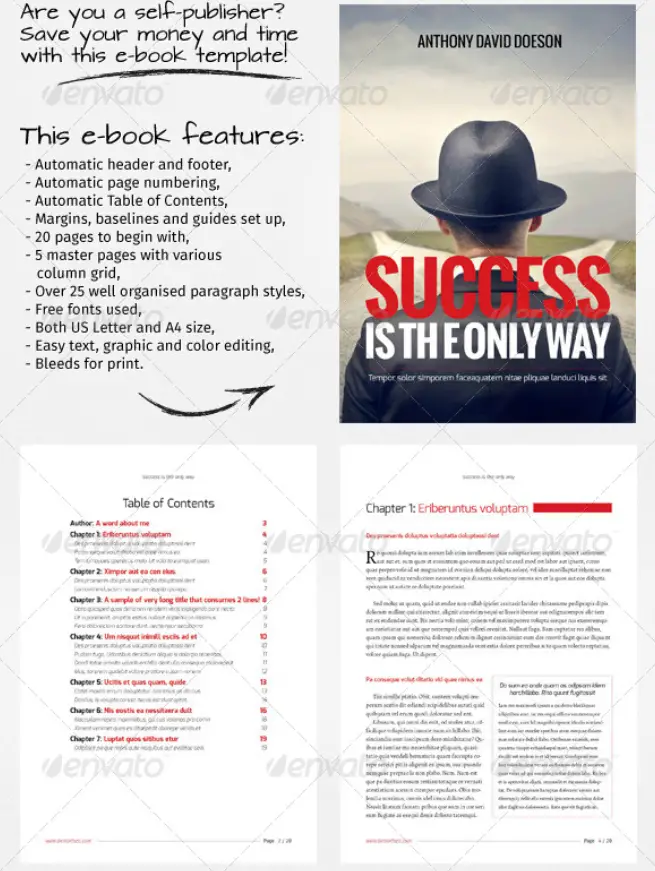 E-Book Template 11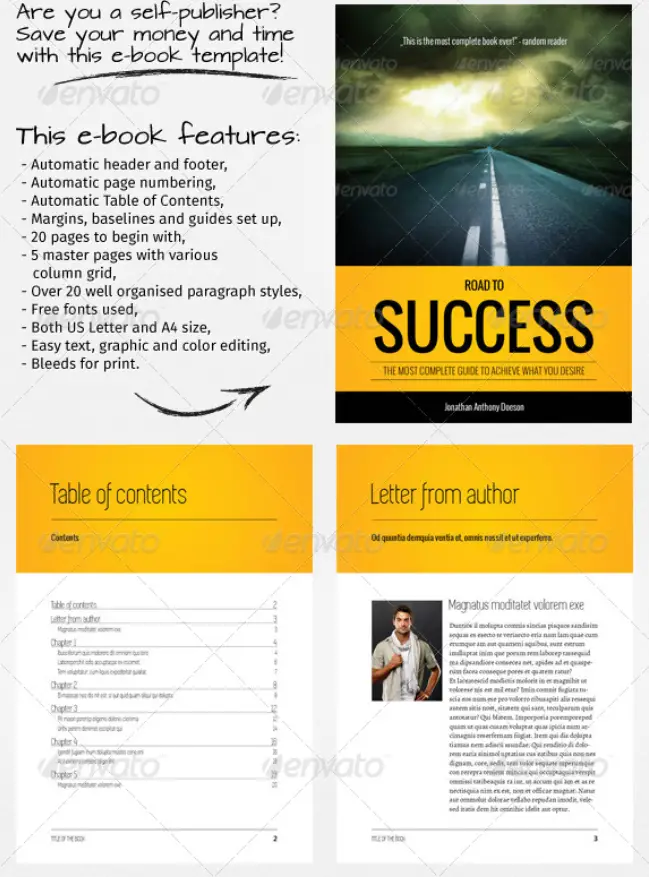 E-Book Template 5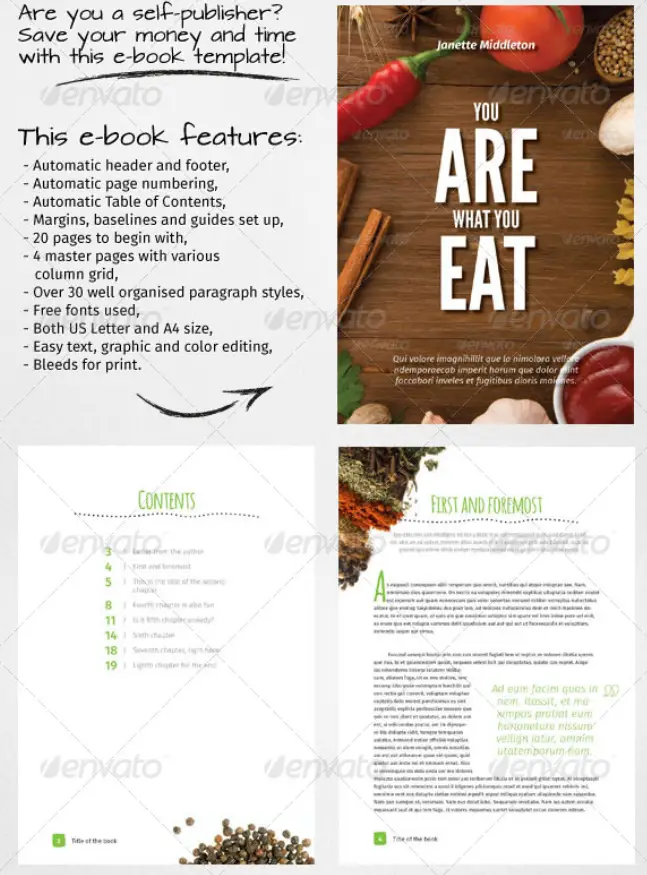 Corporate E-Book V-04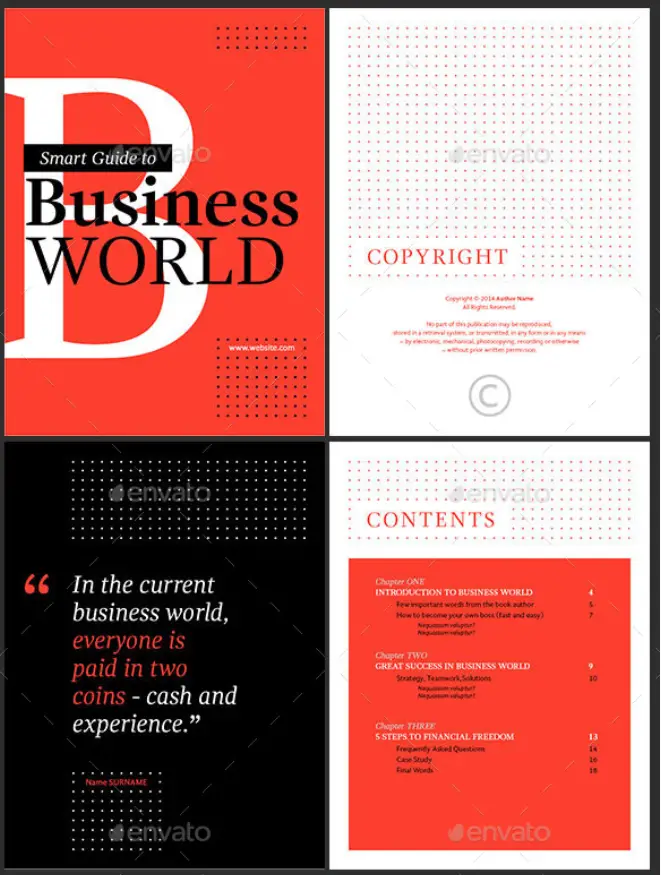 Corporate E-Book V-07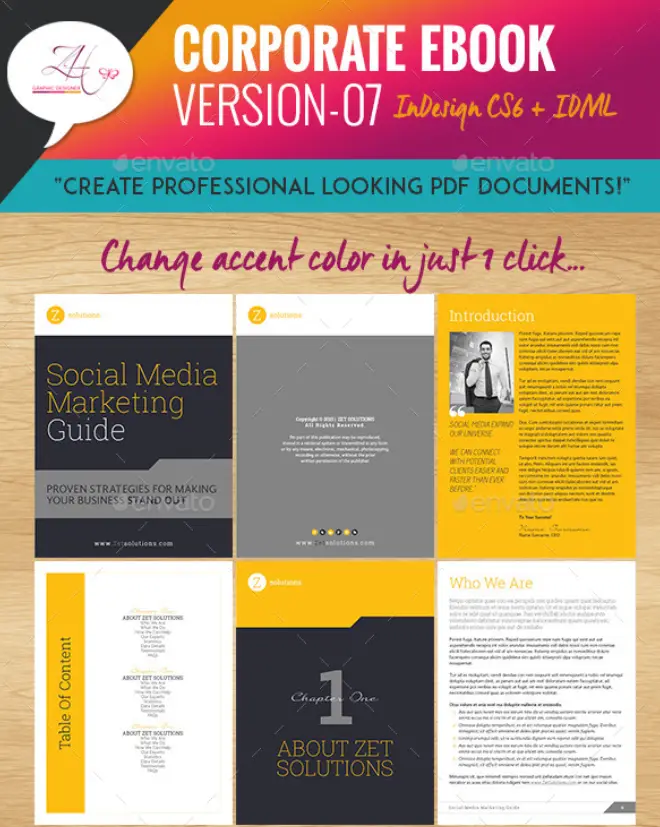 E-Book Template 7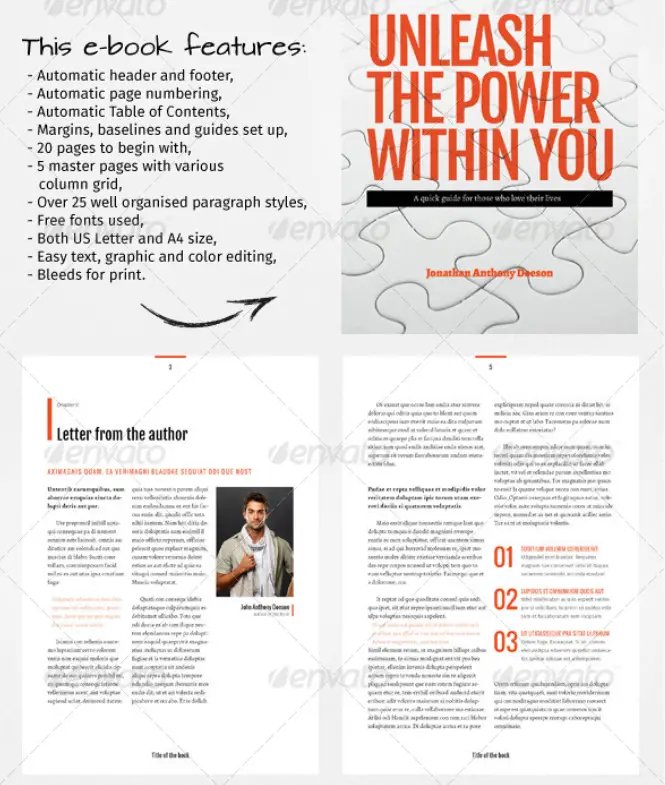 Simple E-Book Template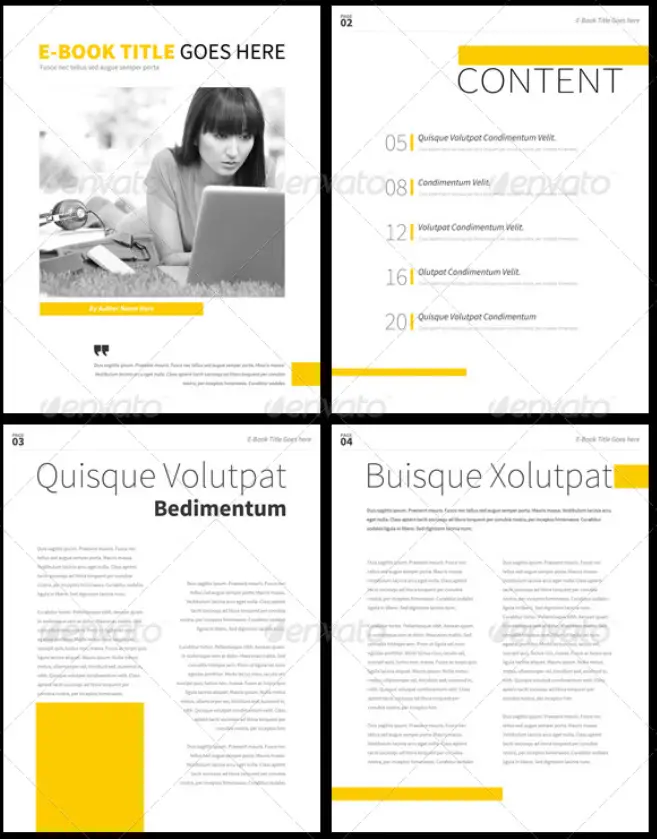 E-Book Template 12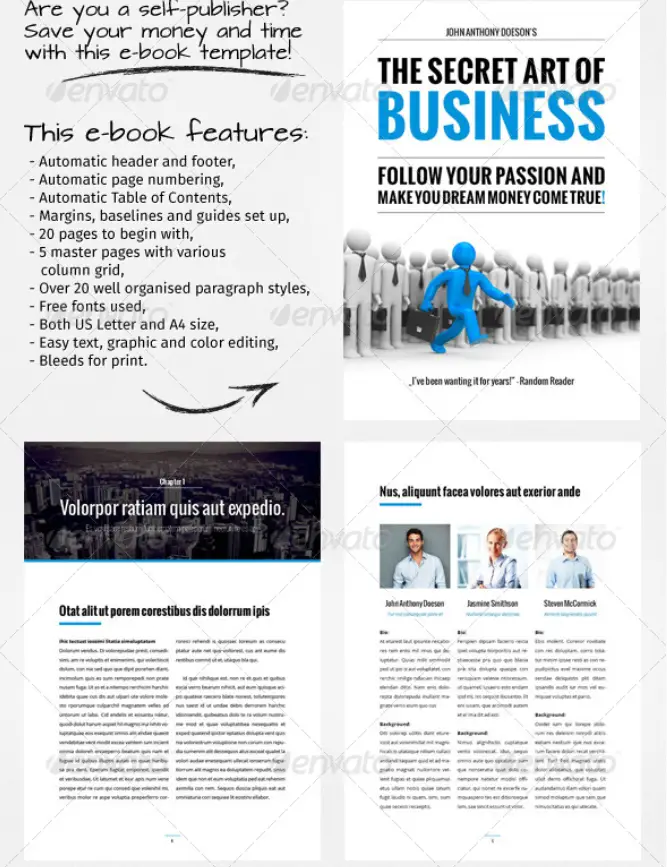 Corporate E-Book Template Vol.2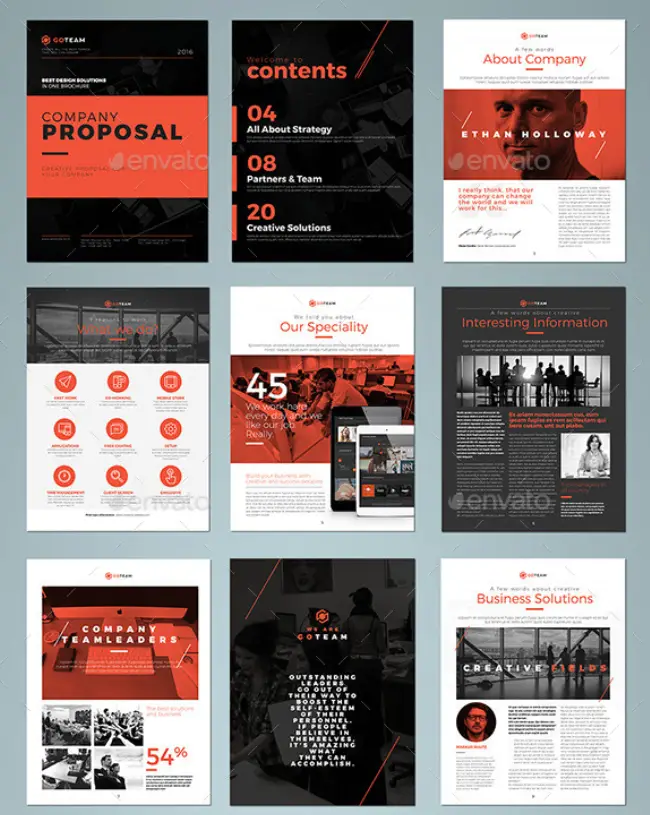 E-Book Template 10

E-Book Template 13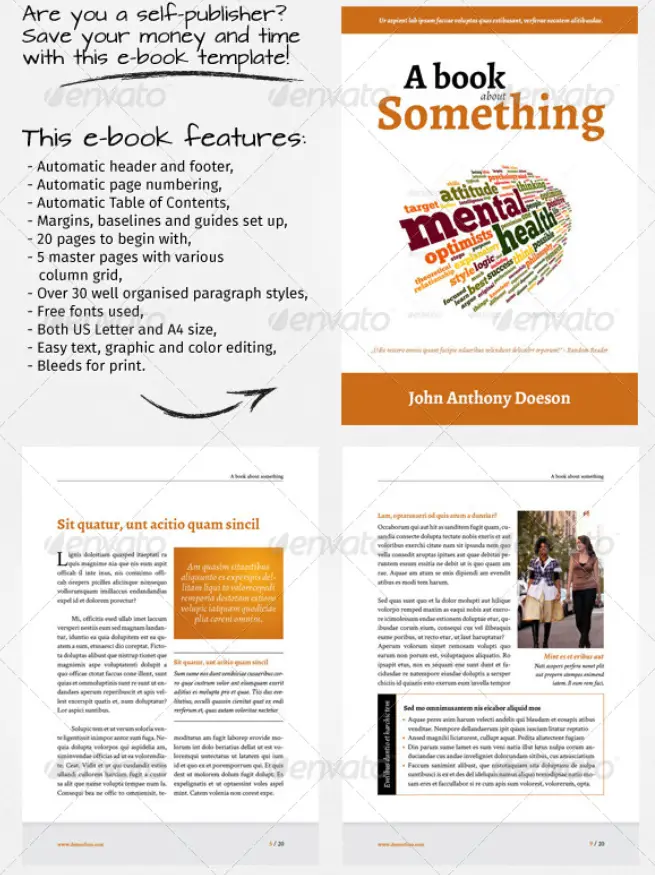 E-Book Template – PSD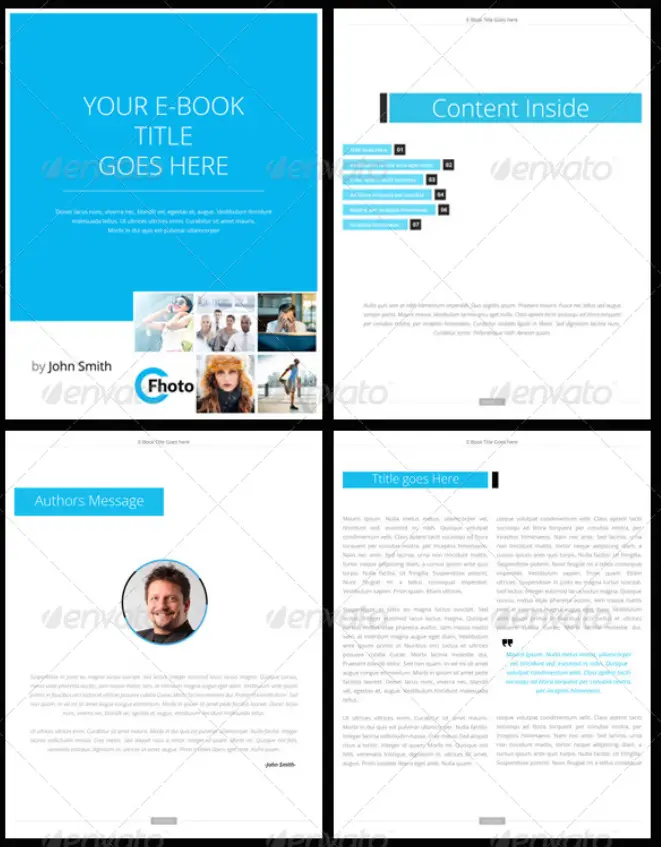 E-Book Template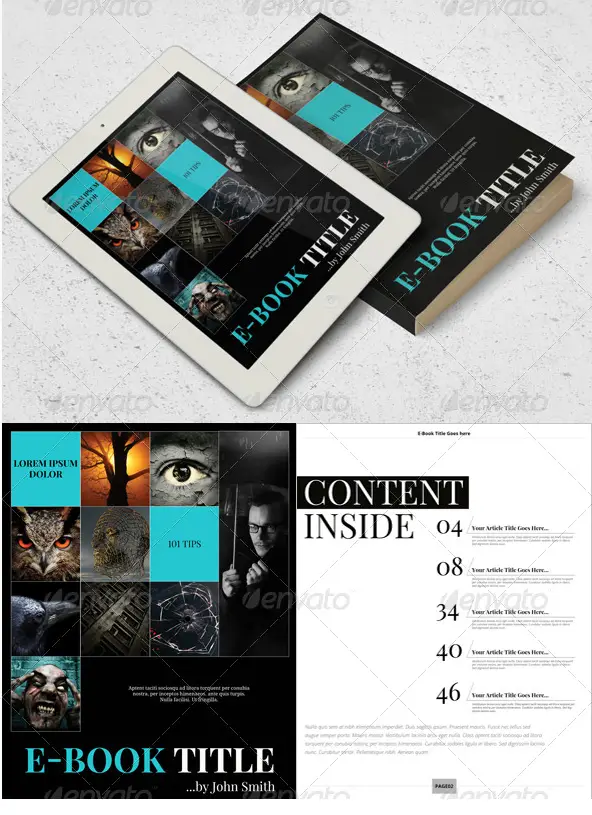 E-Book Template 6

Corporate Business E-Book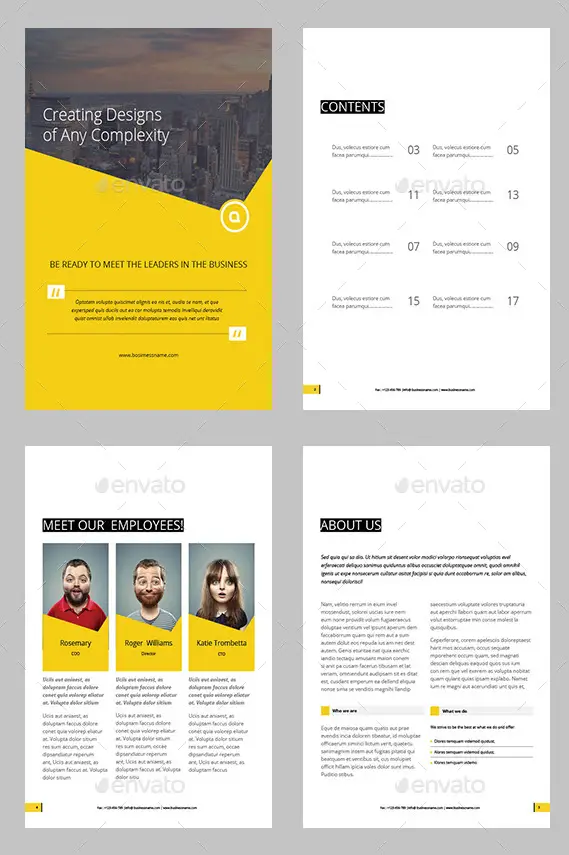 E-Book Template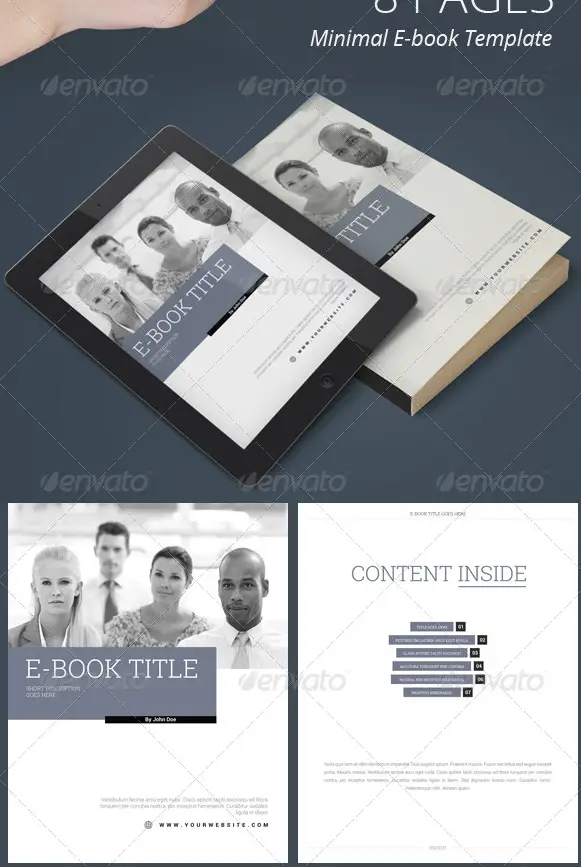 Business E-Book v-1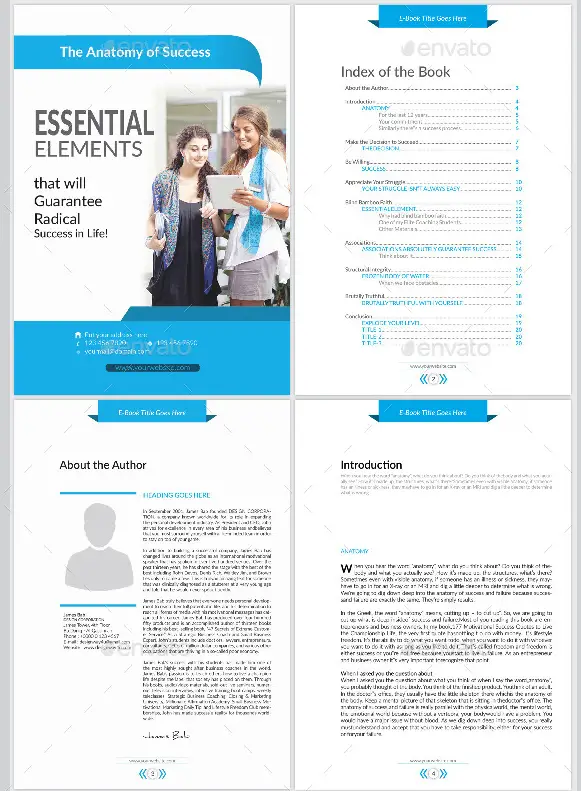 Corporate E-Book V-06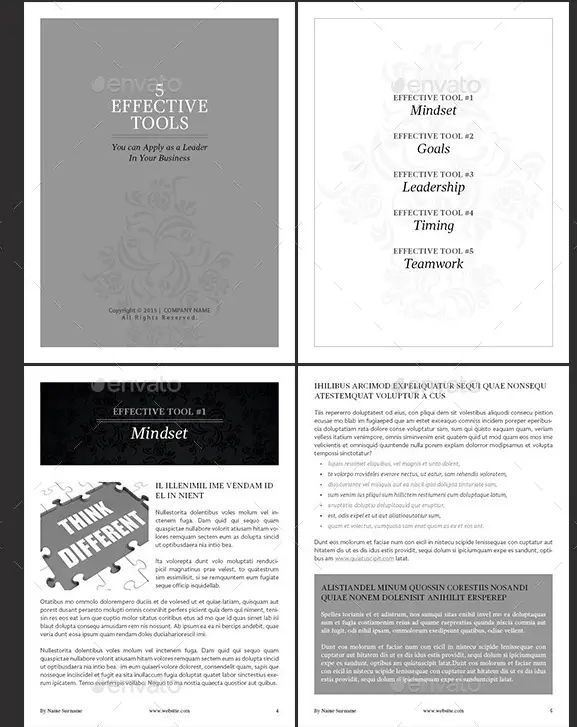 E-Book Template v-2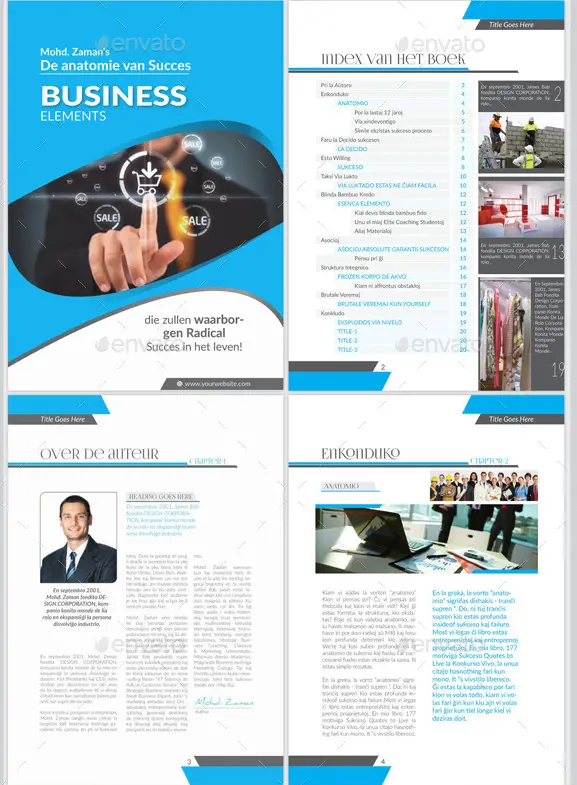 Please don't forget to send in your feedback/comments using the comments section below. If you liked this post, please spread the word by using the sharing buttons below.