When did you last give your rehab clinic's website a design refresh?
If you're like most clinic owners, you don't pay much attention to your website design. You follow the old mantra: "If it's not broke, don't fix it!"
Well, we hate to say it, but if you've not redesigned your website recently, you're probably losing clients to your competitors.
At a time when the typical visitor spends less than 15 seconds on a website, you can't afford to keep yours looking stale.
Check out more guides to Improve a Rehab Clinic Website click HERE.
How to Improve a Rehab Clinic Website?
Here's how to improve a website.
1. Redesign with Your Clinic in Mind
A quick "website design trends for 2019" search on Google brings up several web pages detailing this year's trending designs. Animated GIFs, white spaces, and flat designs are hot favorites.
While there's nothing wrong wanting to ensure your site utilizes such trends, it's vital to keep your business in mind.
Sure, most people love animated GIFs, but how would that look on a rehab clinic's website? Your target market comprises people who're going through a difficult time, so throwing animated GIFs at them might come off as insensitive.
For a rehab clinic, you want a design that evokes feelings of trust and compassion. A clean design with hints of the color blue will help you accomplish this.
Check out:
2. Use High Quality, Real-Life Images
Most websites use stock images, and it's not hard to easy why. Stock images are cheap and the quality is excellent.
In 2019, however, one of the simplest but valuable improvements you can make to your website is to use high quality, real-life images.
They are relatable to your audience and also make your clinic more personable. They give your site visitors a real view and feel of what your clinic's physical environment. So, take photos of your facilities and employees, and use these on your website.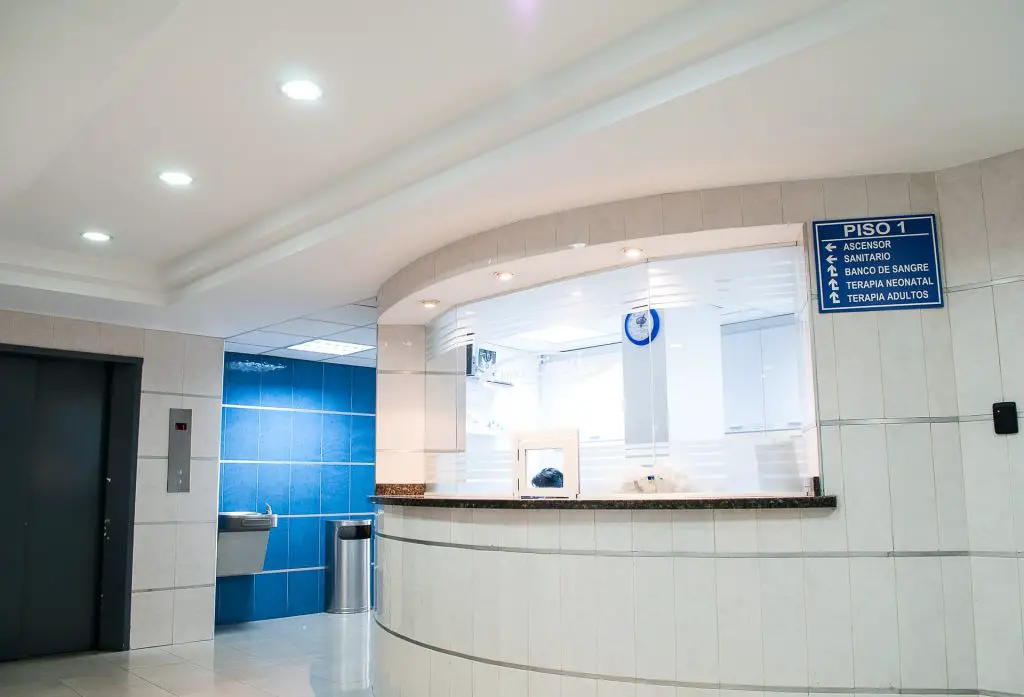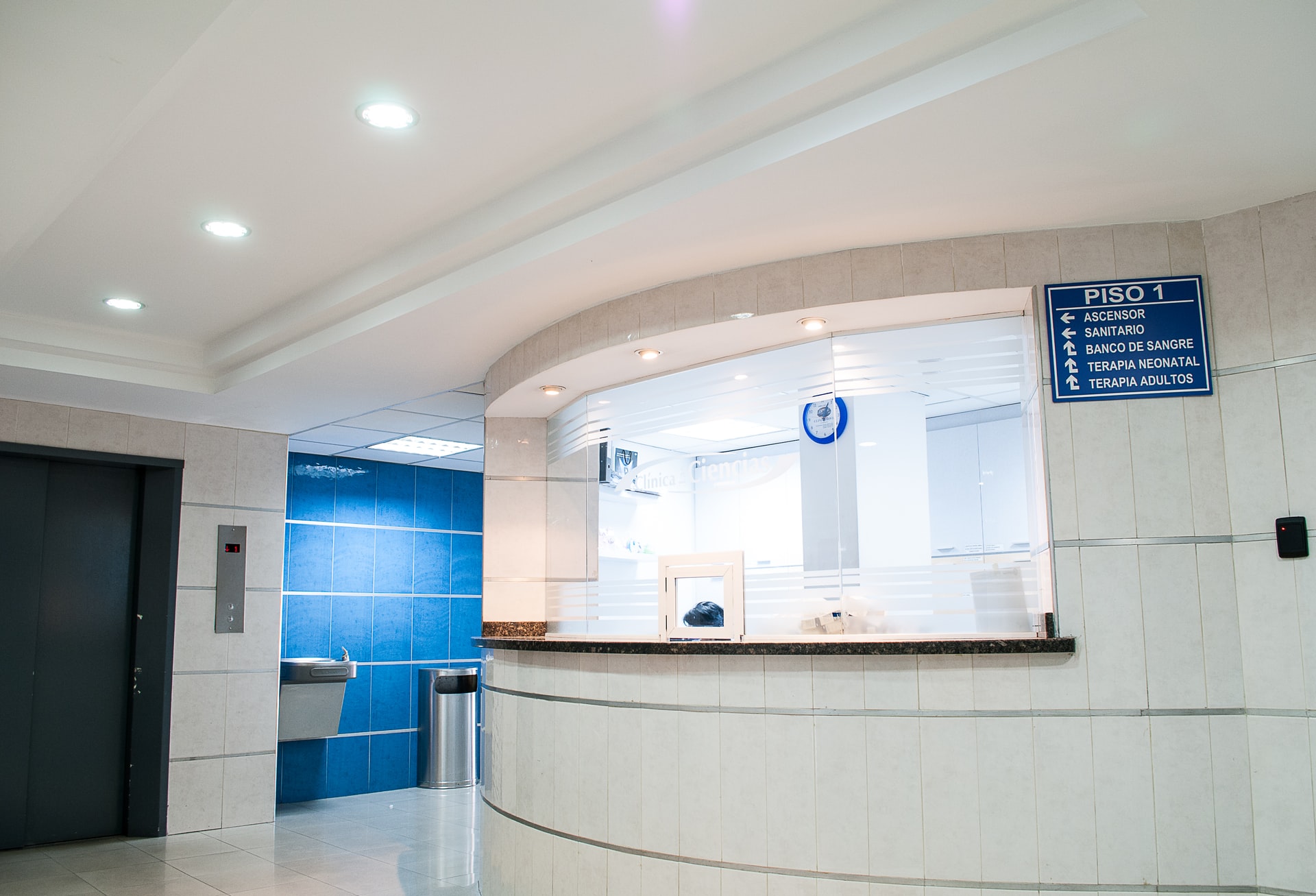 3. Simply On-Site Content
Addiction is a complex issue. It's likely that you've written about it on your landing pages and blog.
Did you write about it in a simple or complex language?
This might not sound like a design update but trust us. Simplifying your content goes a long way in boosting your design and improving user experience.
When people come to your site, you want them to find the information they're looking for quickly and understand it easily. The more you present it in a simpler manner, the more likely they're to trust your expertise.
Need to see an example of a rehab clinic website that breaks down addiction information in a simple way? Click for more.
4. Deploy a Responsive Design
Over 51 percent of internet users access the web via a mobile device.
If your website isn't mobile-friendly yet, it's not too late to make a change.
What's more, you don't have to create a whole new site dedicated to mobile users. All you need to do is implement a responsive design. This automatically responds to the device it's being displayed on, so that everything looks OK.
Conclusion
There are thousands of rehab clinics in the United States, and the vast majority have a website.
This year, implement these redesign tips and watch your website stand out. Even if you don't have the budget to hire an expert, you can always learn how to improve a website online and make the updates on your own.
Be sure to read our blog for more web design inspiration.
Let us know what you think in the comments below.
Check out more contact like this click HERE.