Here is a collection of professionally designed free and premium Jar mockups for you guys to download and use in your projects. There are so many industries that package their products in jars and need great designs for the labeling.
So, if you have been working on a project like this, then it would be a great idea to use a jar mockup that is related to your product. This post lists both free and premium jar mockups of different shapes, sizes, and types.
Check out more Best Jar Mockup PSD click HERE.
20+ Best Jar Mockup PSD
To give you an idea, in this post, you will find jar mockups like
Protein Jar Mockup
Glass Jar Mockup
Jam Jar Mockup
Honey Bottle Mockup
Jelly Jar Mockup
Cream Jar Packaging Mockup
Preserve Jar Mockup
Sports Supplements Jar Mockup
Mustard Jars Mockup
Nutrition Jar Mockup
Spice Jar Mockup
Mason Jar Mockup and much much more.
At last, we hope that you will like this post and if you do, please share it with your friends and fellow graphic designers.
Check out:
Free Protein Jar Mockup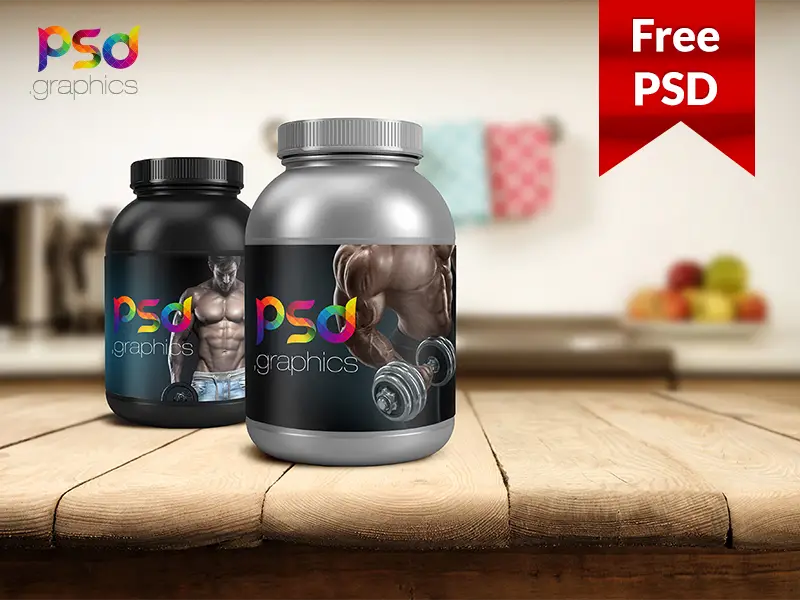 Free Glass Jar Mockup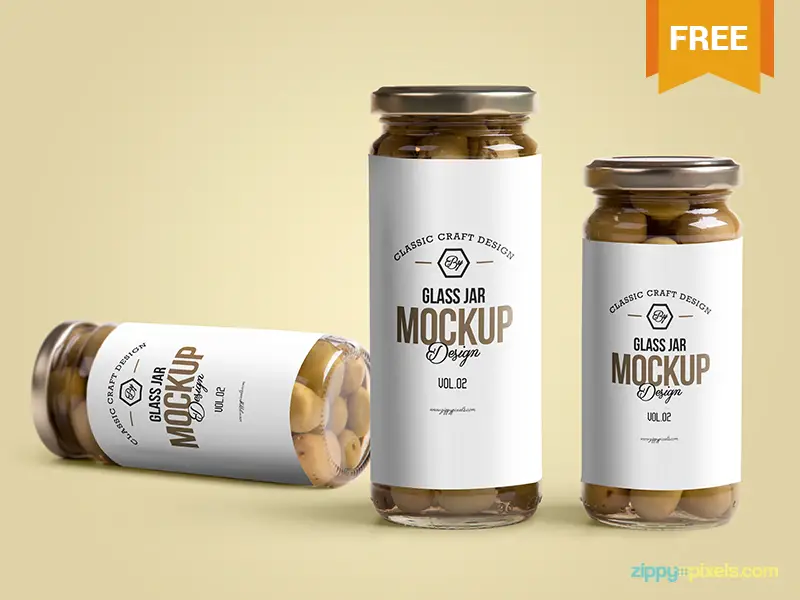 Free Beautiful Jam Jar Mockup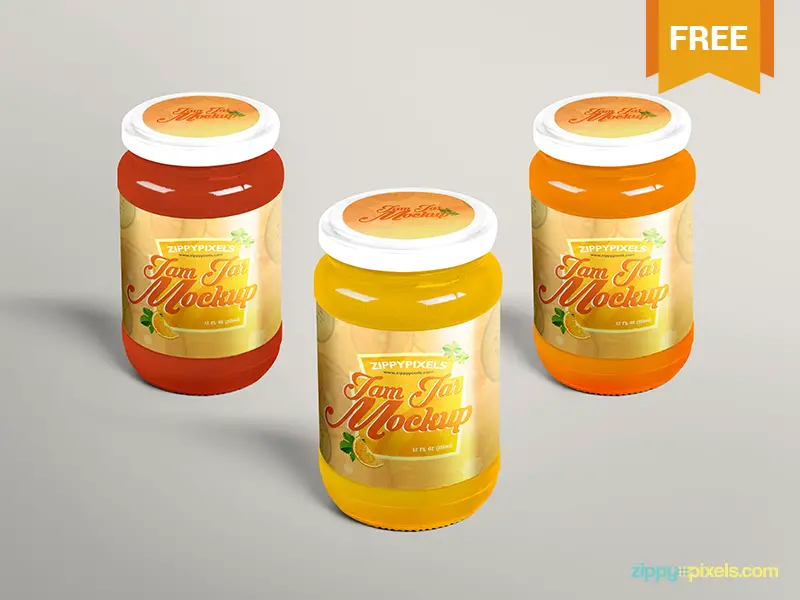 Free Jam Jar Mockup PSD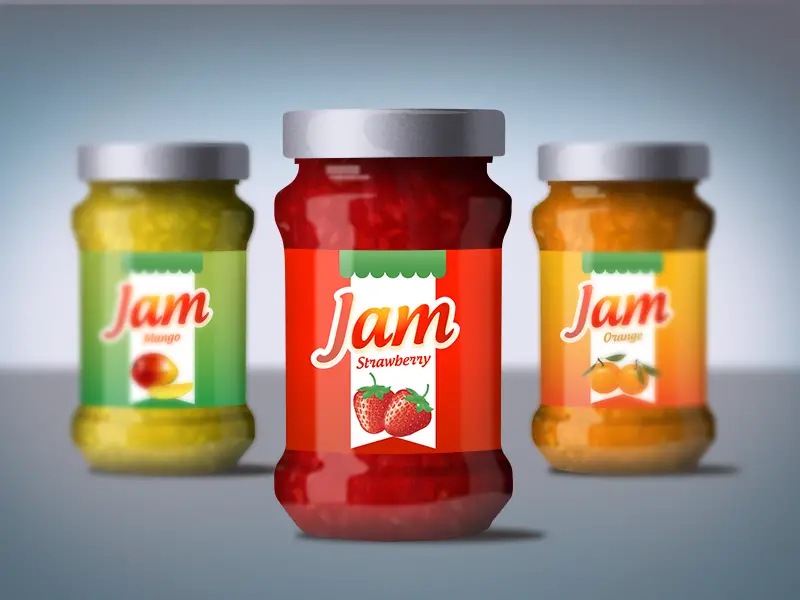 Honey Bottle Mockup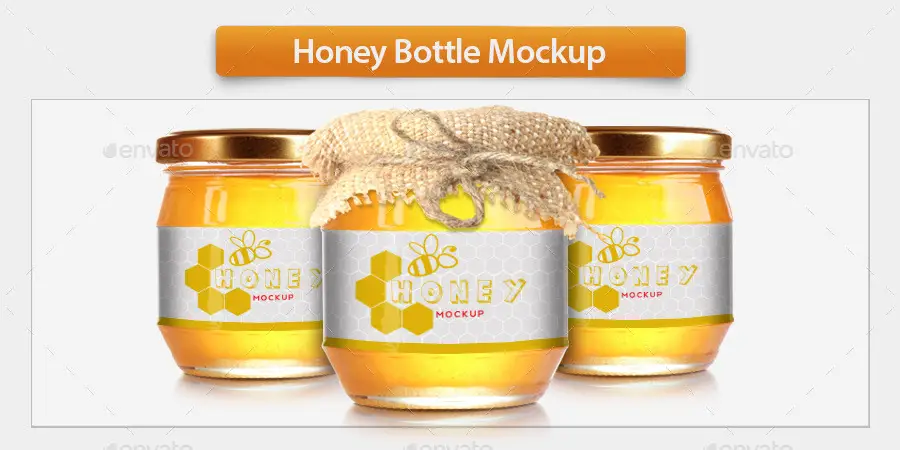 10 Jelly / Jam / Honey Jars Mockup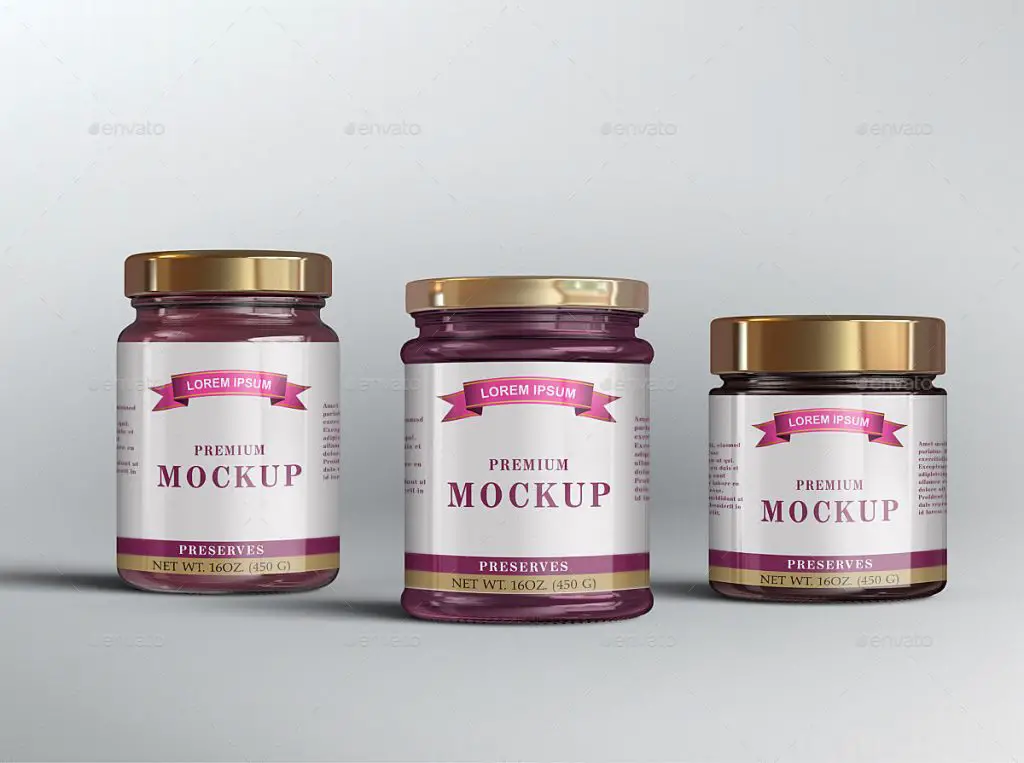 Cream Jar Packaging Mockup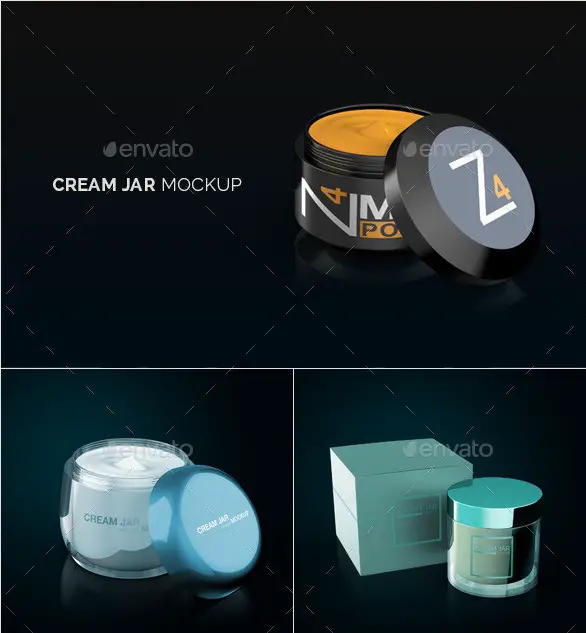 Preserve Jar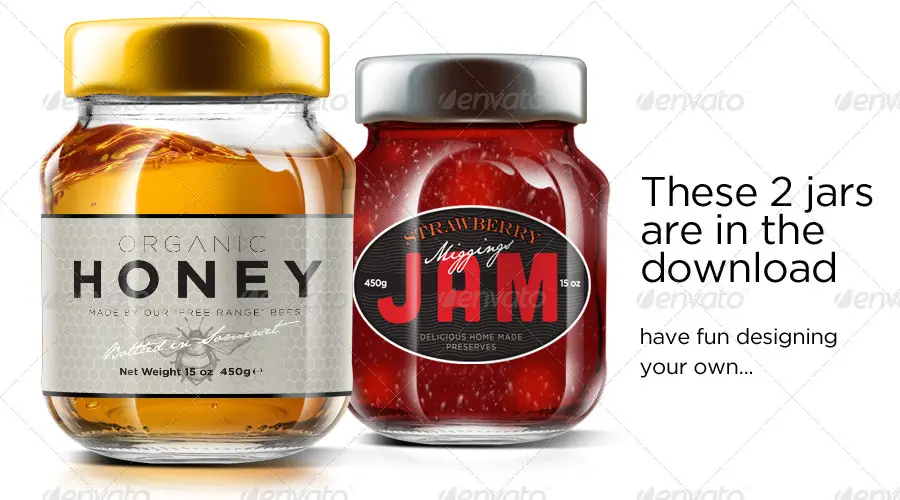 6 FLAVORS / 2 JAR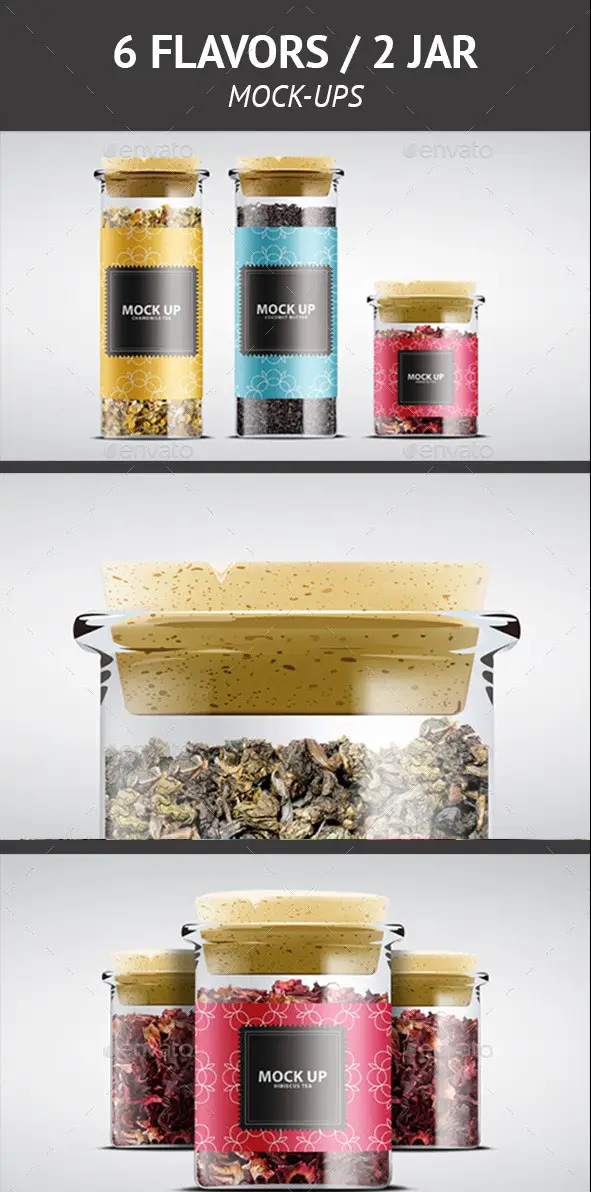 Jar Mockup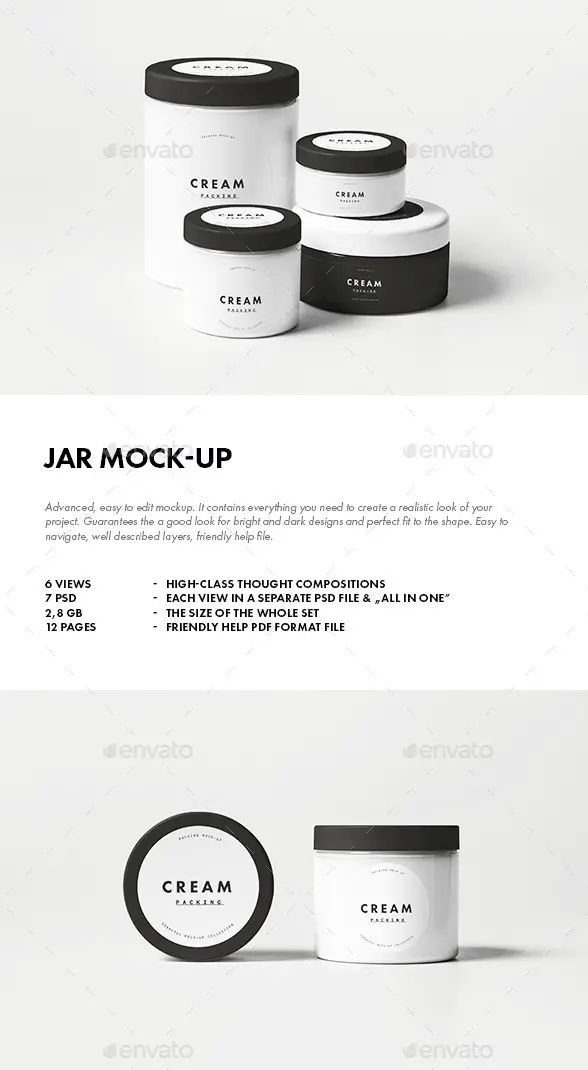 Protein Jar Mockup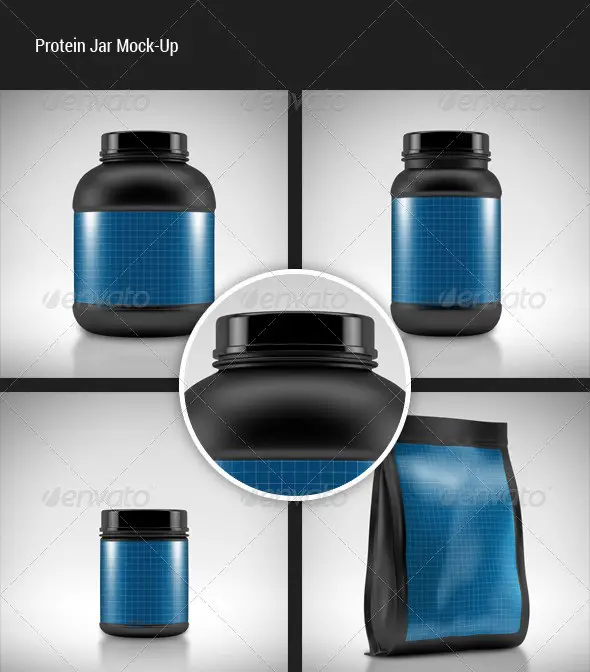 Glass Jar Mockup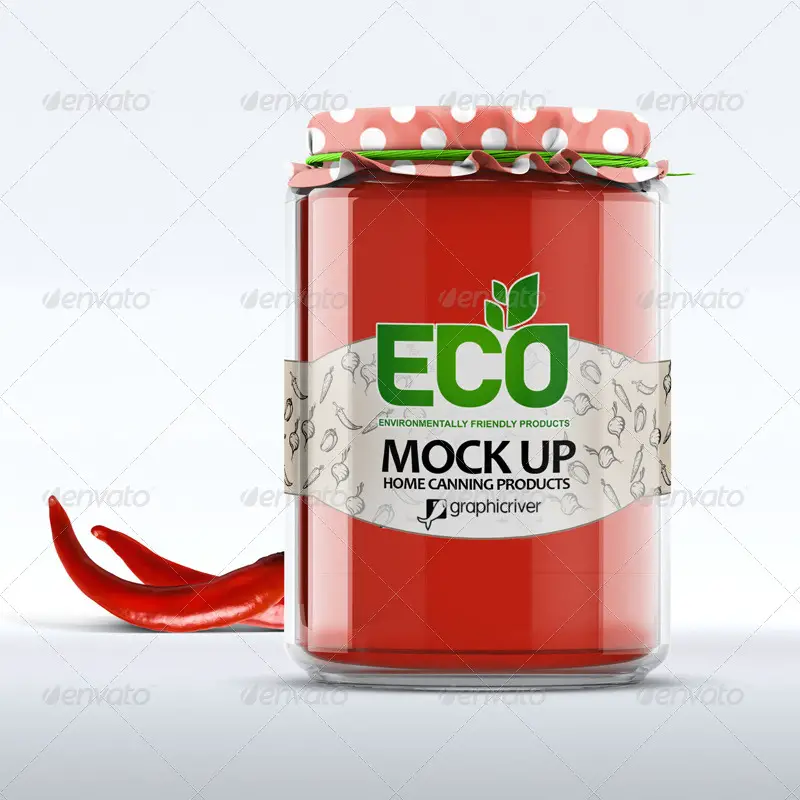 Sports Supplements Jar Mockup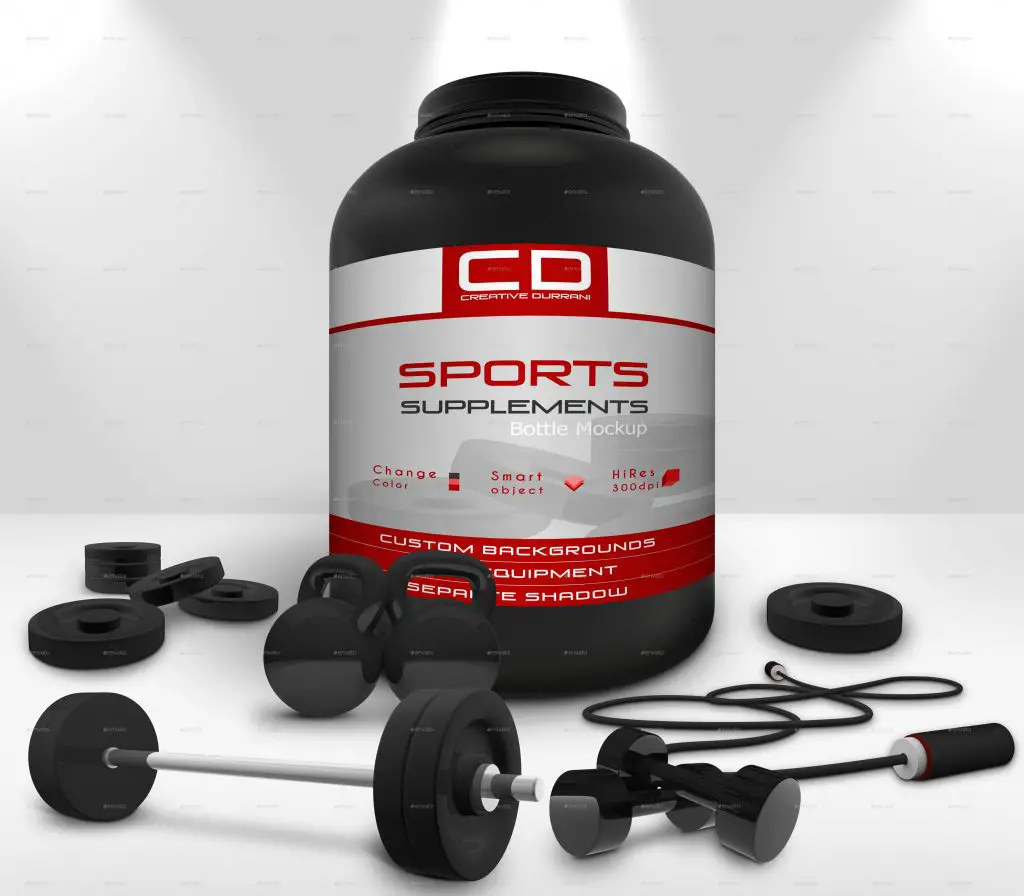 Jam Jar Mockup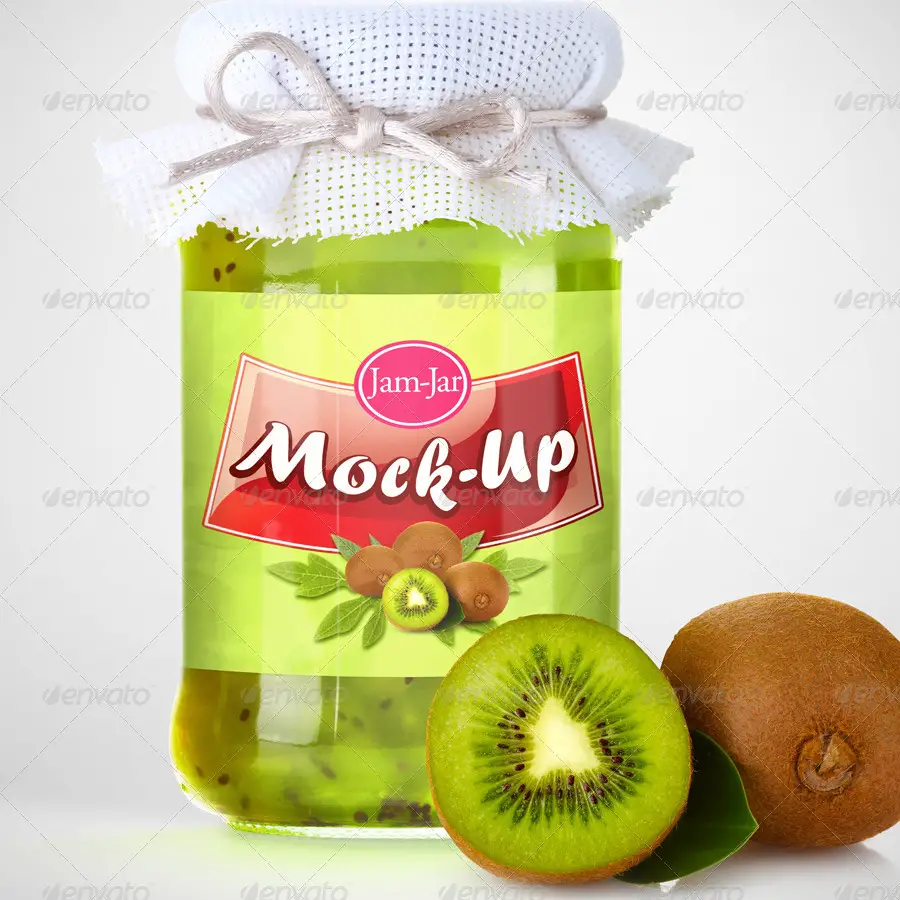 9 Mustard Jars Mockup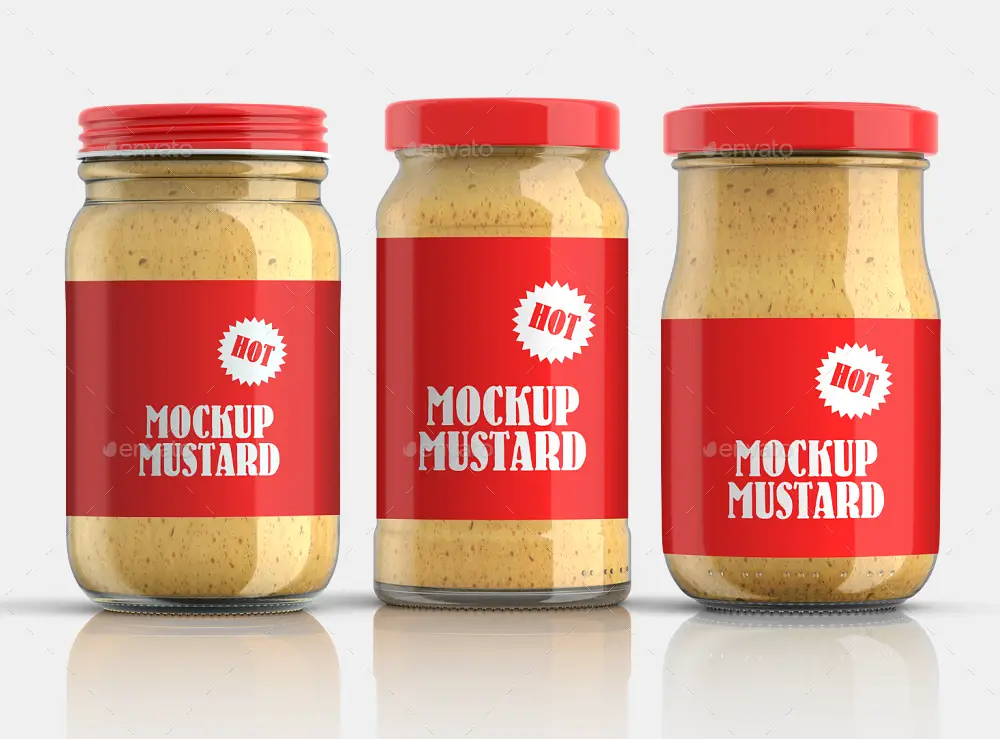 Nutrition Jar and Box Mockup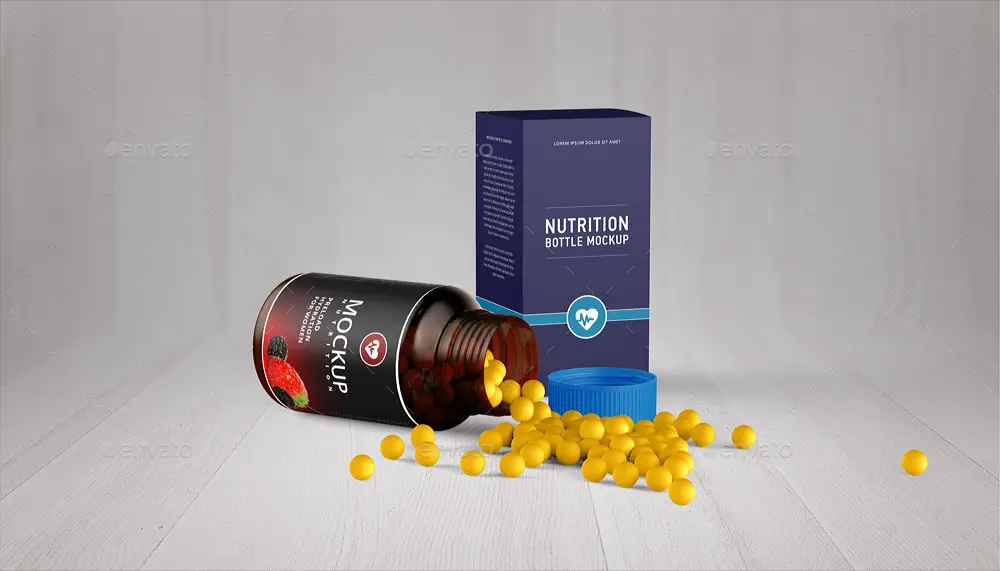 Sports Nutrition Jars Mockup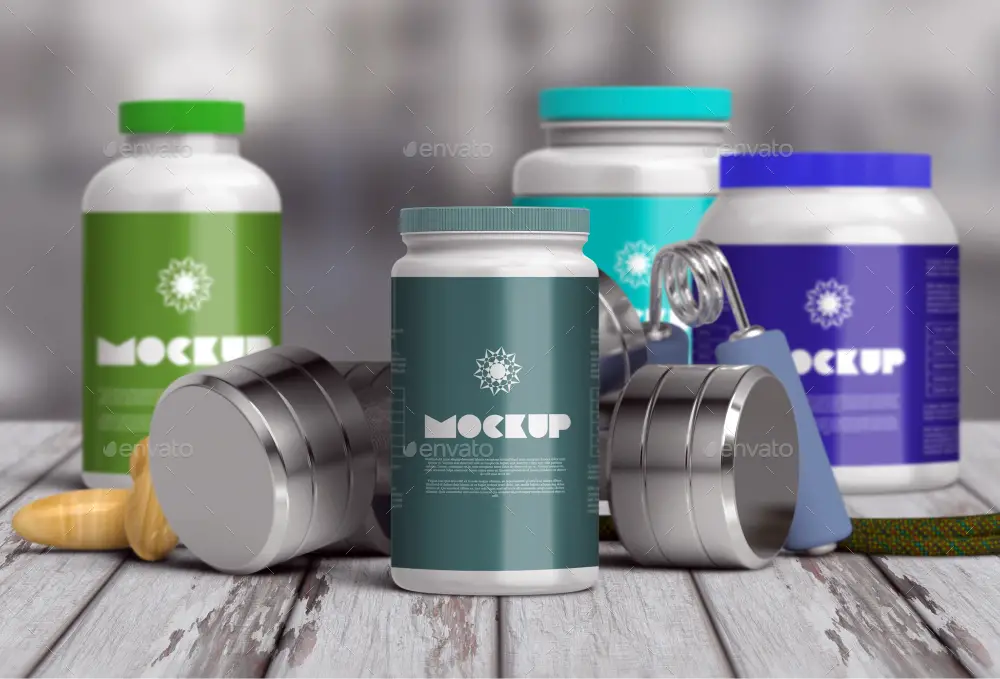 Glass Jar Mockup / Cartoon Design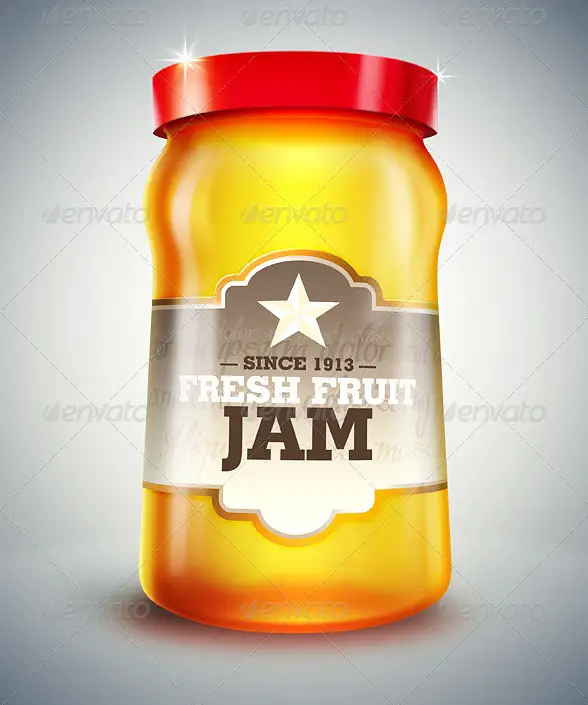 Spice Jar Mockup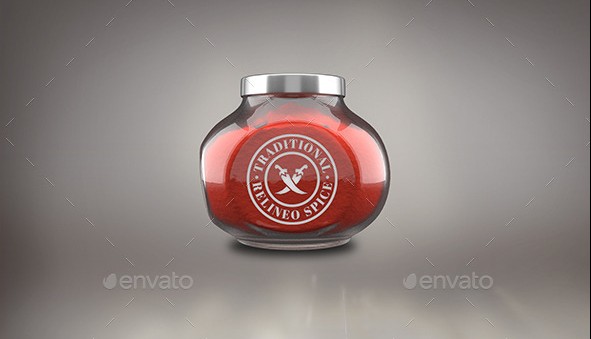 Realistic Preserve Jar Mockup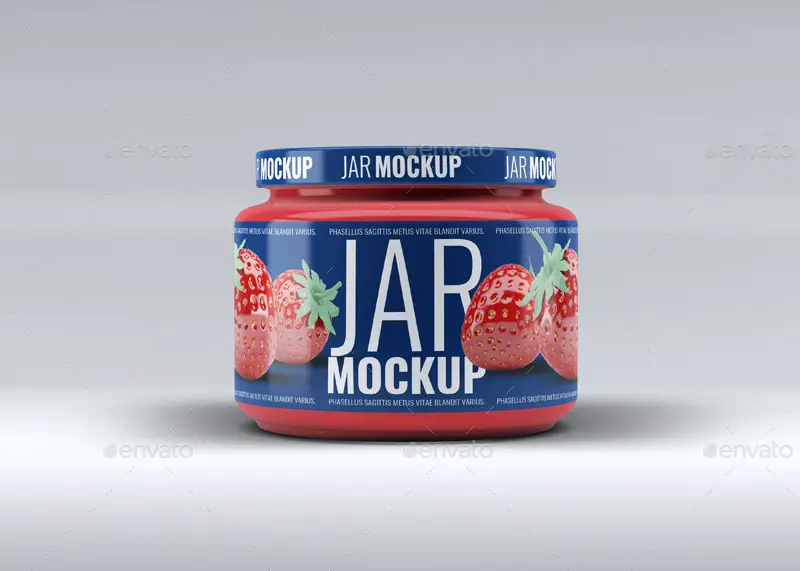 6 Jam Jar Flavors Mockup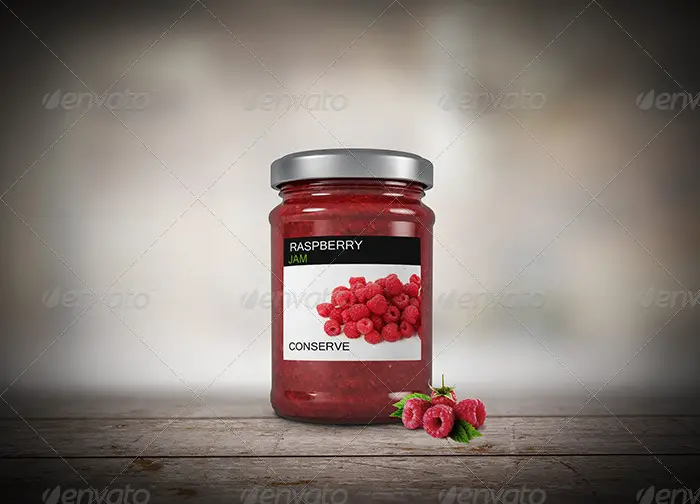 Realistic Jam Bottle Mockups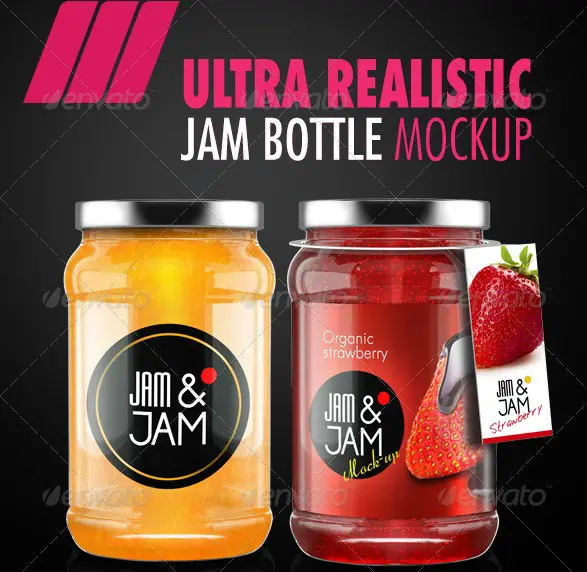 4 Jam and Honey Glass Jars Mockup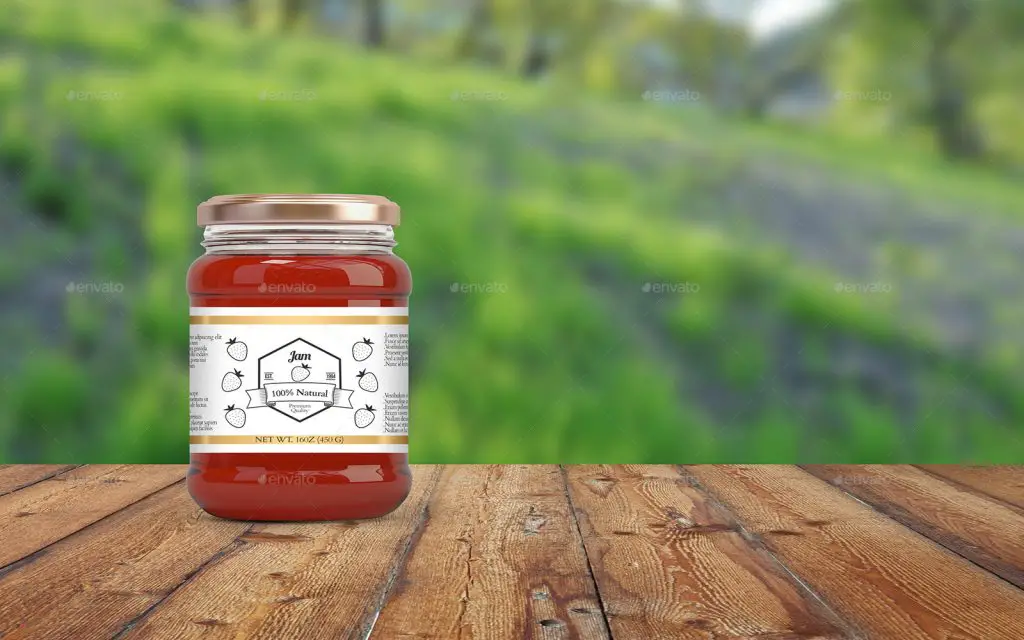 Mason Jar Mockup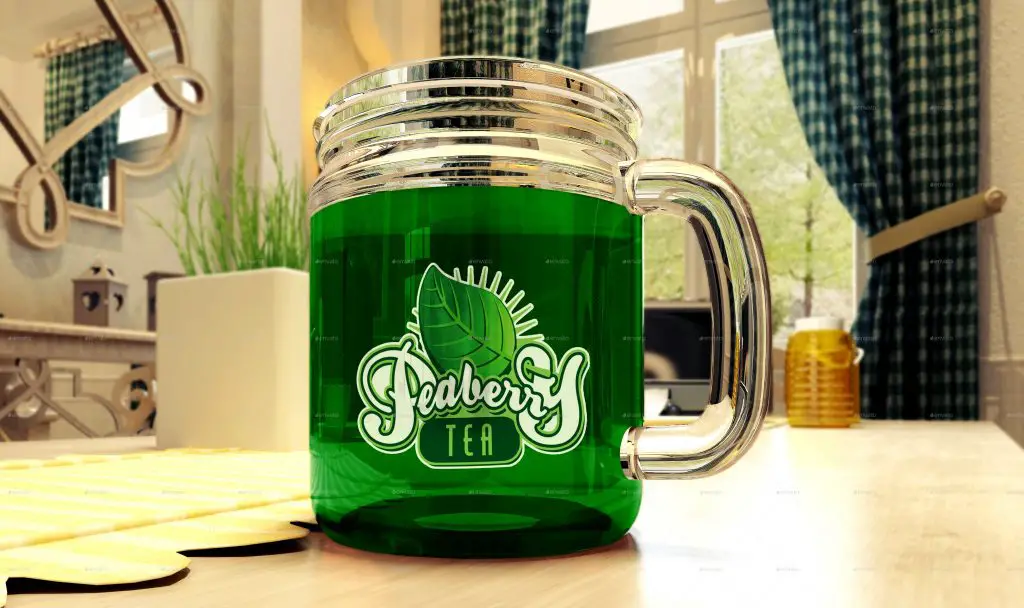 Please don't forget to send in your feedback/comments using the comments section below. If you liked this post, please spread the word by using the sharing buttons below.
Check out more content like this click HERE.