We all know that advertising is the key to success for any kind of business and no business can reach the potential market without it. When it comes to reaching potential customers or markets, roll-up banners play an important role in it due to their creative design and styling.
You must have seen them when you enter a shopping mall or movie theater etc. Generally, roll-up banners allow graphic designers to go more creative as compared to other types of banners.
Check out more PSD Roll Up Banner Mockups For Advertising Banners click HERE.
20+ PSD Roll Up Banner Mockup For Advertising Banners
This post brings you the best, most professional, and most creative roll-up banner mockup designs to showcase your advertising designs to your clients or potential customers. In this post, you will find roll-up mockups of various types, dimensions, resolutions, angles, and positions.
We would suggest you go through each one of these roll-up mockup designs and pick the one you think meets your requirement.
Each roll-up mockup listed in this post is available in Photoshop PSD file format and is extremely easy to edit. They all come with smart object that makes it very easy to insert your designs. All you will have to do is open the smart object and insert your design.
Check out:
Roll-Up – Mockup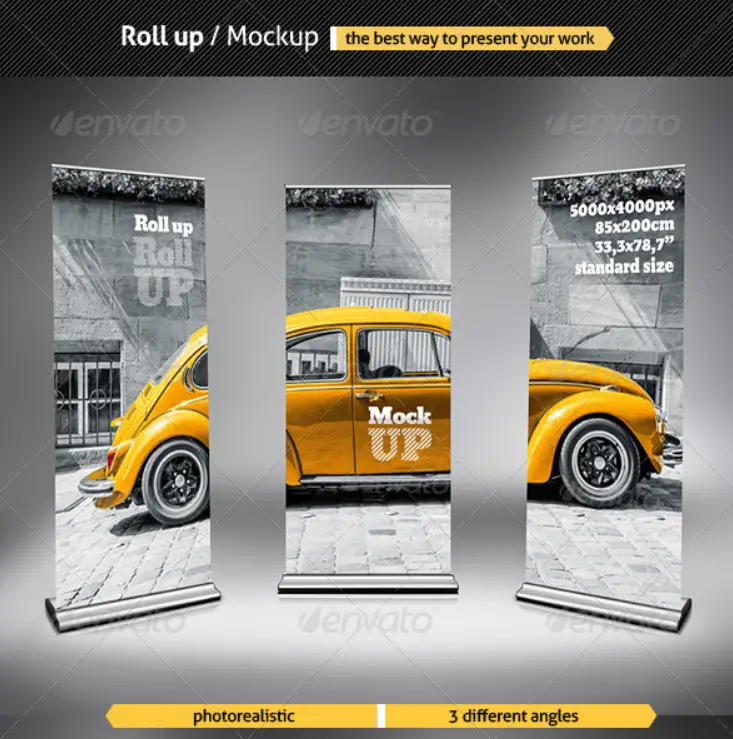 Roll Up Banner Mockup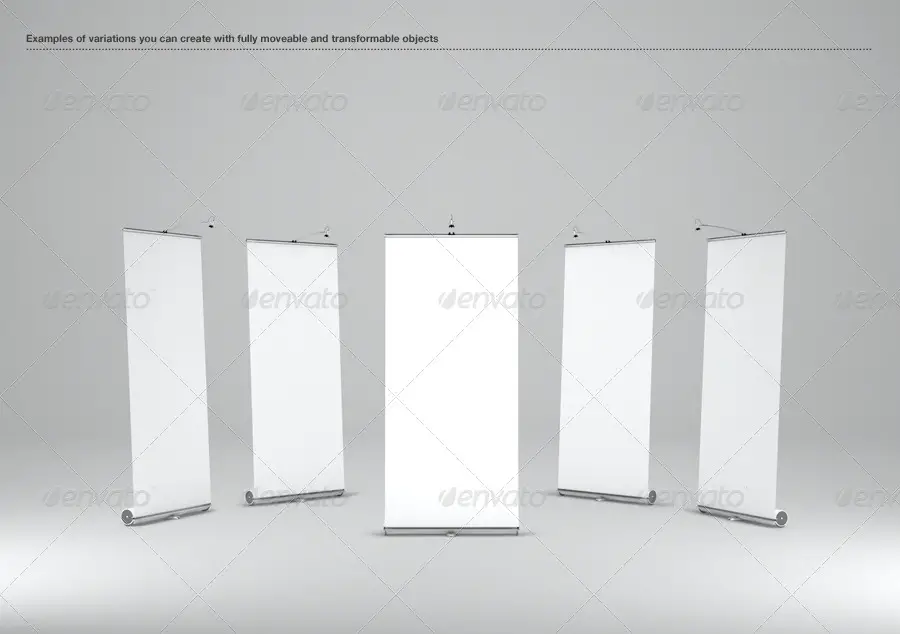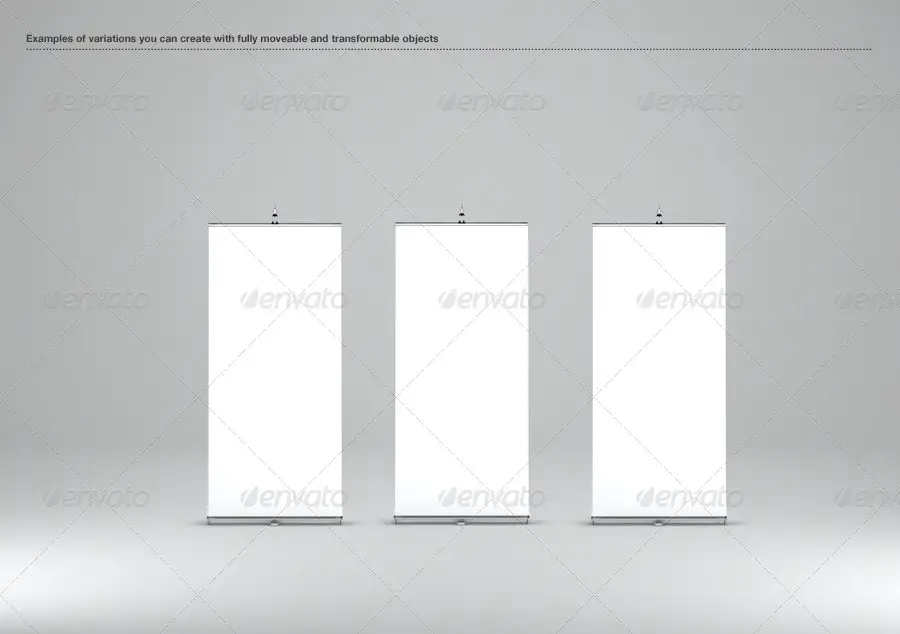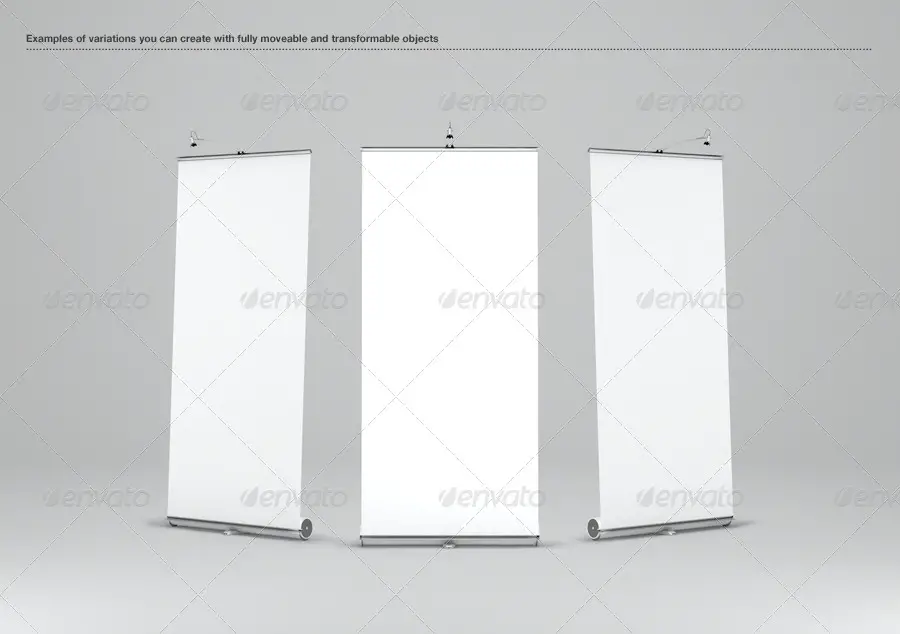 Pull-Up Banner Stand Mockup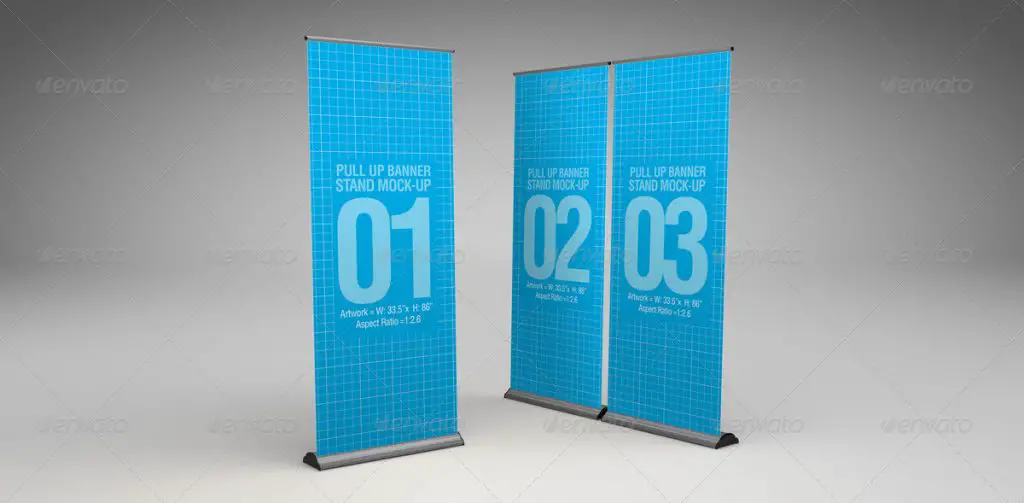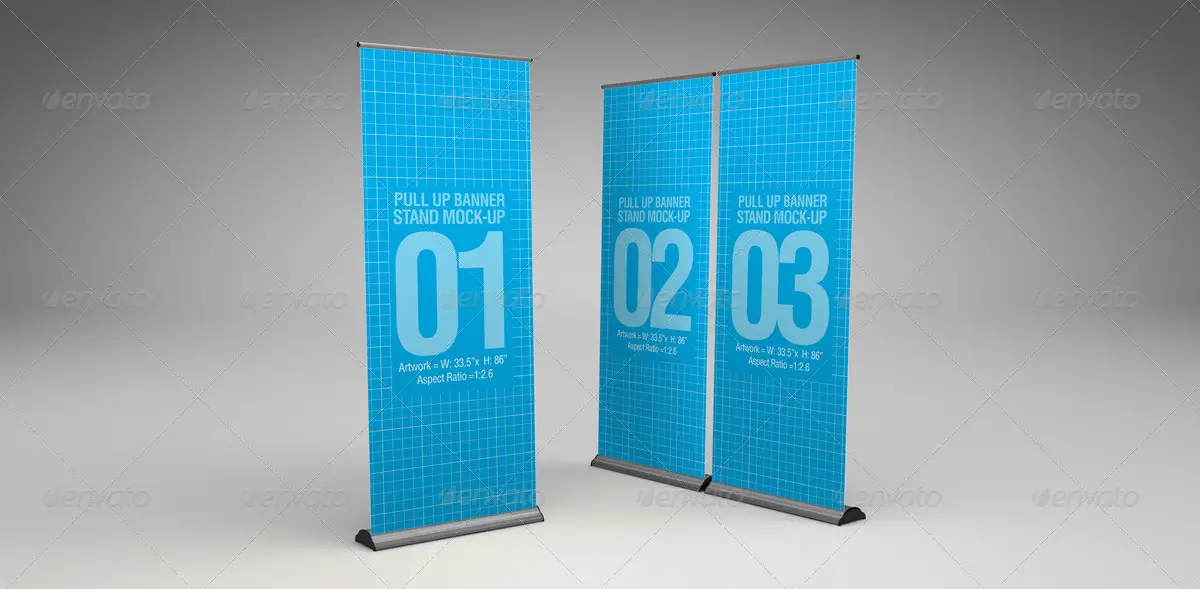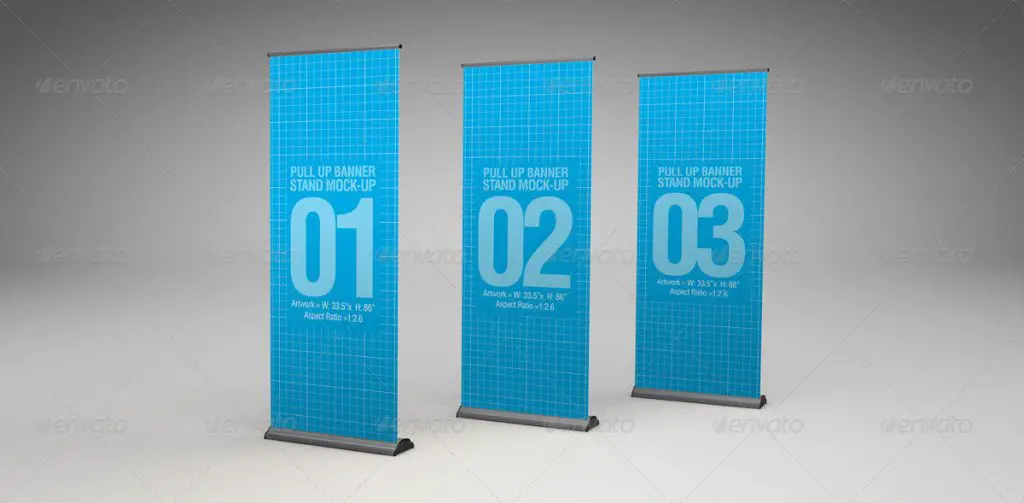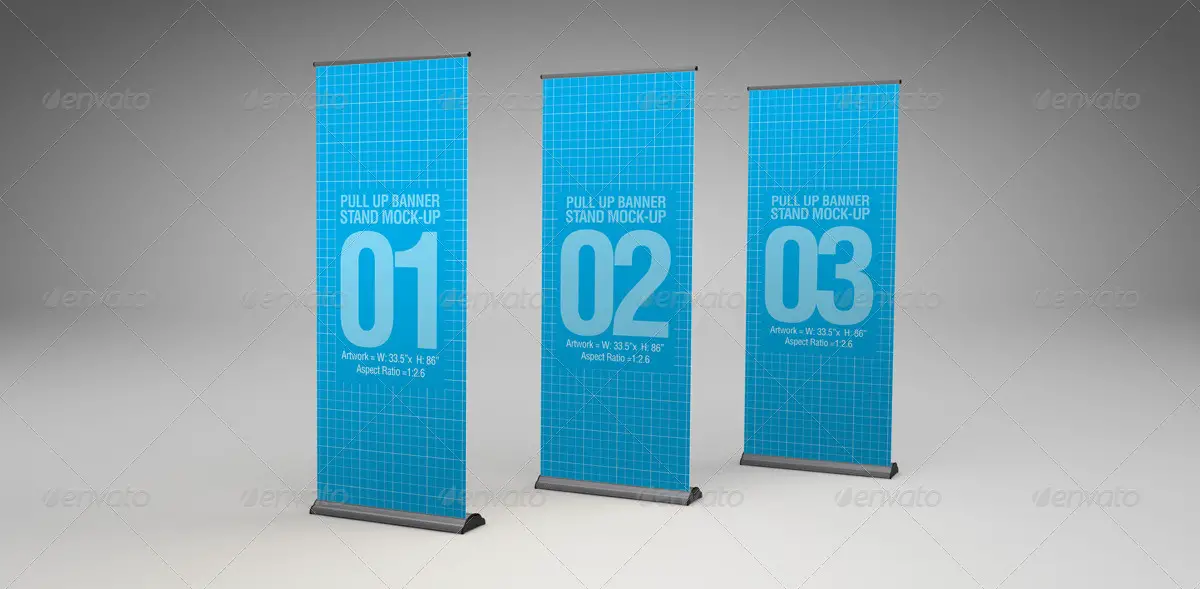 Roll Up Stand Mockup – Smart Template Display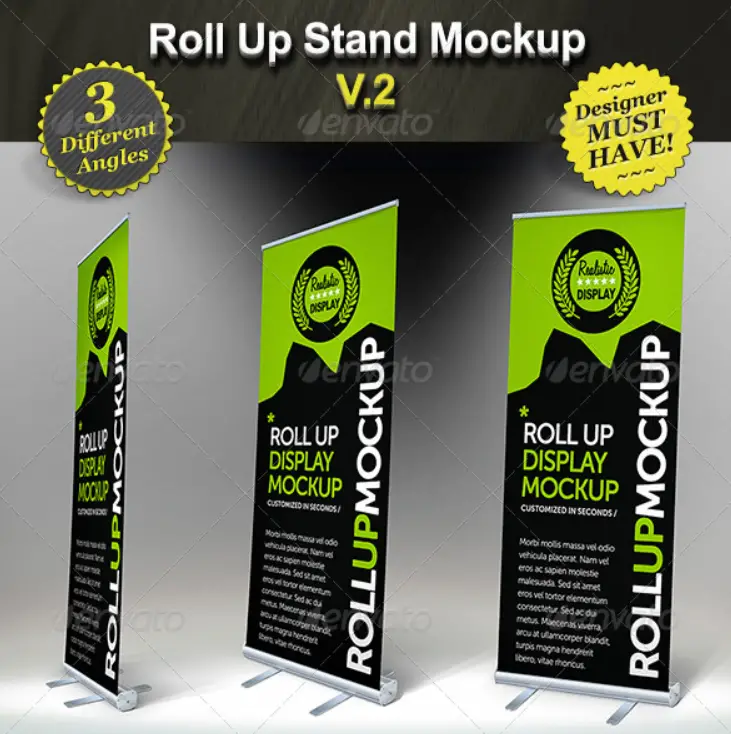 Stand Display Mockup – Roll-up Smart Template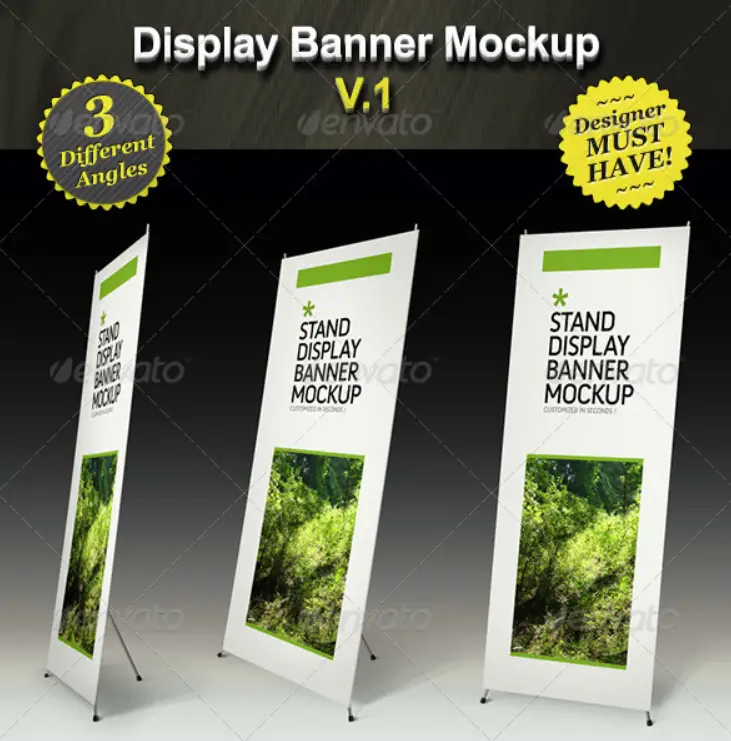 Roll Up Banner Mockup

Elegant Professional Roll-Up Banner Mockup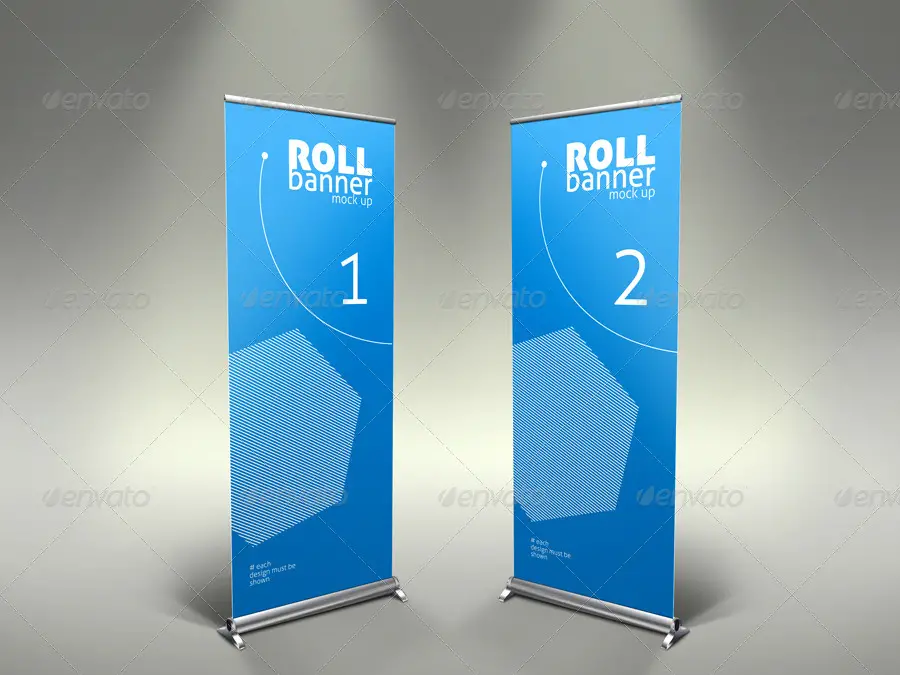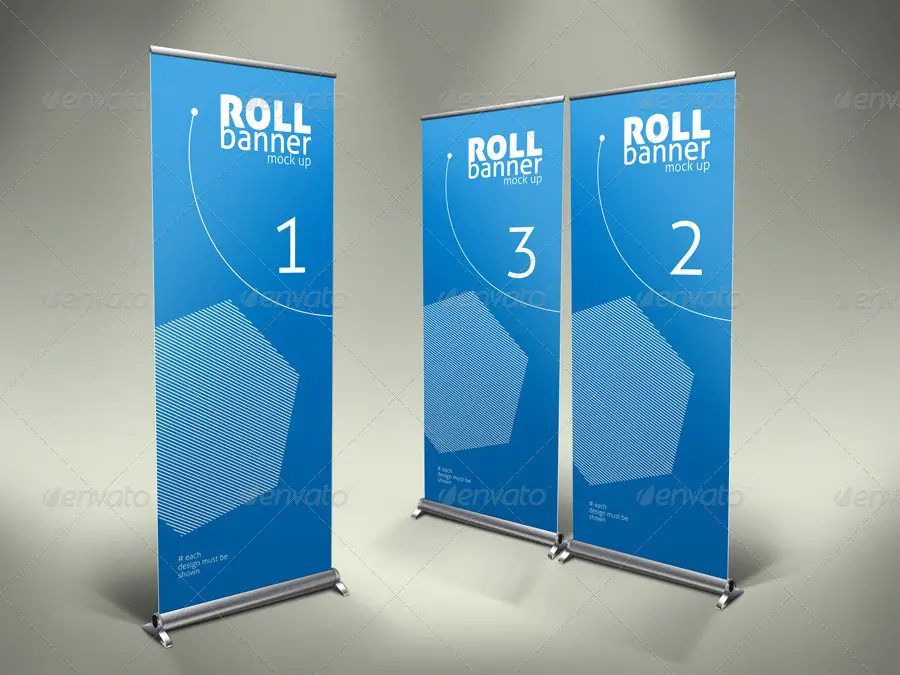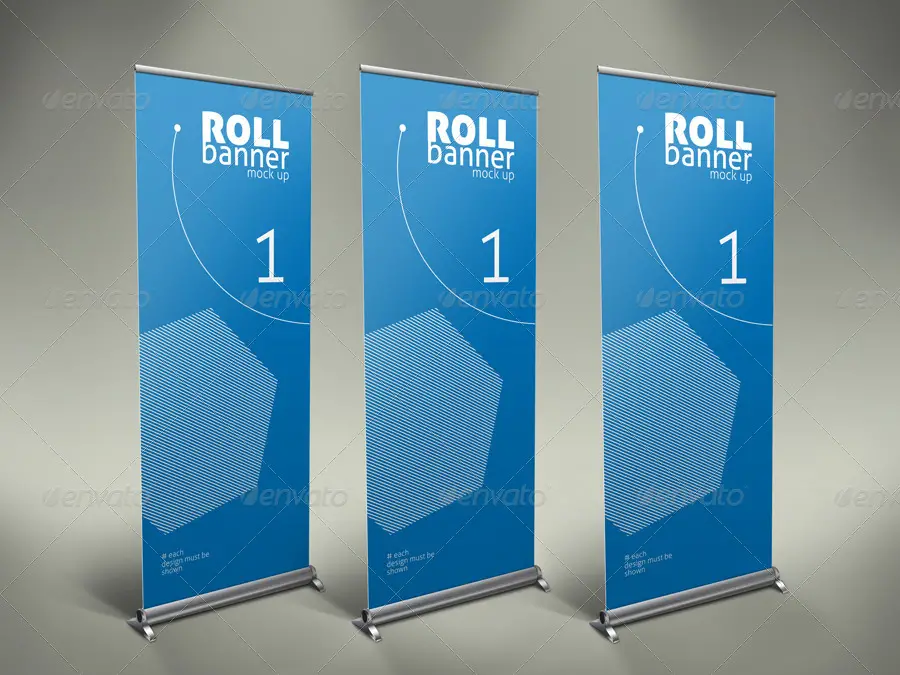 Roll Up Banner Mockup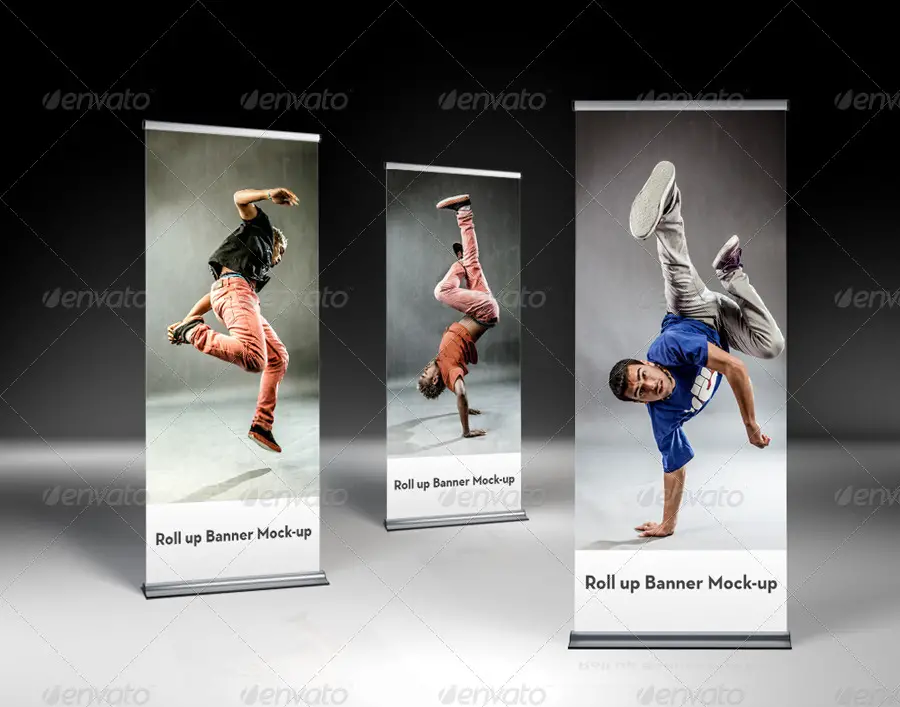 Pop-Ups/Rollups Mockup Bundle

Trade Show Booth Mockups v2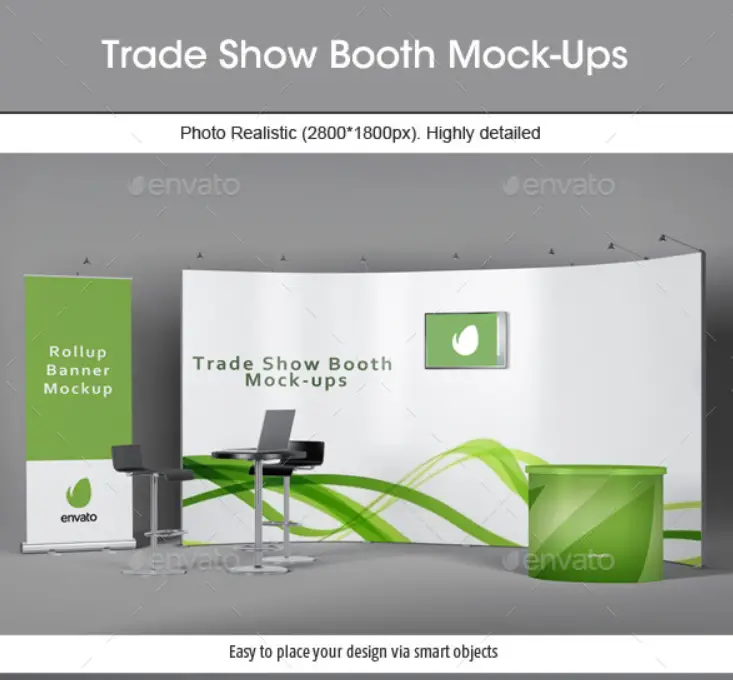 Trade Show Booth Mockup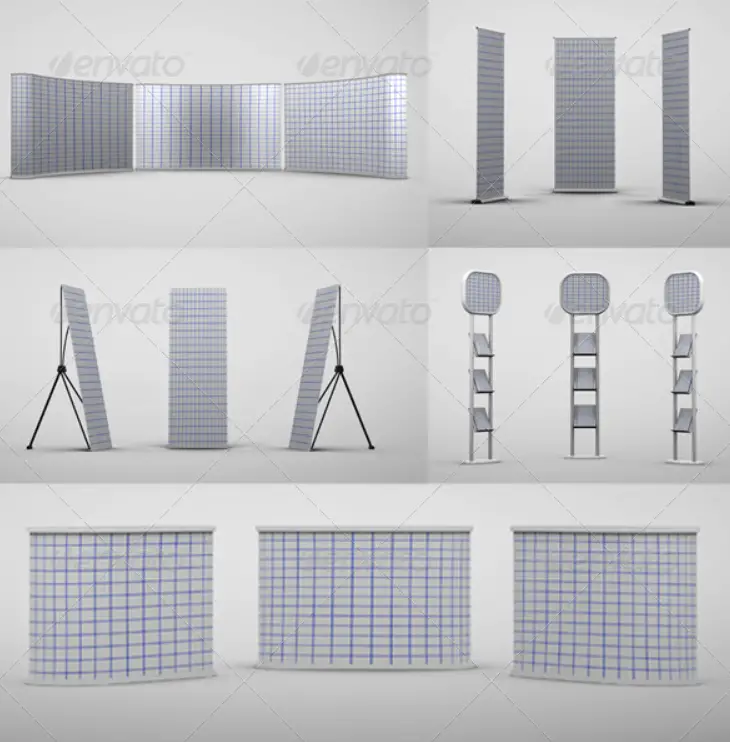 Roll-up Banner Stand Mockup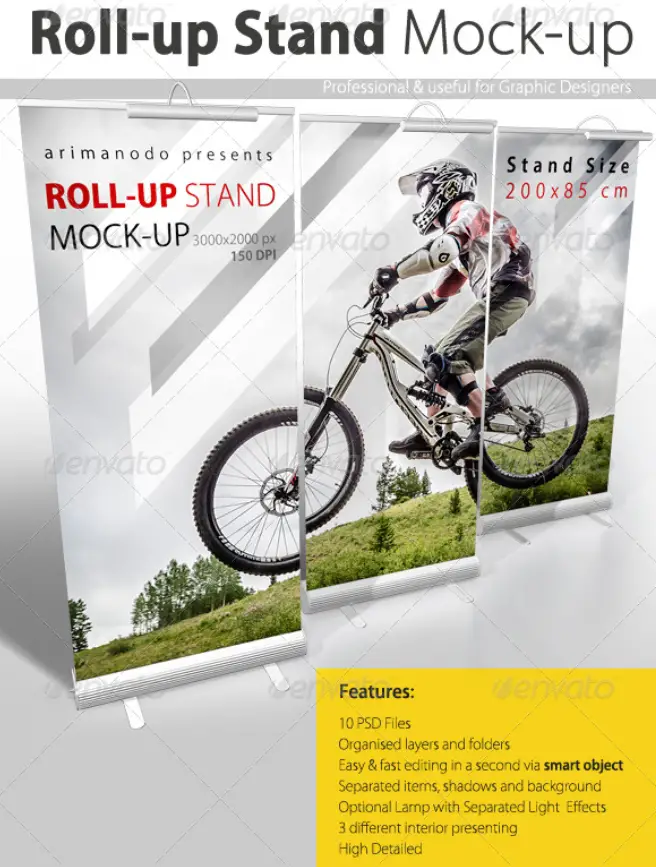 Rollup Mockup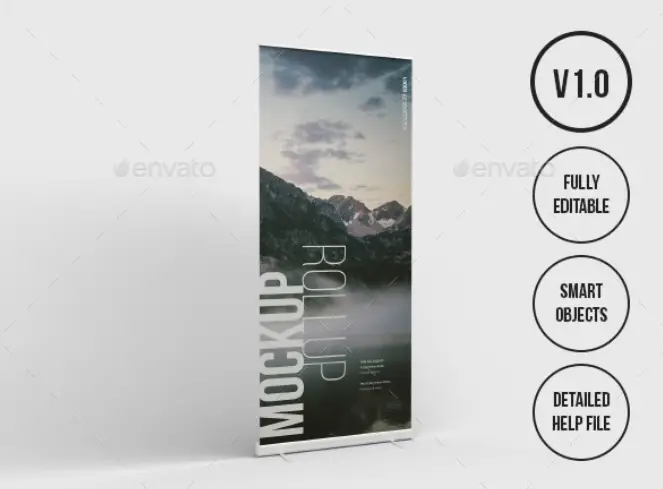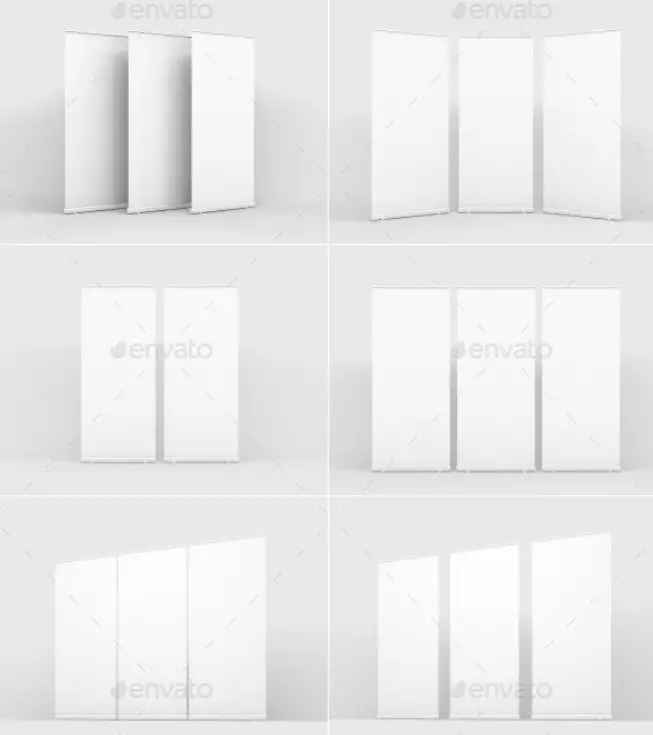 Roll Up Banner Mockup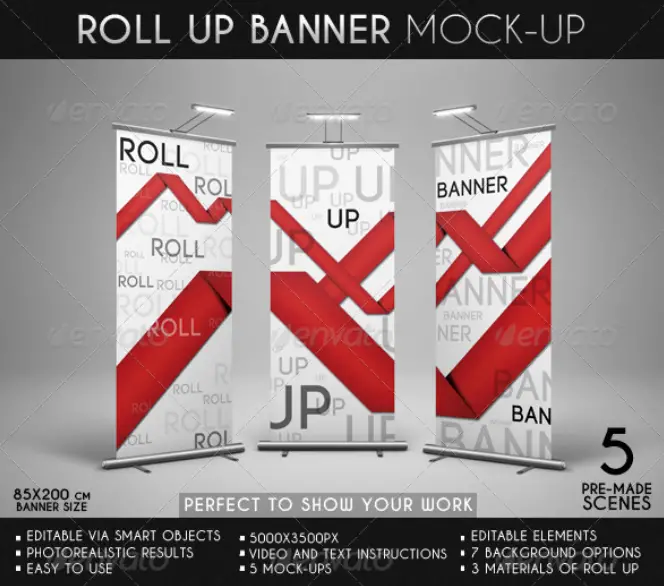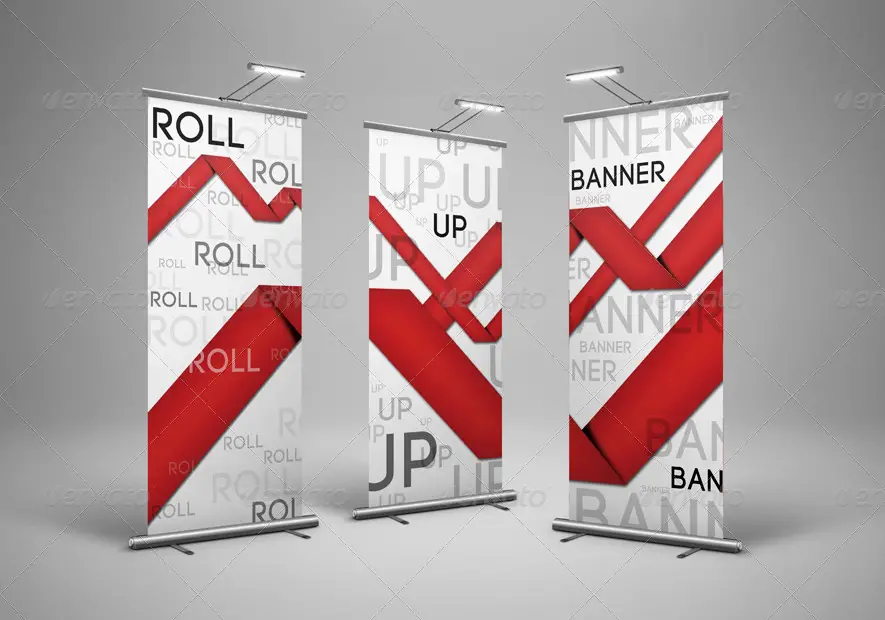 Roll-Up Banner Mockup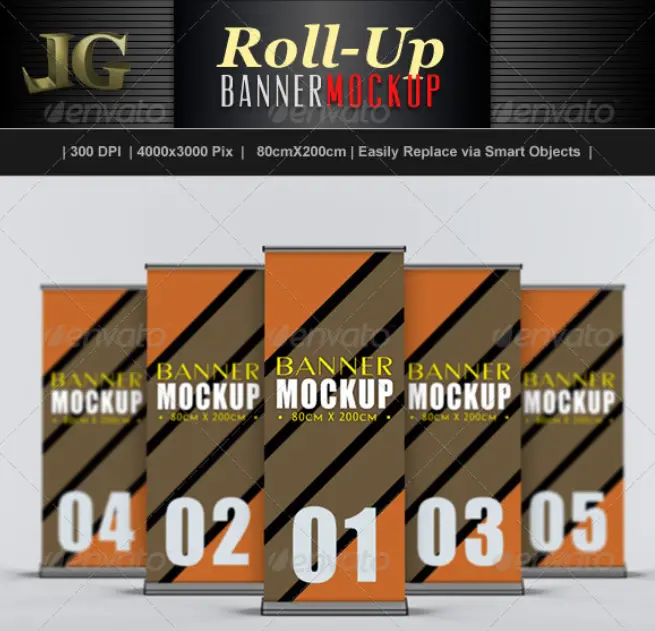 Roll-Up Mockup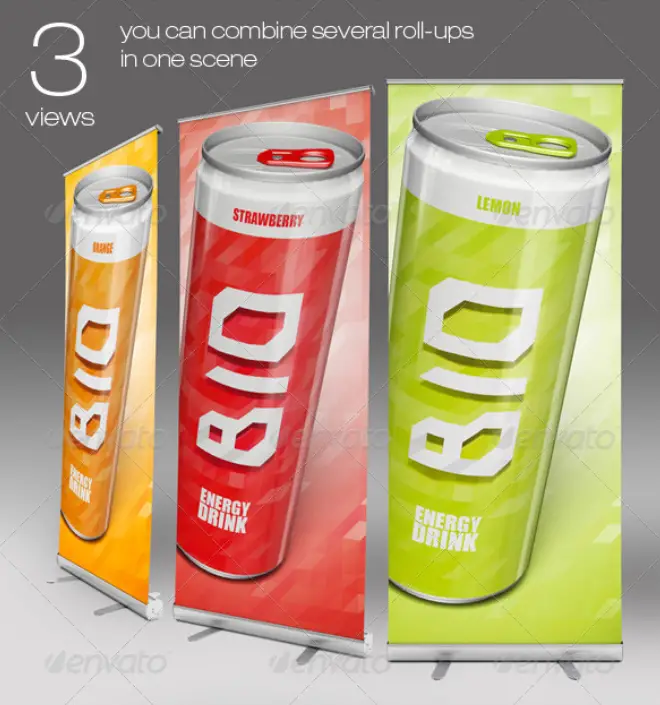 Roll Up Banner Mockup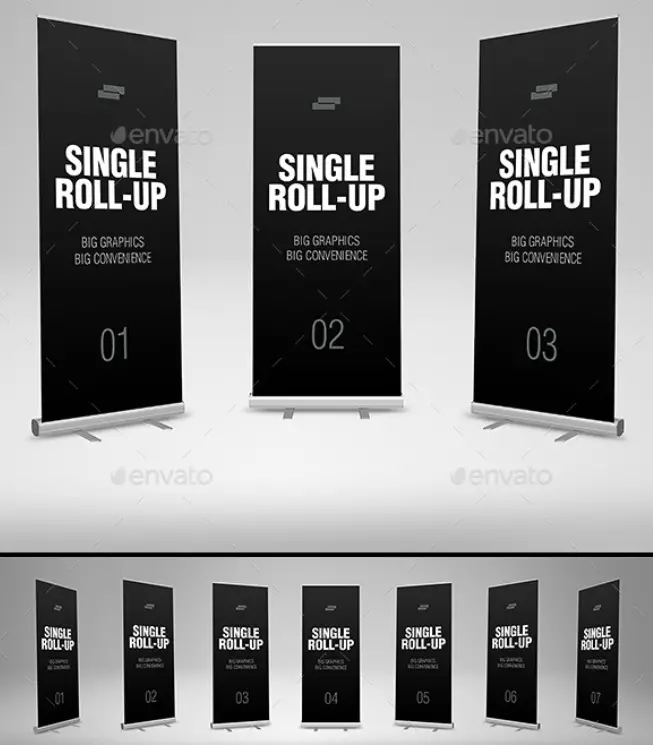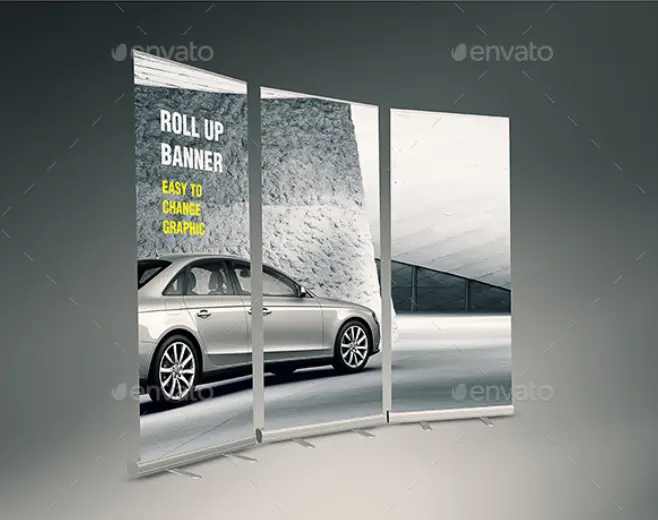 Studio Roll-Up Mockup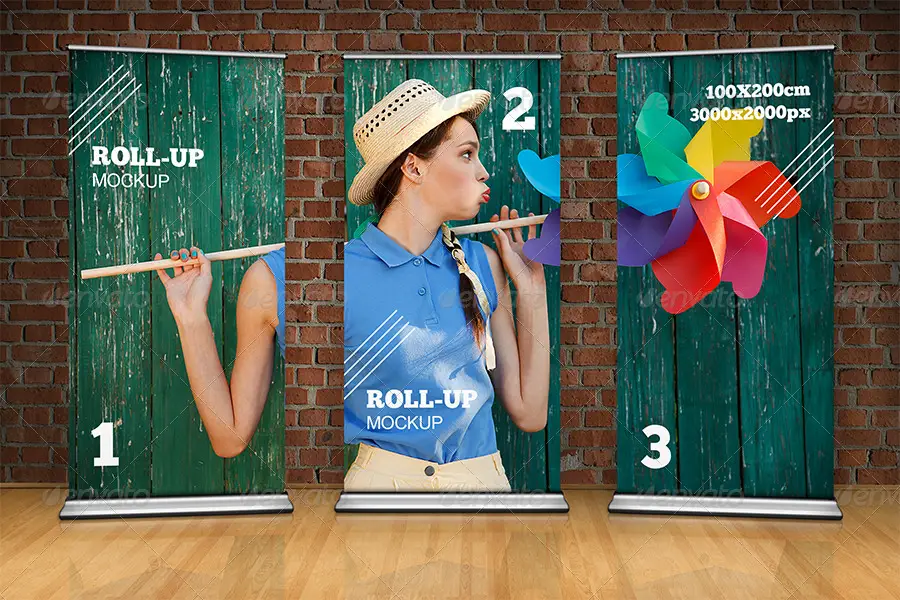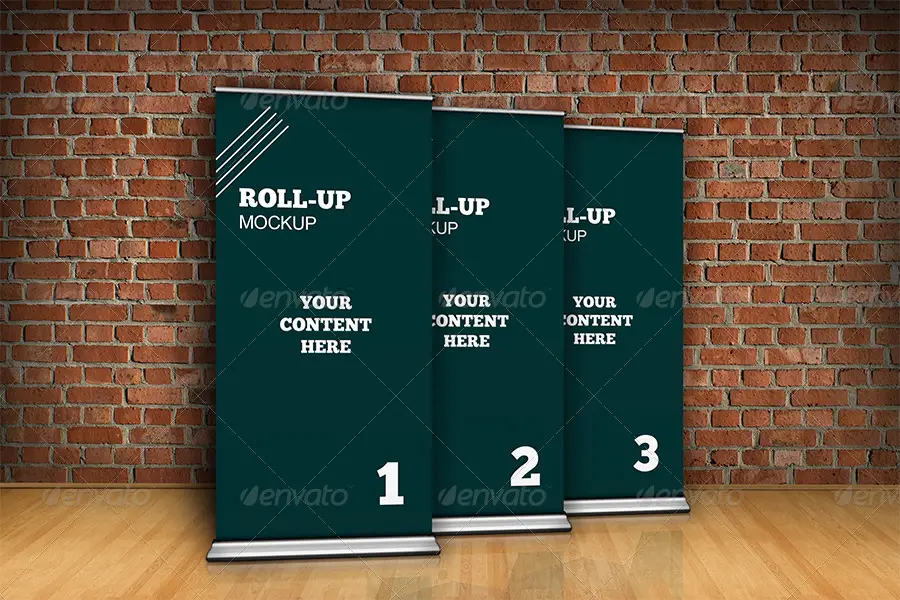 Roll Up Banner Mockup

MyRoll Up Banner Mockup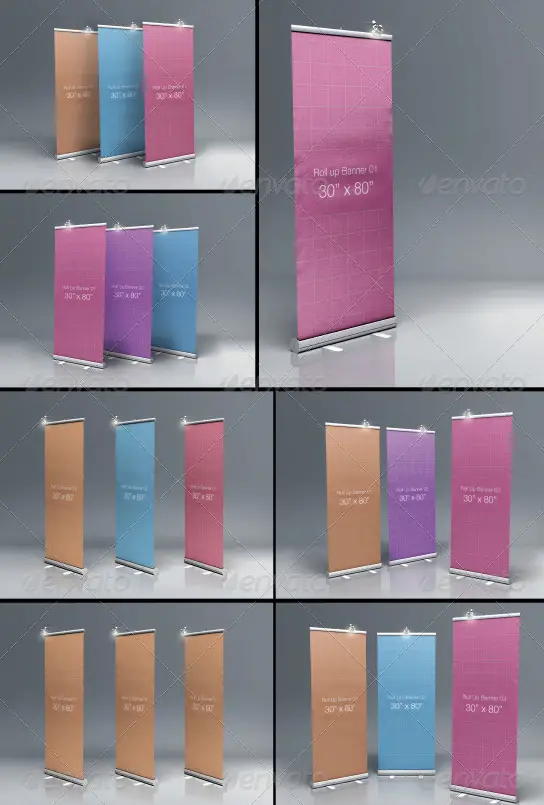 Roll Up Mockups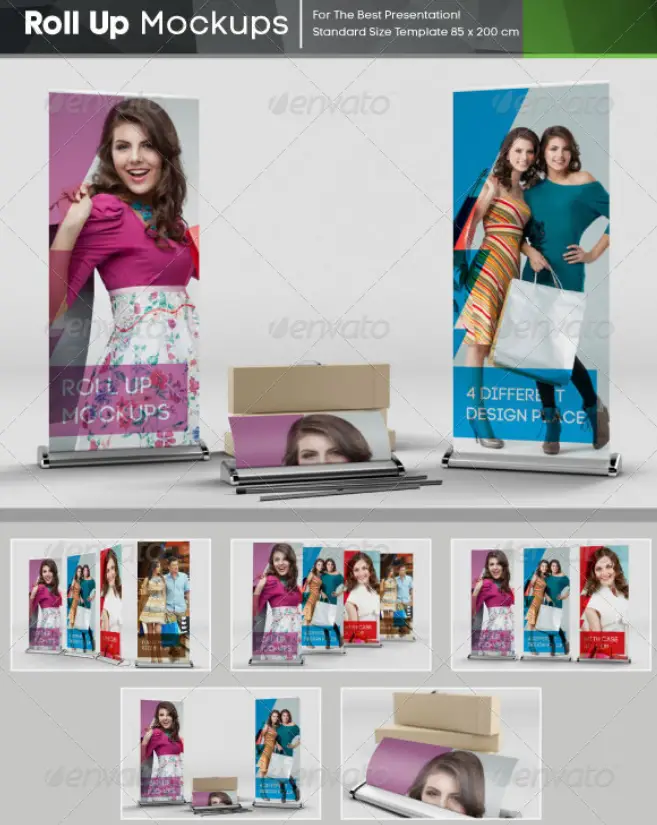 Please don't forget to send in your feedback/comments using the comments section below. If you liked this post, please spread the word by using the sharing buttons below.
Check out more content like this click HERE.