In this post, we will be showcasing some of the best and very professionally designed signage mockup designs that you can use to showcase your indoor and outdoor advertising designs to your clients and potential customers.
These ready-to-use signage mockups will be very useful and time-saving because all you need to do is choose the right signage mockup, and download and insert your own design.
Check out more Best Signage Mockups in Photoshop PSD Formats click HERE.
22+ Best Signage Mockup in Photoshop PSD Formats
Each signage mockup listed in this post has been designed in Adobe Photoshop using smart objects and is available to download as PSD files. The use of smart objects makes it very easy for the designers to replace or insert their own designs. We are sure that using these mockups will take you one step ahead of others and impress your clients to an extent that they would want to work with you again and again
We are sure that you will like this post and if you do, please share it with your friends and fellow graphic designers.
Check out:
Photorealistic Signage Mockup
Indoor Signage Mockup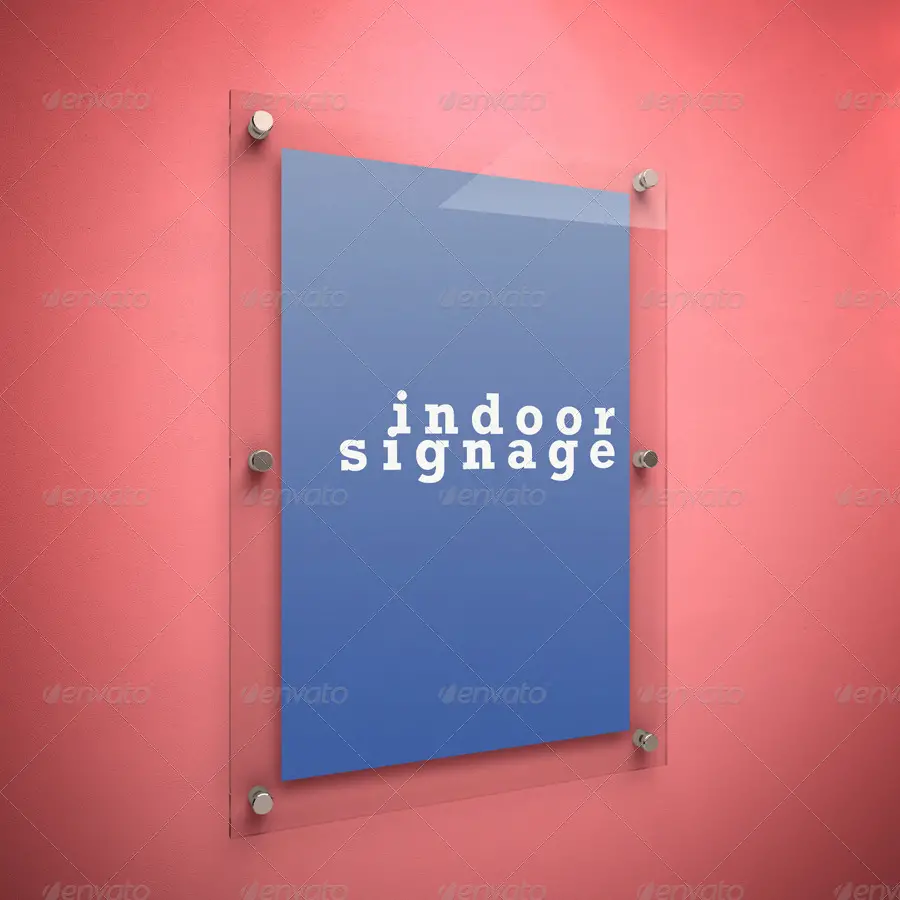 Signage & Facade Mockup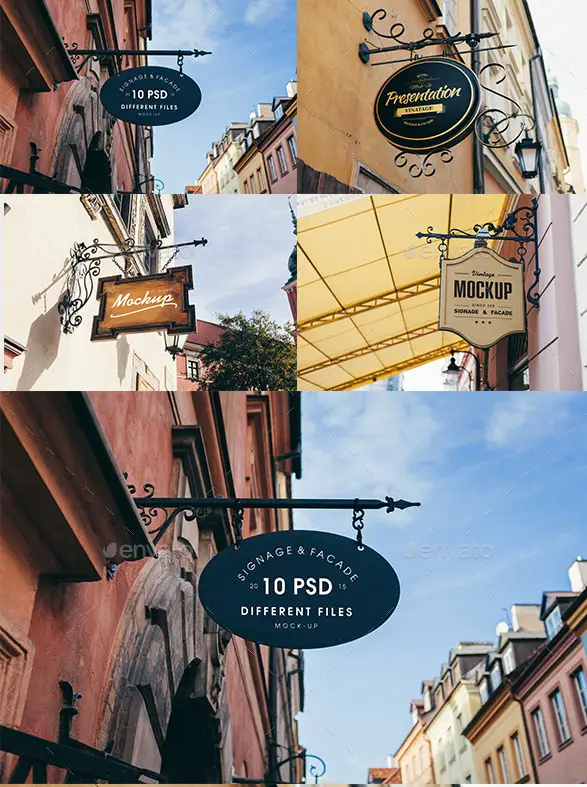 Outdoor Signage Mockup Template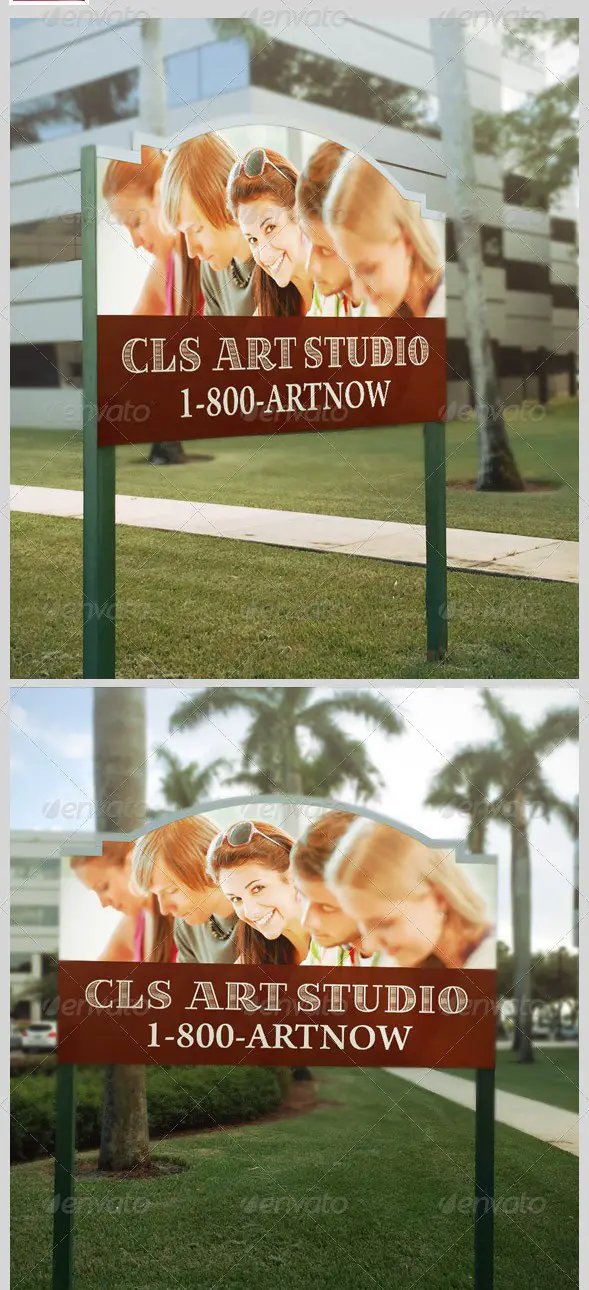 Signage & Facade Mockup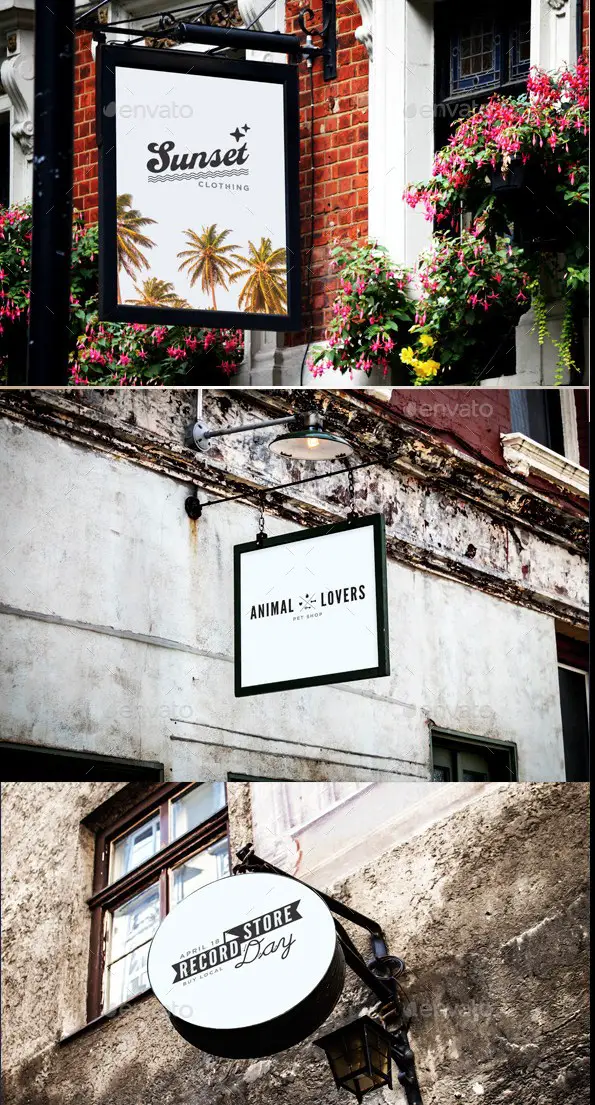 Window Signage Mockup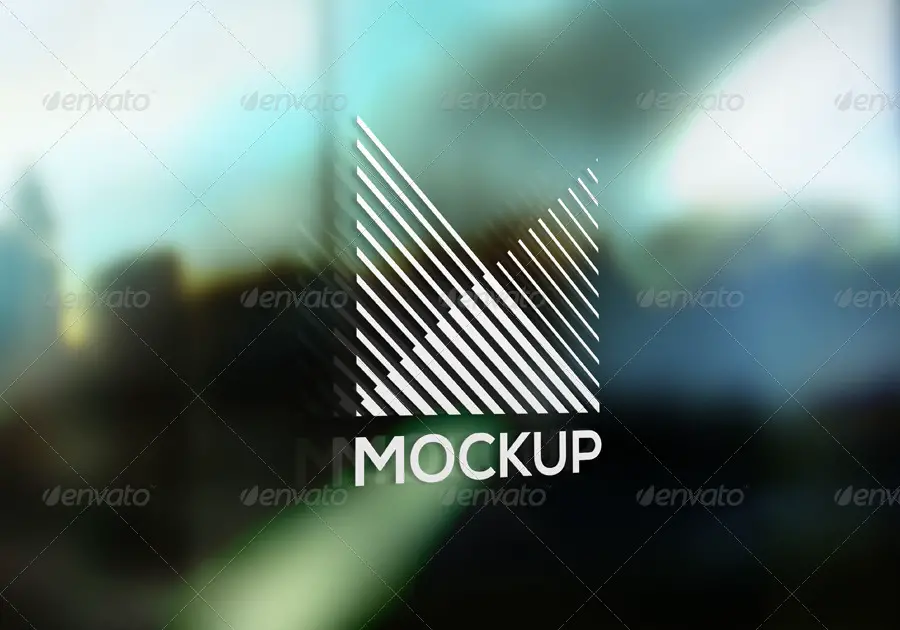 Fashion Window Signage Mockup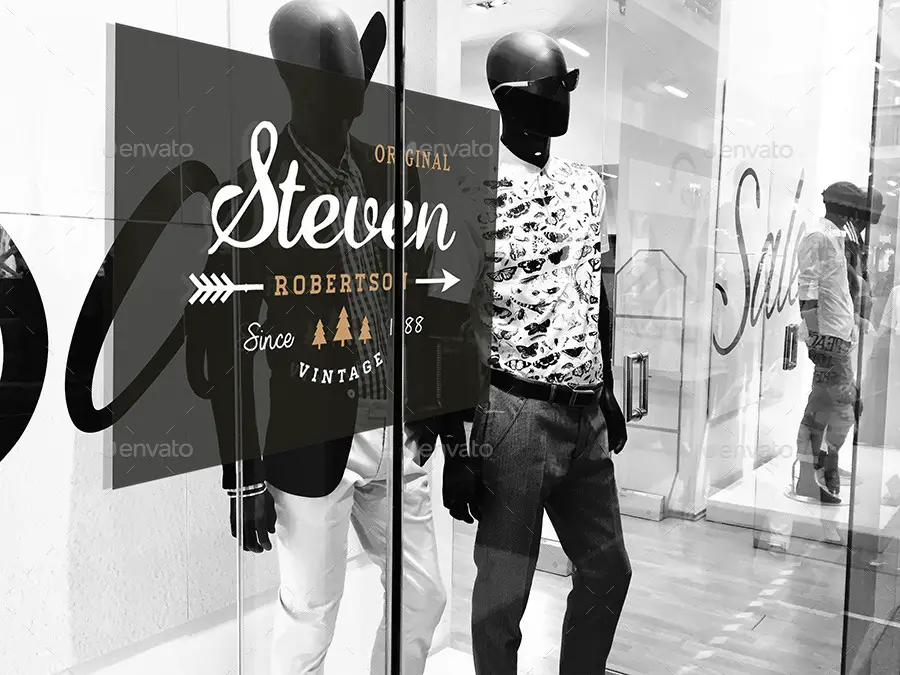 Digital Signage Monitor Mockup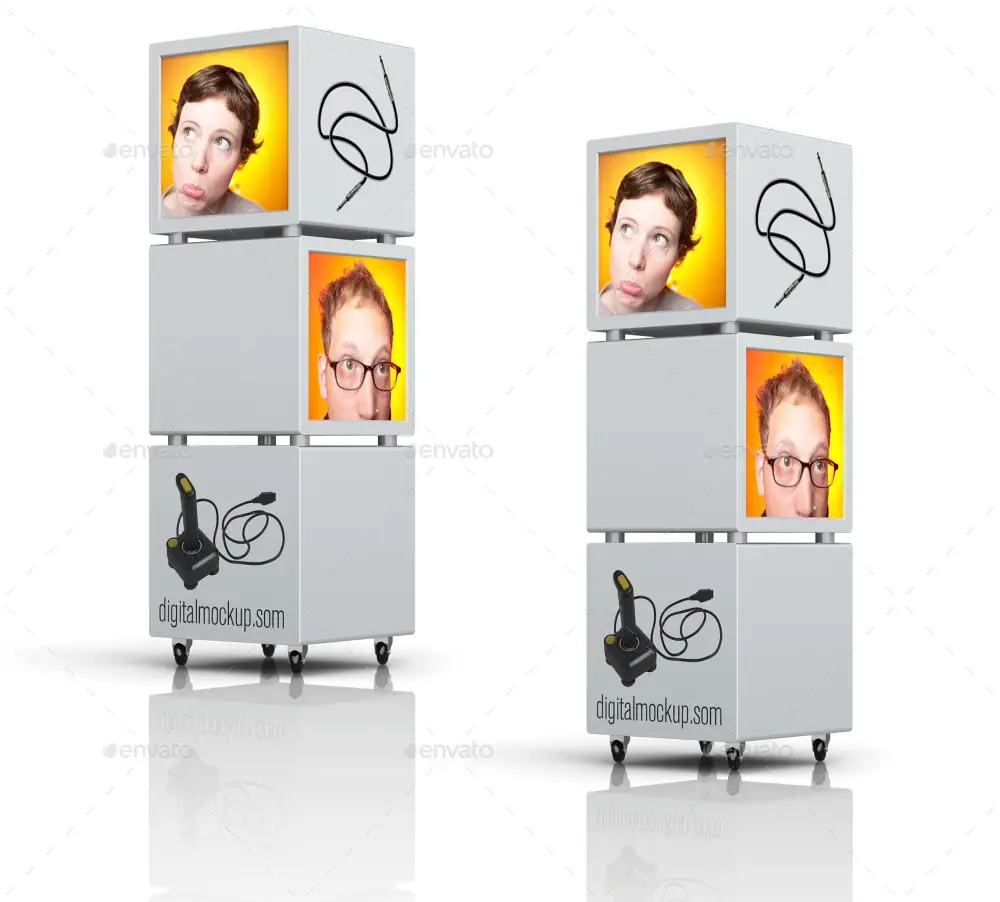 Forecourt Signage Mockups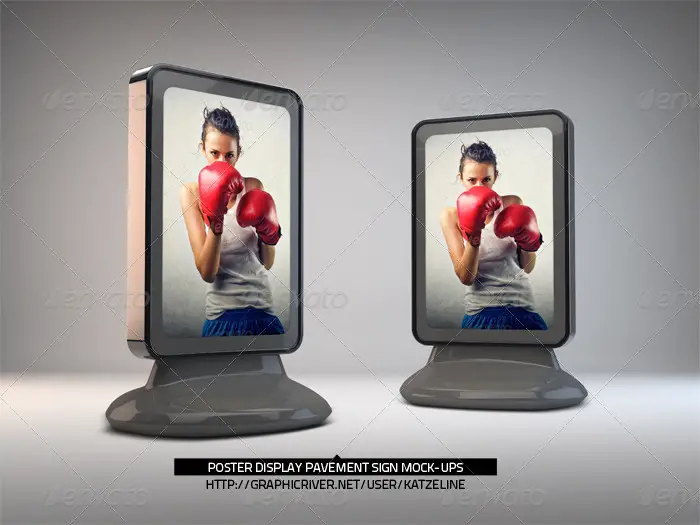 Photorealistic Signage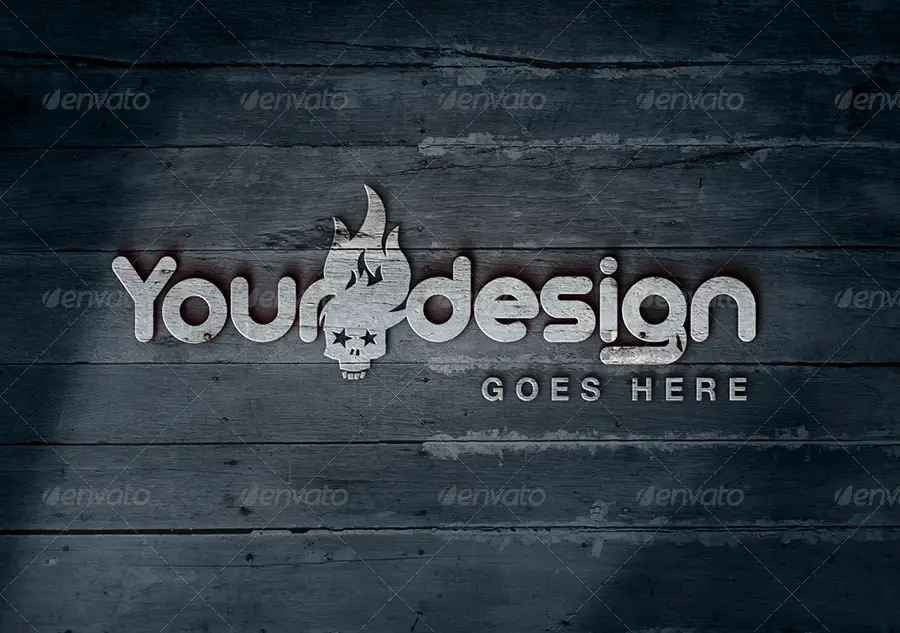 3D Signage Mockups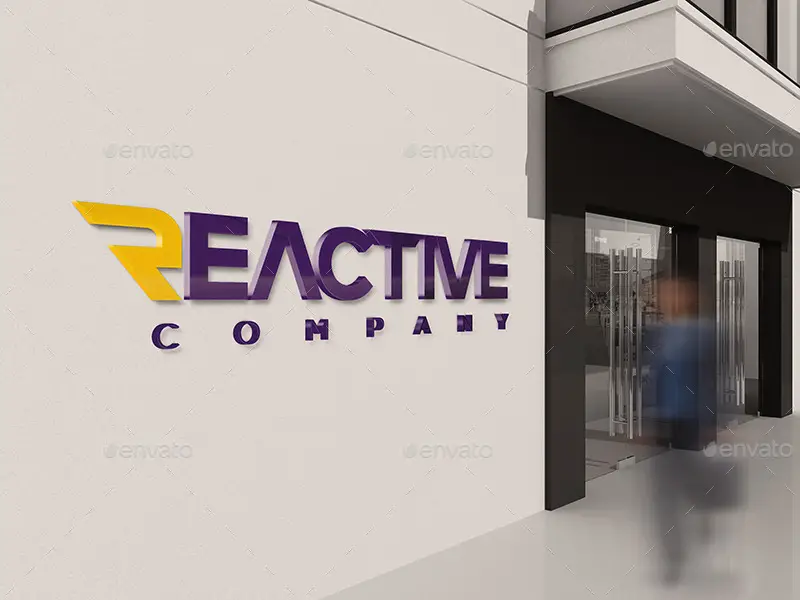 Street Window Signage Mockup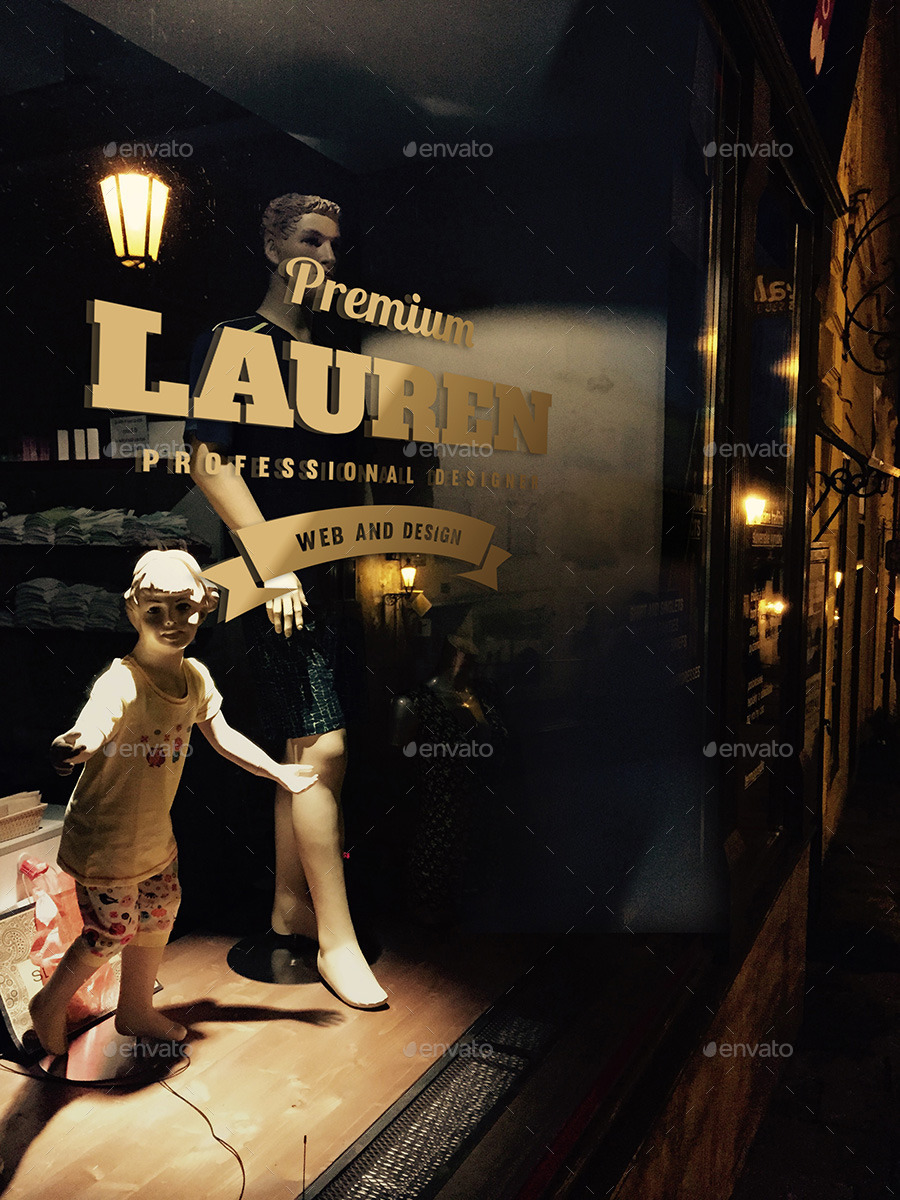 Signage Mockup Bundle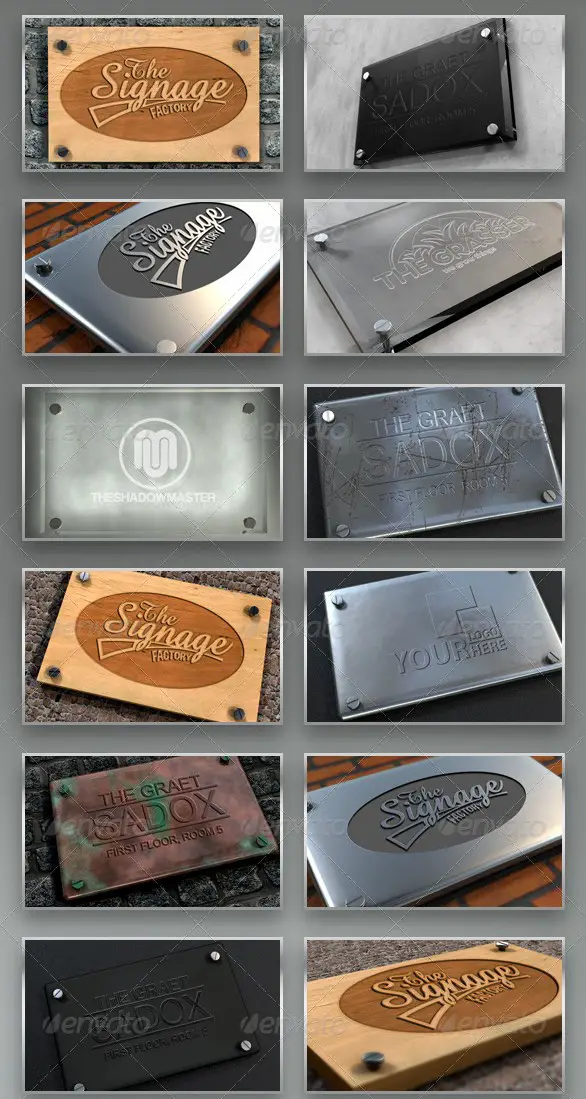 Outdoor Signage Mockup Template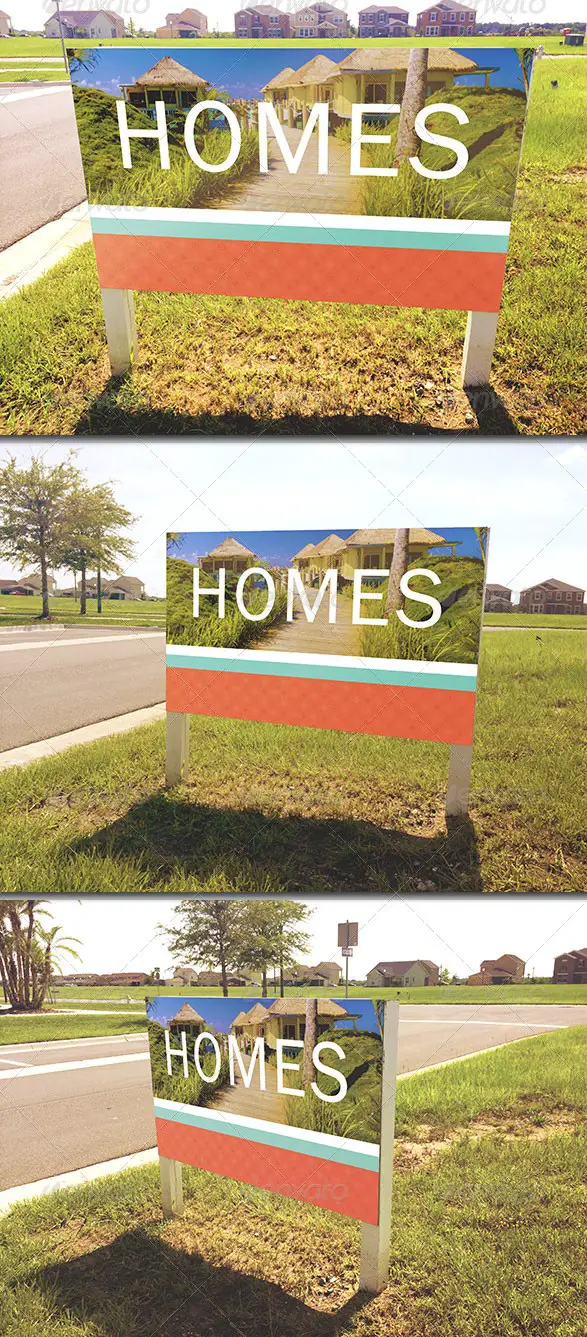 3D Signage Mockups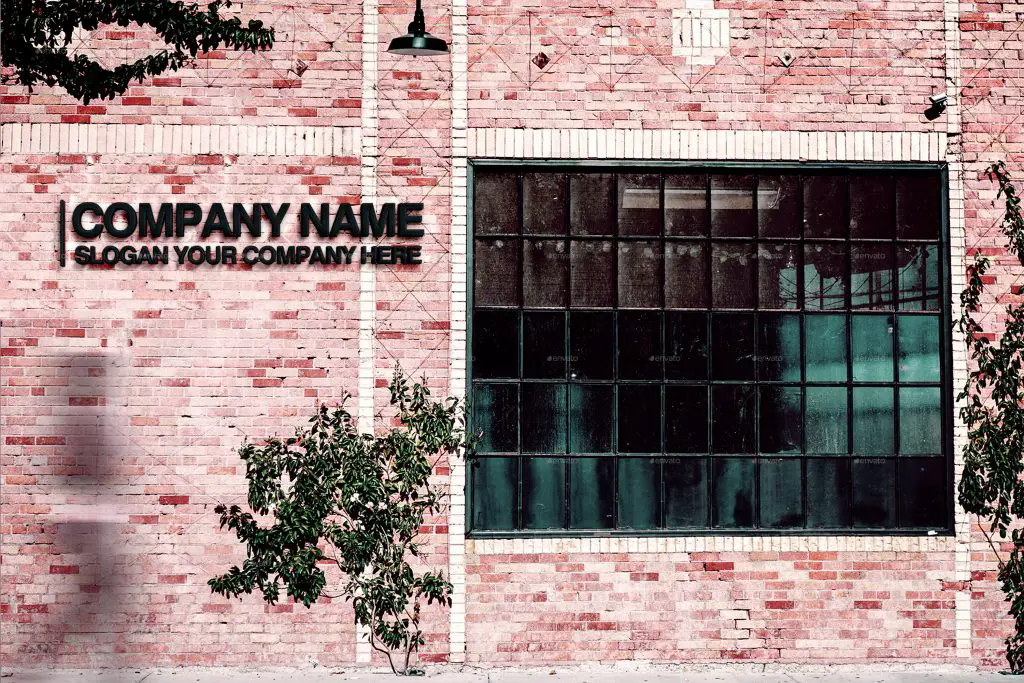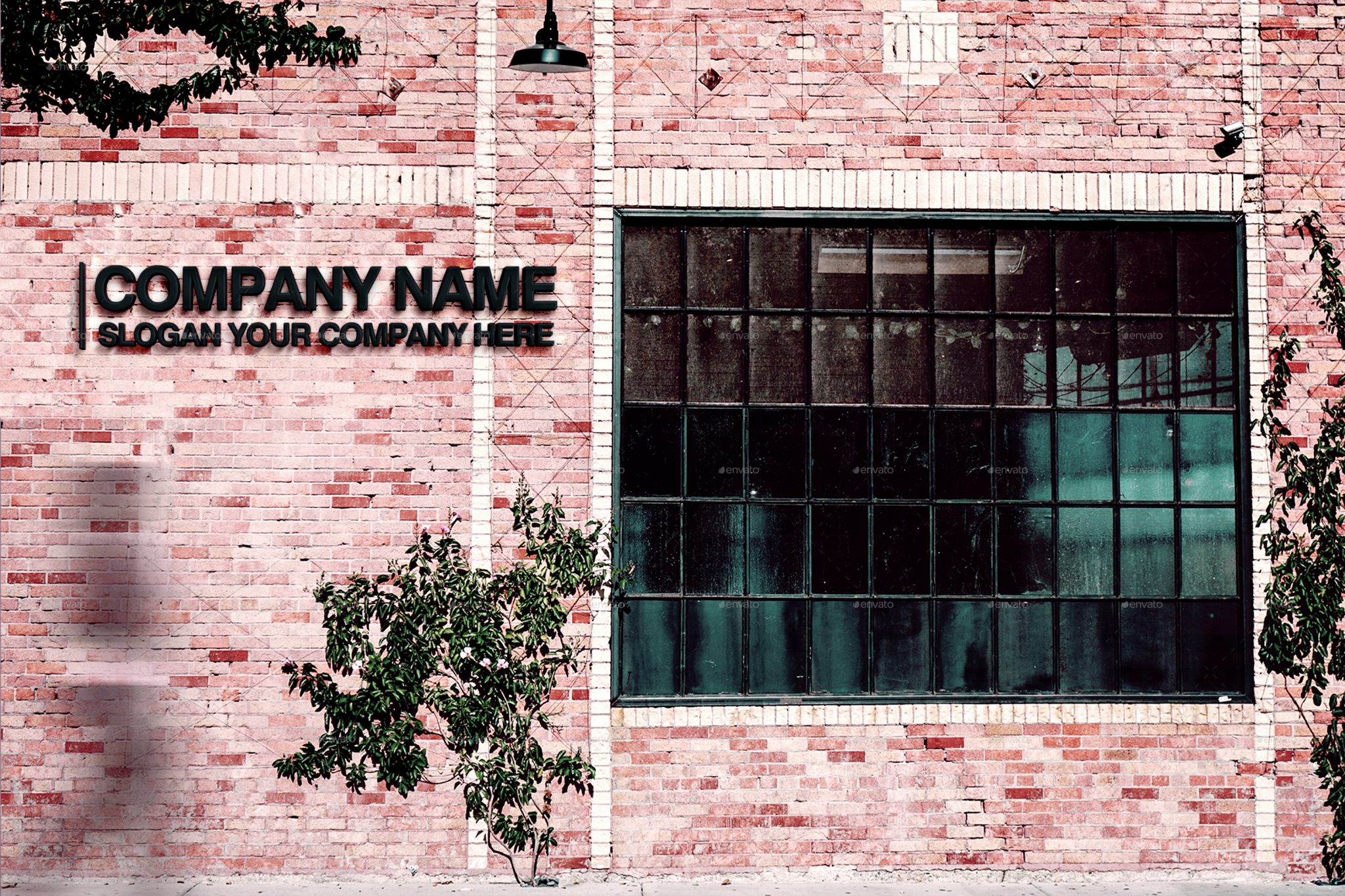 3 Glass Signage Mockup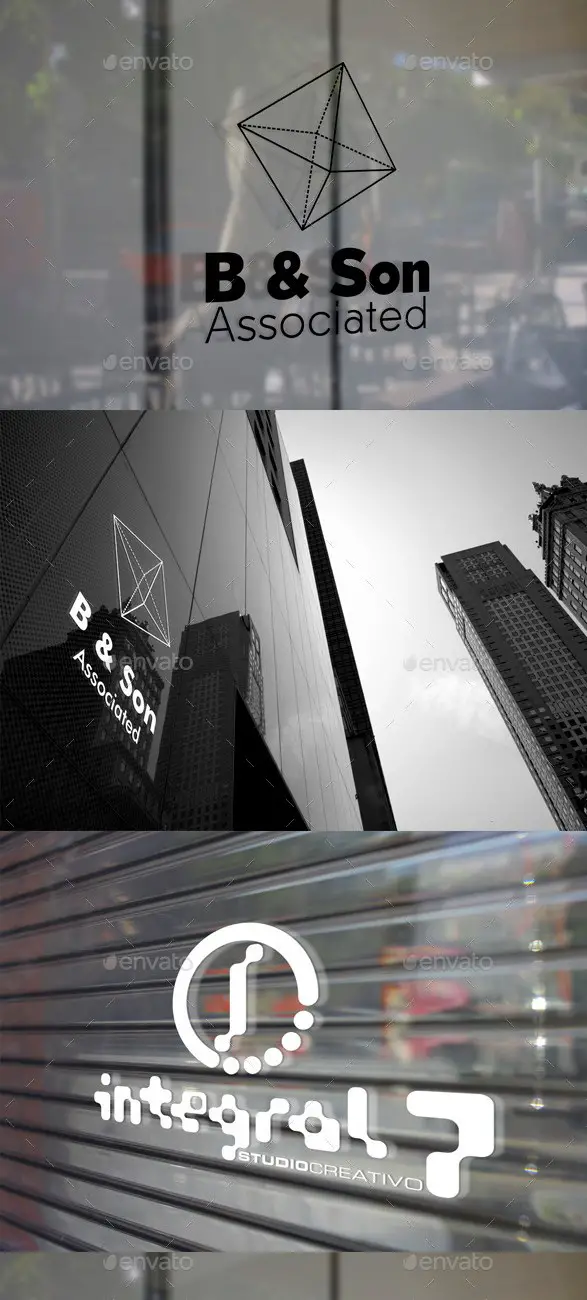 Photorealistic Metal Signage Mockup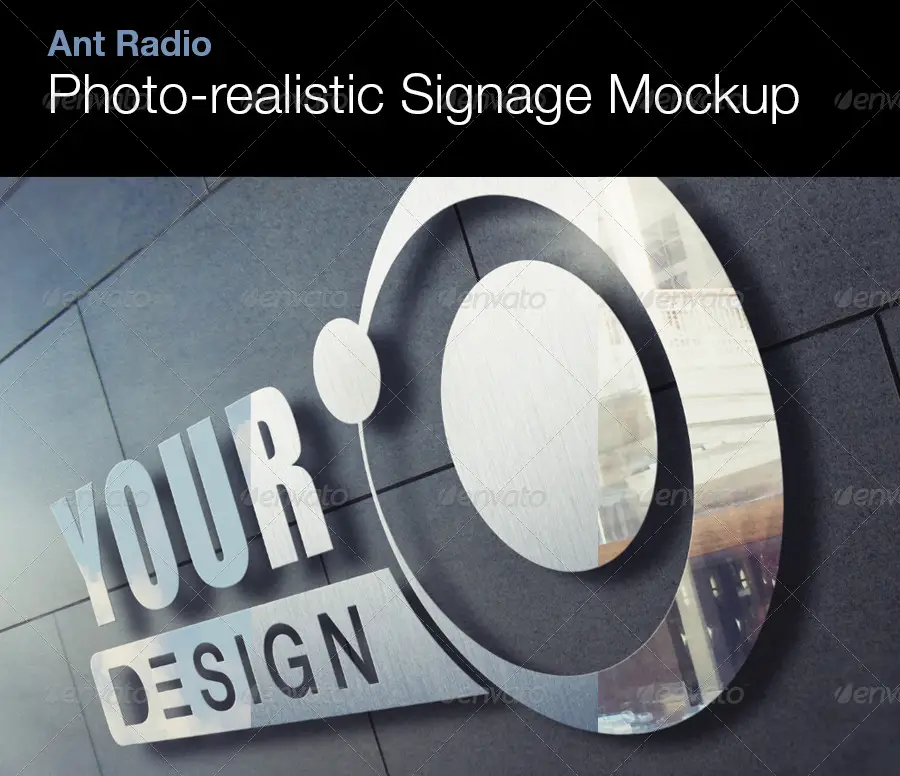 Restaurant Signage Mockup Template

Vertical Outdoor Signage Mockup Template

Outdoor and Indoor A-Frame Signage Mockup Template

Outdoor V-Fold Plastic Signage Mockup Template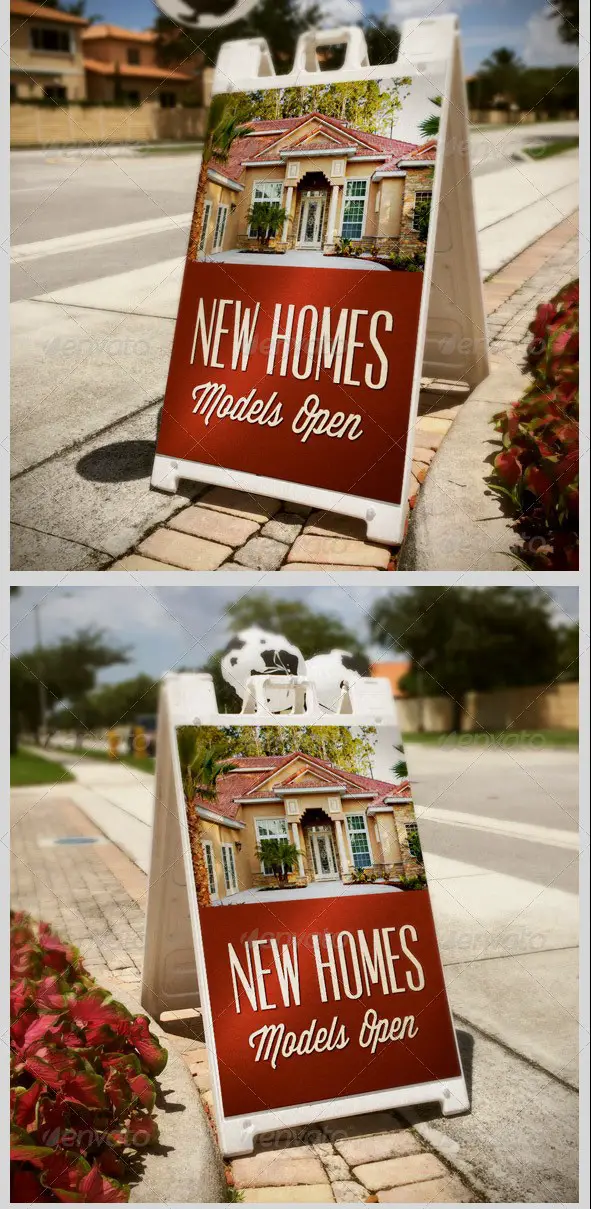 Photorealistic Metal Store Signage Mockup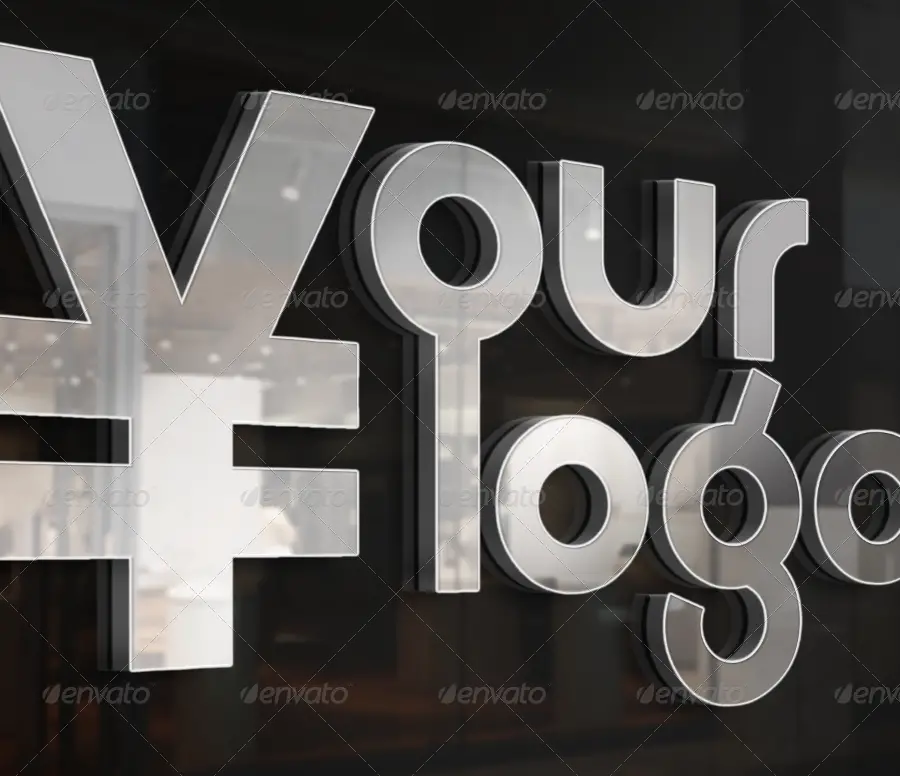 Modern Bus Stop Signage Mockup Templates

Please don't forget to send in your feedback/comments using the comments section below. If you liked this post, please spread the word by using the sharing buttons below.
Check out more content like this click HERE.