When it comes to advertising and promotion, it is always a good idea to take advantage of all the available resources a company has. One such resource is the company truck which not only transports your products from one destination to another but also catches the eyes of so many people in between.
A perfect advertisement on these trucks not only grabs the attention of potential consumers but also increases brand awareness. Whether big or small, every company takes advantage of this type of promotion.
Check out Truck Mockup PSD For Branding click HERE.
Most of these companies have different types of trucks and may come to you with a truck-specific design requirement. And when that happens, being a graphic designer, it is always a good idea to have an exact type of truck mockup so that you can see how your design will eventually look on it after printing.
It will also give you an opportunity to enhance your work and finally showcase it to the client in a professional manner.
Truck Mockup For Branding
We have tried our best to showcase some of the best truck mockup PSD for you guys.
We hope that you find the best truck mockup for your projects.
You may also like:
Free Heavy Truck PSD Mockup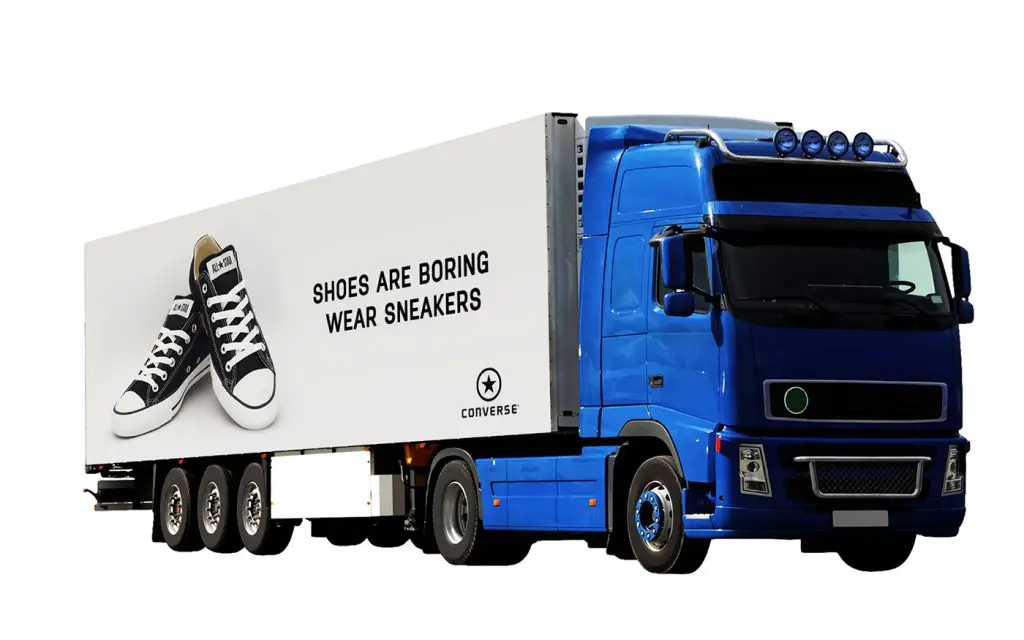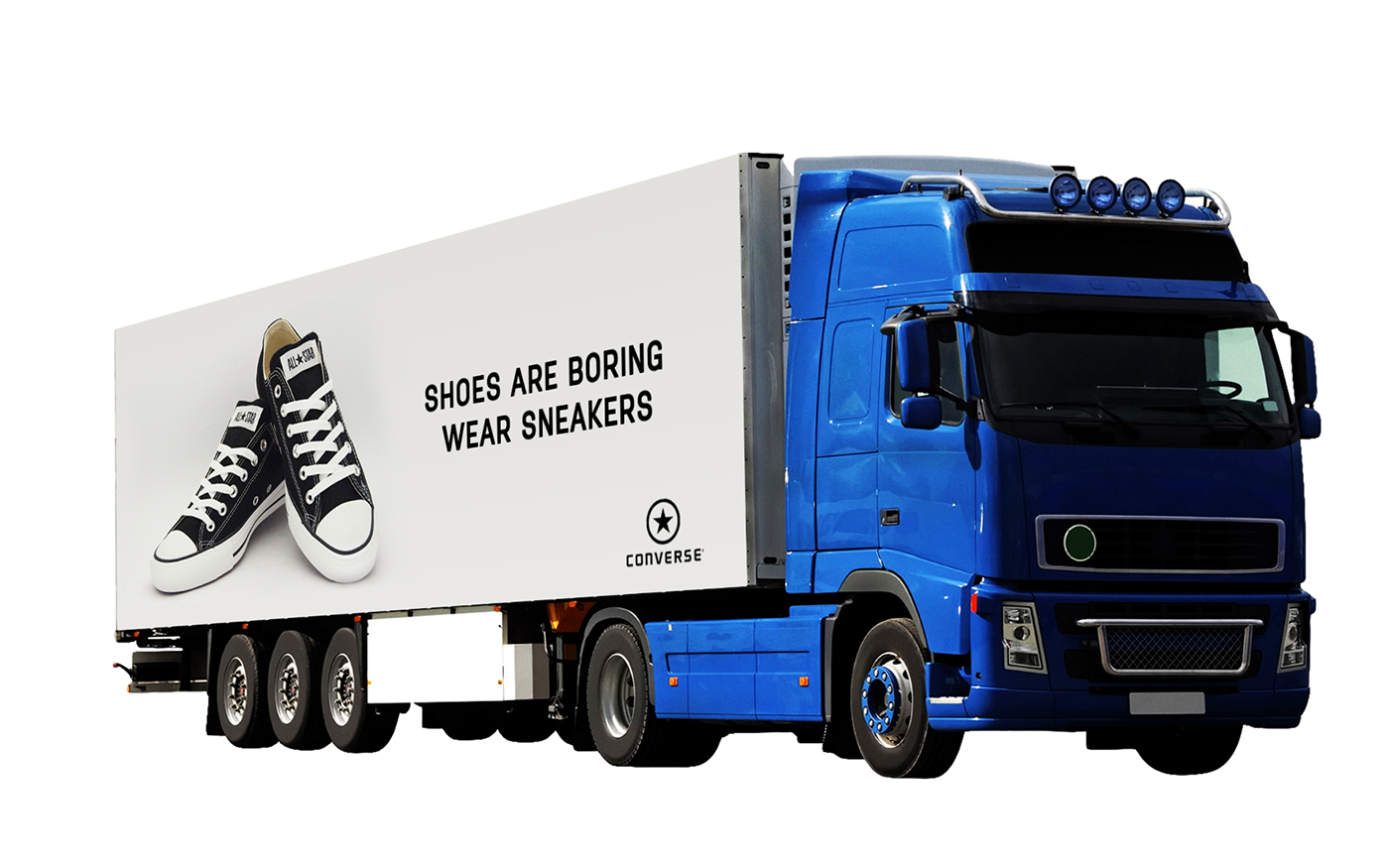 Free Cargo Truck Mockup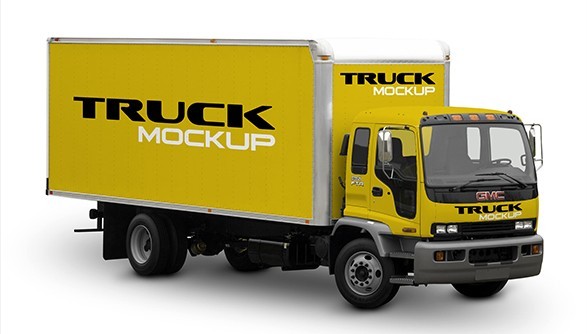 Free Photorealistic Truck Mockup PSD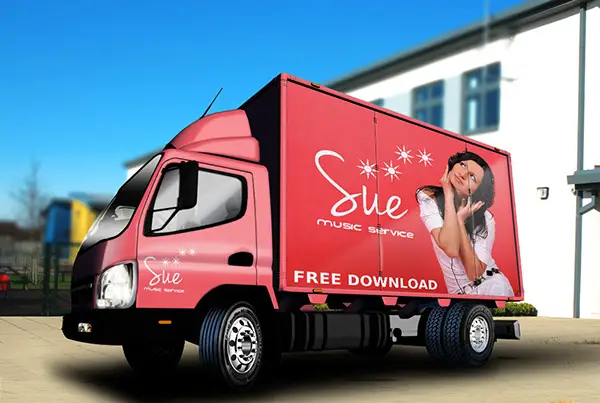 Free Photorealistic Semi Truck Mockup PSD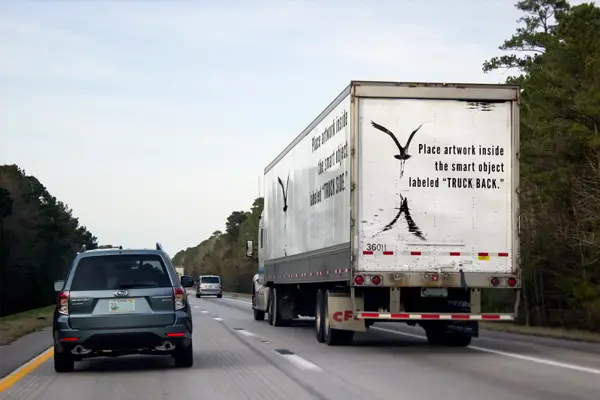 Food Truck Mockup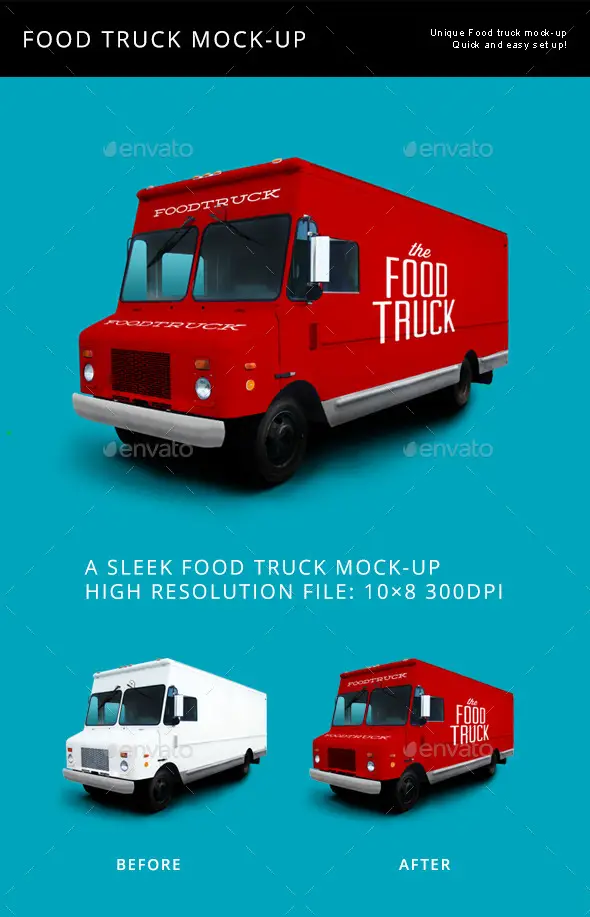 Semi-Trailer Truck Mockup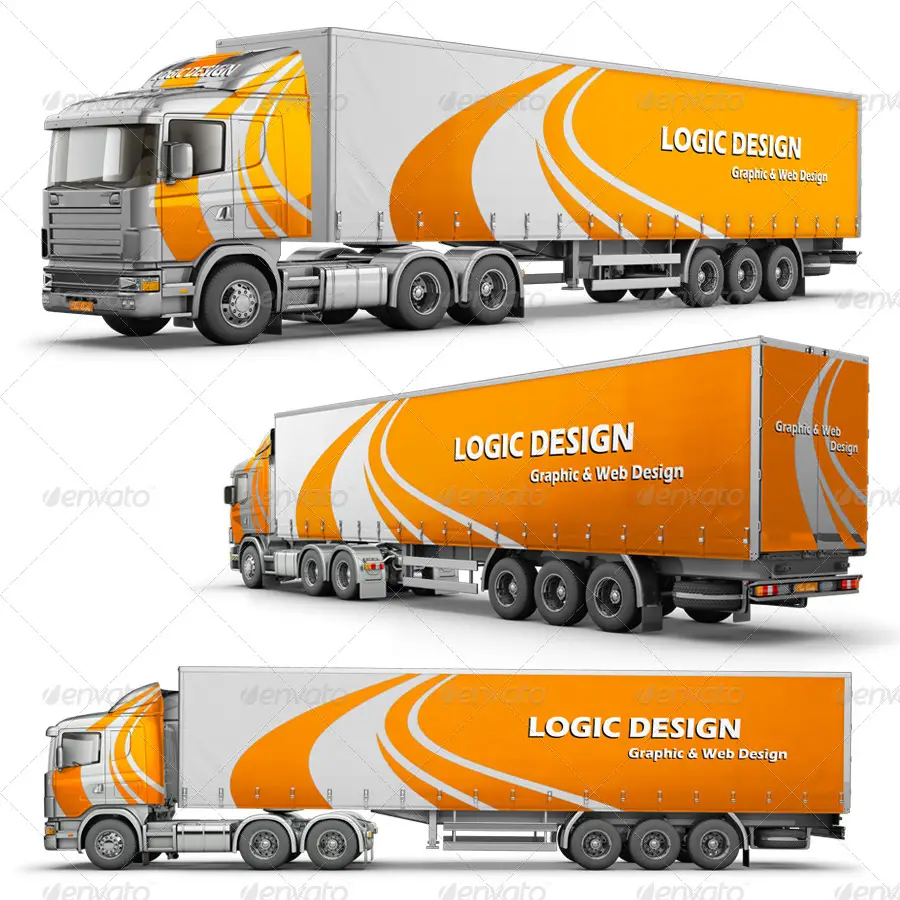 Lorry Branding Mockup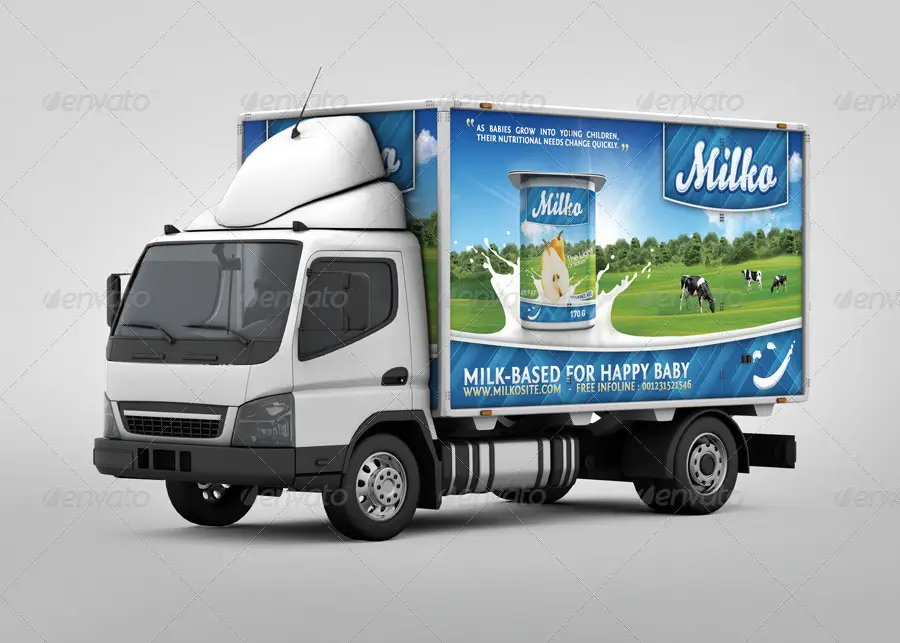 Food Truck Mockup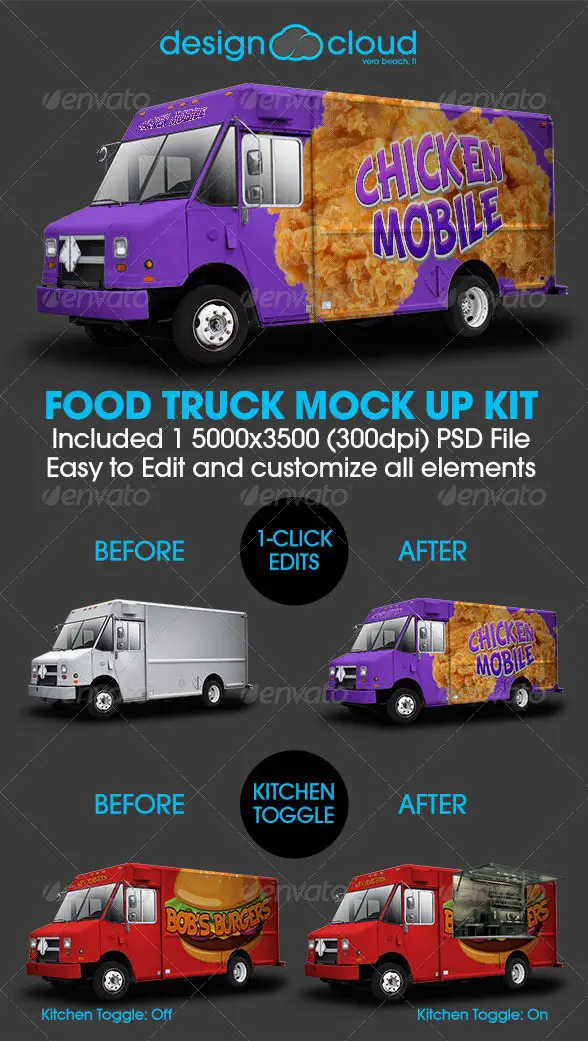 Food Truck Mockup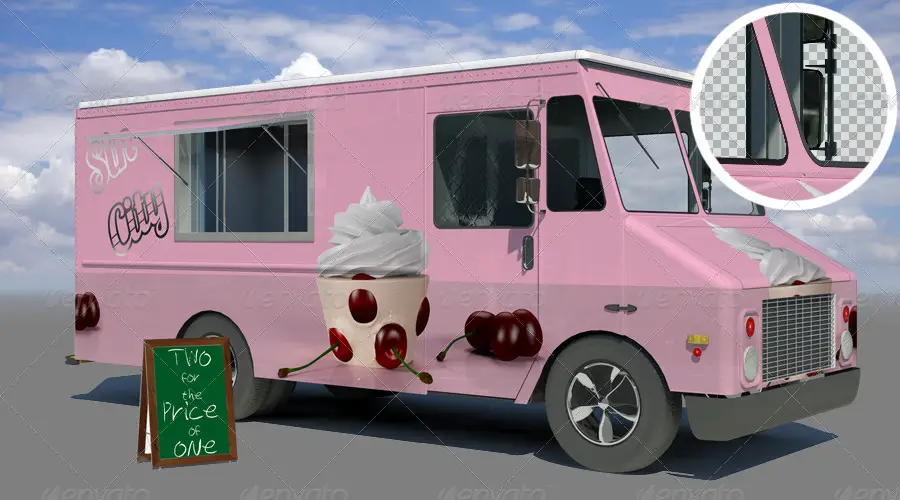 Pickup Truck Mockup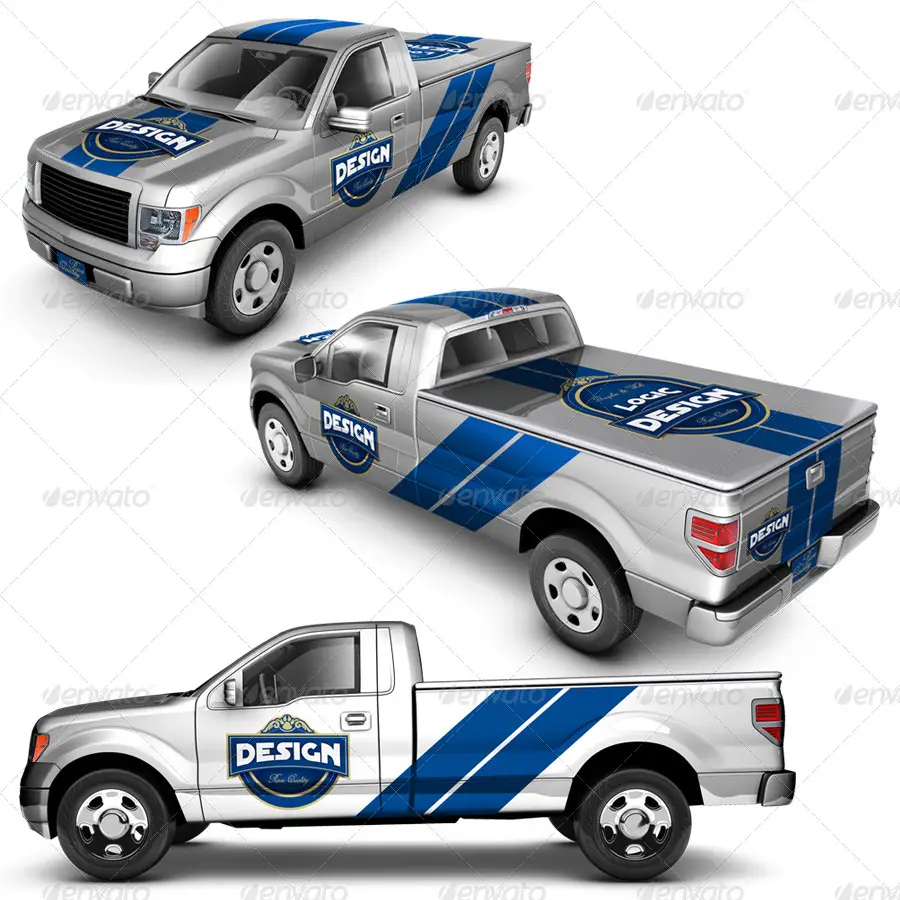 Truck Mockup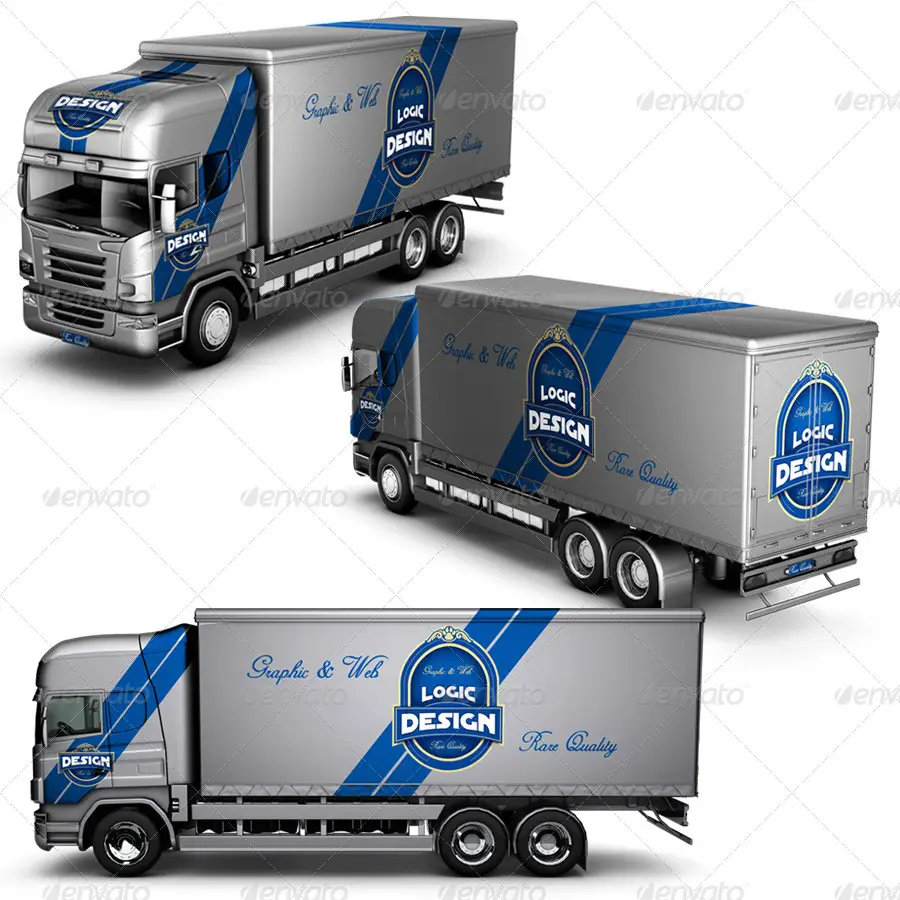 Pickup Truck Mockup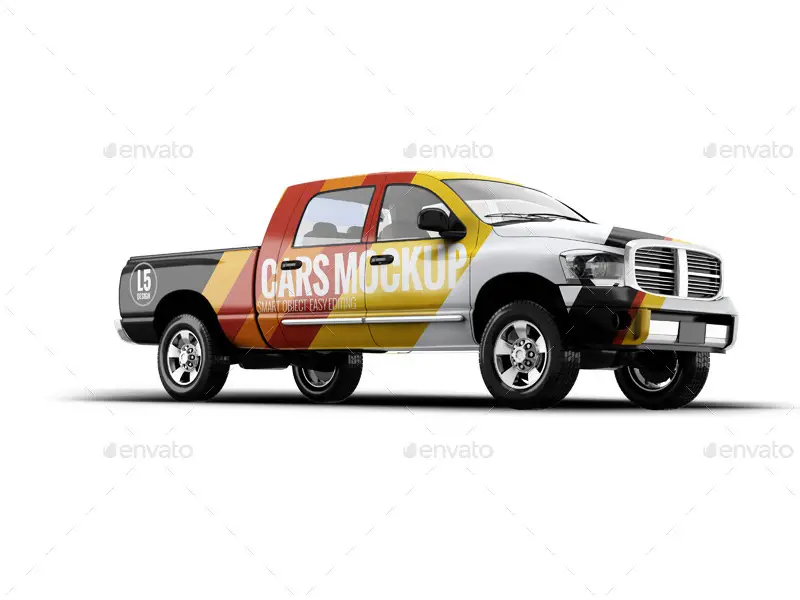 Cargo Truck Mockup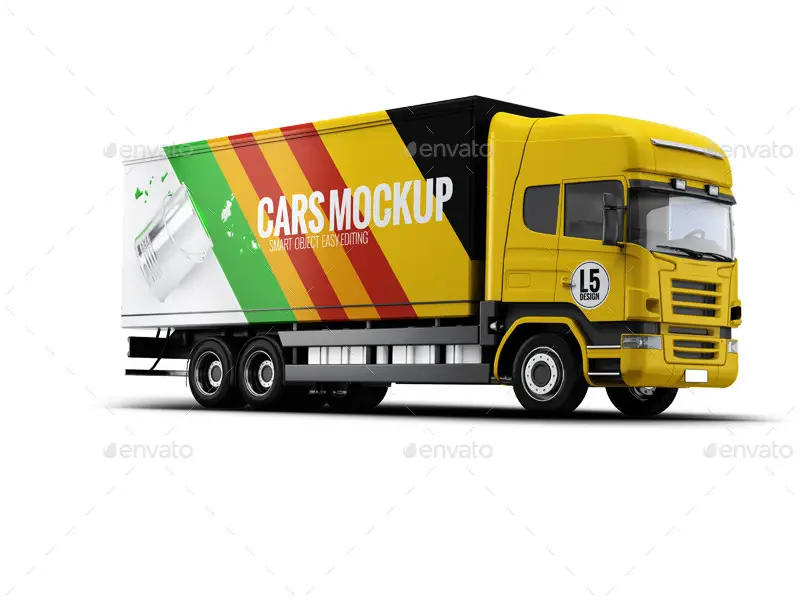 Truck Trailer Mockup
Photorealistic American Pickup Truck Wrap Mockup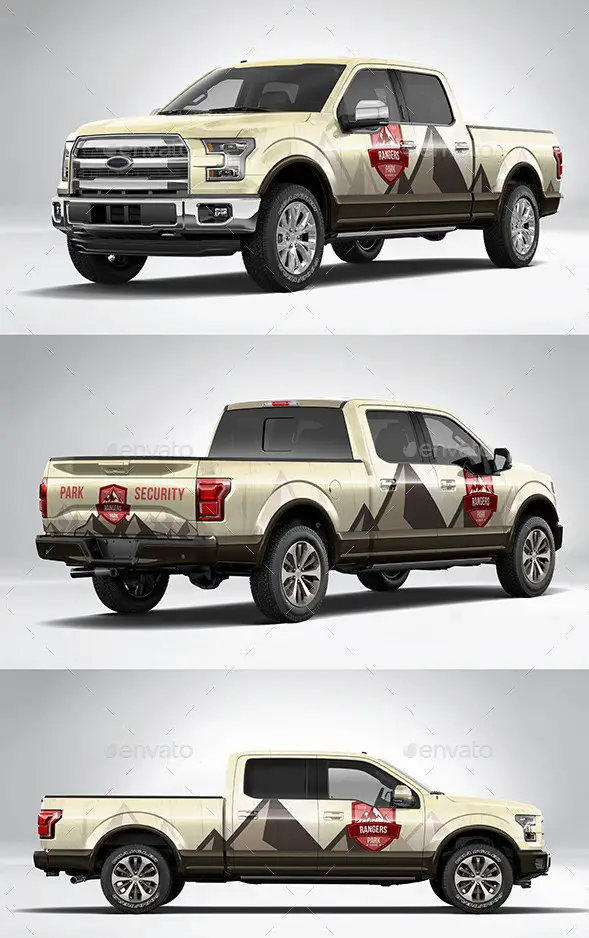 Food Truck Mockup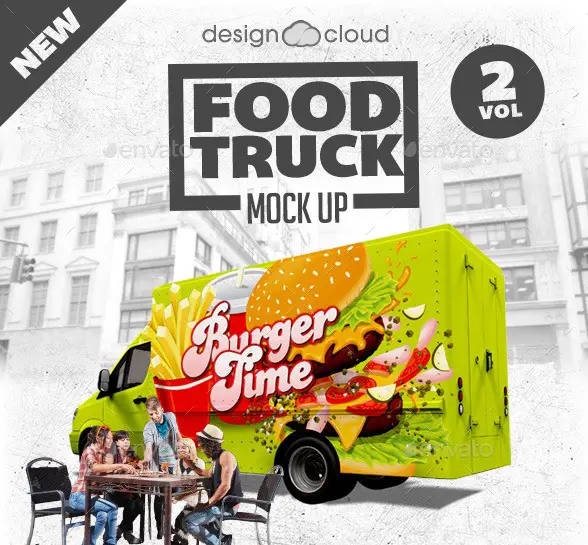 Truck Mockup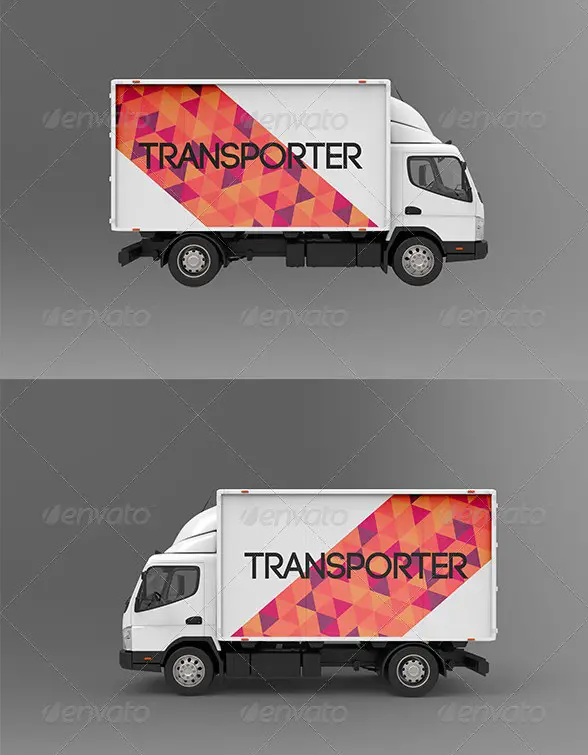 Trailer, Road Train, Large Truck Mockup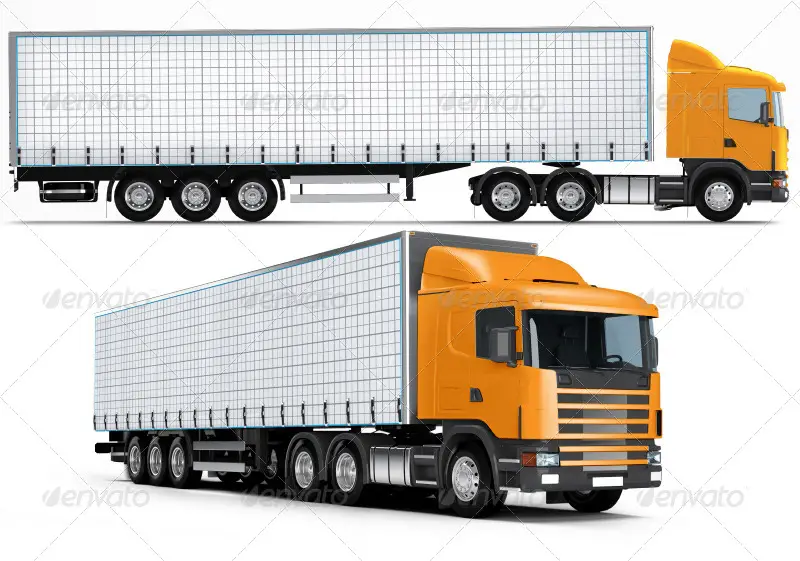 Realistic Truck Design Mockups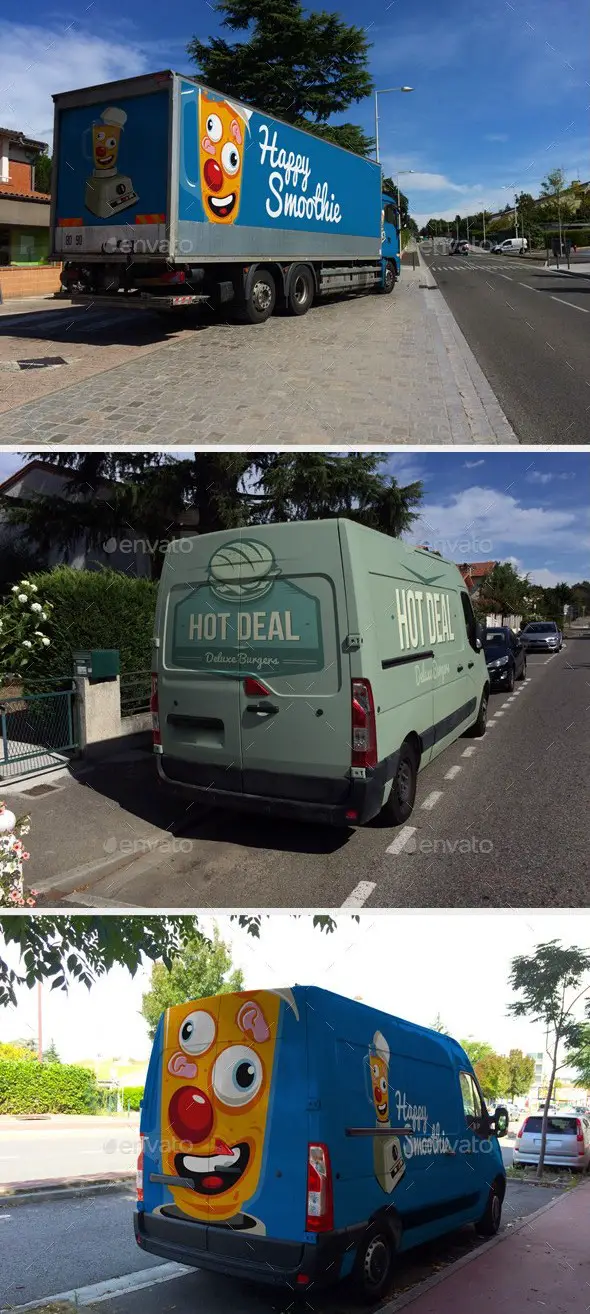 Truck Mockup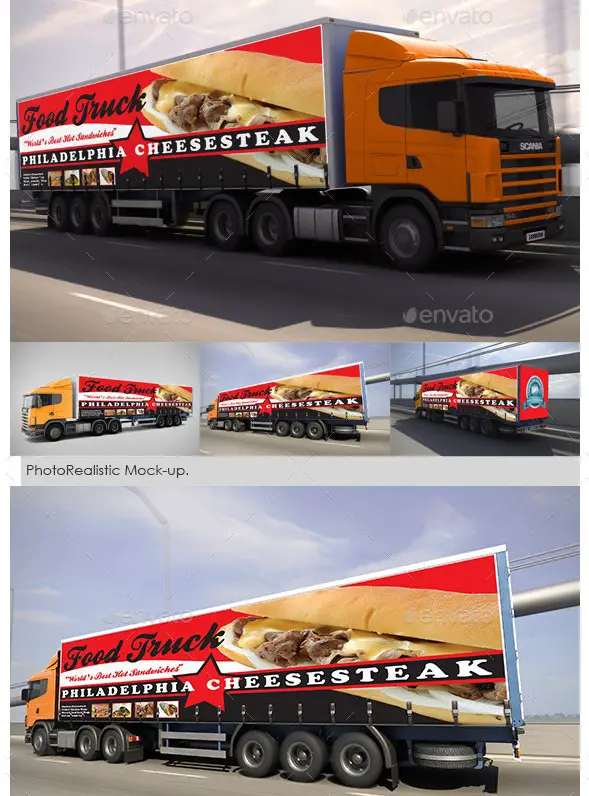 Food Truck Mockup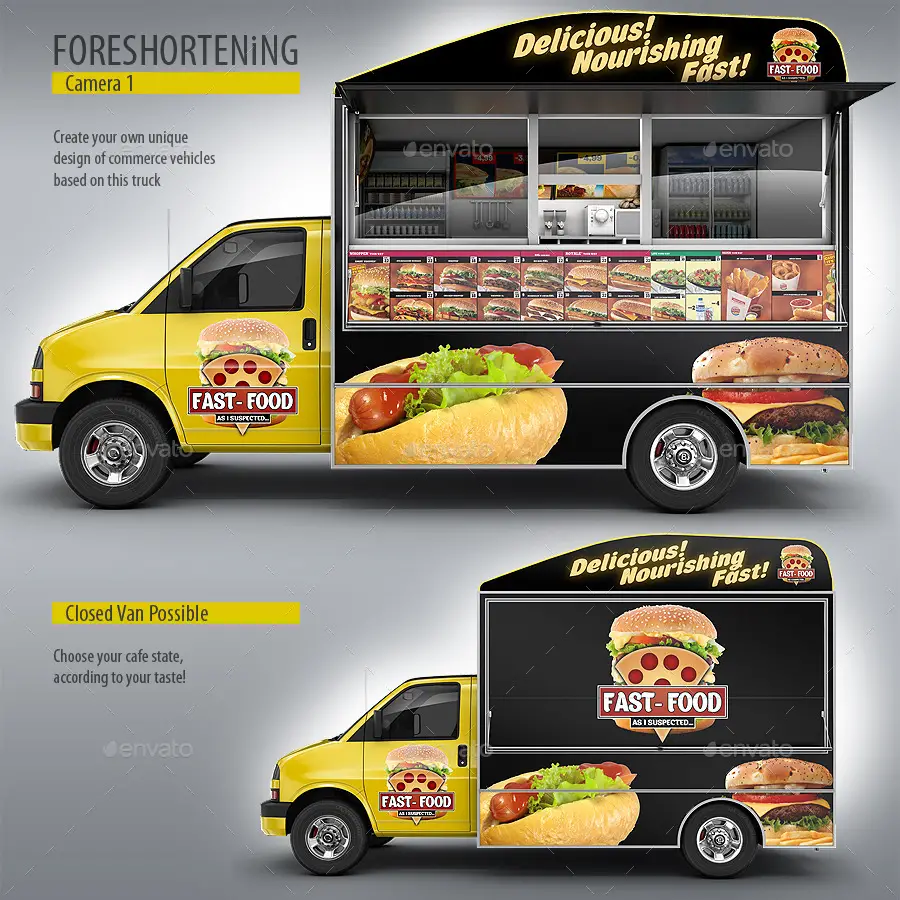 4X4 Pickup Truck Mockup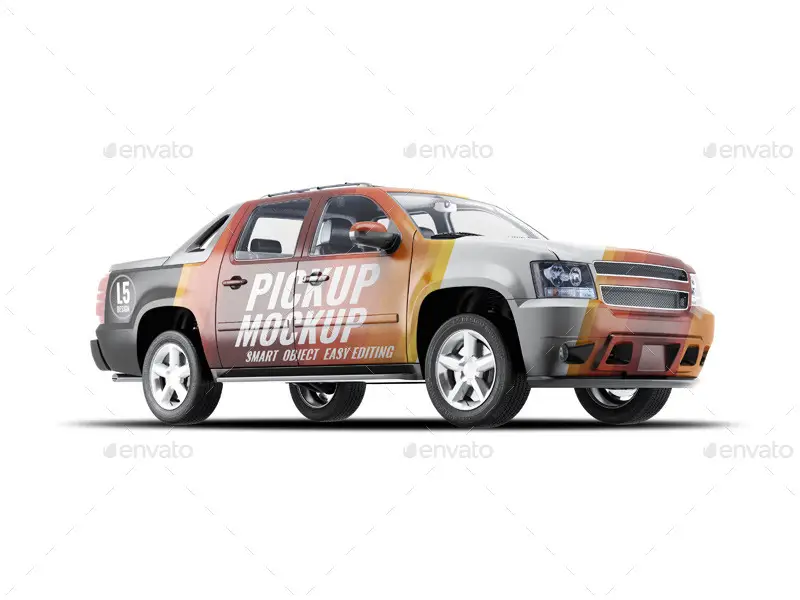 Trucks Mockup 3 Cargo Types Set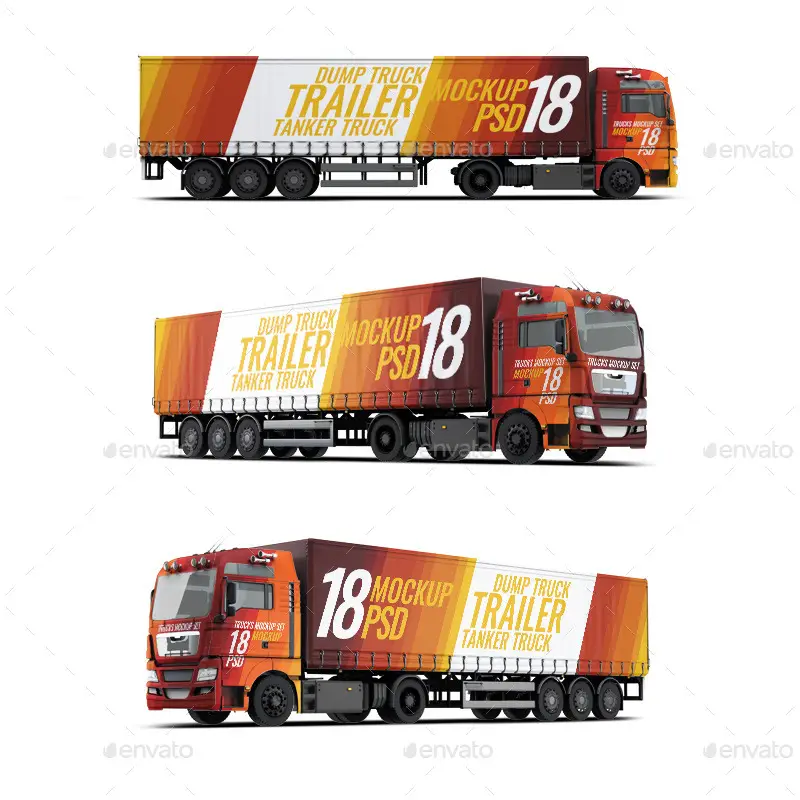 Branded Trailer (Truck) Mockup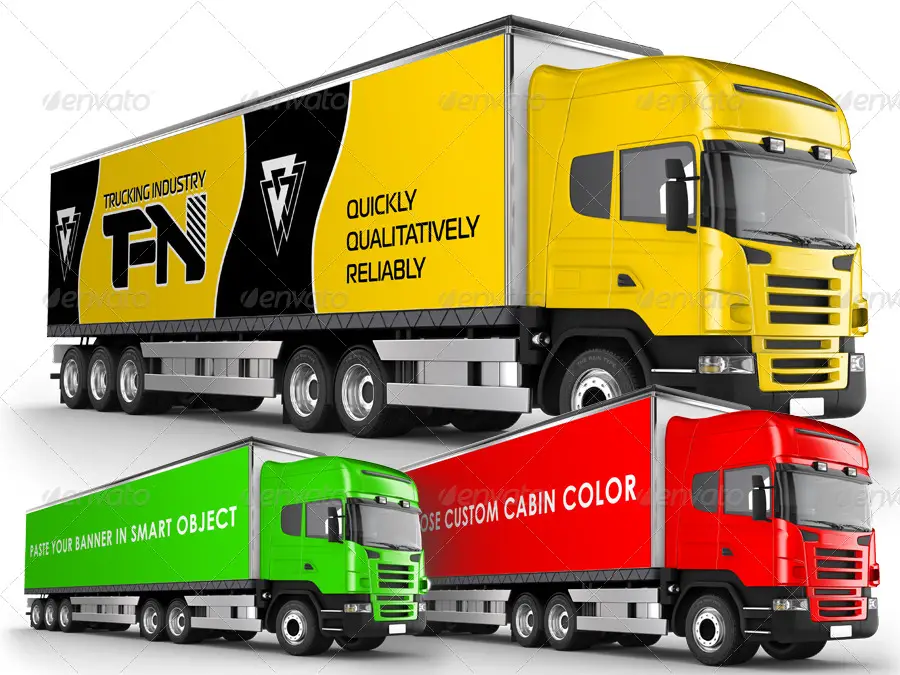 Commercial Truck Carrier Mockup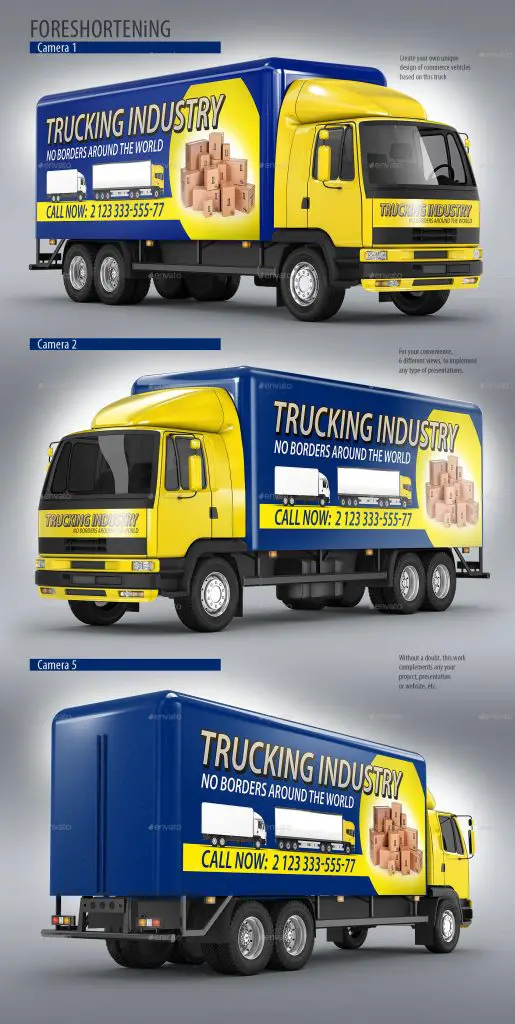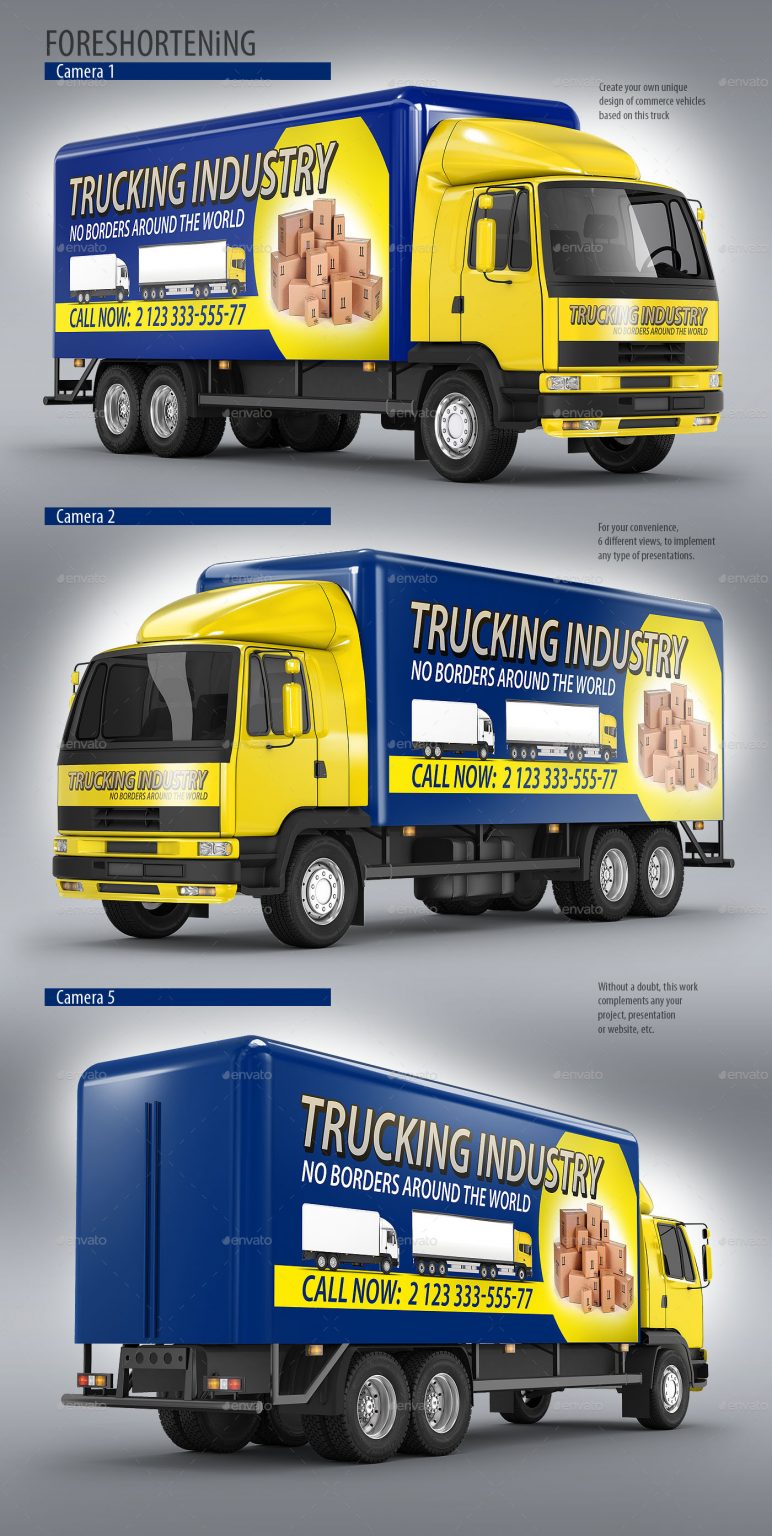 Food Truck Mockup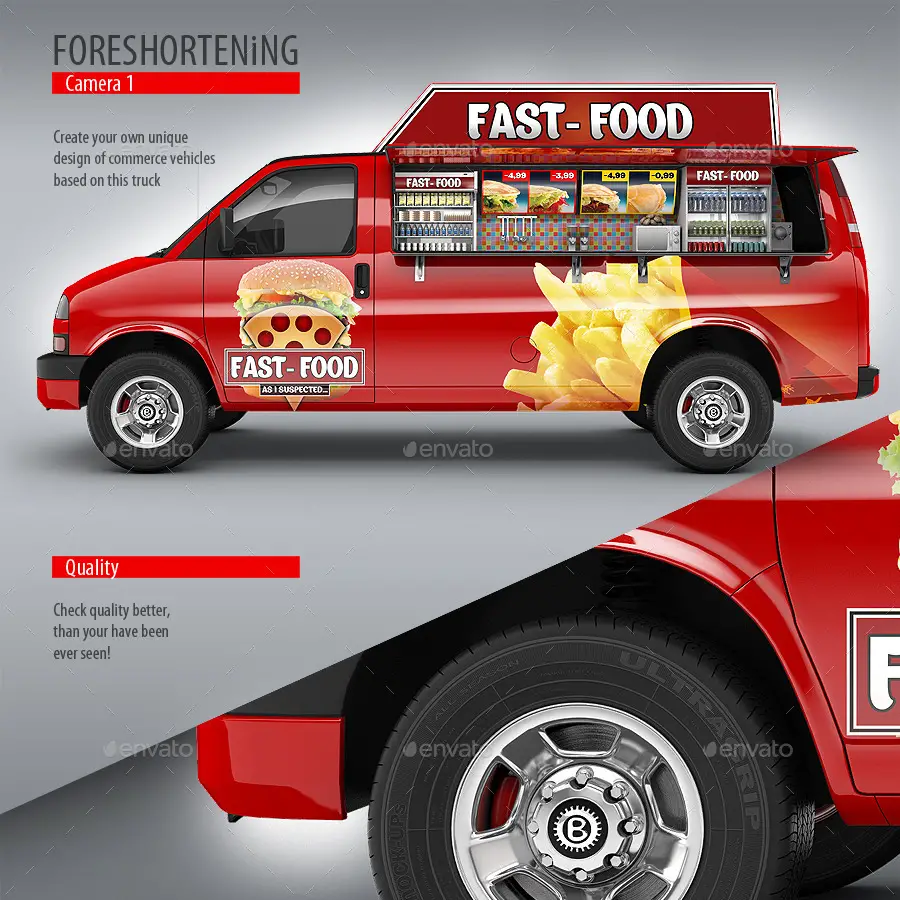 Food Truck Mockup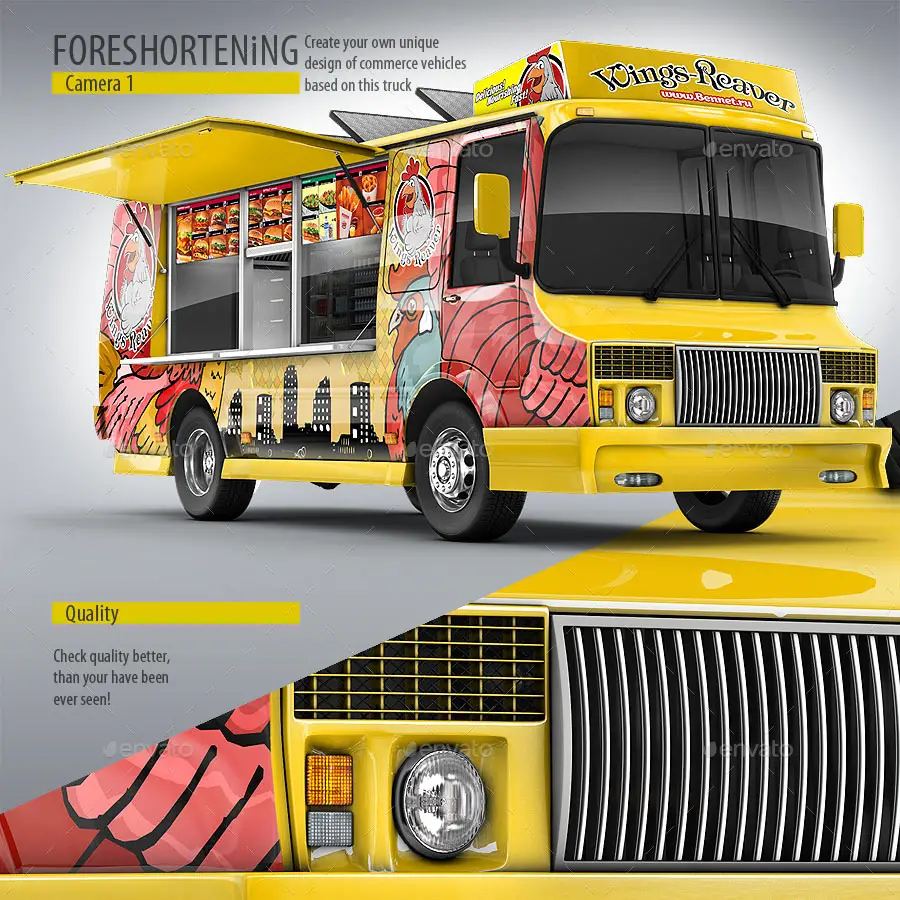 Pickup Truck Mockup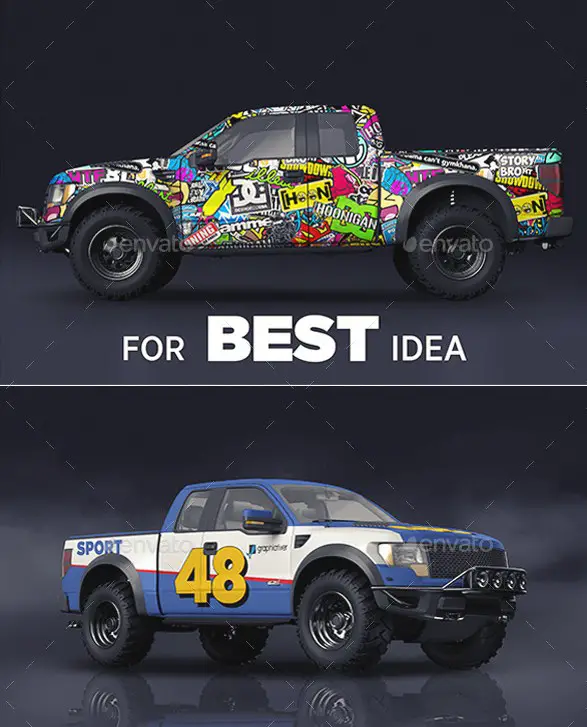 Mockup For Trucks & Trailers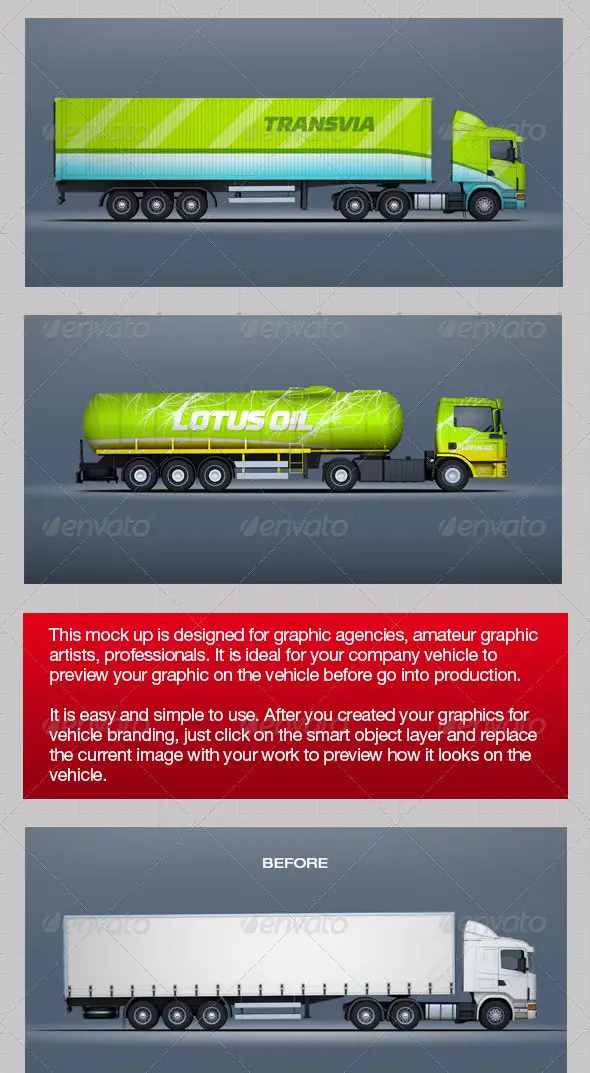 Truck Mockup 5K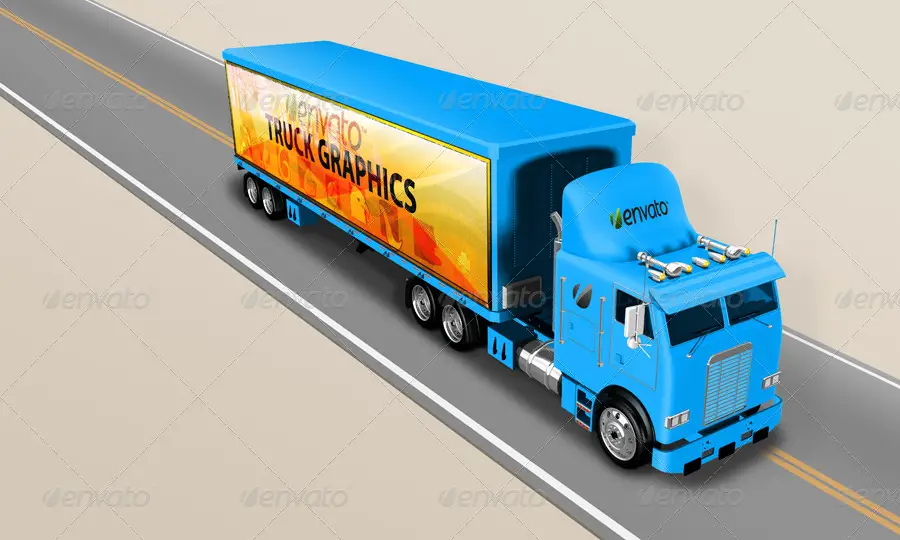 Special Military Truck Mockup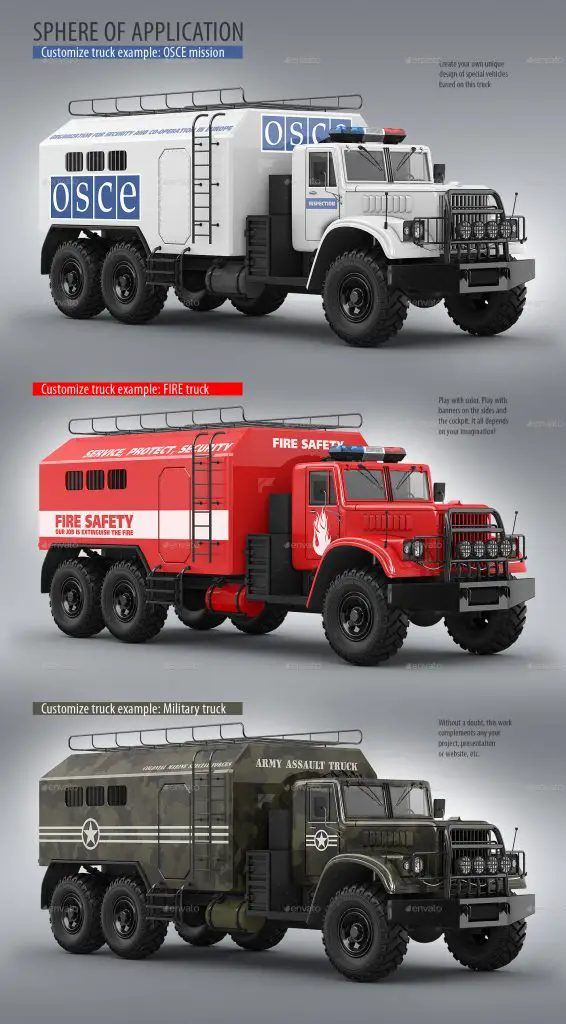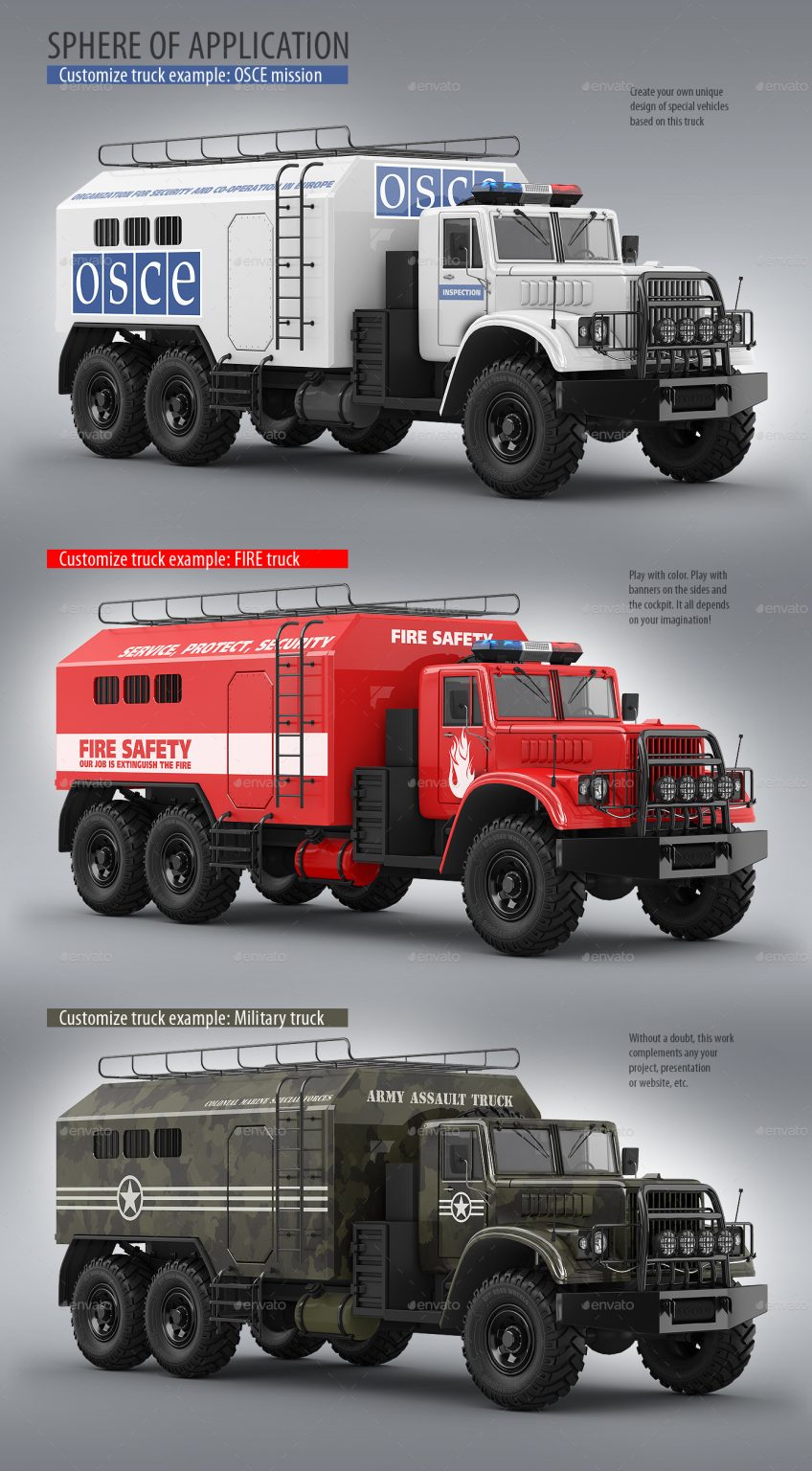 2013 Freightliner Heavy Tow Truck Wrap Mockup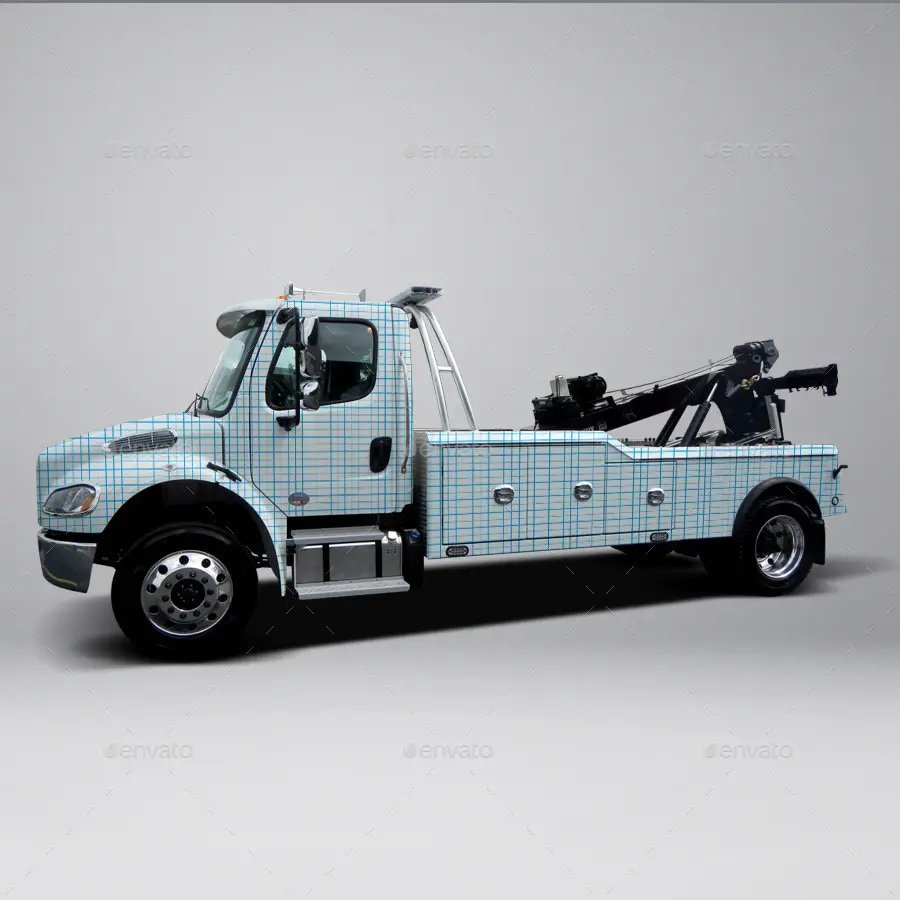 Road Trailer or Truck Mockup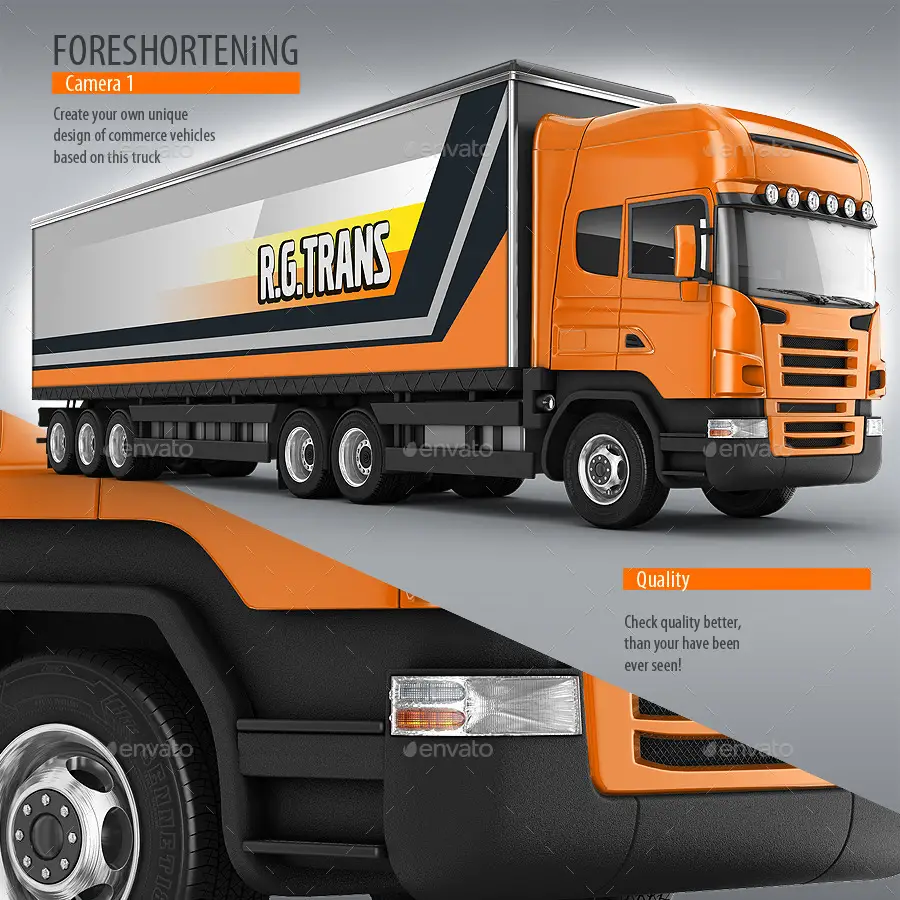 Truck Mockup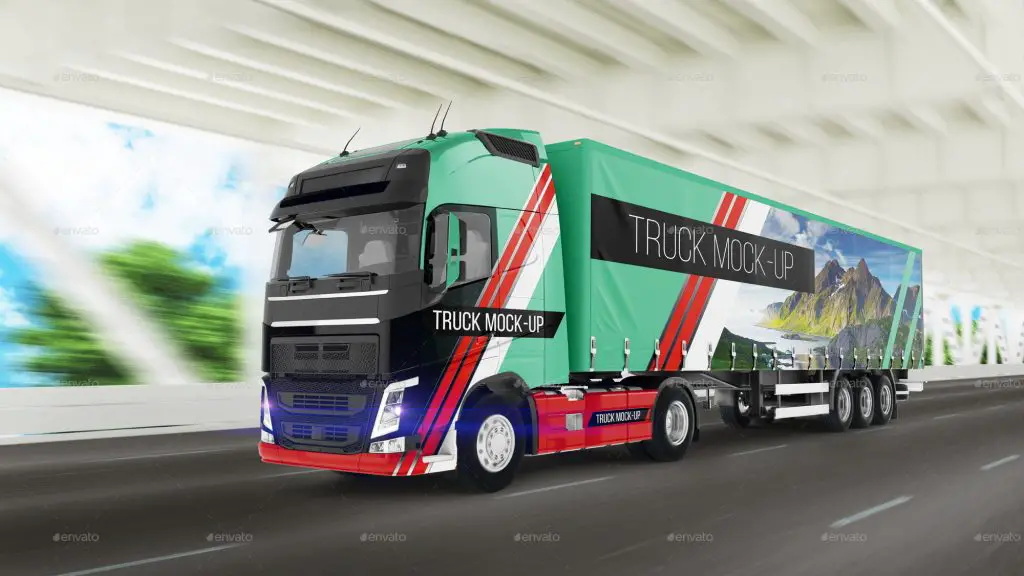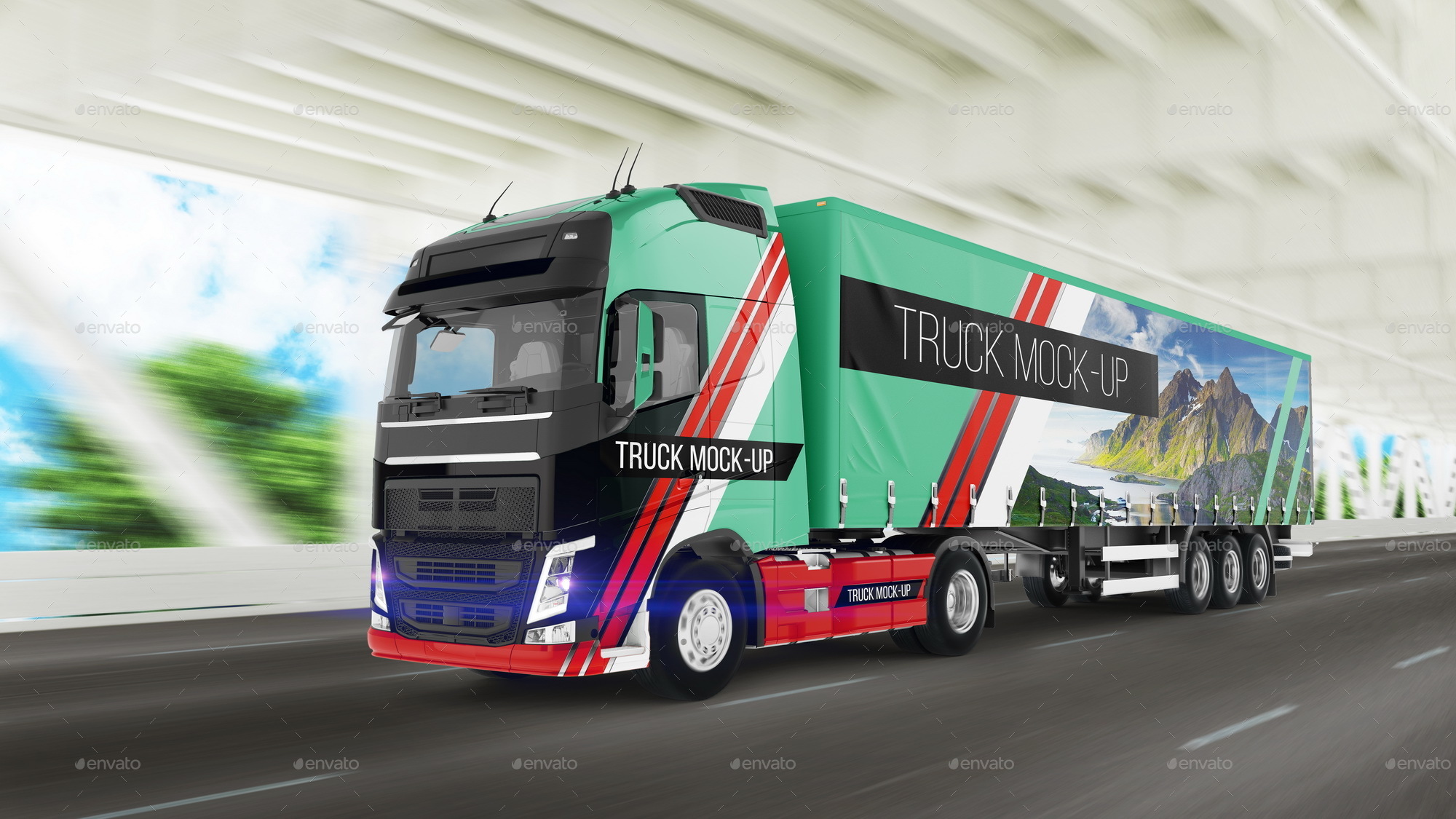 Ford F800 Armored Truck Wrap Mockup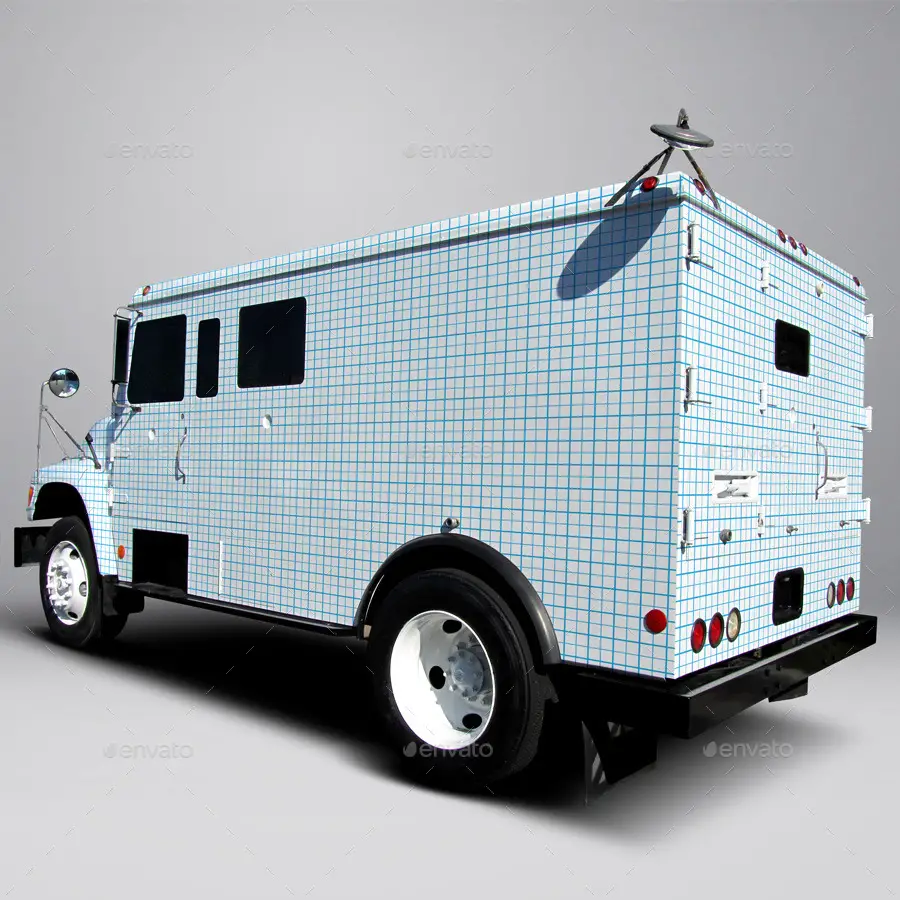 Please don't forget to send in your feedback/comments using the comments section below. If you liked this post, please spread the word by using the sharing buttons below.
If you want more content like this click HERE.