Mobile phones are everywhere and almost every single person uses it nowadays. There was a time when the iPhone had a big chunk of the market but then came the Samsung phones and they took away a big chunk of the market from the iPhone. They have released so many mobile phones in the last five years that I have actually forgotten the count now.
These phones are not only great looking but also perform as good as any other high-quality phone out there. That is why people love to show off their web designs, app designs, etc. on Samsung phones, and keeping that in mind, in this post, we are showcasing some of the best free yet highly professional mockups of Samsung phones and tablets.
Check out more Free Samsung Galaxy Phones and Tablets Mockups PSD click HERE.
11+ Free Samsung Galaxy Phones and Tablets Mockups PSD
Each one of the below listed Samsung mobile and tablet mockup is free to download and use. They also come with smart objects, which makes it real simple for designers to add their own artwork. All you have to do is double-click on the smart object layer and insert your own design.
We are sure that you will like this post and find a great phone mockup for your project. And if you really do, please share it with your friends and fellow graphic designers.
Check out:
Free Samsung Galaxy S7 MockUp PSD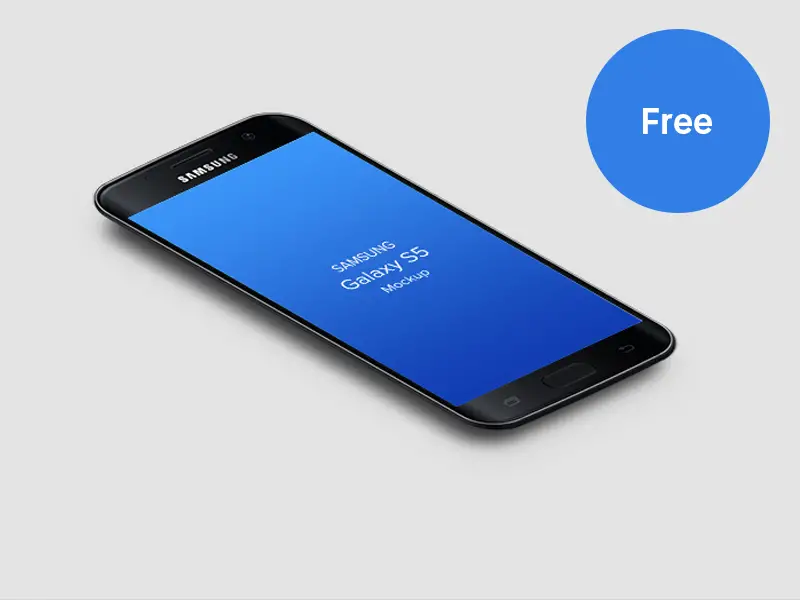 Samsung Galaxy S7 Silver Mock-up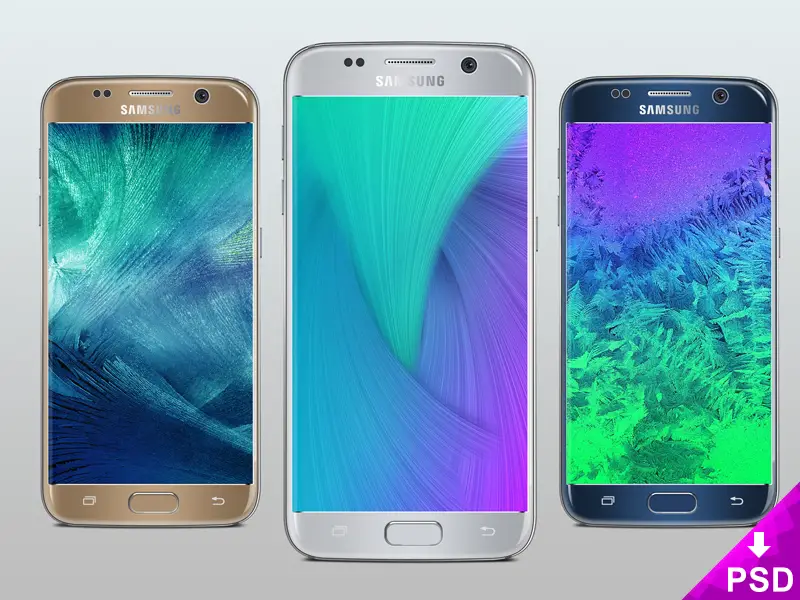 Samsung Galaxy S7 Edge Mock-up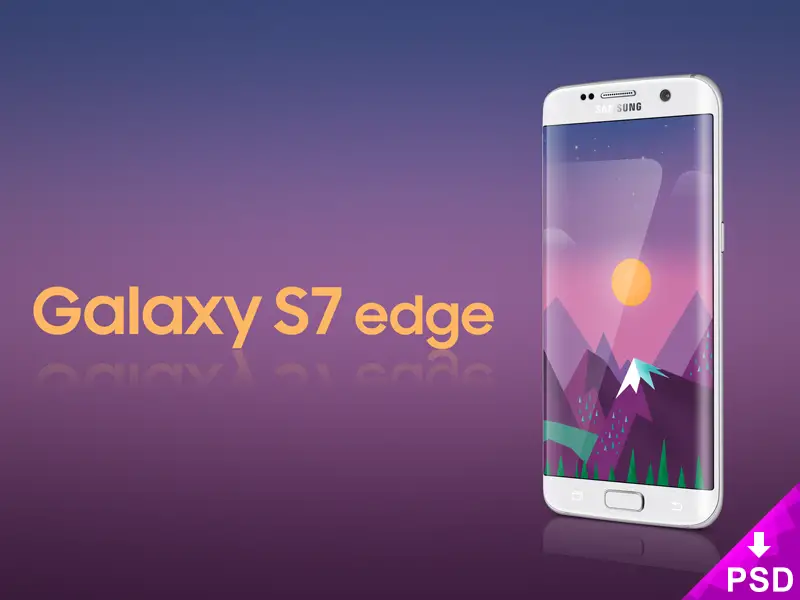 Free Galaxy S7 Mockup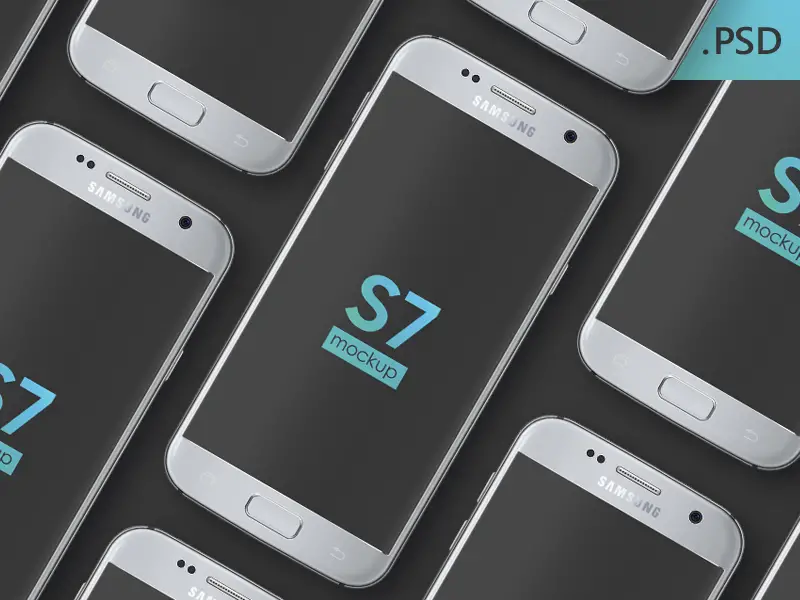 Free Vector Ai Samsung Galaxy S7 & S7 Edge Mockups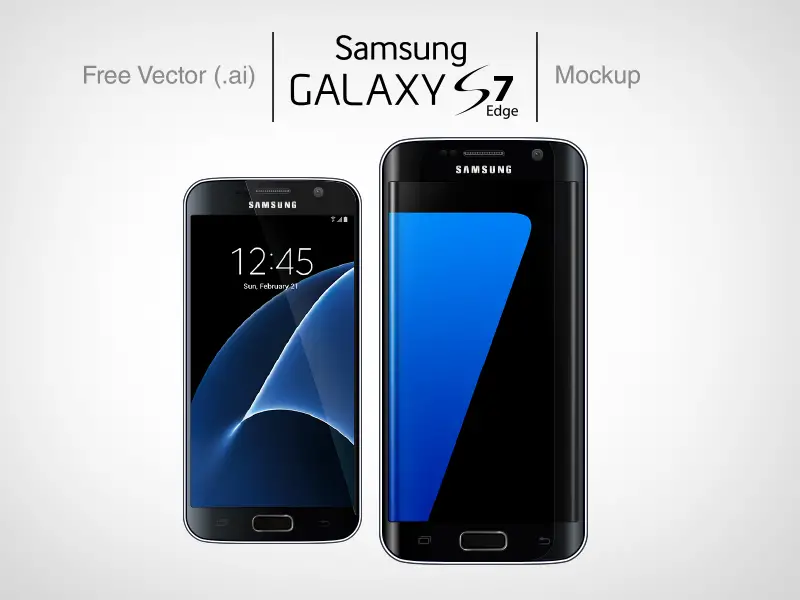 Free Mockup – Galaxy S6 Edge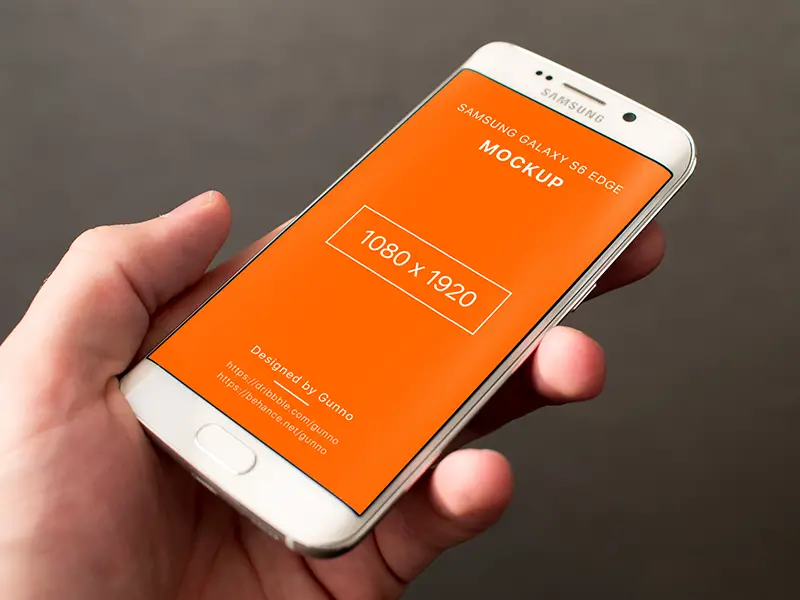 Samsung Galaxy S6 Edge Blue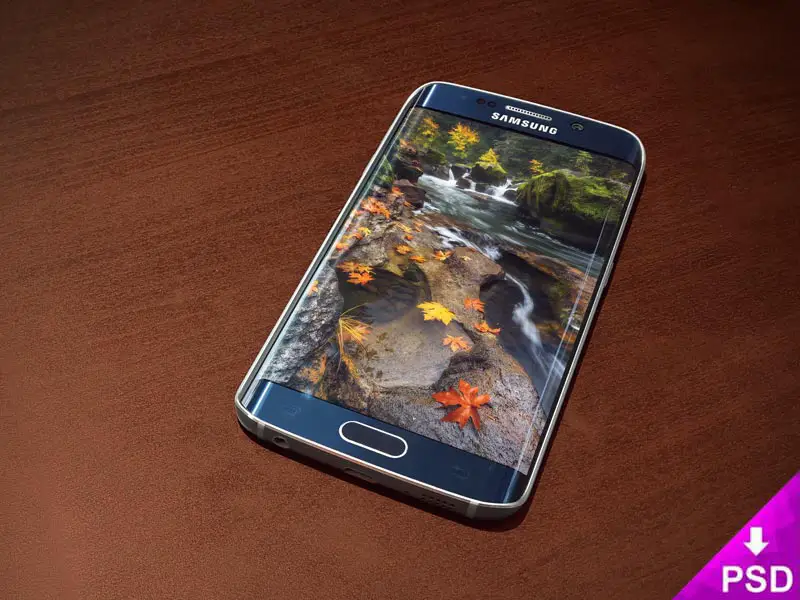 Samsung Galaxy Prime Mockup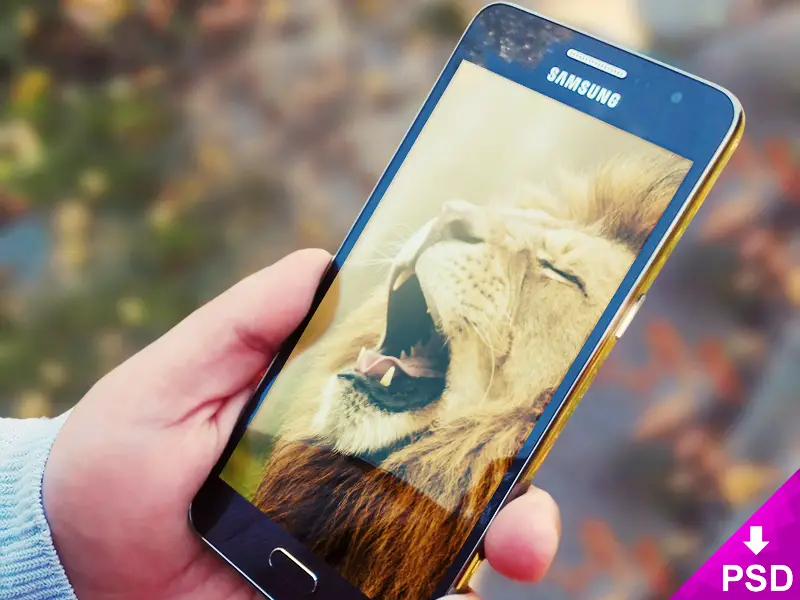 Galaxy S6 PSD + Ai Free Vector Mockup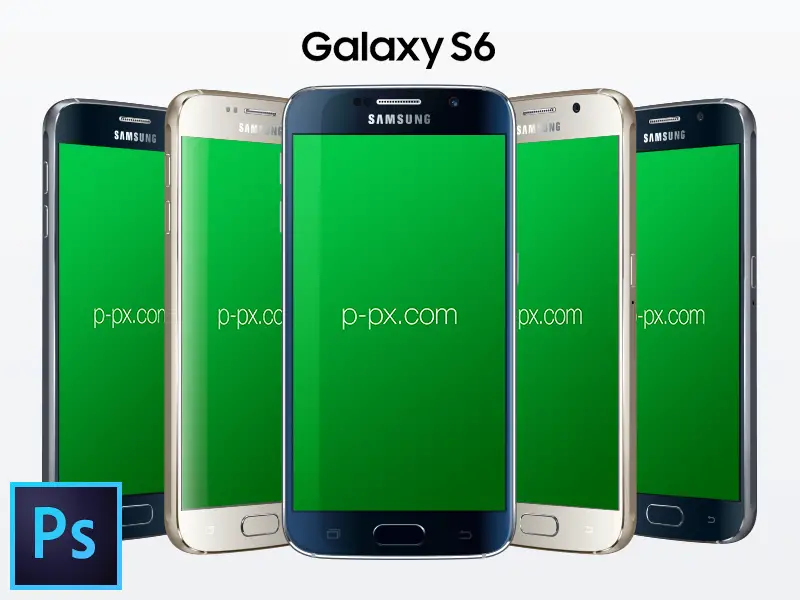 Samsung Galaxy Edge Grass Mockup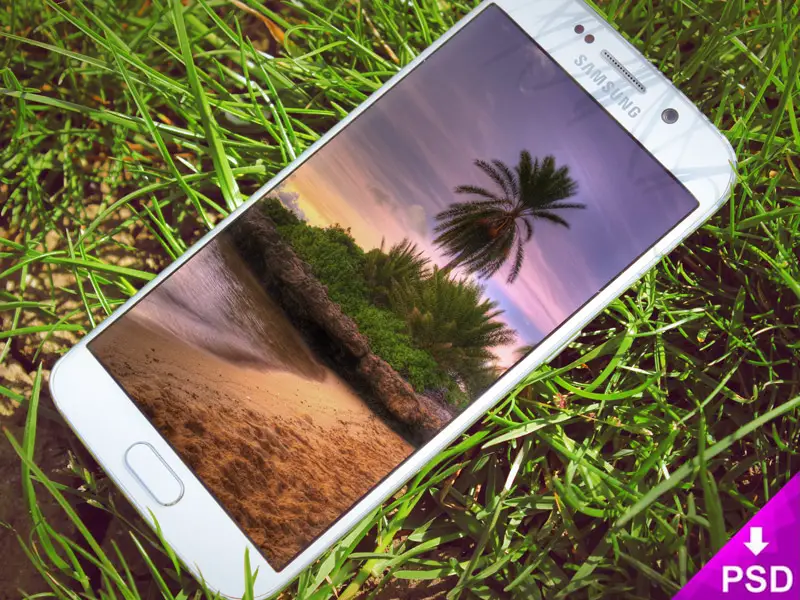 Please don't forget to send in your feedback/comments using the comments section below. If you liked this post, please spread the word by using the sharing buttons below.
Check out more content like this click HERE.