This post brings some of the best, elegant, fancy, and professional free script fonts for you to download and use. The creation and design of script fonts are based on real handwriting in a fluid manner. The script fonts give you a look and feel of real handwriting and are best suited for creating flyers, wedding invitation cards, brochures, tattoos roman and gothic lettering, etc.
Check out more best script font designs click HERE.
Best Script Fonts
If you search the web, you will see endless availability of free script fonts, and it becomes very difficult to choose one from such a huge list. That's why we have compiled a list of handpicked free script fonts for you guys. Please have a look at the below-listed fonts, and we are sure you will find the one you were looking for.
As far as licensing of these free script fonts is concerned, these are free for personal use. But if you are planning to use them for commercial purposes, we would recommend you contact the creator of these fonts. You can get the contact information from the download page itself.
You can also see:
20 Tattoo Fonts to Create Tattoo Typography- Free Download
38 Calligraphy Fonts for Designers to Create Visually Artistic Work
35+ Best Cursive Fonts – Free Download
Chalkduster Font – Download
Papyrus Font – Free Download
Confetti Stream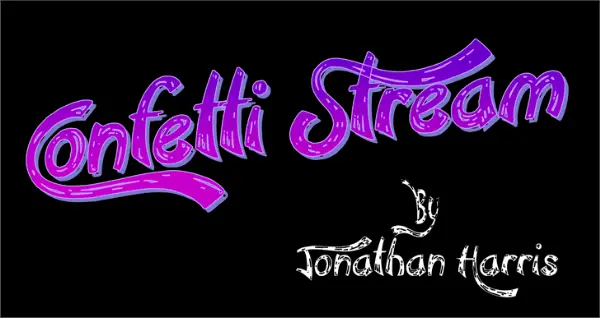 Scriptina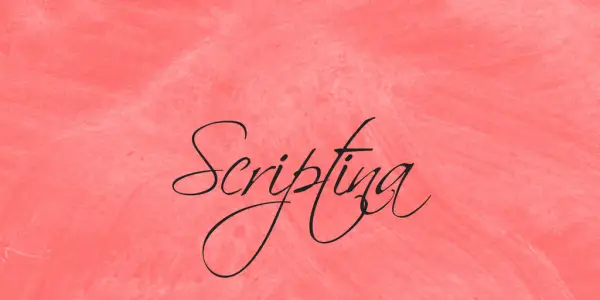 Parfumerie Script Font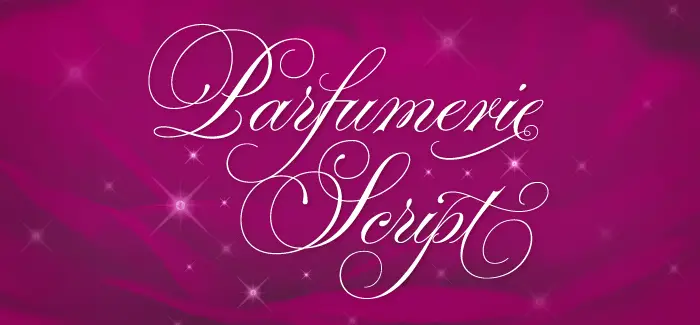 Egregio Script Font

Mardian Demo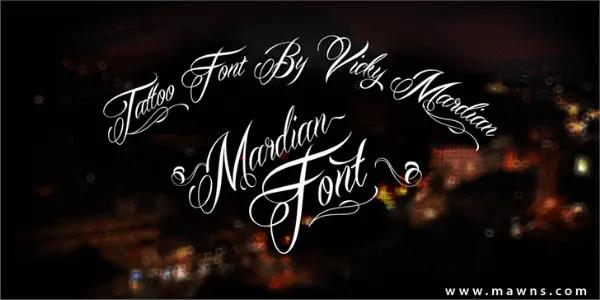 Cellos Script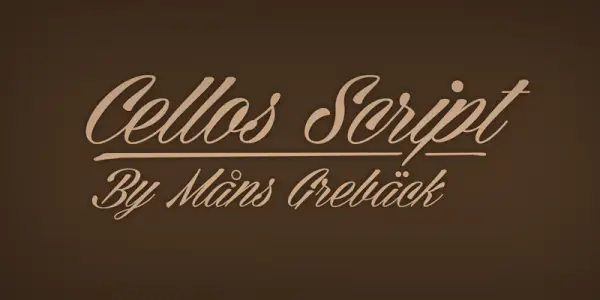 Lydia Puente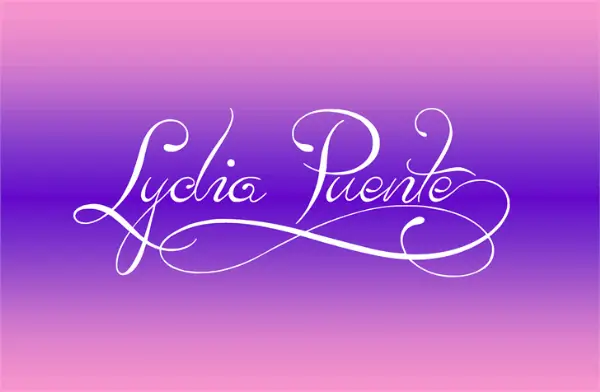 Aguafina Script Font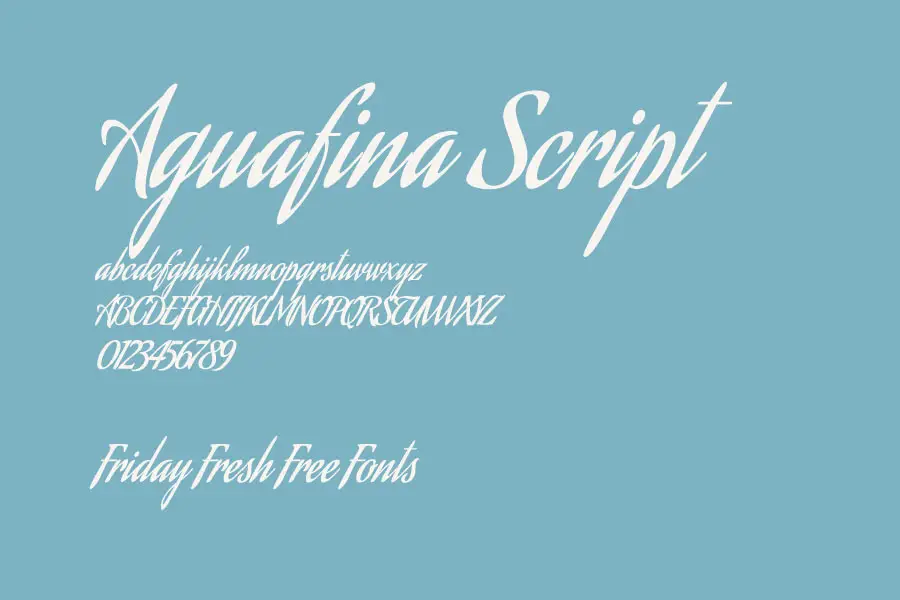 KR Floral Script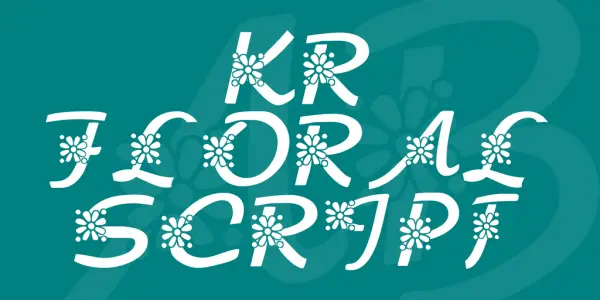 Intrique Sript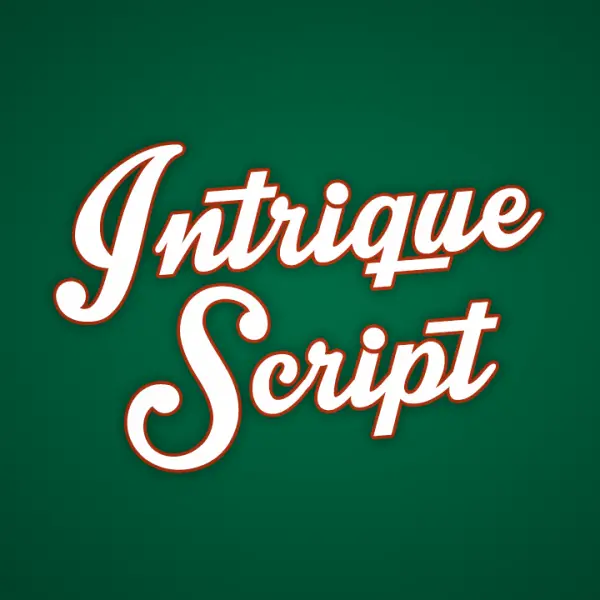 Lobster Font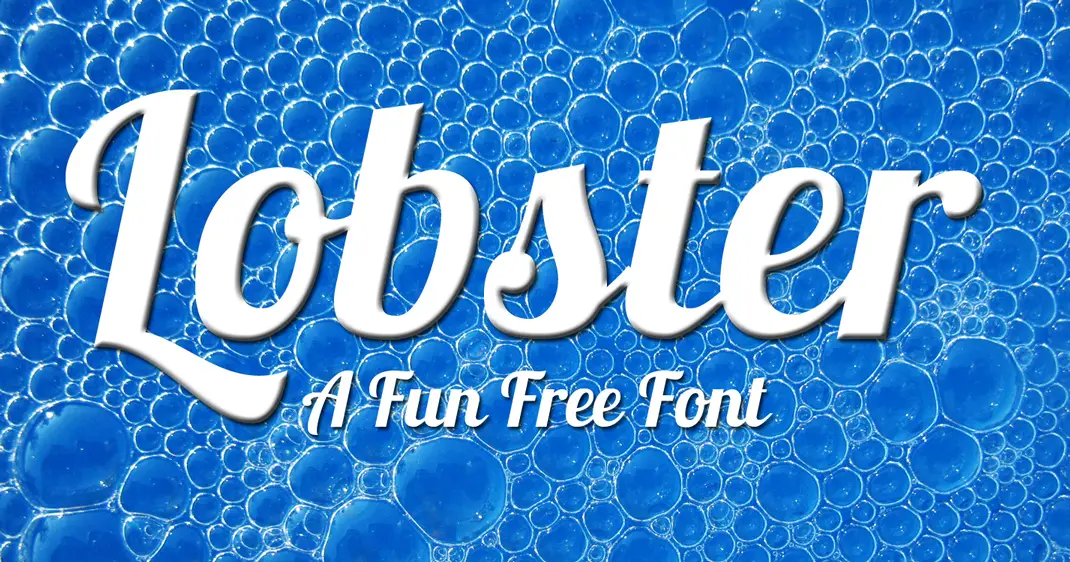 Catharsis Macchiato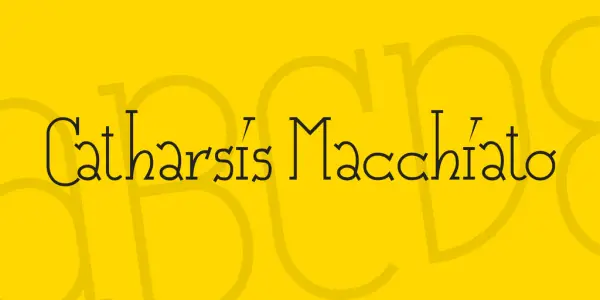 Delinquente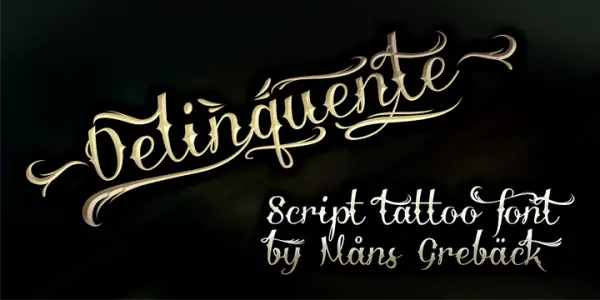 Before The Rain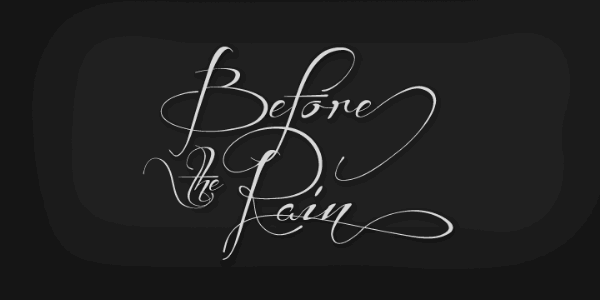 Braxton Script Font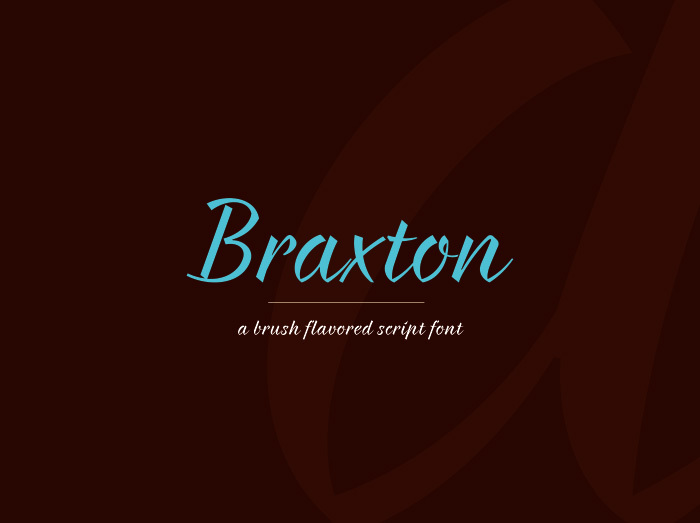 A Theme For Murder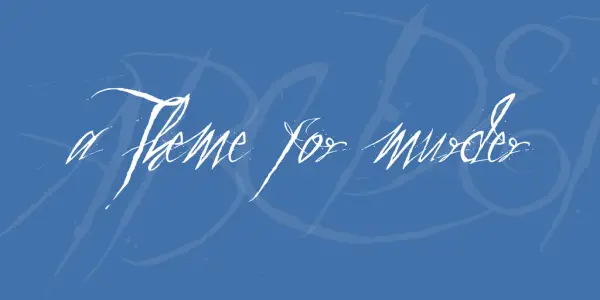 Billy Argel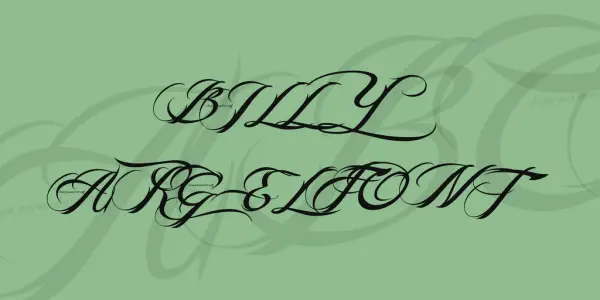 Lost Wages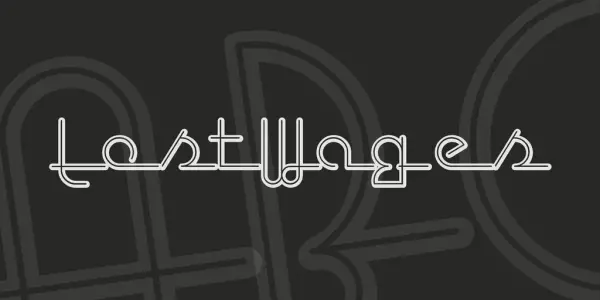 Cylburn Script Font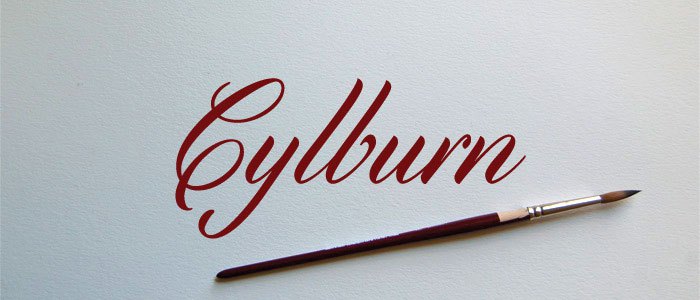 Angel Tears

Channel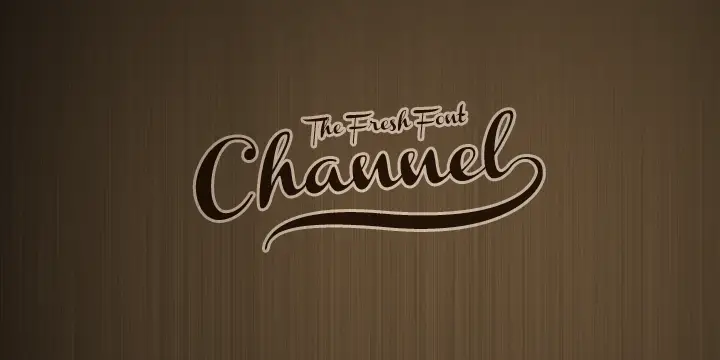 A Yummy Apology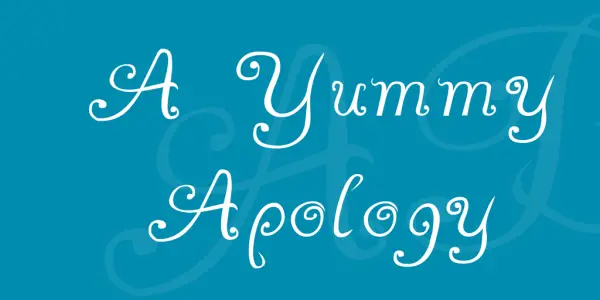 Harbell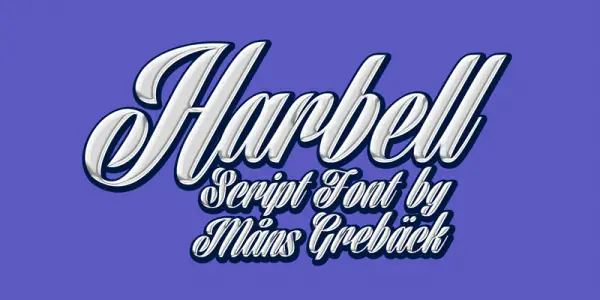 Lavanderia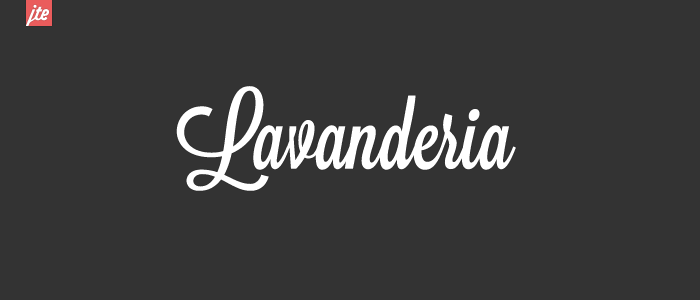 Echinos Park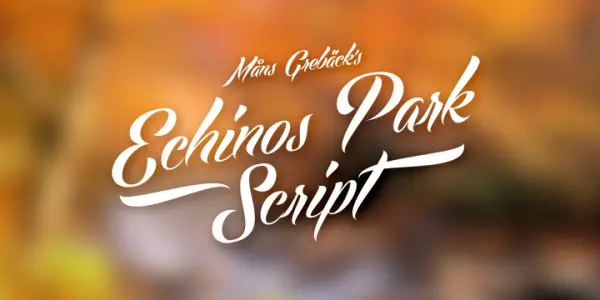 Eternal Call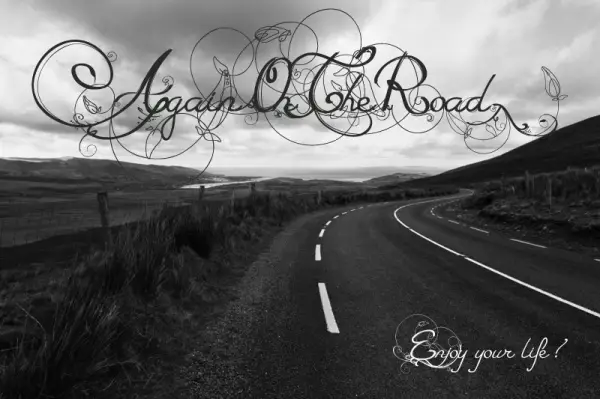 Helene Queen K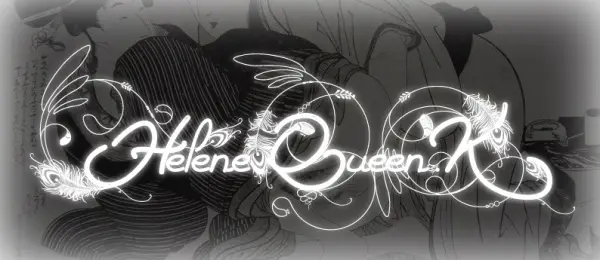 Feathergraphy Decoration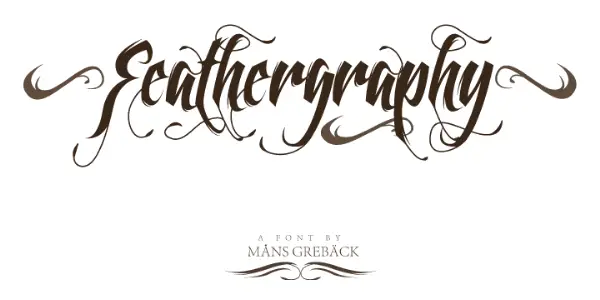 Sneaker Script font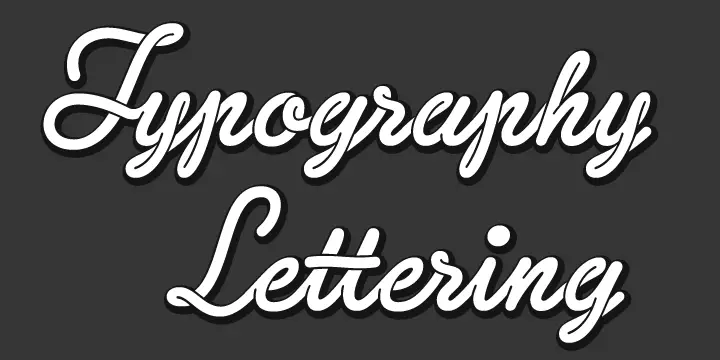 Jenna Sue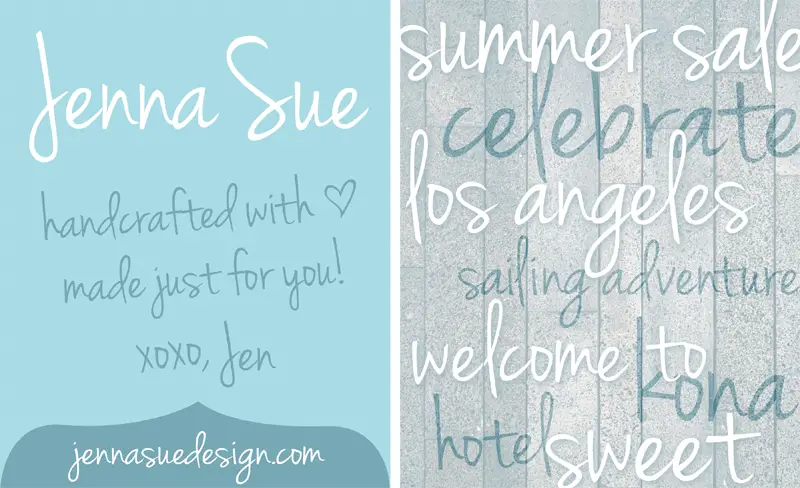 Black Olives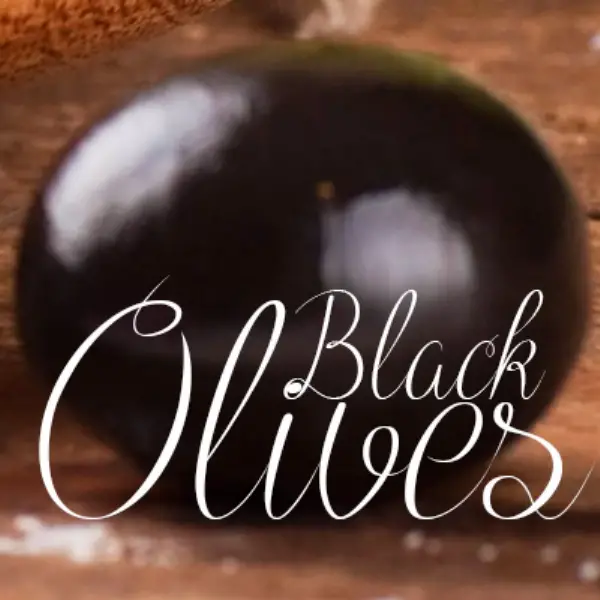 Jellyka Delicious Cake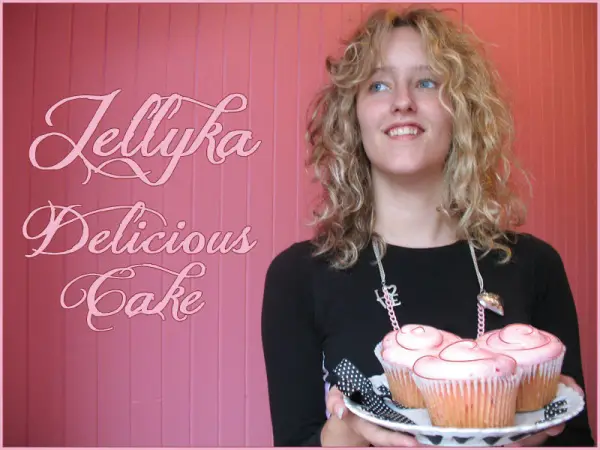 Flemish Script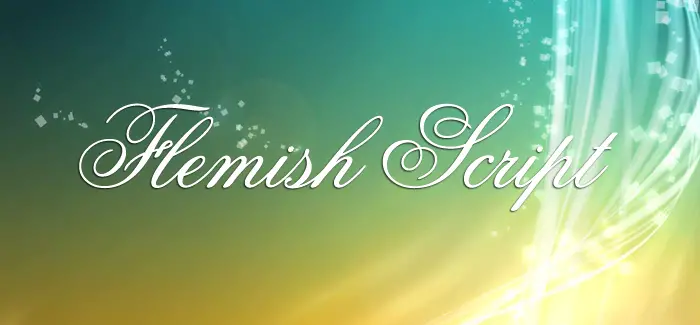 Sarsaparilla NF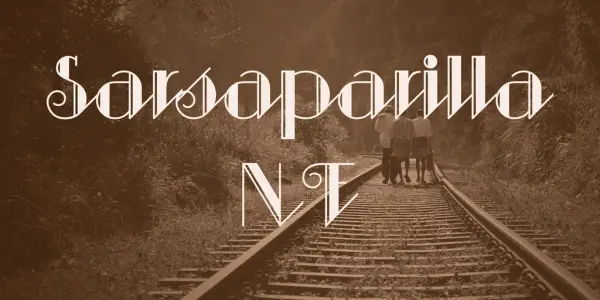 Adios Script Pro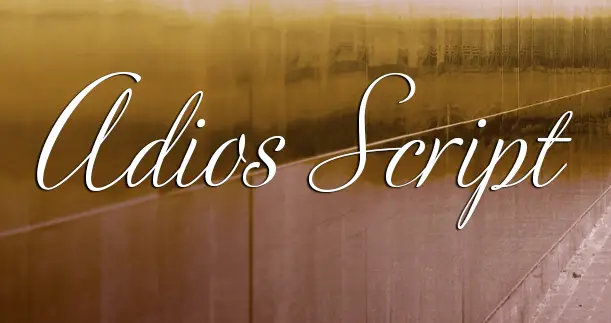 Eminenz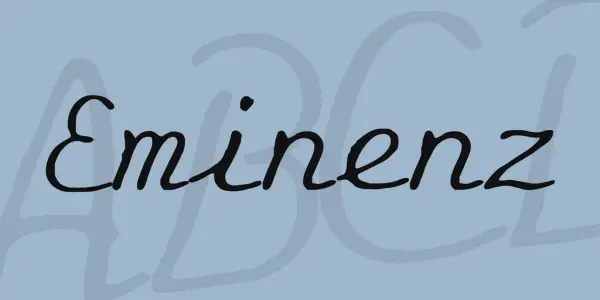 Admiration Pains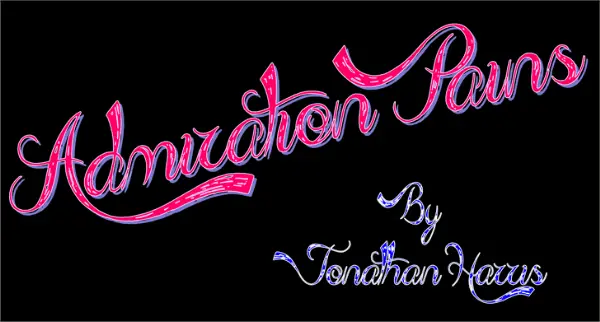 Across The Road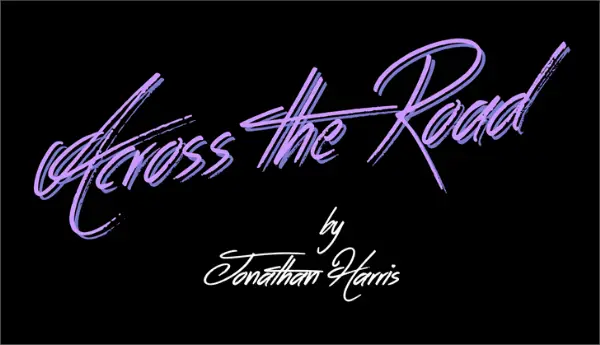 SF Burlington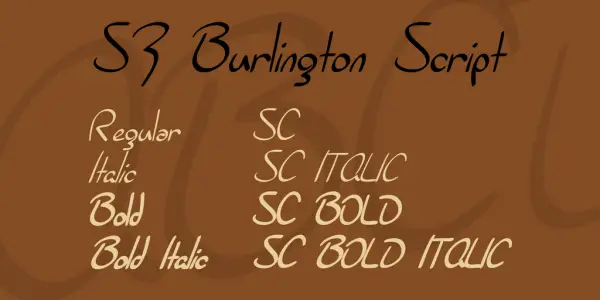 Unicorn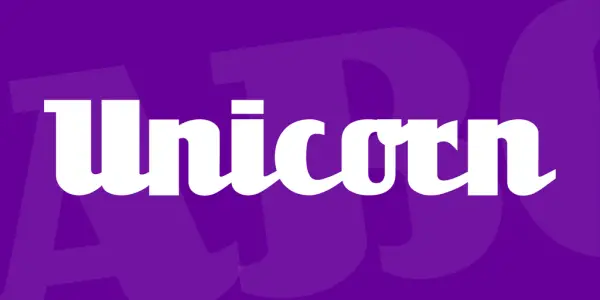 Fontleroy Brown NF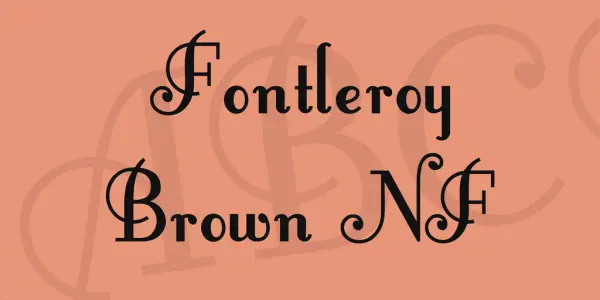 Chalk Hand Lettering Shaded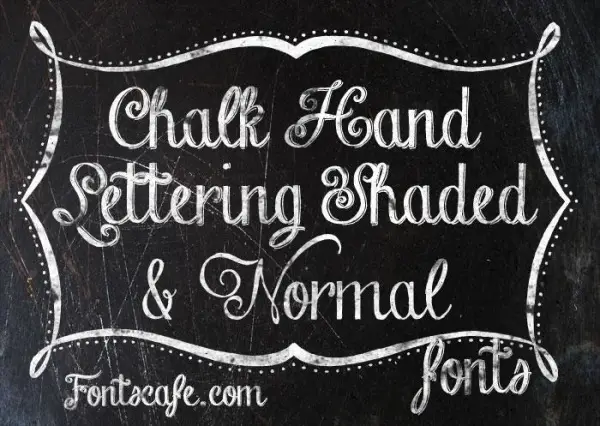 Chocolate Dealer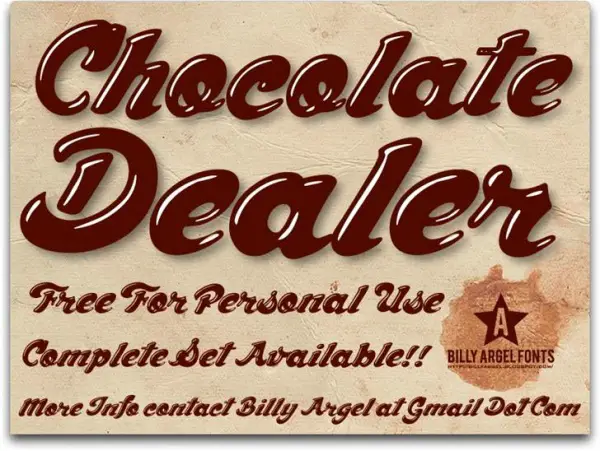 Peach Sundress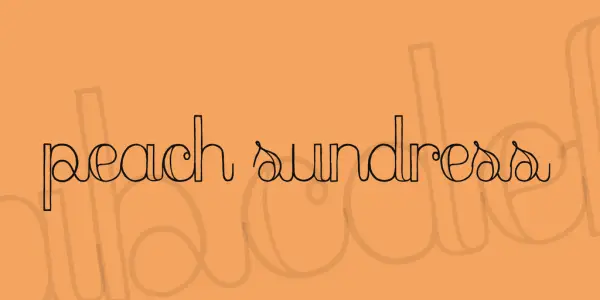 Clementine Sketch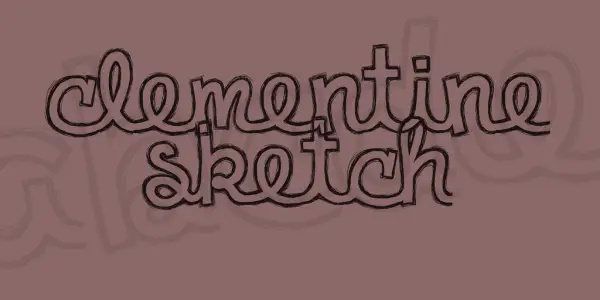 Billion Stars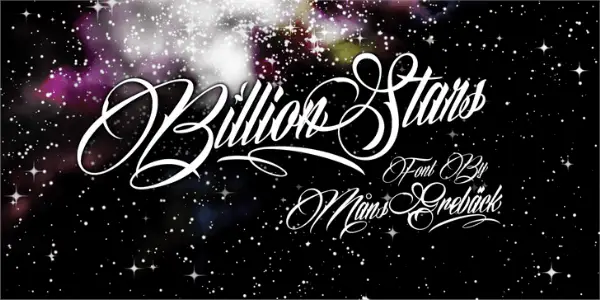 Precious
Diamond Dust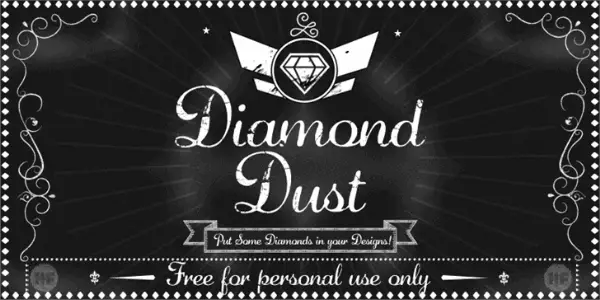 Playball Script Font